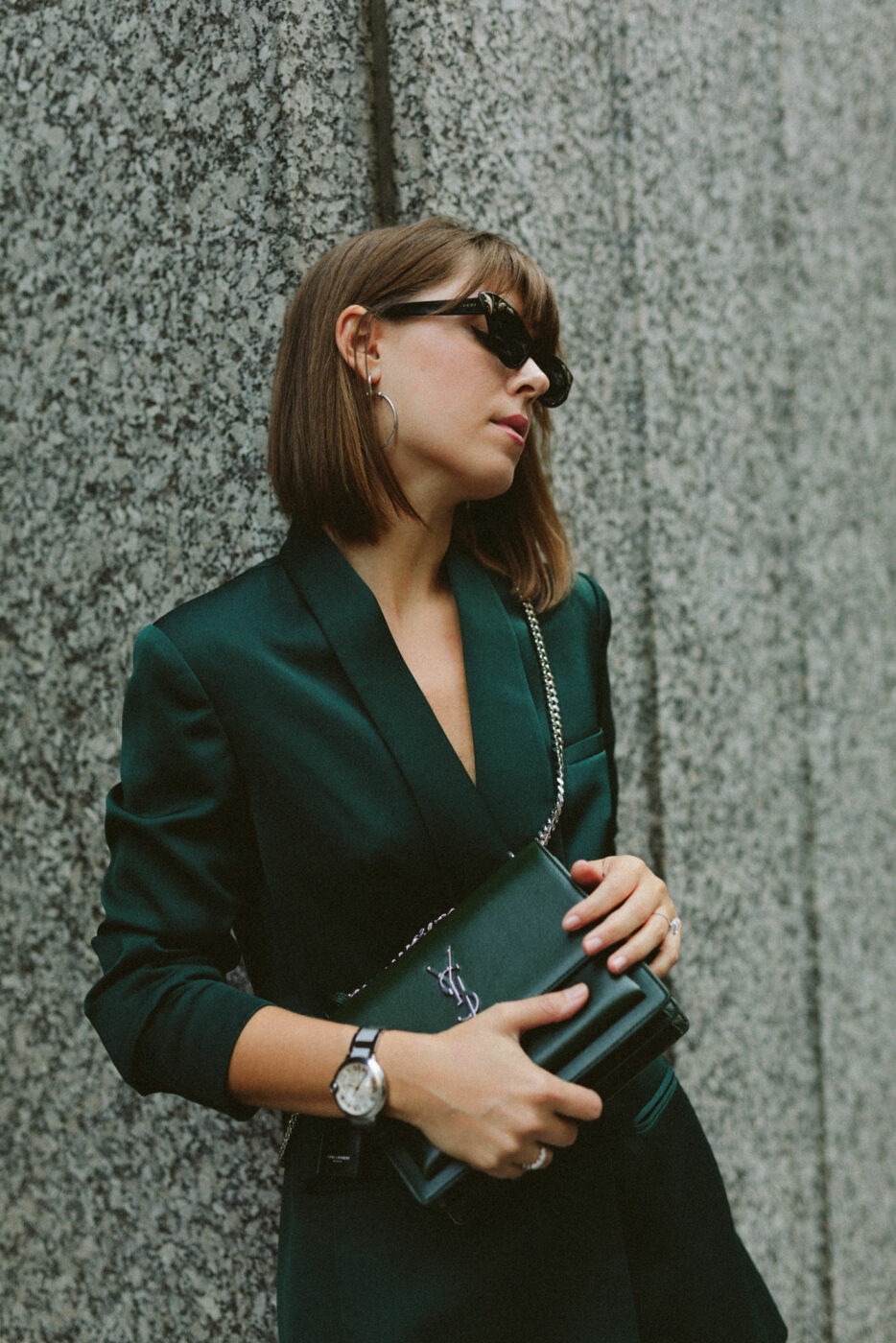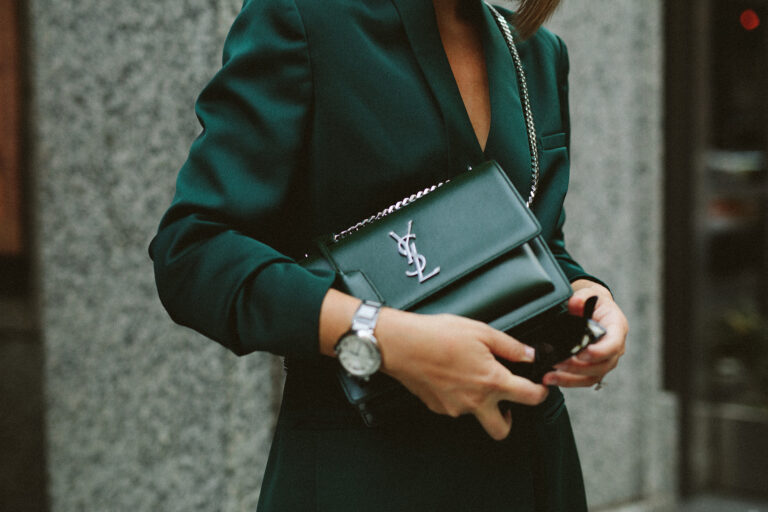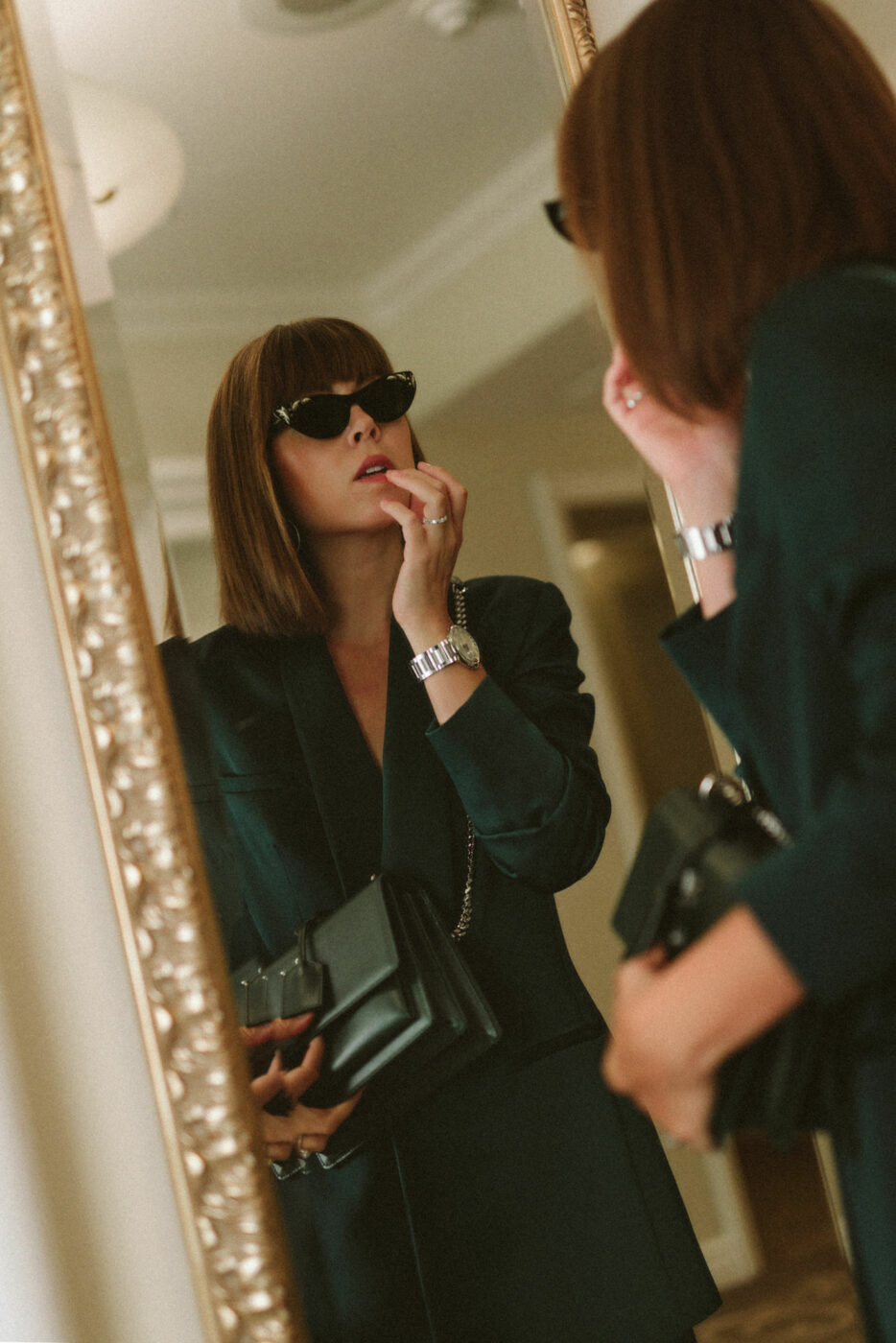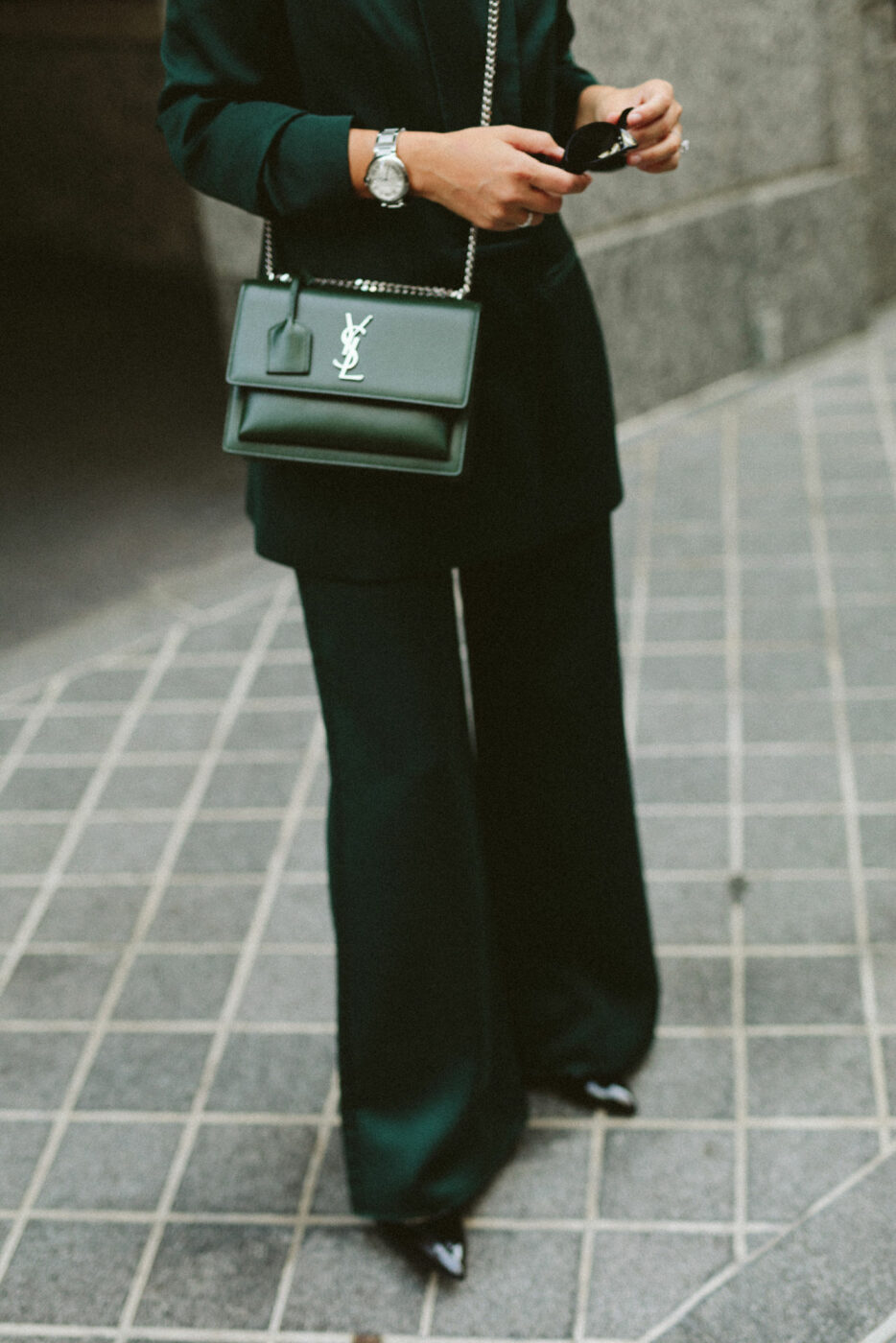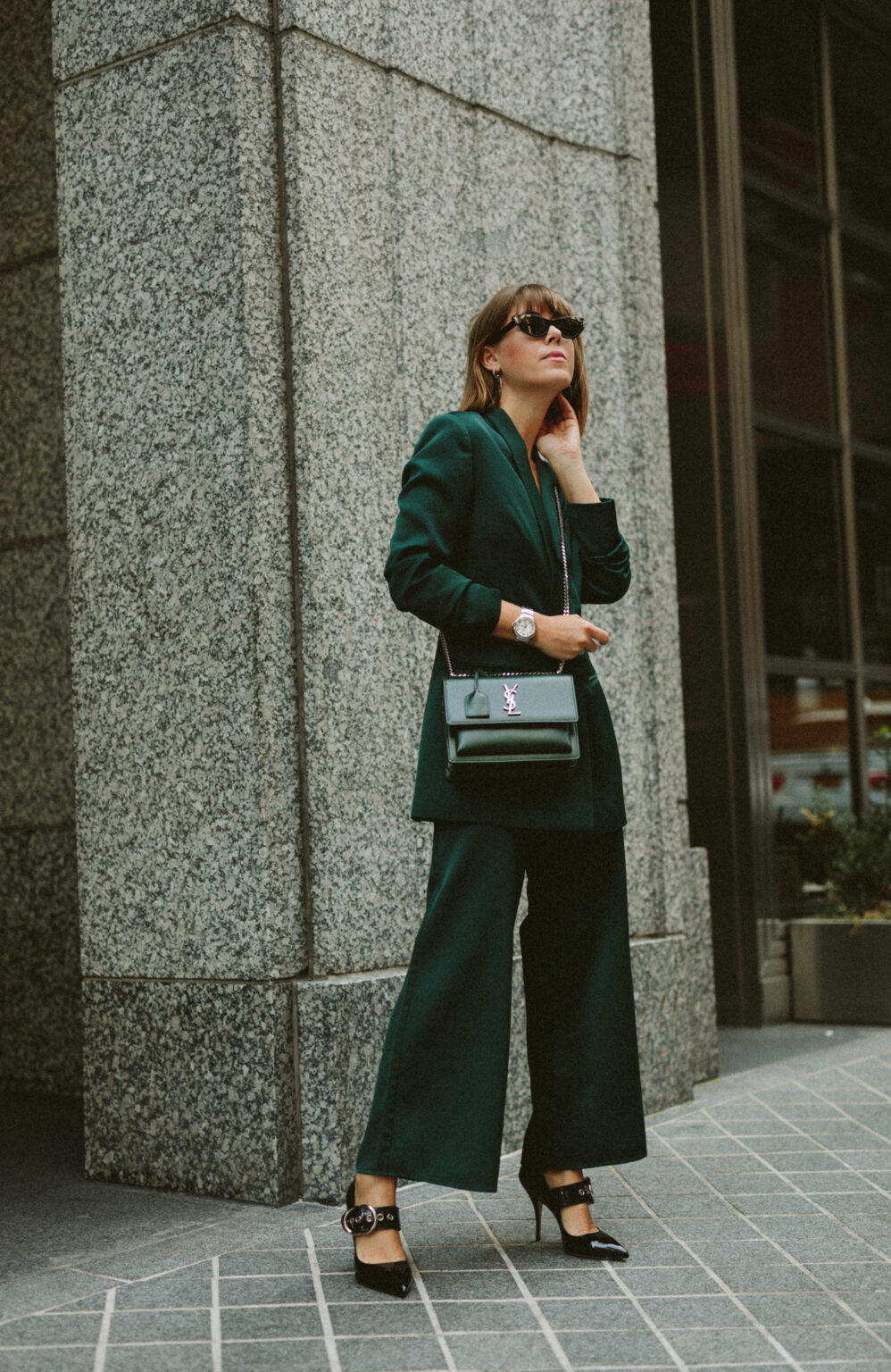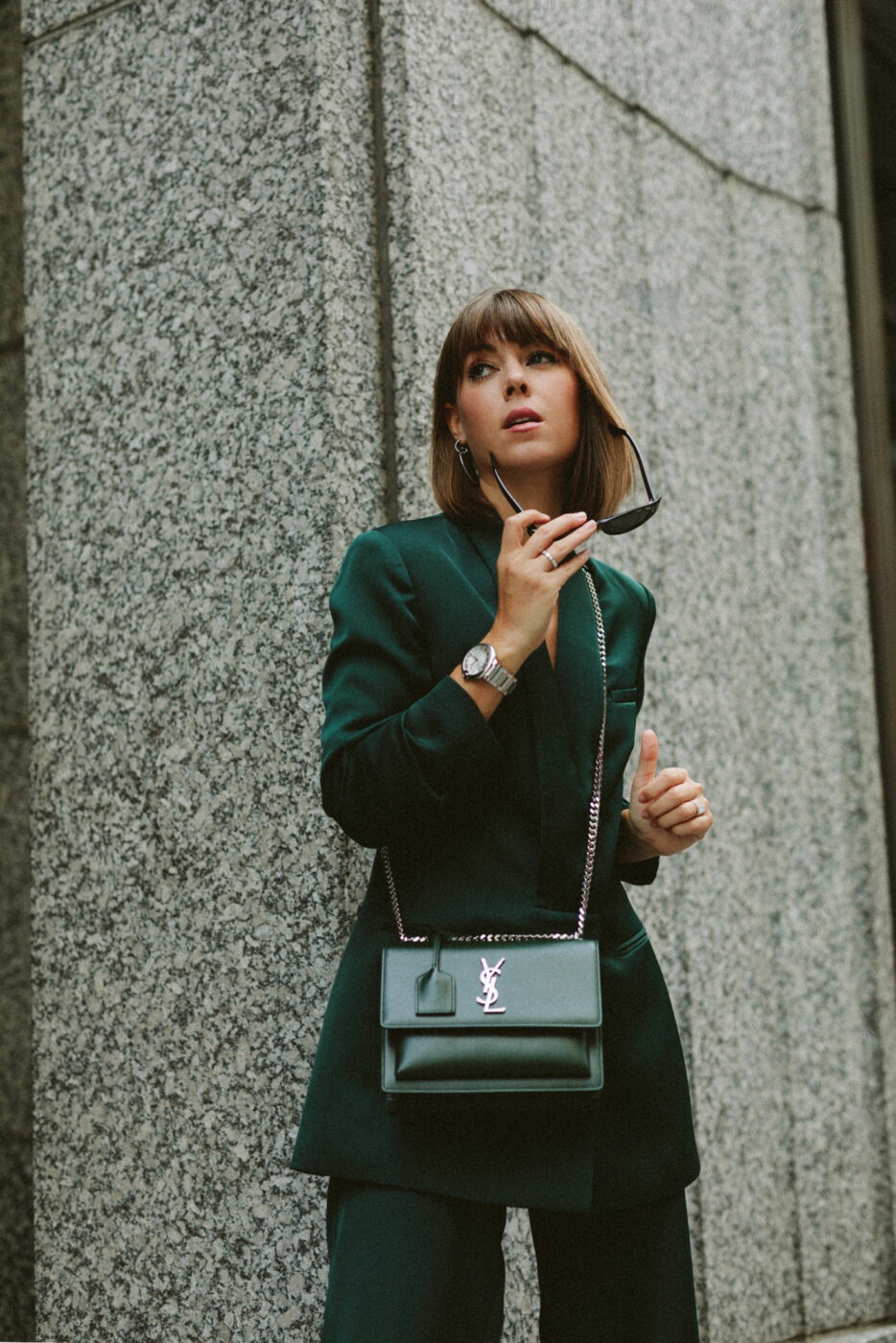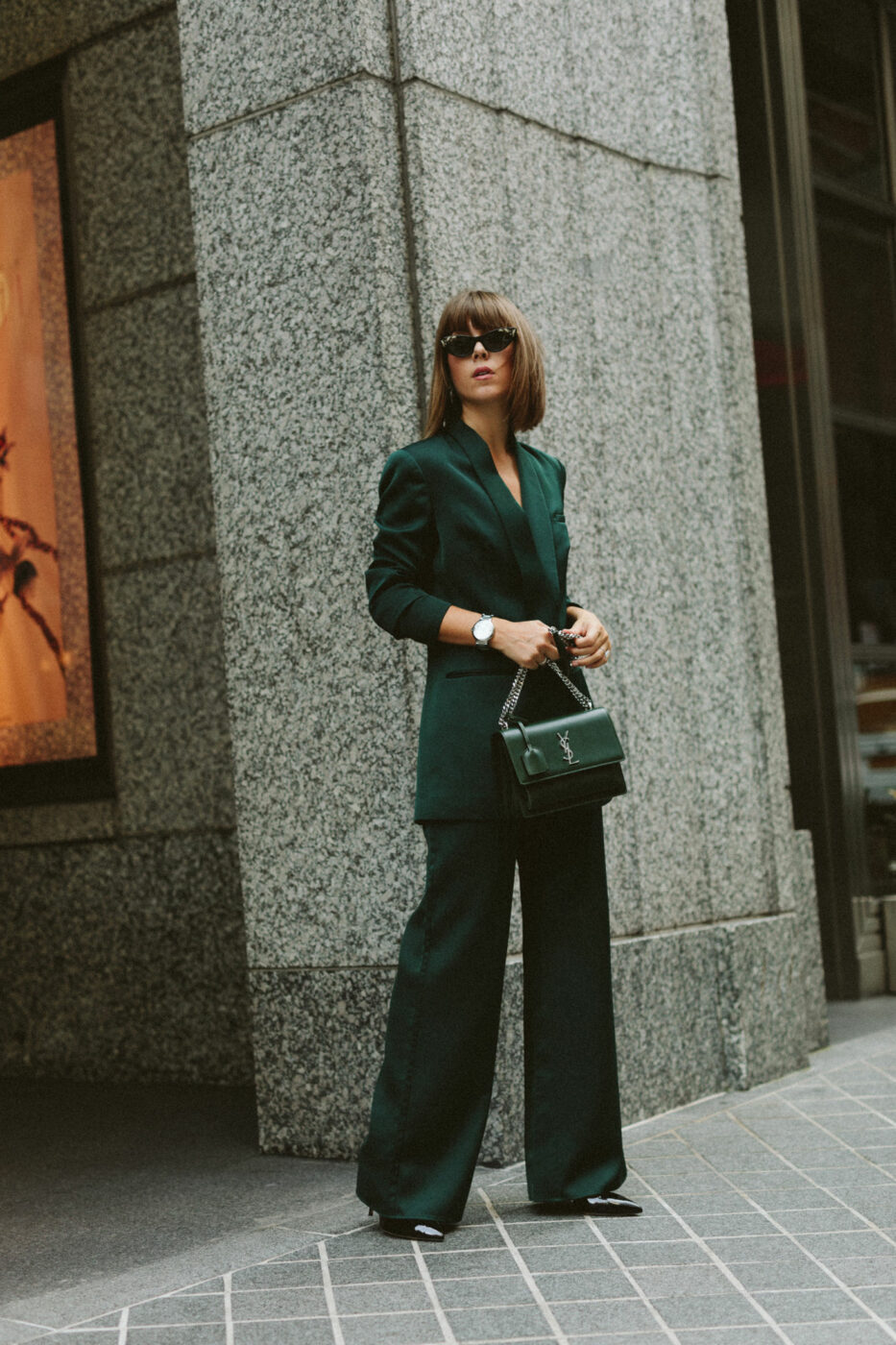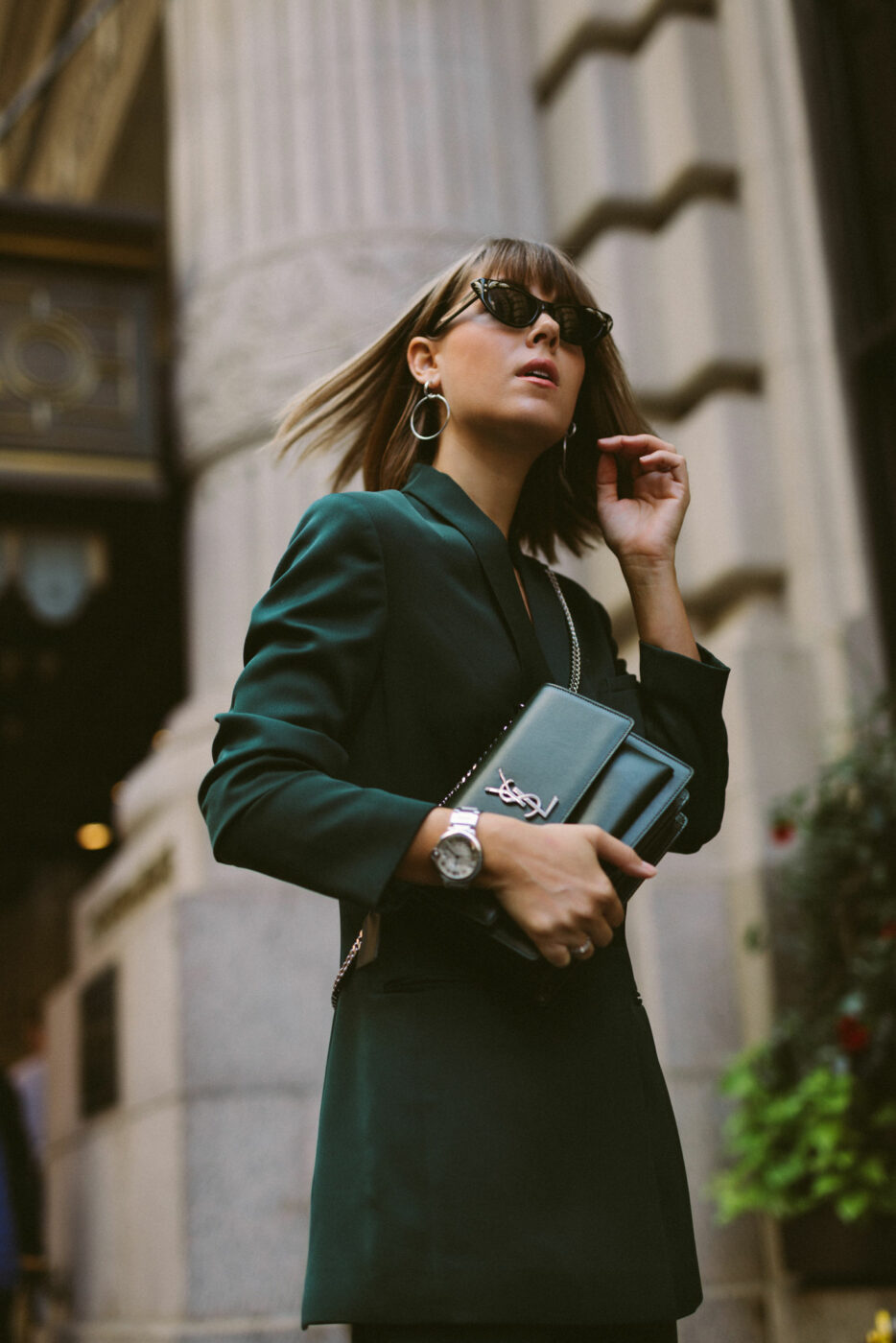 I've always been a firm believer that you don't need to overspend in order to look and feel great. Fashion is supposed to be fun – at every price point – and our budgets shouldn't limit how we present ourselves to the world. I love mixing in designer pieces here and there, but so many of my outfits are actually quite affordable. It's all about balance, and a few tricks to elevate any outfit – no matter what it costs. If you're looking to make something look more expensive, I hope my tips below will assist!
TAILOR
Honestly, to me, finding a good tailor is almost as important as a good doctor. I can't count the amount of times I've taken a piece in to have it completely transformed by my tailor. By taking a blazer that's too boxy and making it fitted, or cropping a pair of trousers to hit right at your ankle, you can make pieces look completely catered to your body.
SWITCH DETAILS
I learned to sew when I was young, and I'm always one for switching out details on a cheaper piece. Often times things like buttons or belts are what gives away the cost, so simply switch them out! Similar to switching knobs on a dresser for something more personal or lux. How easy is that?!
ACCESSORIZE
Accessories are where I tend to invest – especially with bags and shoes. By buying classic YSL, Chloe, Miu Miu or something similar, you're making an investment in all future outfits. It's amazing what a quality accessory can do to a simple outfit. As you know I adore NET-A-PORTER because they – without question – have the most gorgeous accessories to last a lifetime. For example, this YSL bag that I have on in these pictures – can we talk about how sleek and timeless it is?! And these Miu Miu patent leather heels that I can wear with literally anything. They're what I like to call, "elevators", an essential every woman needs in her wardrobe – that one piece that can elevate your look from ordinary to extraordinary.
NOTICE MATERIAL
When wanting an outfit to look expensive, I pay close attention to the material. Poorly done faux leather, distressed anything, and too shiny material can give away the cost.
STYLE ACCORDINGLY
There are certain classic styles that look more costly, so when you want to elevate an outfit, stick to those. A power suit, or any matching set for that matter, is a bold move that looks nice. I also love draping a jacket over my shoulders since it instantly makes the outfit look more chic. And when it doubt? Dress like a French Girl – their style always looks divine.
STEAM
The power of a steamer is similar to that of a tailor. I carry a travel steamer with me everywhere, and make sure my pieces look crisp before heading out the door. A steamed $30 dress will always look better than a $300 one that's wrinkled.
Any other tips I'm missing, loves?