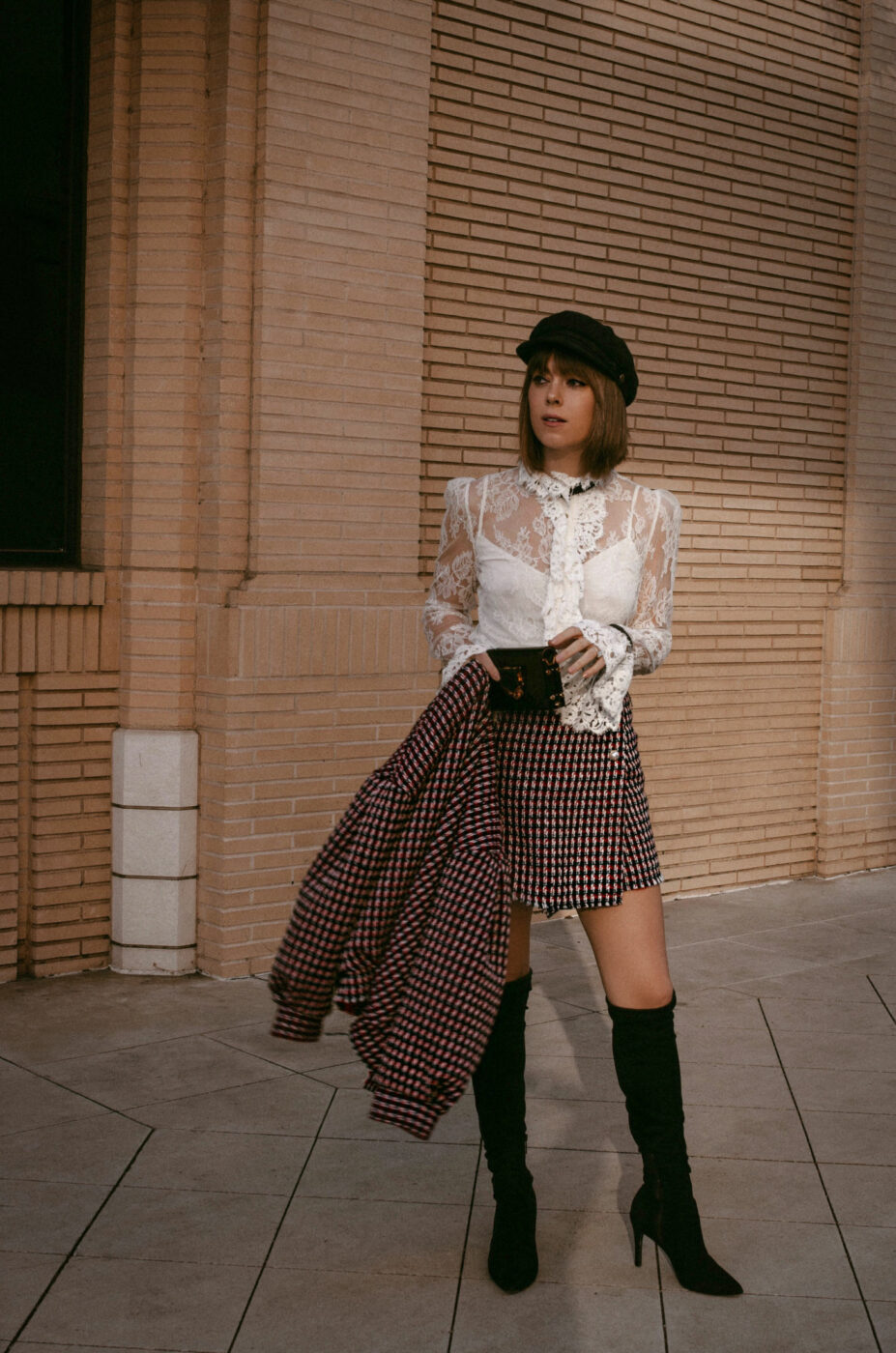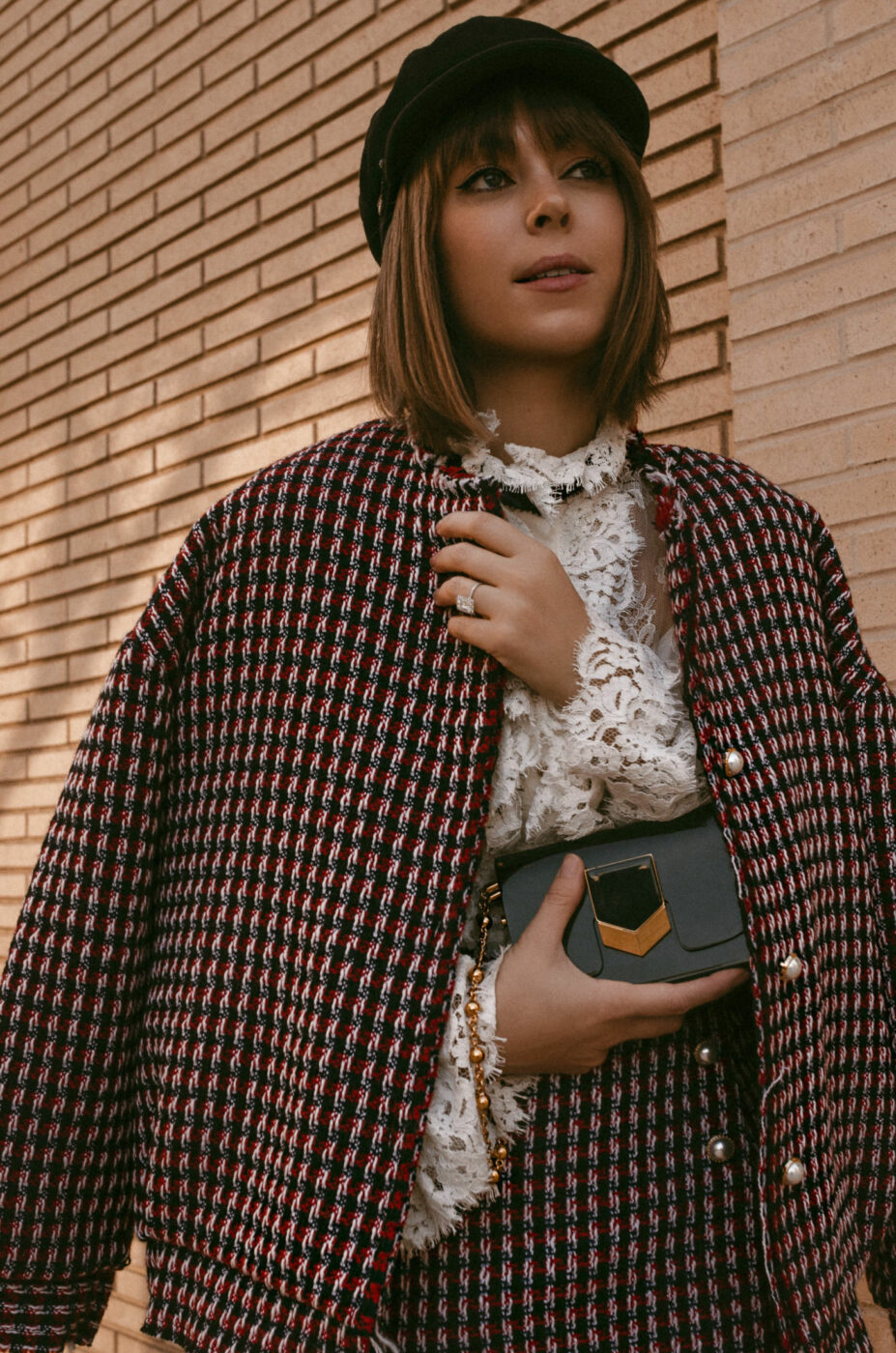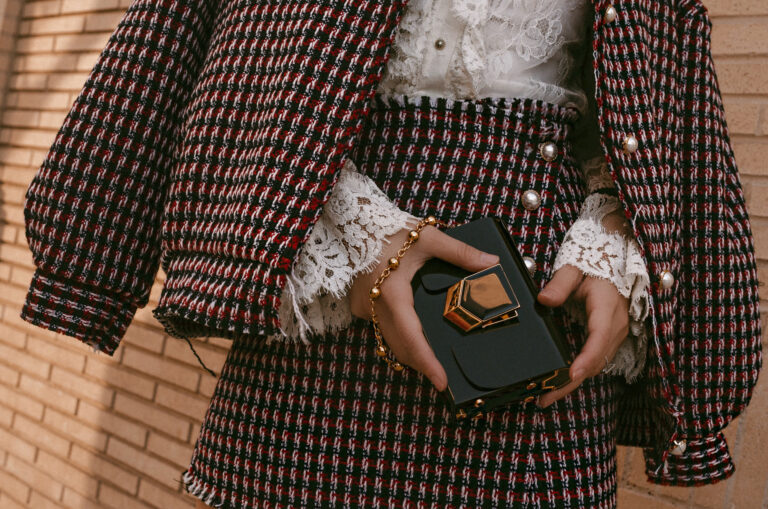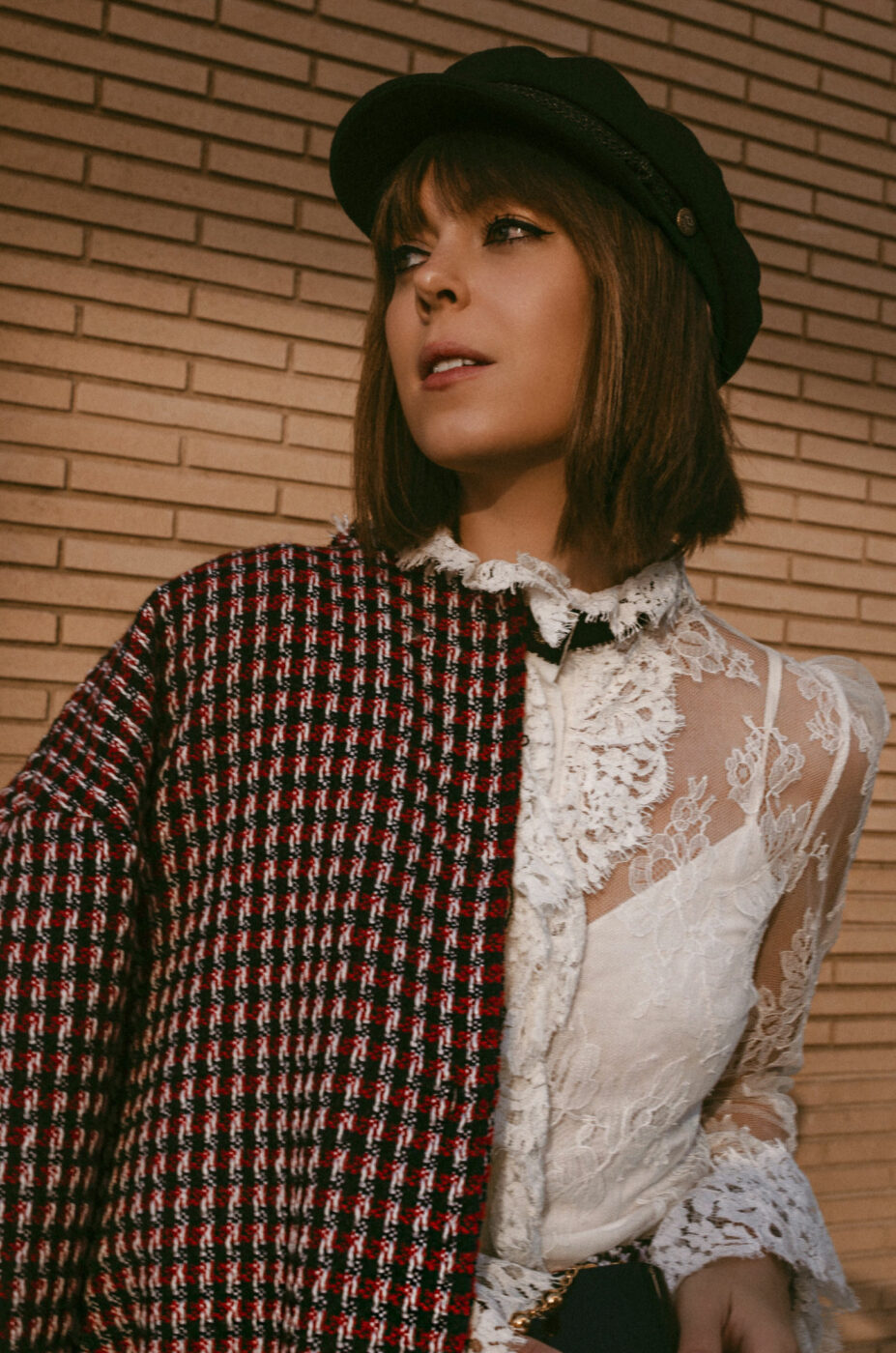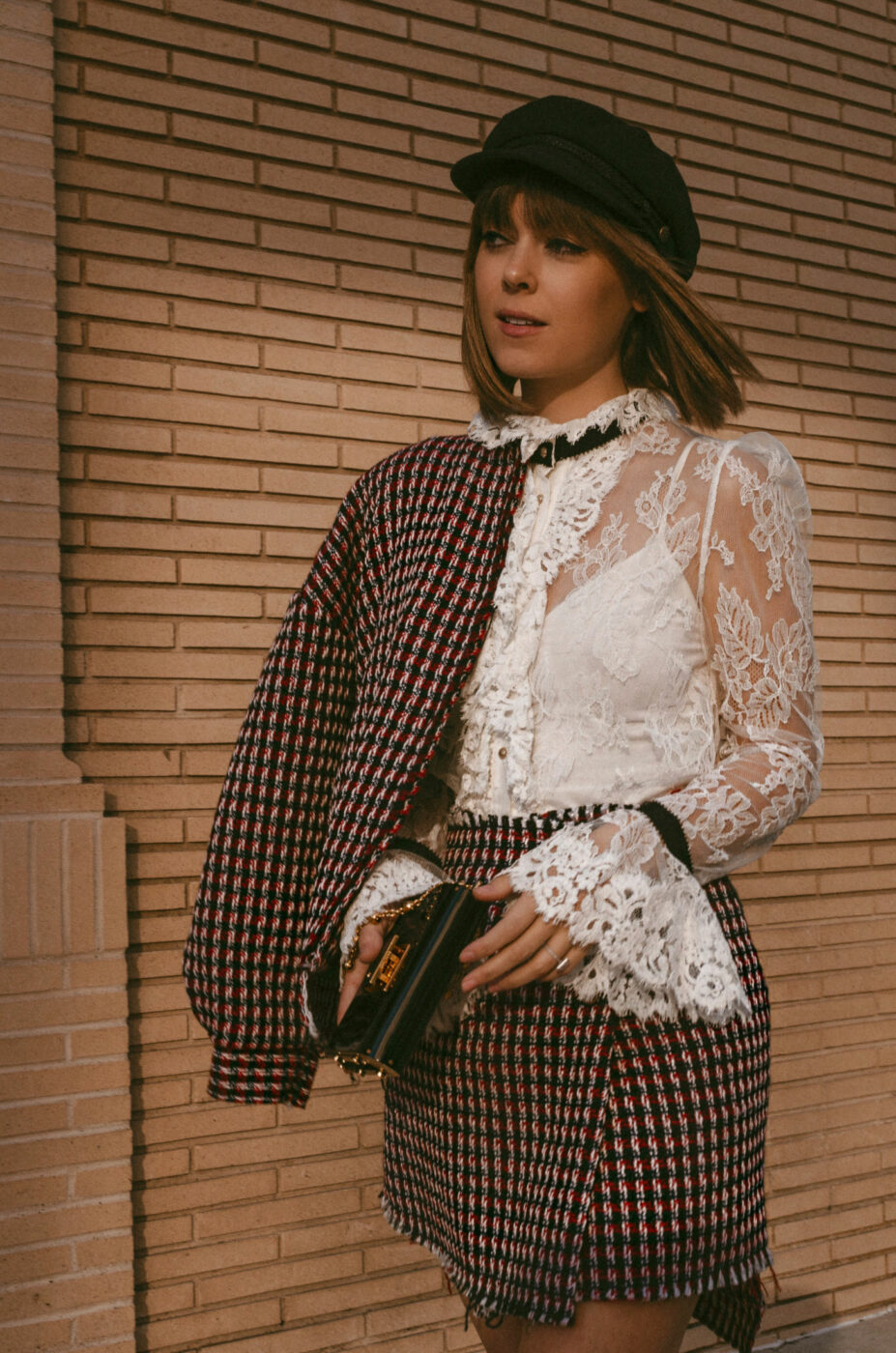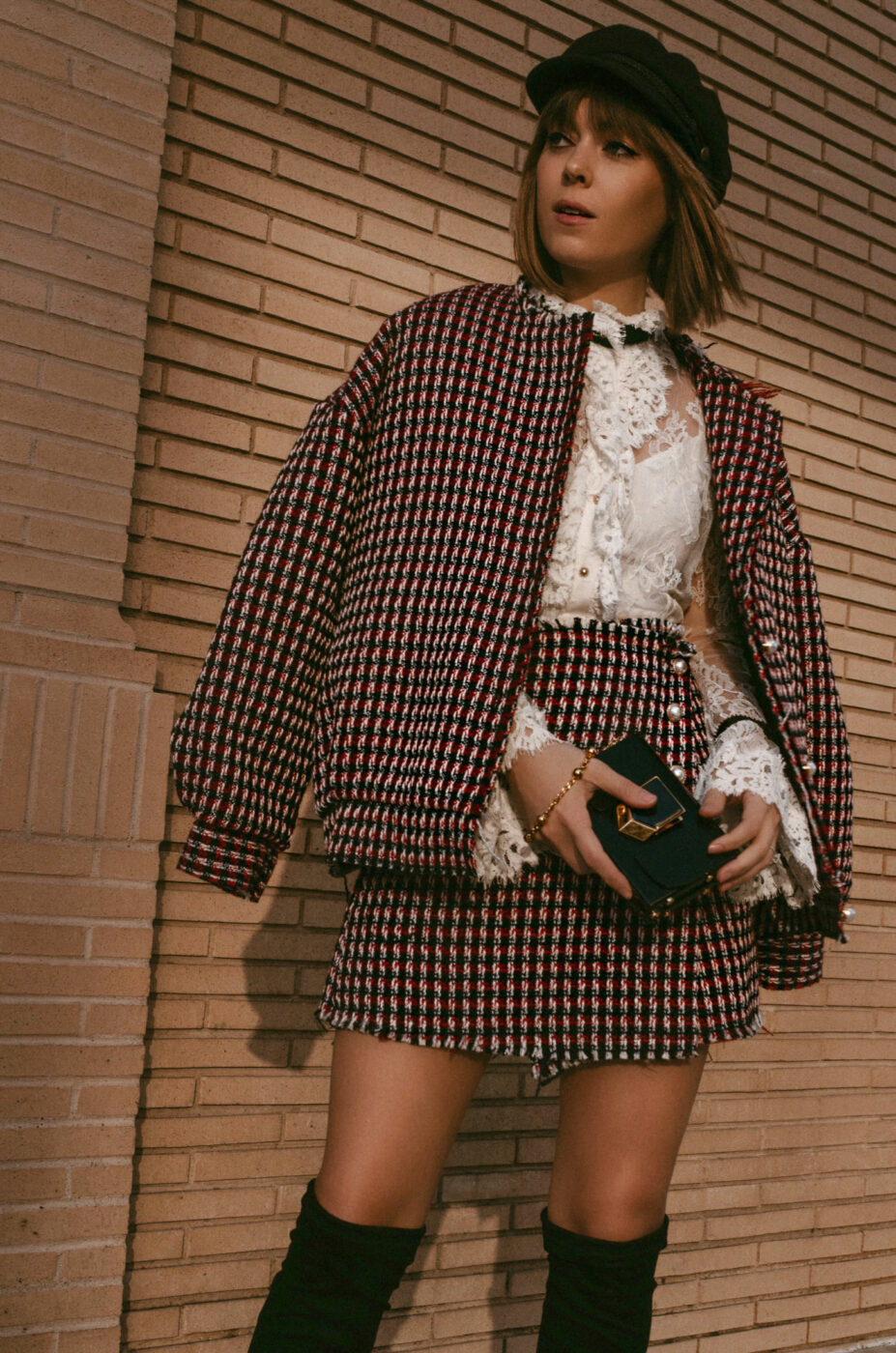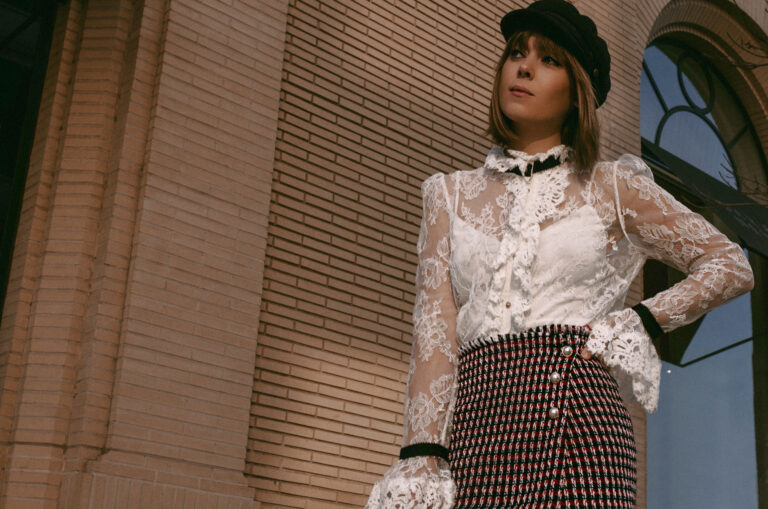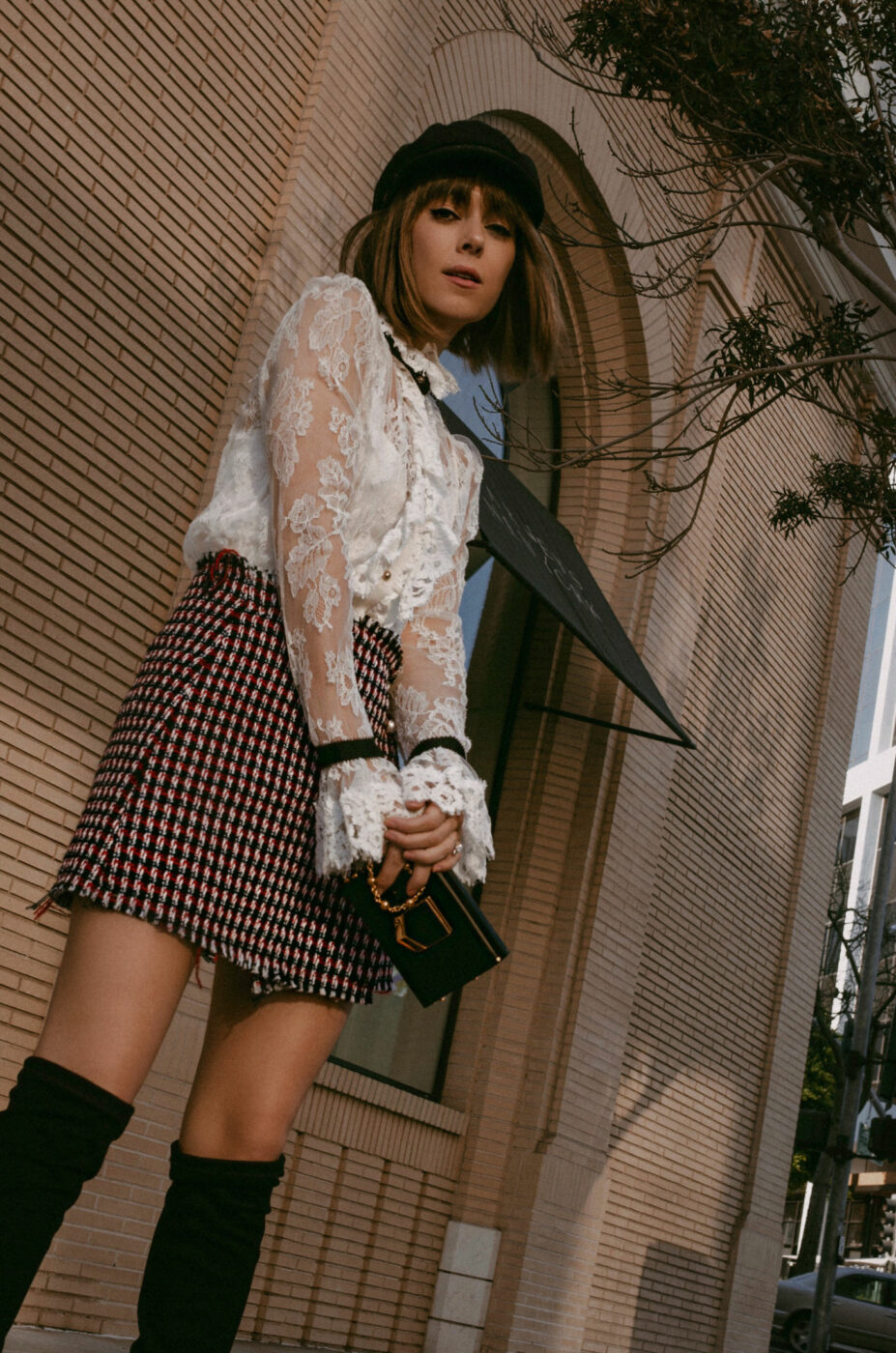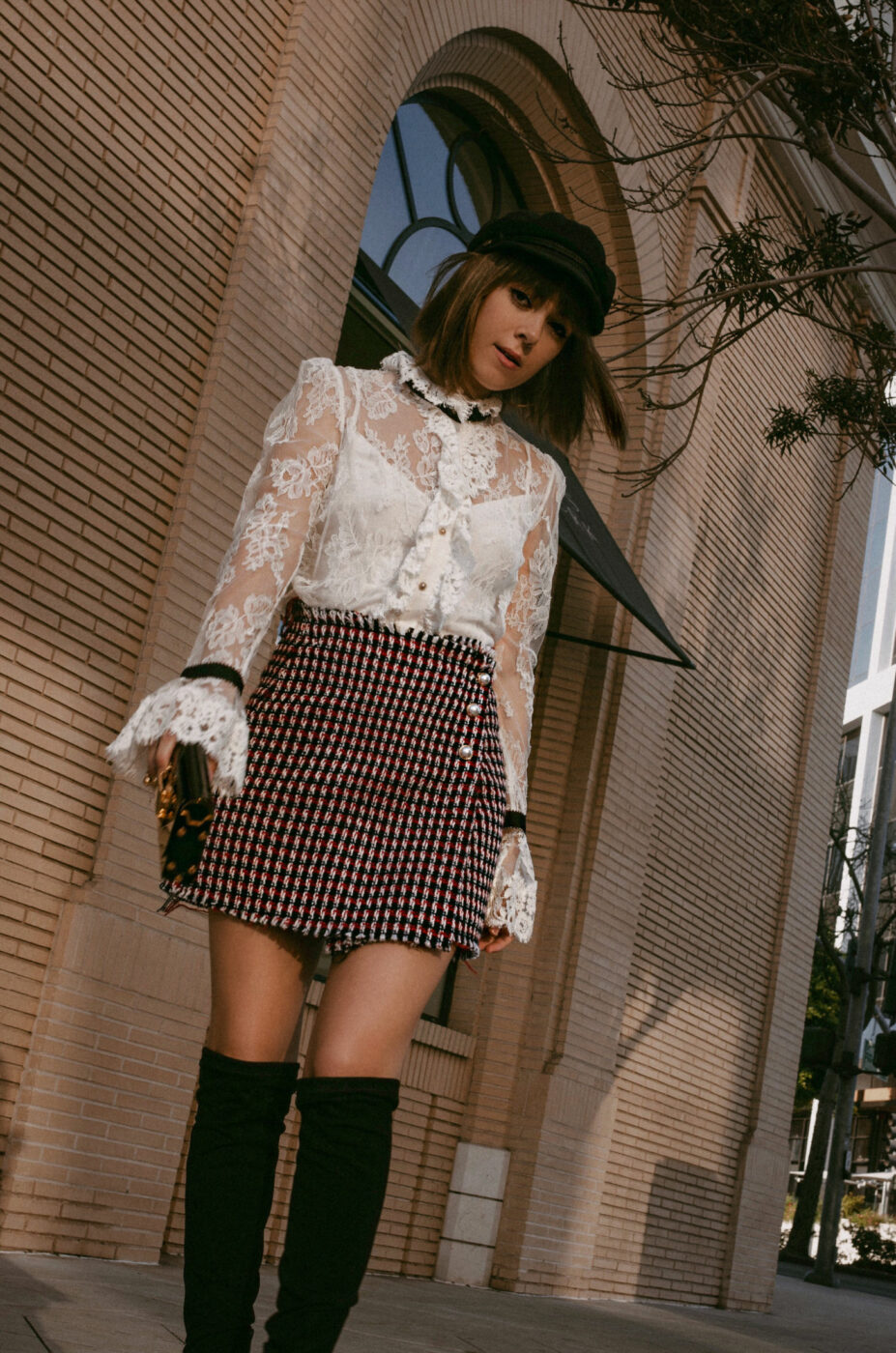 Believe it or not, I notice. I notice every comment, like, and yes, even your feed! You guys have become my little corner of the internet and while I do a whole lot of sharing about me, I can't help but feel like I still don't know a whole lot about you!
As we all know, the holidays are a time to give, and the person who I really want to gift this year to YOU! I want to be very clear, this is not a giveaway, this is what I'm calling a "gift-away"! Every Friday, starting today, I will be randomly asking you a question to get to know you a little better in my Insta Stories. From there, head over to my latest Instagram post to leave your answer! For those of you who share thoughtful responses, I will be picking 5 people to send a gift from me to you!
Can't wait to get to know you a bit better, loves. Thanks for coming along, and be sure to tune into each Insta Story on every Friday at 12PM PST throughout 2017!