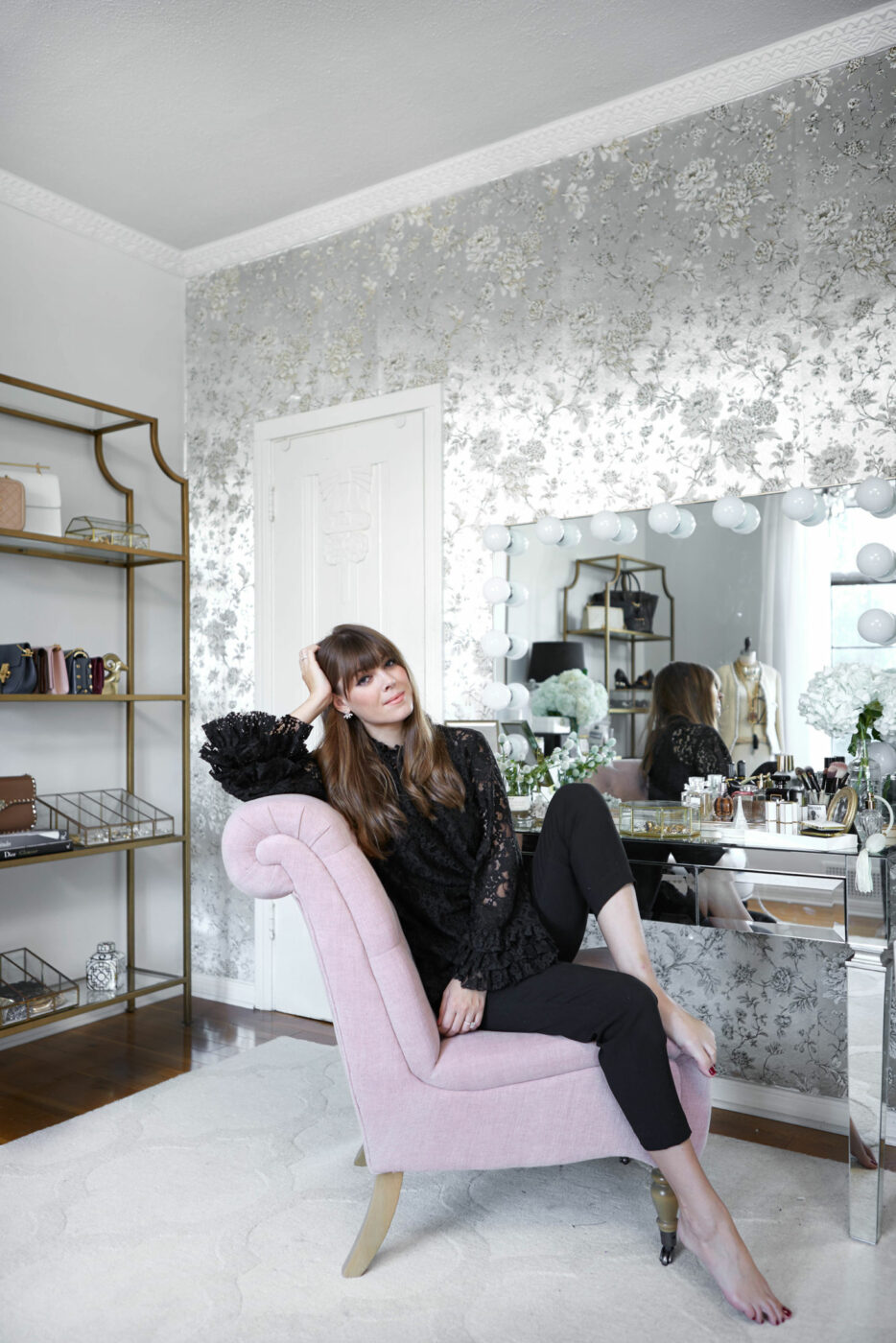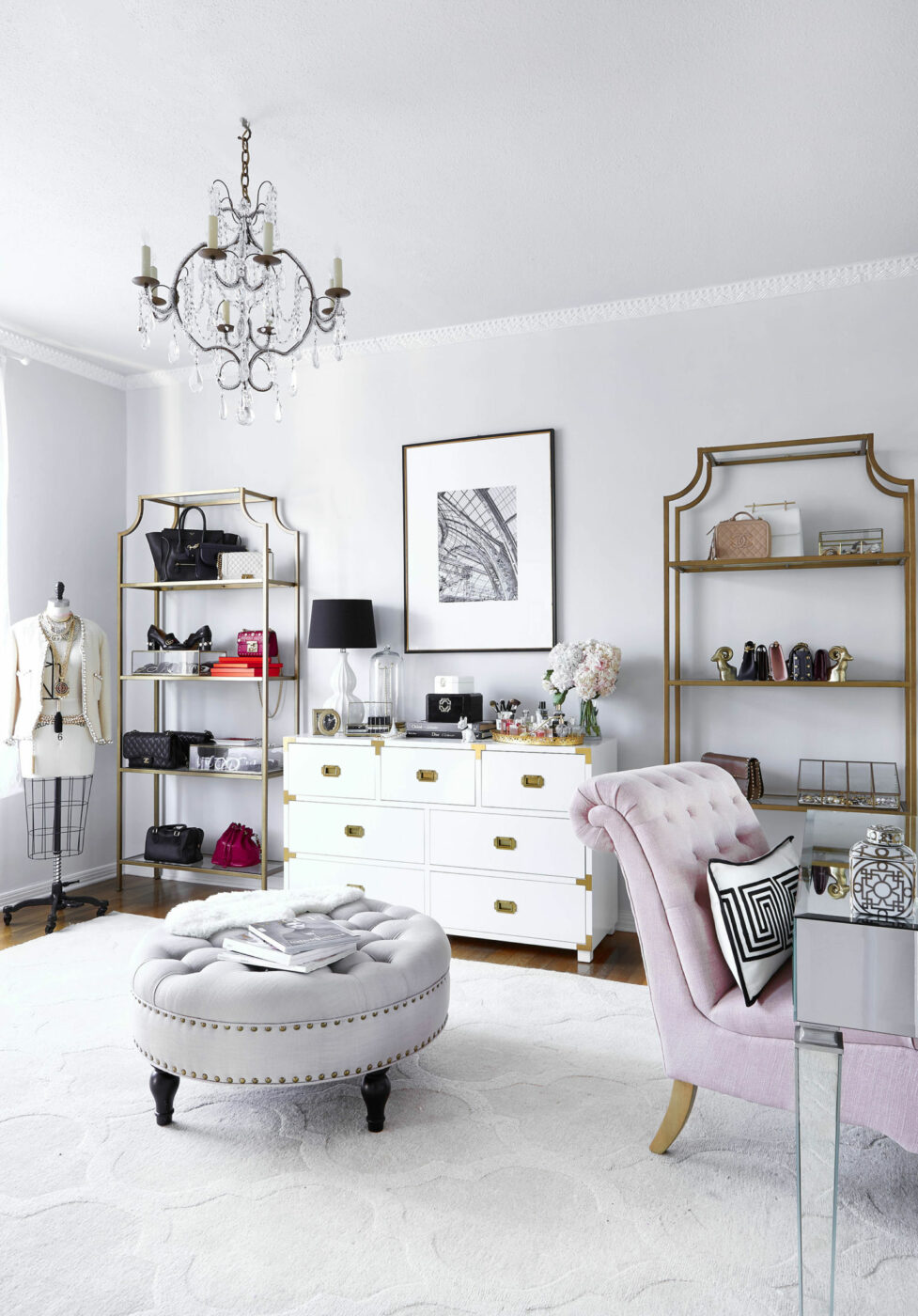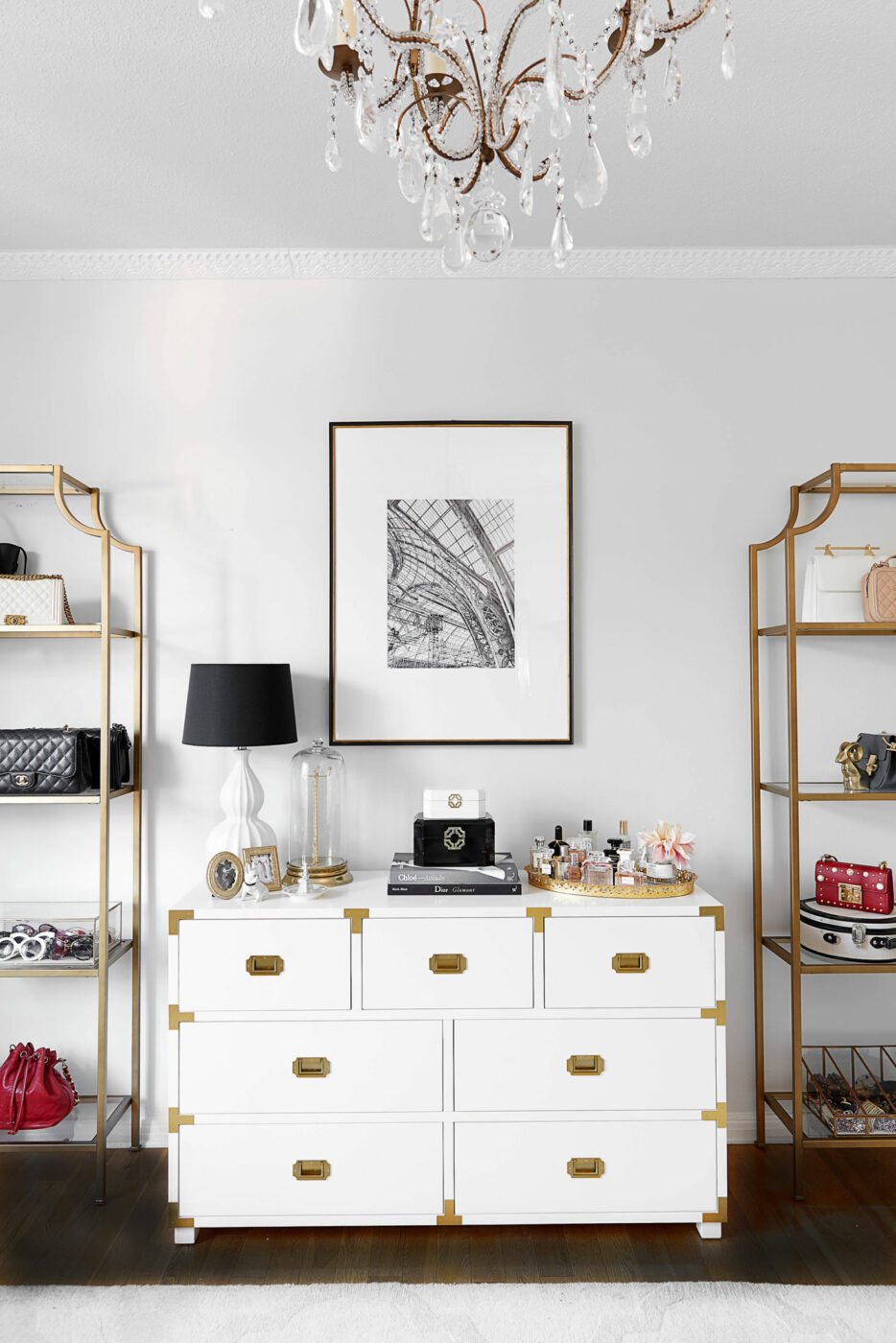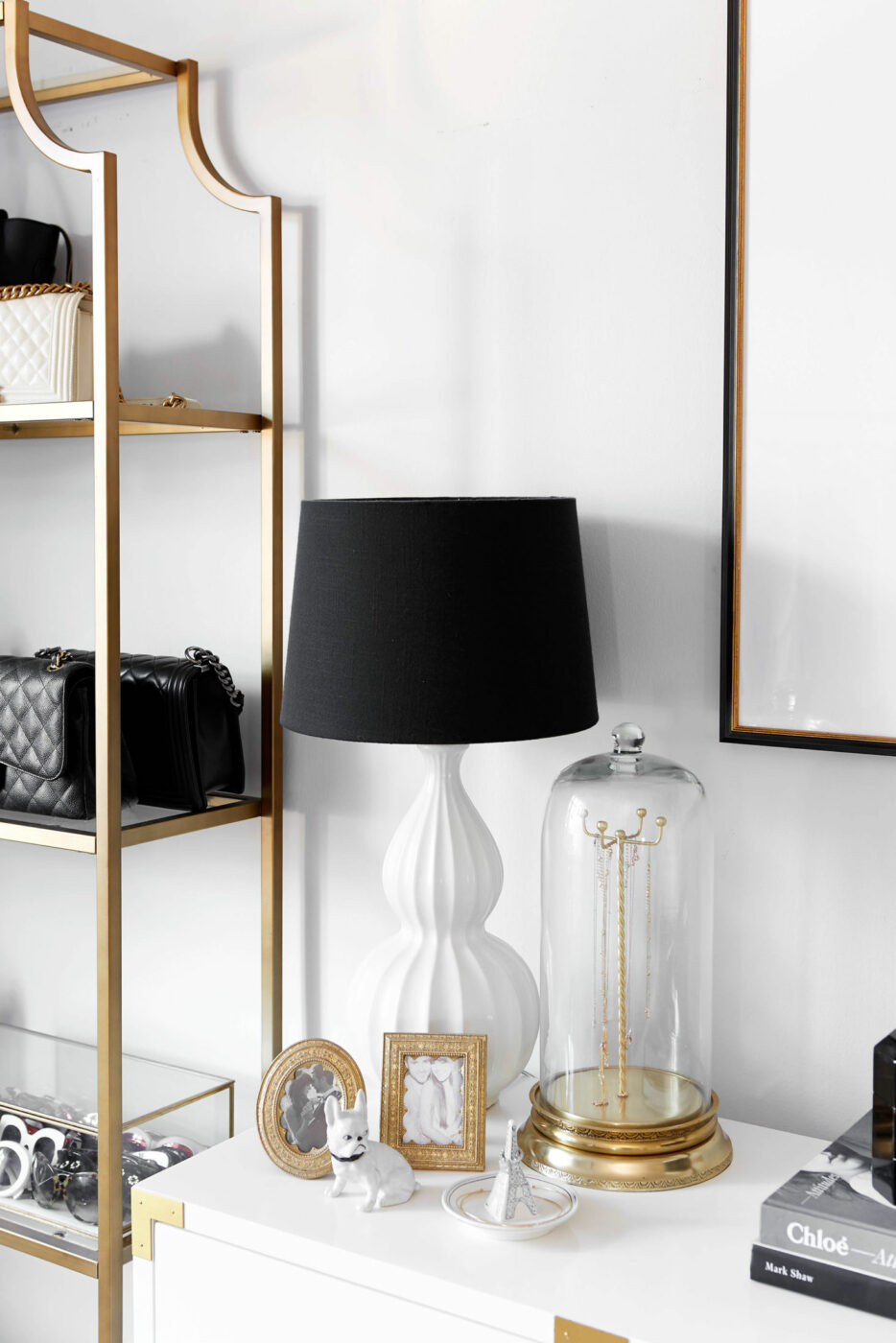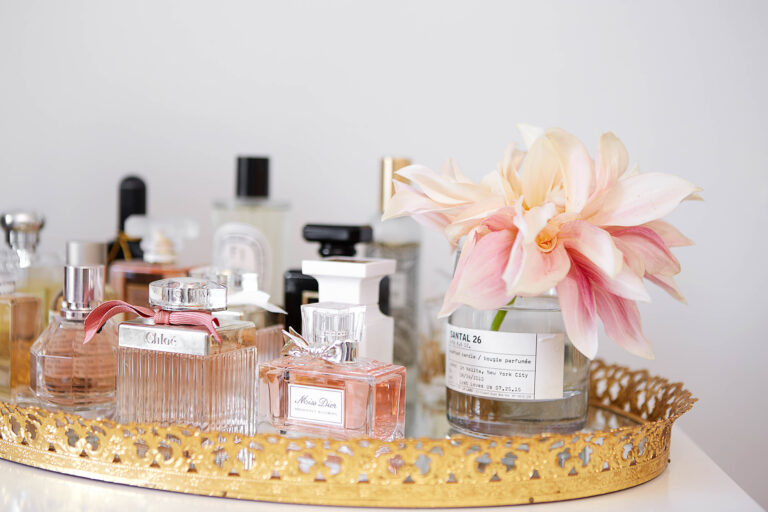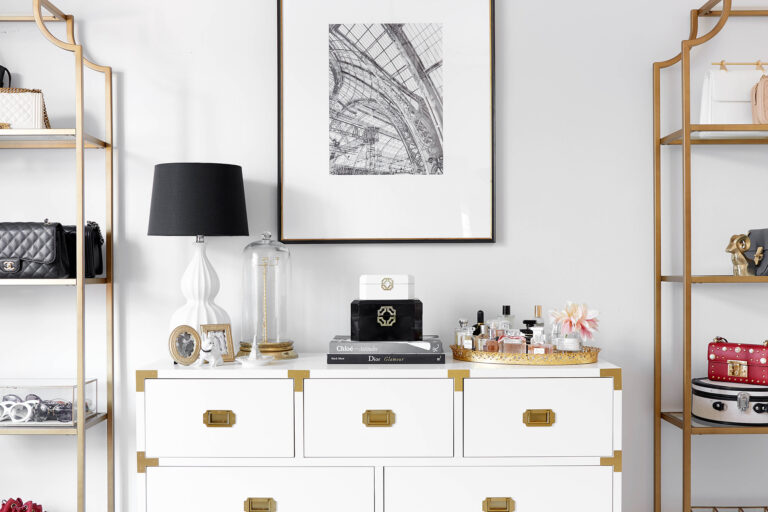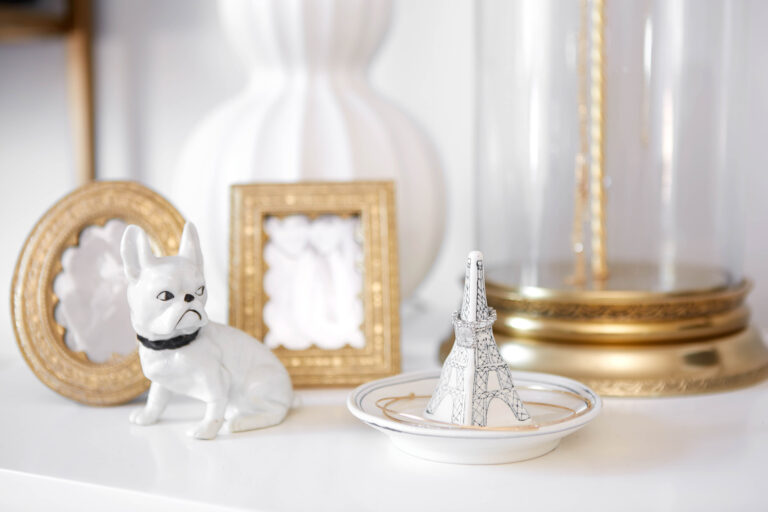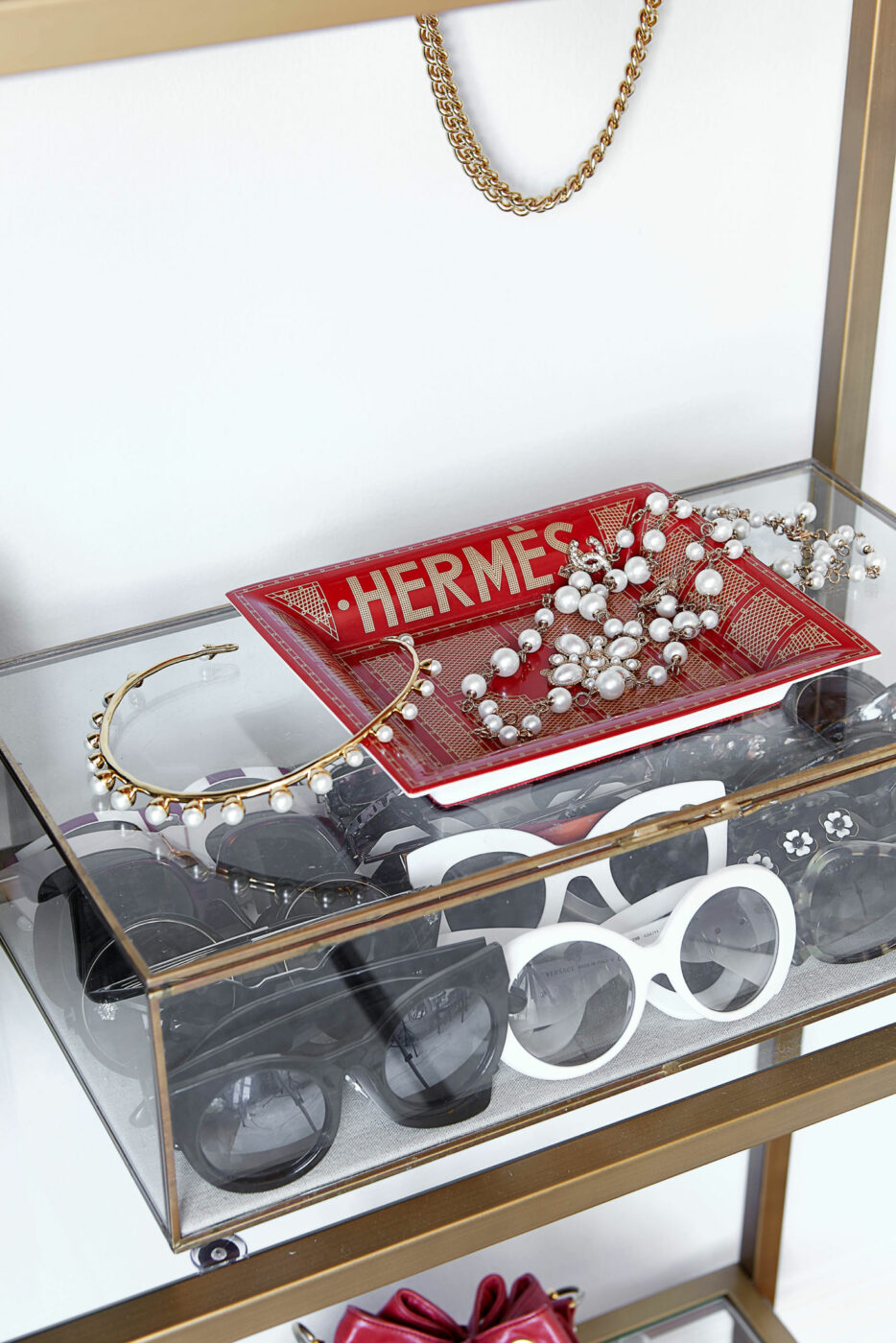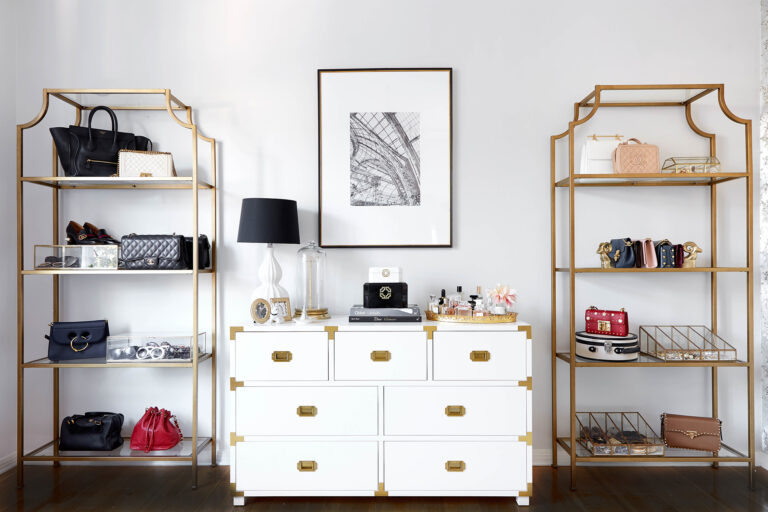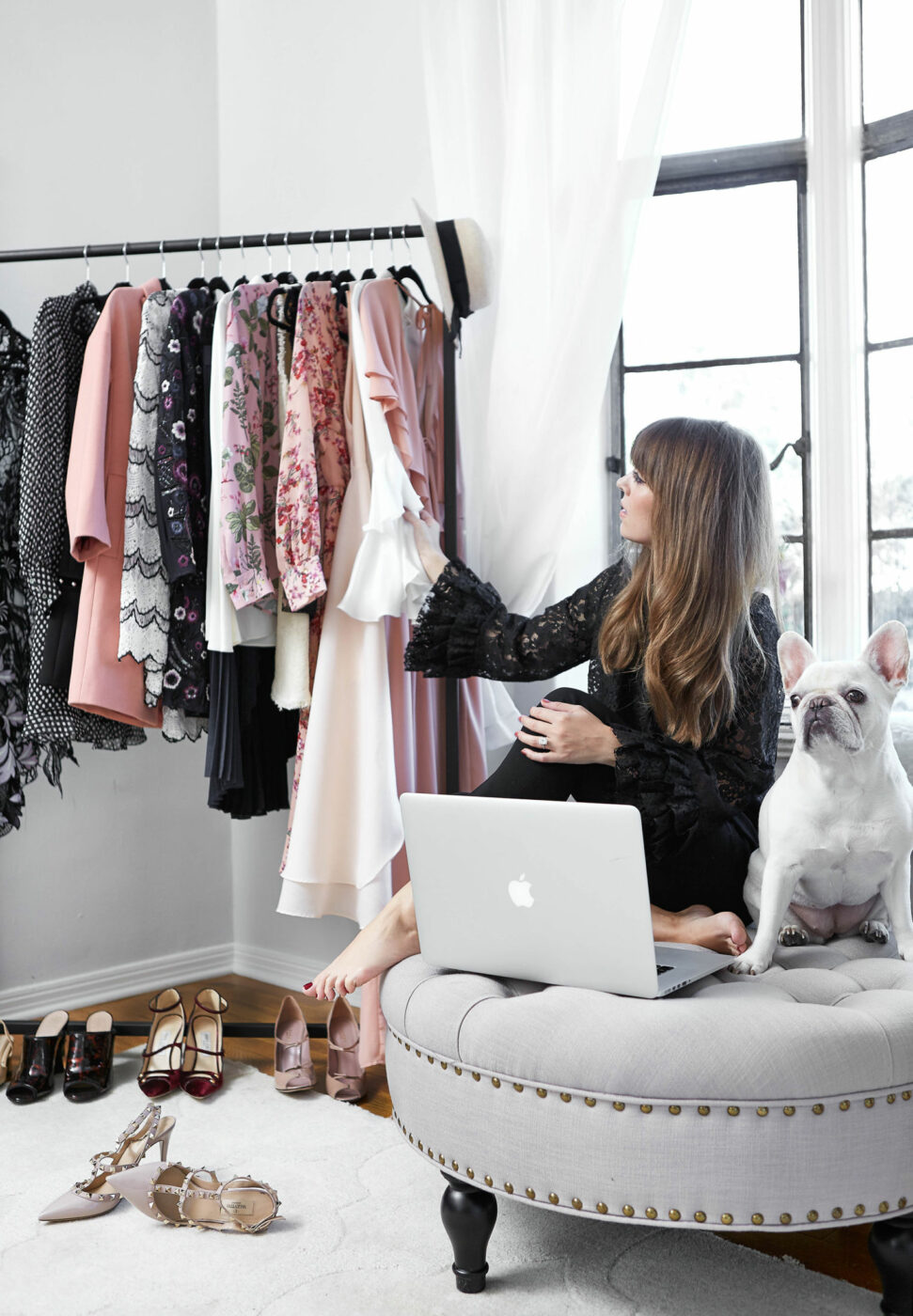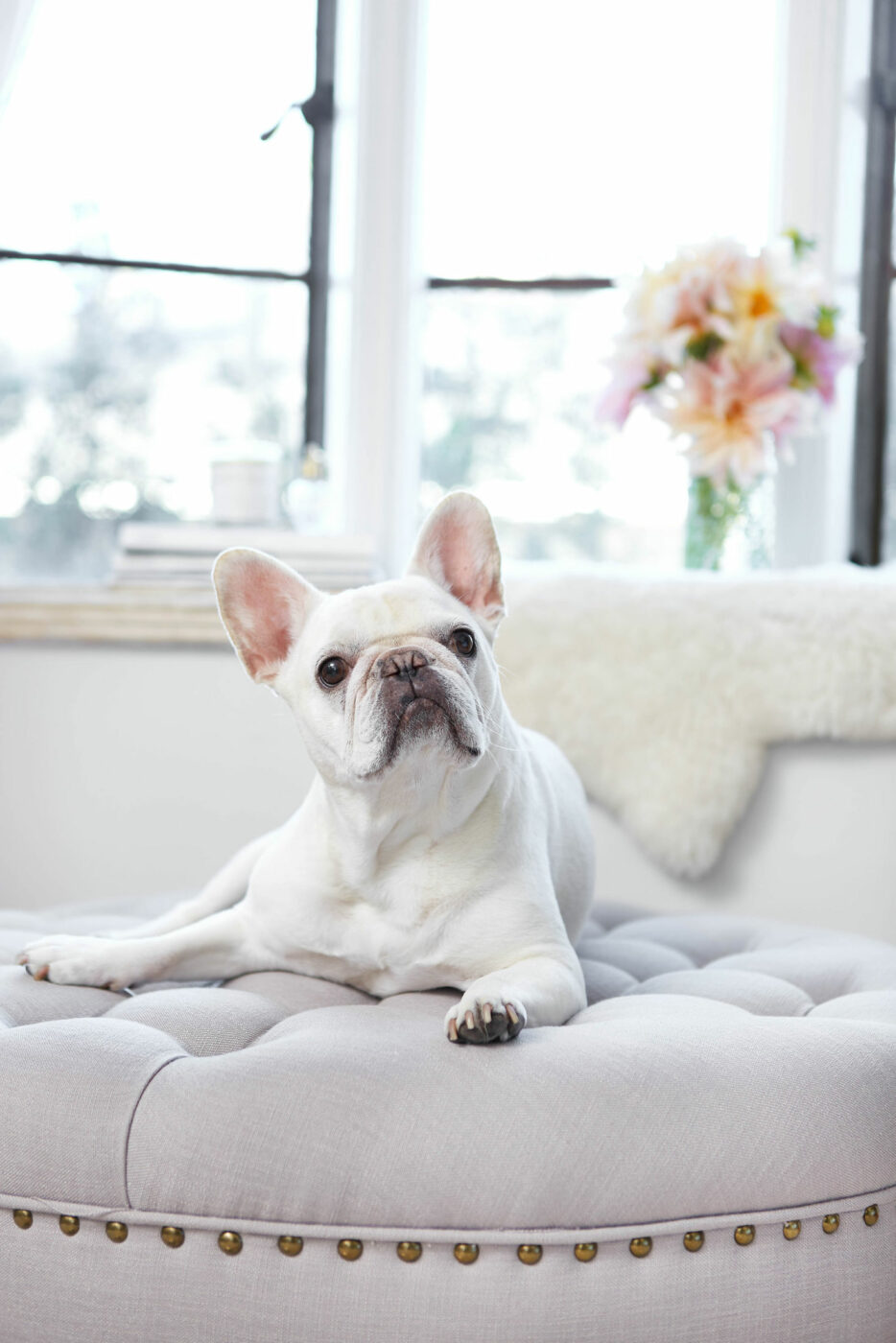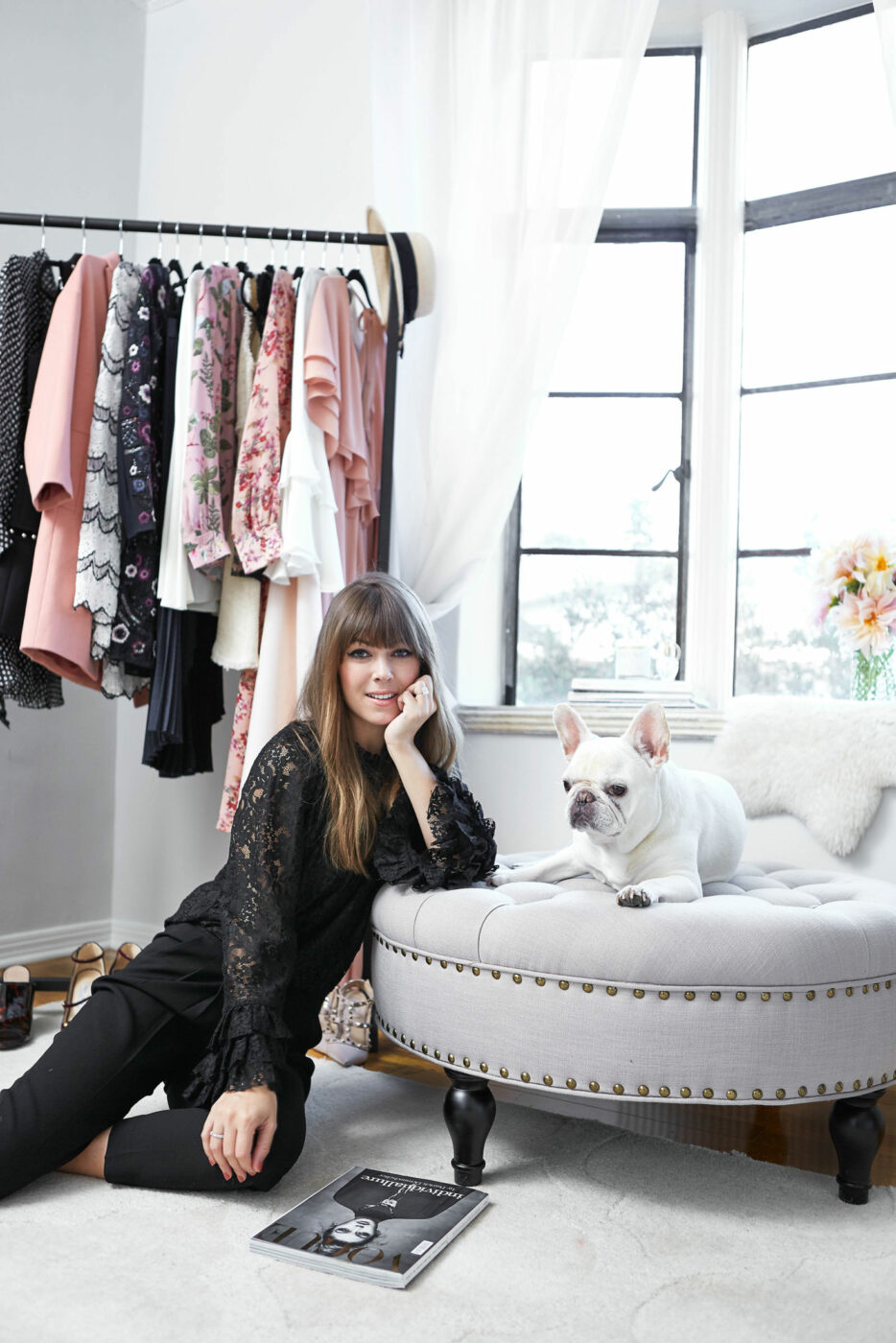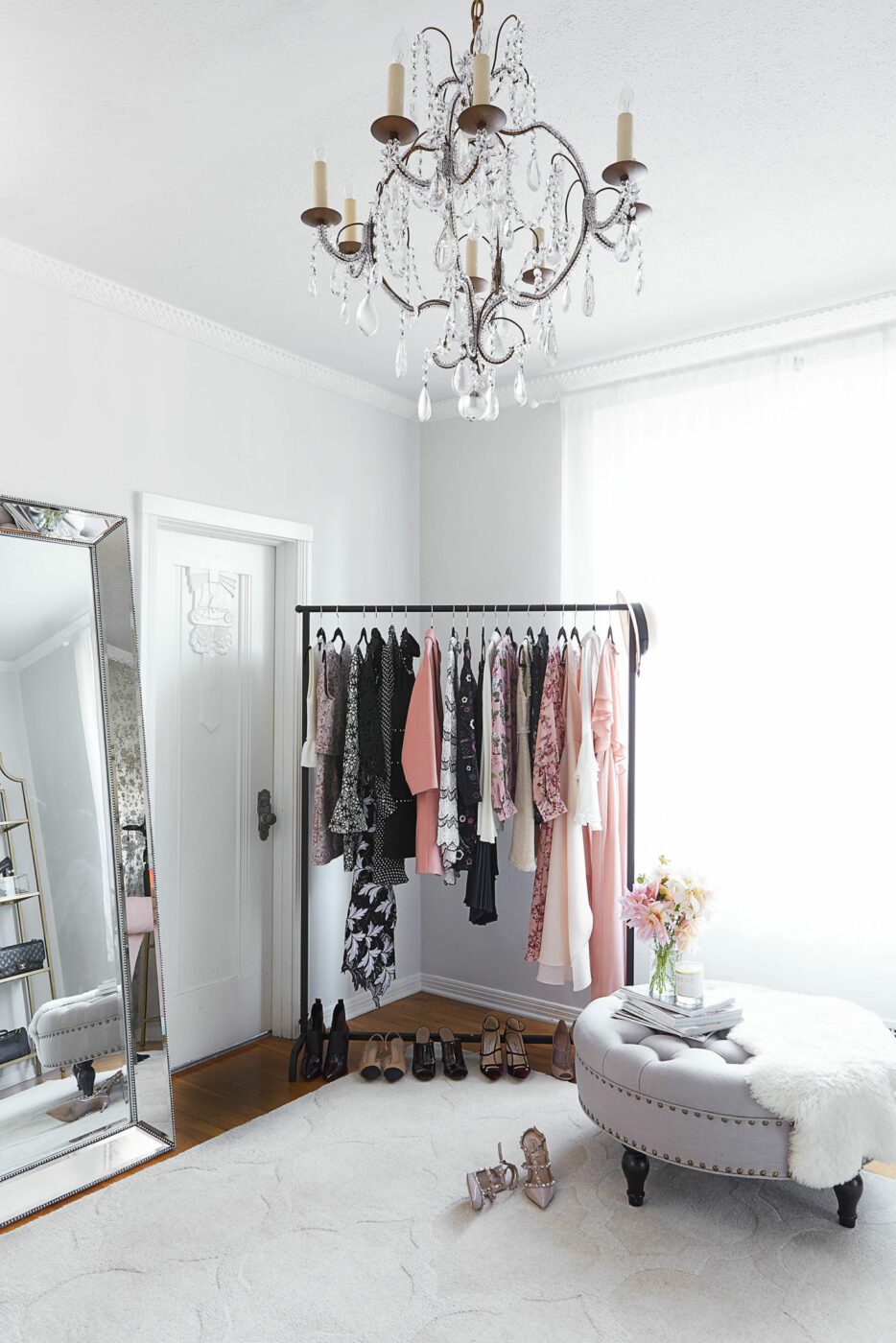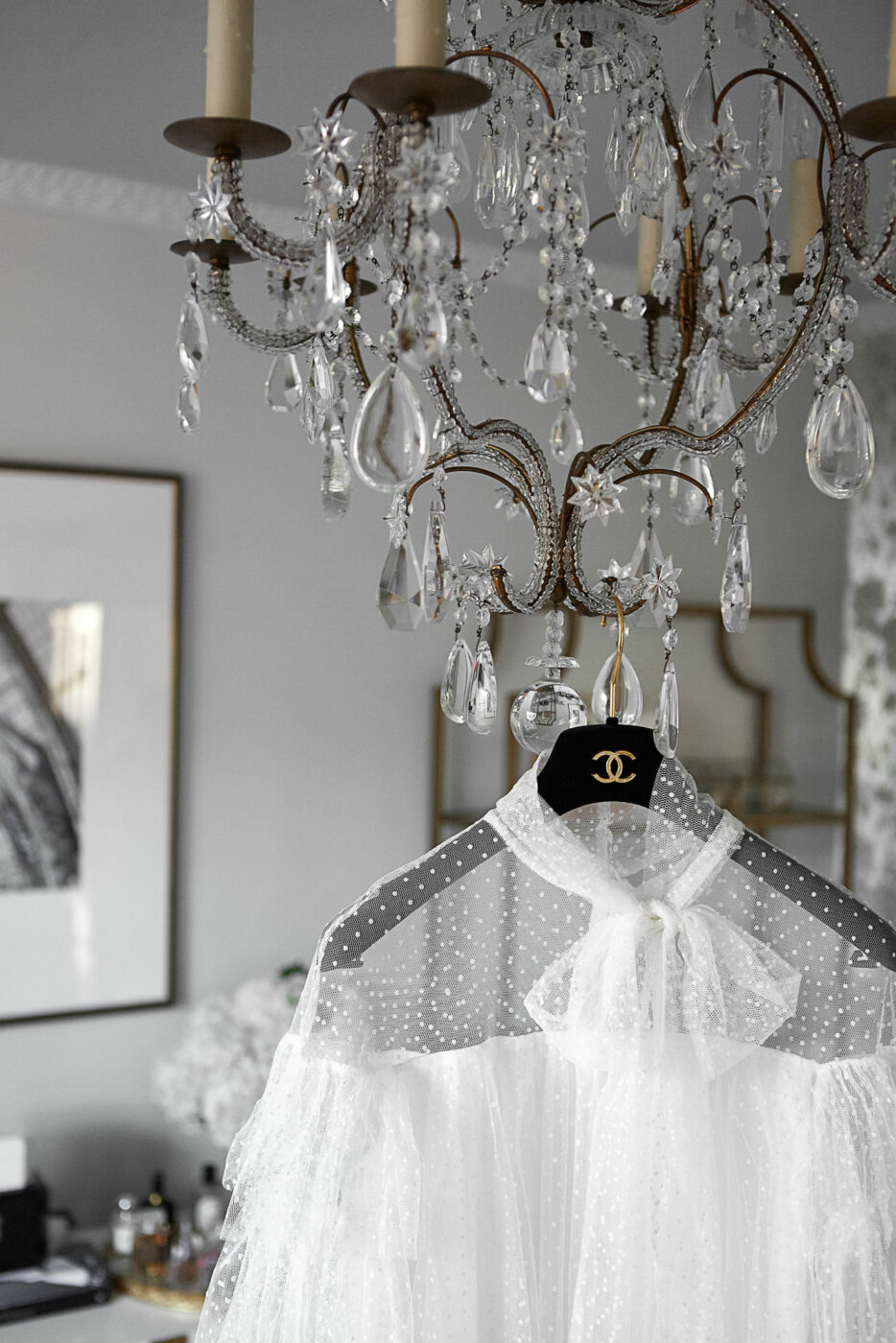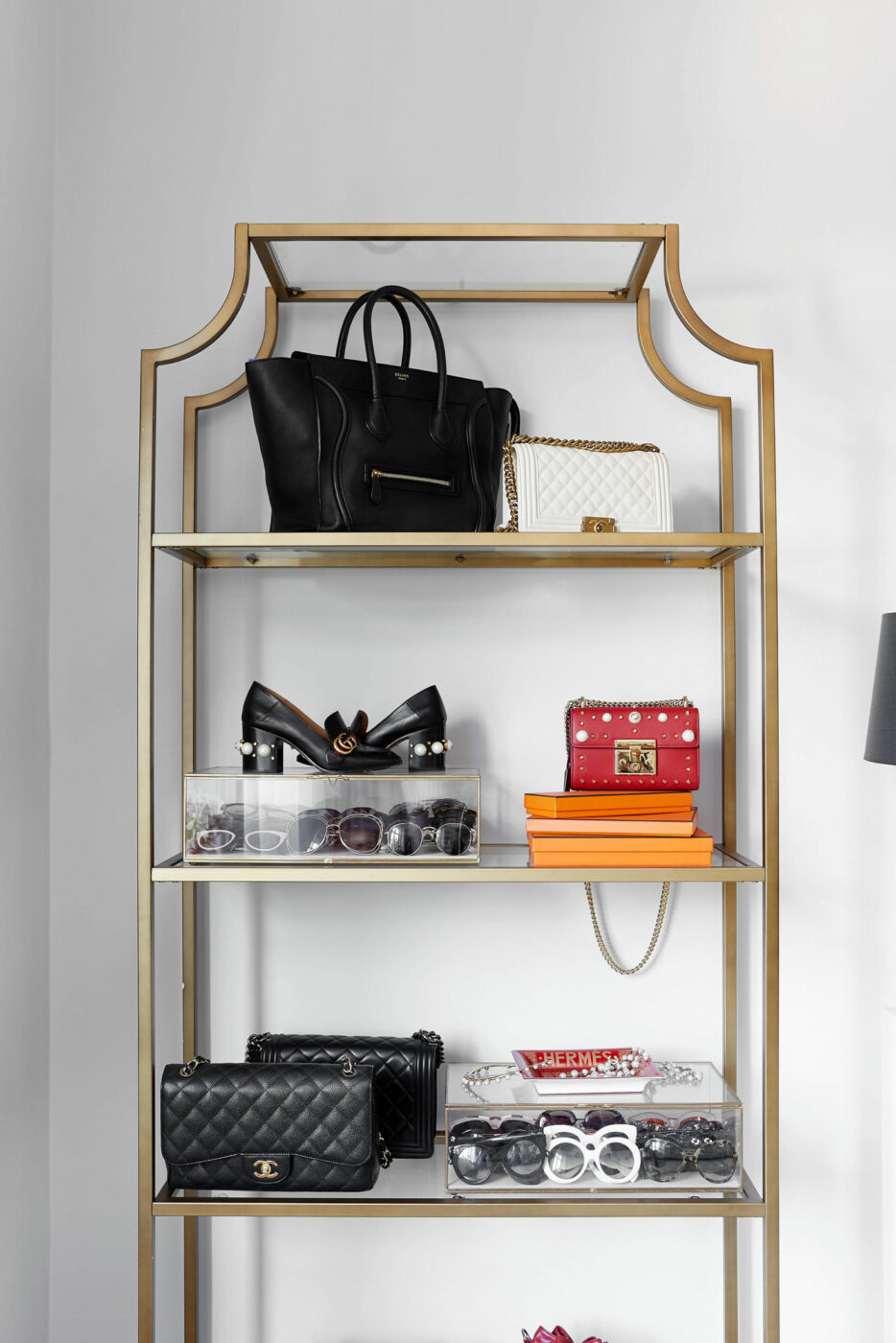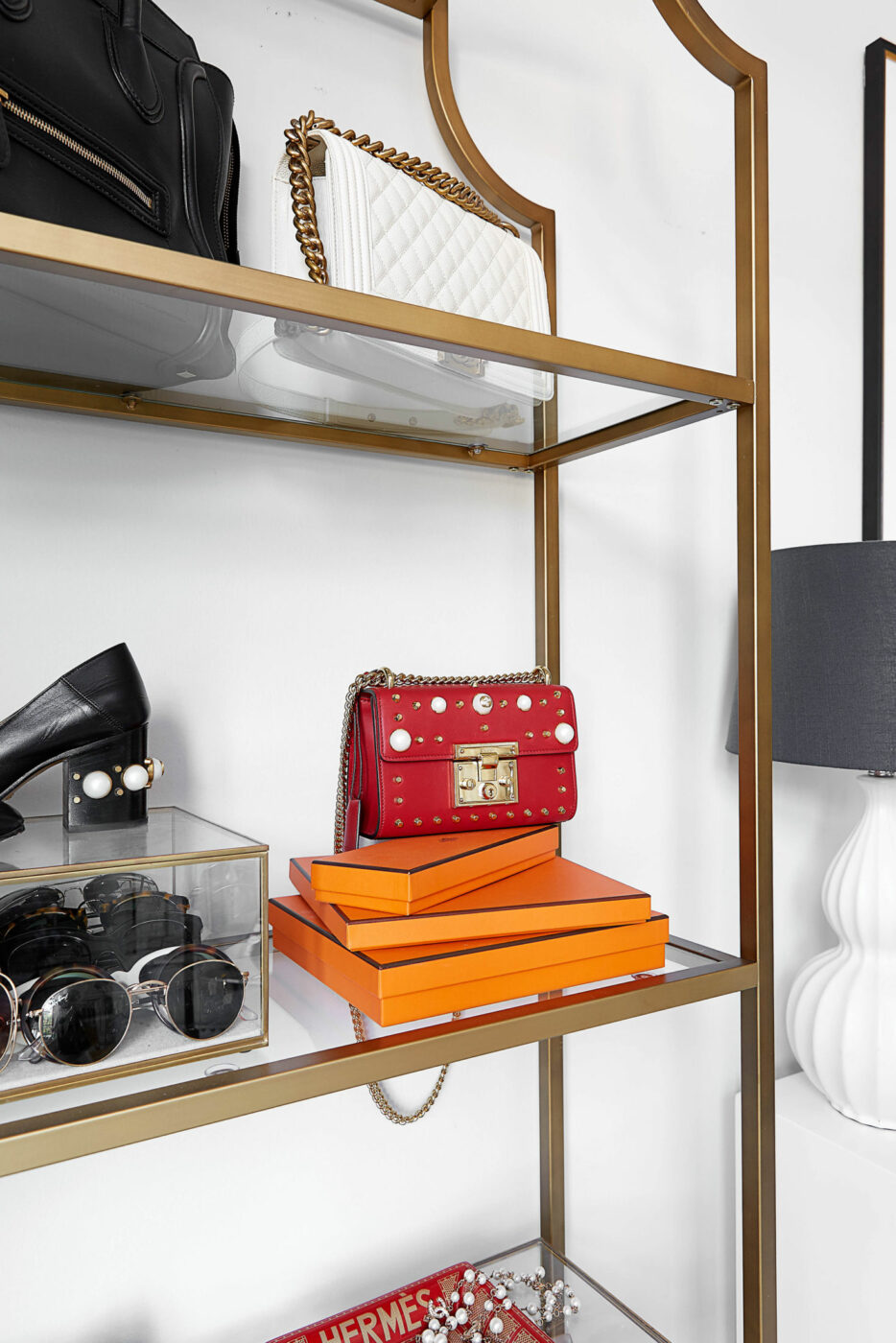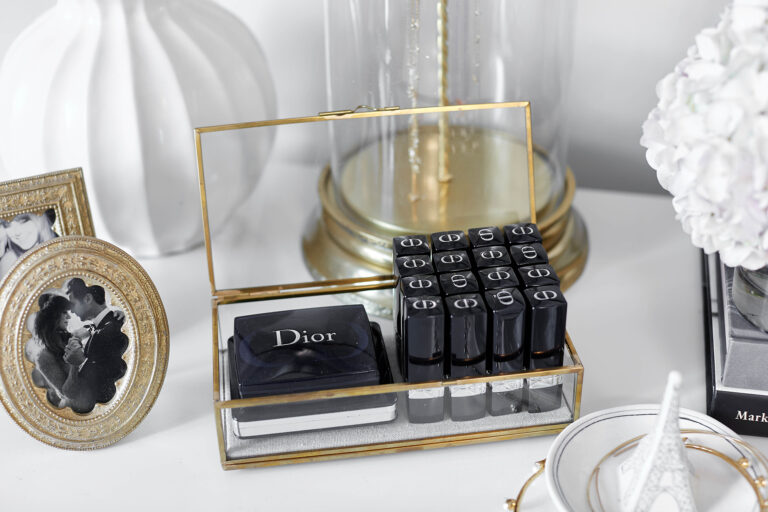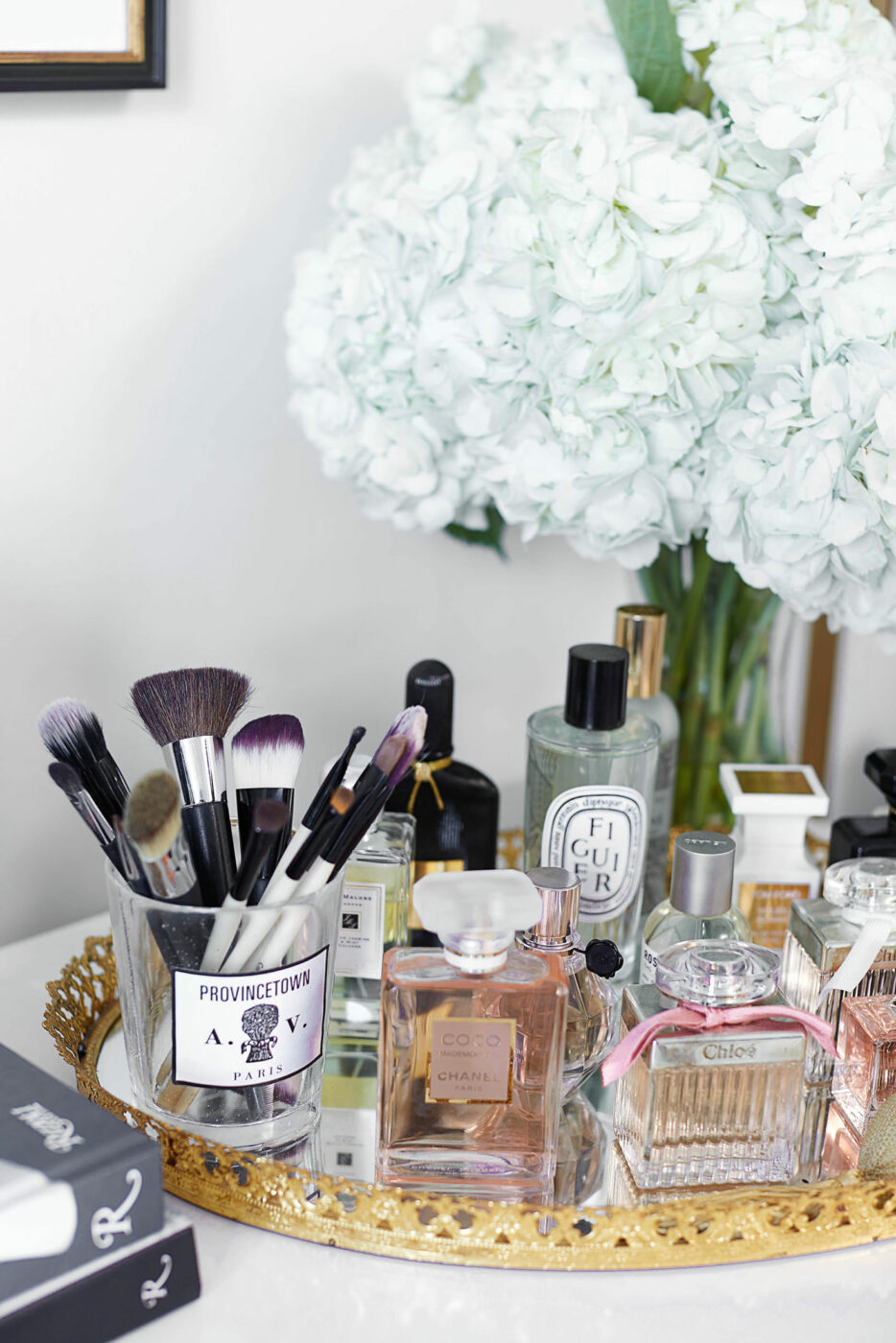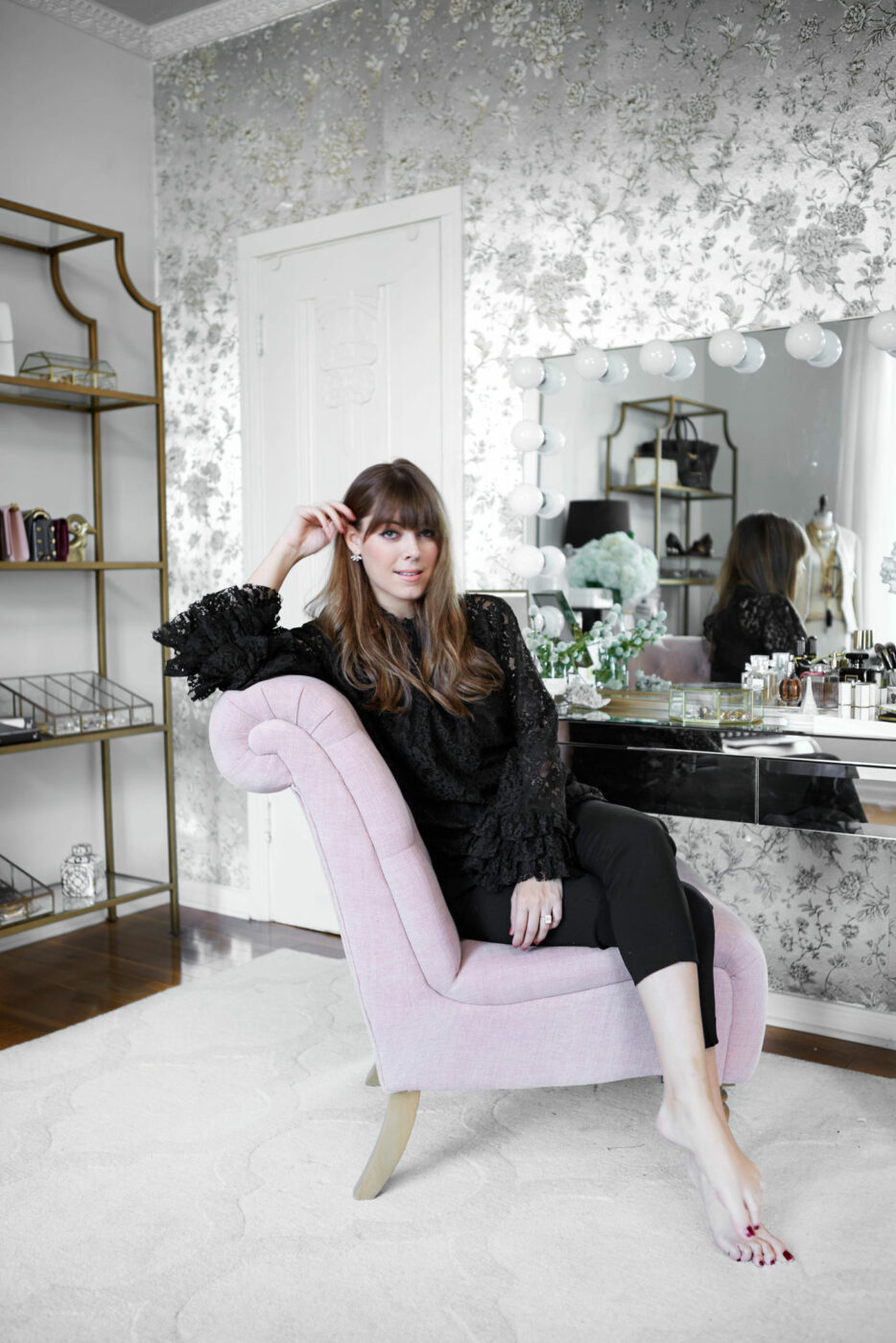 After launching the redesign of my website, I knew that the next phase was to begin theredesign on my brand new office space! I had the amazing opportunity to work with Havenly's designer Linlee Elbert to incorporate furnishings and fabrics that had elements of my most favorite city in the world — Paris, without ever leaving the comforts of home.
Every time I travel to Paris, I'm so deeply moved by the architecture of the city. I love that there's never a detail out of place and everything is so thought out. In conjunction with neoclassical nuances, I wanted to bring an element of Old Hollywood glamour to my space that feels so innately Los Angeles. Dotted with blush hues, varying shades of French blue, mirrored surfaces, and pops of gold, I wanted my office to feel luxurious and accessible. I wanted my space to inspire my work and vice versa. It seemed only fitting that this space should be reminiscent of all my travel memories and trips to the City of Light.
I worked with a number of different companies whose work truly brought my vision to life. Between Impressions, Framebridge, and the dream team at Paul Ferrante, the Margo & Me headquarters has quickly become one of my favorite places. Whether I'm preparing for a major shoot, packing for my next adventure, or building out my editorial calendar and spending an afternoon swimming in emails, I feel so productive and at ease when I'm here.
Want the look? Have you been following our incredible month-long holiday giveaway? This week I'm giving away both the vanity mirror (MAJOR) from Impressions AND the custom framed photograph pictured above that showcases my most favorite building in Paris – The Grand Palais, taken by my husband Freddie! Take any space in your home from dull to chic in no time with these specialty pieces that will give your space an instant burst of luxury! Want more information on how to enter? Click here for all the details on this week's giveaway!
I'm so excited to share the office redesign has also been featured on some of my favorite interior websites like Elle Decor, Yahoo, Home Beautiful, Harper's Bazaar, AND Style Me Pretty! This is one you definitely won't want to miss!
Photos by Jessica Alexander.