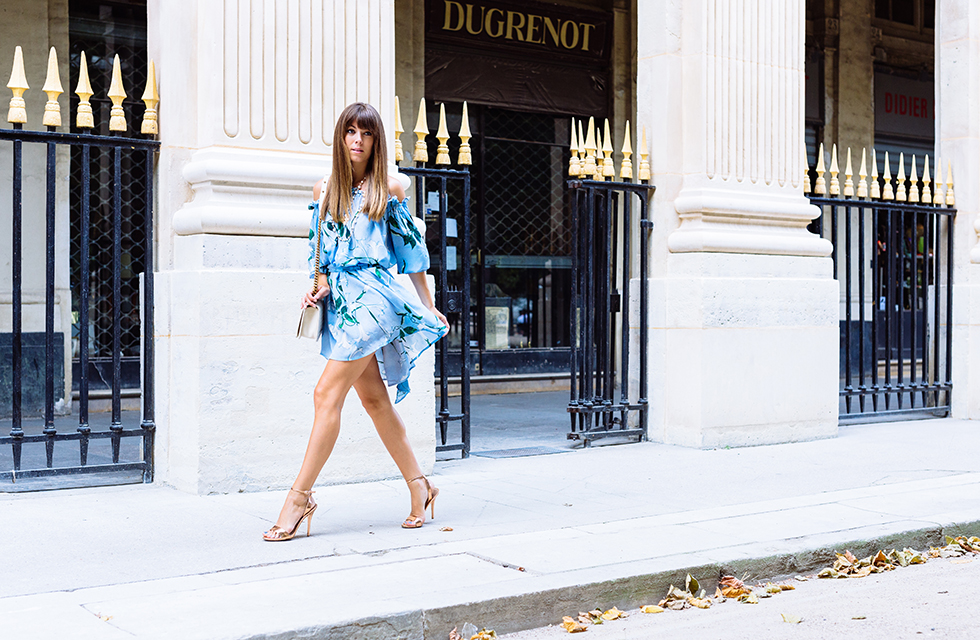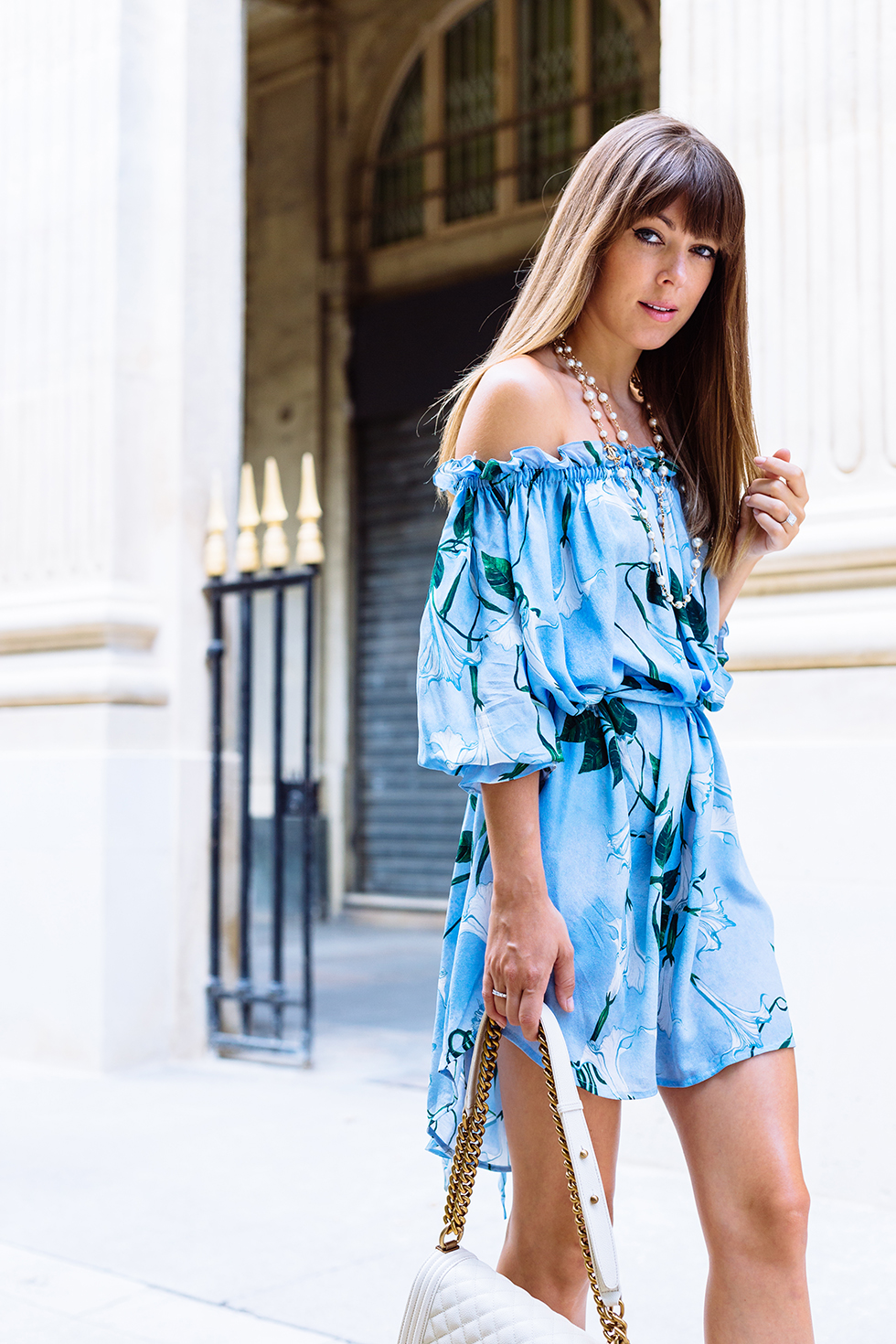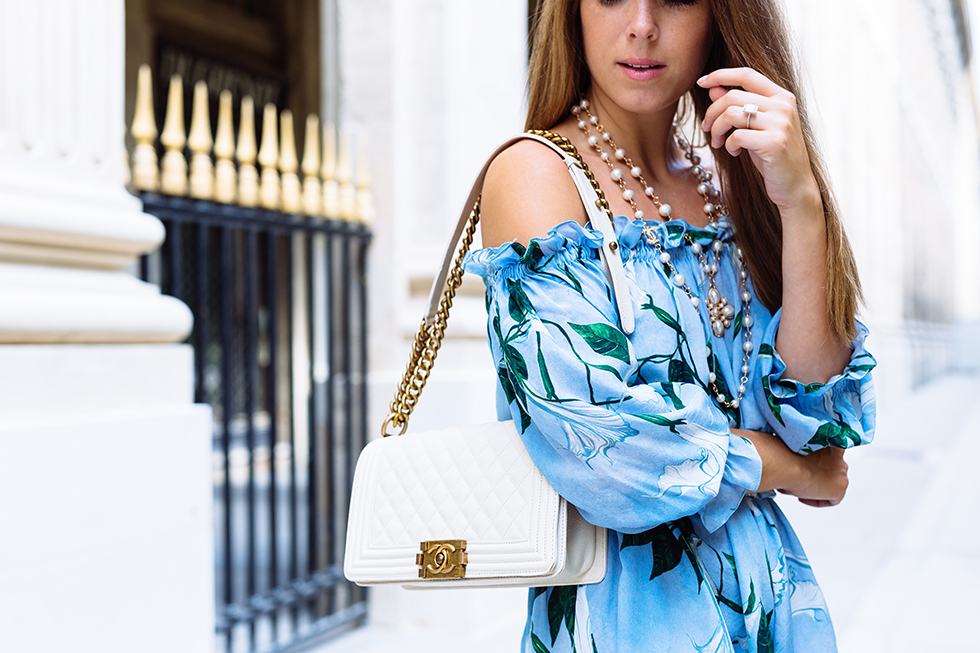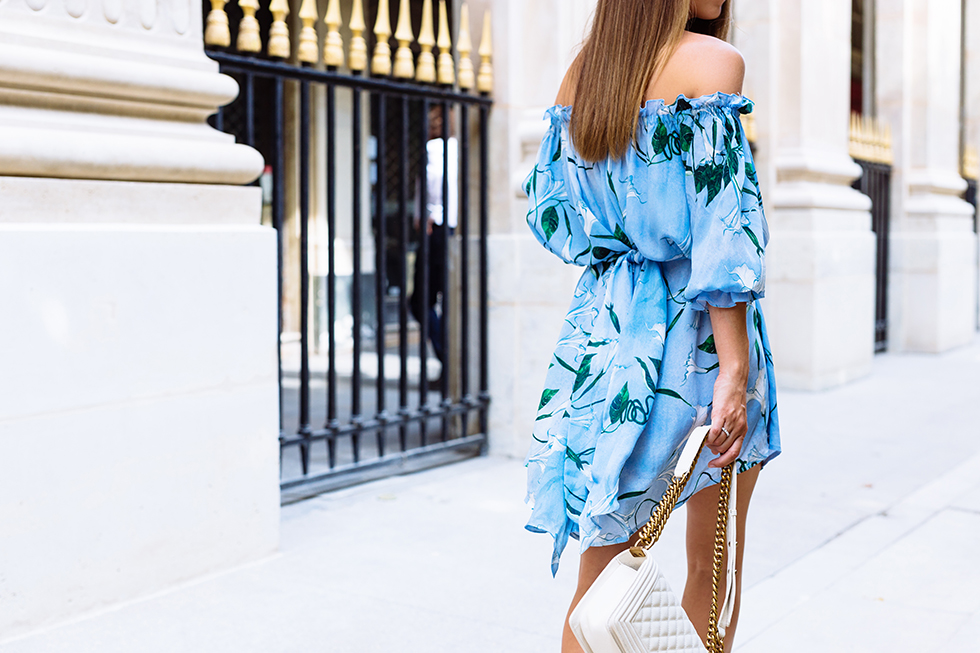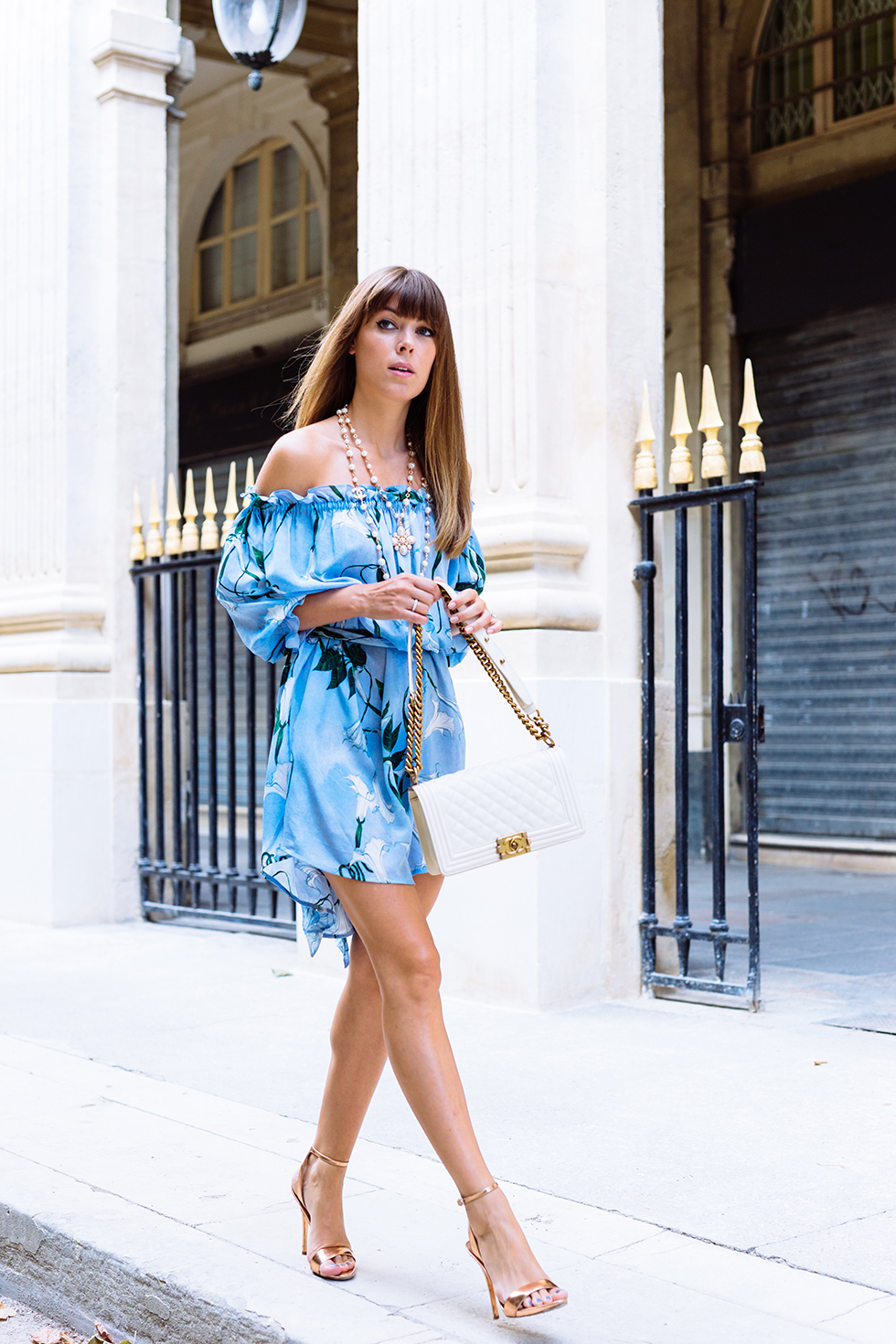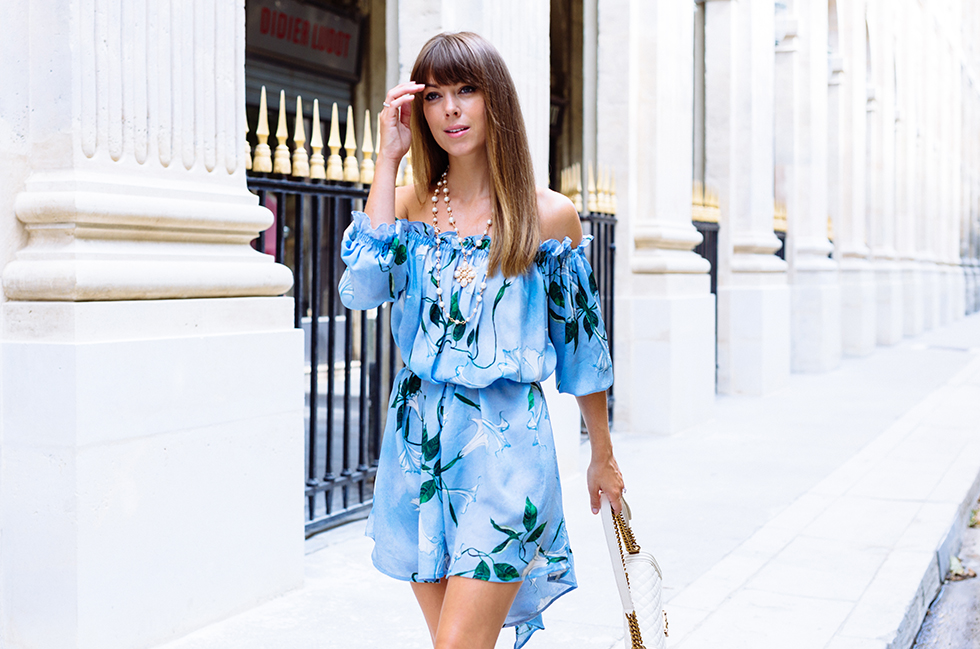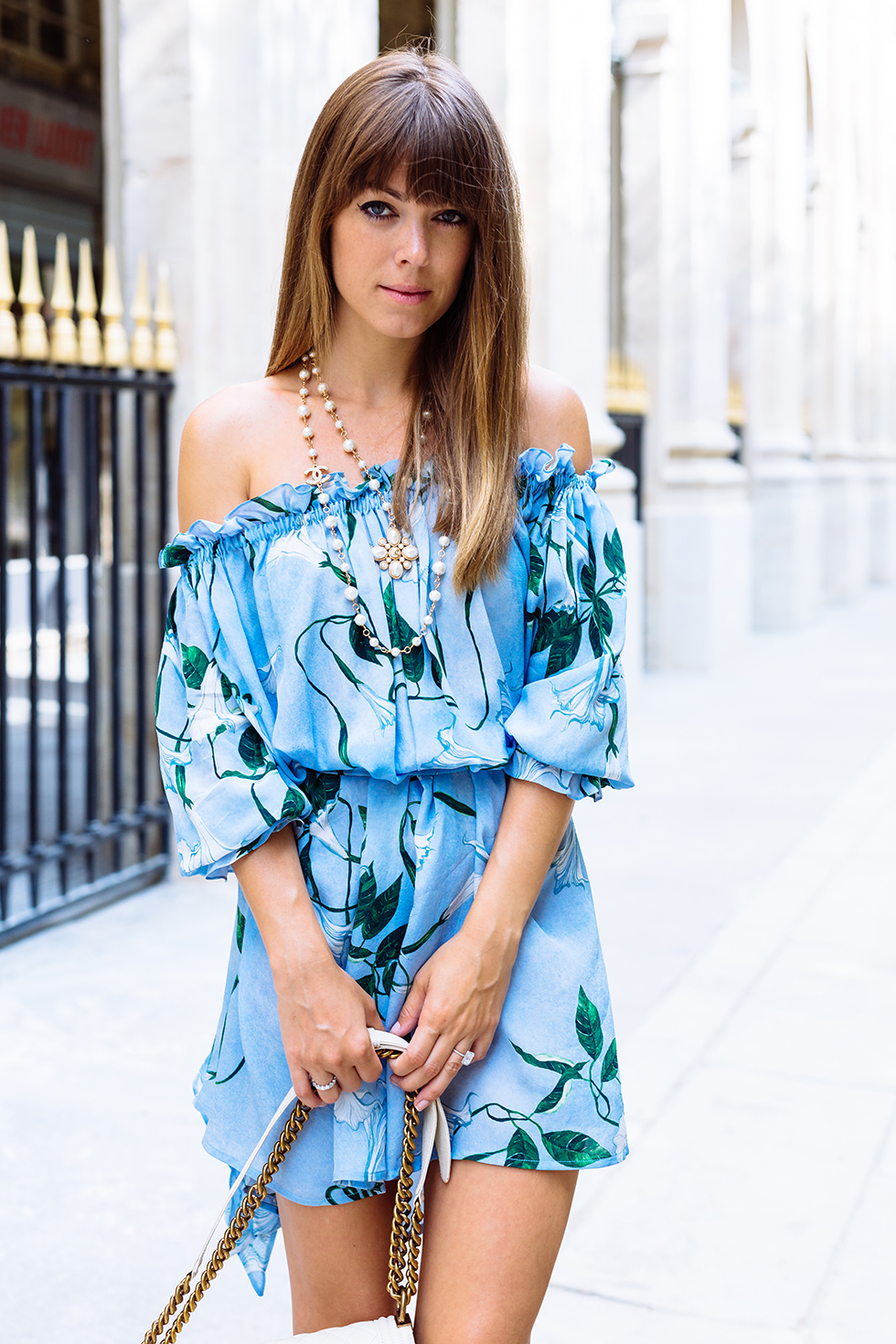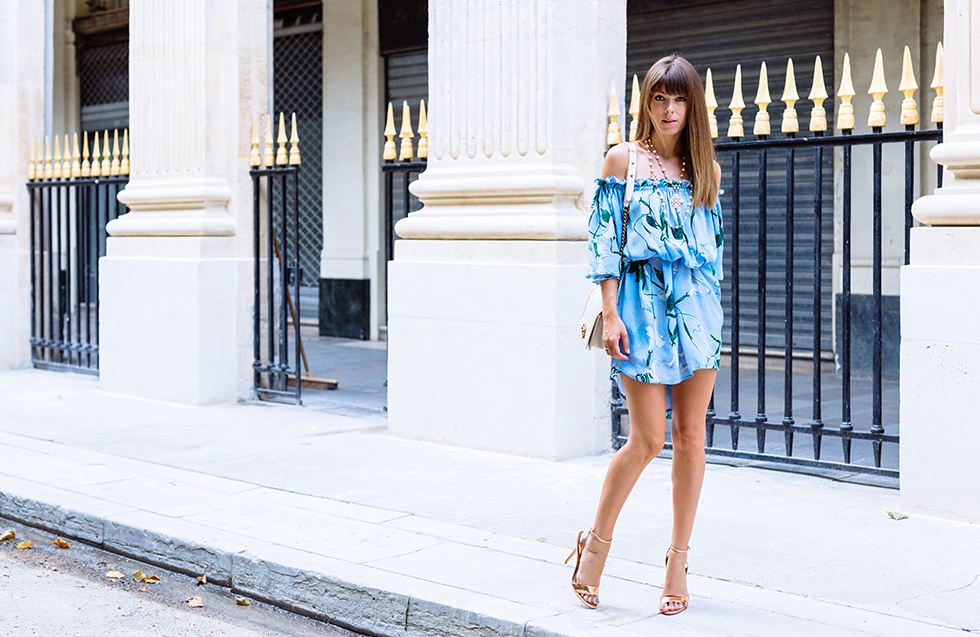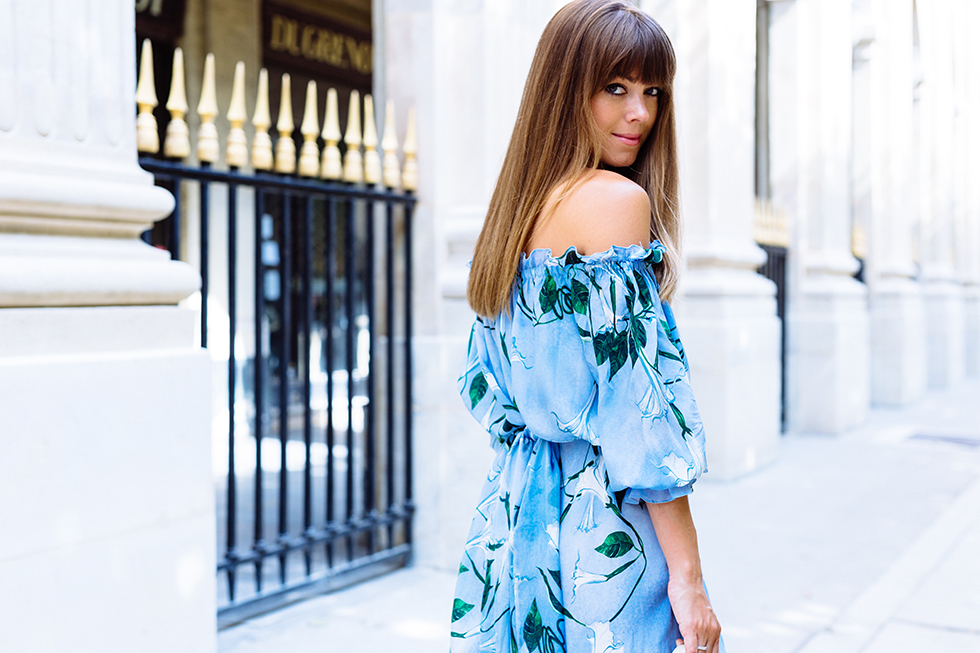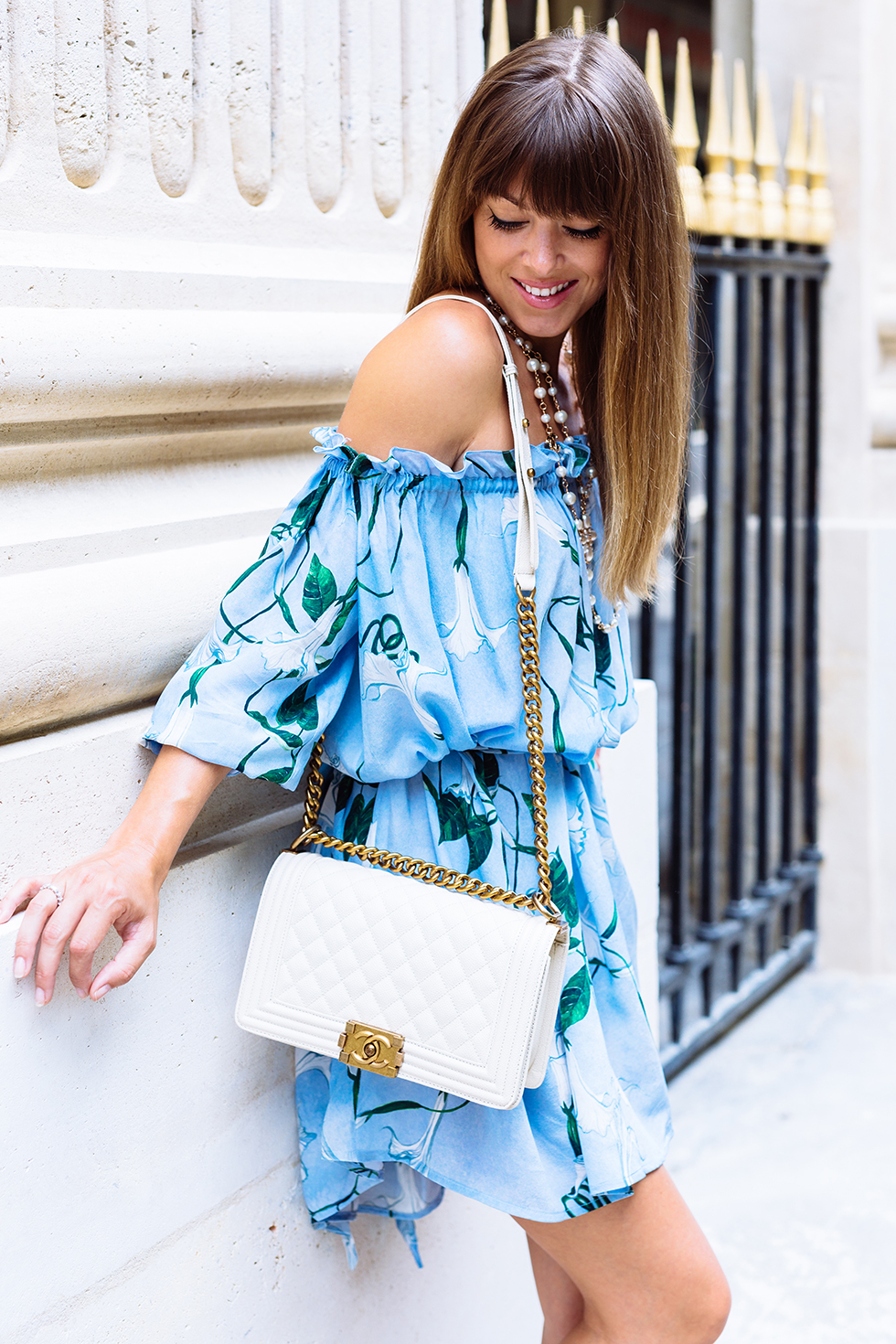 When it comes to shopping for luxury pieces, it's safe to say that we all feel a bit of hesitation before taking "the plunge". After all, an investment piece is not something you just rush into. It's months of courtship; from when you first laid eyes on the piece, to deciding you want to invest and finally, where to purchase! The beginning of any good love story, right?
I remember my very first "big" purchase, I was a sophomore in high school and had my eyes on this one bag for months! My parents never really supported my expensive taste in bags so it was my hard earned money that went into that very first purchase – it's more special that way, isn't it! Flash forward a few years and just as I had matured, so had my taste in luxury goods.
I am a firm believer in the classics and set a rule of thumb for myself a few years ago; each year (not season), I would invest in a new piece. There's something exciting about an in store purchase, walking out with the bag you've been eyeing all season is actually the best feeling (I know, I am a shop-o-holic)! However over the past few years, the retail landscape for luxury goods has changed almost as much as my time to spend shopping for them. The process to me now is daunting and beyond time consuming which is why I was recently inspired to search for relyable online destinations were I could feel confident about making these larger purchases.
While site after site claim the same perks and policies, I couldn't help but notice that there was a void when it came to the selection. Sure, they might carry the designer I was looking for but the edit from the collections left me disappointed time and time again. It was then that I began to realize that what I was looking for was a well curated selection of luxury goods. It's a buyer and merchandisers job to select the essentials for us to shop from but nothing ever felt edited or cohesive, that is until I recently discovered Matches Fashion.com.
The London Based e-tailer has swiftly become my destination for all things modern luxury. As a blogger and self confessed shop-o-holic, it's my duty to share my shopping secrets! For as long as I can remember I've always done this anyway. If a stranger on the street complements me on my shoes I always say where I got them. A girls got to share these things! It's part of the reason I am excited to introduce you to Matches Fashion.com, that is if you aren't already a fan.
Their assortment consists of everything from Chloe to D&G, Saint Laurent and one of my favorites, Self-Portrait. And I am talking about the best pieces from each collection! I particulary love their editorial based style platform. When first arriving to their site, it's easy to become distracted by the trend reports and style files they have created. I could seriously spend hours on their site. Especially right now with the sales they are having! Up to 70% off ladies and gents – yes, they have mens too!
I've curated a few boutiques with my selects for you to peruse through with the first being todays outfit – my favorite off the shoulder dresses are below! I've also added a bunch of my favorites to my SHOP page in the Coveting section HERE. Last but not least, if you're taking any last minute vacations, you have to check out this edit of resort wear essentials all under $500 HERE!
While we're on the subject of shopping secrets….wondering where that last link is directing you to? There's no doubt in my mind that each of you haven't yet discovered Liketoknow.it but in the off chance that you haven't, it's a shoppers dream. Essentially, it's a way to shop outfits directly from your favorite fashion bloggers Instagram pages just by liking a photo. Ever see those strange grouping of letters in my captions on Instagram, something like this….www.liketk.it/1ERT6 and wonder what it was? When you have signed up for LiketoKnow.IT HERE, you will automatically receive an email with links to the pieces of clothing that I'm wearing in that post, just like THIS, just by liking!
Happy shopping!
Photos by Fred Cipoletti [thefeedproducts style='four']