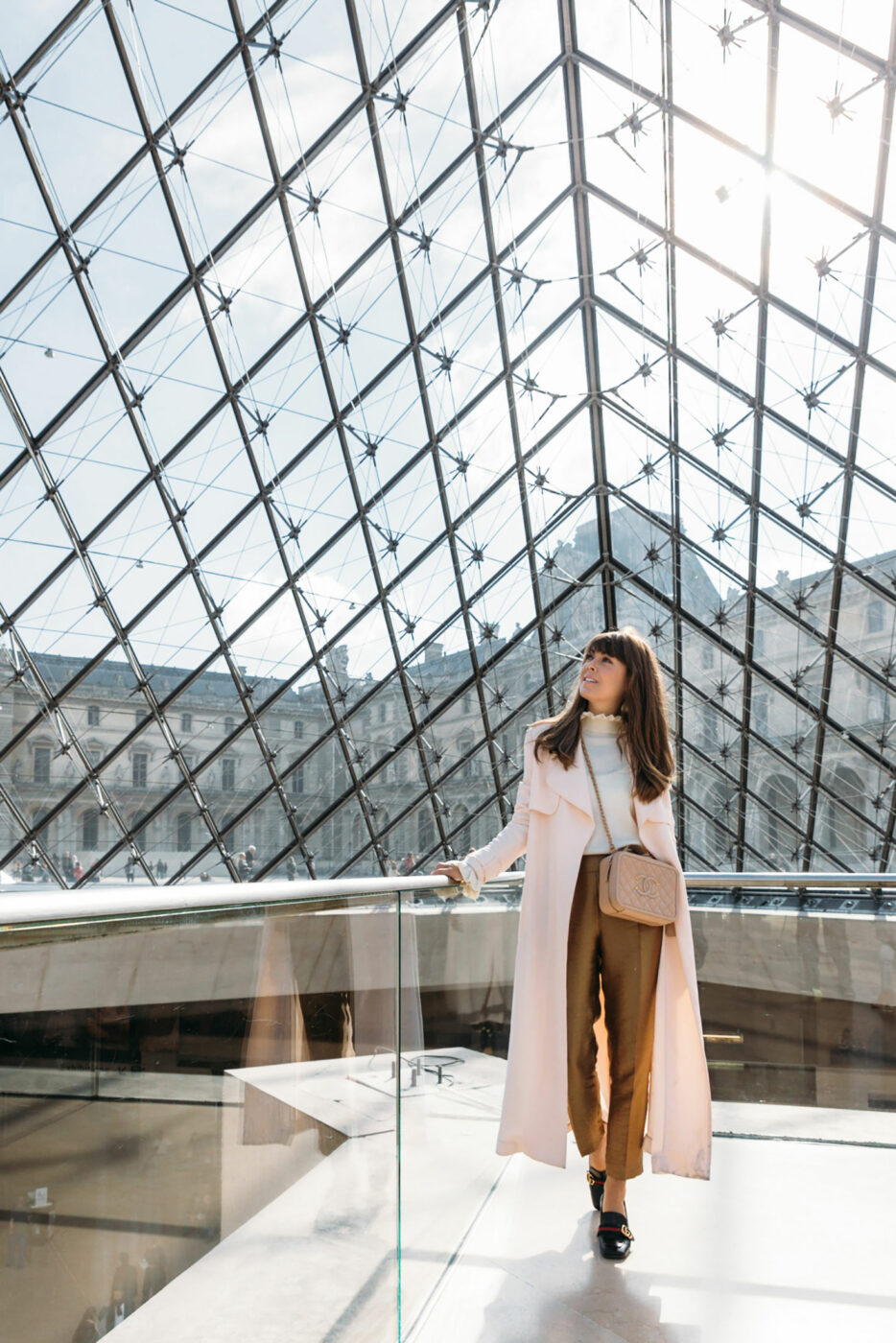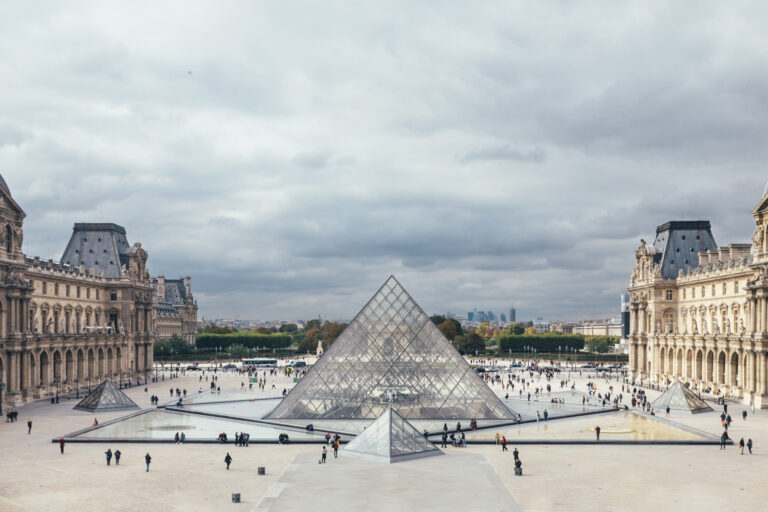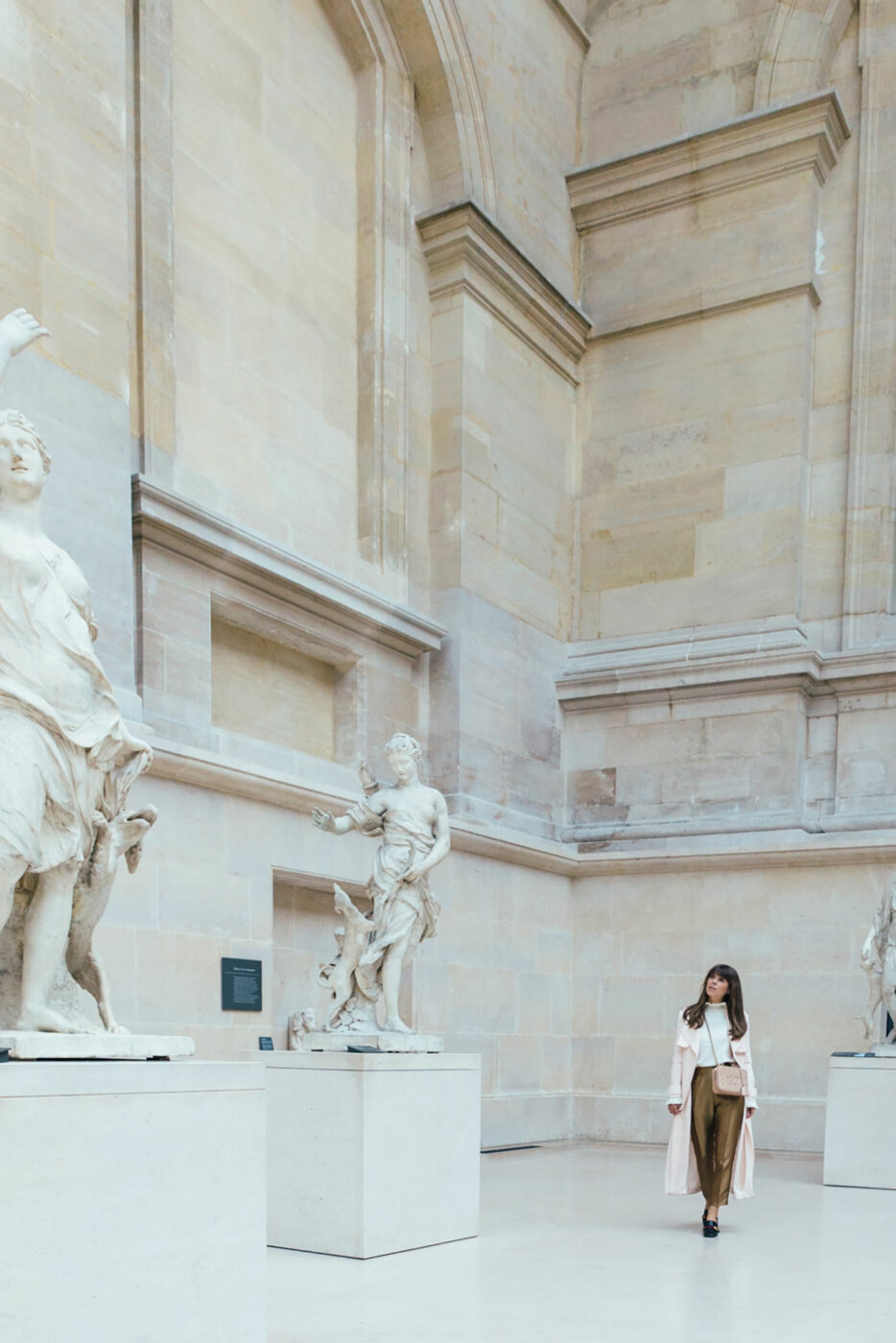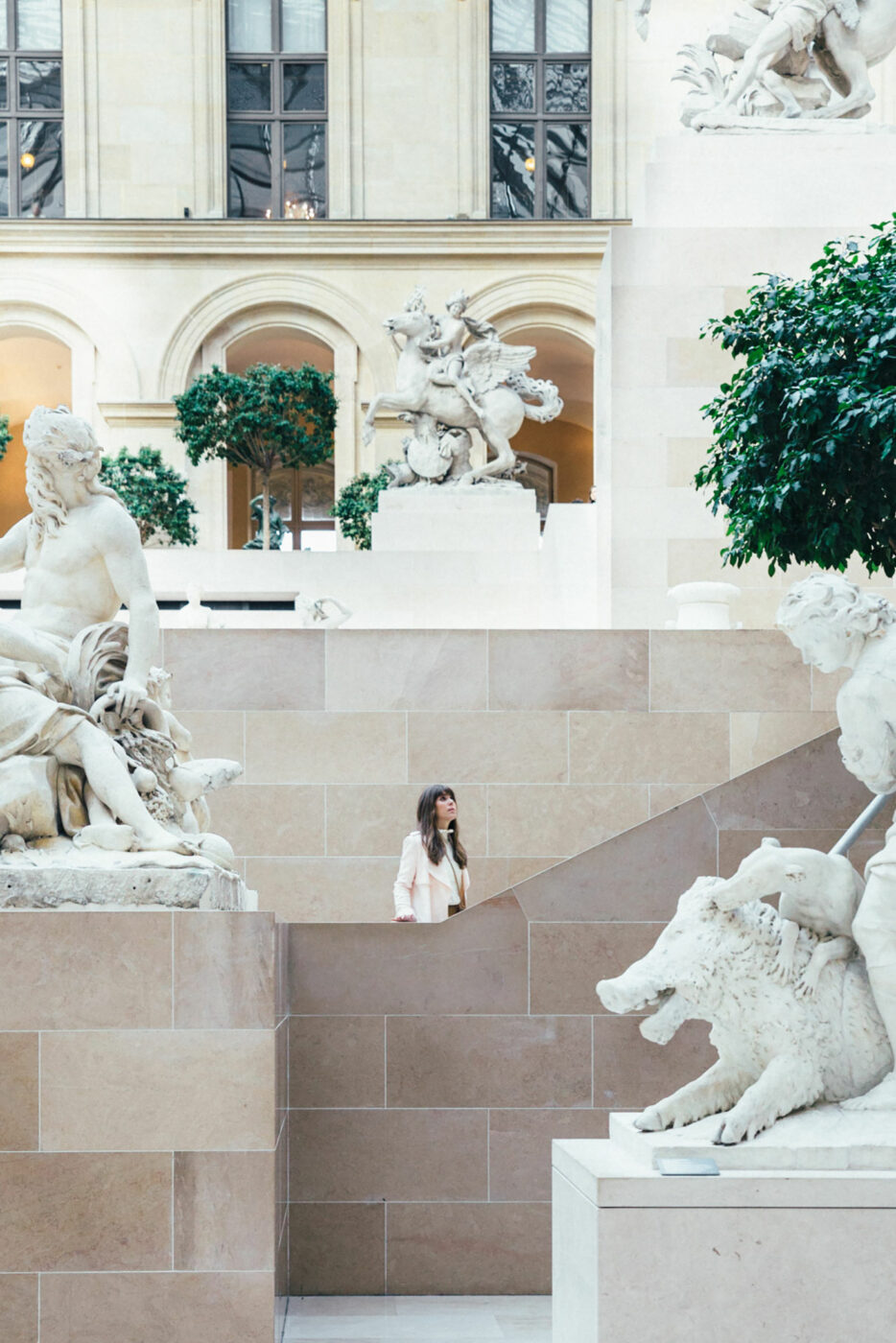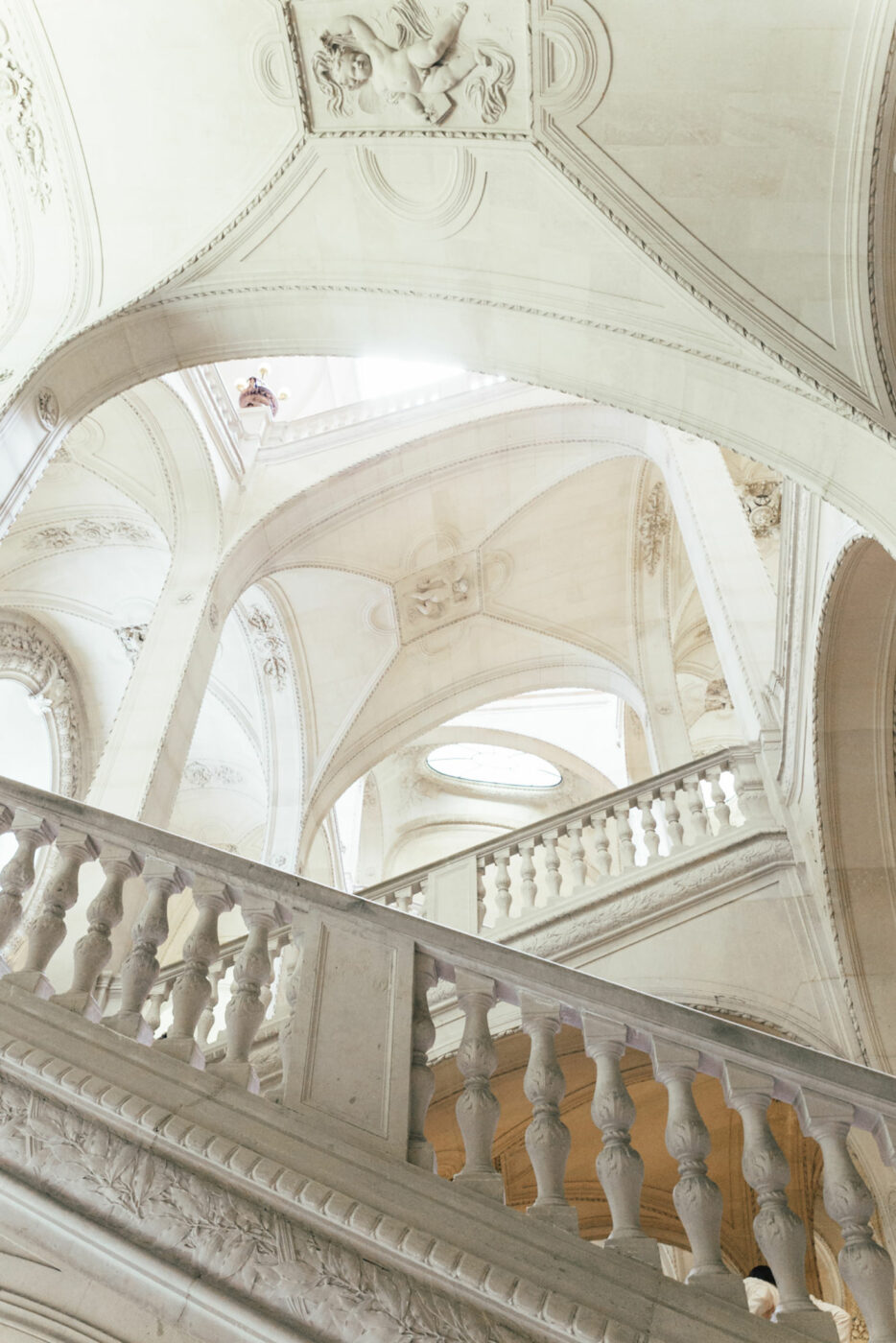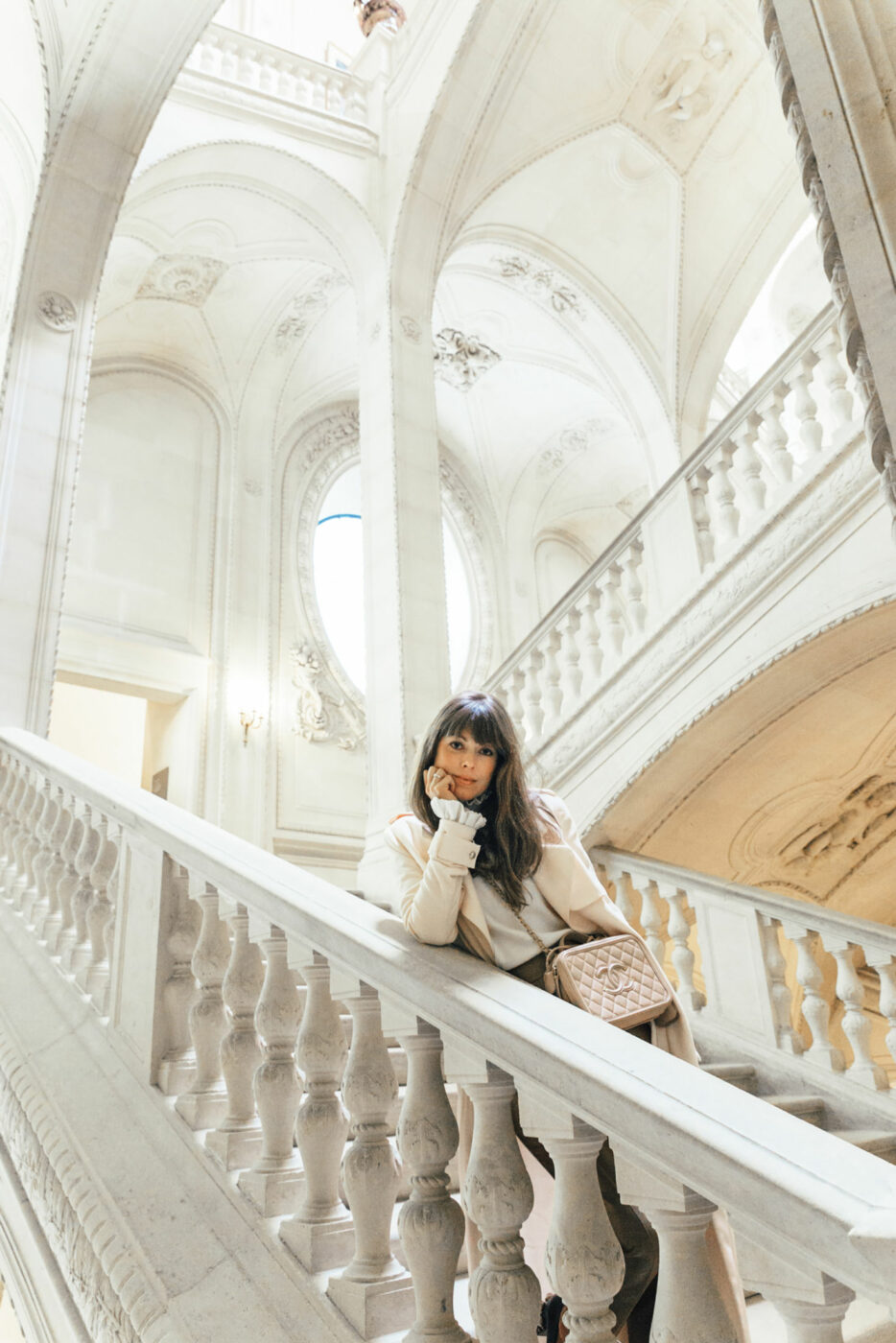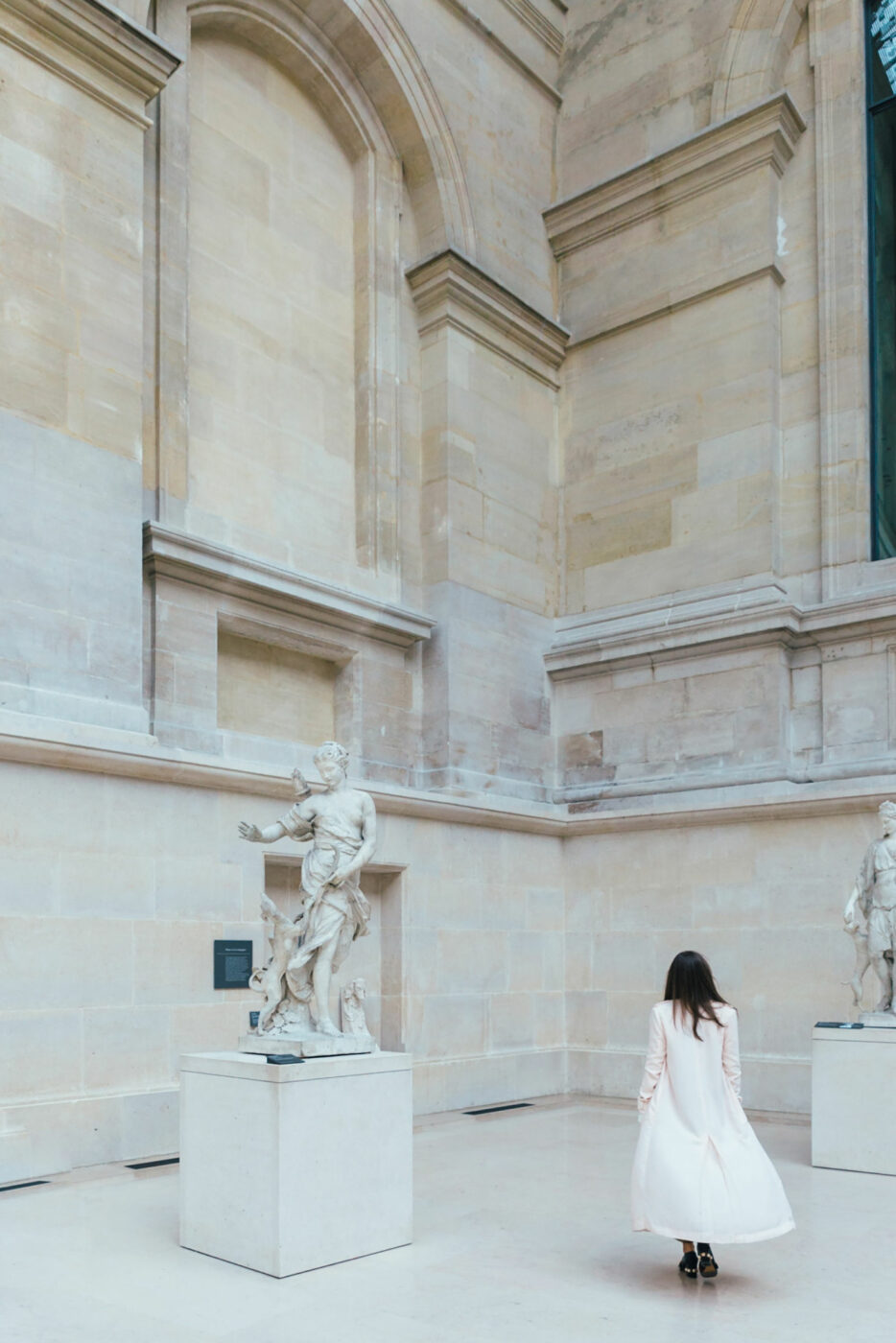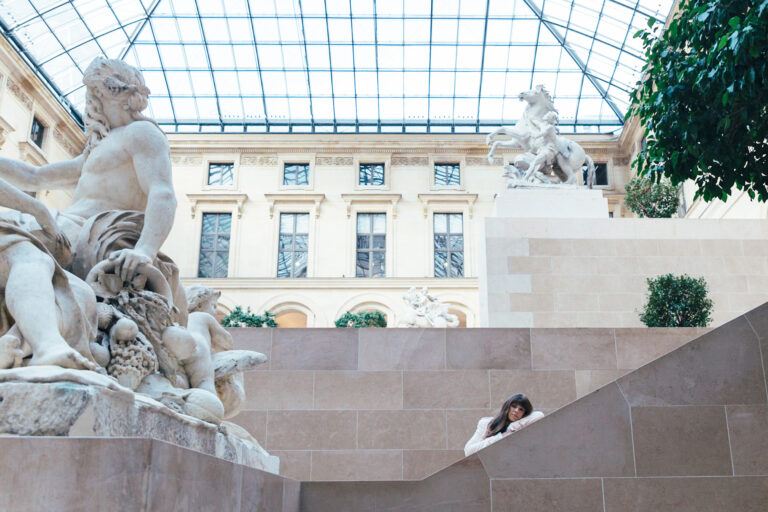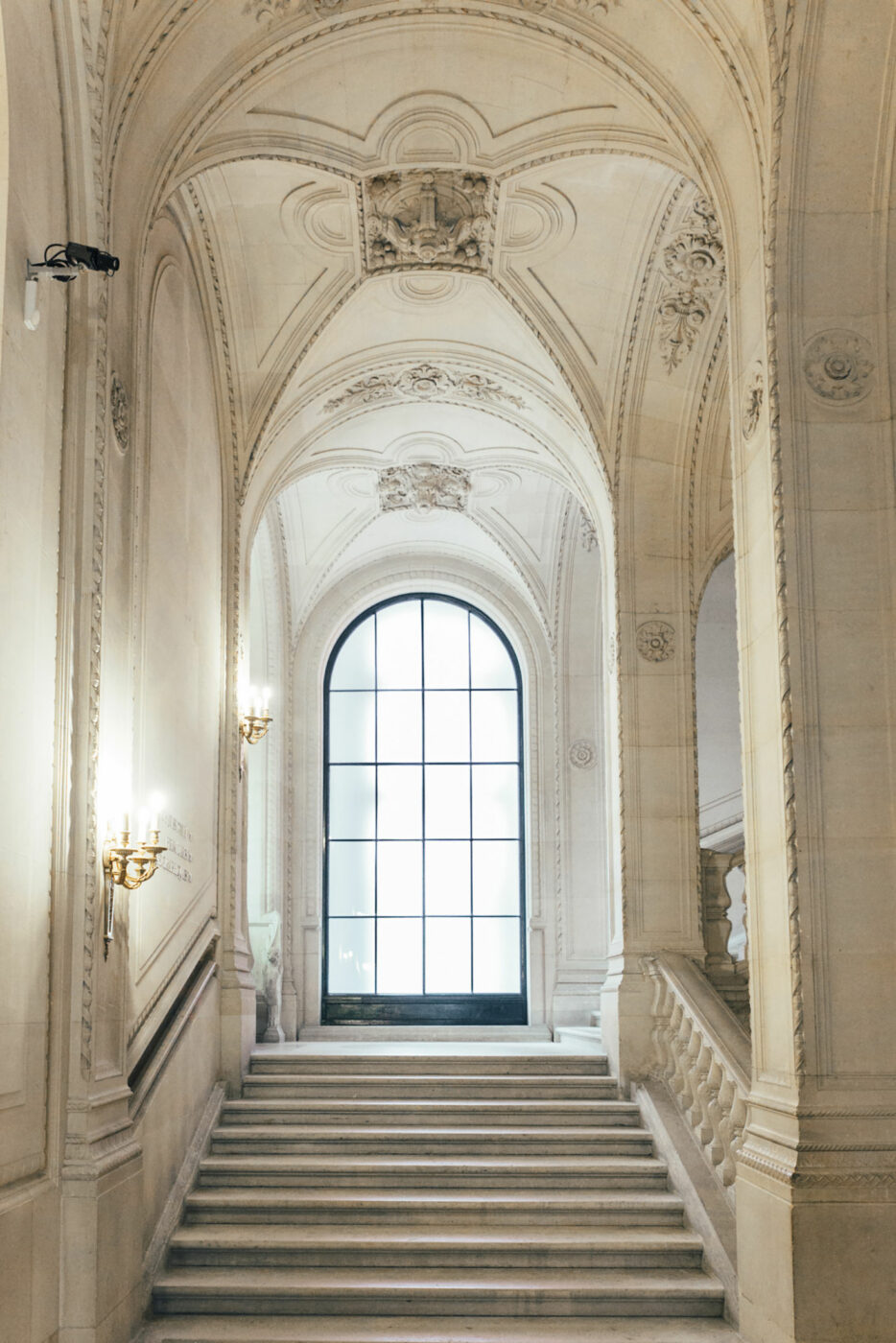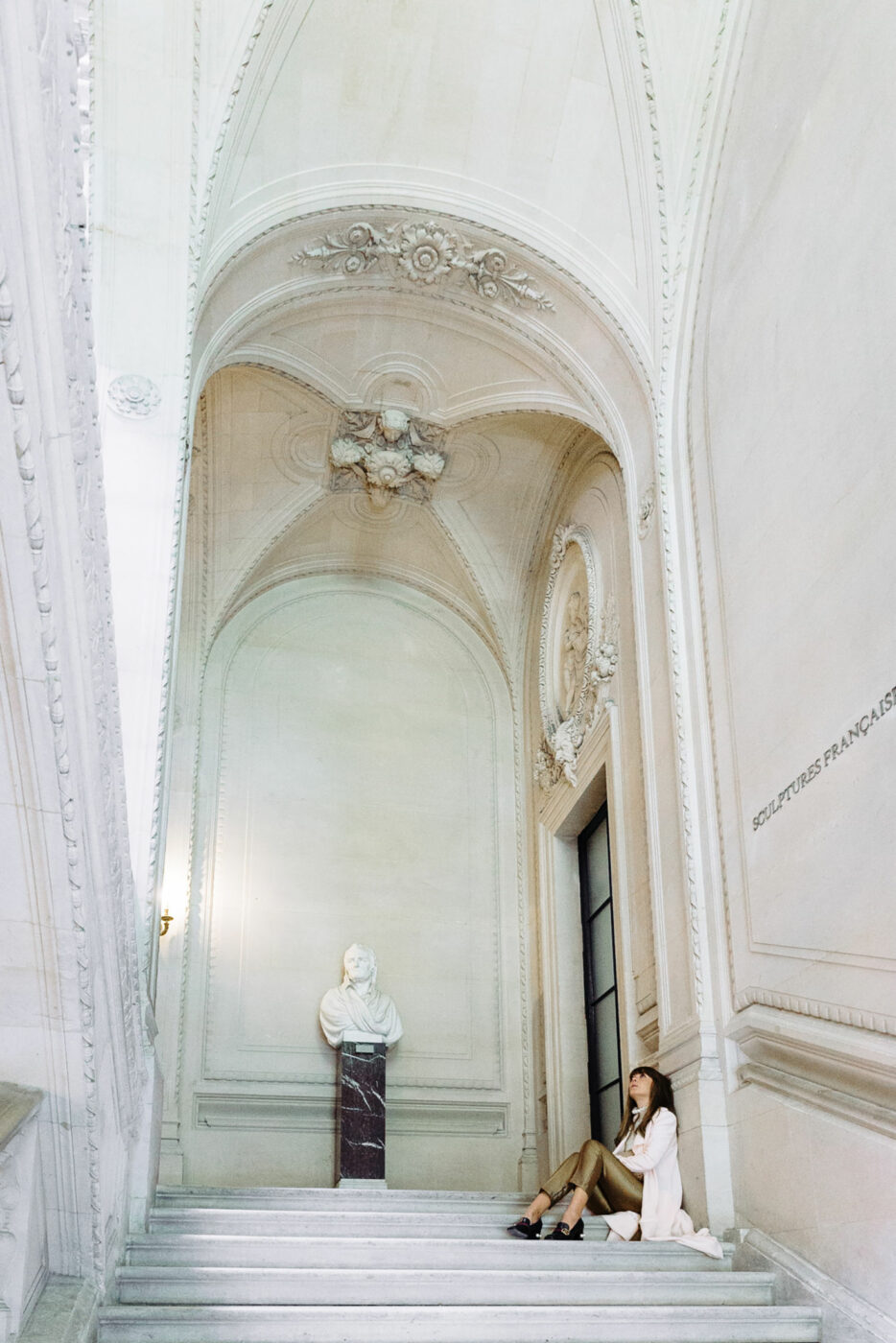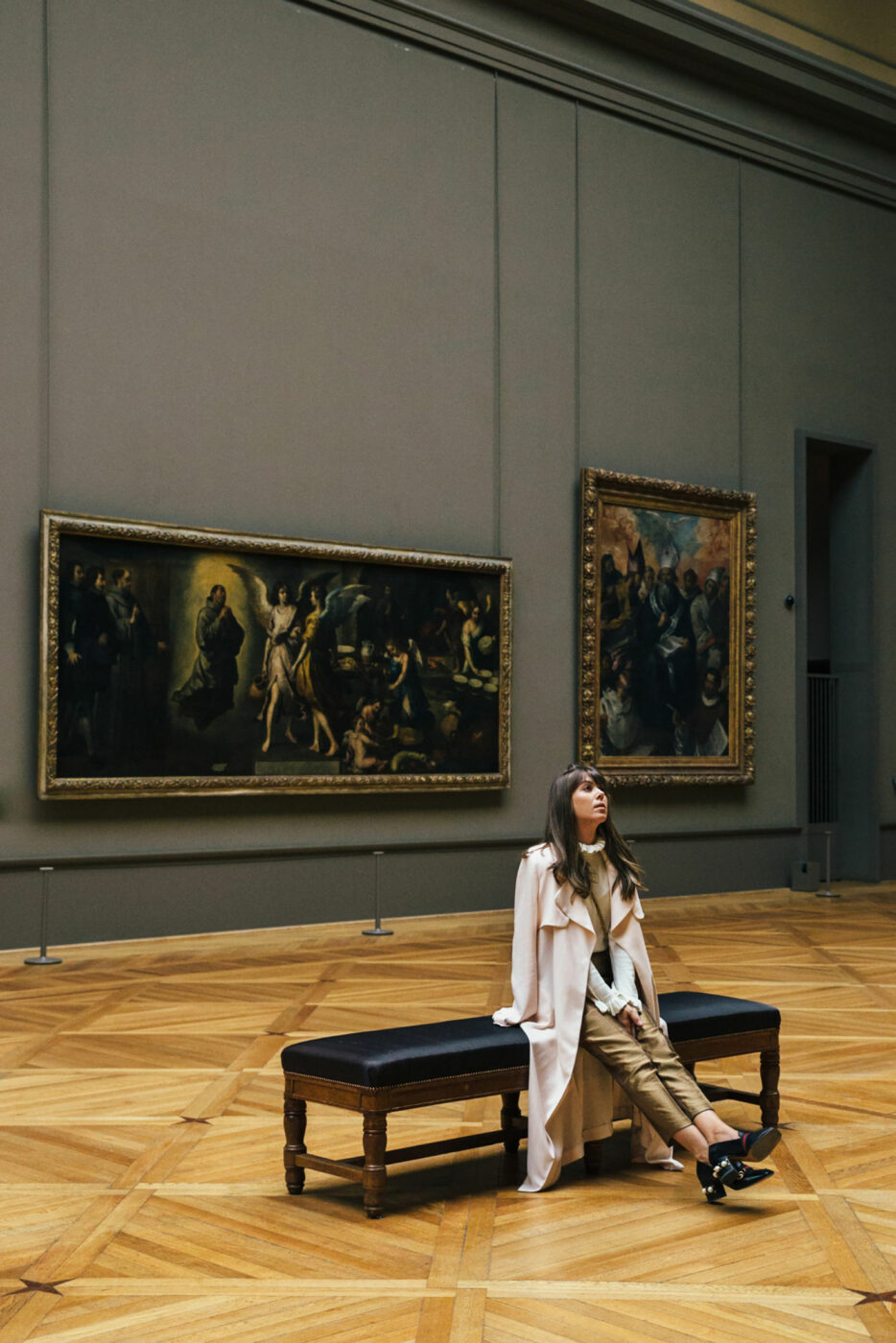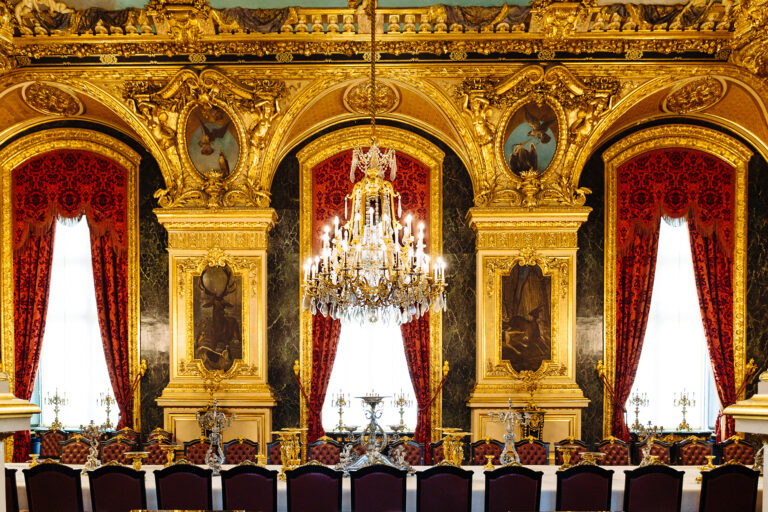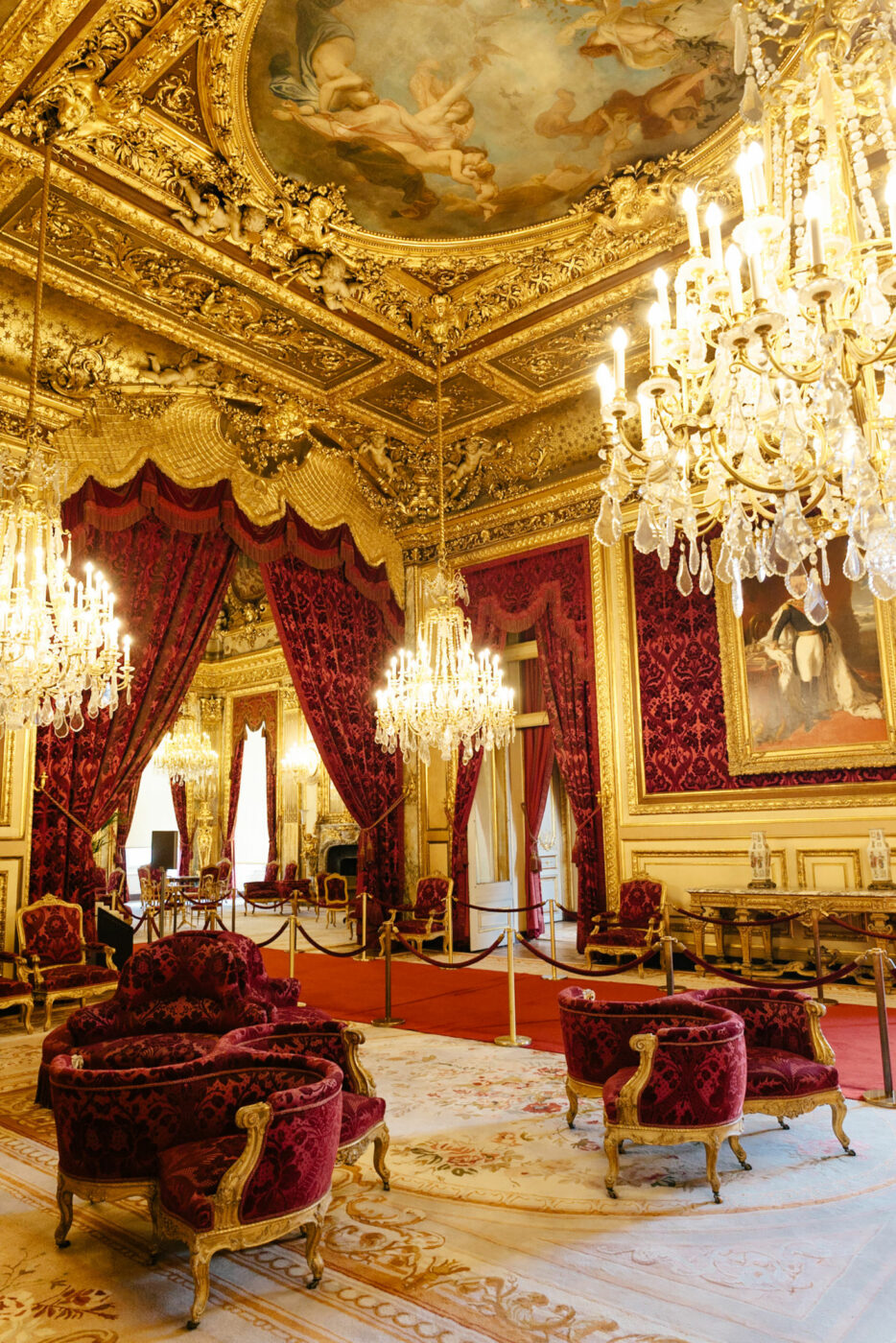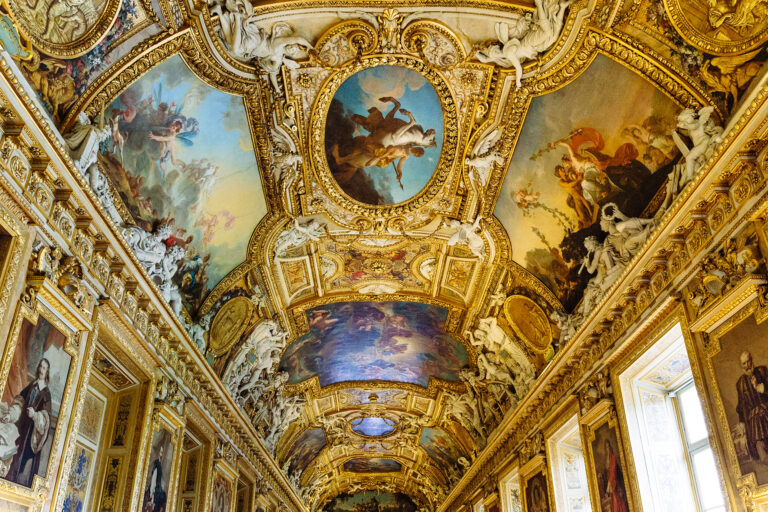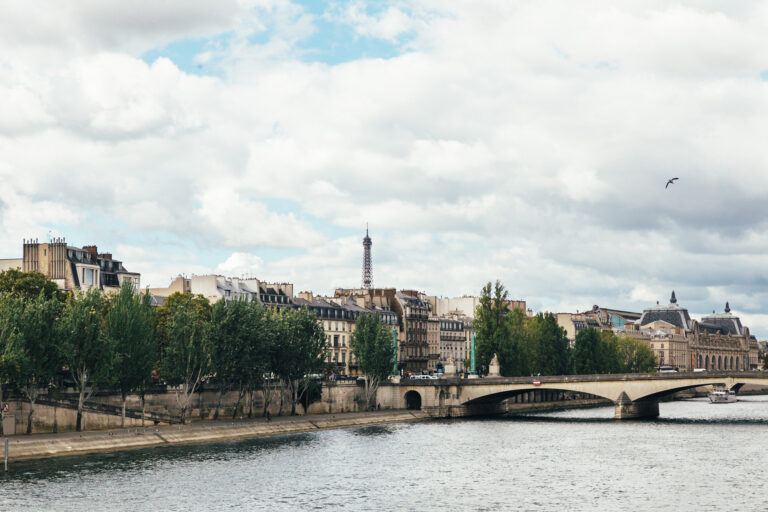 With the holiday season behind us and the new year in full swing, you might think it's time to start packing up all of those festive metallic pieces. However, before you start putting anything that sparkles and shines in the back of your closet in preparation for next New Year's Eve, have you stopped to think that maybe those sparkly prints, delicate metallics, and sequined embellishments might enhance your everyday wardrobe? It's no surprise that in 2016, we saw the rise of the metallic trend — which only furthered our belief that anything that sparkles can make any look feel festive in a matter of moments (speaking of festive, did you see my holiday lookbook video?).
But how do you take your key high-shine pieces into the new year without feeling like a disco ball? Make the most out of your metallic pieces by incorporating them into your everyday wardrobe using some of my favorite styling hacks that let you wear those hard-to-pull-off metallics in decidedly fresh ways. If you're looking for some of my favorite ways to dress your metallics up (or down), check out how to style my favorite, metallic IT piece on my YouTube channel. From super polished and high fashion to modern and romantic approaches, I promise you'll be shining bright like a diamond in no time.
Style with Neutrals
Want to wear more head-turning metallics in your day-to-day life? Style your outfit with head-to-toe neutrals to ground your look. A great pair of metallic statement pants or a gold pleated, midi-length skirt doesn't look so crazy when paired with a cozy sweater, sporty taupe jacket, or a great white blouse. Play it down by pairing it with neutral mules or kitten heels to complete your outfit.
Always Accessorize
When it comes to metallic pieces in our everyday life, we tend to gravitate towards slightly safer options – like bags or shoes. Shiny accessories can up your fashion game in seconds. A bold accessory can add shimmer without totally overwhelming your outfit. Pair a perfectly tapered trouser with a silver loafer for a gorgeous take on your work uniform or a opt for a bag with pretty, gold hardware to make a classy statement.
Monochromatic Madness
The beauty of shine is it's play on light. A high-brilliance finish has the capacity to make any look feel sleek or modern. Pick a great color for your skin tone and layer a light, rose gold pair of separates under a white coat for a winter look that is sophisticated with a little bit of edge. Pair this monochromatic look with a glass of bubbly and you'll look like a golden goddess in no time! Feel like too much? Pair a simple silver slip dress with a great pair of stripy sandals for your next date night.
What are some of your favorite pieces to wear this winter? Celebrate your inner sparkle with my favorite metallic pieces for the season!

Photos by Fred Cipoletti