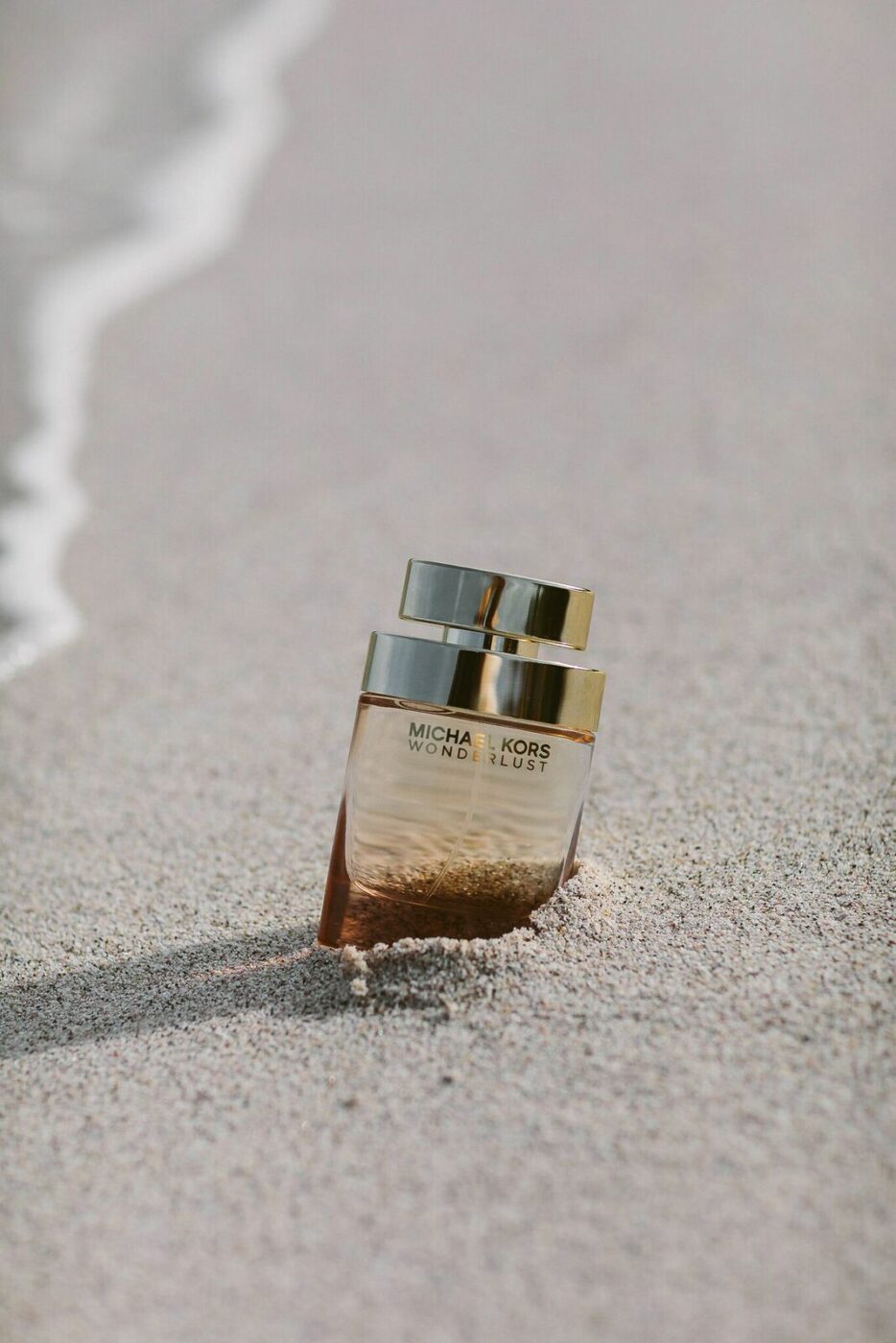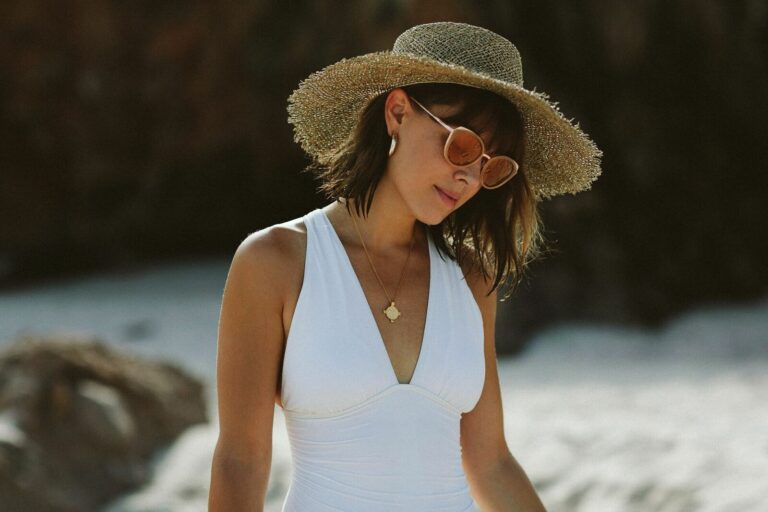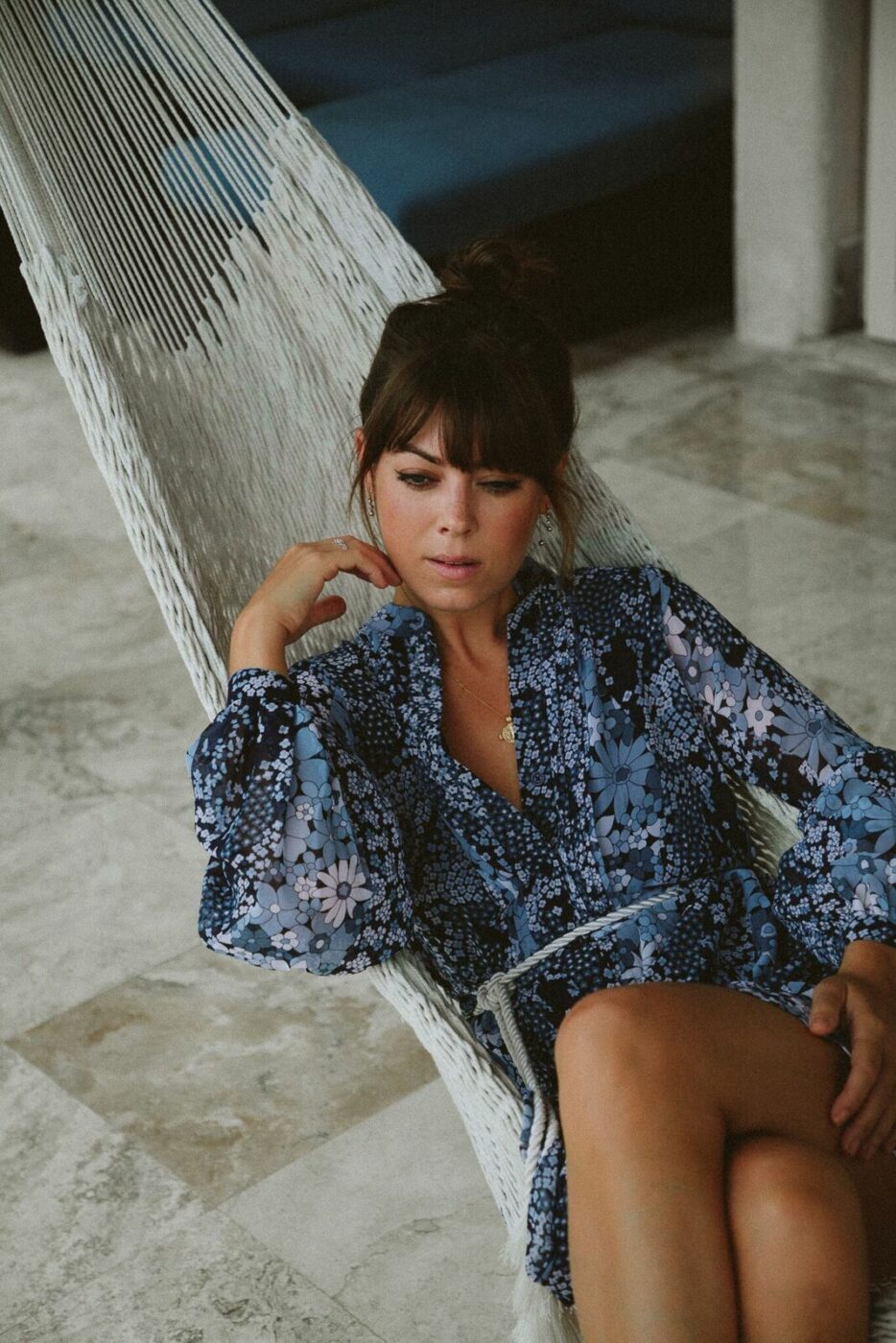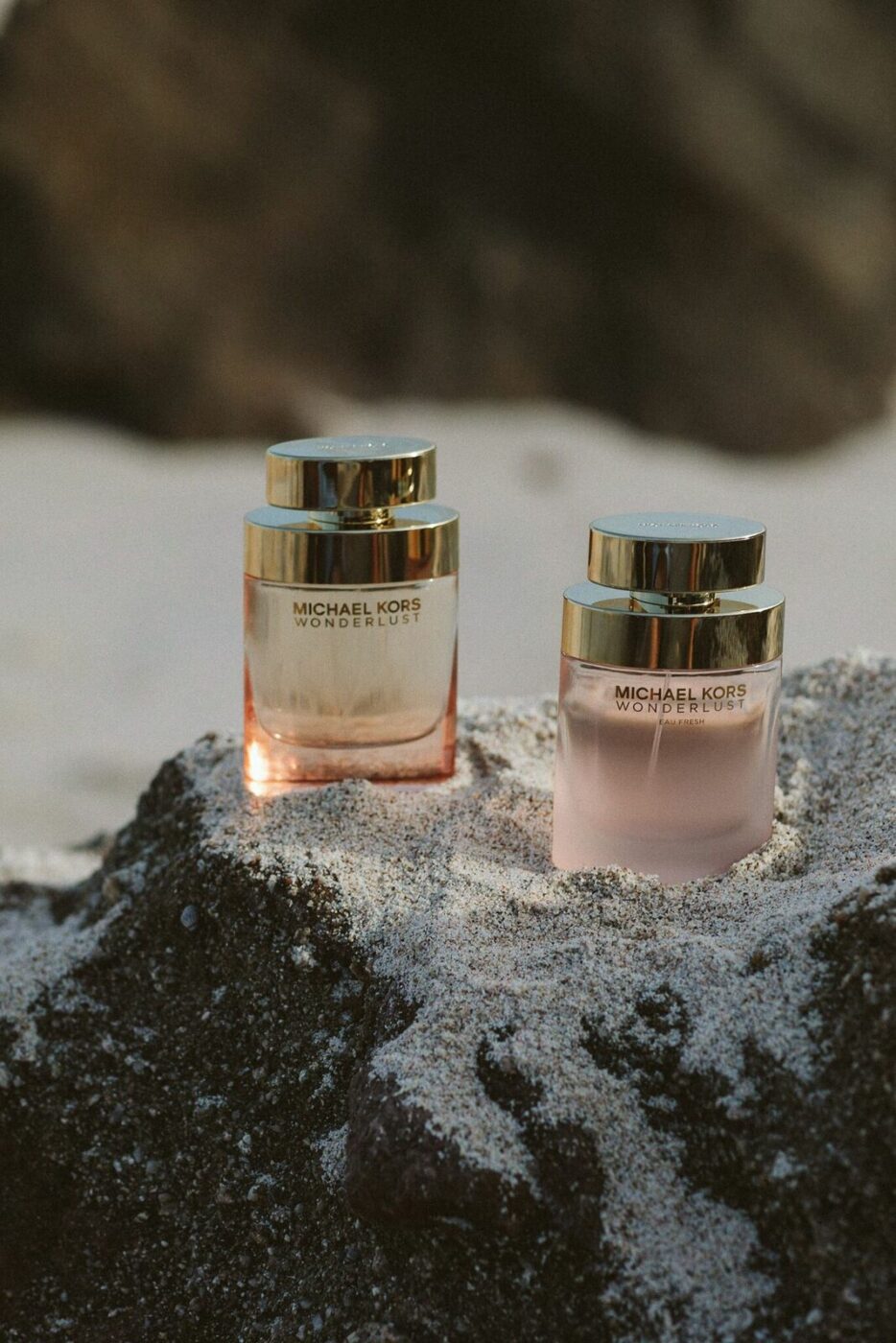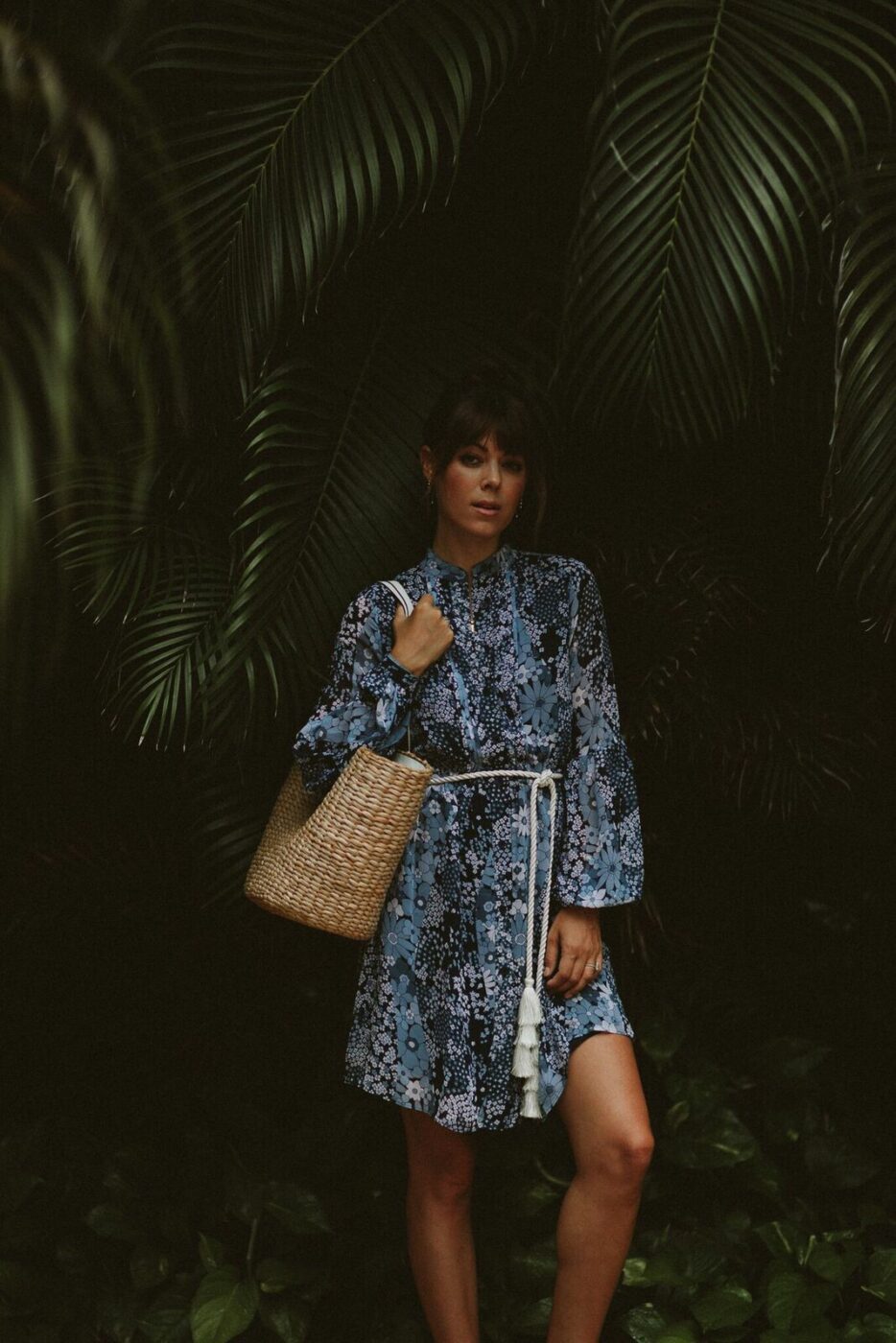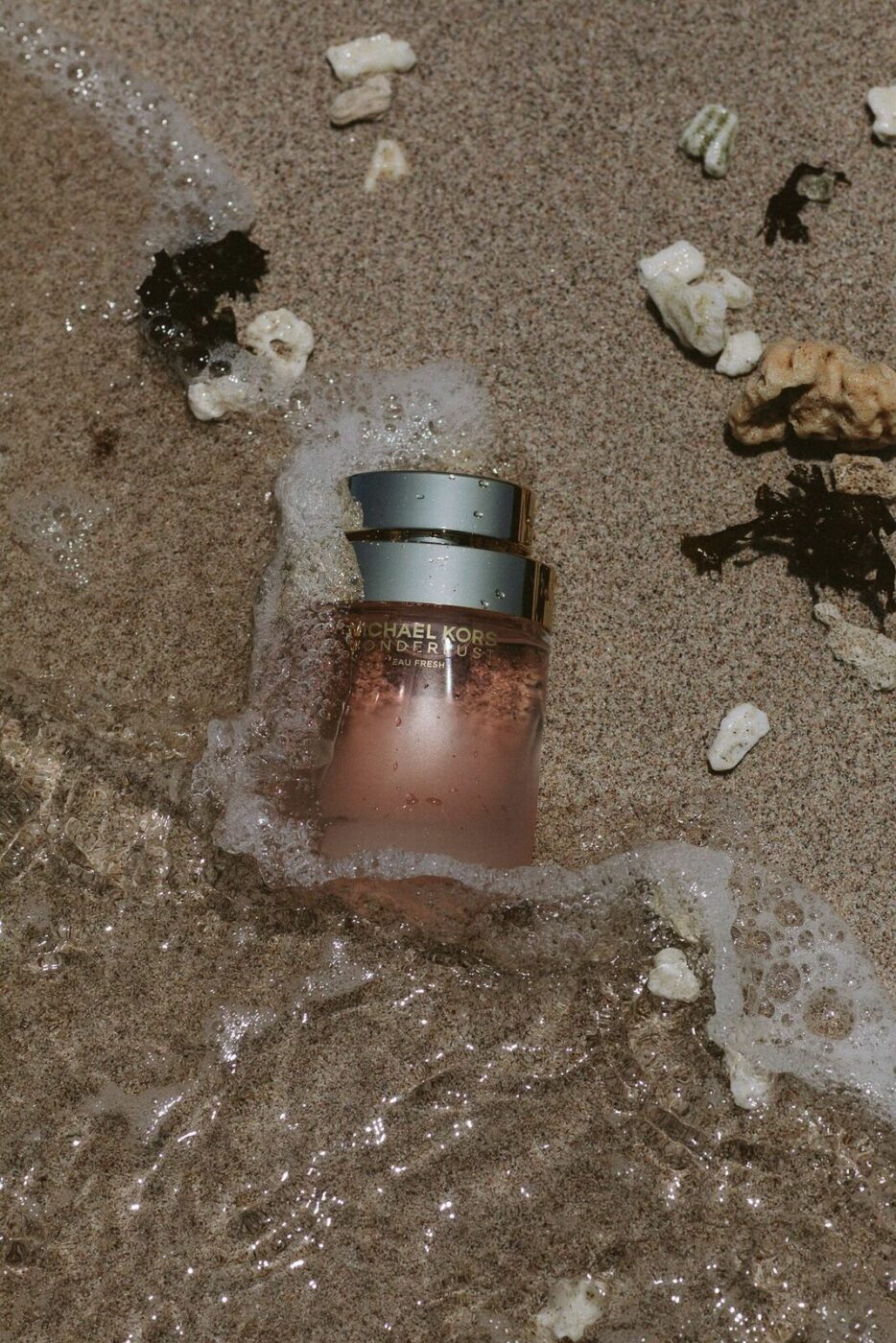 When I first created Margo & Me years ago, I wanted to represent not only a specific visual presence but to evoke a specific feeling as well. With romance and adventure being the backbone of a beautiful editorial brand, I embarked on the journey that's led me to where I am today.
So when I got the opportunity to travel to Mexico to celebrate a Michael Kors fragrance franchise, Wonderlust, I couldn't think of a better blend of brands. With the same ethos of Margo & Me, the Wonderlust fragrance is obviously a favorite of mine. It represents an infinite desire for romance, discovery, and wanderlust, and is a gorgeous compliment to sun kissed skin and blissful energy.
And new to the Wonderlust franchise family, is the lighter, carefree interpretation of the Wonderlust fragrance – introducing Wonderlust Eau Fresh. This fresh fragrance conjures an uplifting sense of new adventures and compliments Margo & Me and the Wonderlust franchise to a T. Not to mention fitting perfectly with the crystal-clear waters of the Mexico coast.
We had the trip of a lifetime celebrating the launch of Wonderlust Eau Fresh, which is now available, and felt re-inspired by all things romance and adventure. A combination that I'll never forget, I hope you take the time to embark on your own sense of Wonderlust.