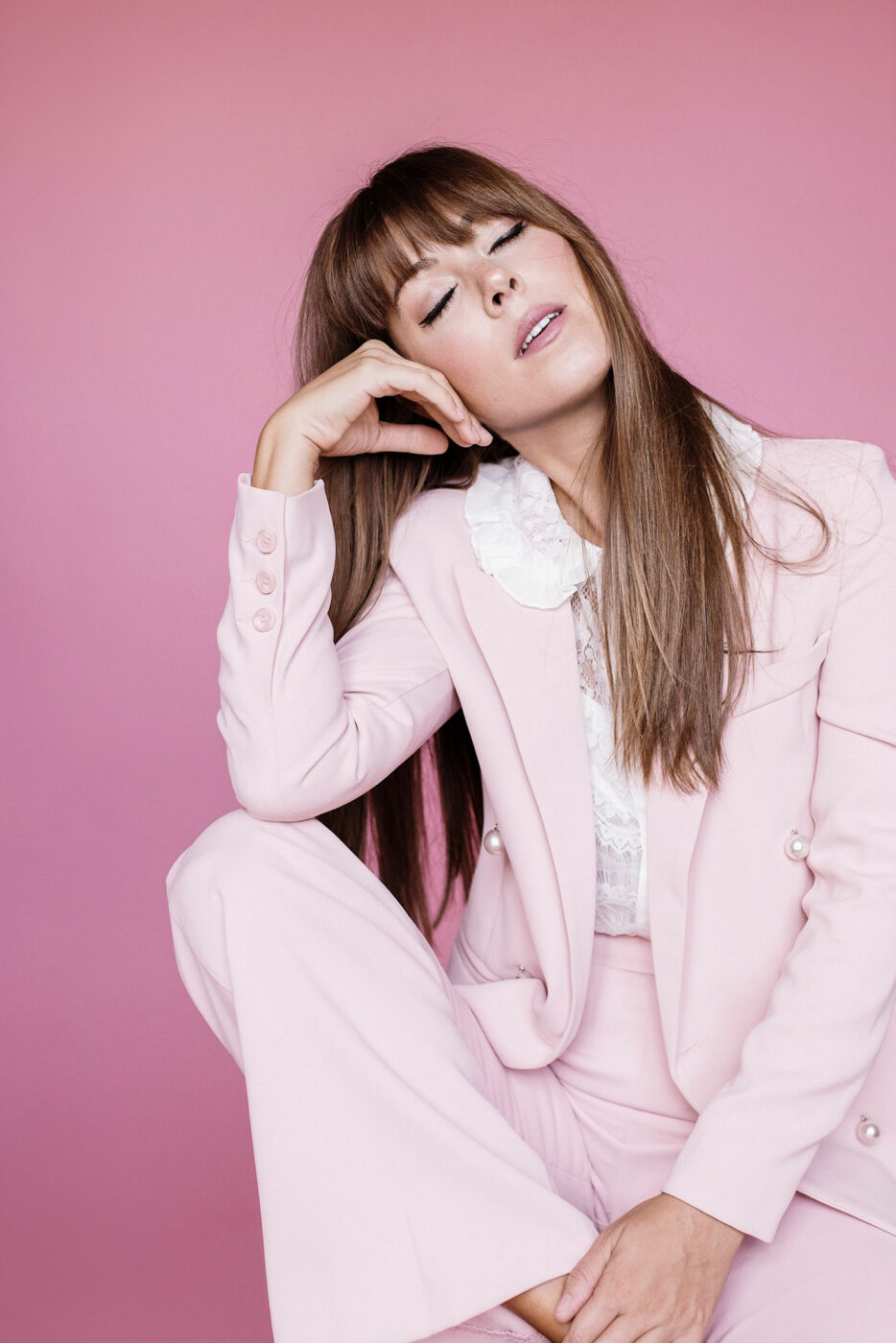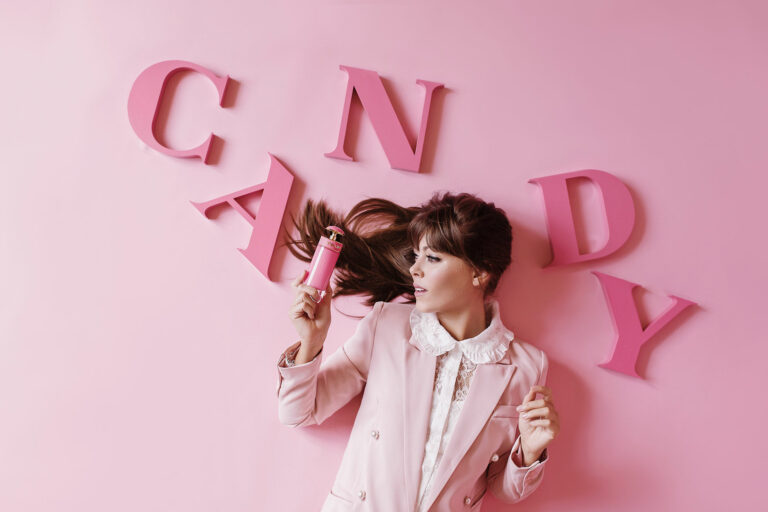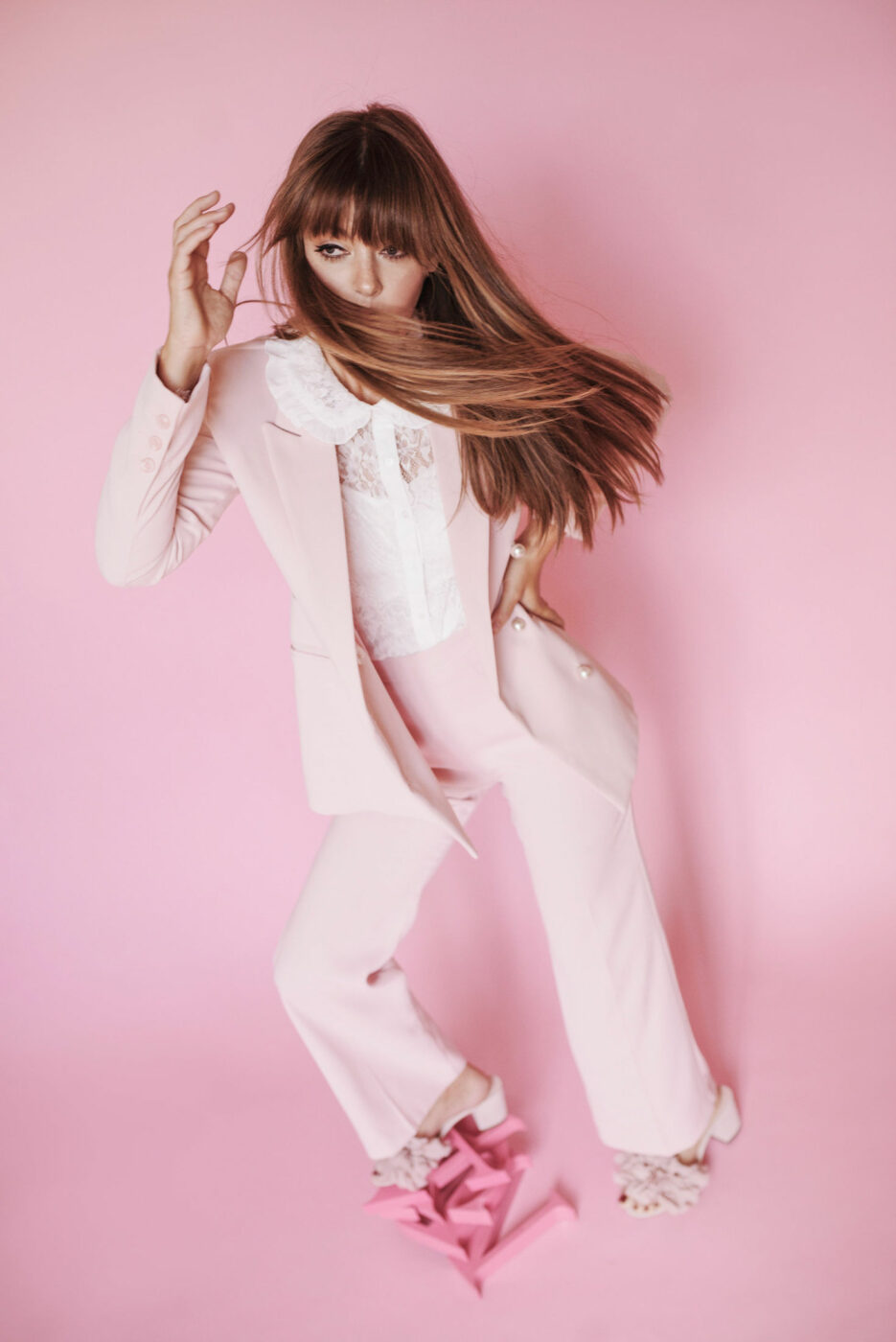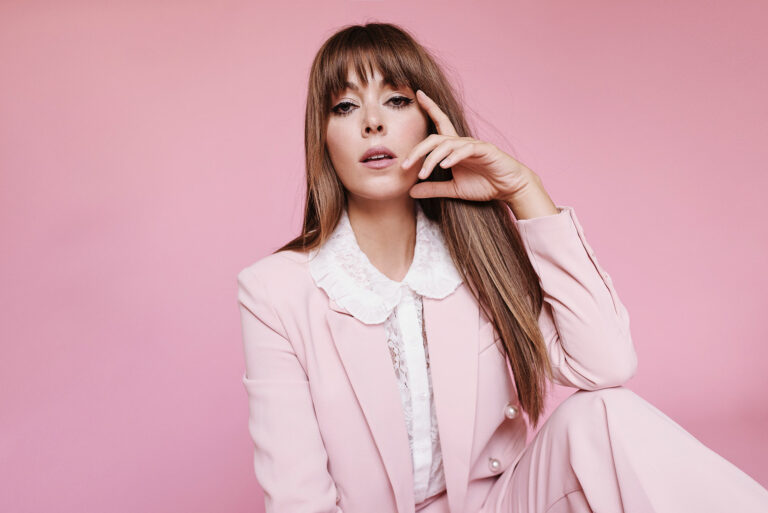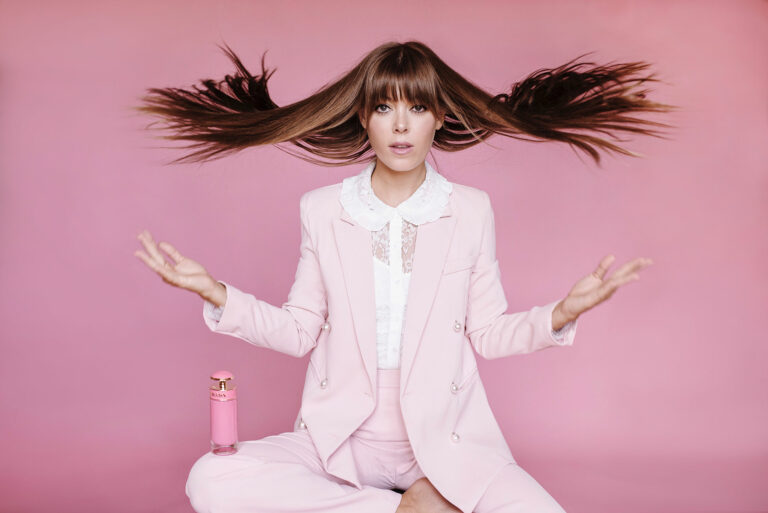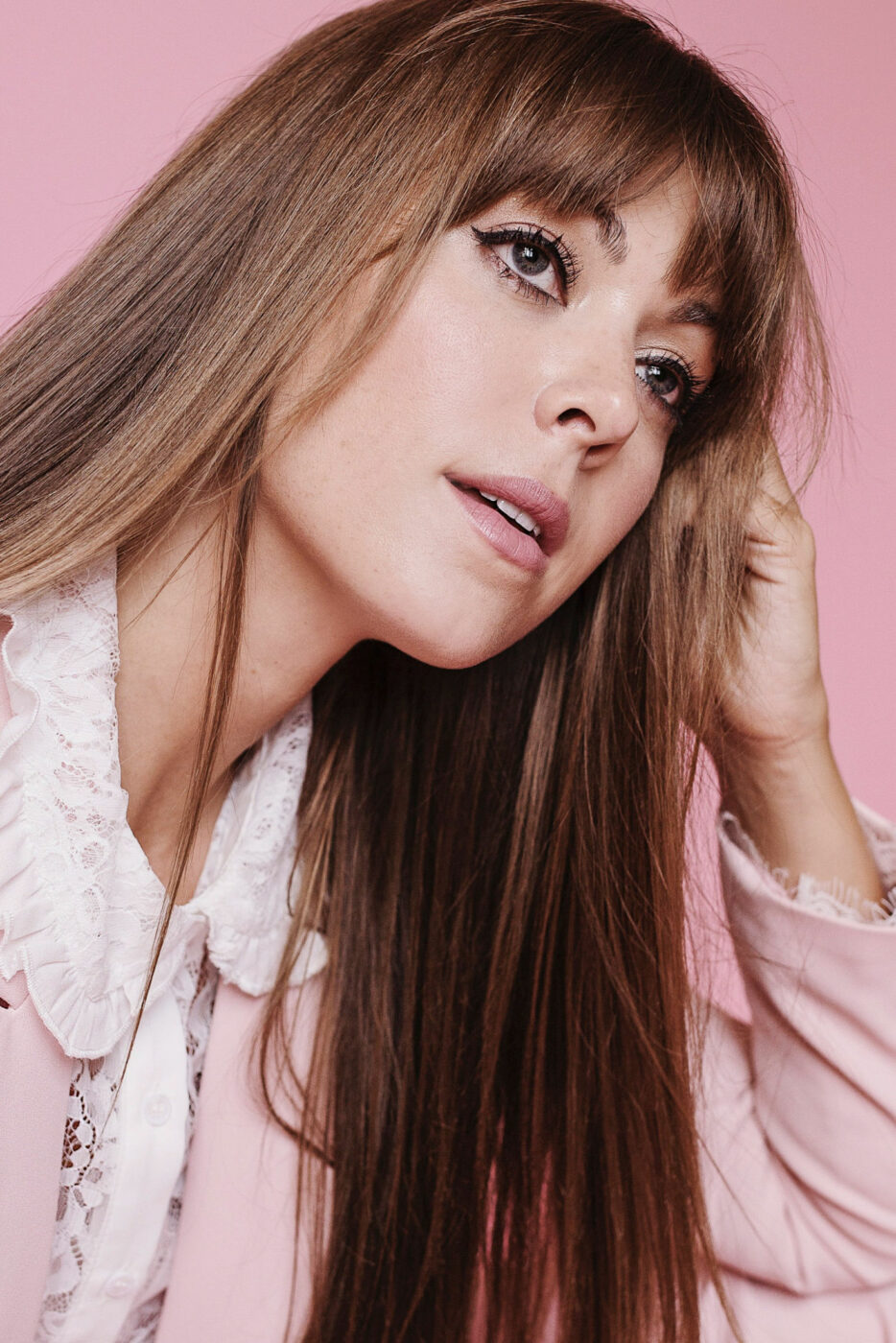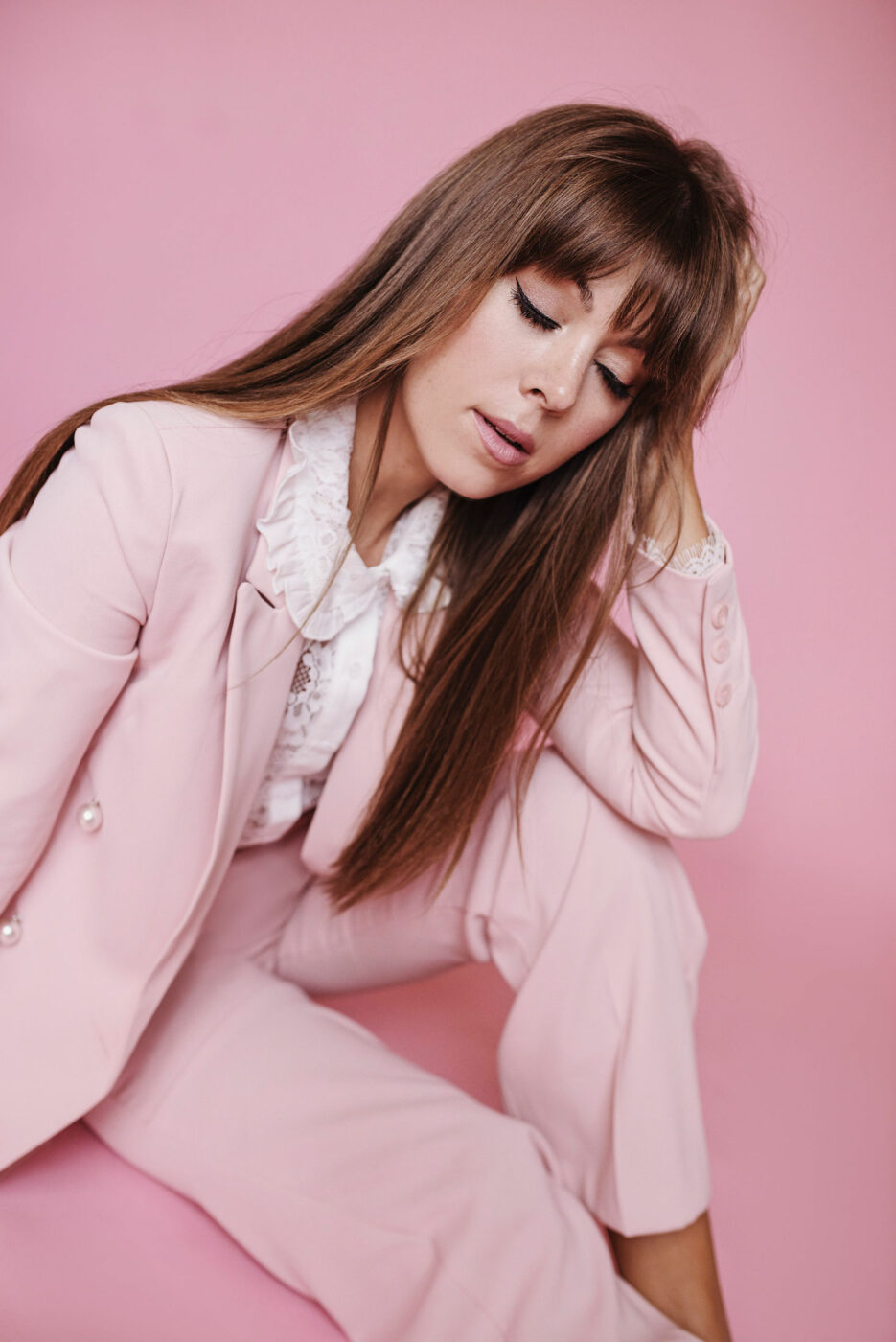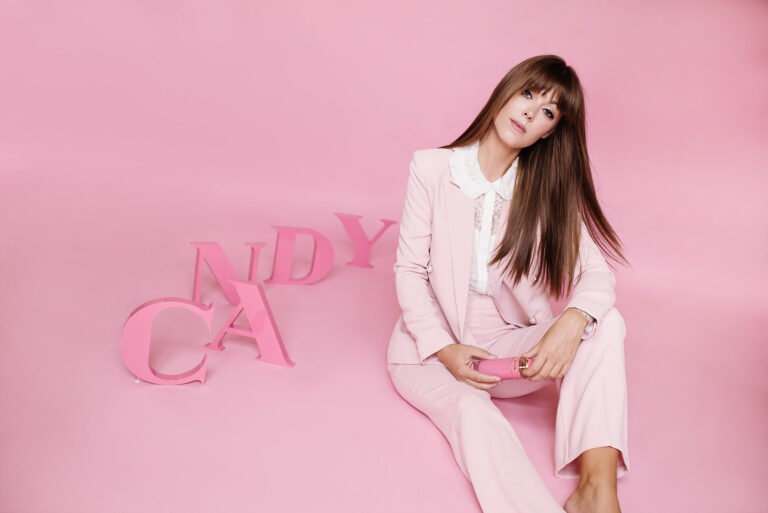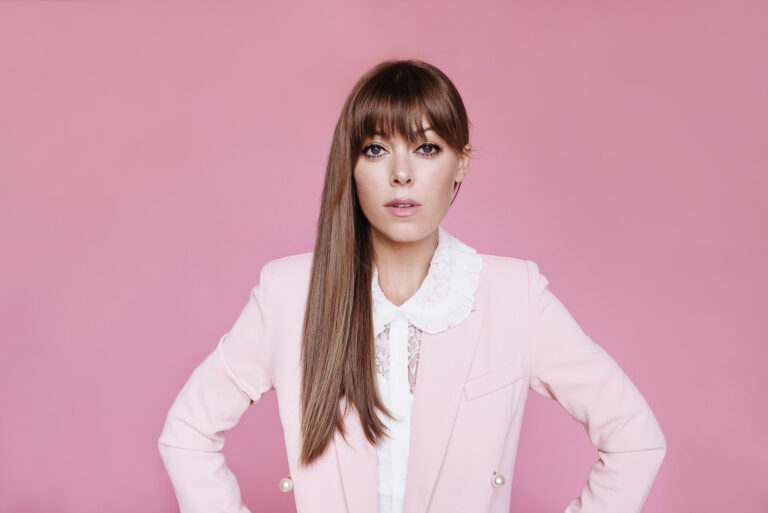 It's forever been a favorite of mine, it's timeless and soft, feminine, not girly, and its new name is creating quite the frenzy; Millennial Pink! From the cover of Girl Boss to the shopping bags at Acne and tubes from Glossier, the color has even expanded into stylish interiors like Sketch in London, Alfred Tea in LA and Cha Chat in Manhattan. Call it a sign of the times; there's no denying the hue has become an Instagram sensation taking over our feeds overnight! Fun fact, it's also my accent color on my site. Trendsetter? Perhaps.
Even Prada as jumped on the millennial pink bandwagon with their new Fragrance Candy Gloss, a sophisticated yet whimsical fragrance that I recently added to my top shelf collection after shooting this dreamy campaign with them!
But how does one define millennial pink and go about wearing it? First, you have to understand the color; think blush pink with a hint of beige, like a vintage rosé, preferably Miraval, yummmmm, my favorite. The beauty of the color is that it's extremely wearable in a low-key way which is probably why it's stolen the hearts of fashion girls alike.
A few of my favorite ways to style the look to make it more elevated and sophisticated is to go head to toe. Either entirely in the shade or like I did here, a monochromatic play. Plum pairs surprisingly well with it a personal favorite, pairing grey with it will make it pop. As for accessories, go for gold. The warm tones complement each other beautifully.
If you go to my shop page, you can see even more items that are of this gorgeous shade.
What are your thoughts on this summer's "it color"? In love as much as I am?
Photos by Cibelle Levi