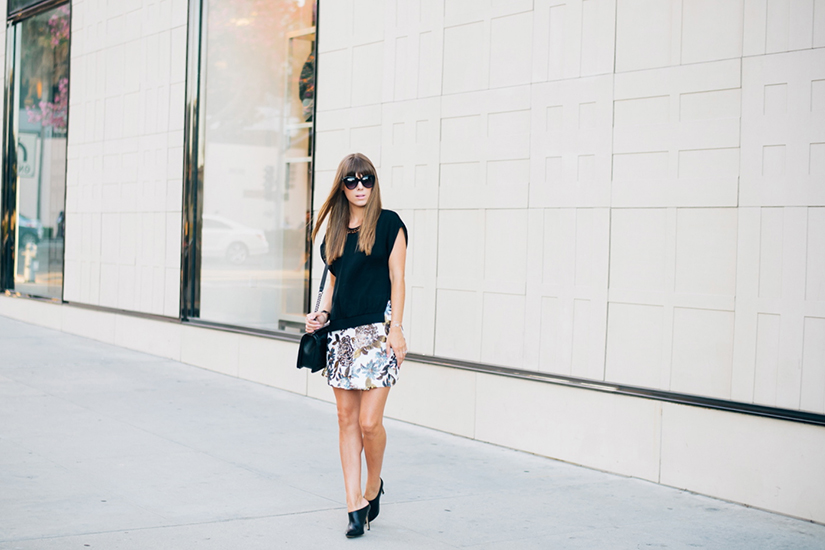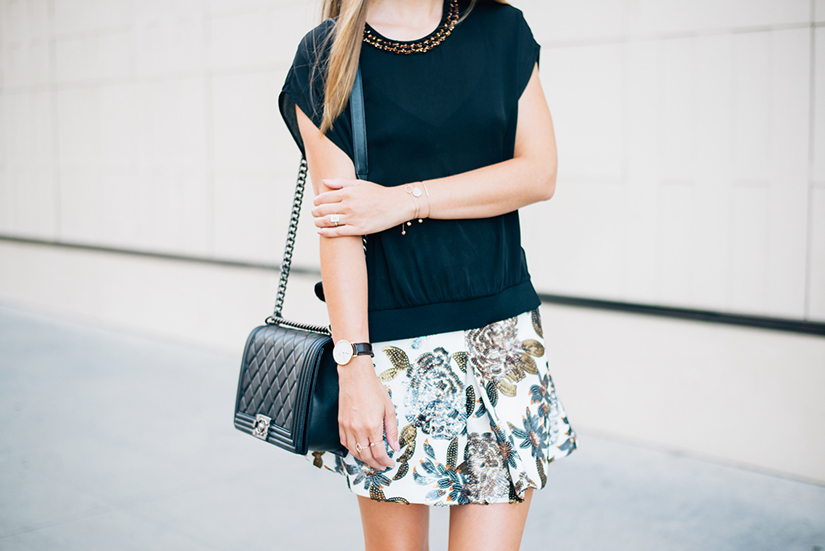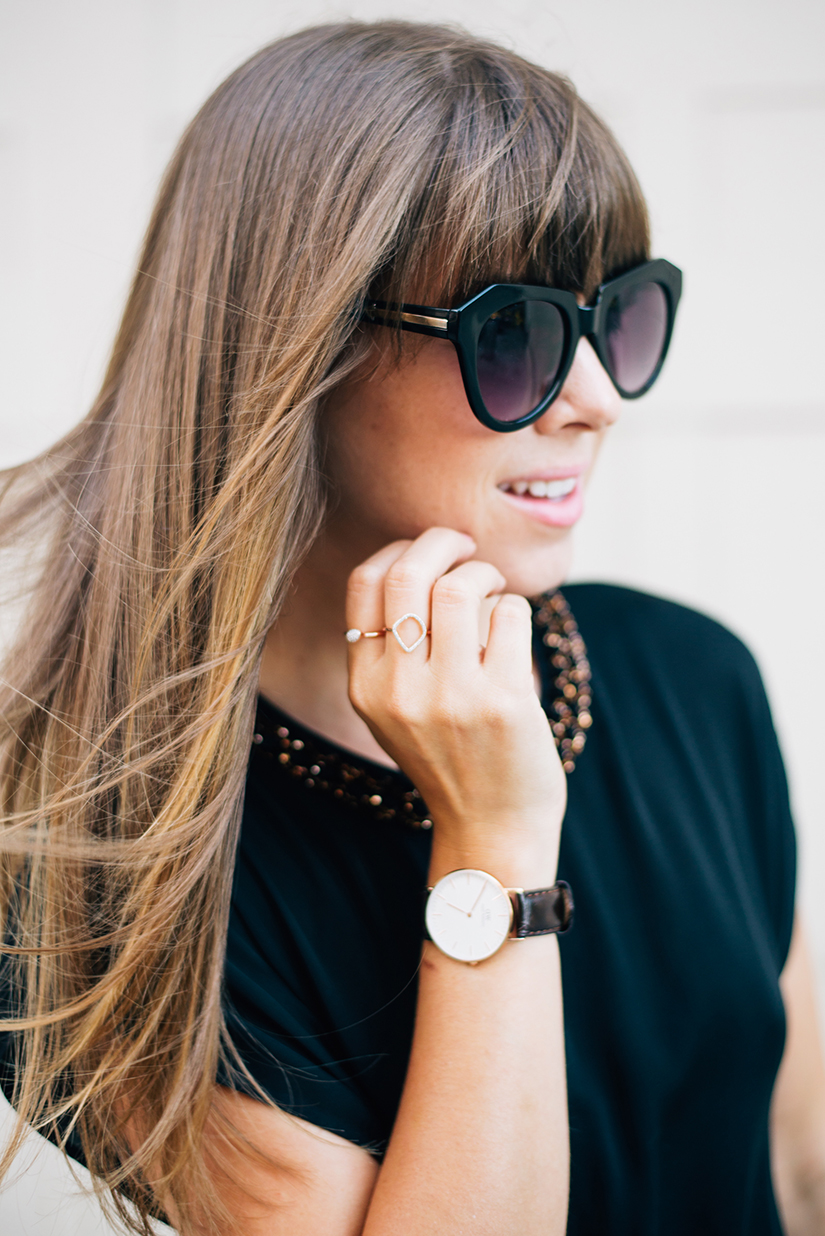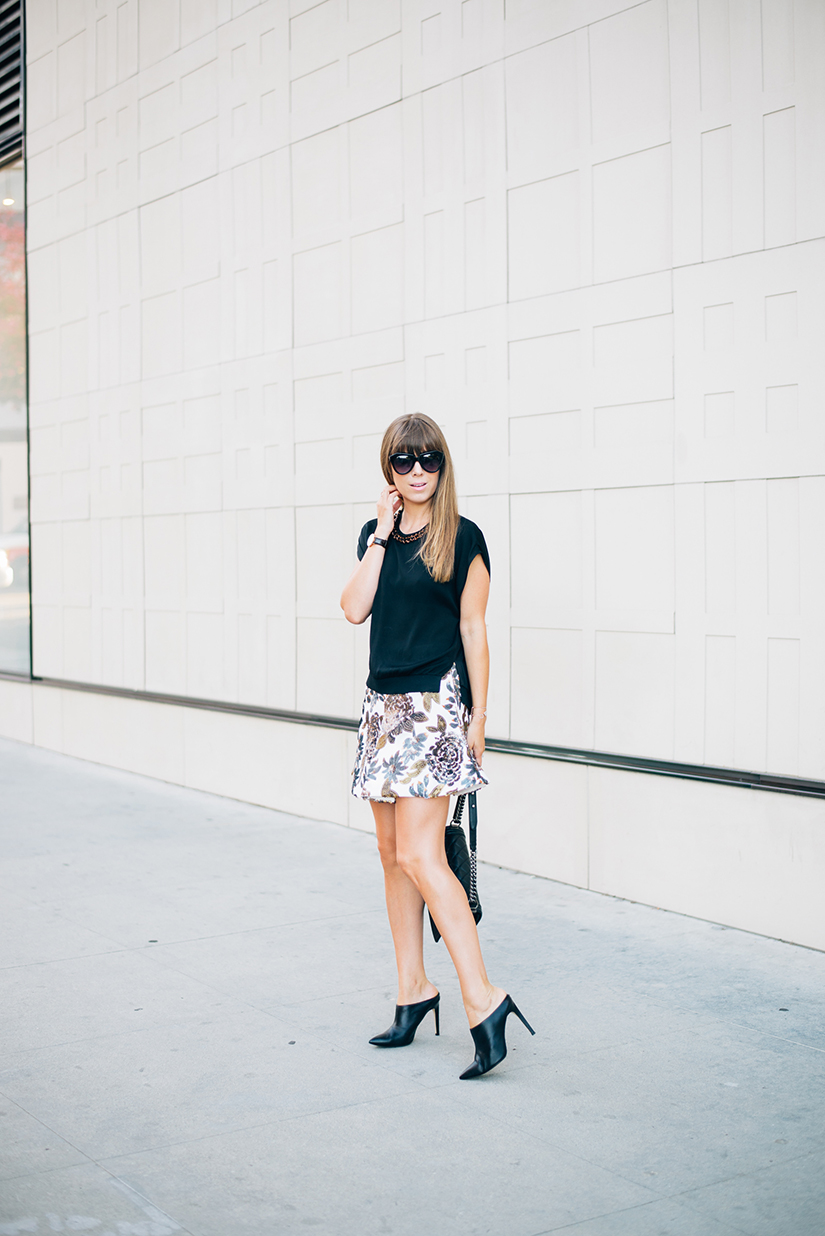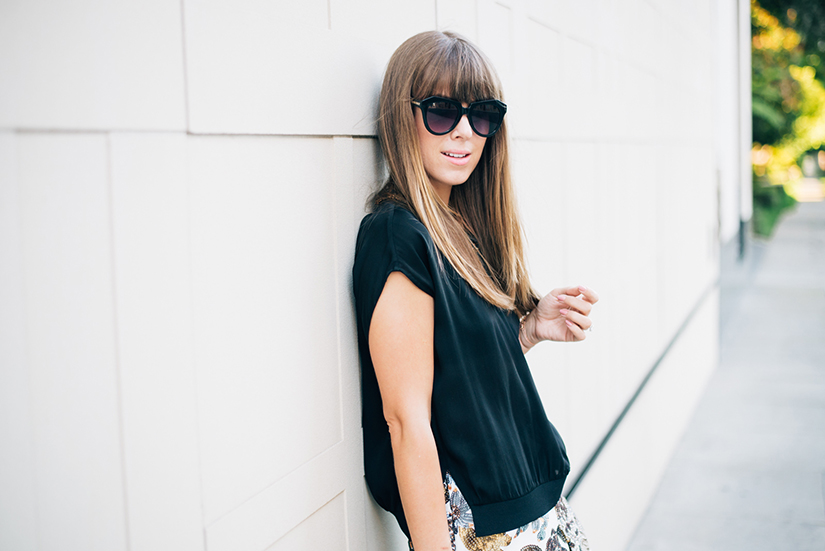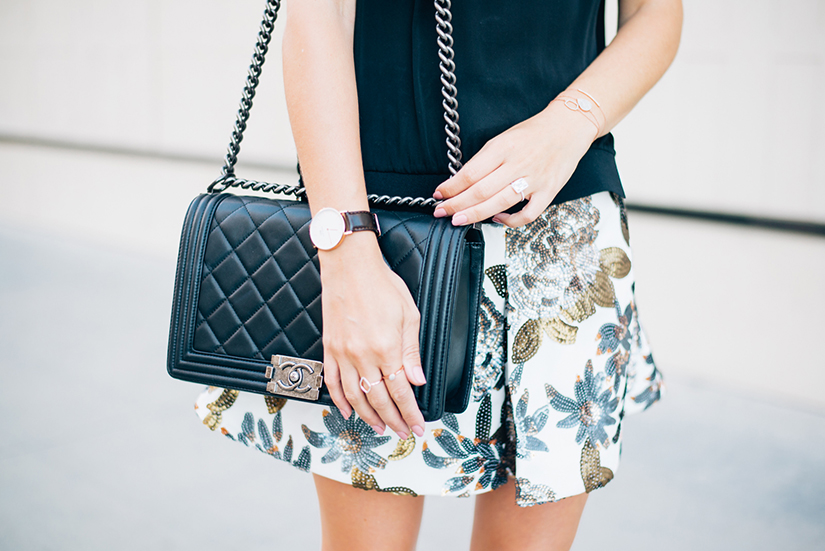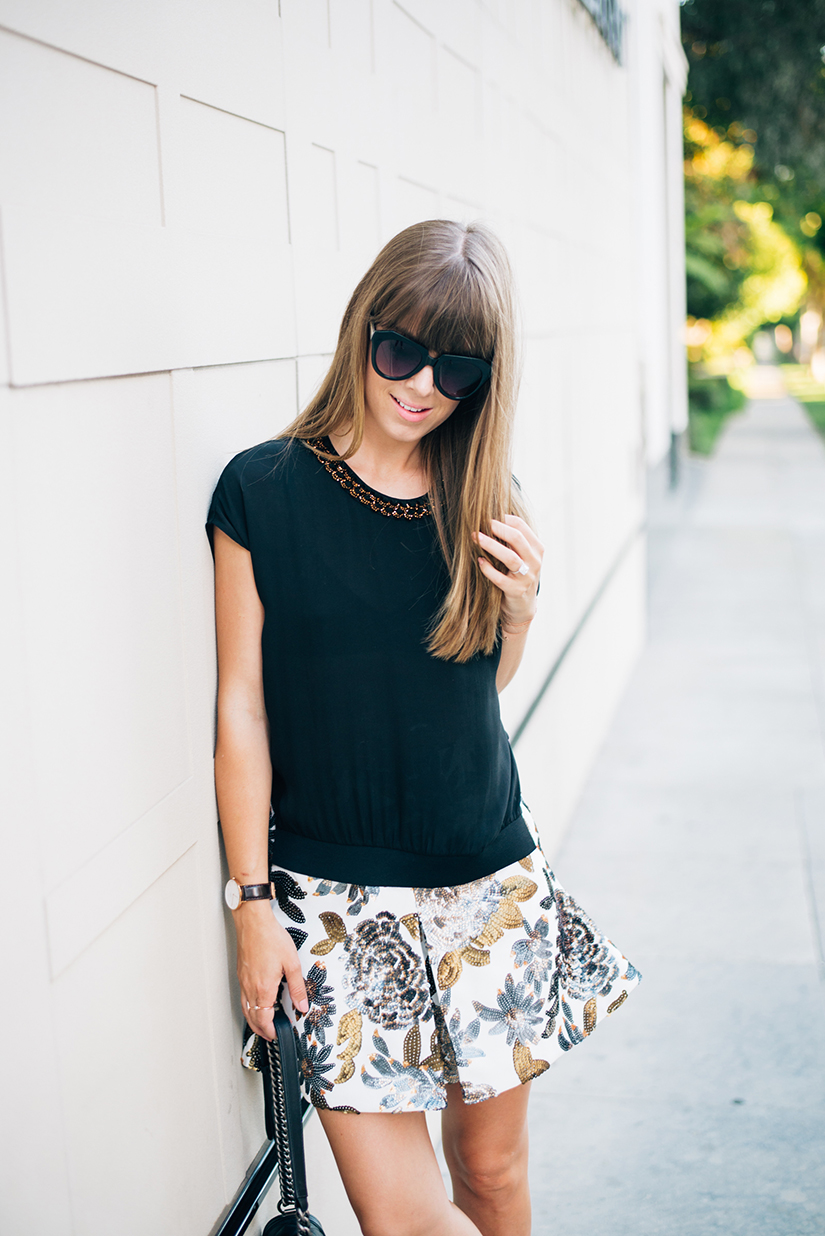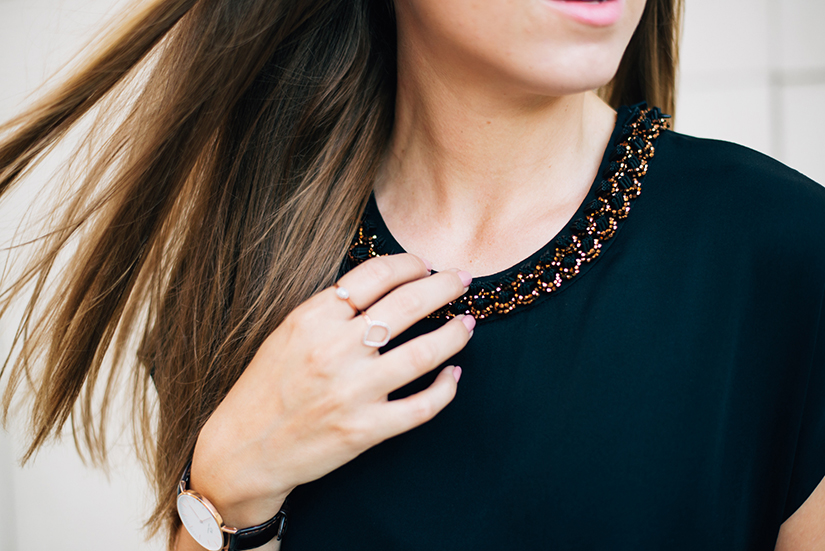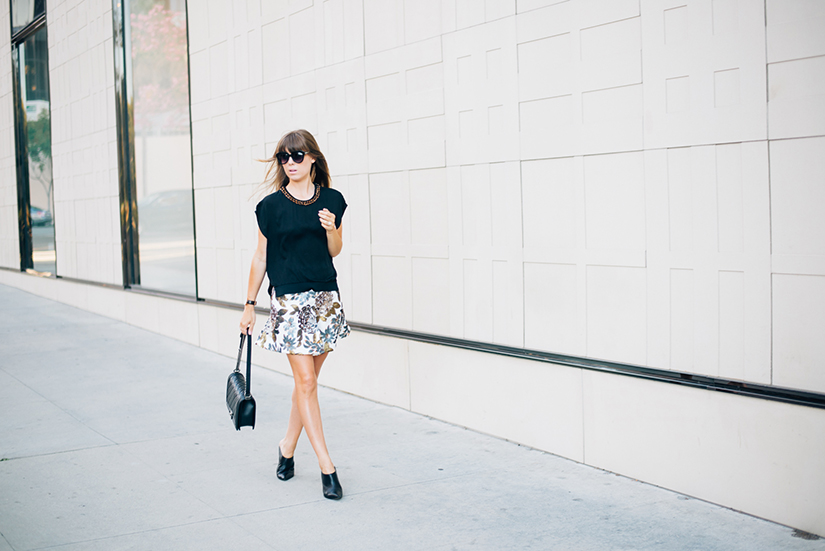 Over the years, I've gone through so many phases with certain accessories that I just can't get enough of. As of late, I have been really drawn to super delicate, feminine and pave diamond pieces. I can specifically remember when I told myself that I was going to stop purchasing "costume jewelry", only invest in finer pieces that complemented my wardrobe and were classics enough to be stapes for decades to come.
When investing in such pieces, it's so important to do your research on brands that are good quality. One of the great things about being a blogger is that I get to share these first hand experiences with you in hopes it helps you when it comes to selecting the right piece for yourself!
While traveling in Paris last May, I discovered British jewelry designer Monica Vinader's Fiji Friendship bracelets– these are perfect for engraving! I've actually thought about getting these as gifts for my bridesmaids to be (hopefully I'm not spoiling the surprise for them by writing this!). In addition to there très chic friendship bracelets, Monica's Riva and Diamond collections are flawless. They have that clean aesthetic I adore while still feeling earthy and not "blingy"; making her pieces super easy to stack and layer like I did here.
I really see a big transition from bulky, bauble jewelry to delicate diamond and metal pieces. What do you think? Are you slowly making the transition yourself or still loving your statement pieces?