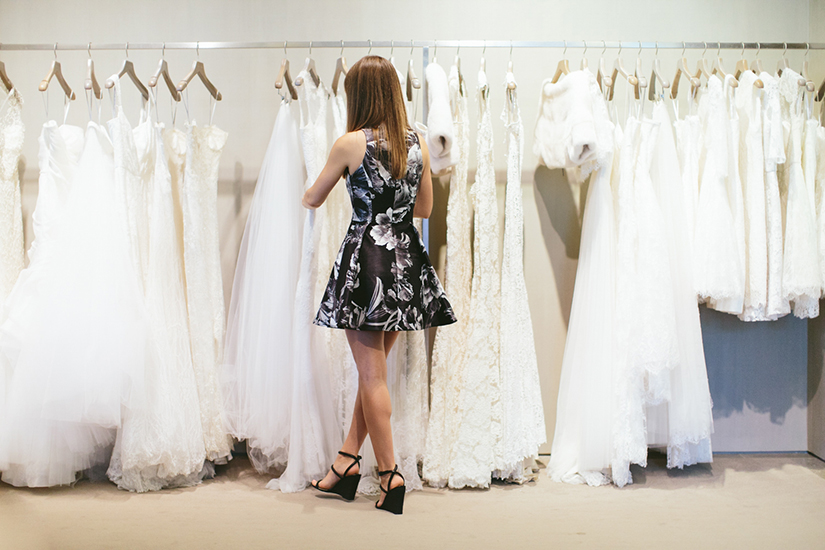 As a little girl, I didn't exactly dream of being a bride like most of my friends. I dreamed of being a princess! Maybe that dream was little far fetched but after my first fitting for wedding dresses, I realize that in the moment you're walking down the aisle is when every girl has her princess moment. In all honesty, it wasn't until I met my fiancé (meeep!) that I envisioned myself in a wedding dress. Don't get me wrong, I've had secret Pinterest boards dedicated to my future wedding but like any girl, I never thought it was actually going to happen to me.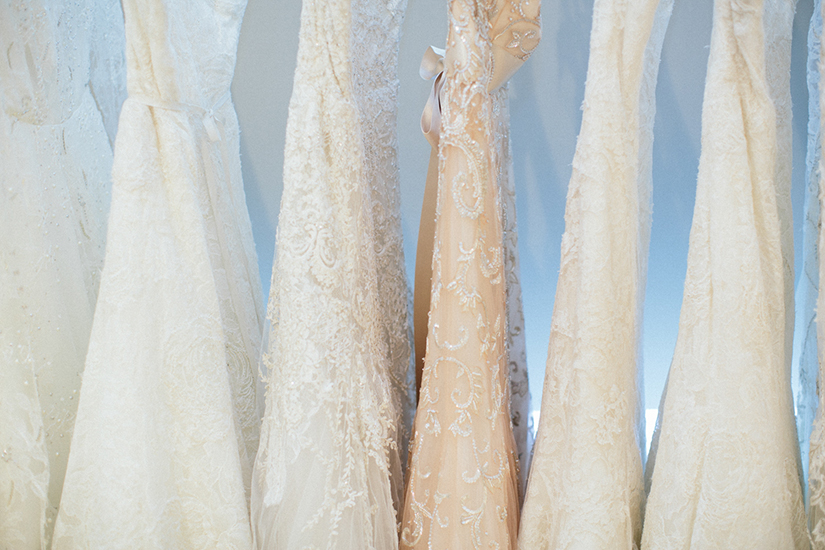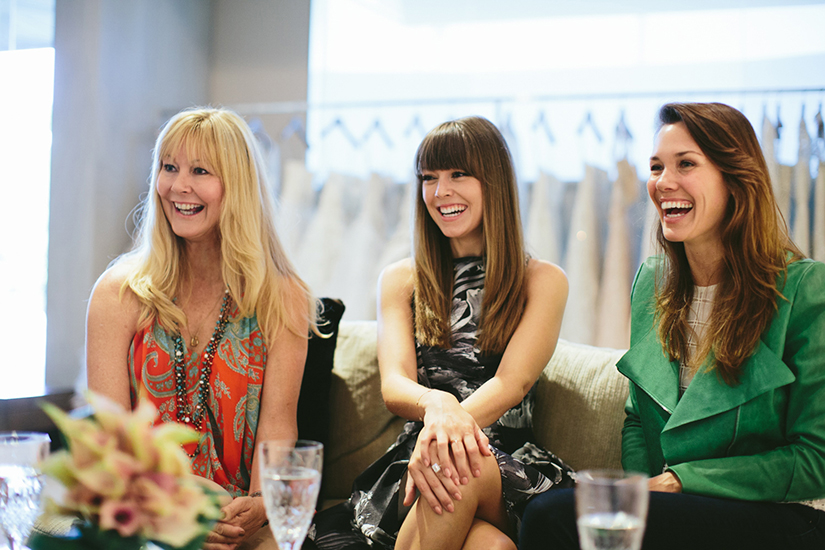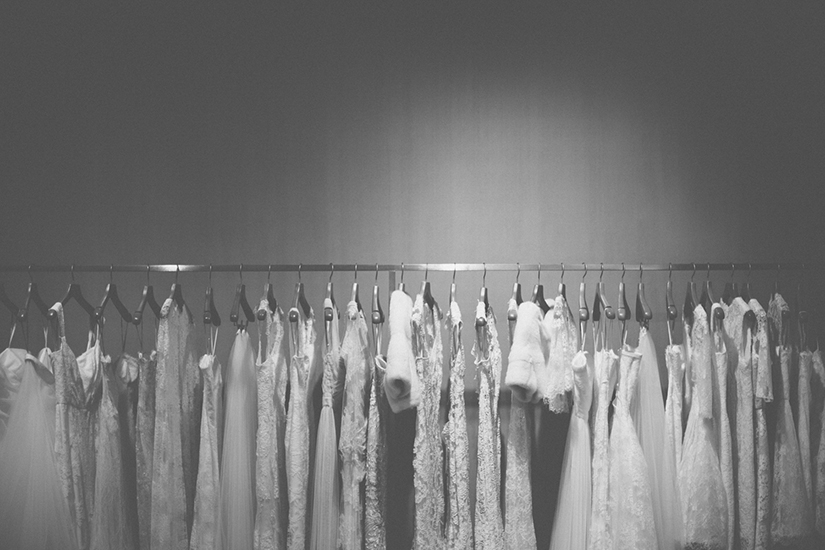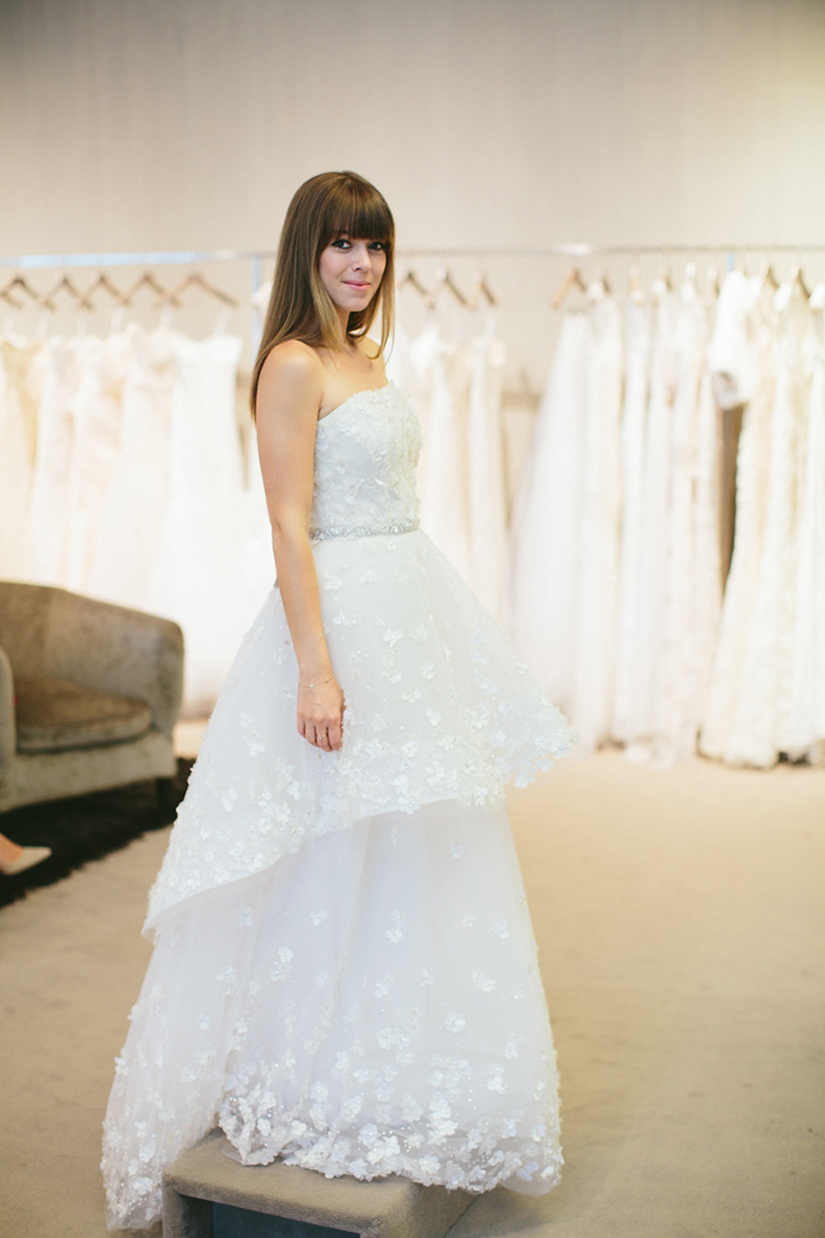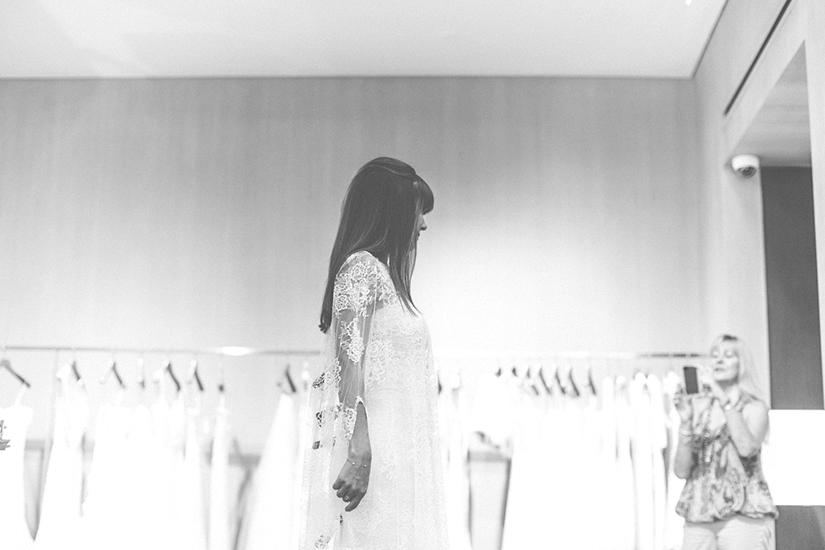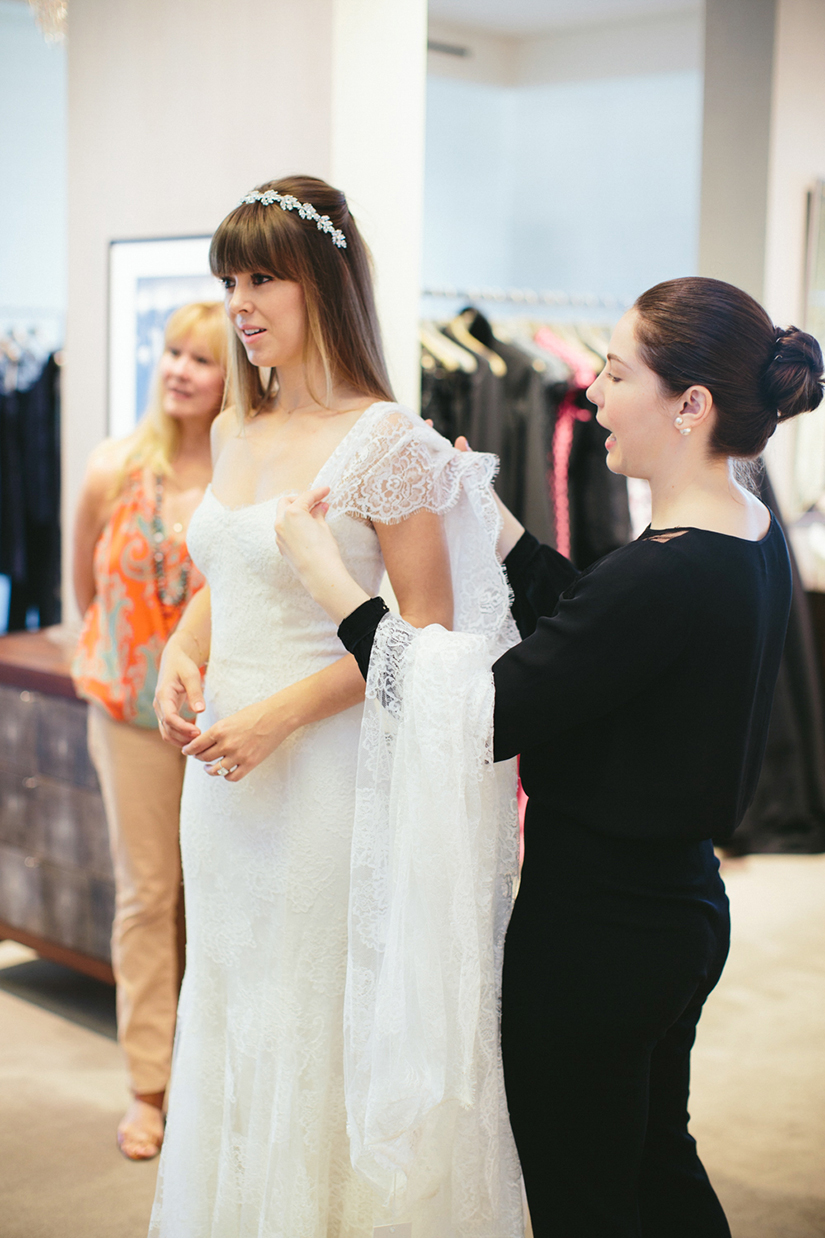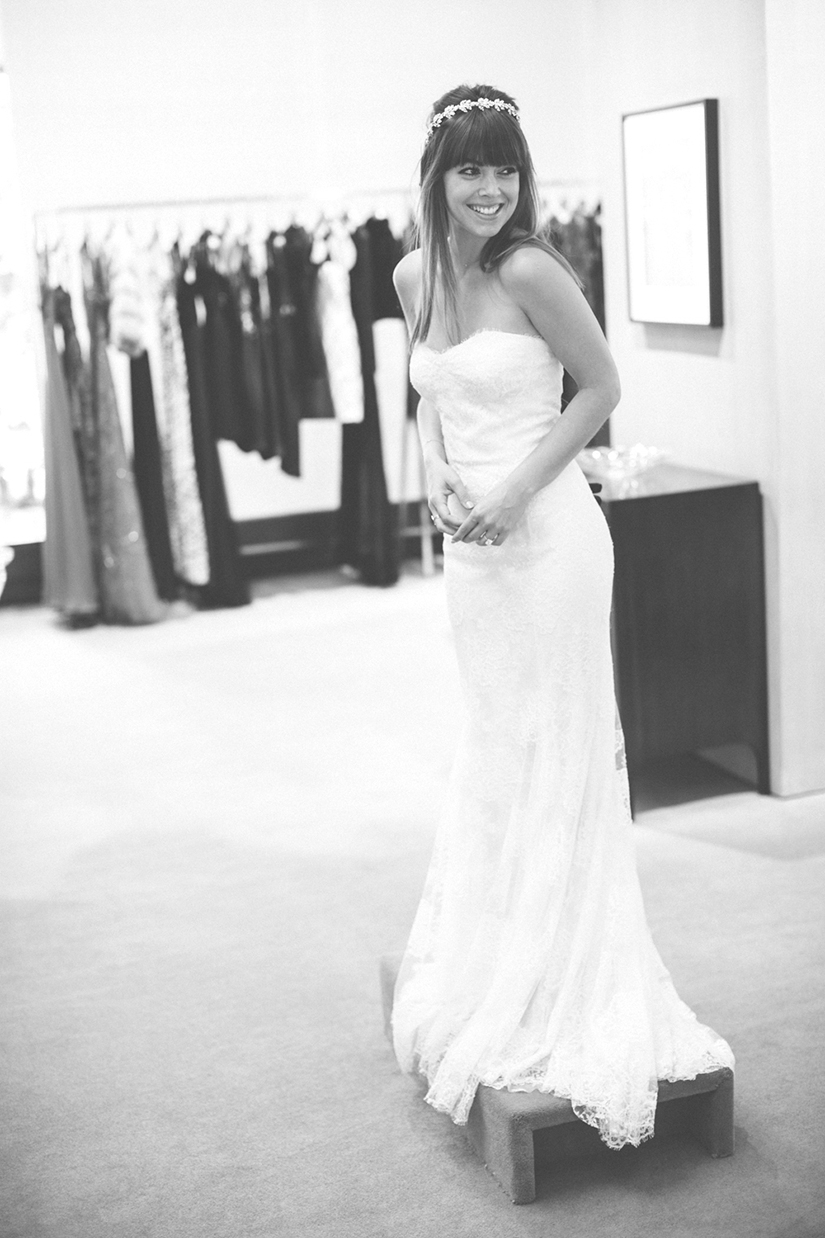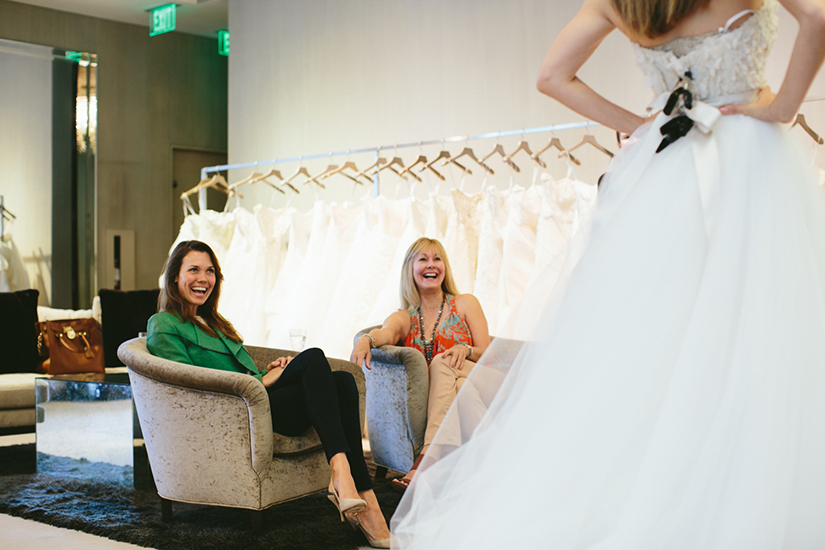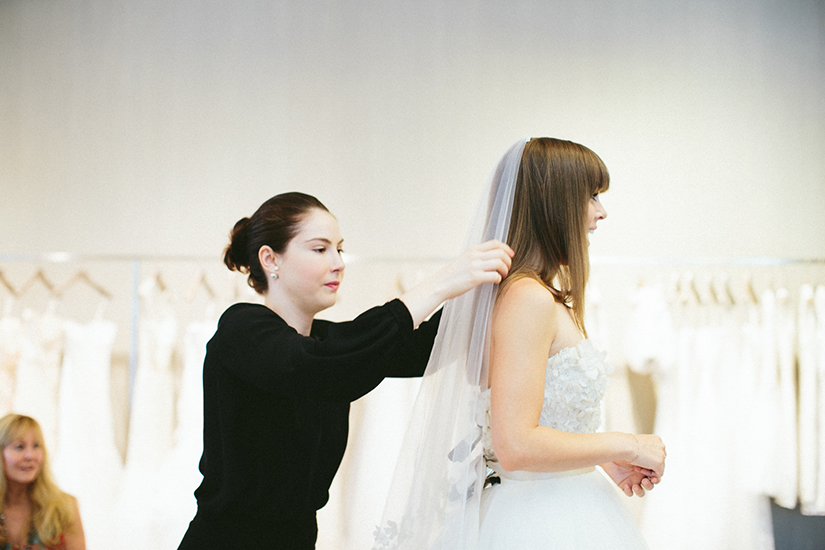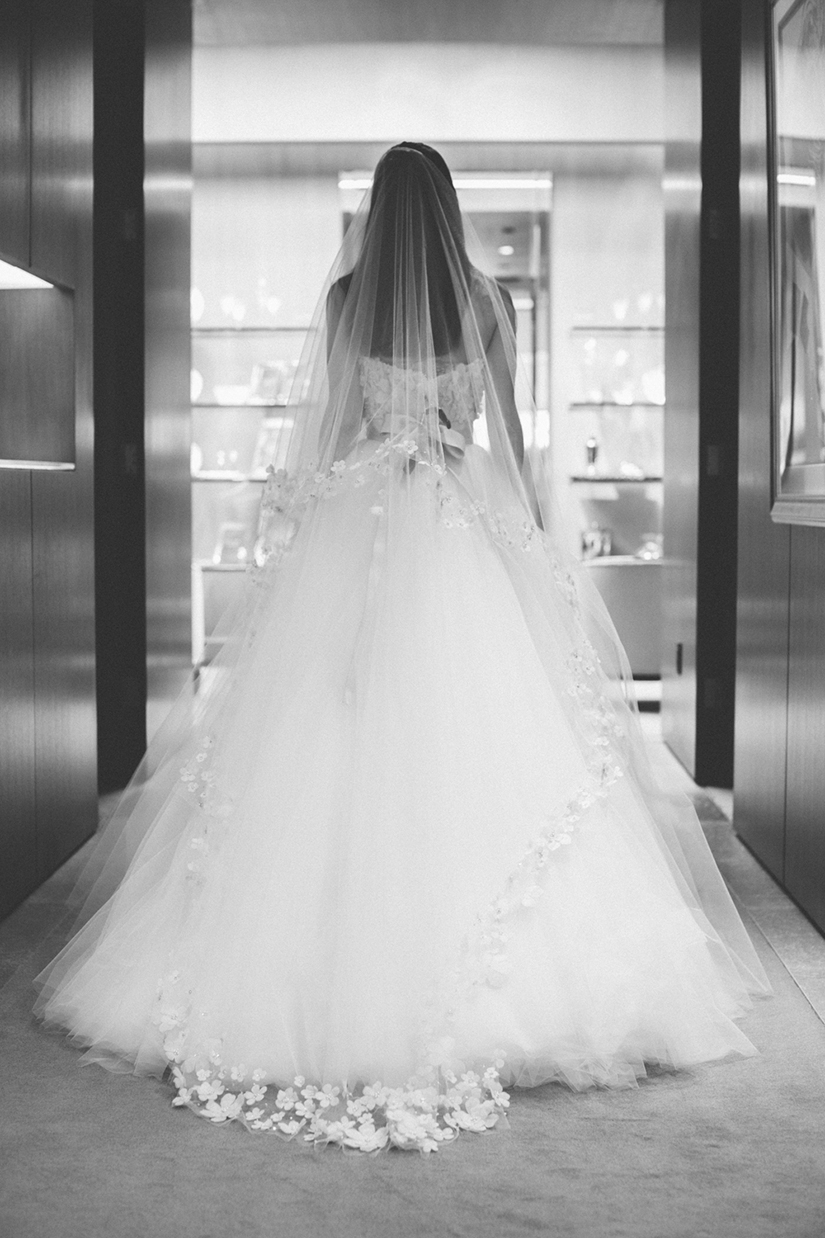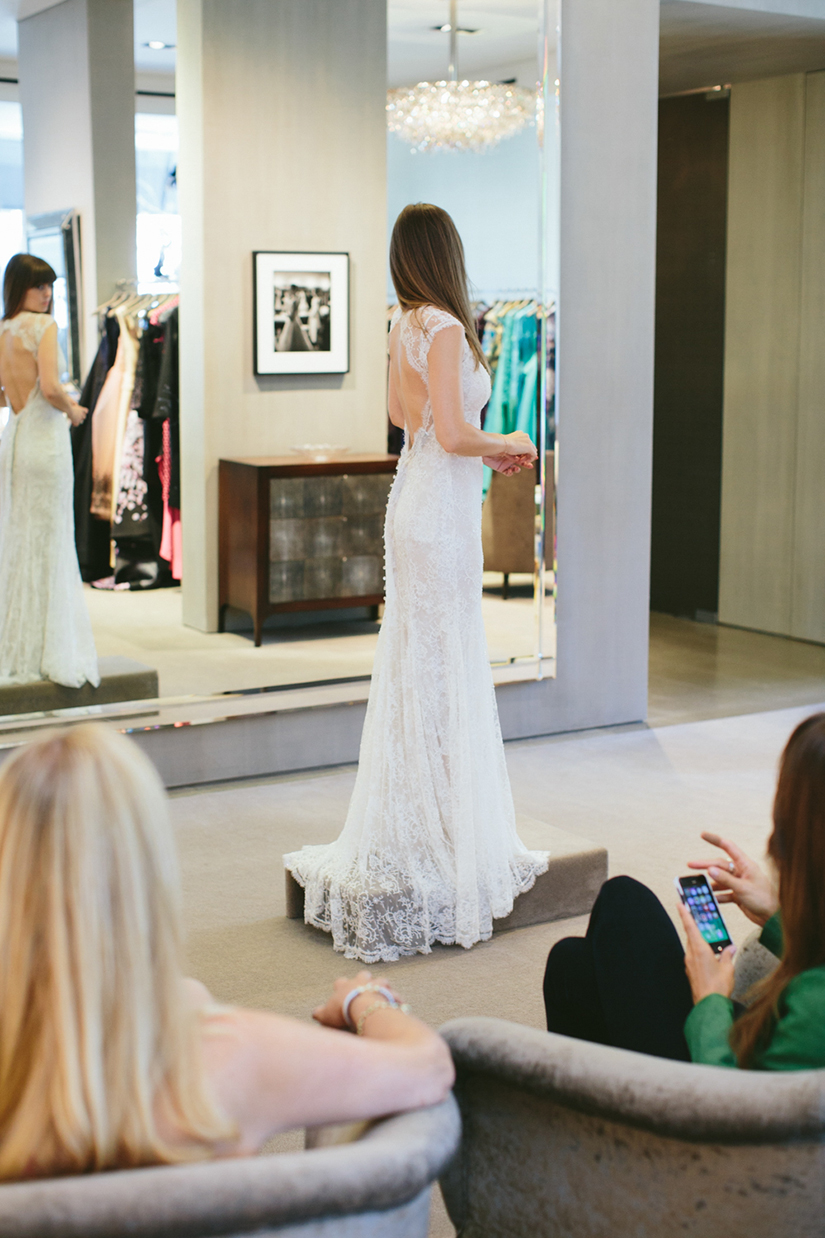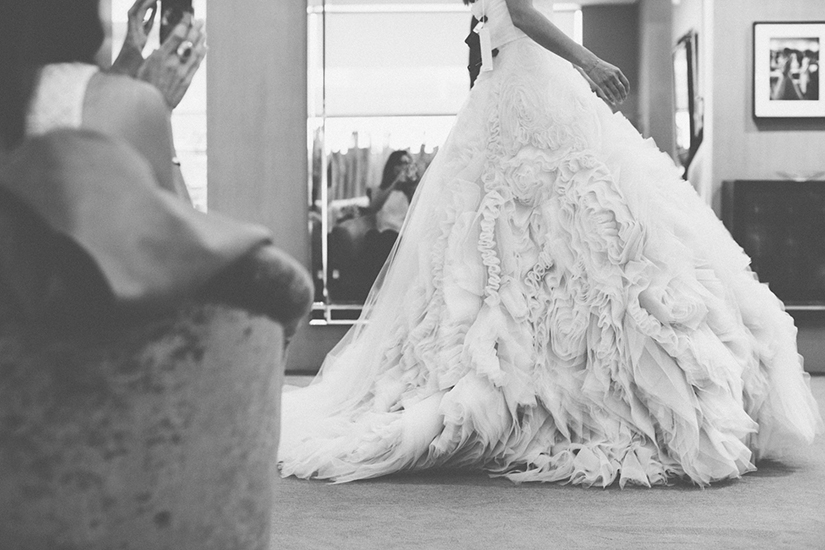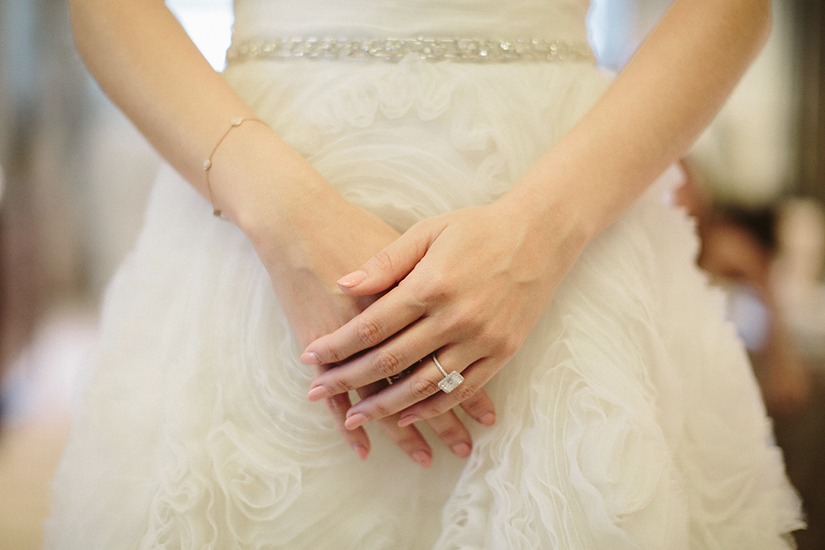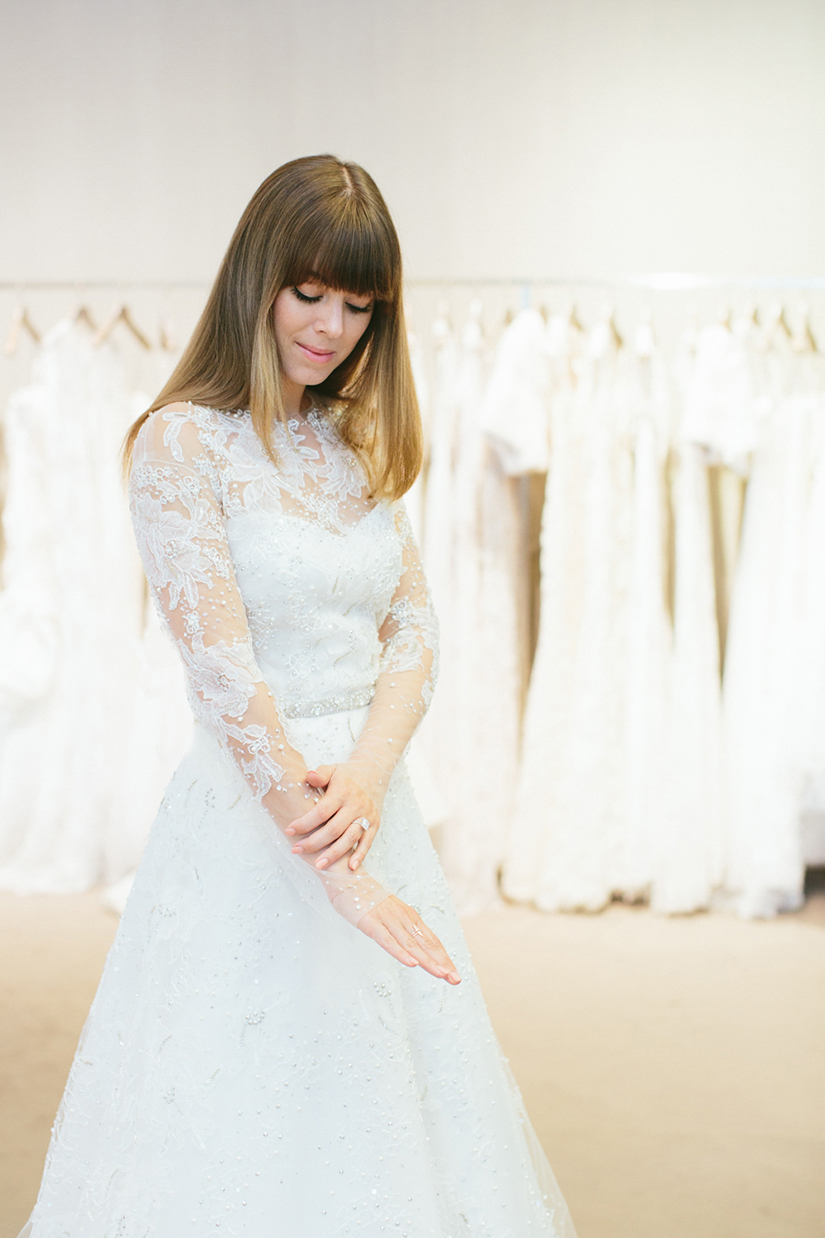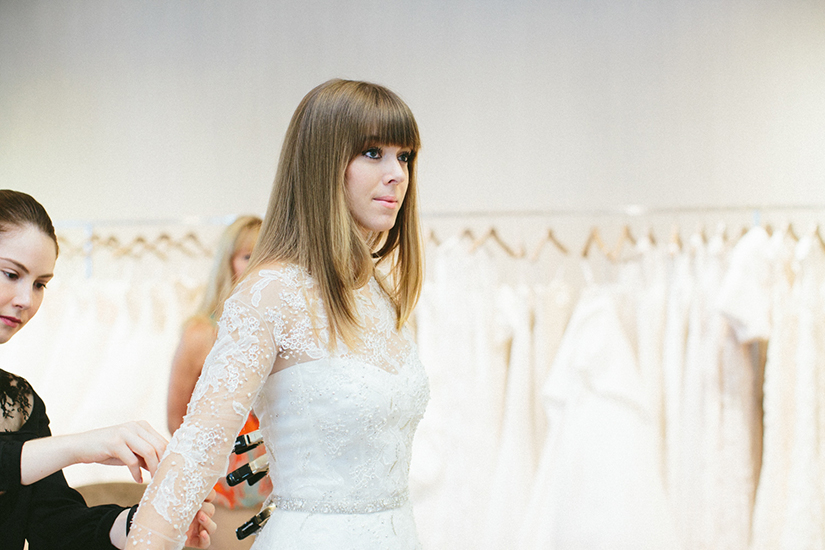 Last Friday, I had my very first bridal fitting at Monique Lhuillier with my Mom and my Sister. Although I have a million reference photos, I went into the day with a very open mind. I had no preference of lace to tulle, strapless to long sleeve or anything in between. If you can, I highly recommend going into your first fitting this way, it will give you so many more options and you can always weed out what you don't like. I ended up liking the farthest thing from what I thought I would like. I can't tell you which one but can you guess?
That day was a memory that I will cherish for the rest of my life. We visited the Monique Lhuillier boutique on Melrose ave. here in Los Angeles. It's one of the things that I like most about Monique is that she is LA based and understands the California bride while also incorporating heavy bridal influences seen around the globe. Her laces are just exquisite, each dress is a work of art as you can see from these photos and the options to customize are just endless. Being a Monique Bride would be a dream to me! Still trying to figure out how many changes I can squeeze into the night because I definitely won't be able to just pick one!
If you're married or engaged, I am dying to hear about your first experience wedding dress shopping! What was the biggest surprise that you found from the day and what kind of bridal stories would you like to hear about from me? You guys are all so wonderful with your comments, thank you for reading and following along on my journey!
Photos by Paige Jones Photography
[thefeedproducts style='four']