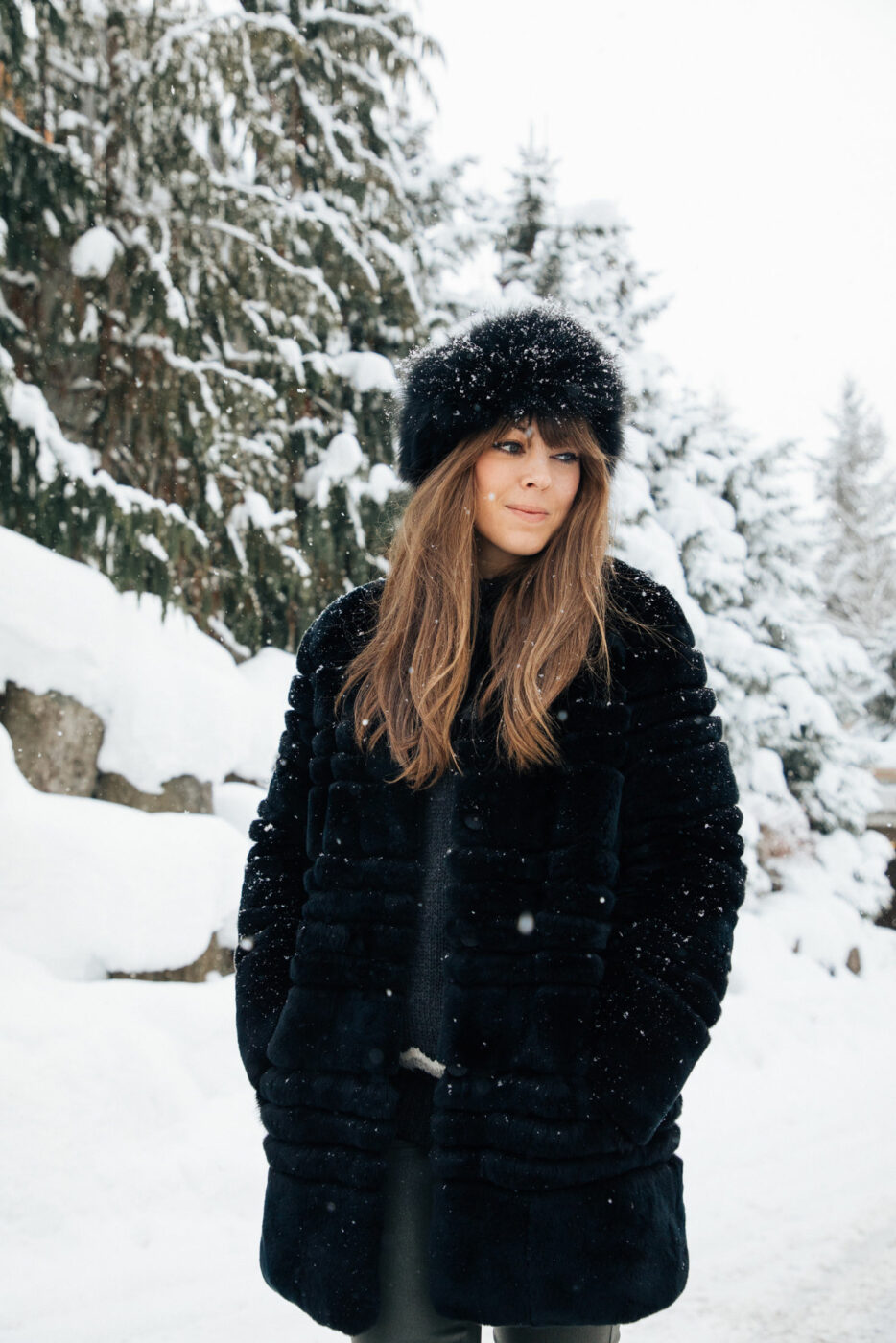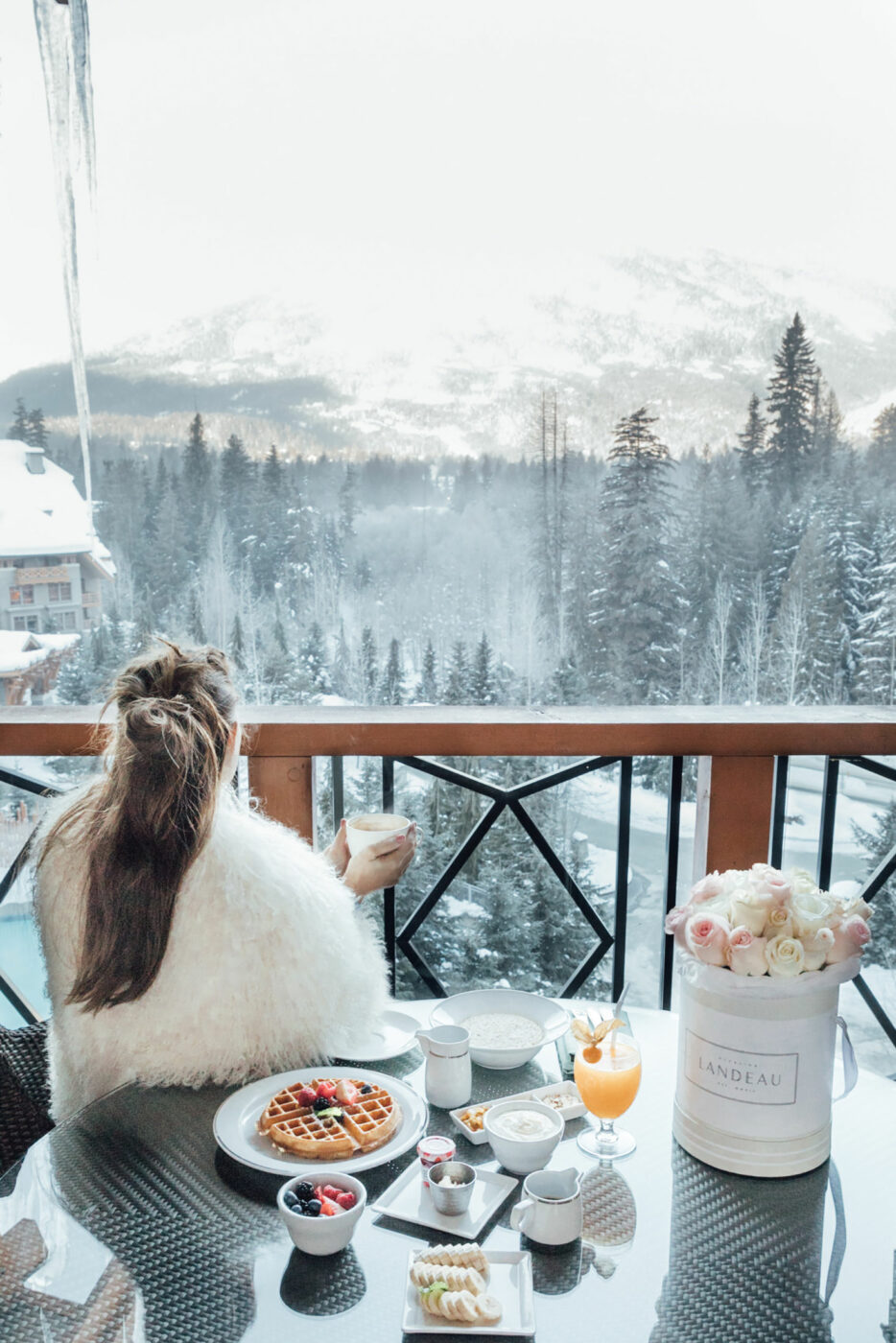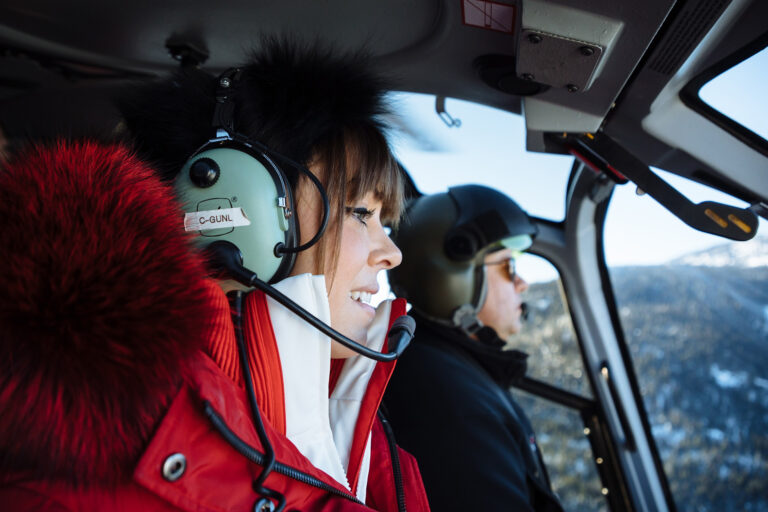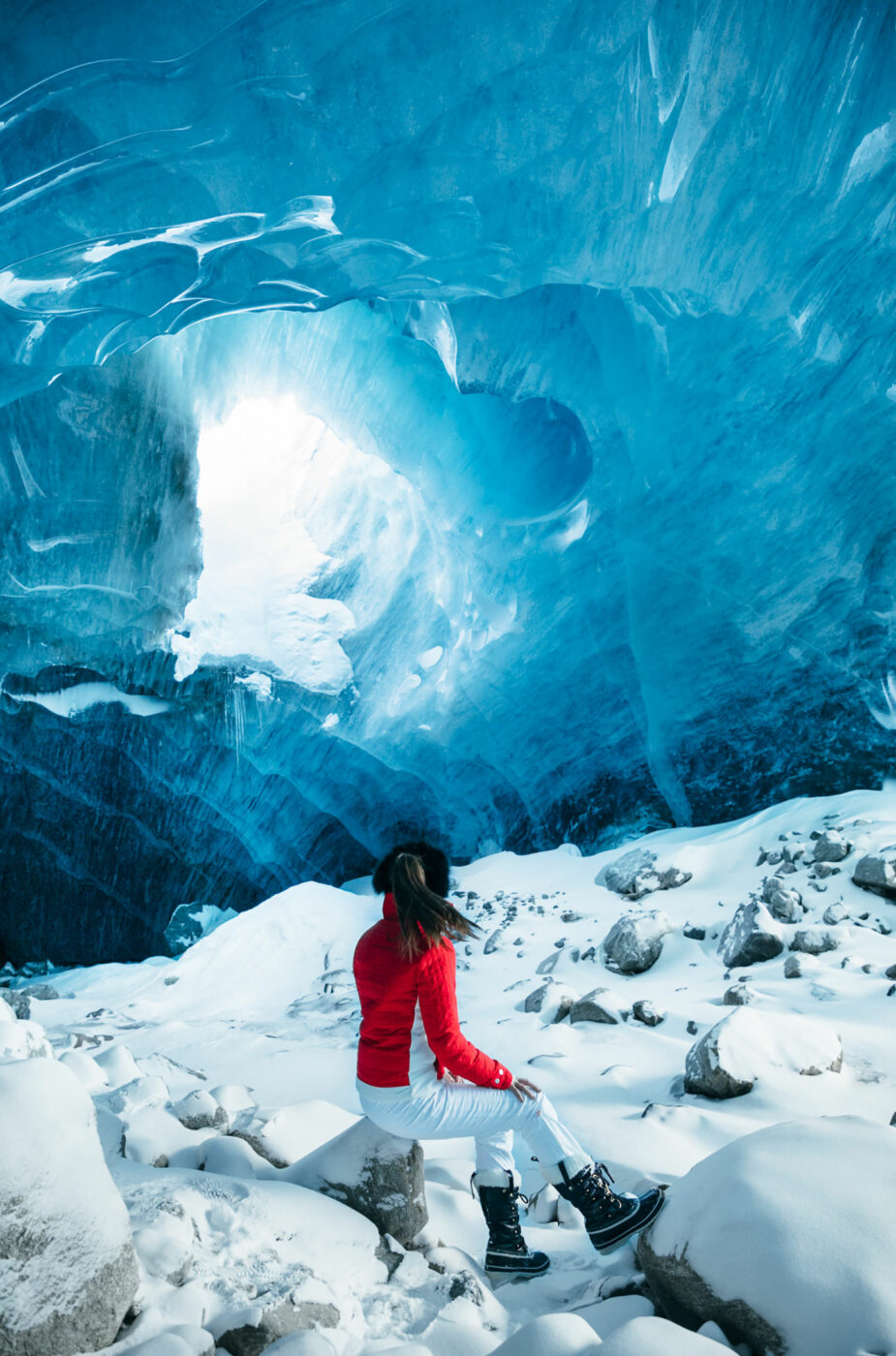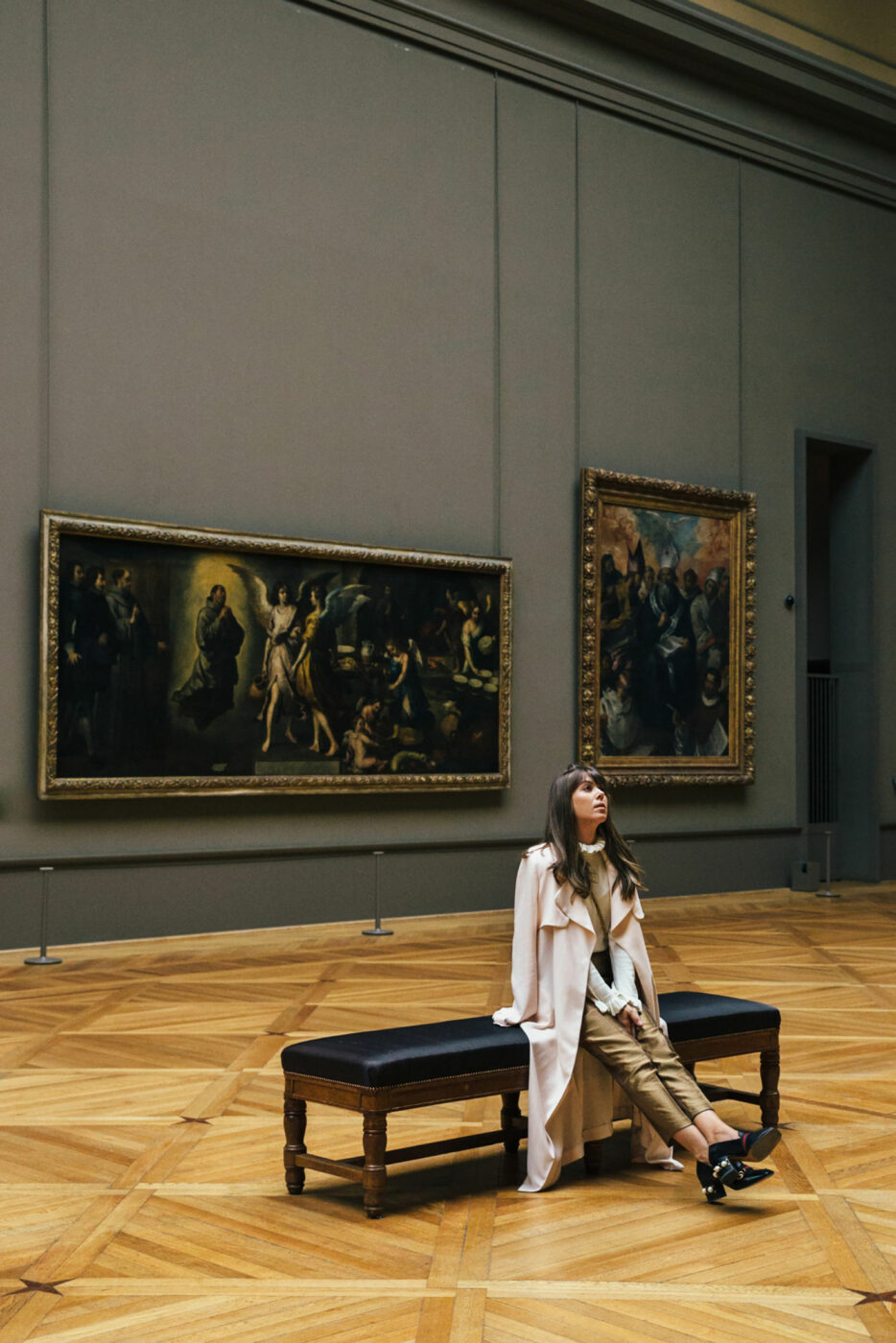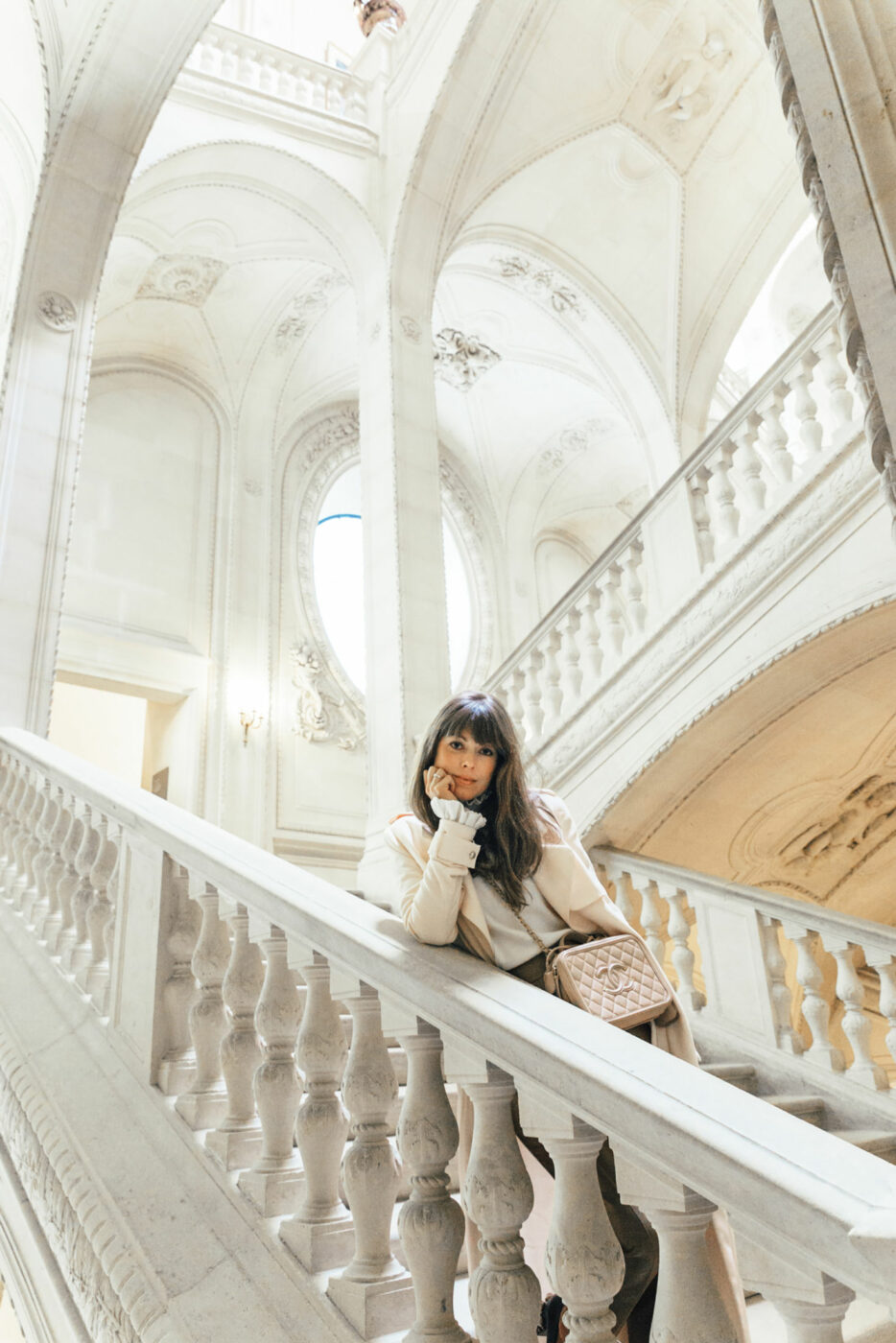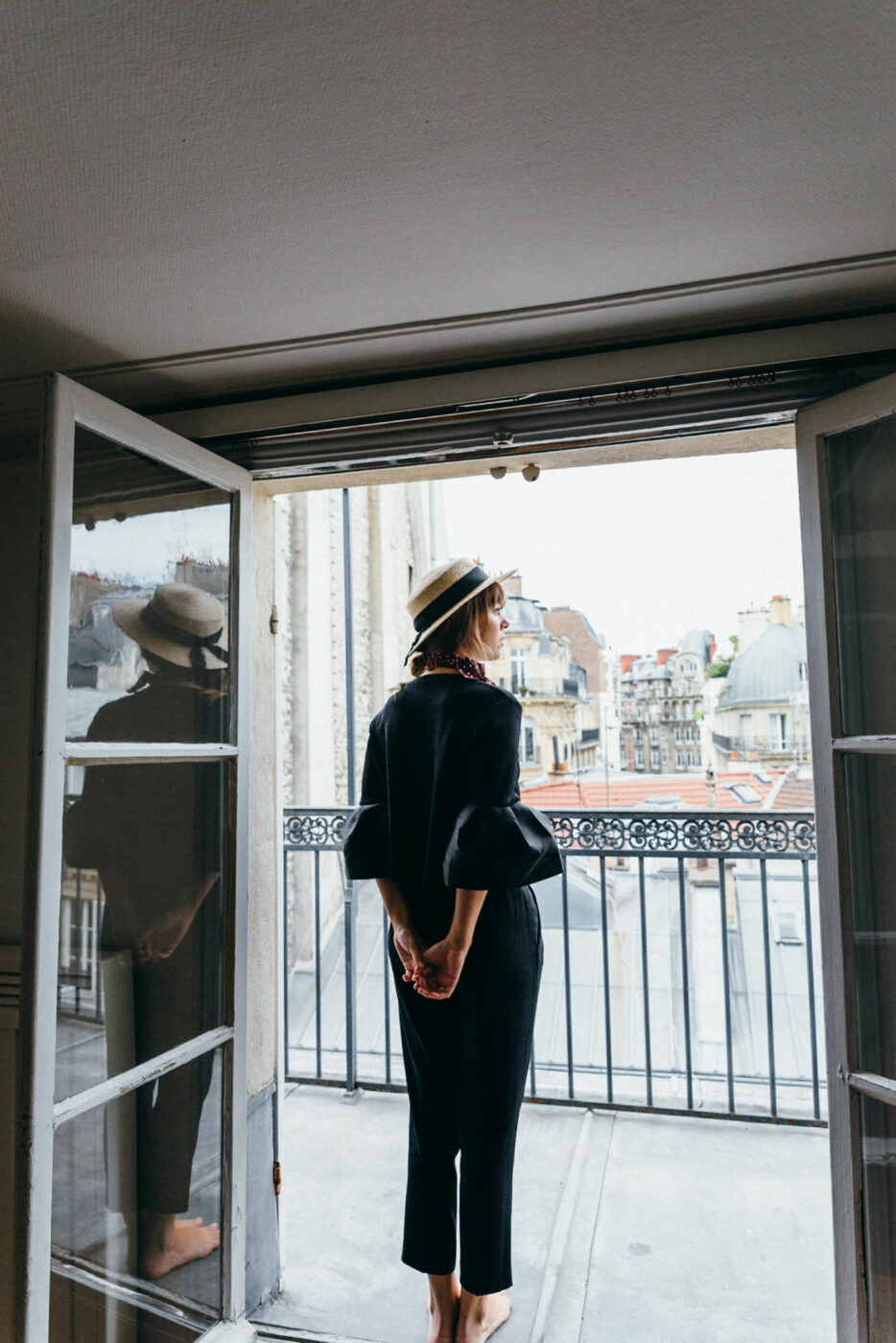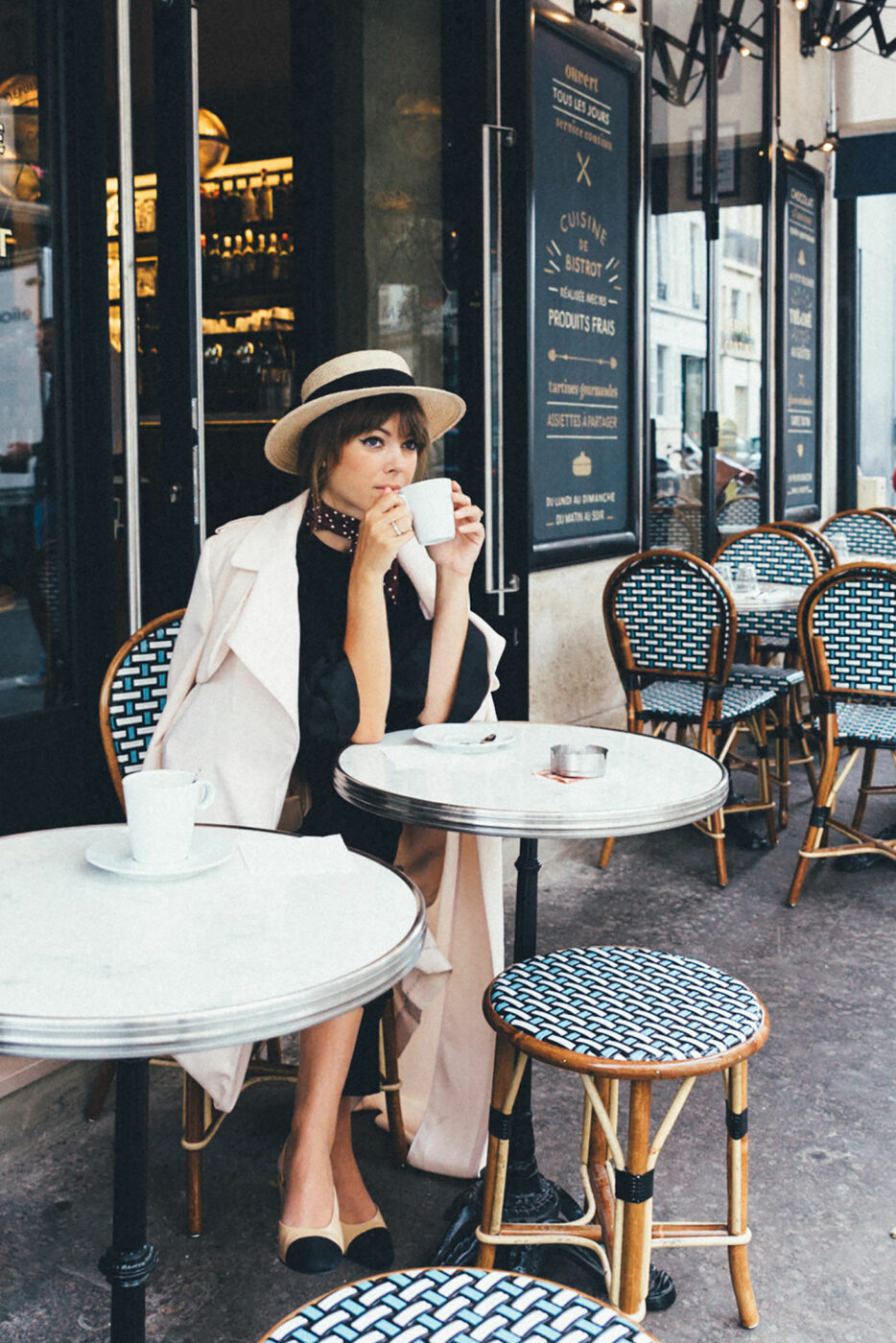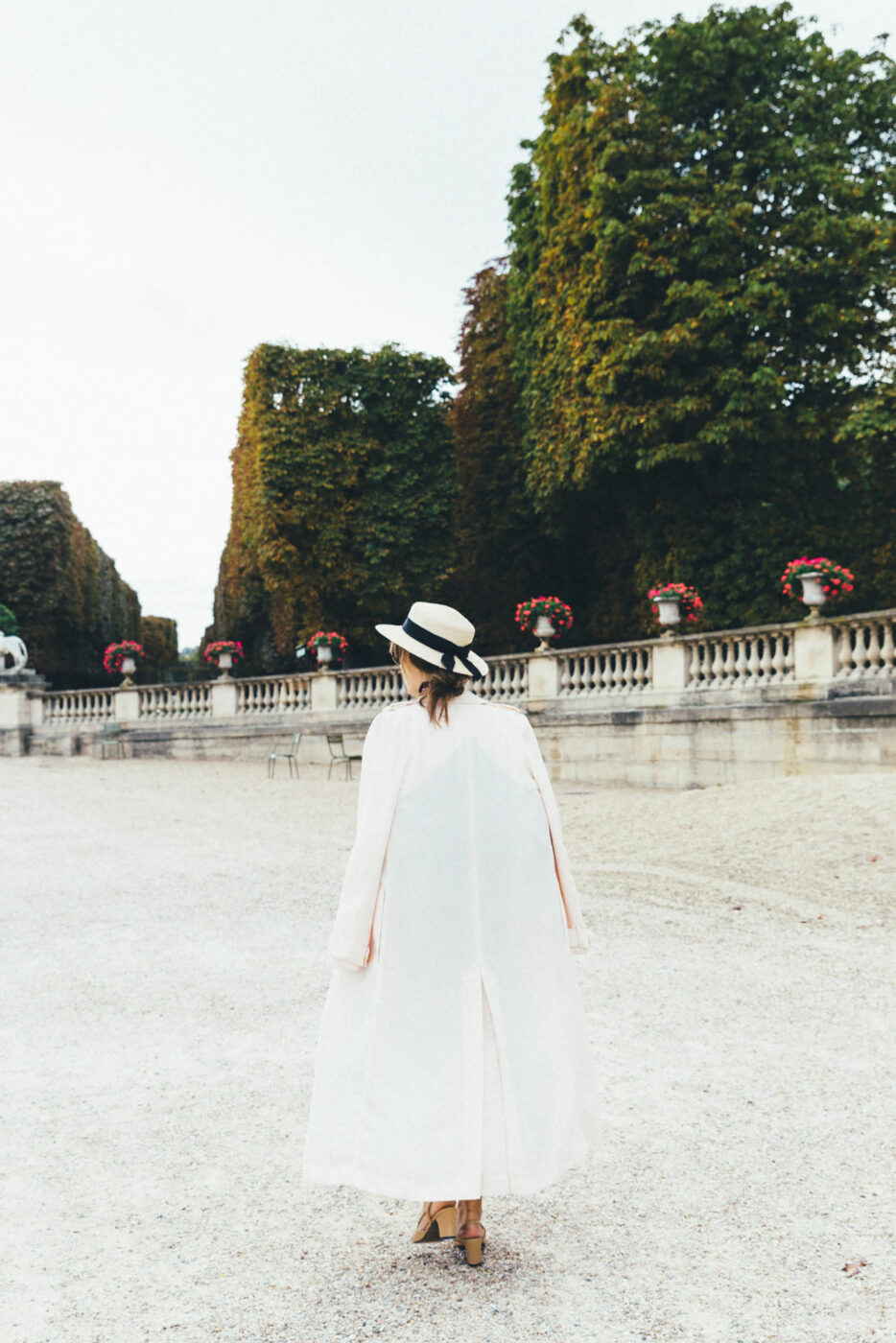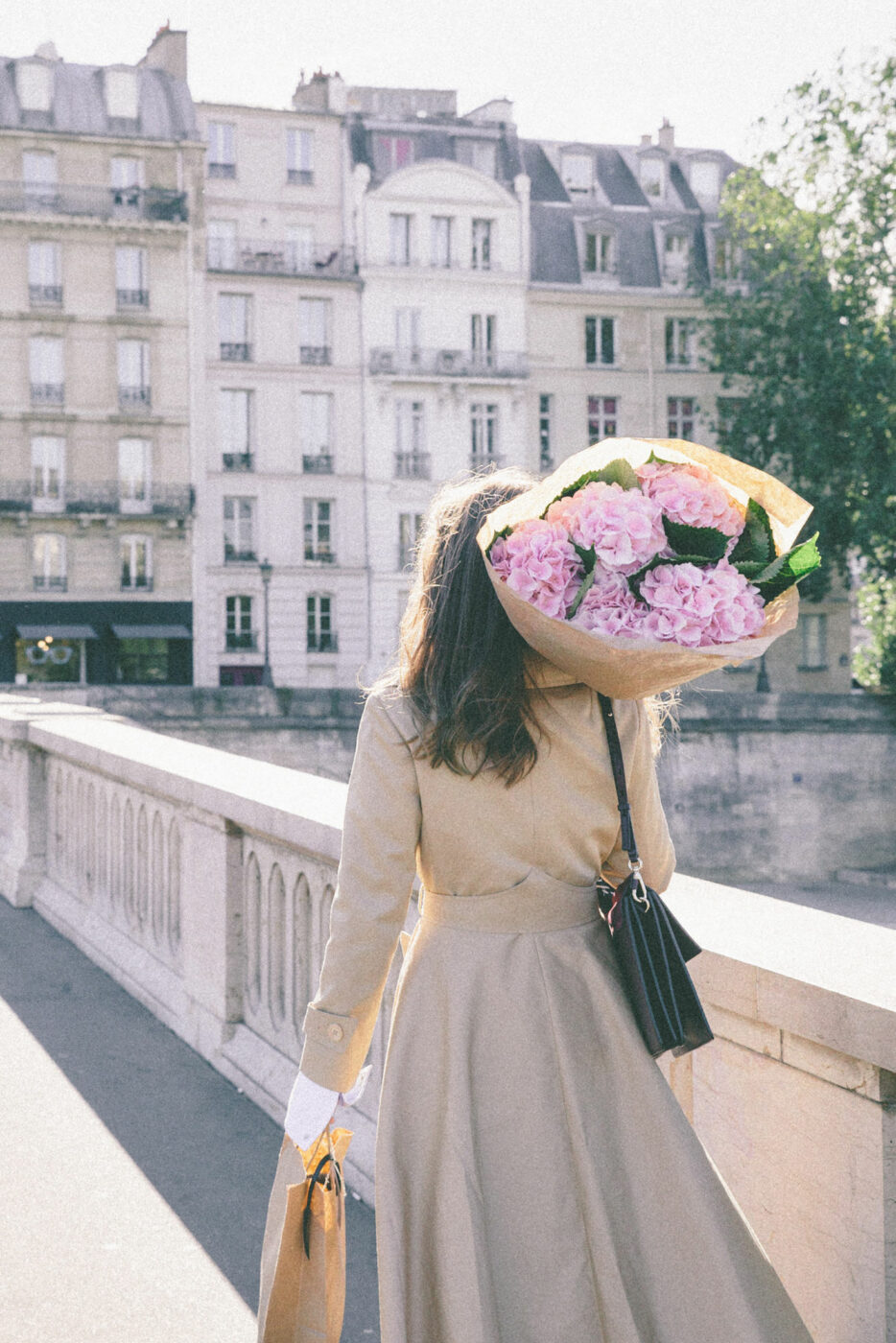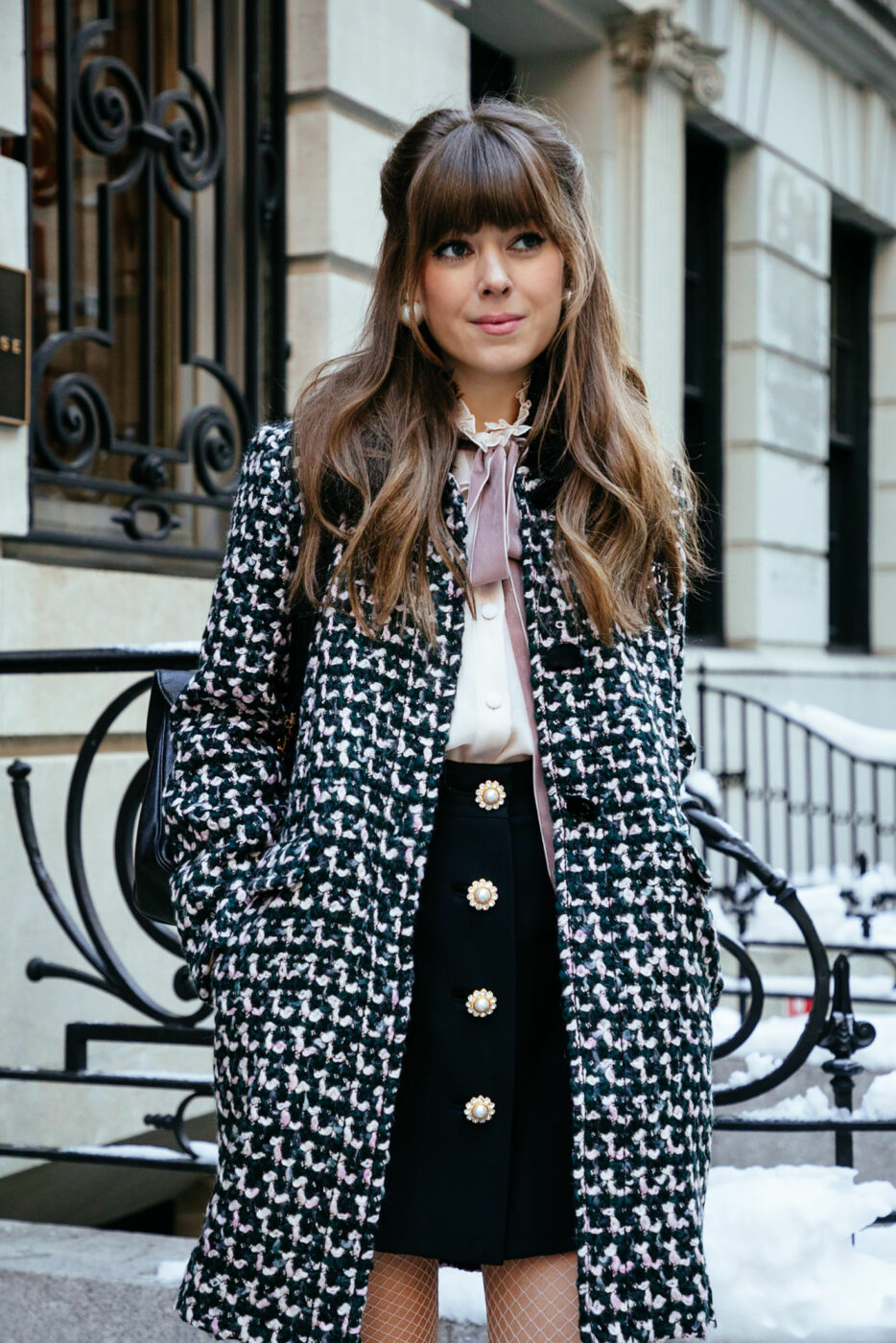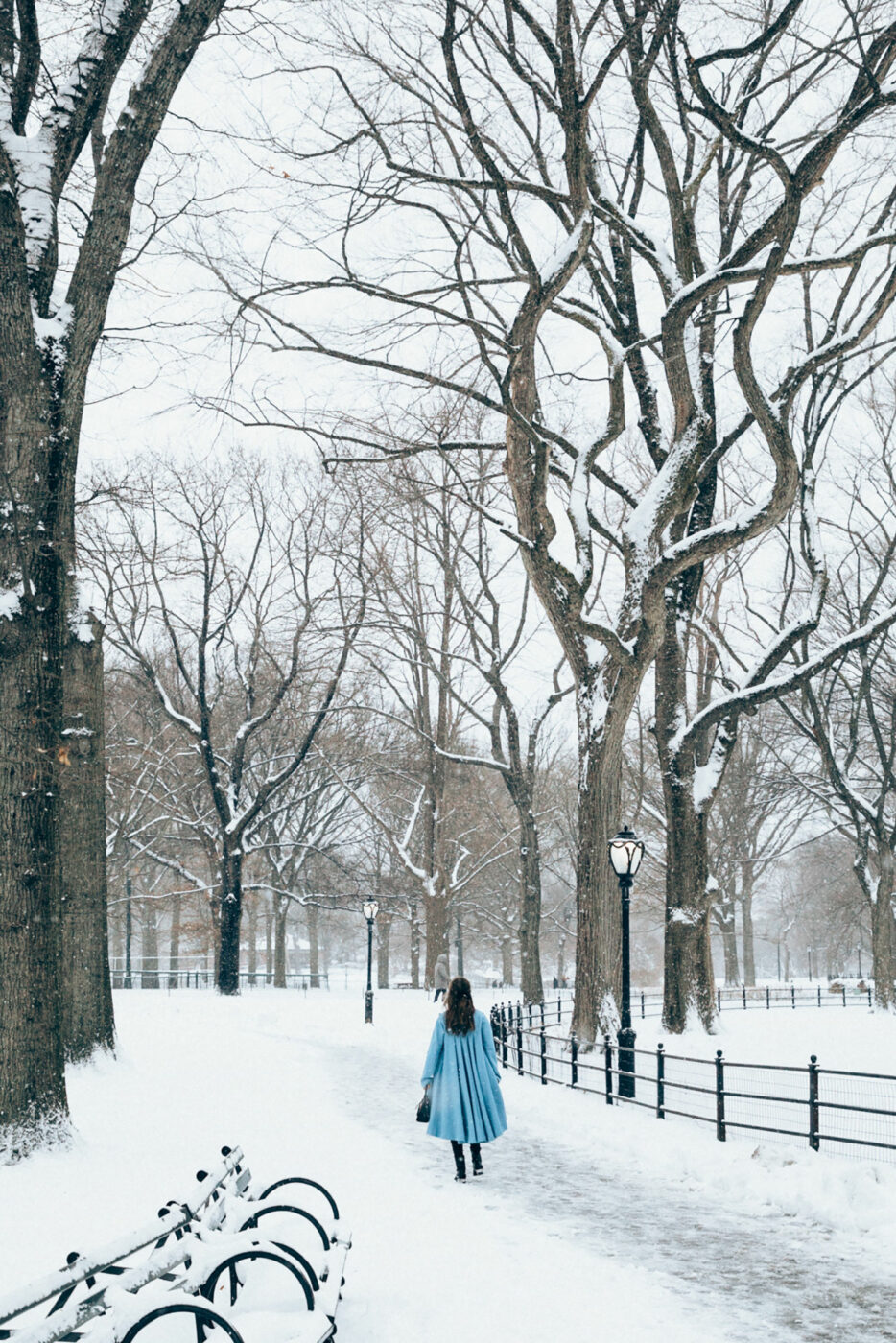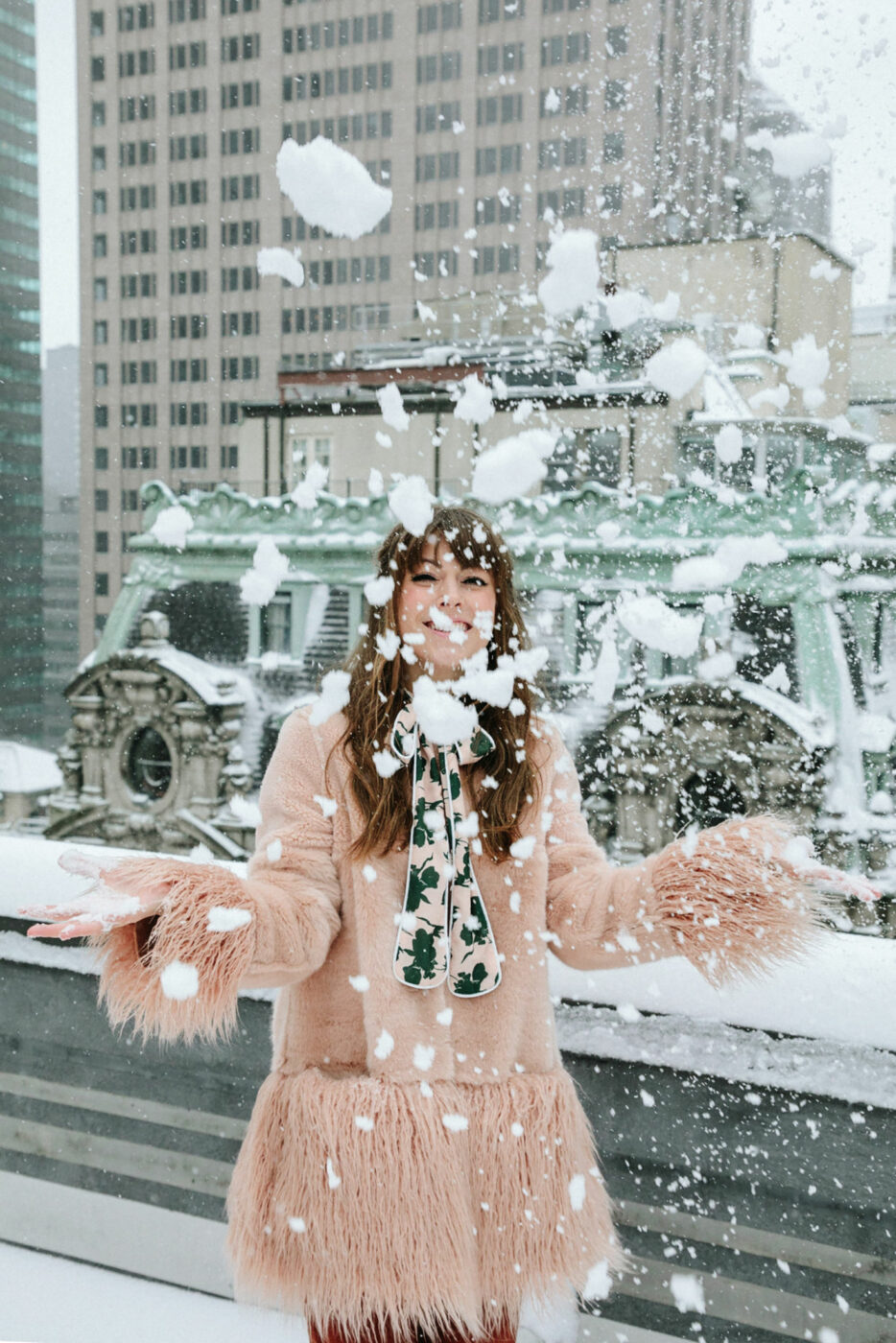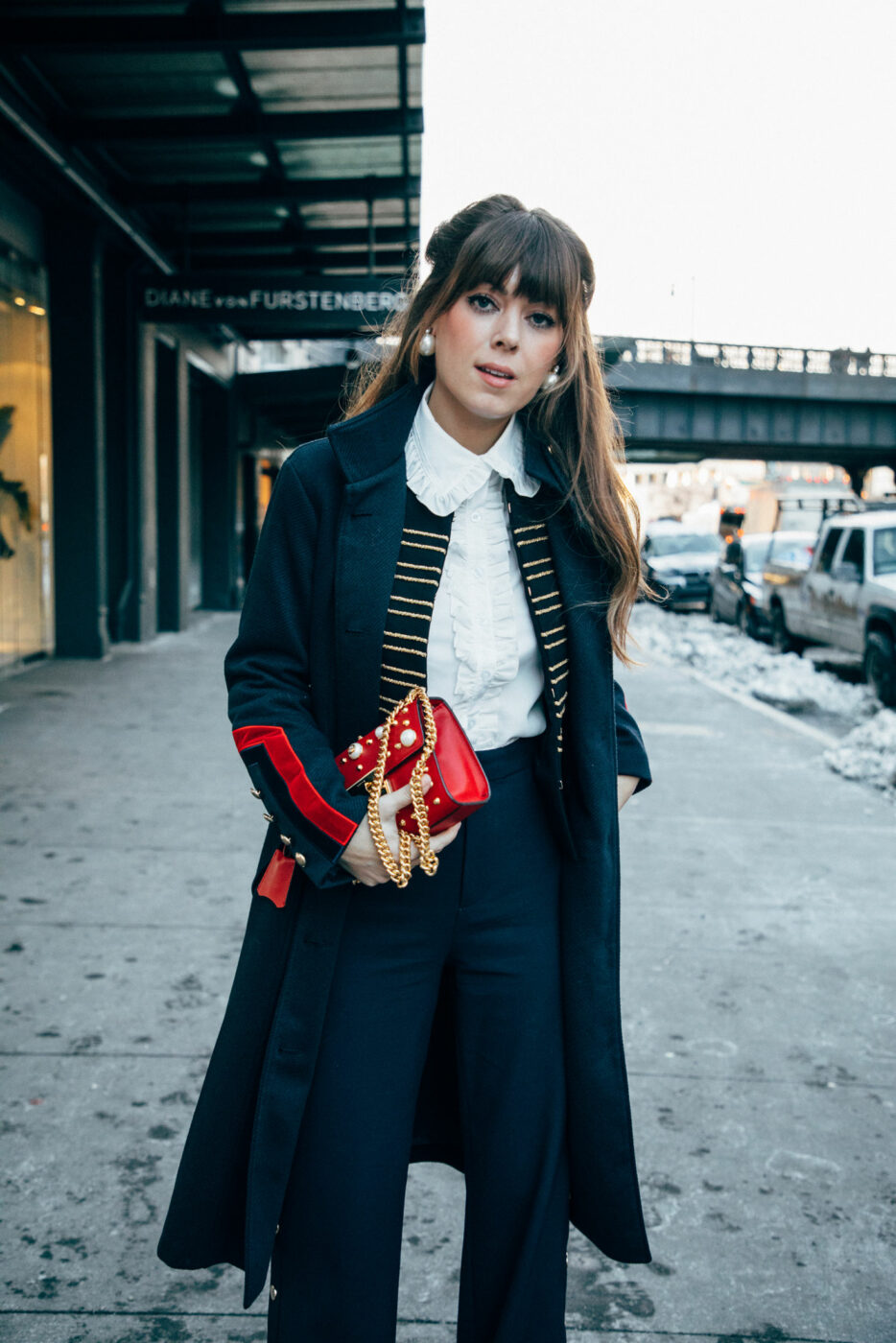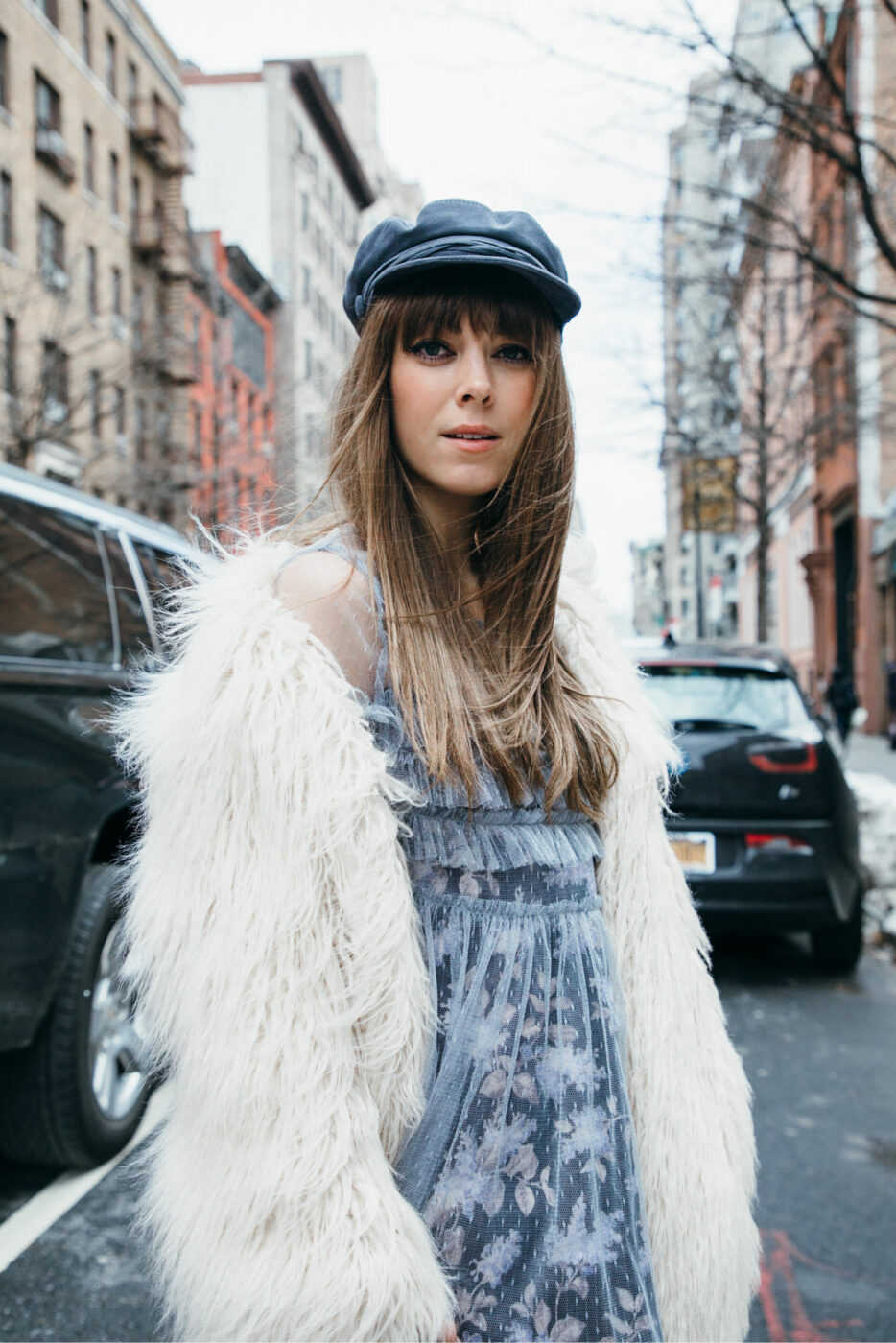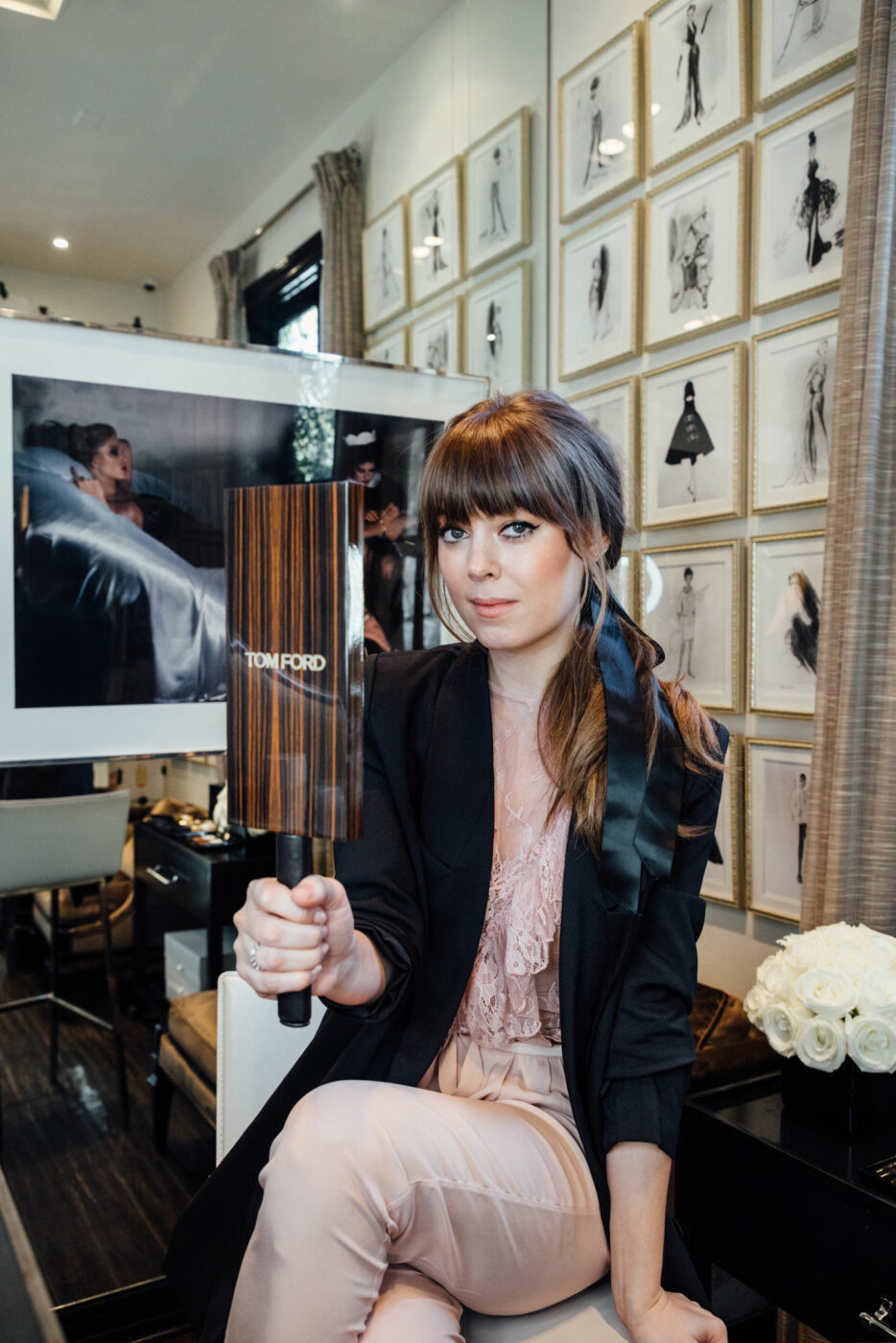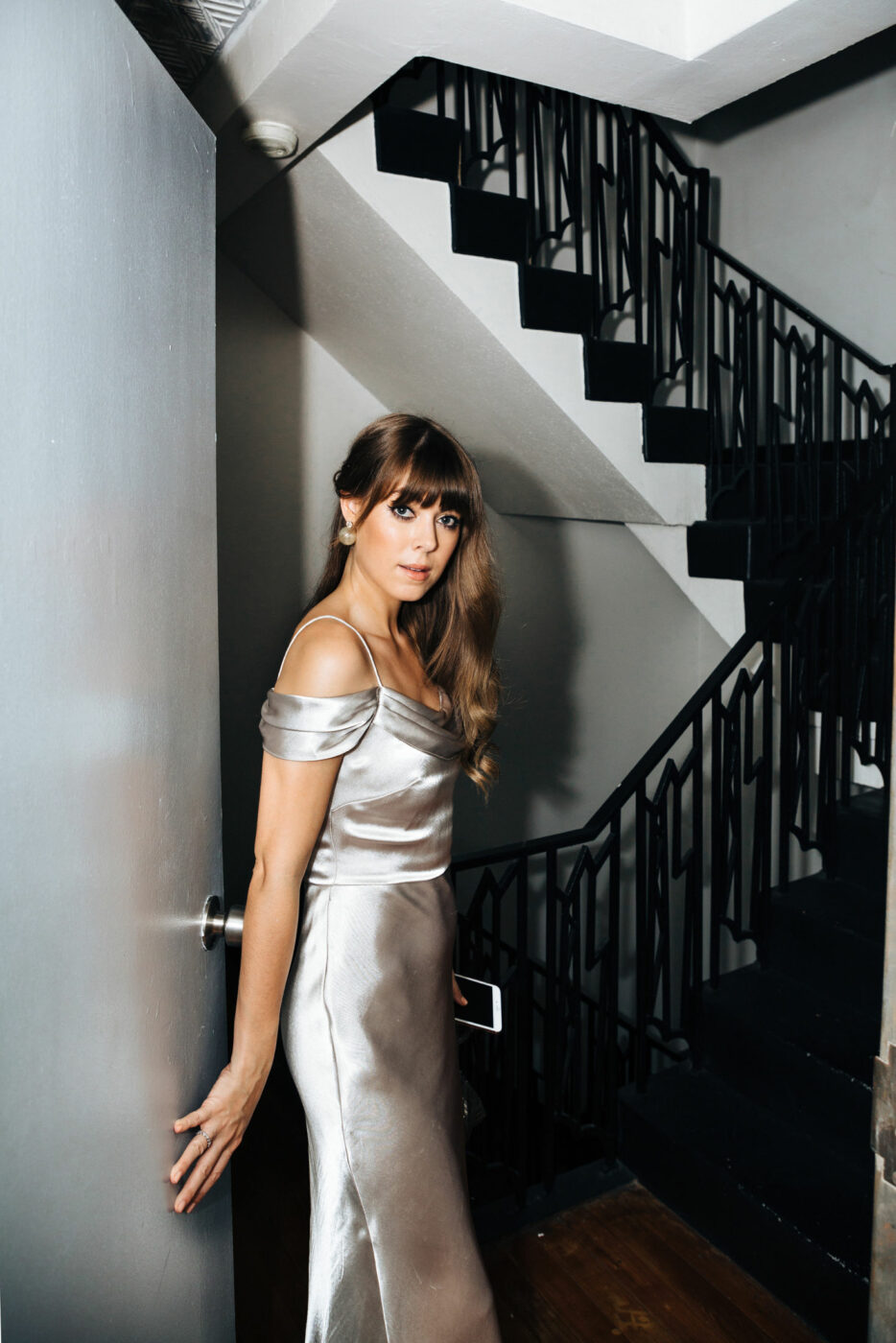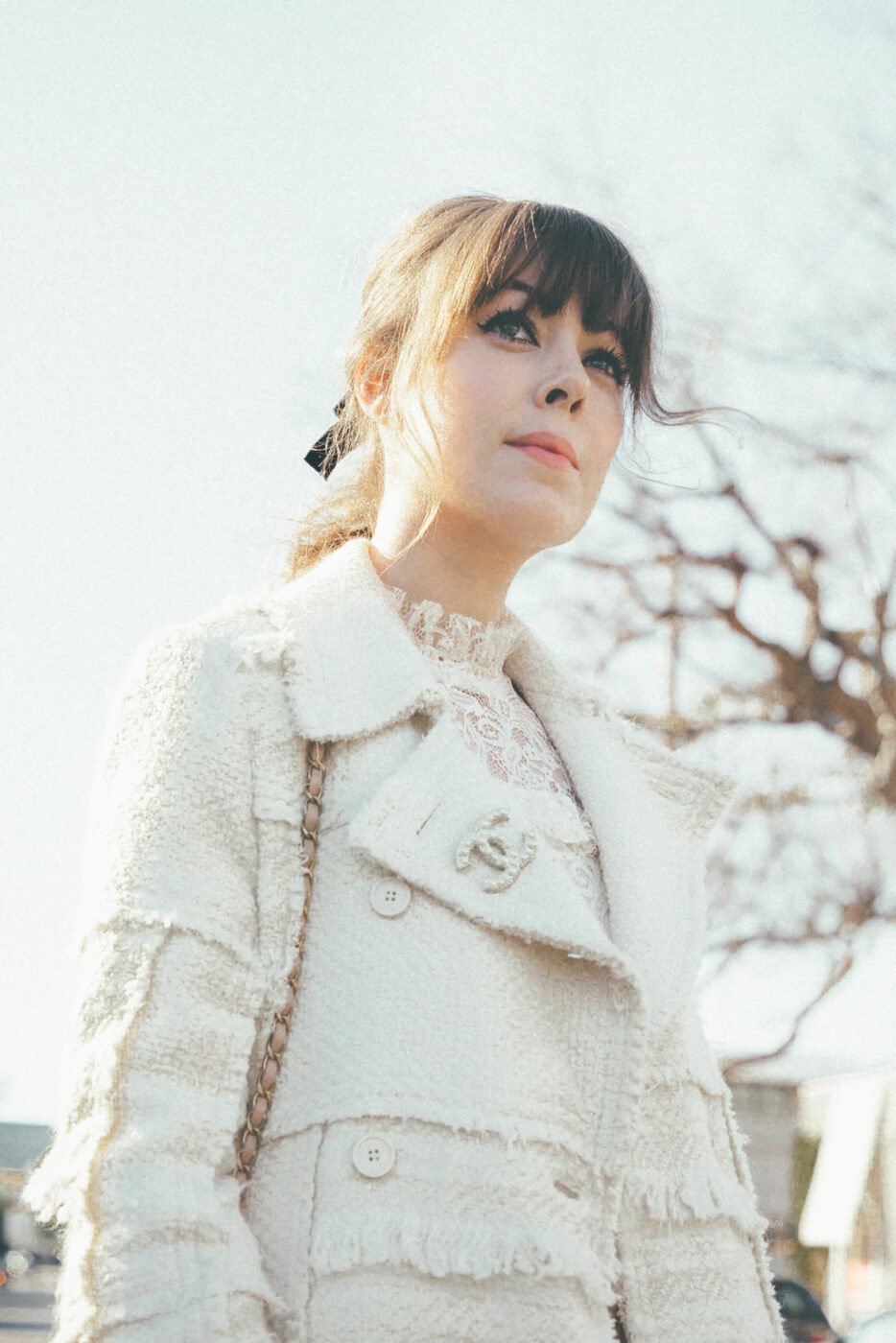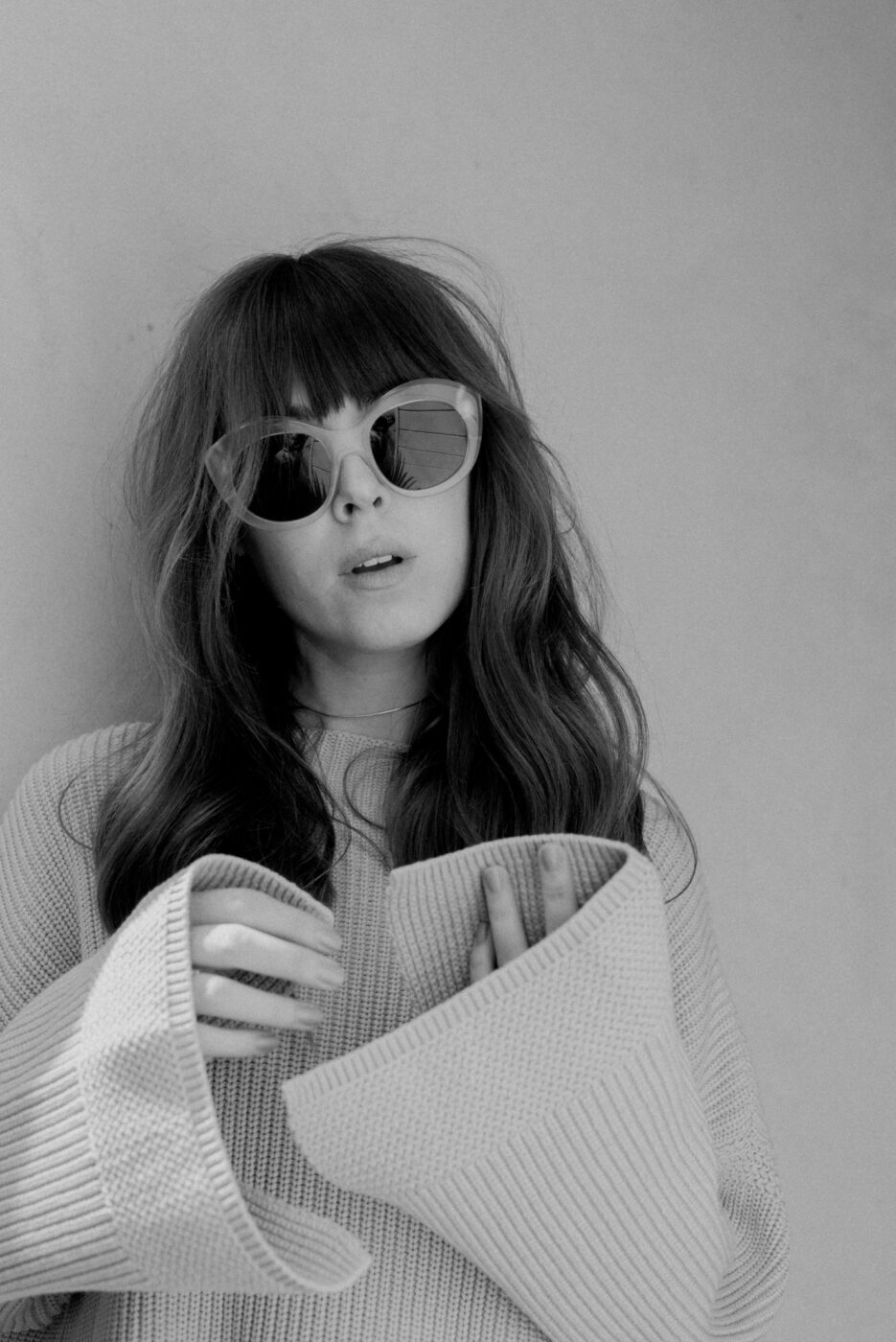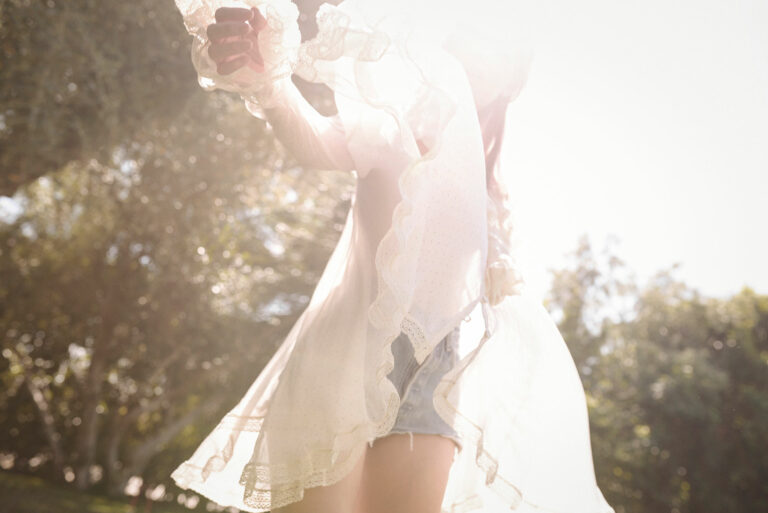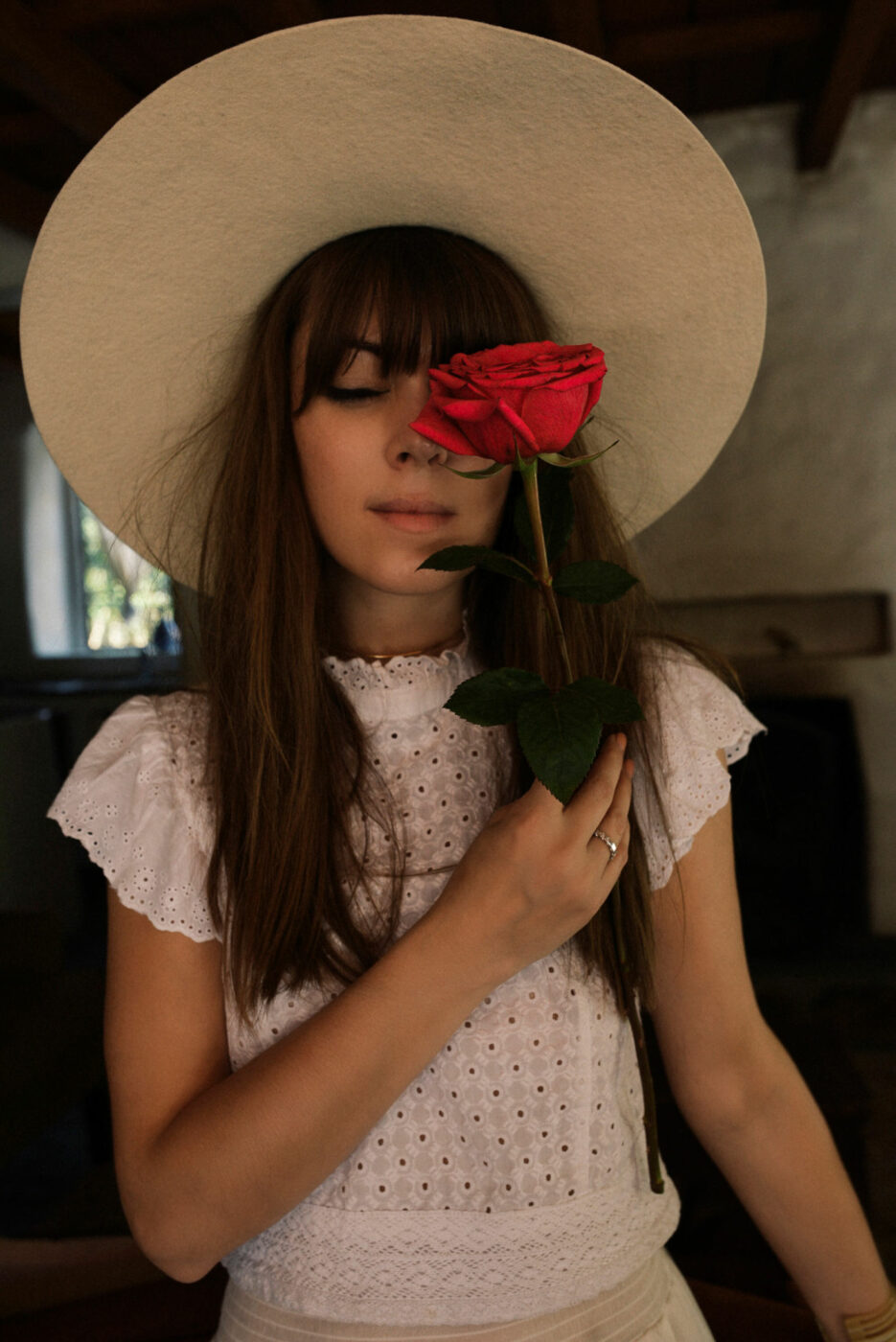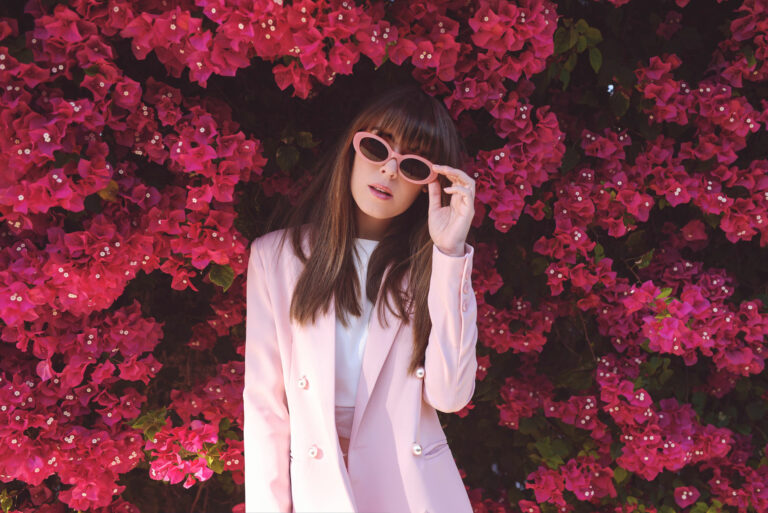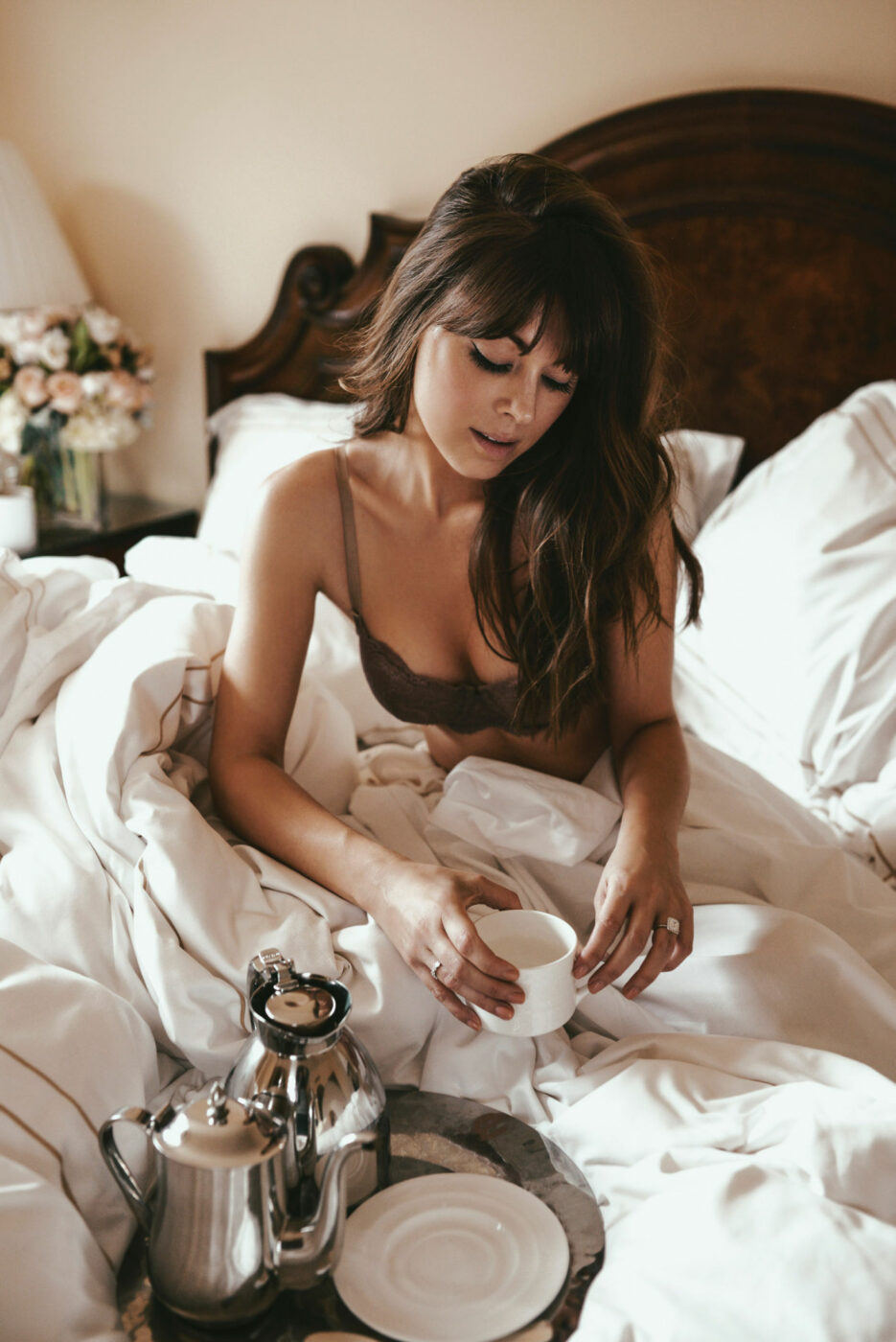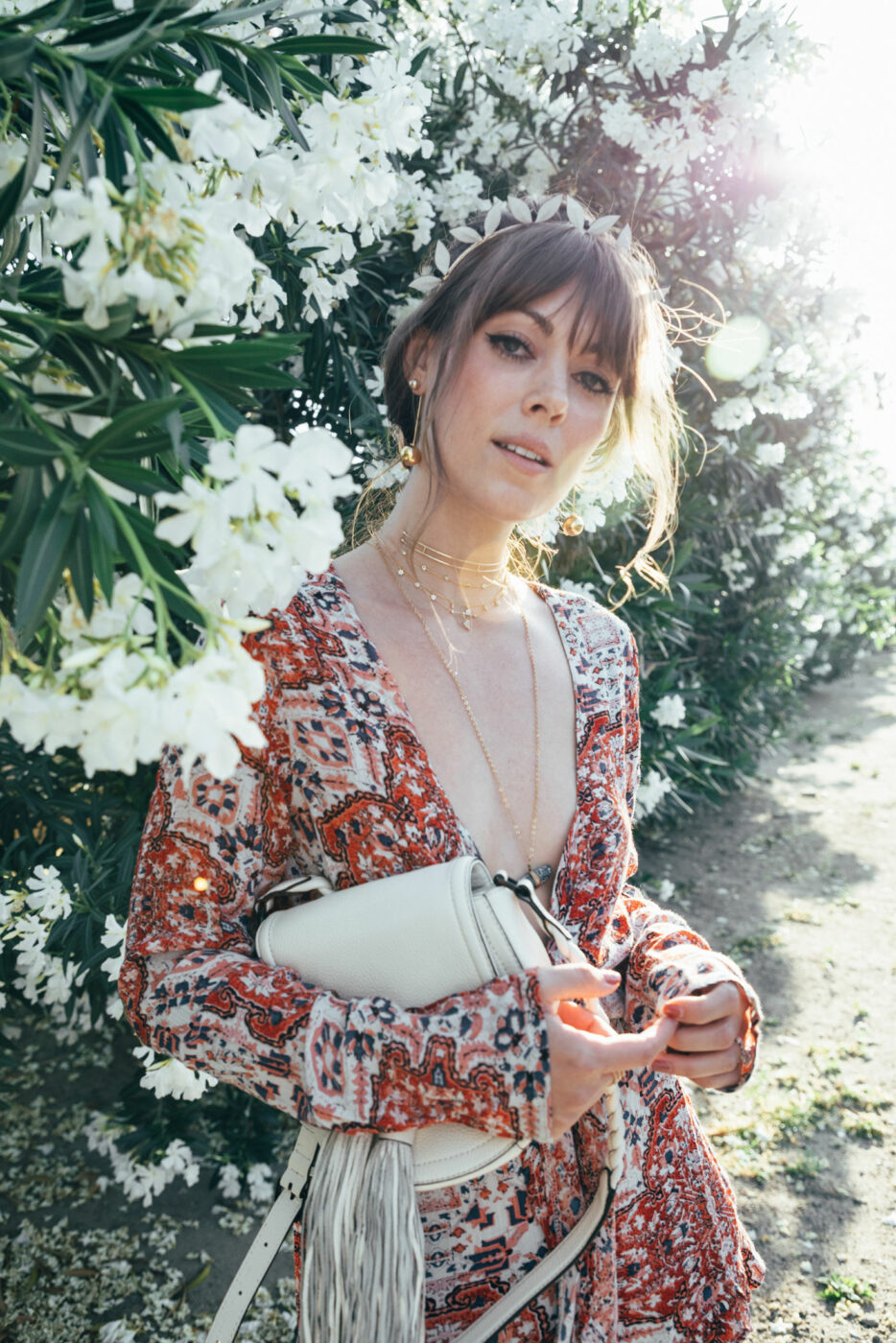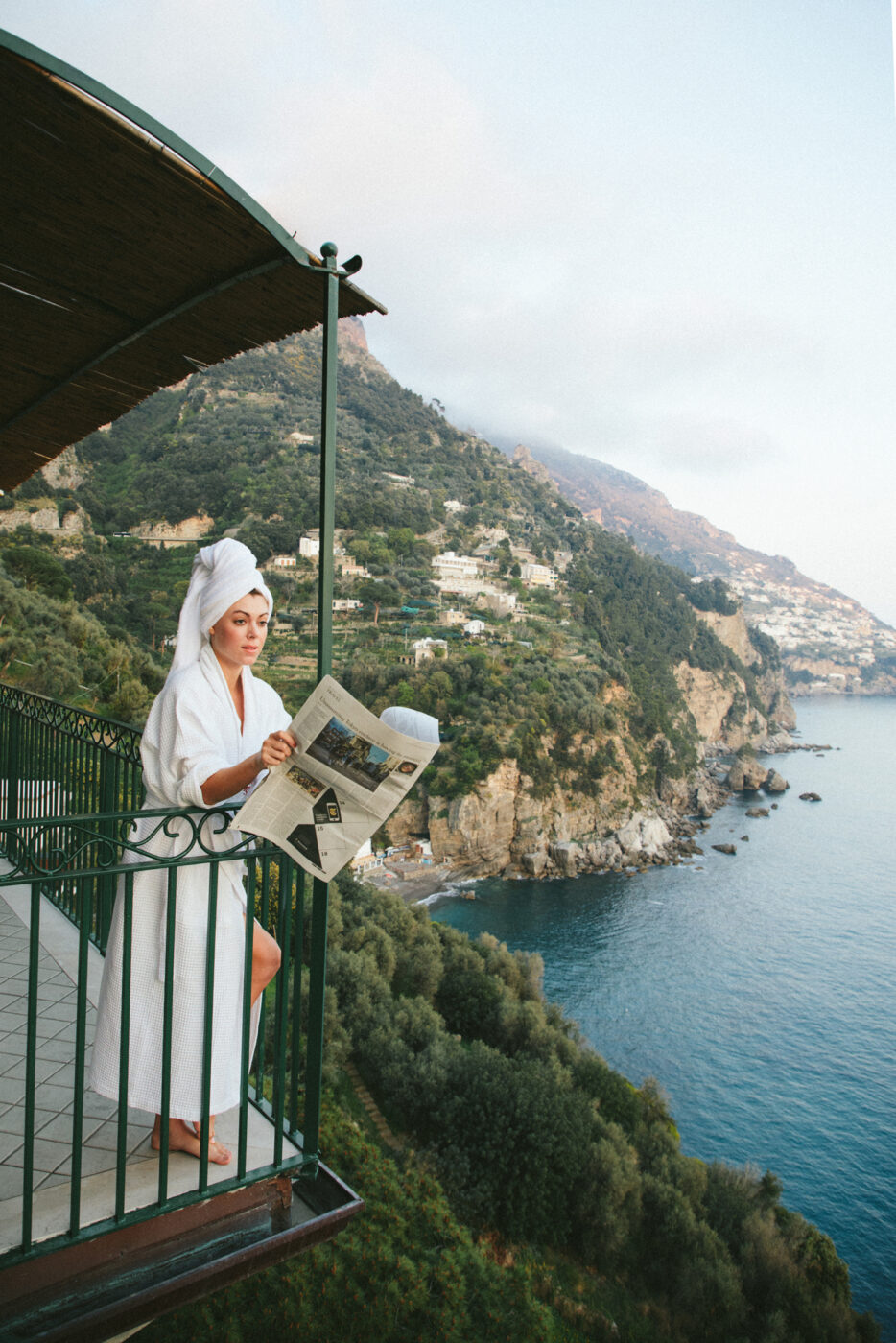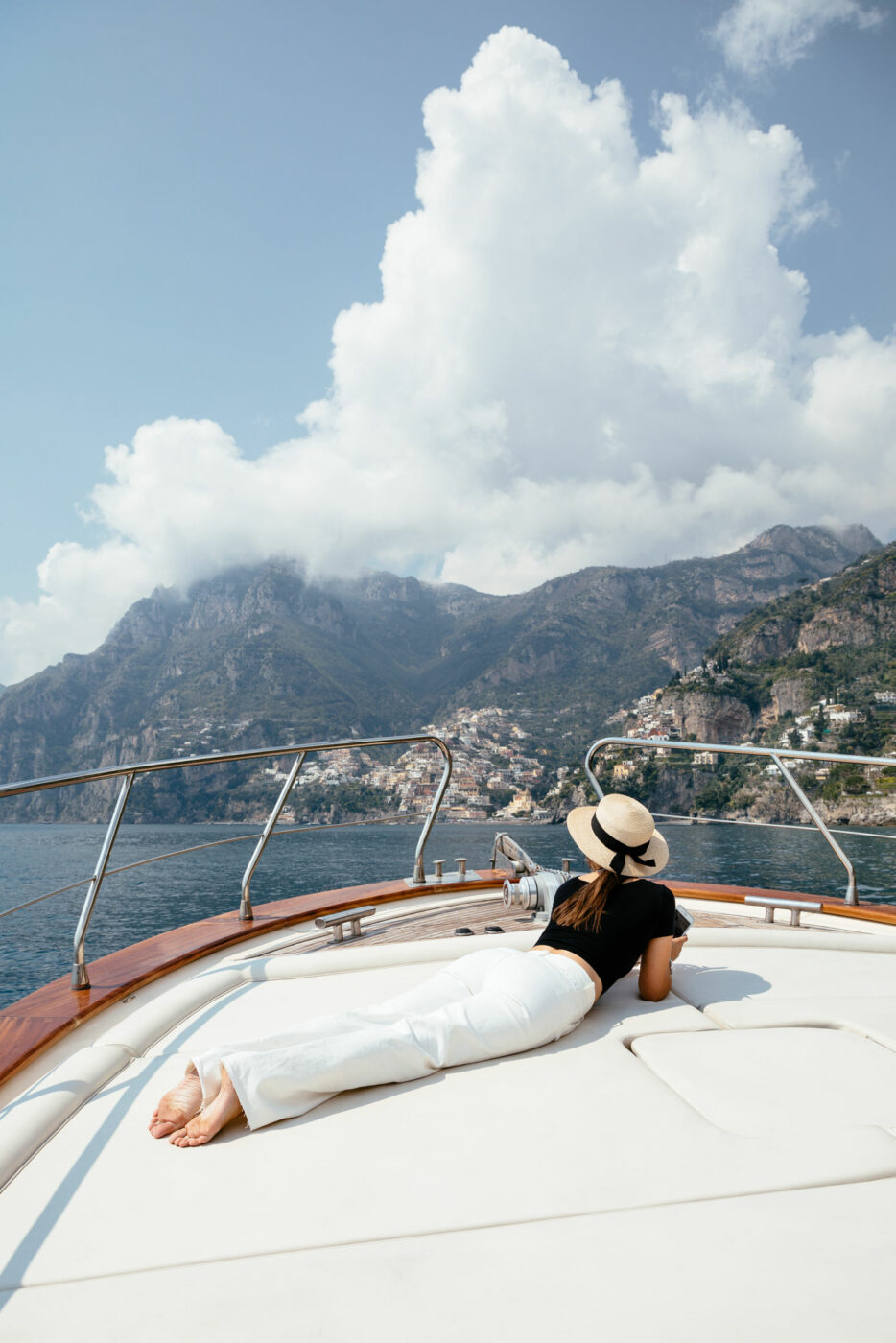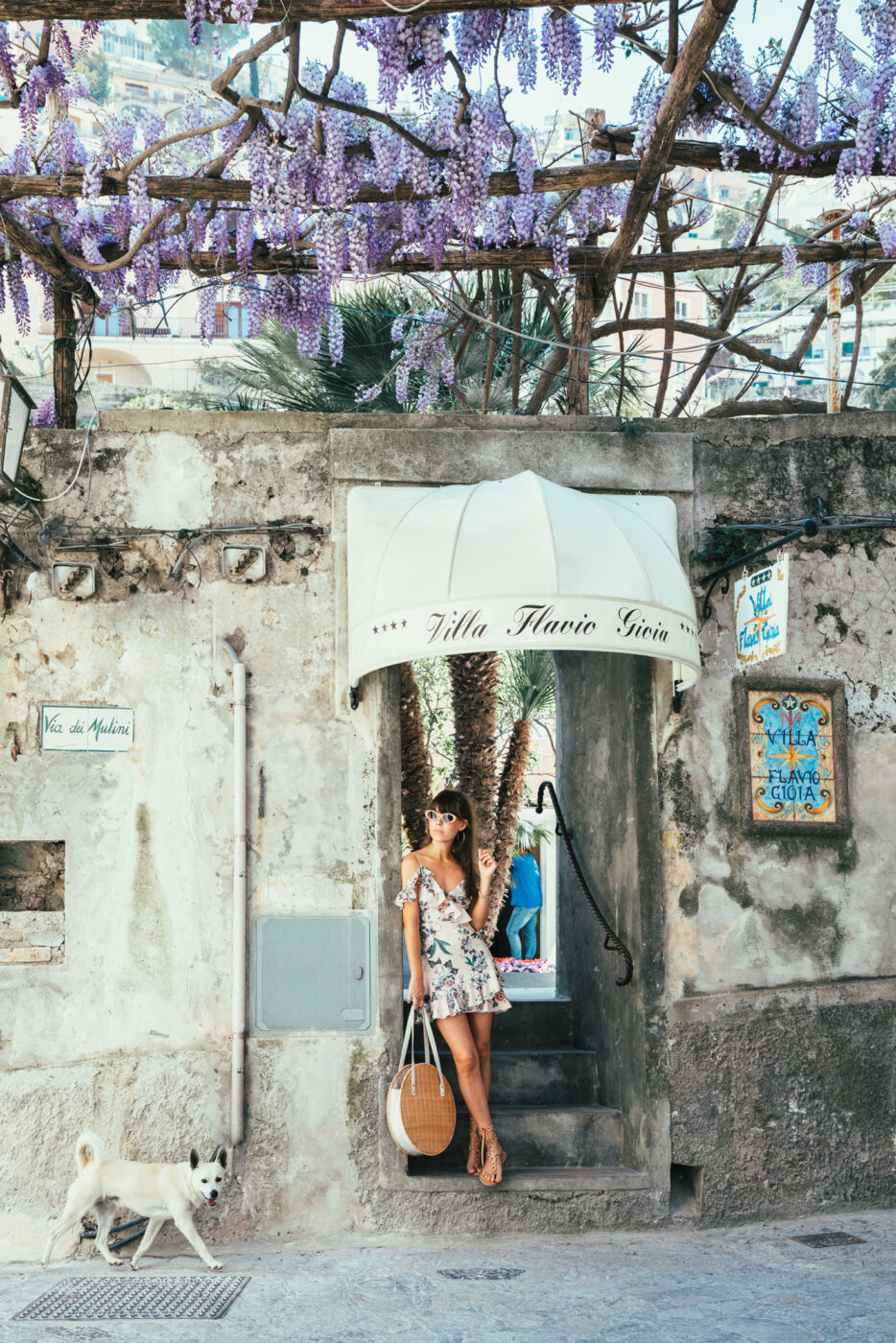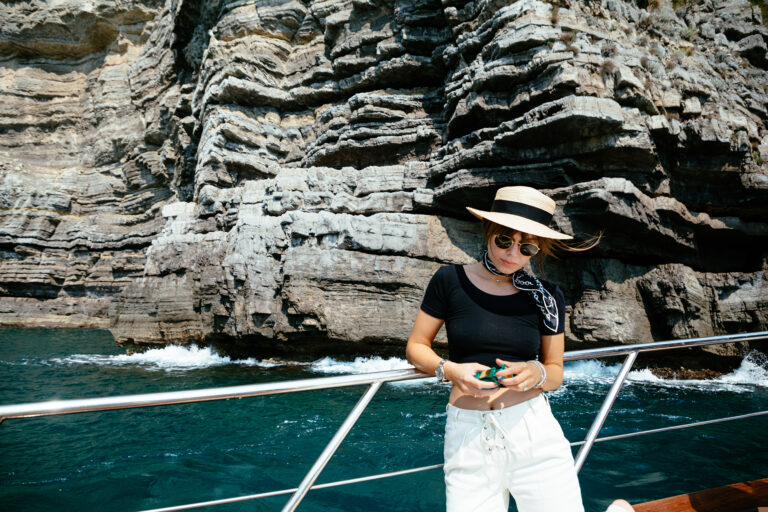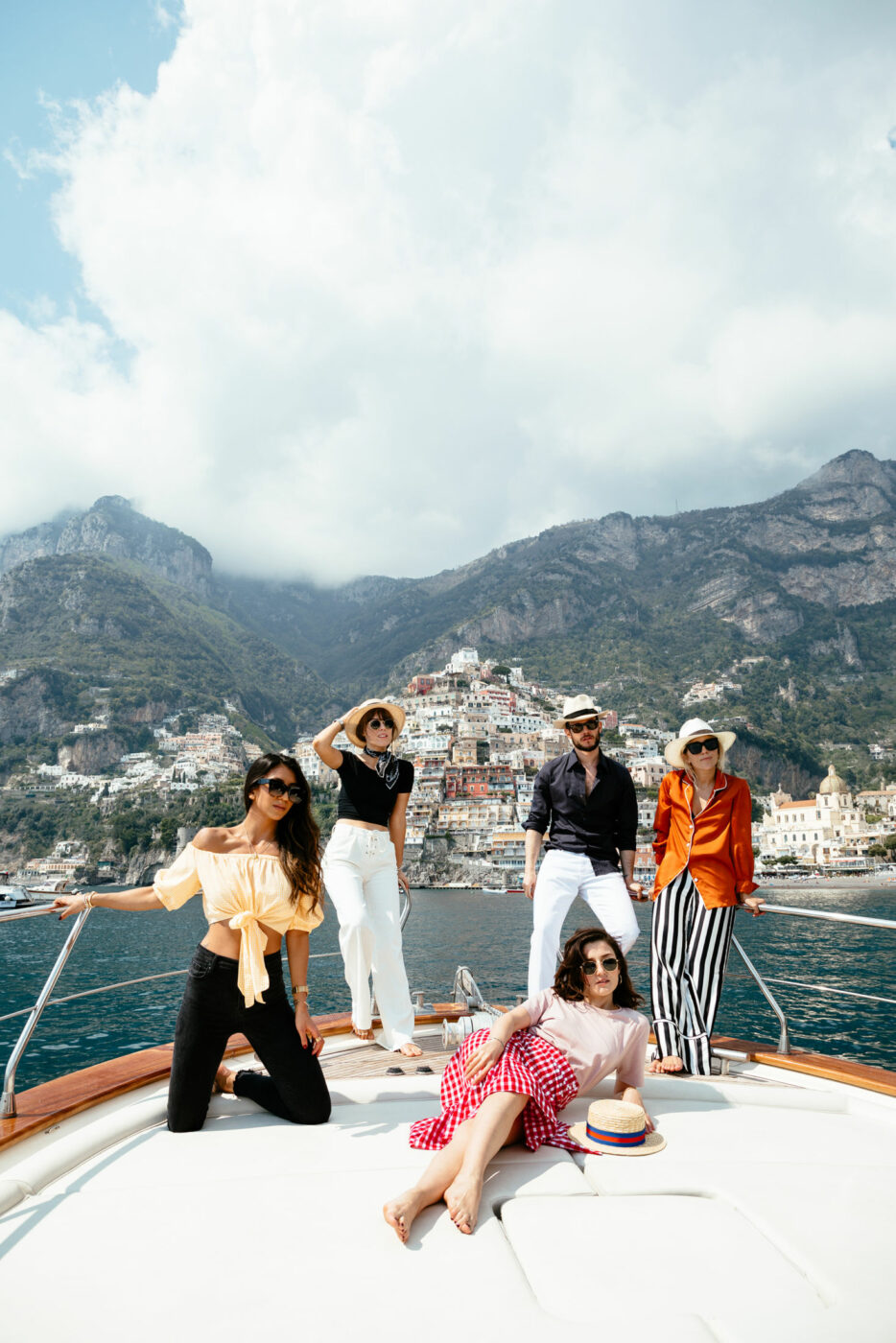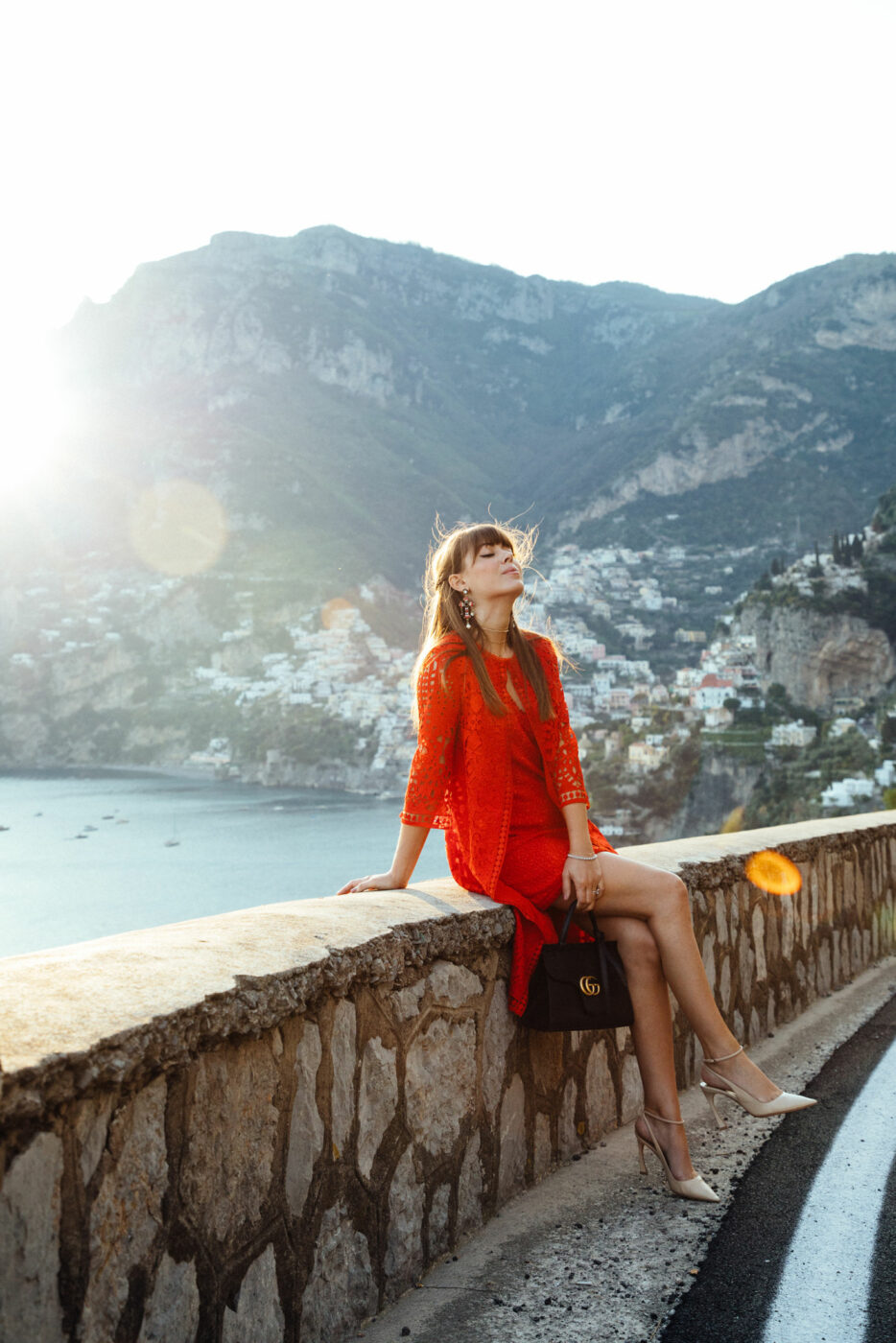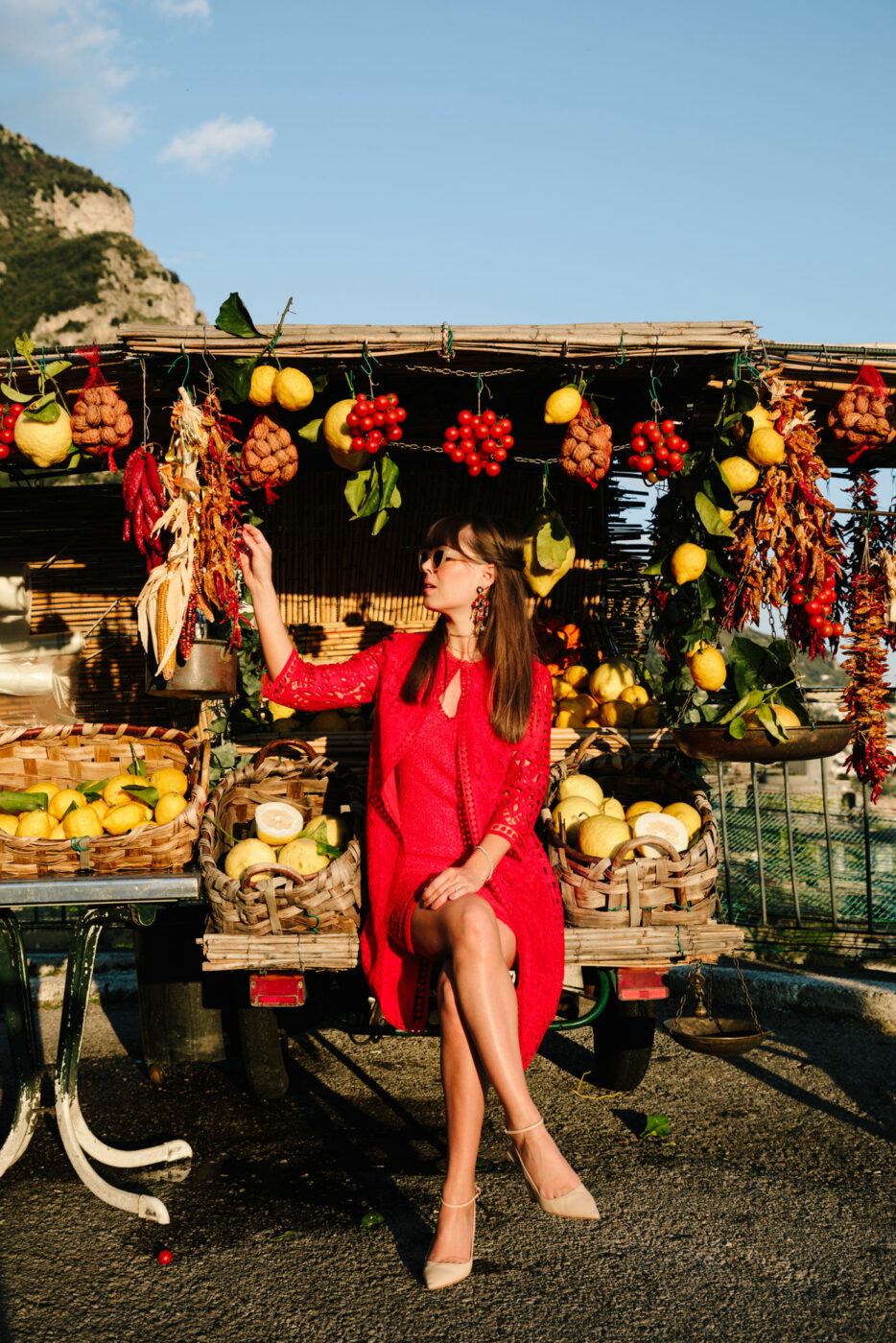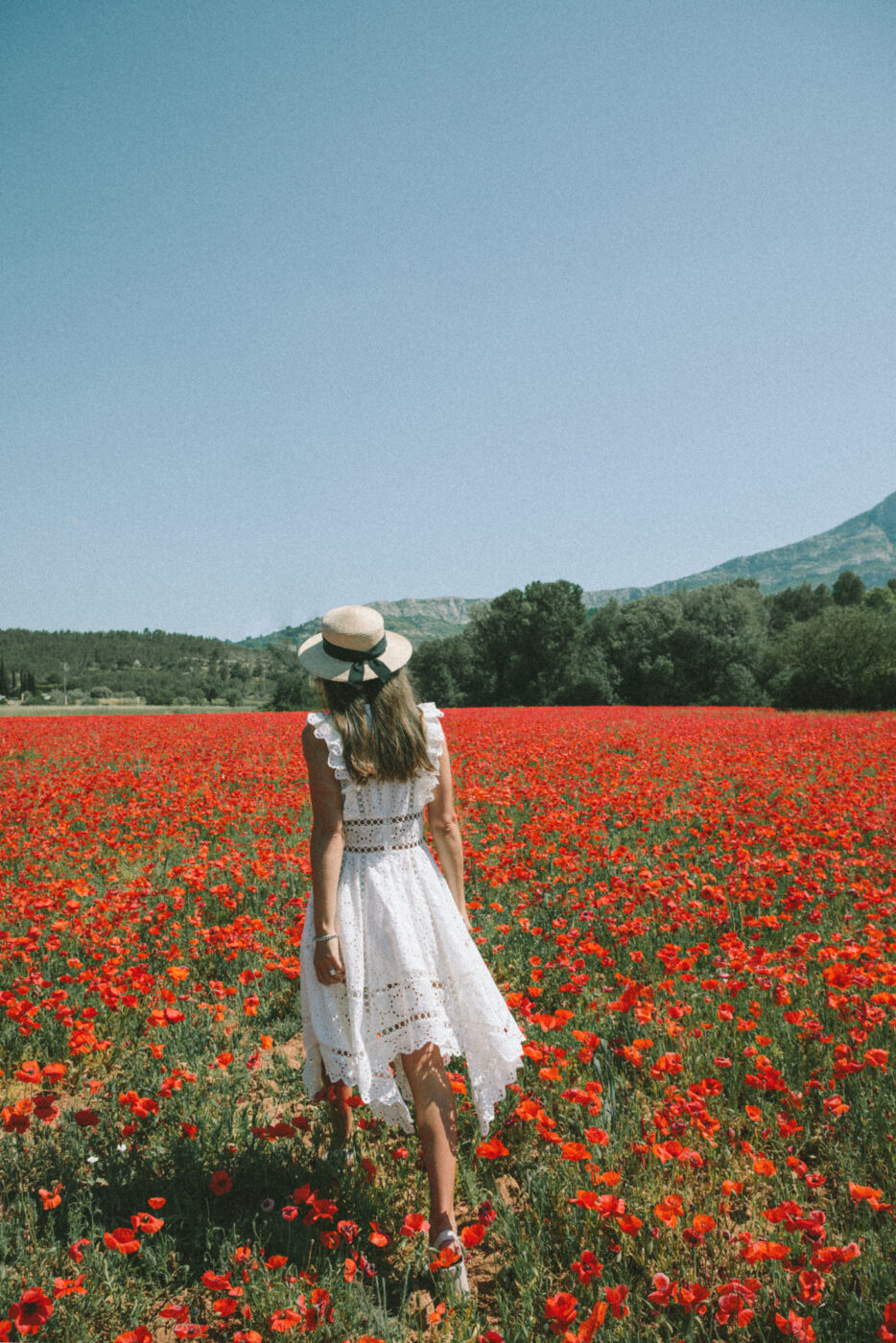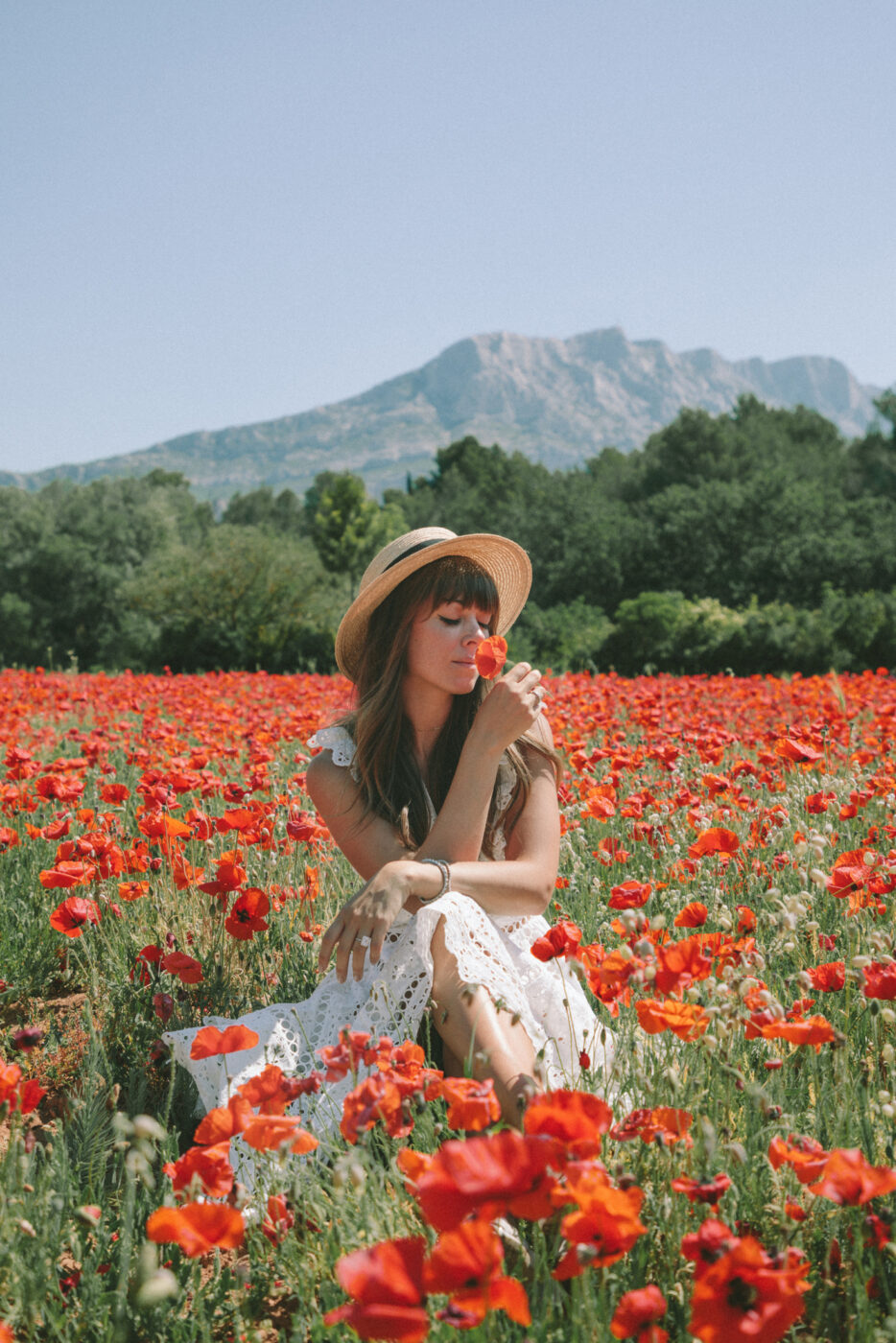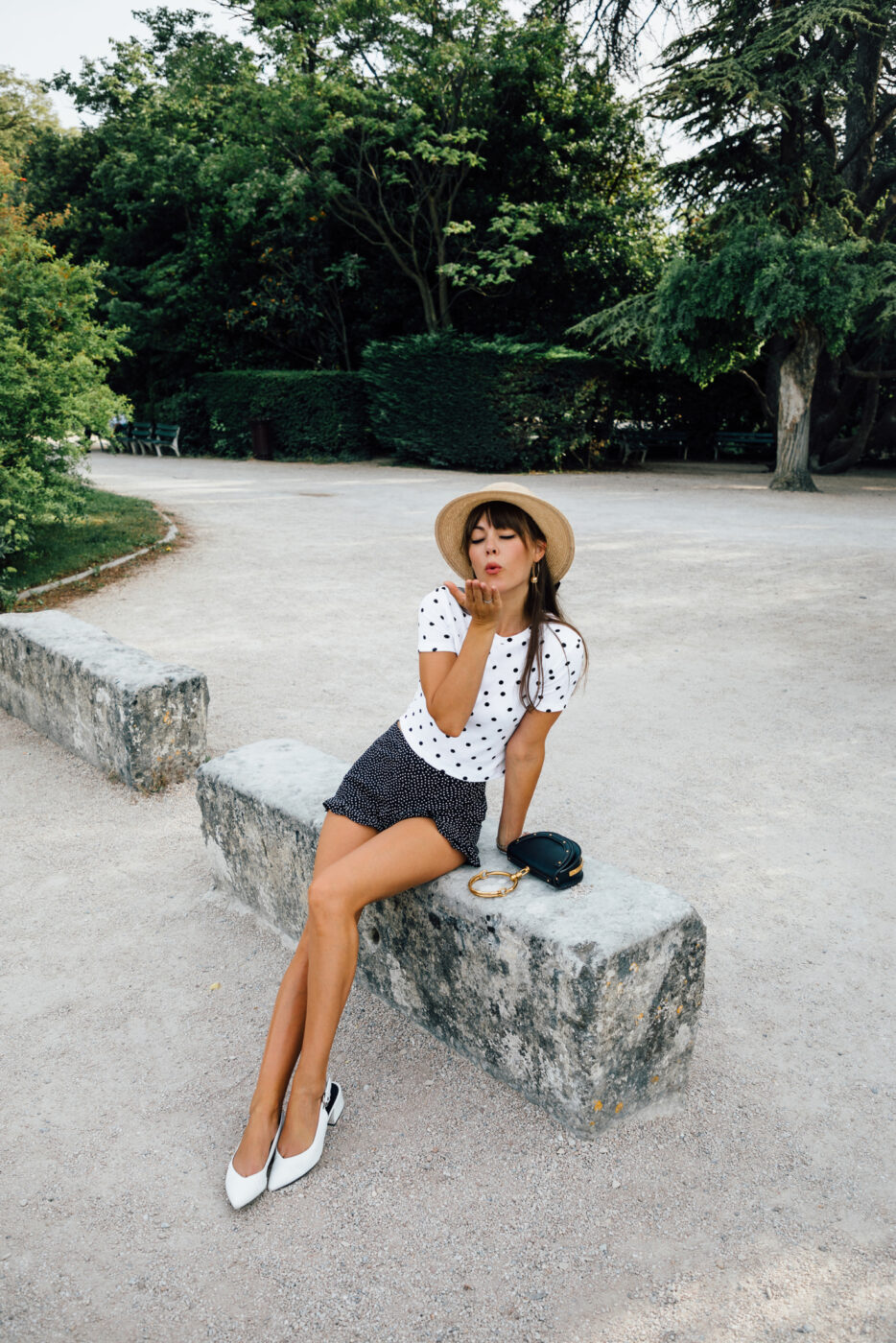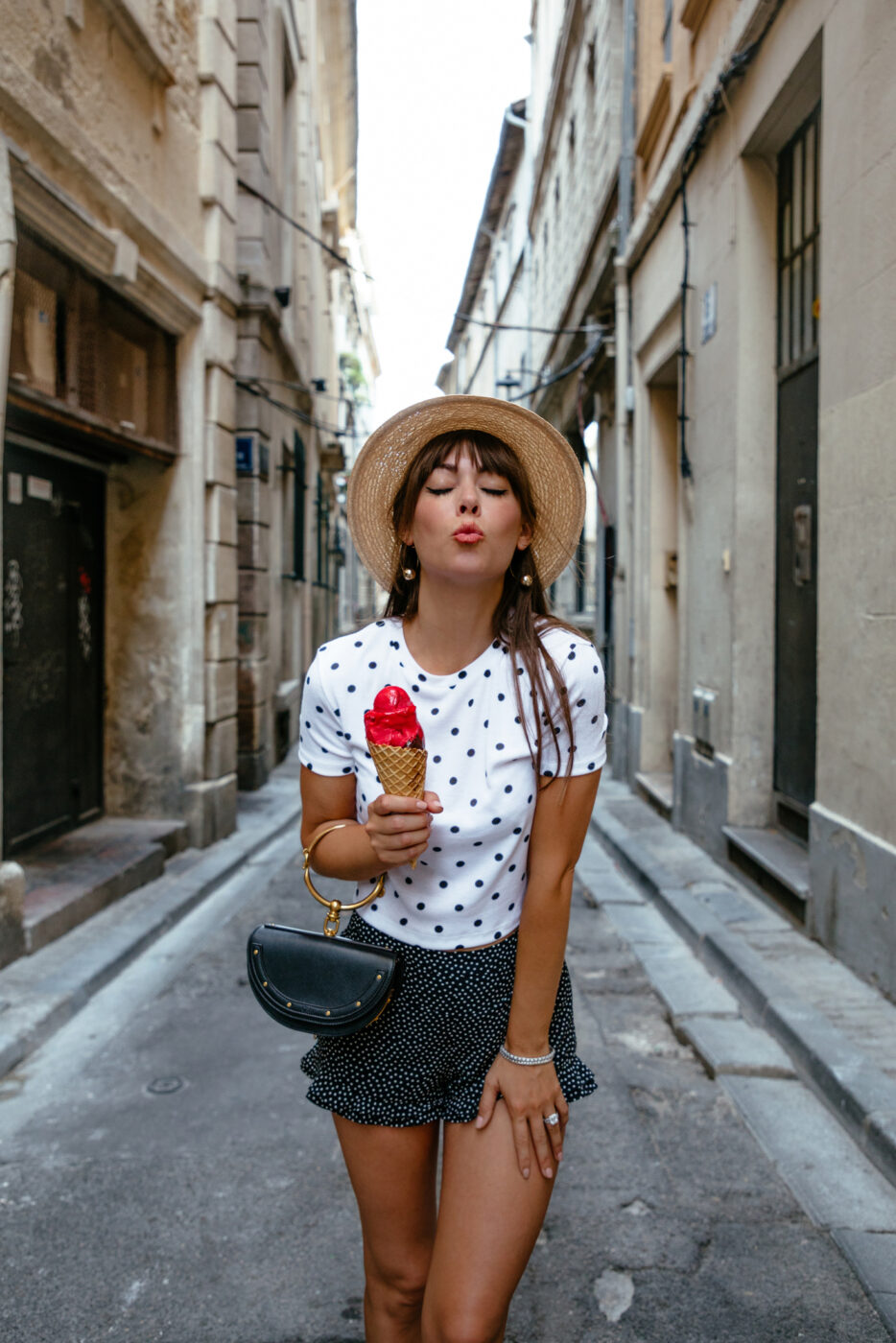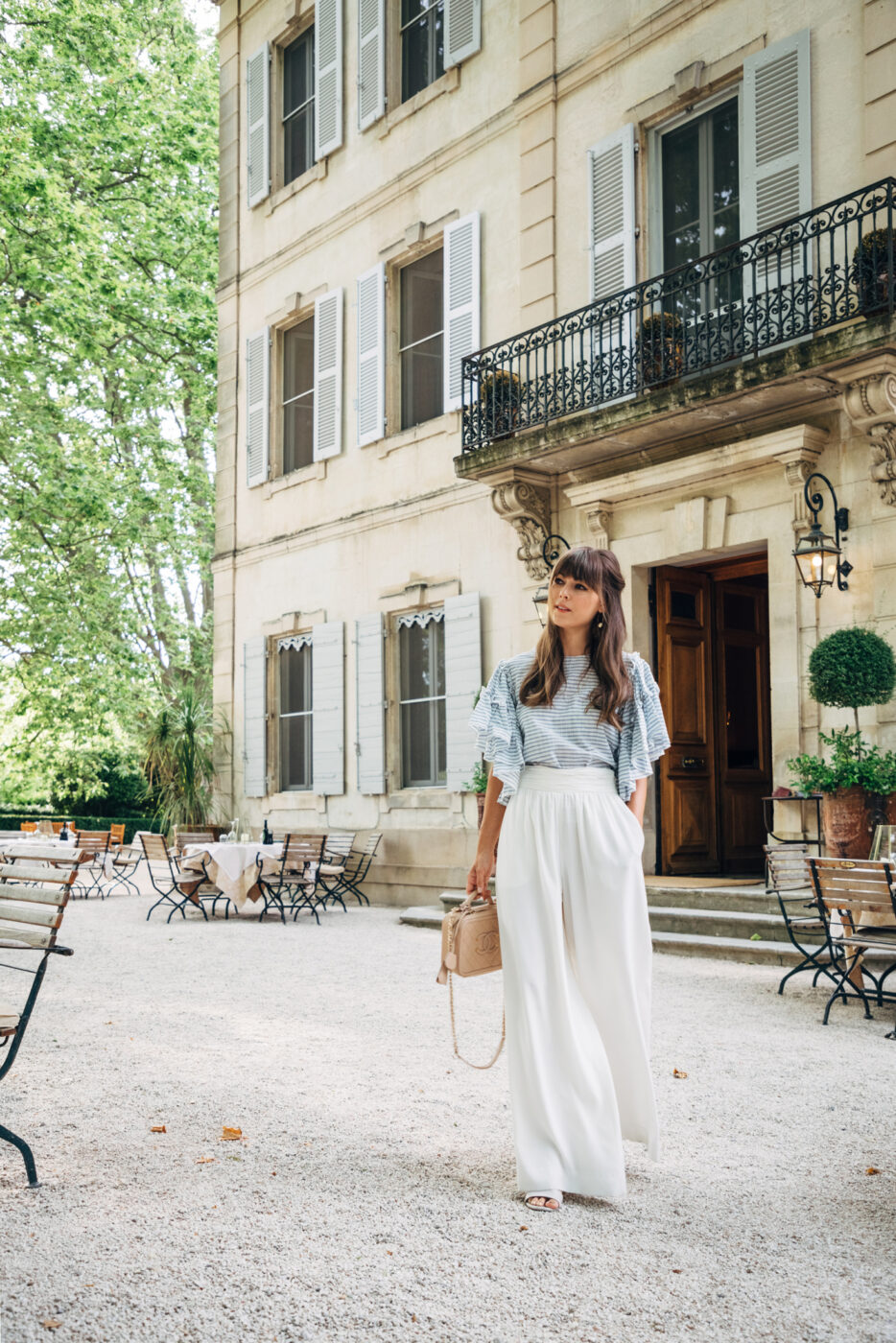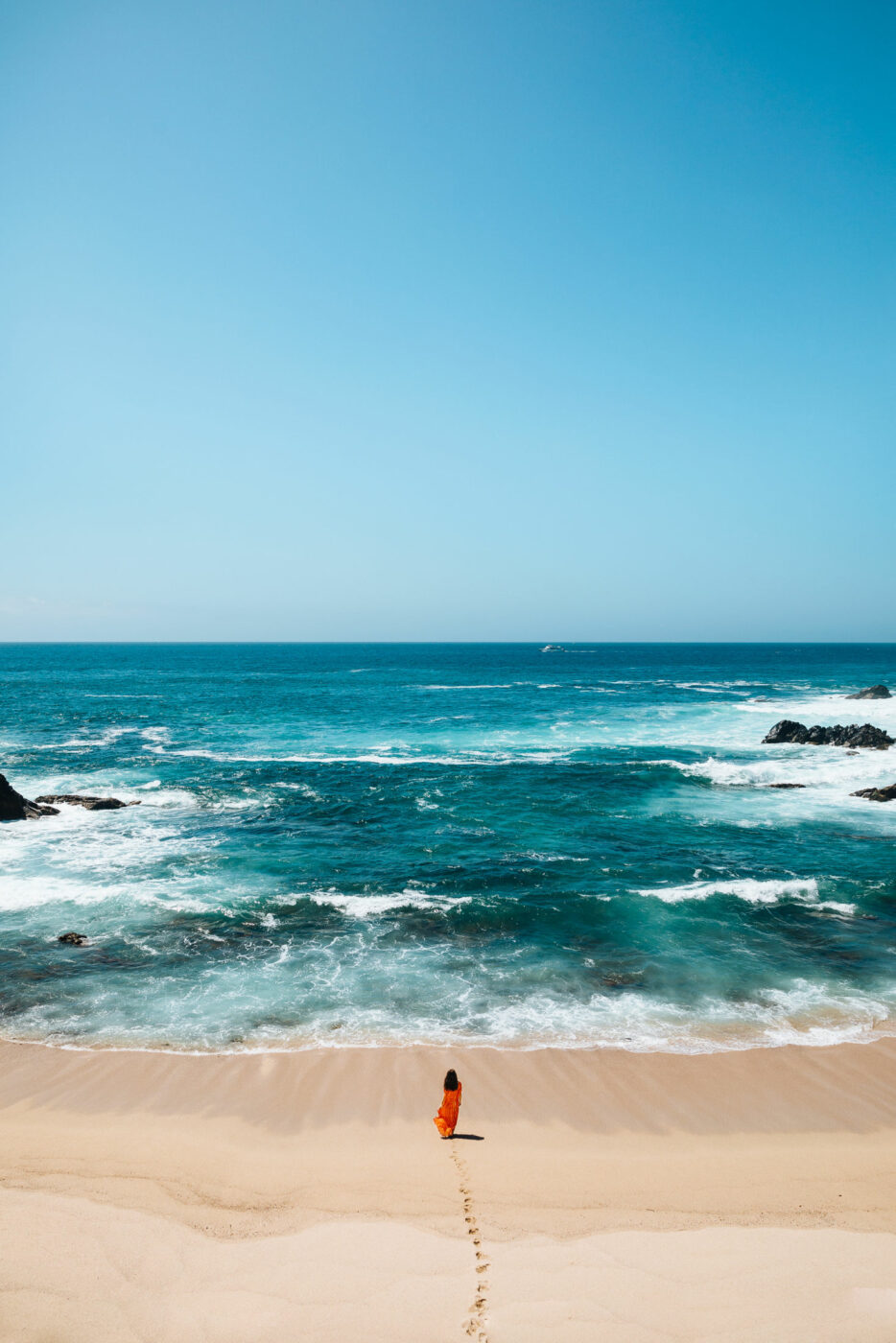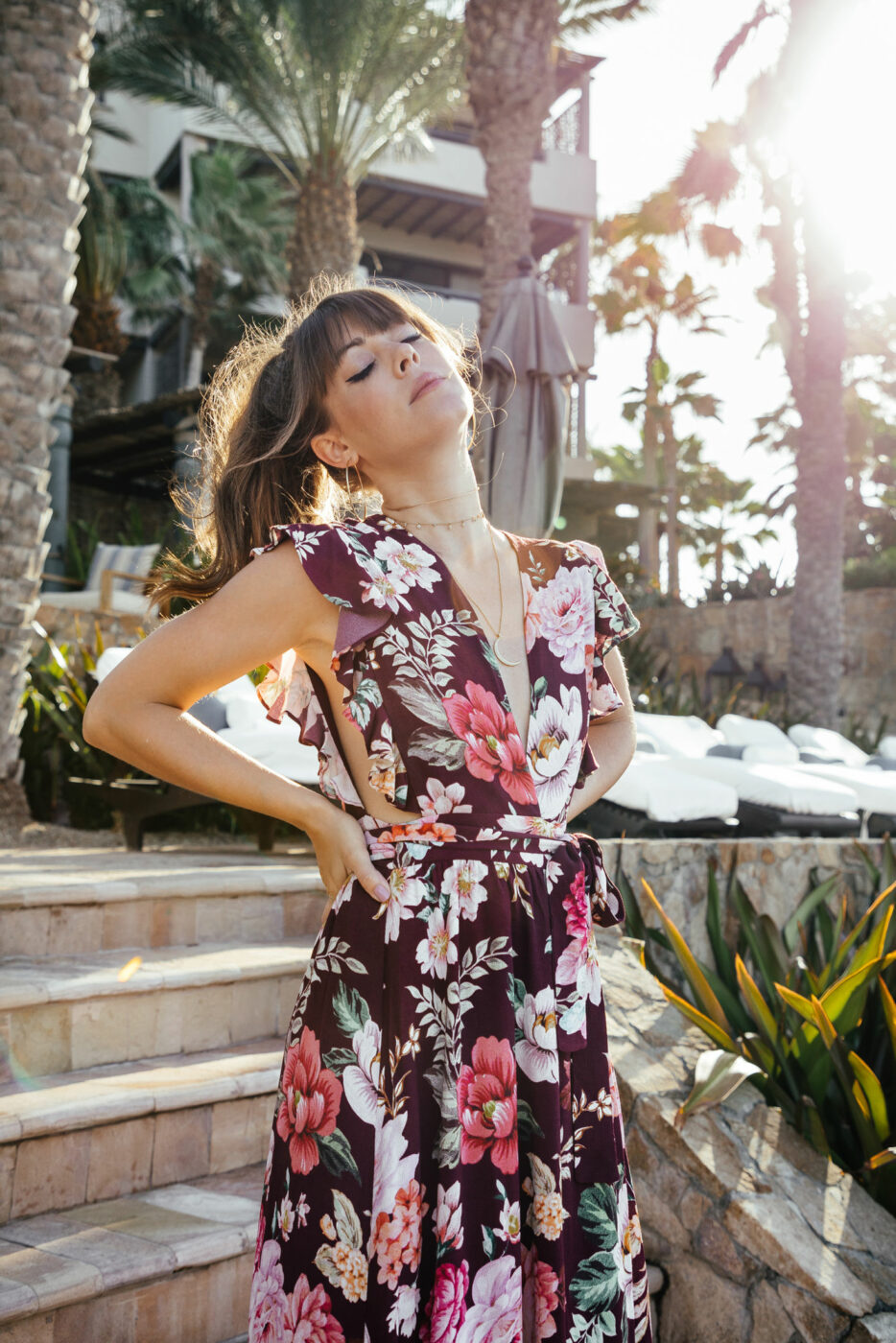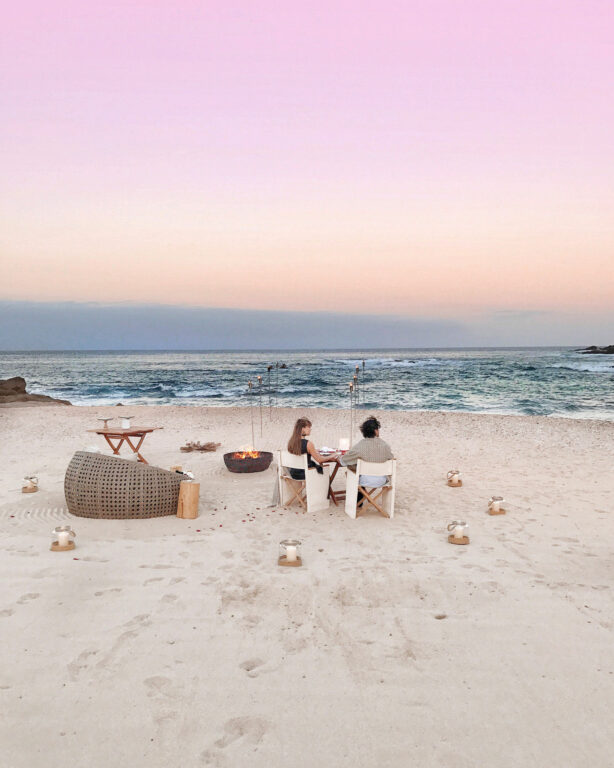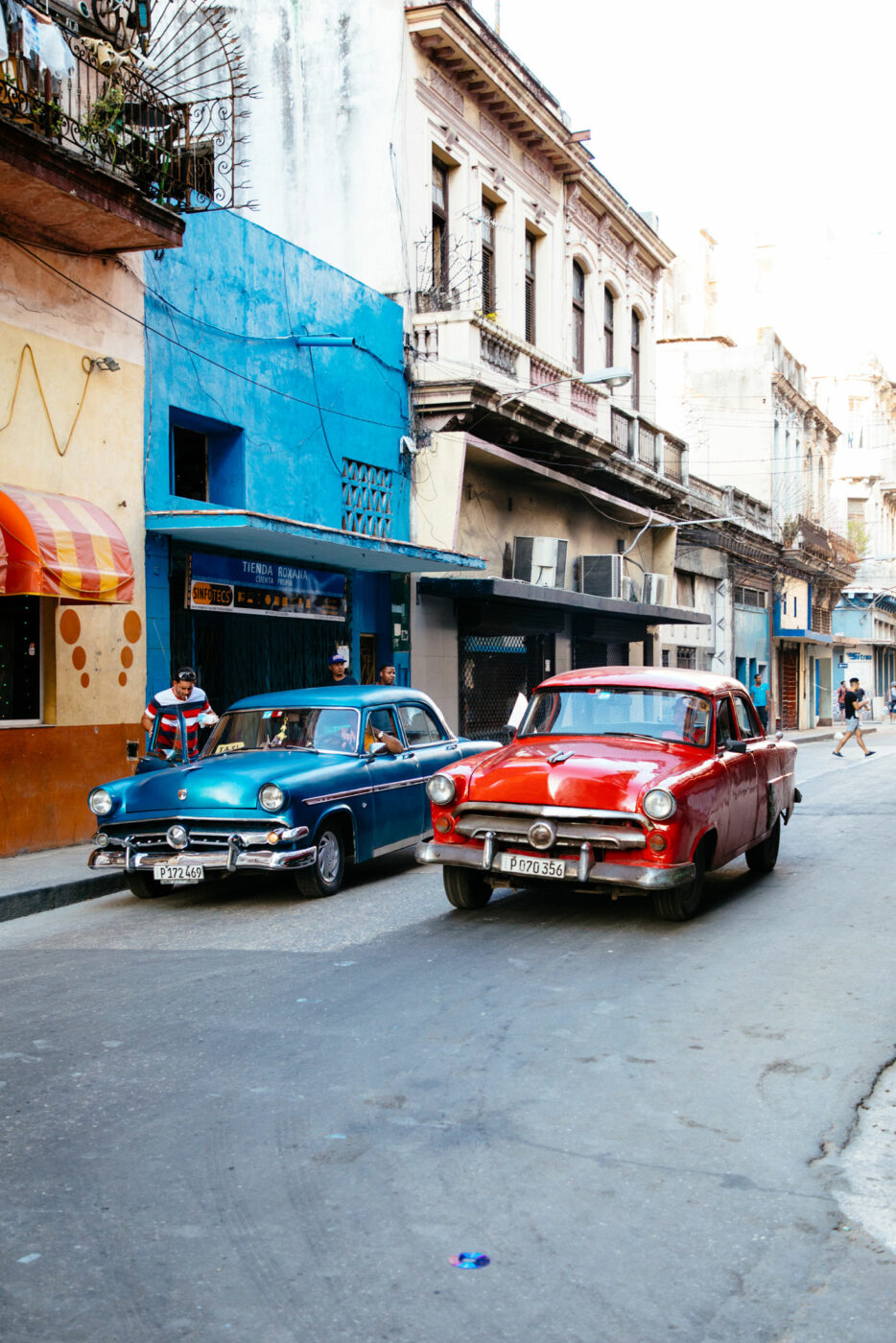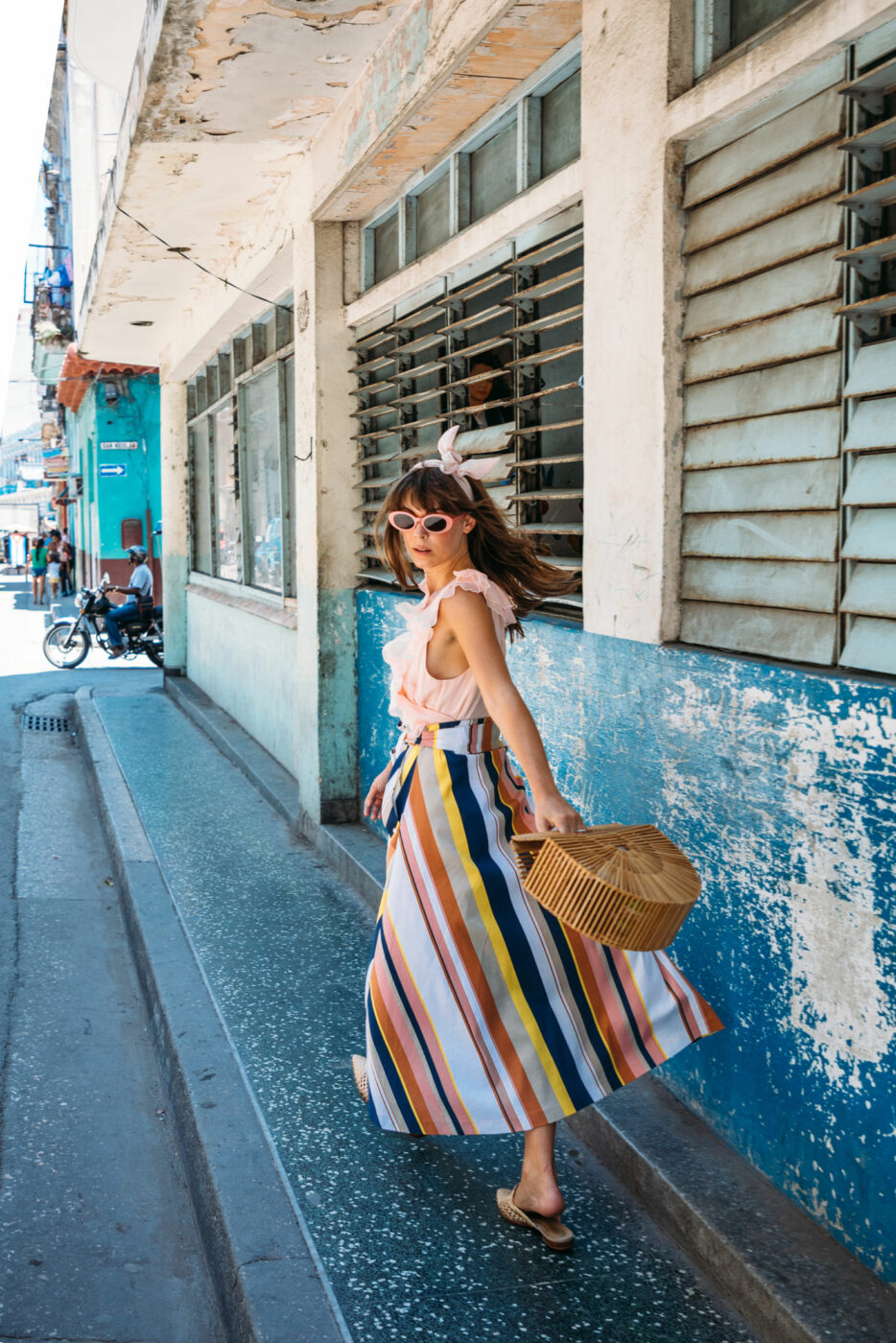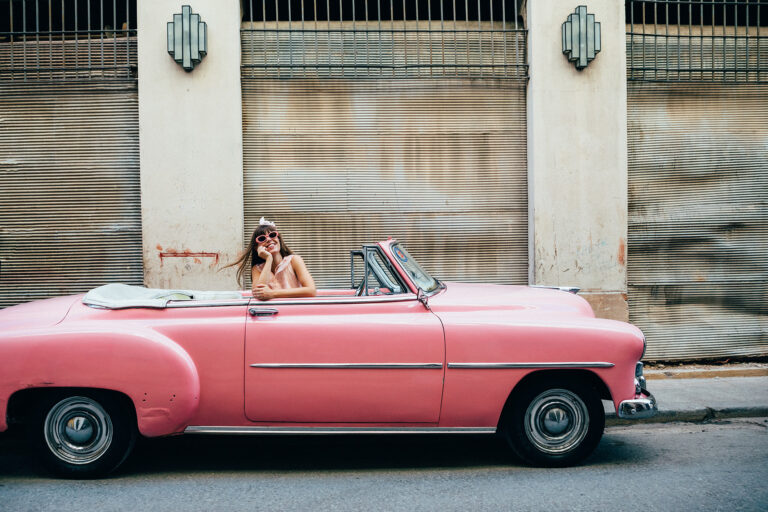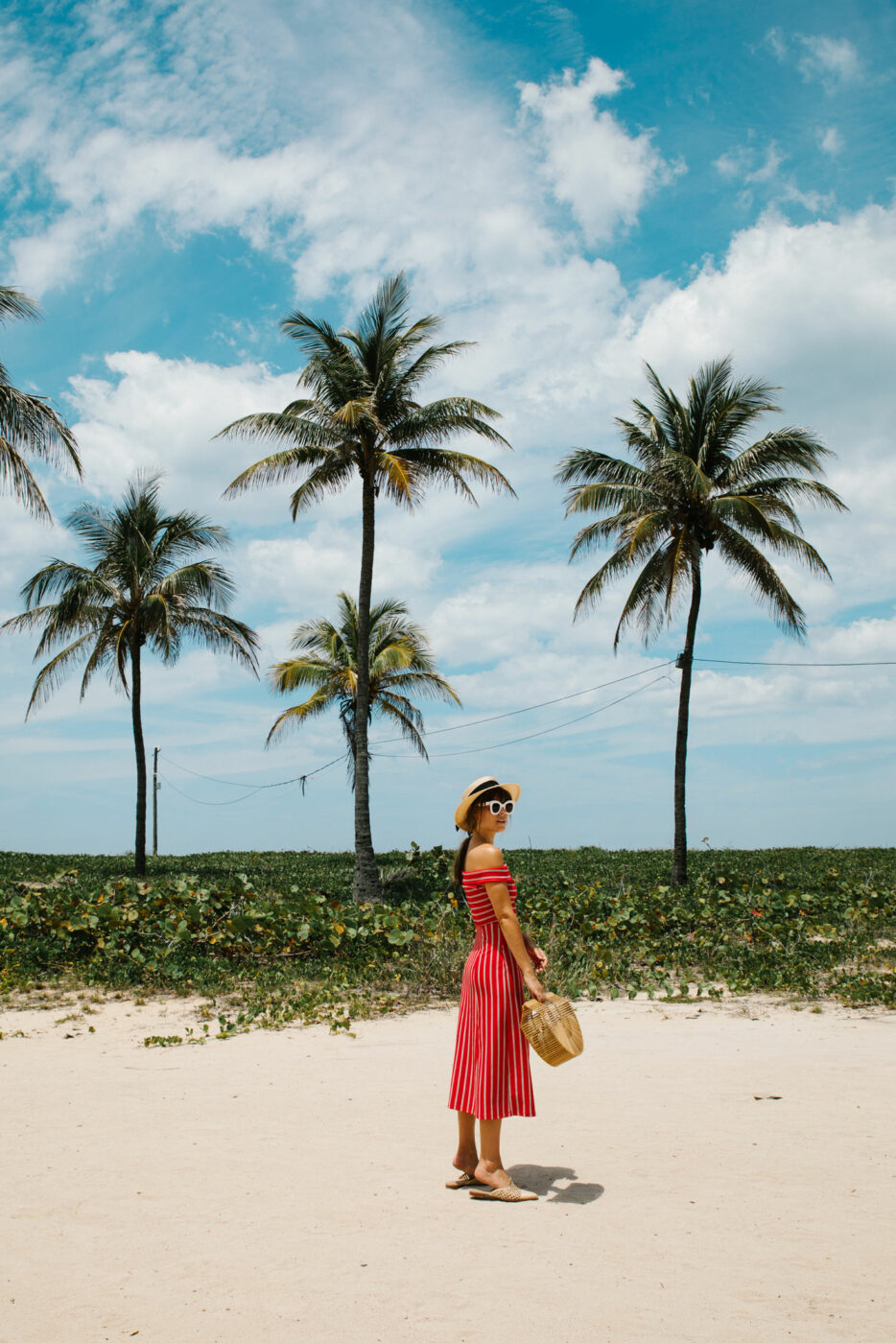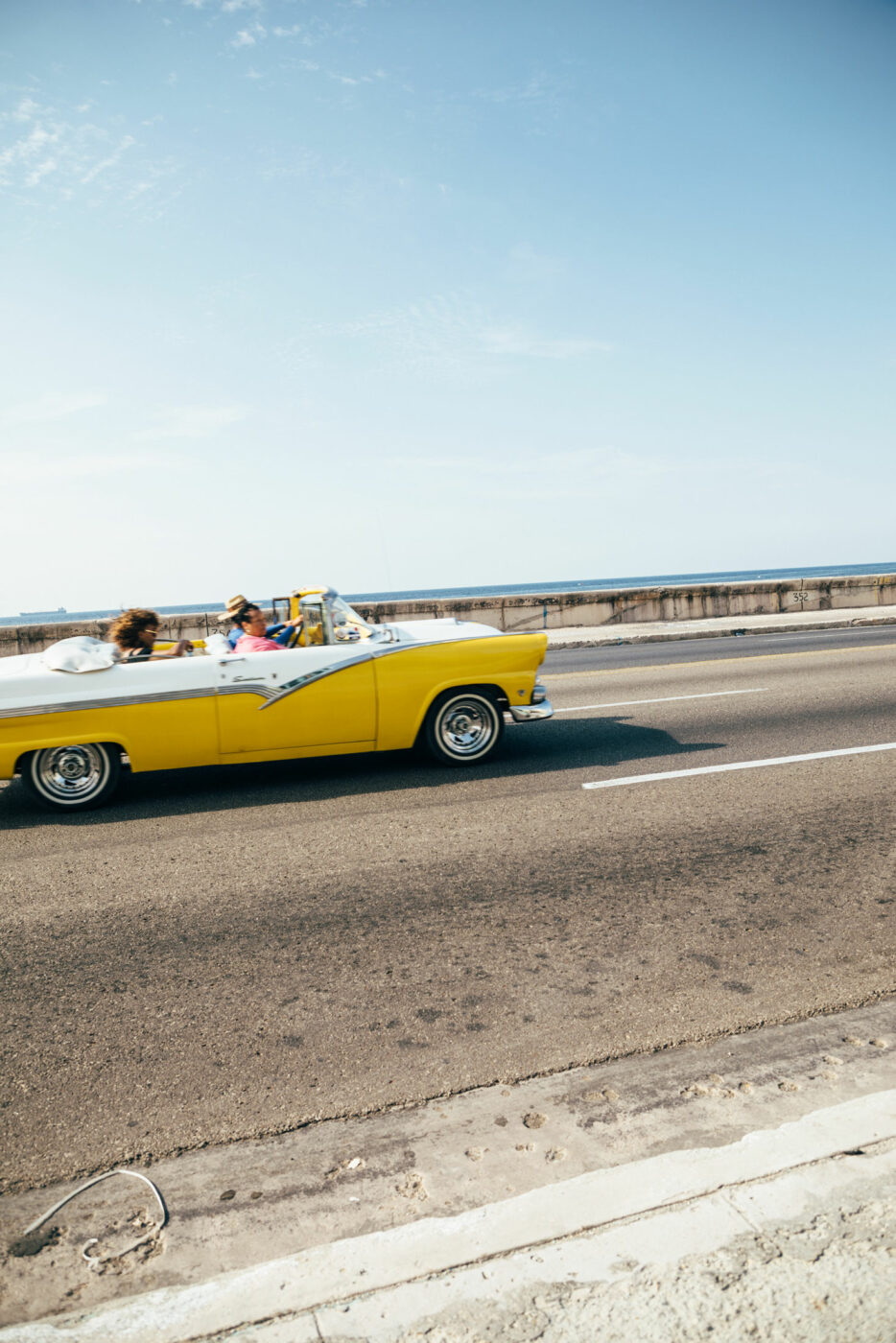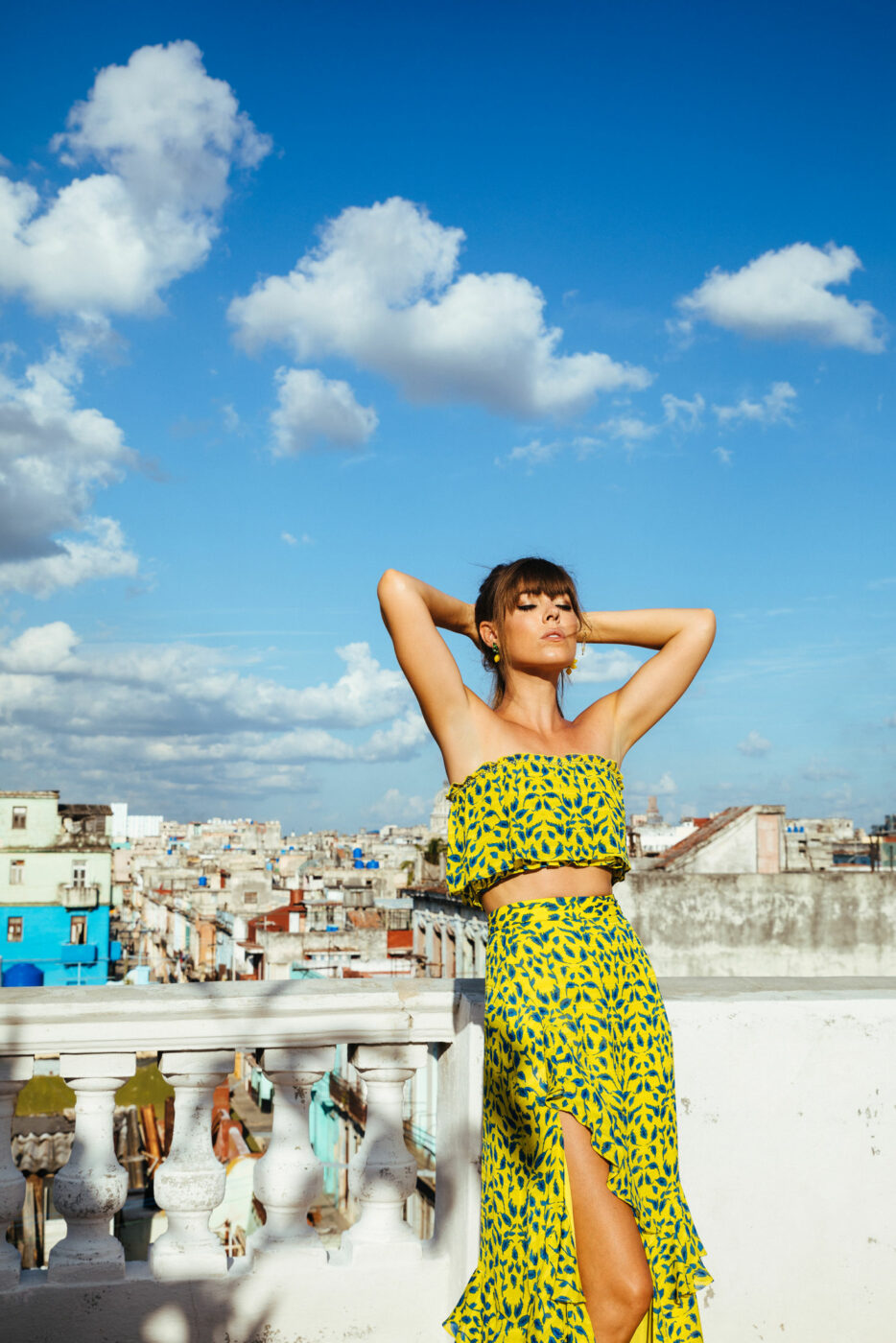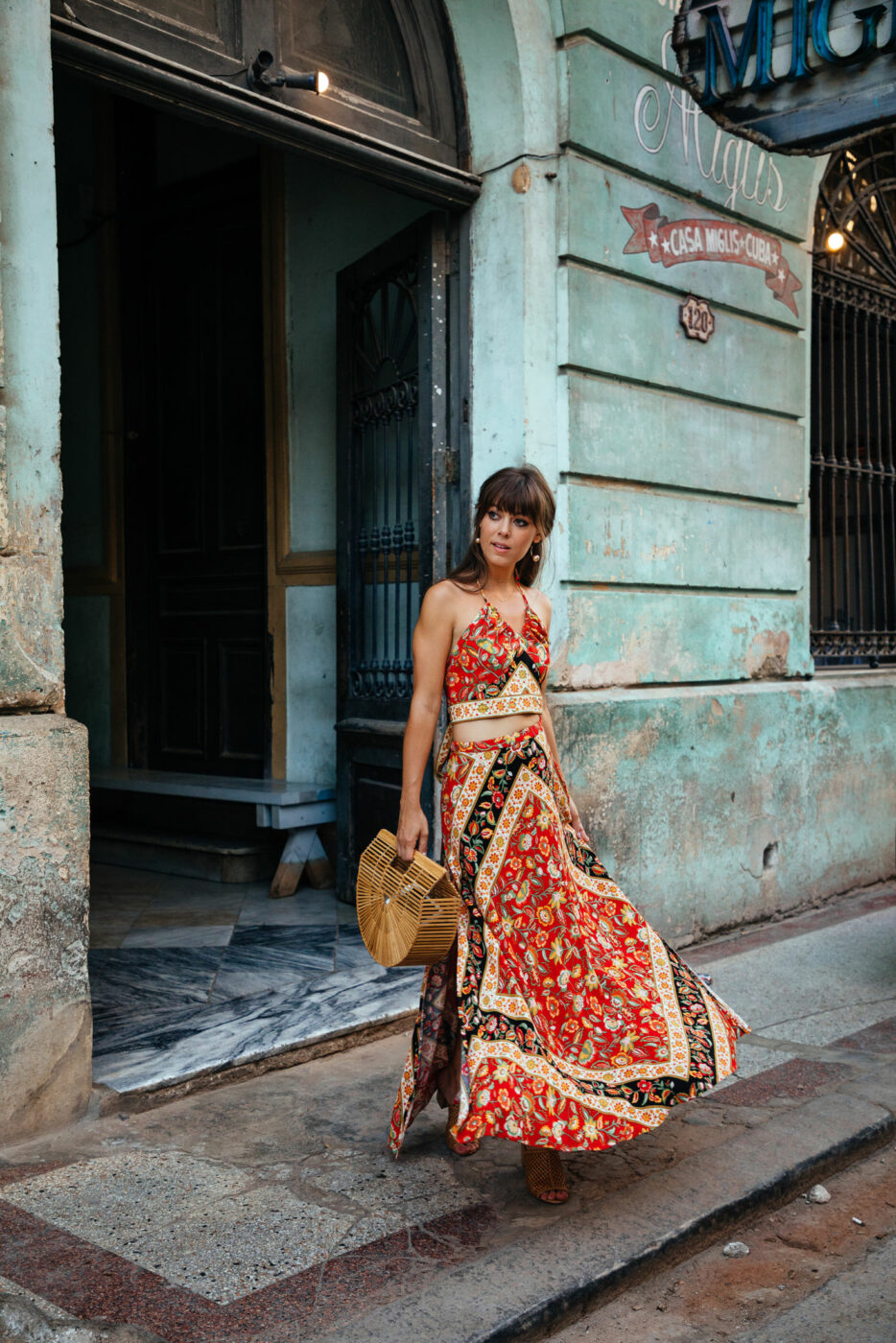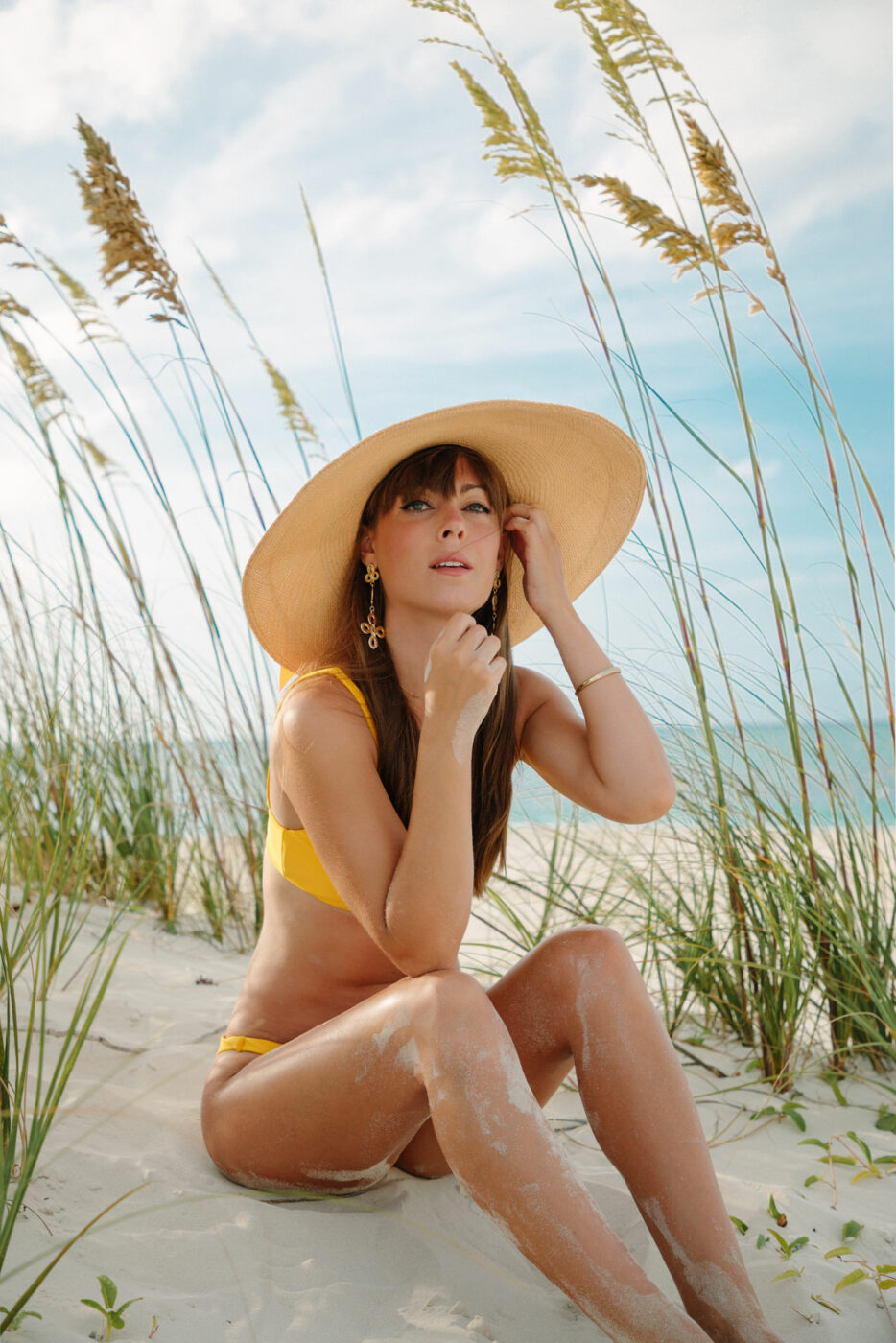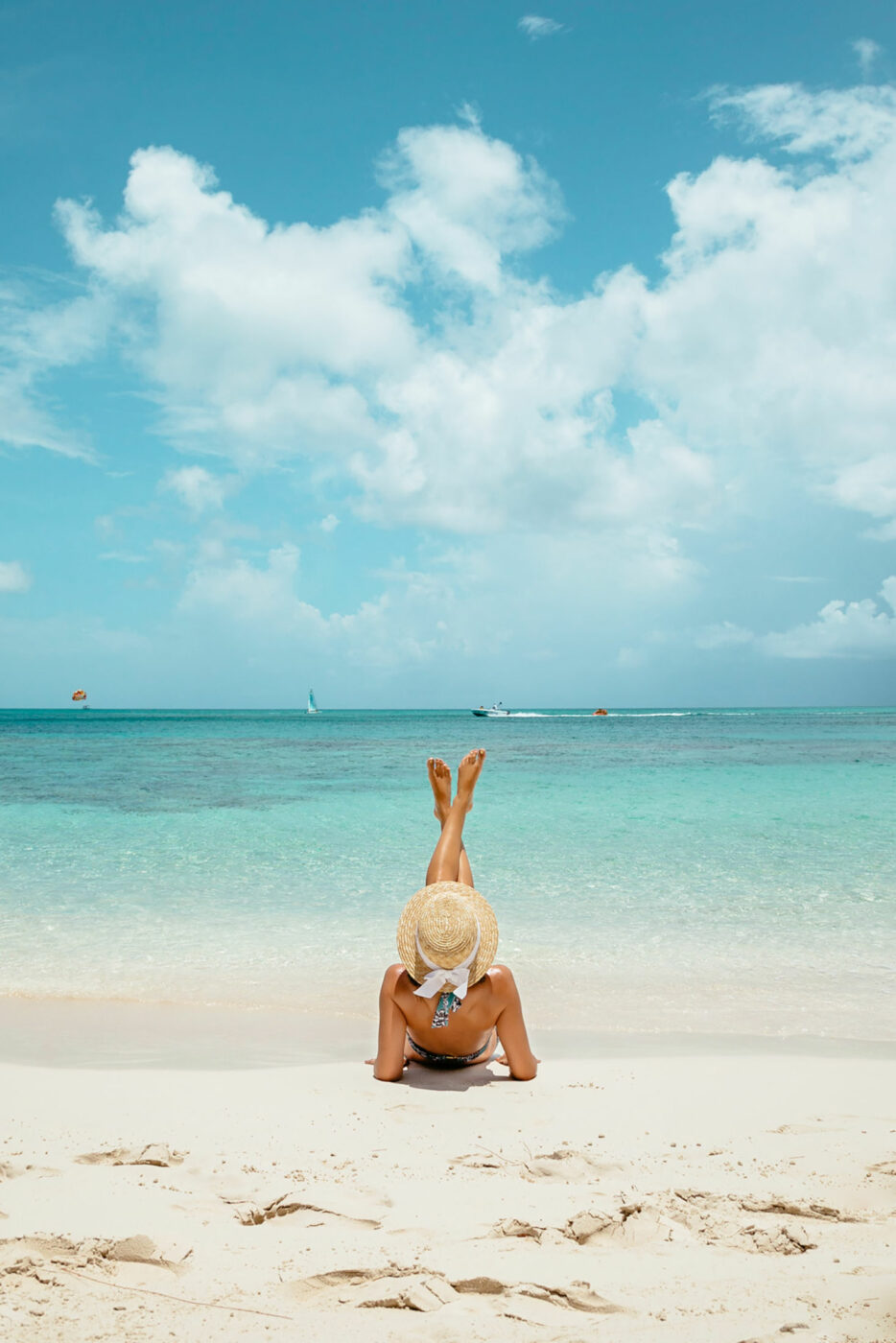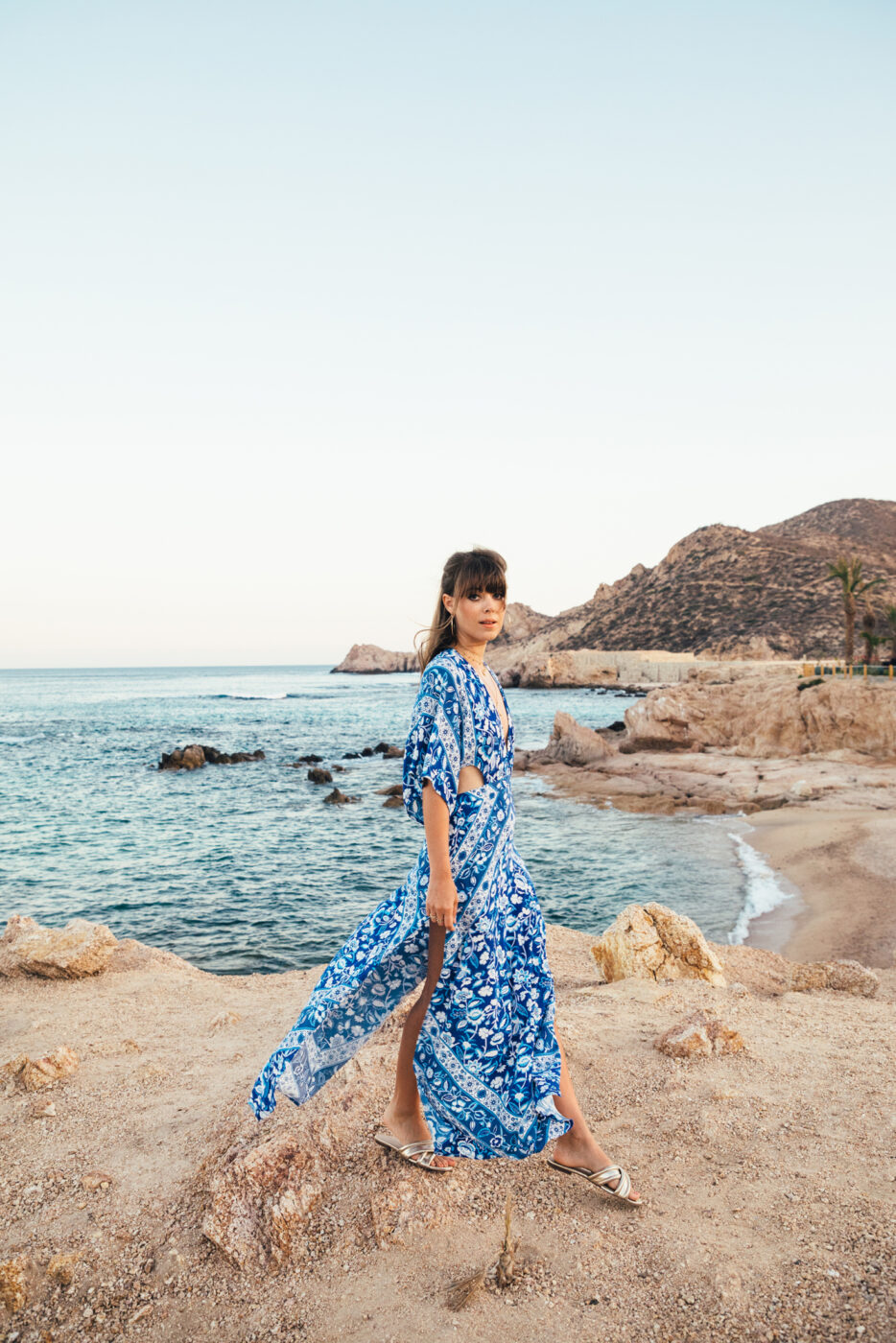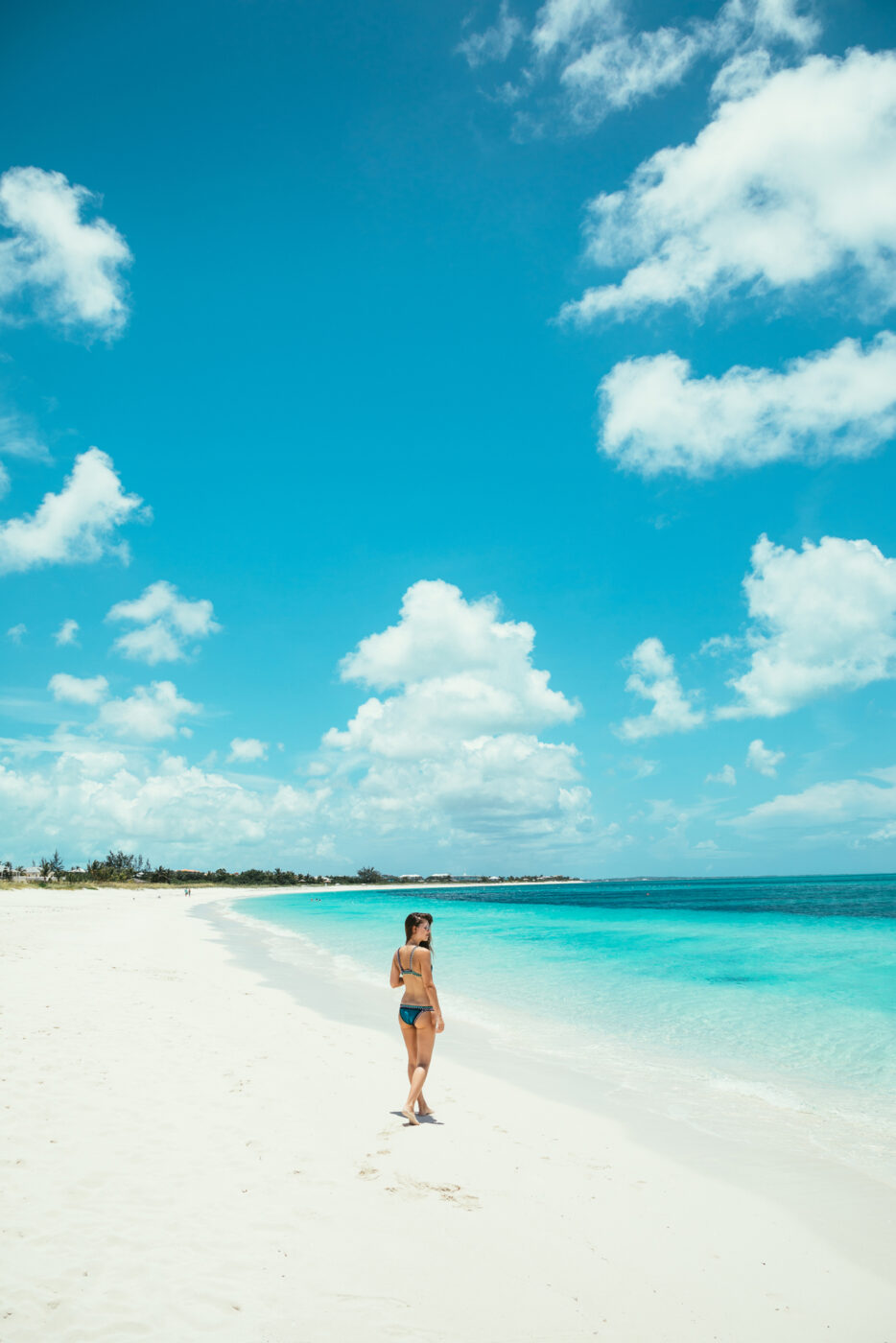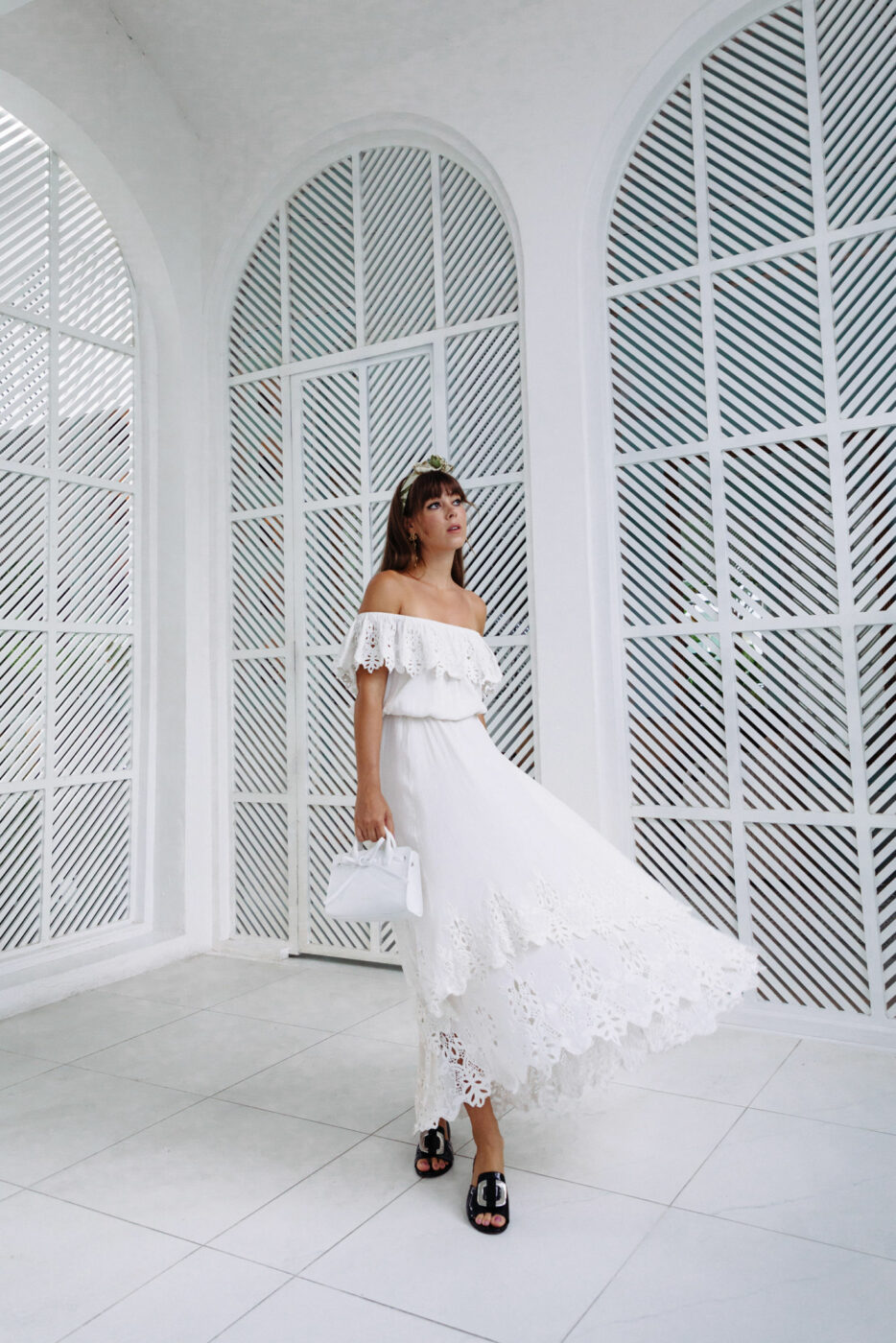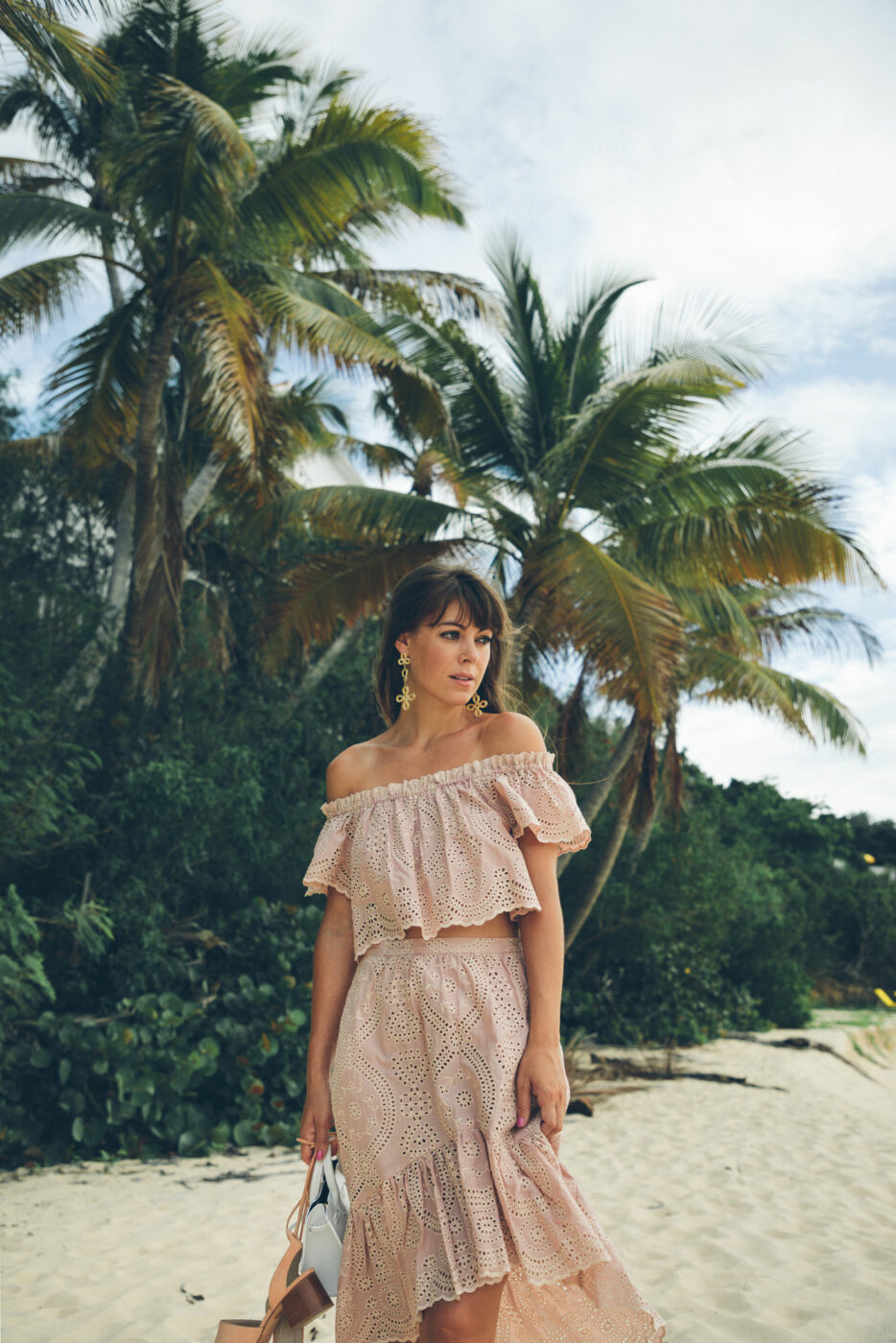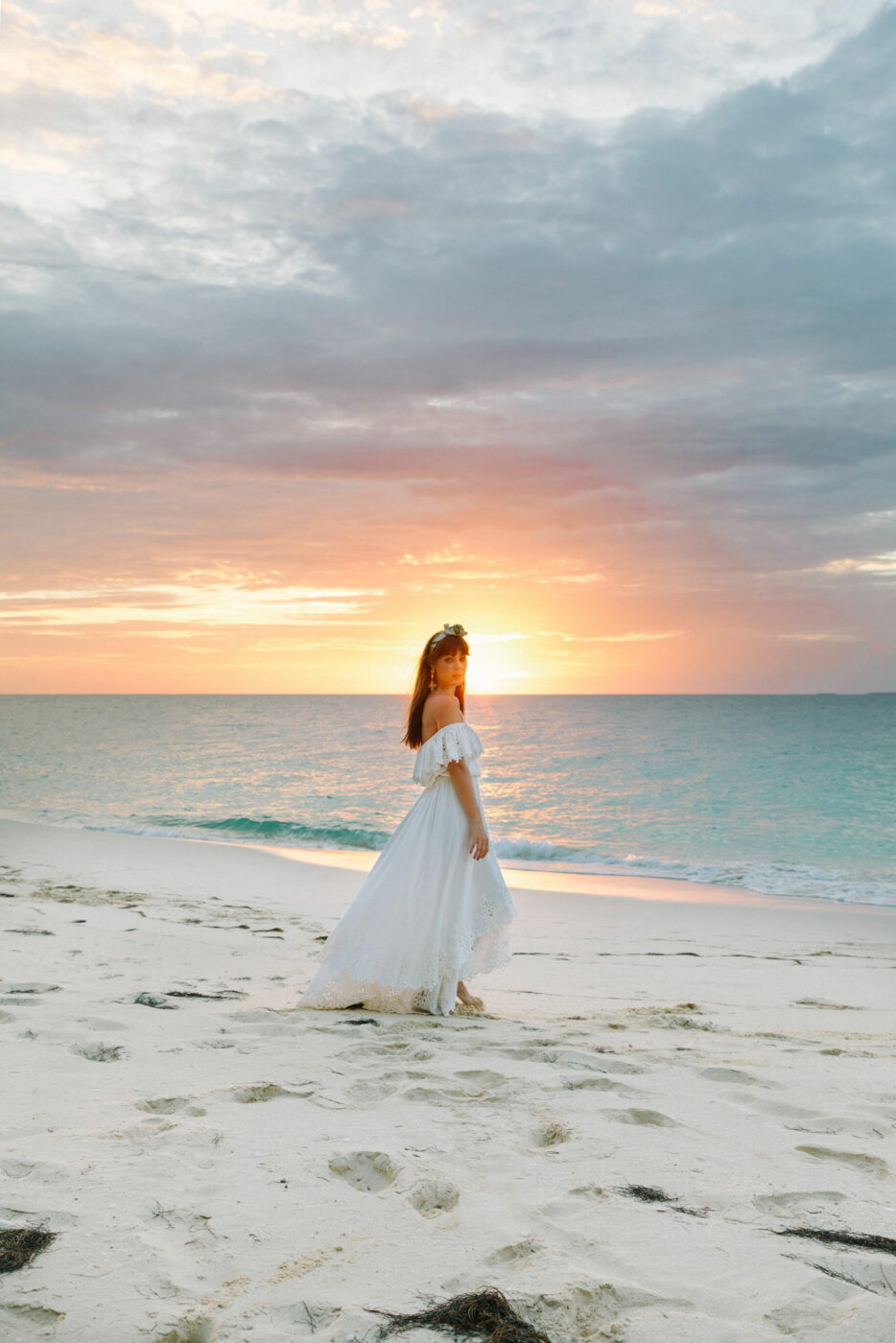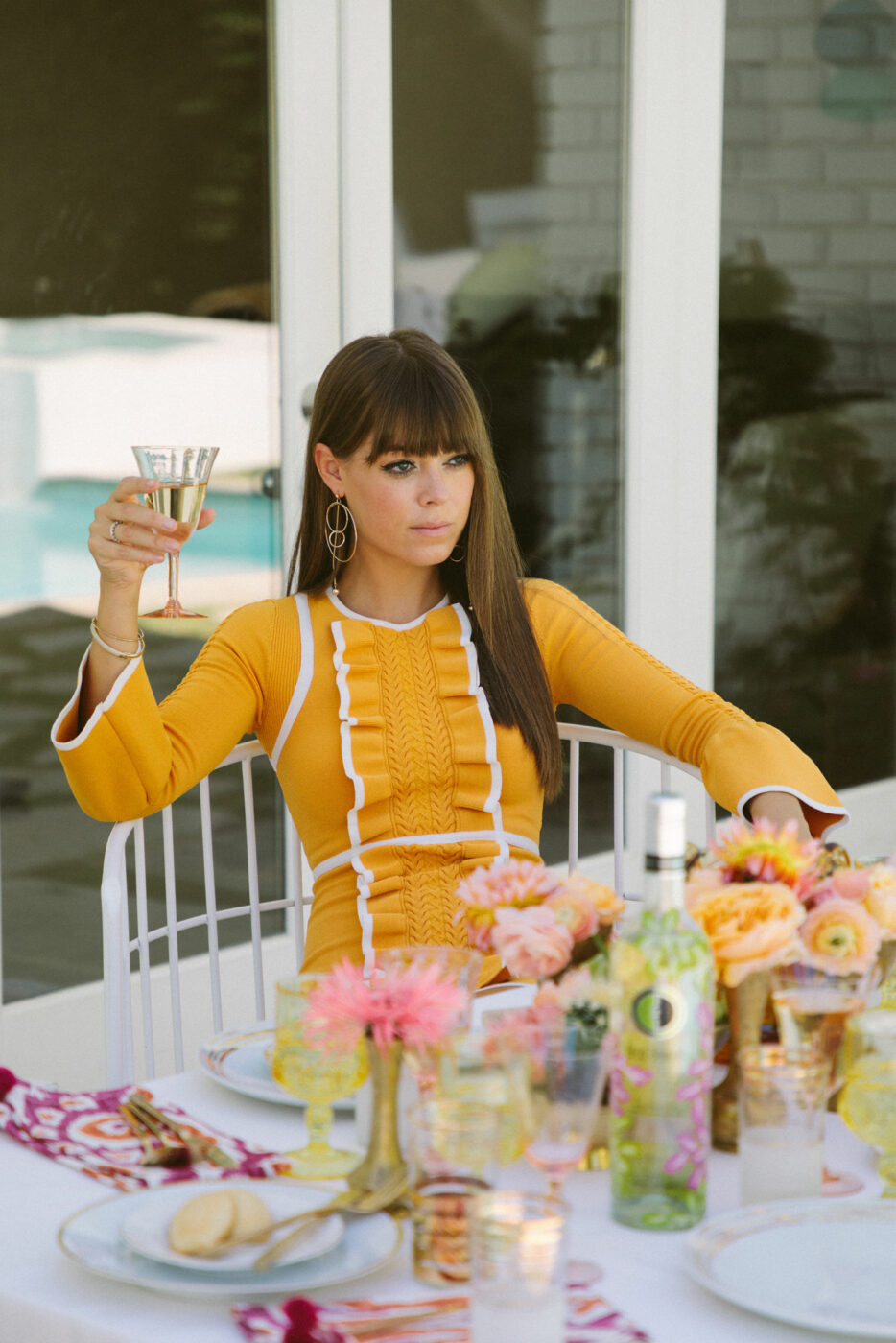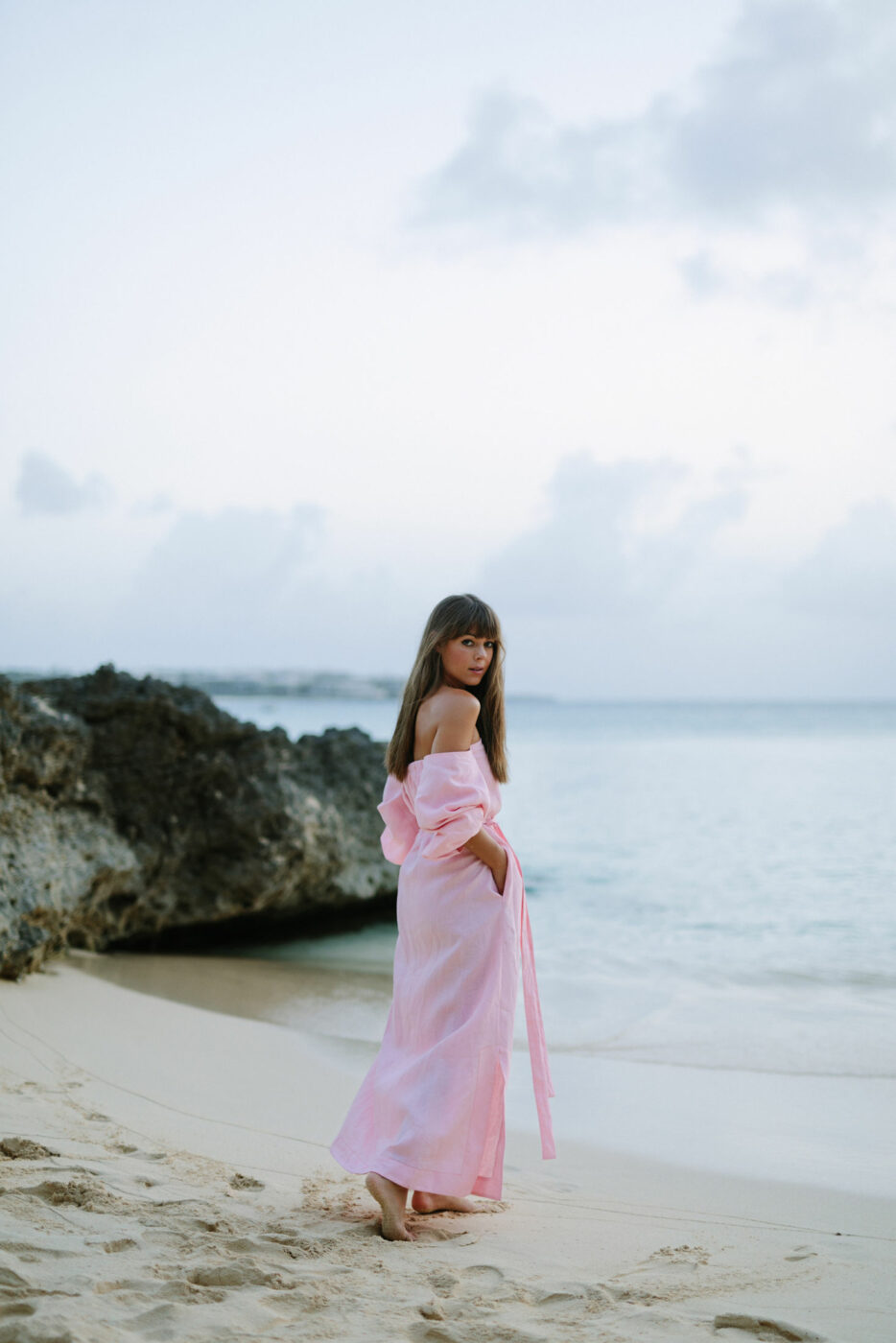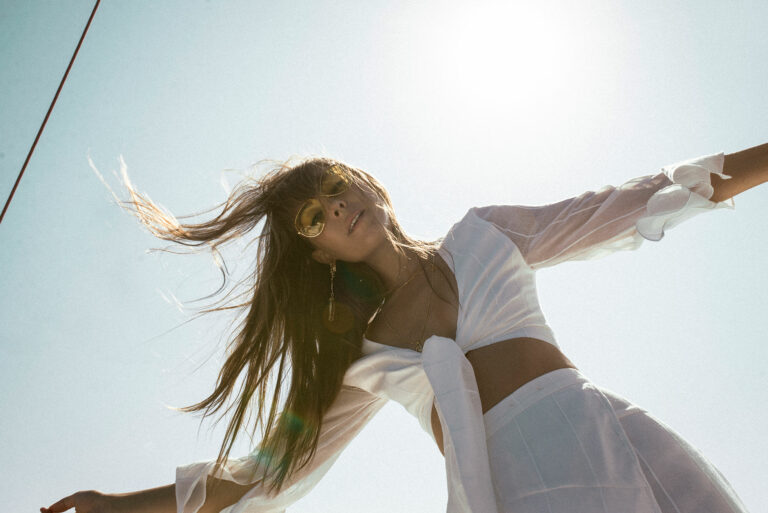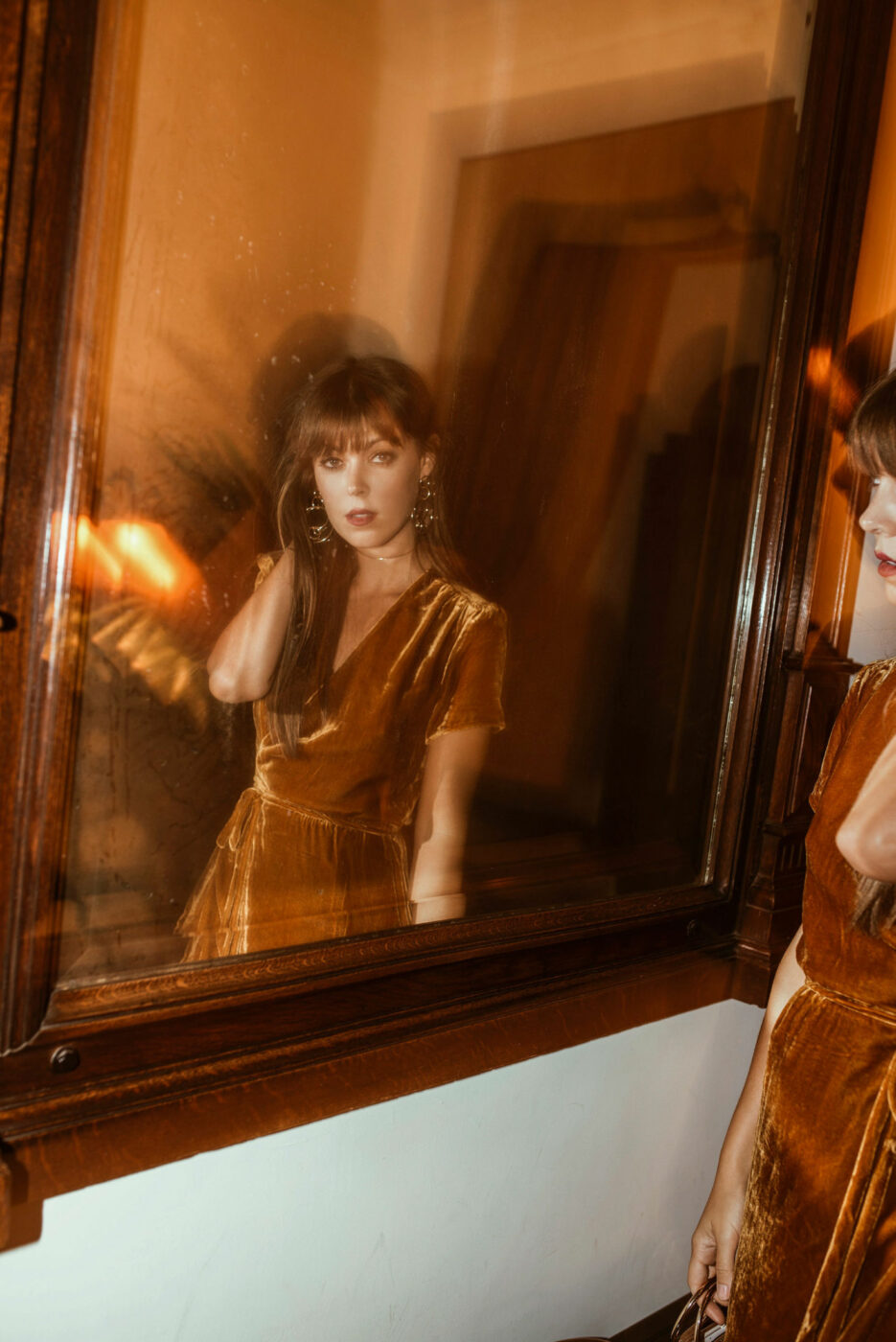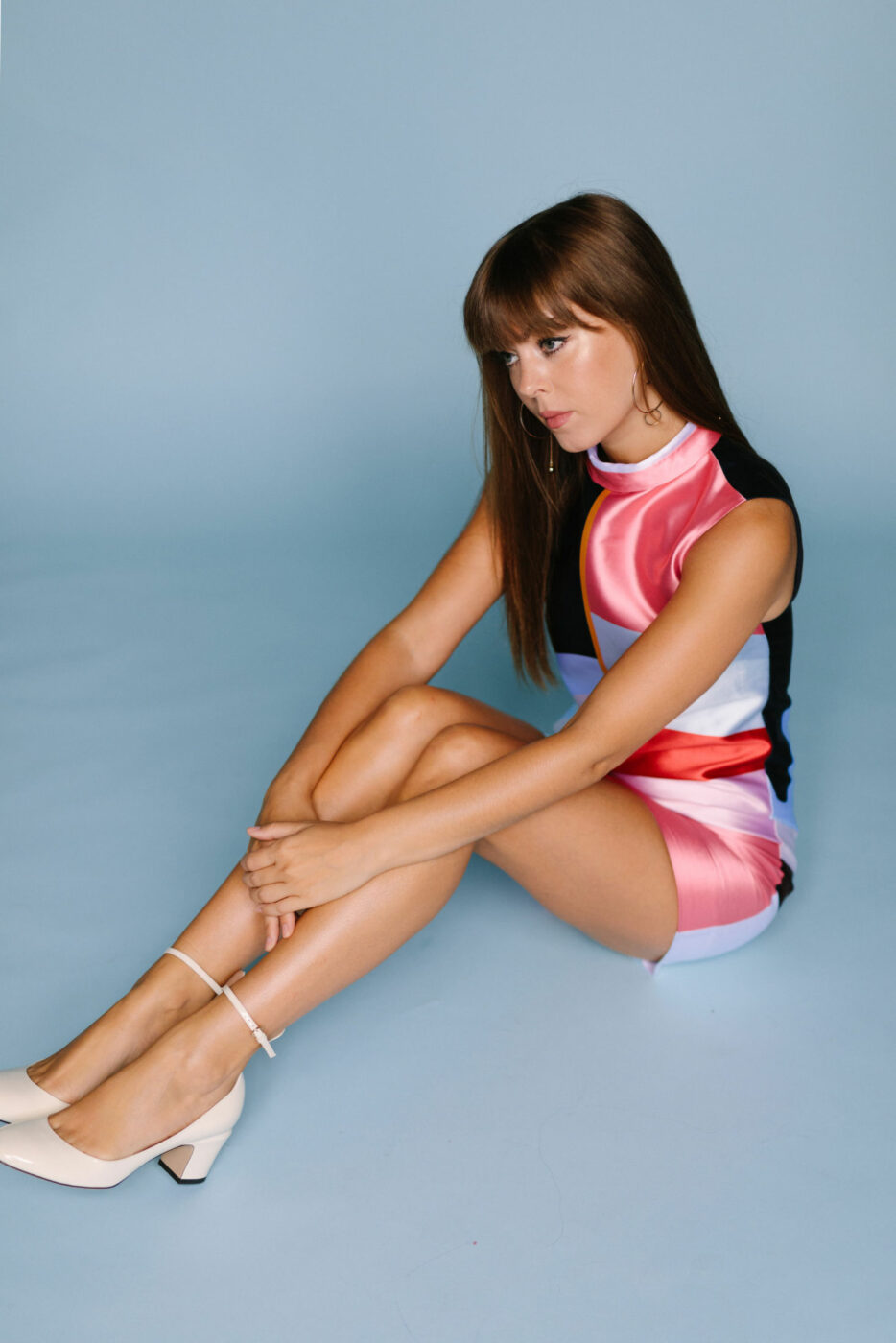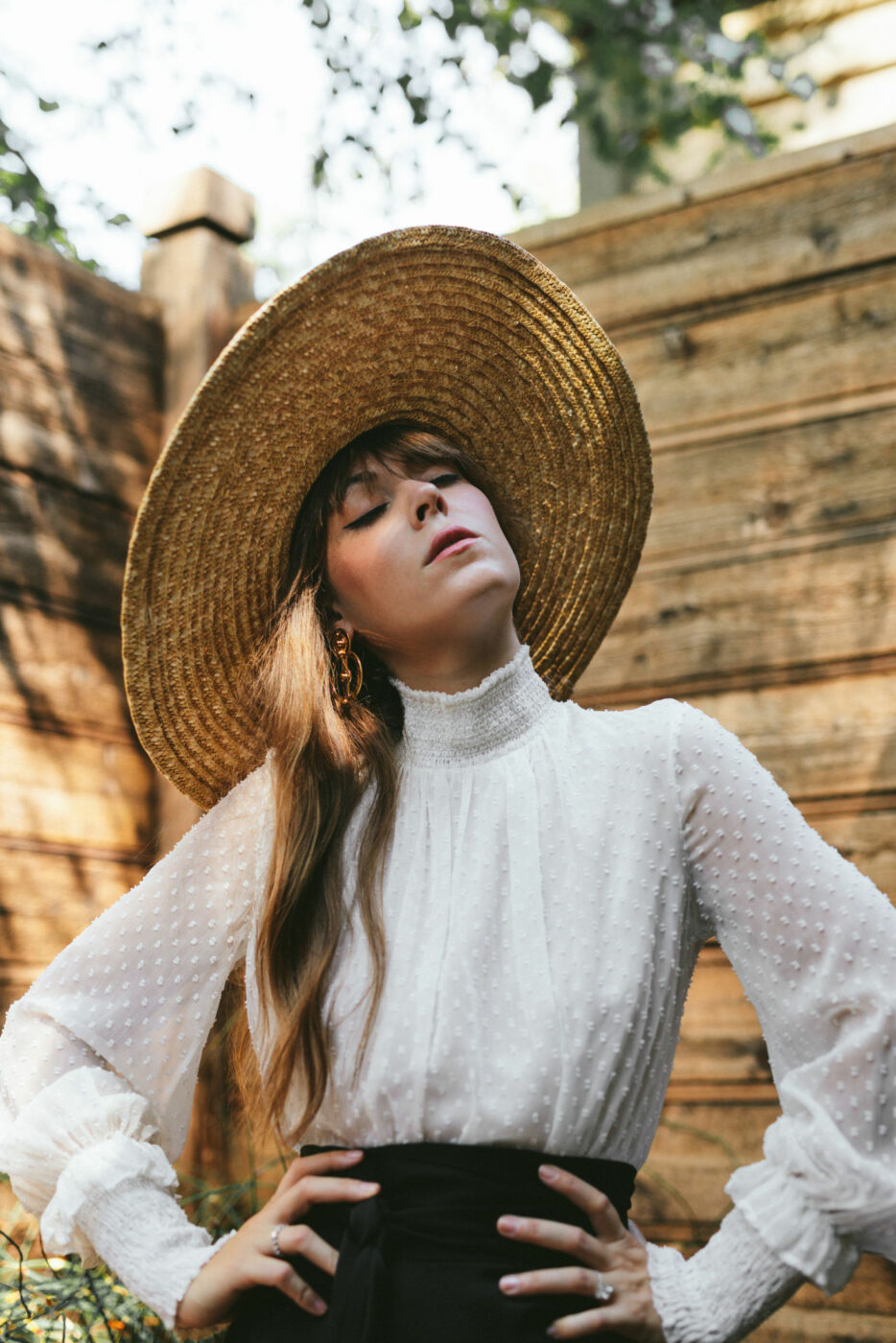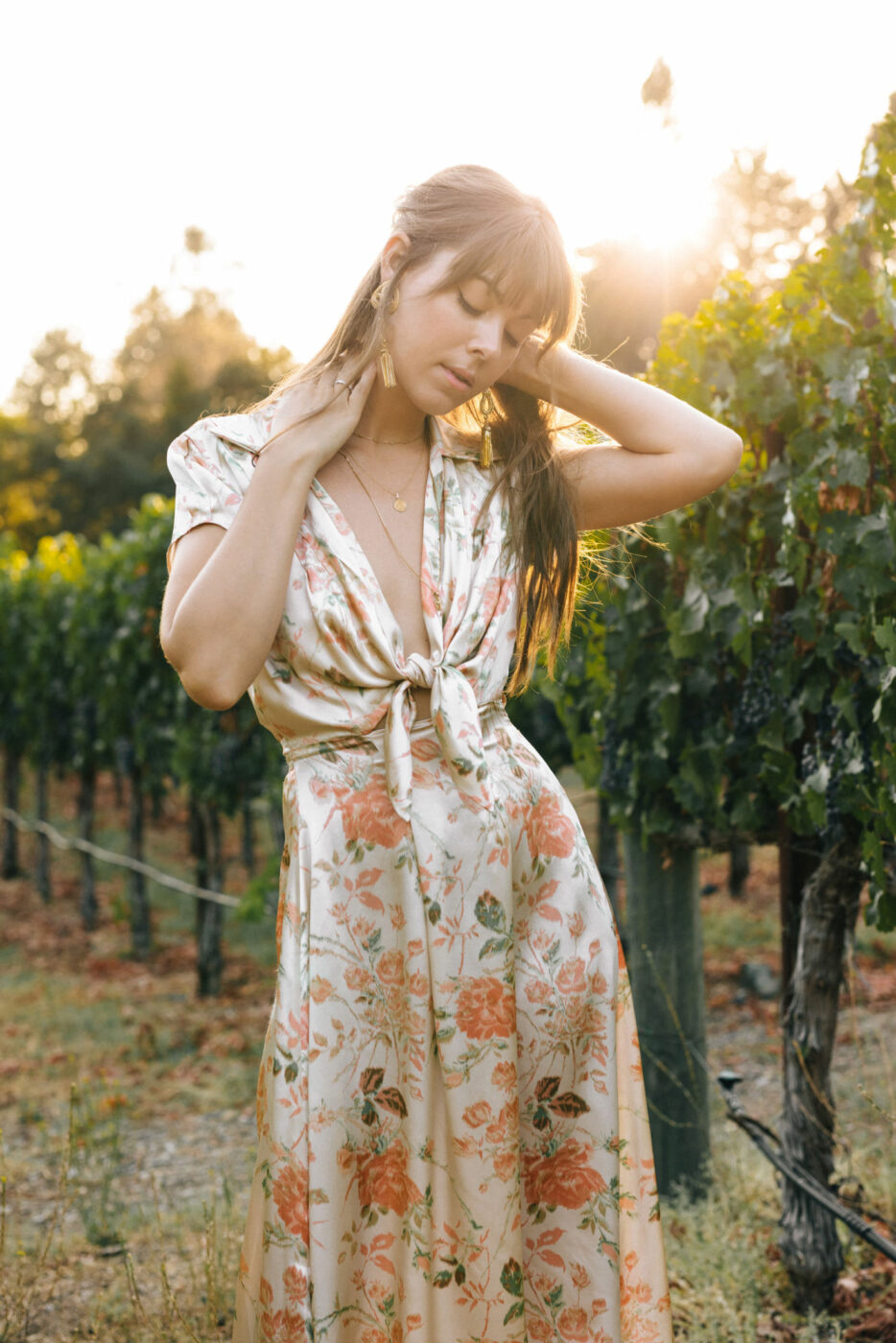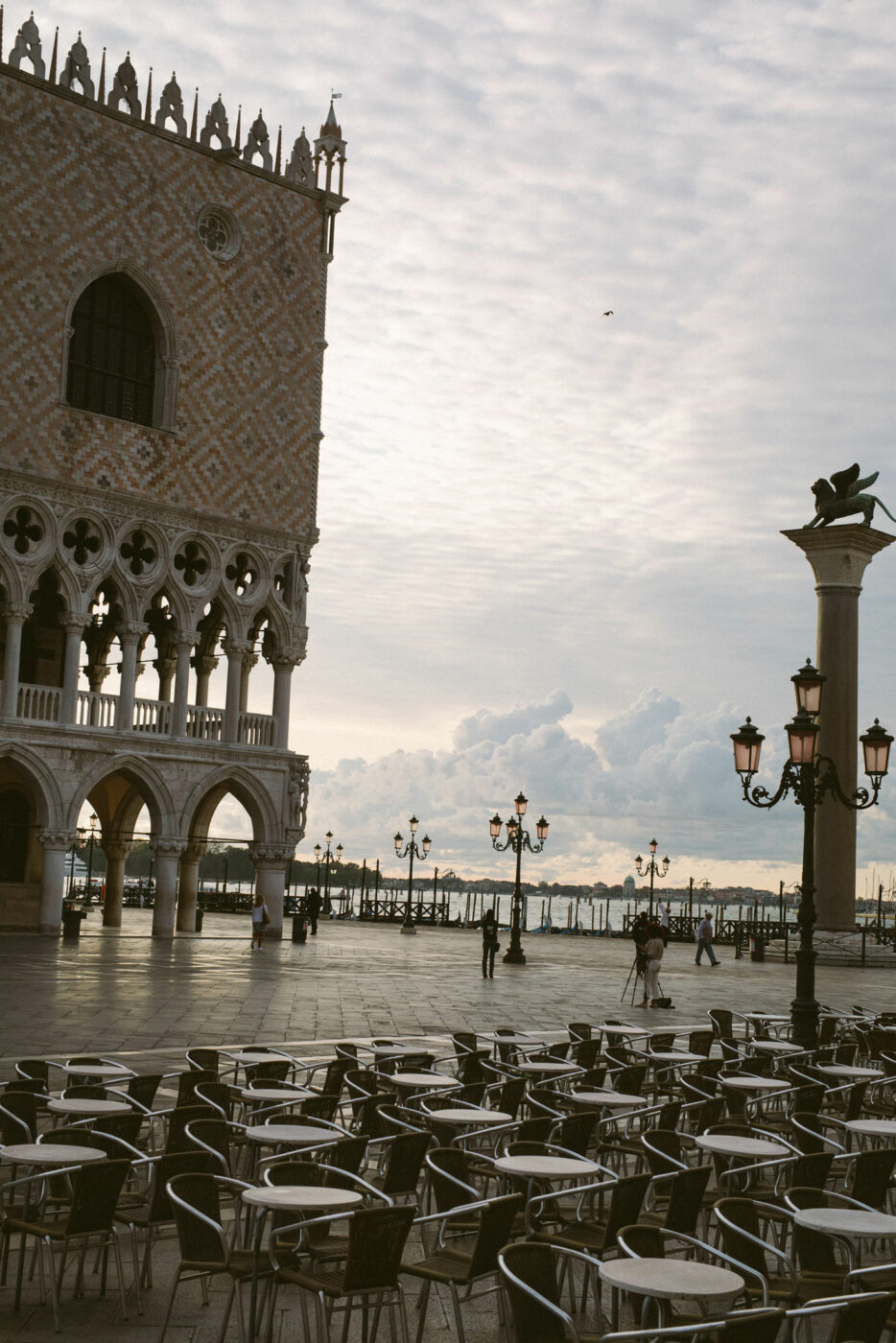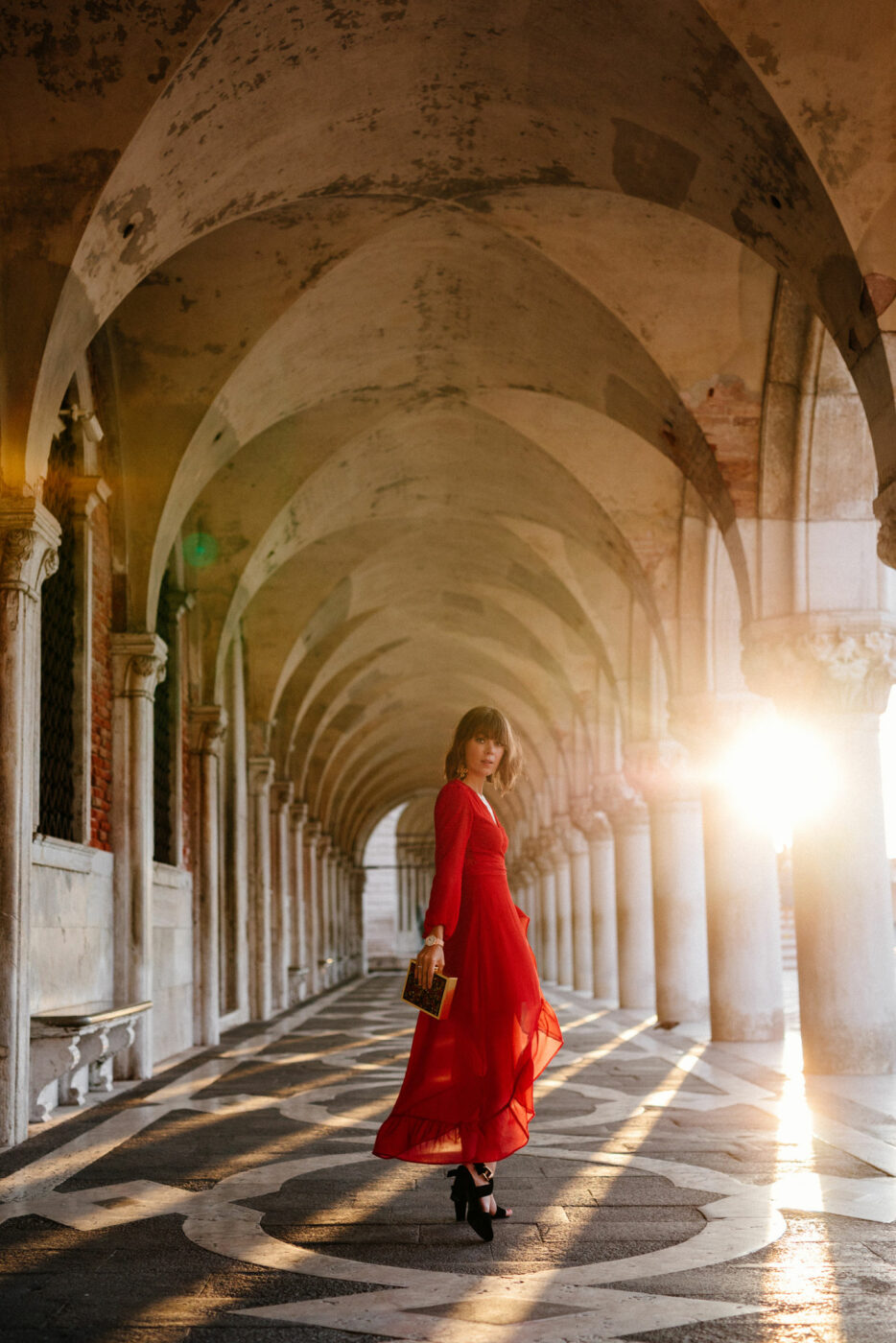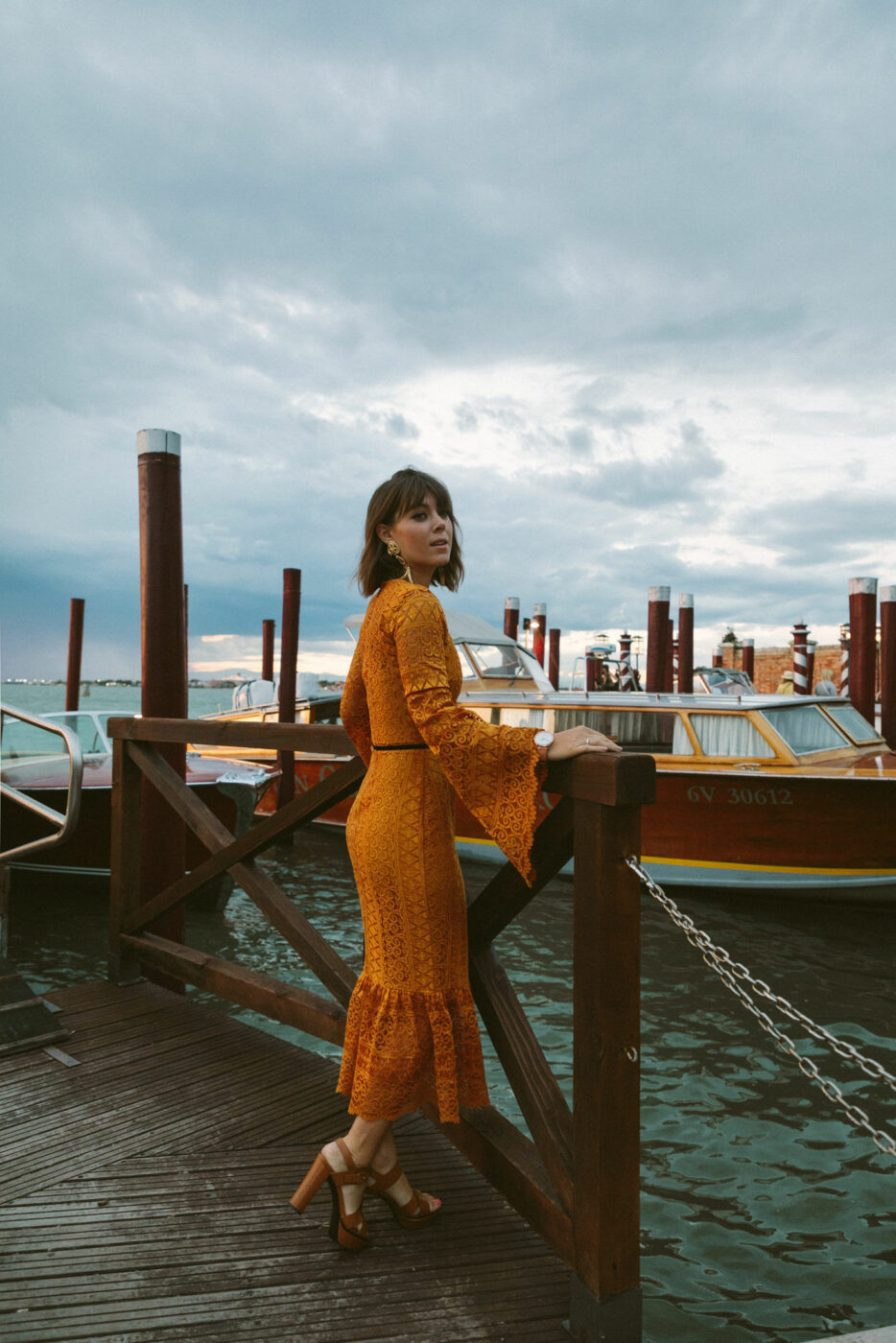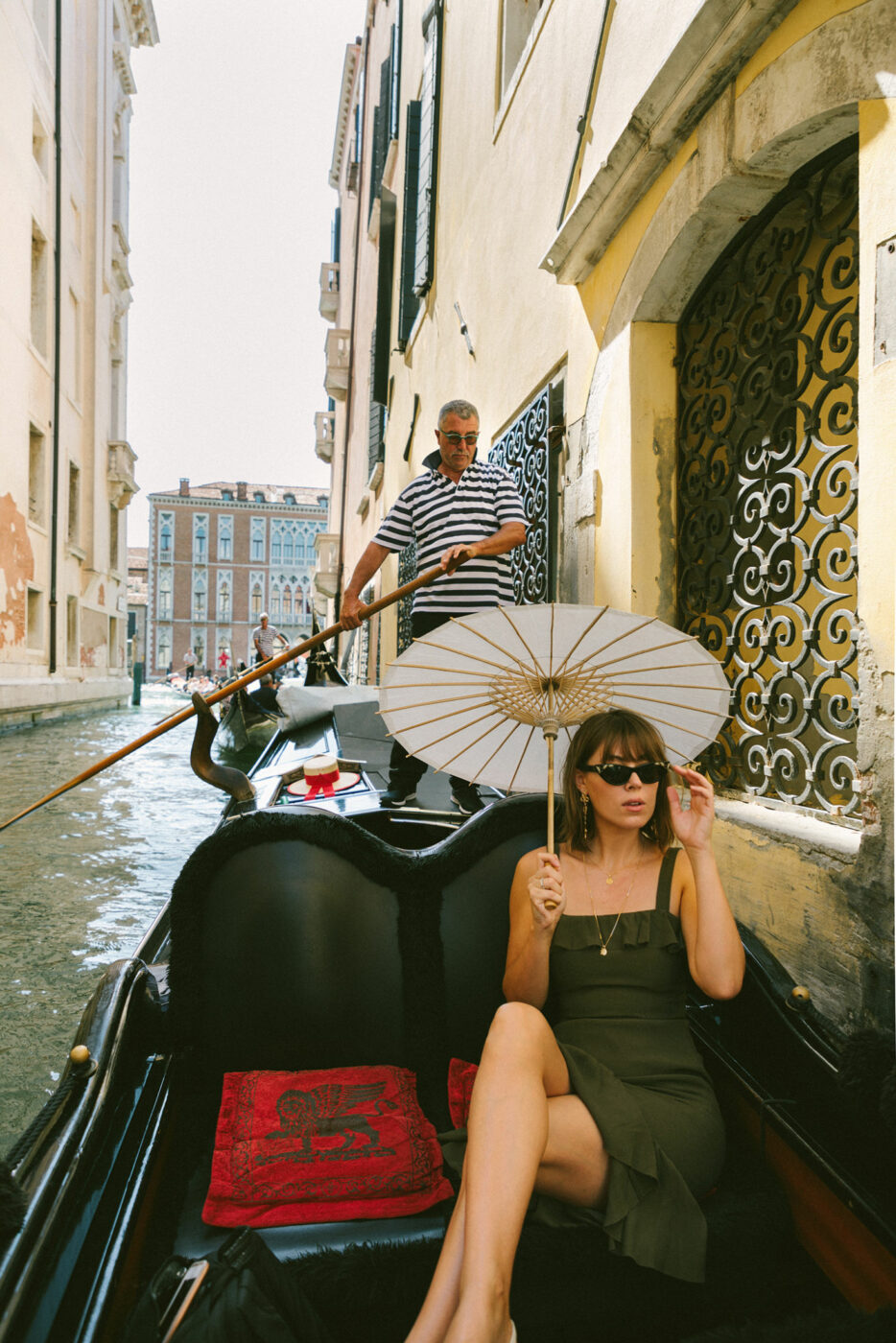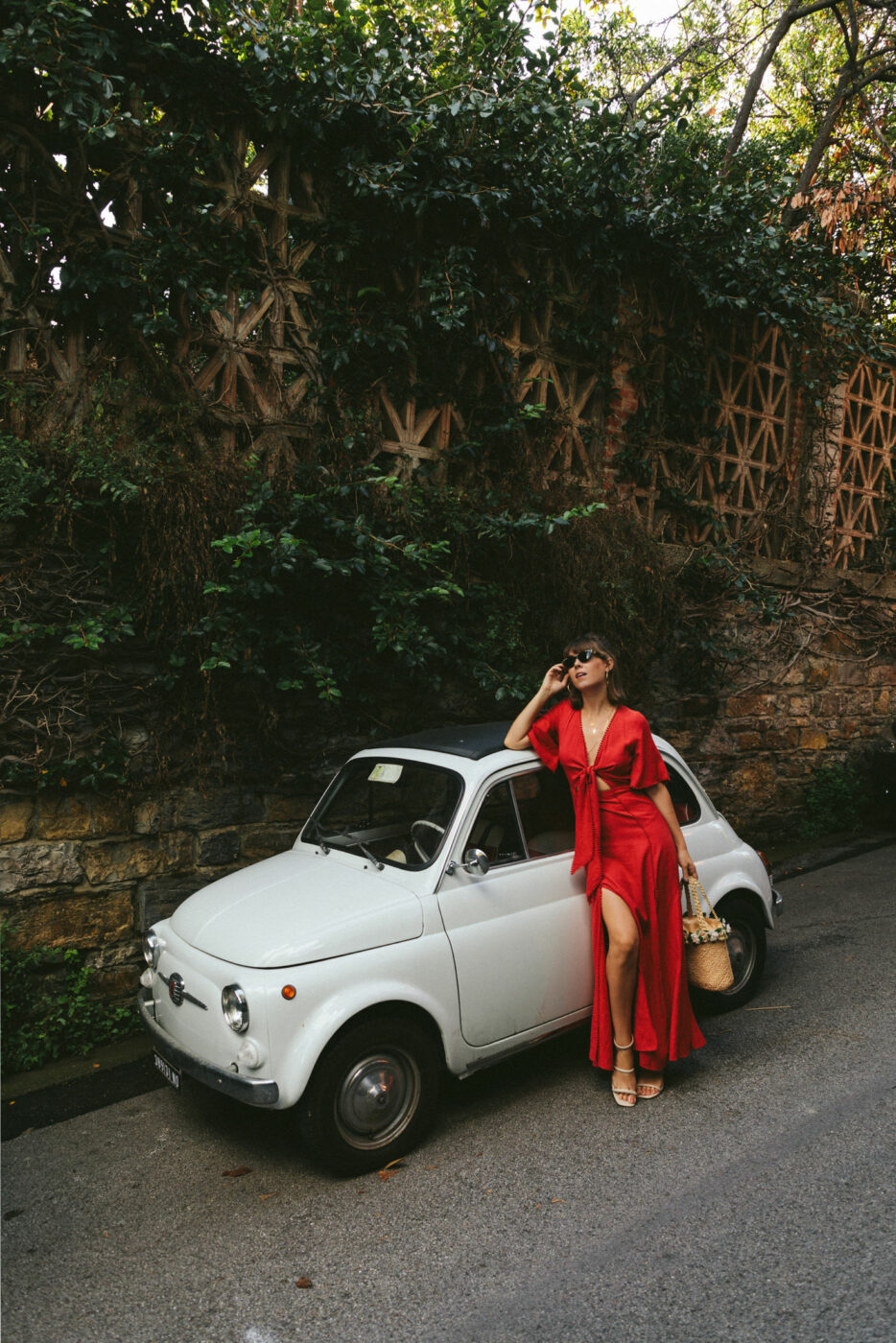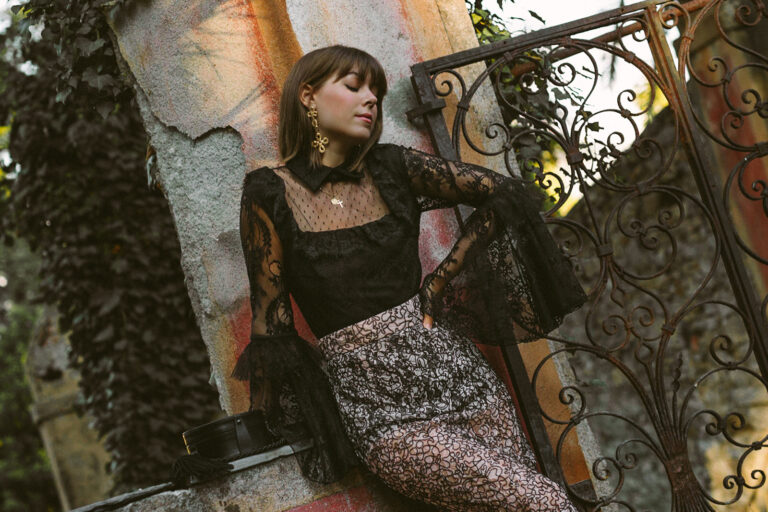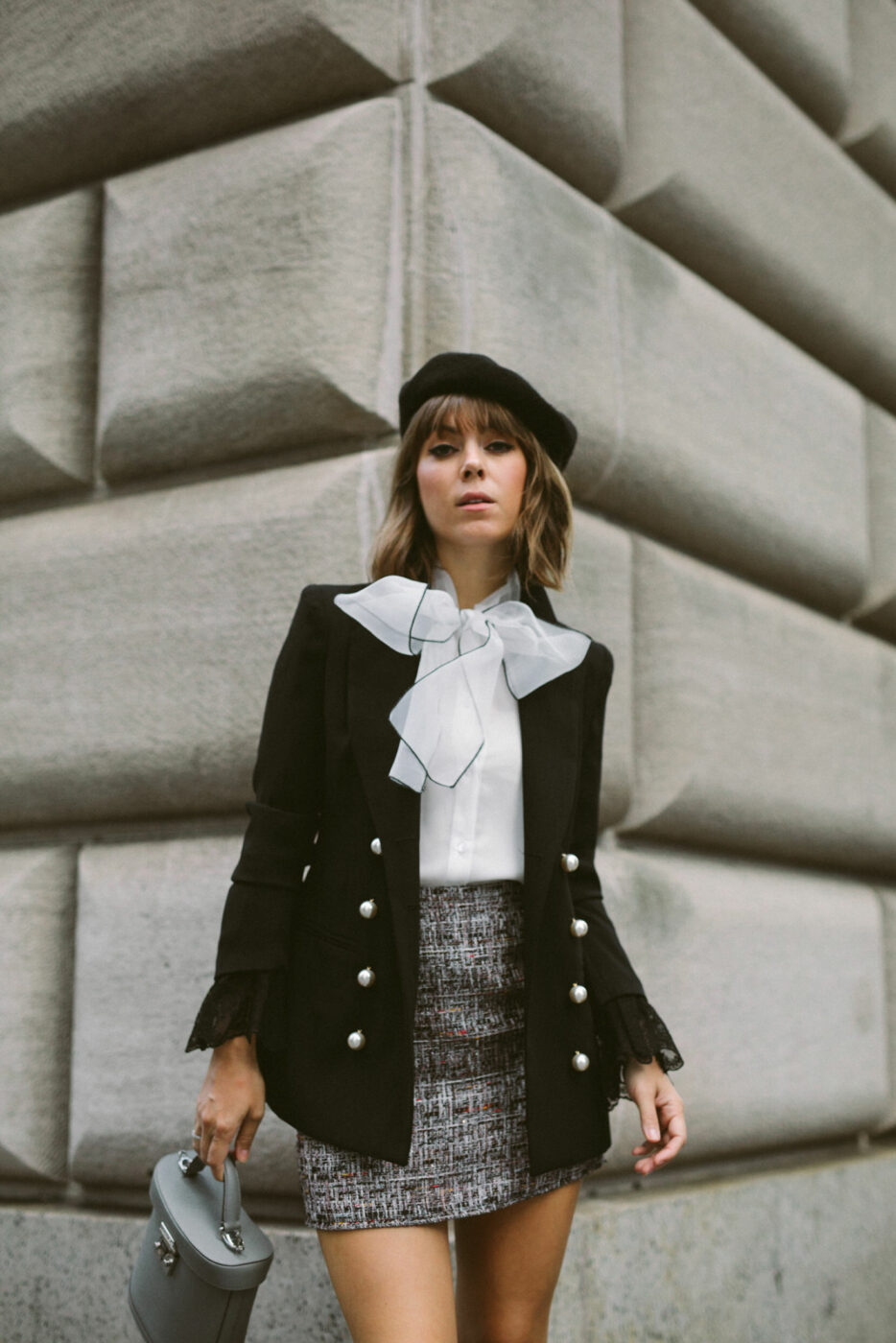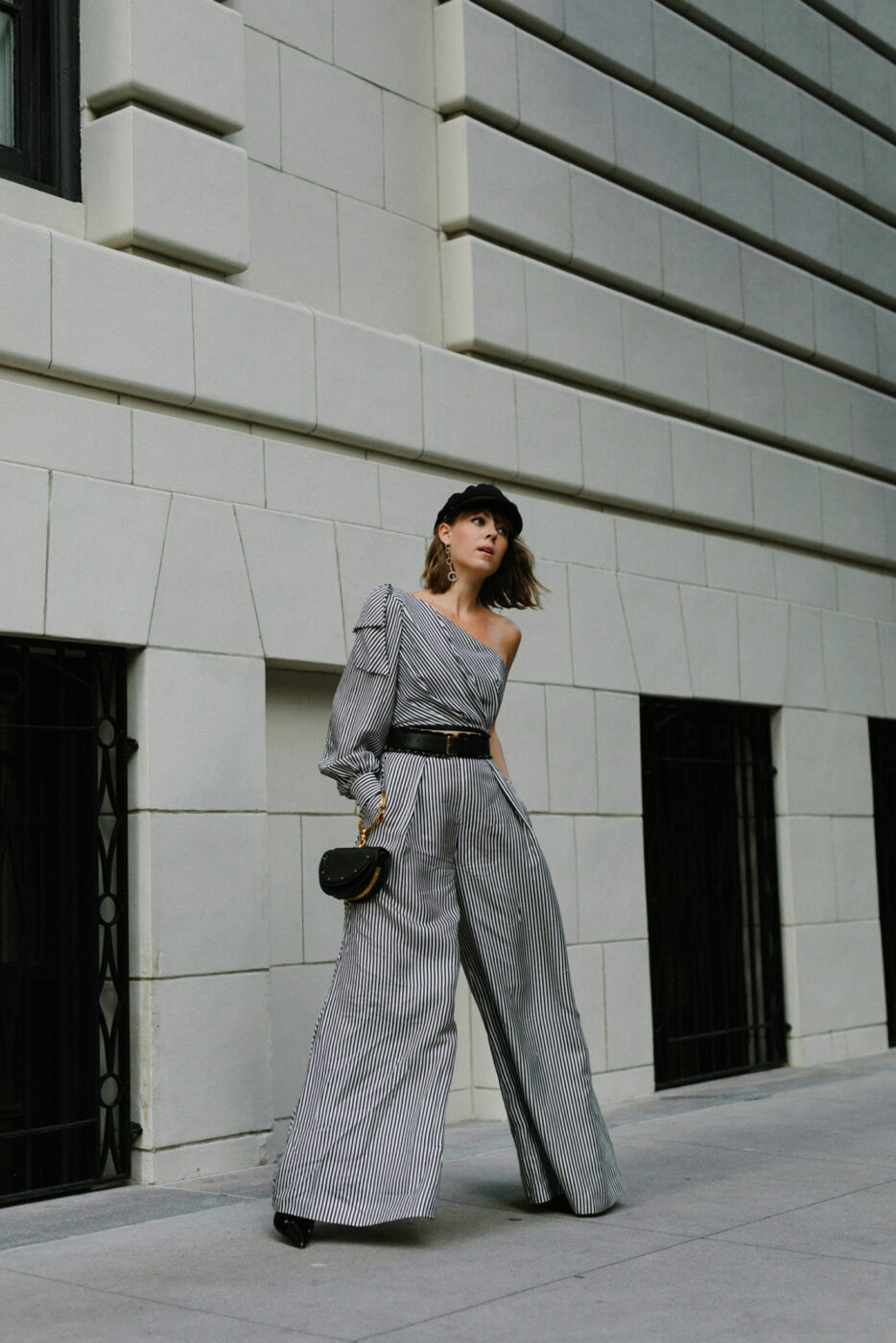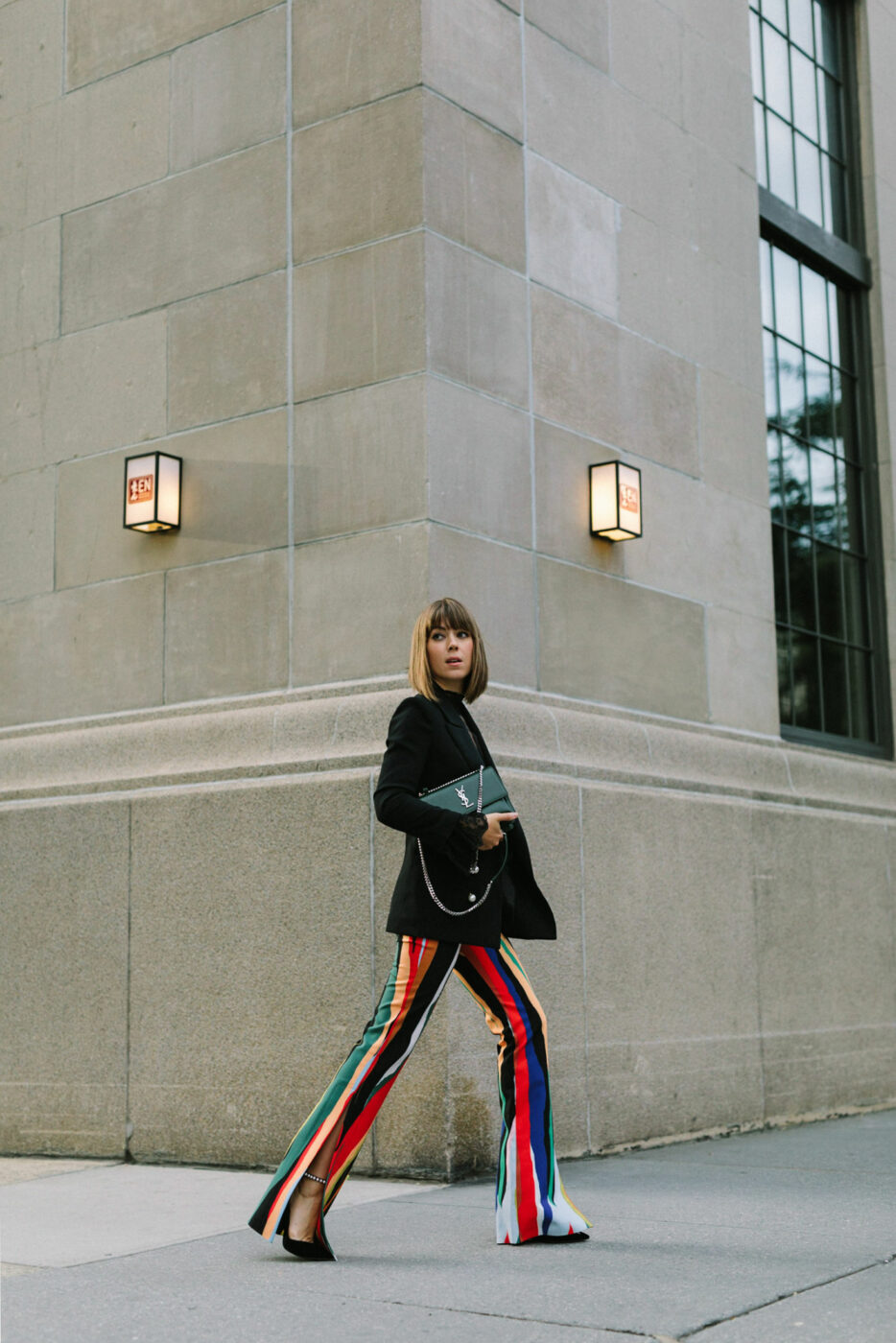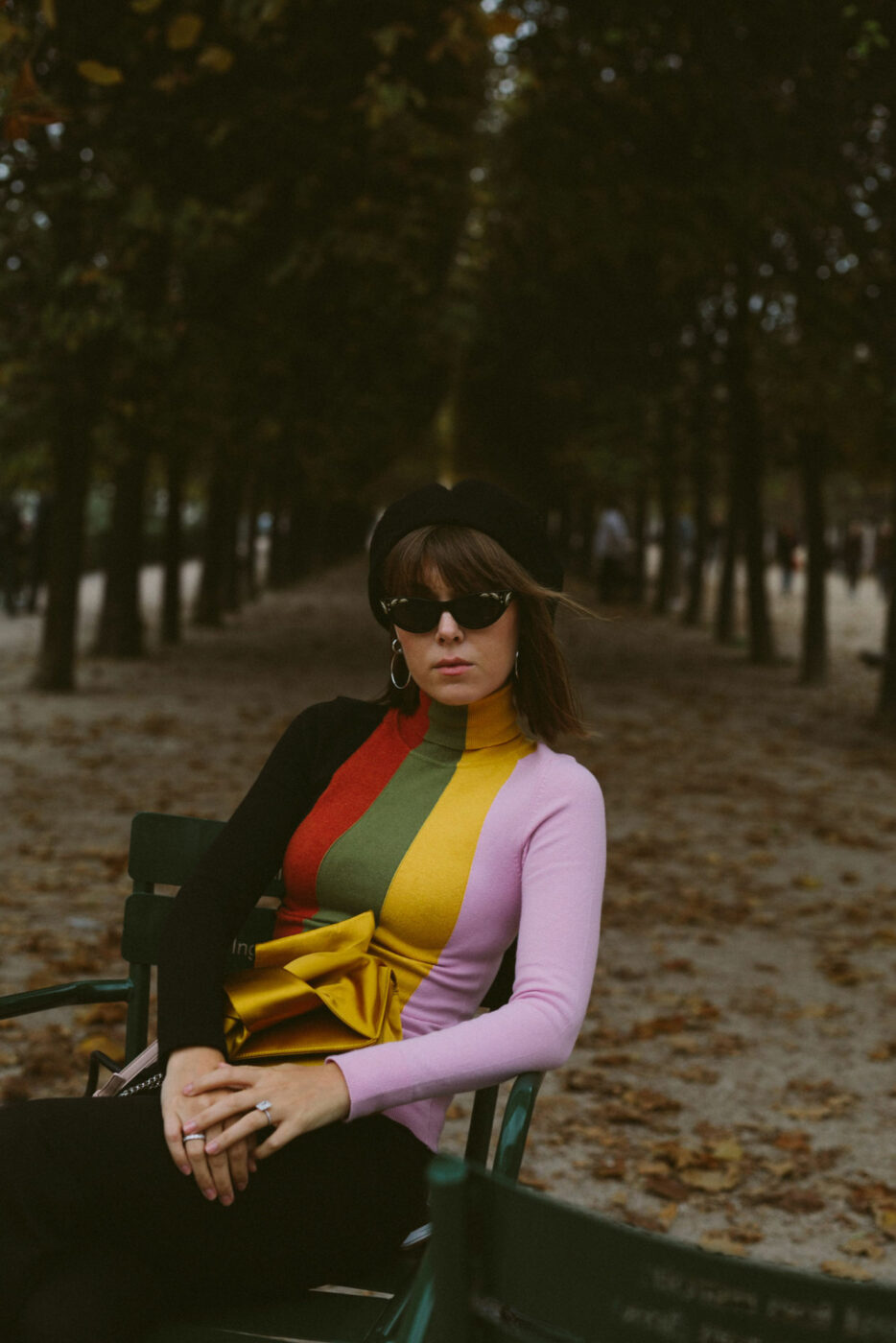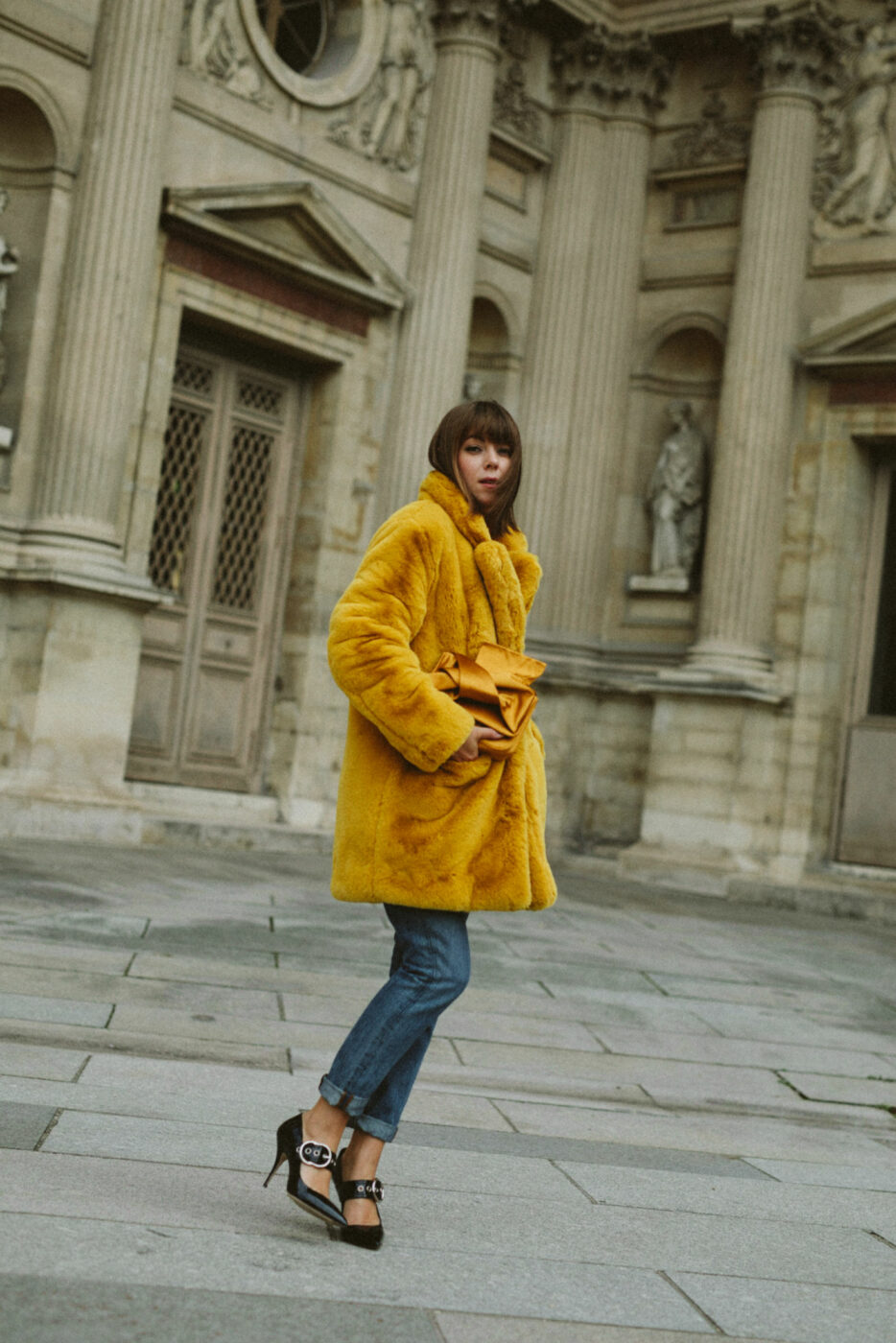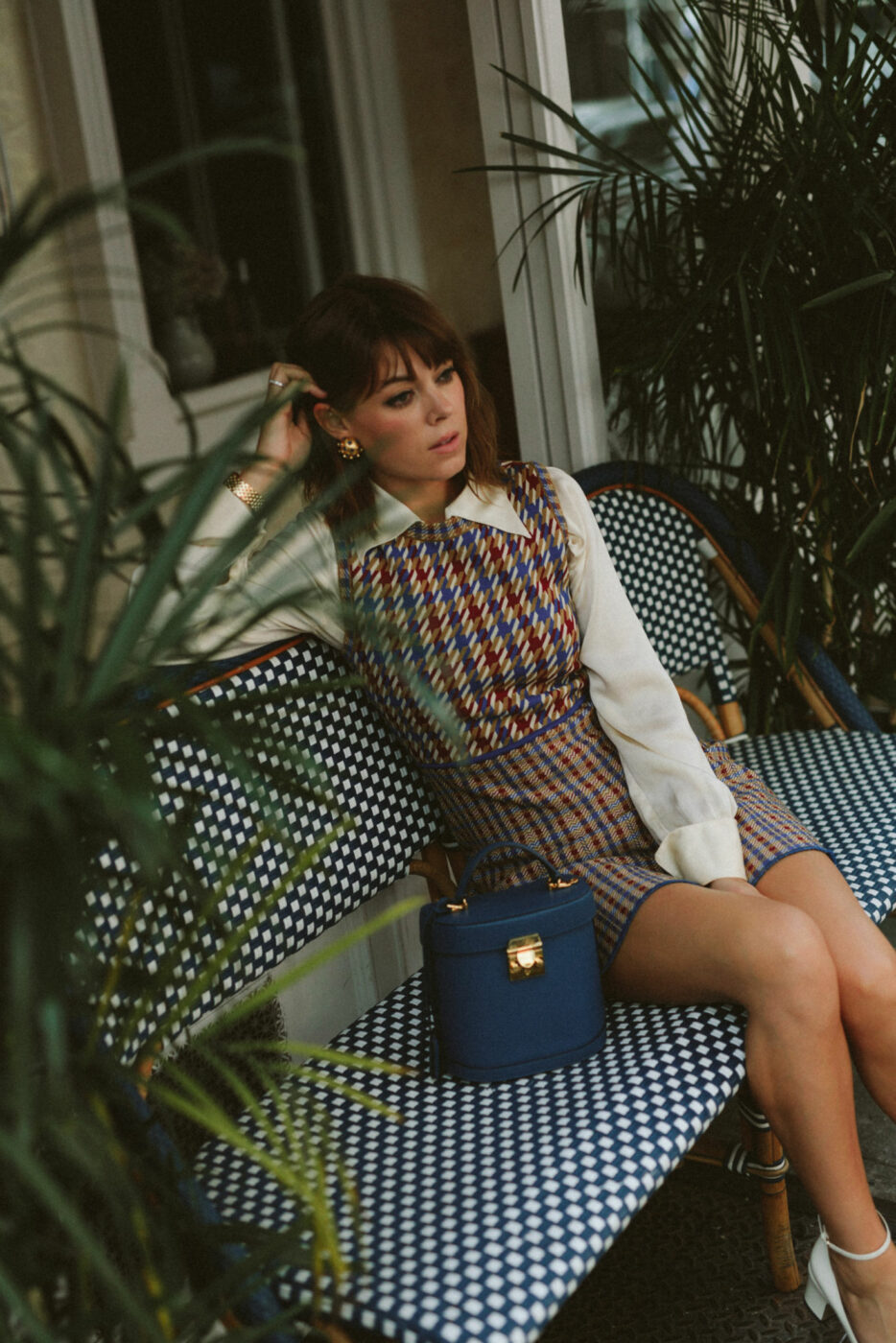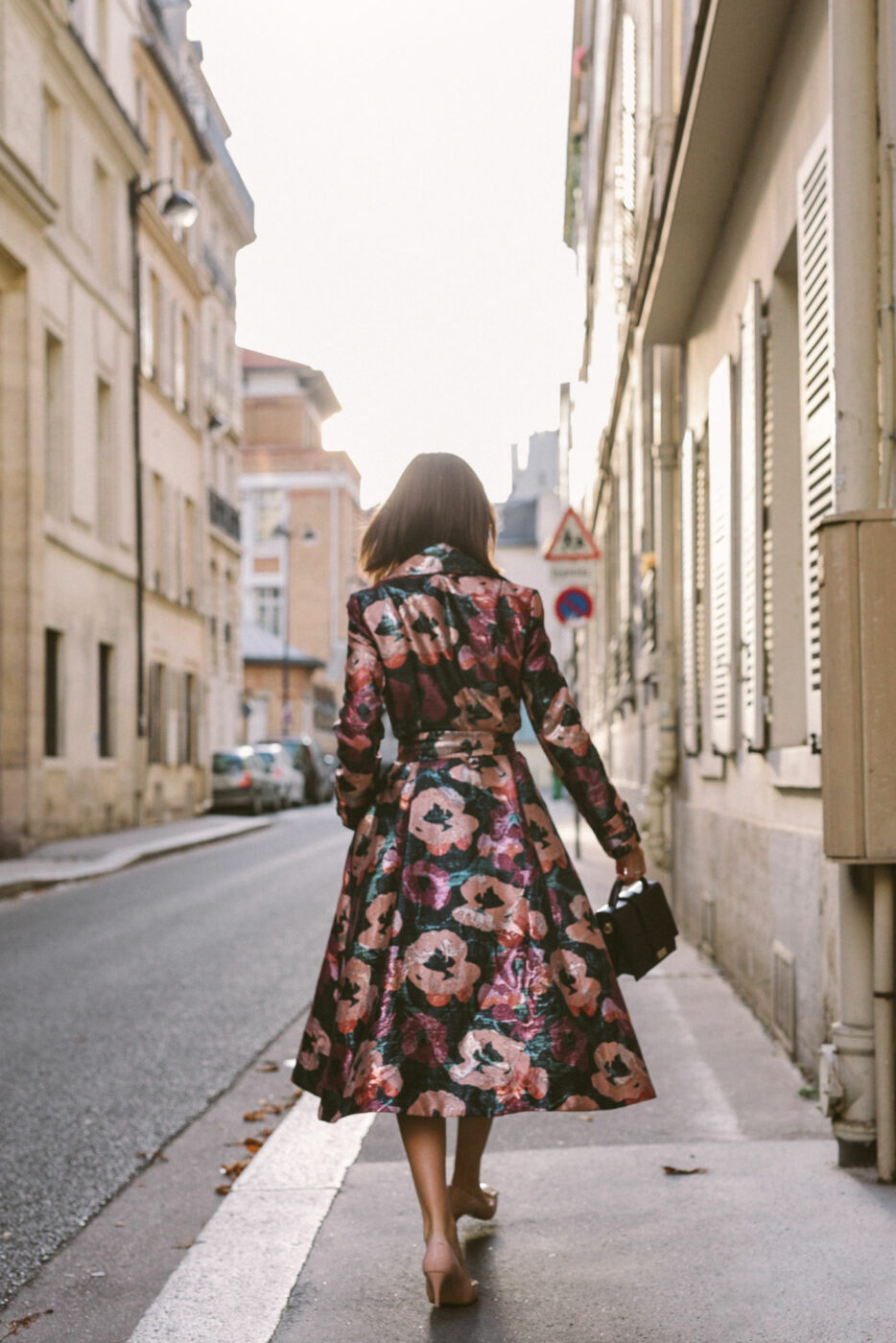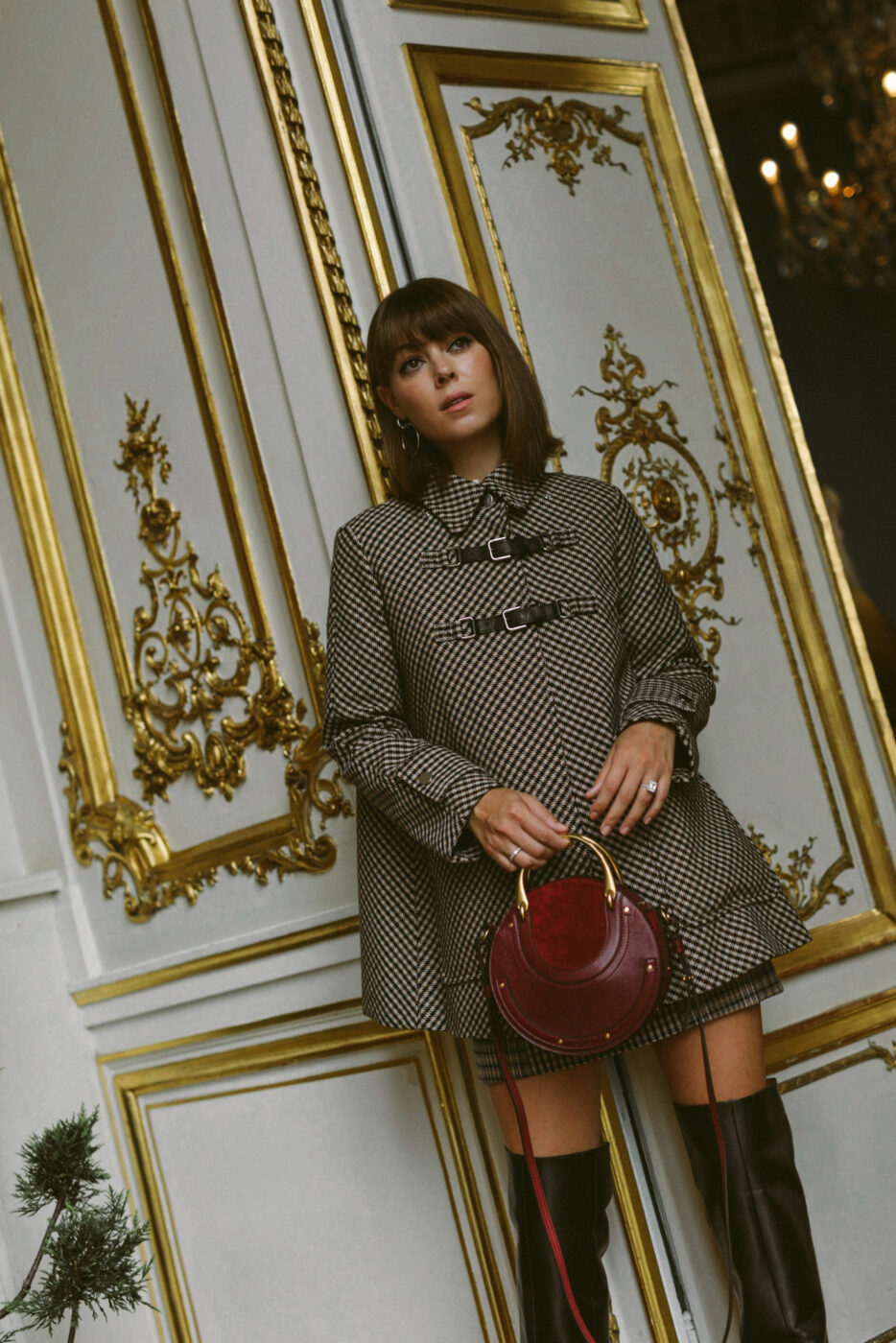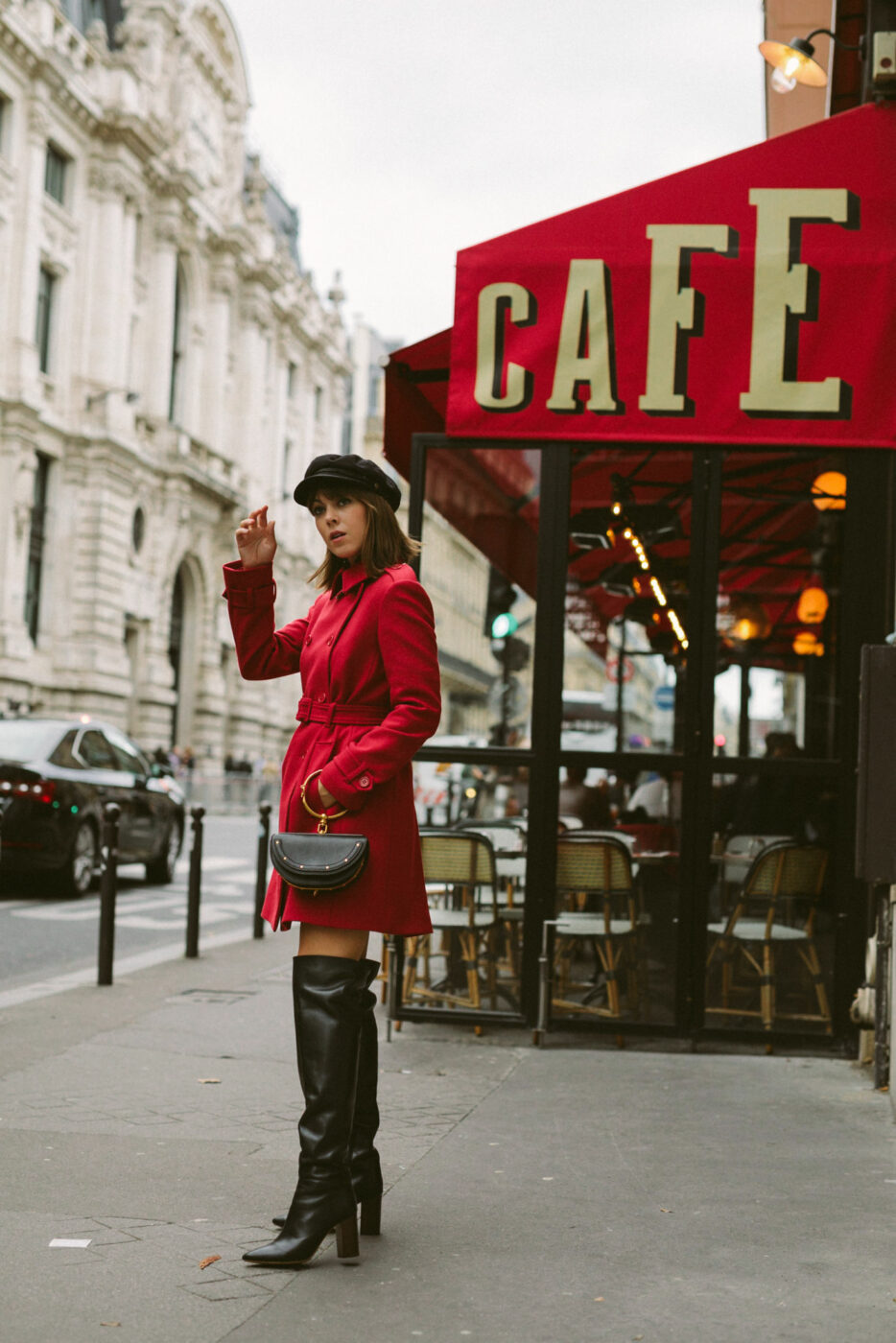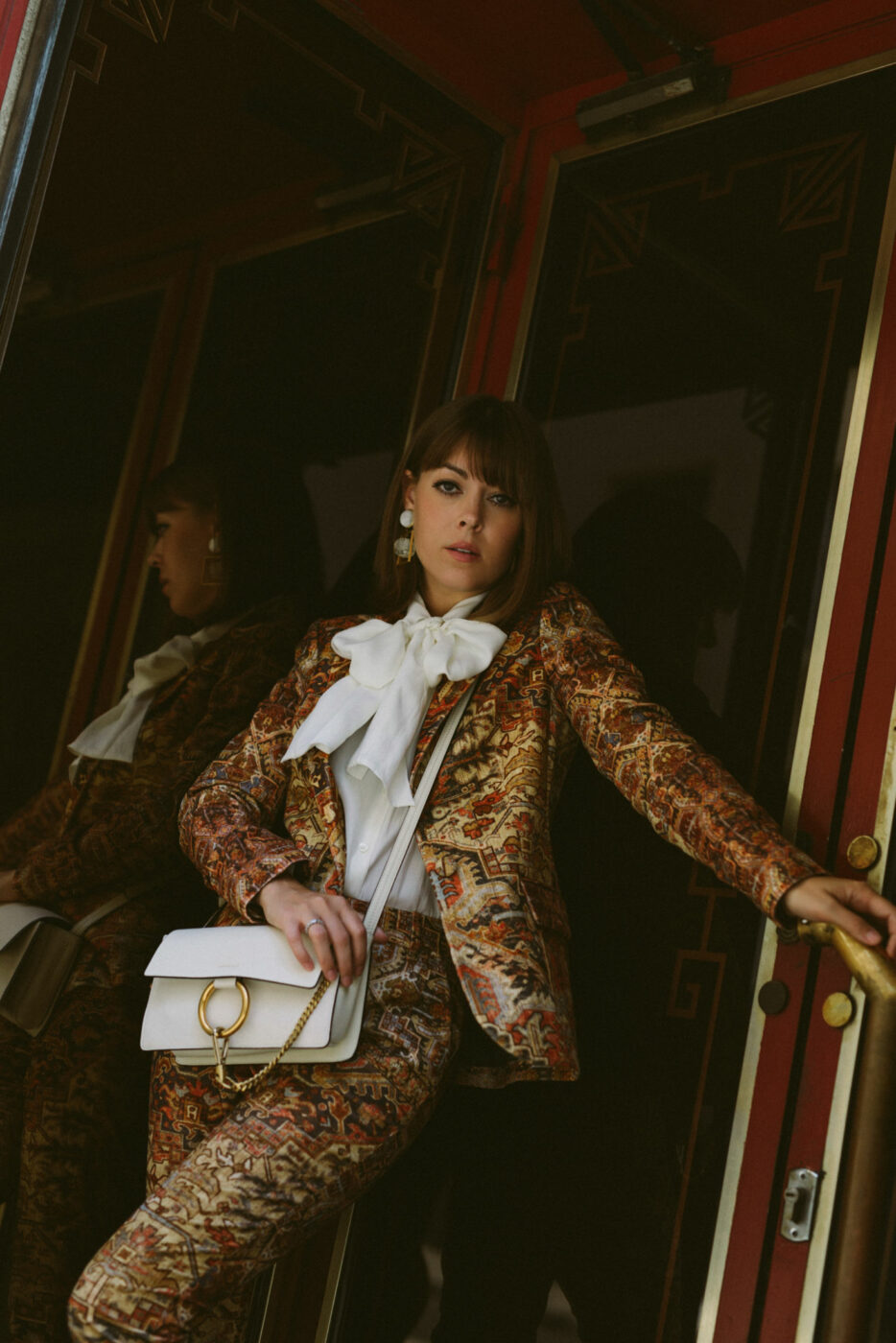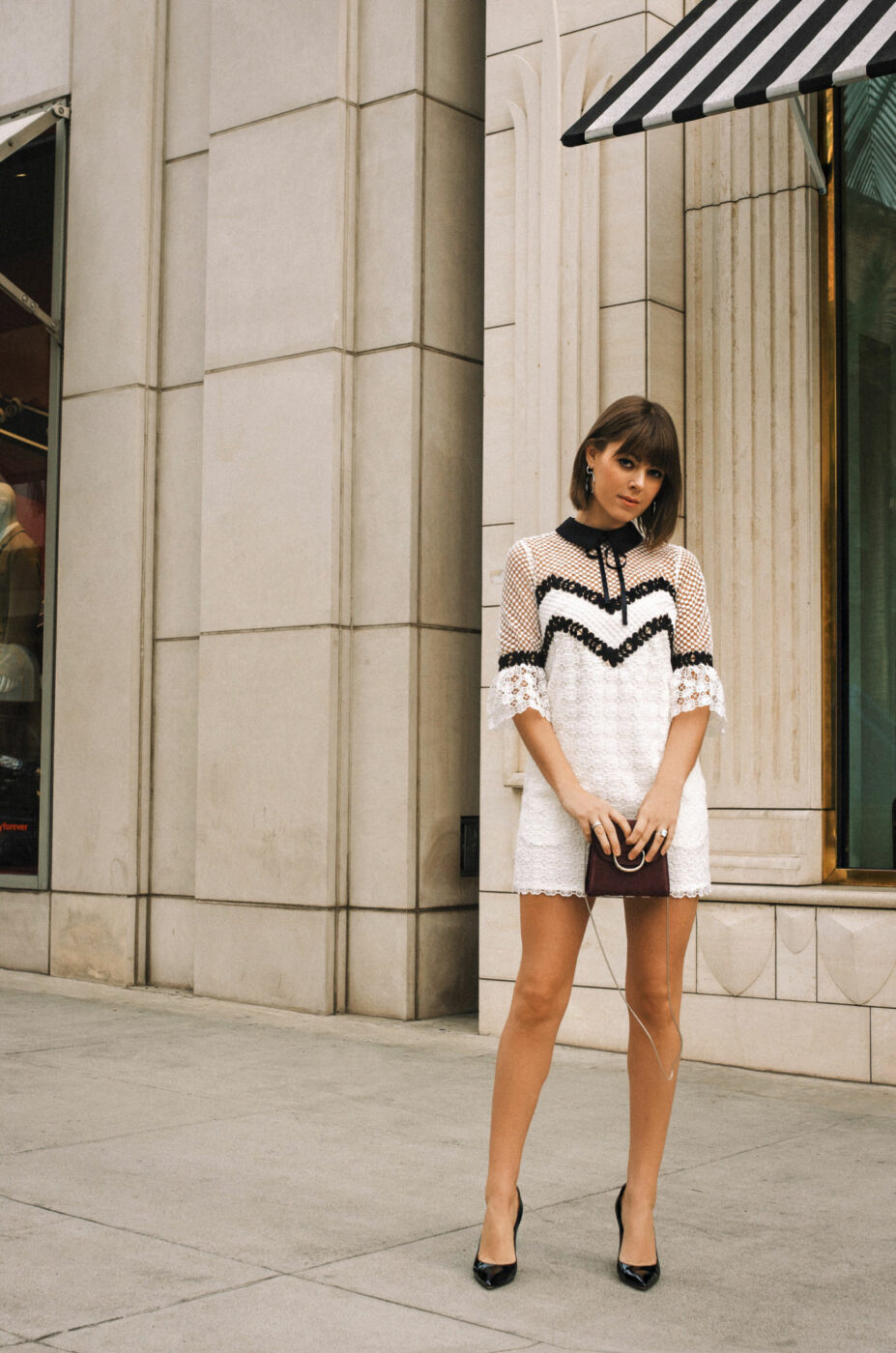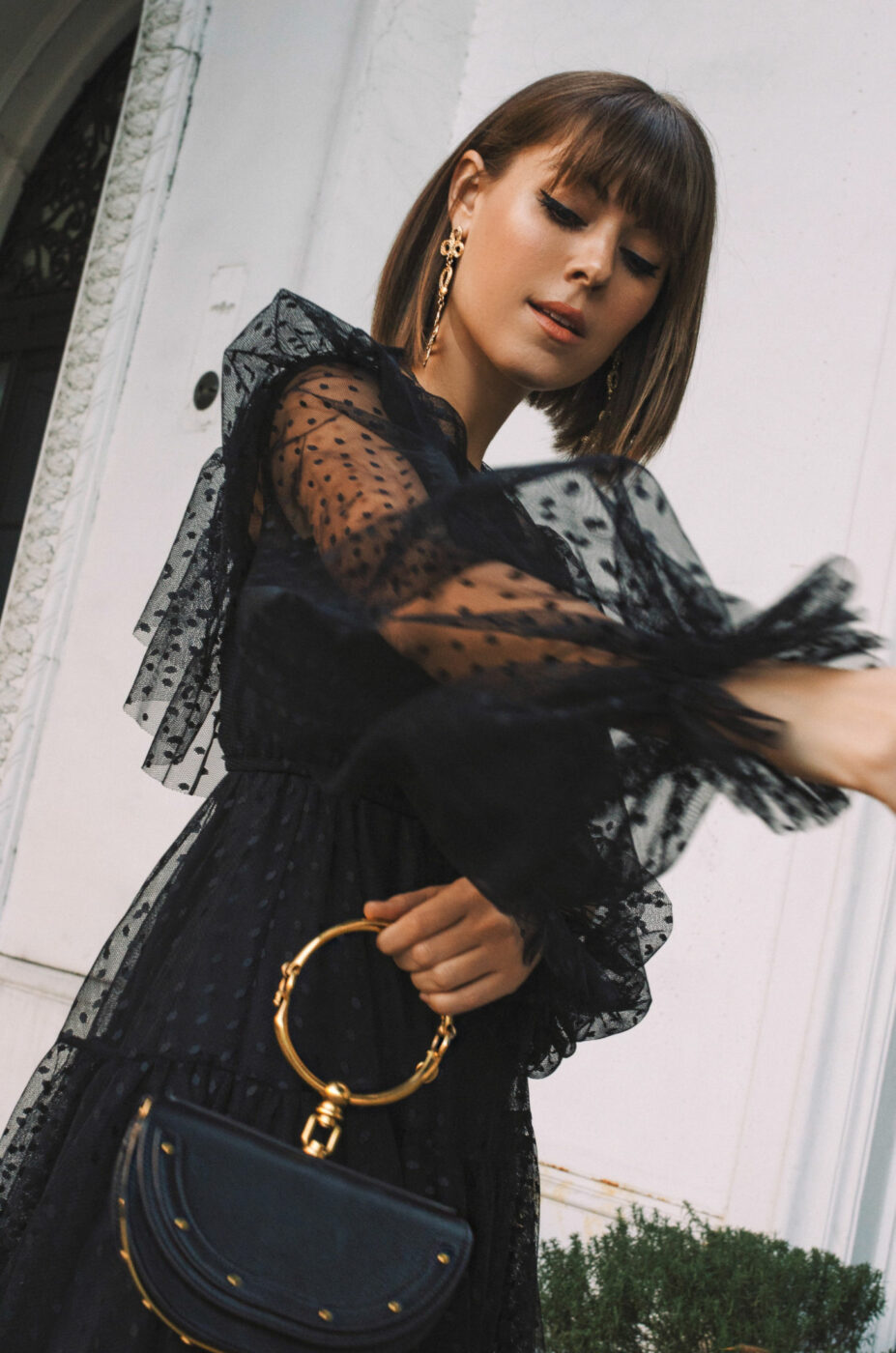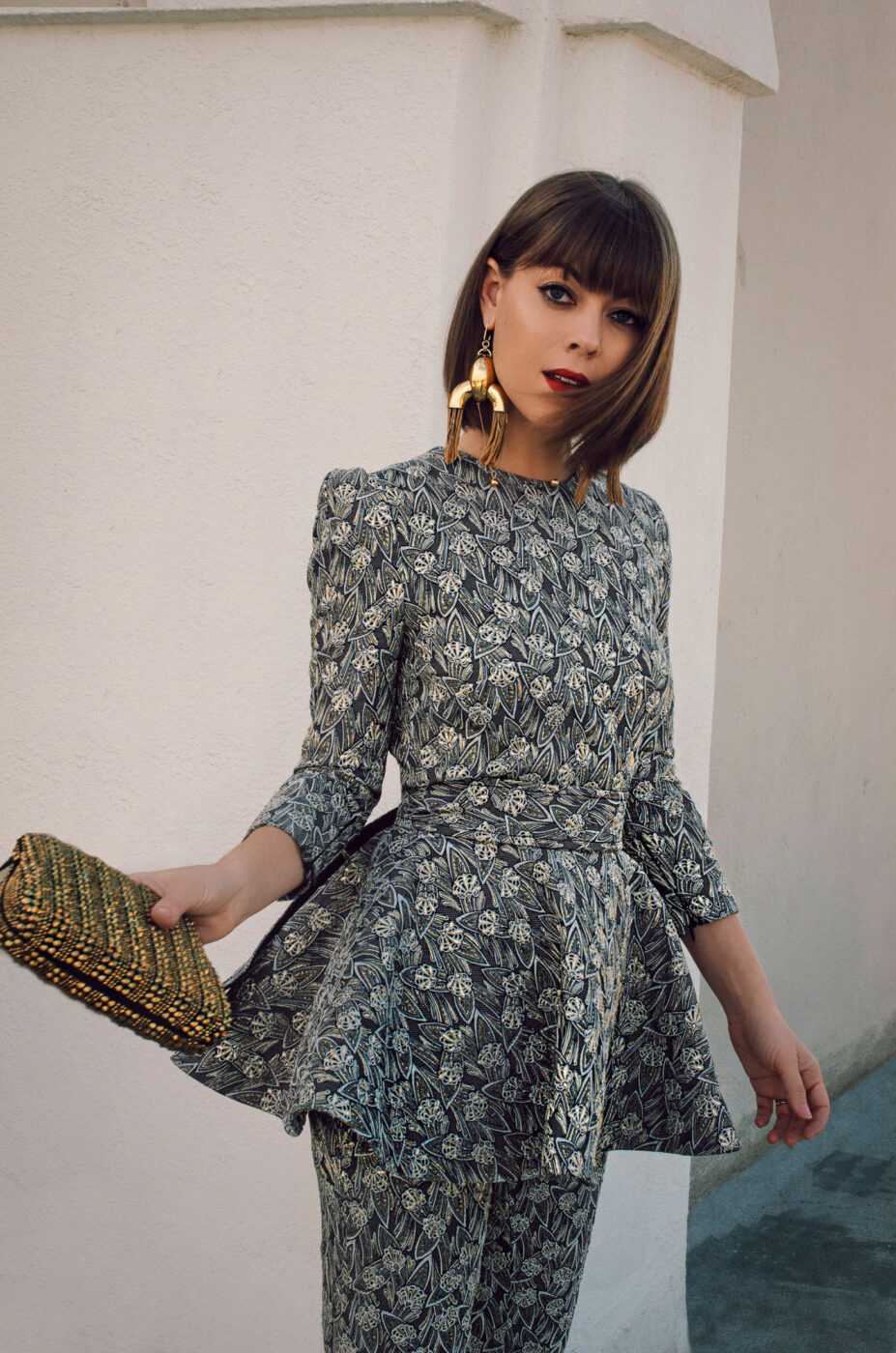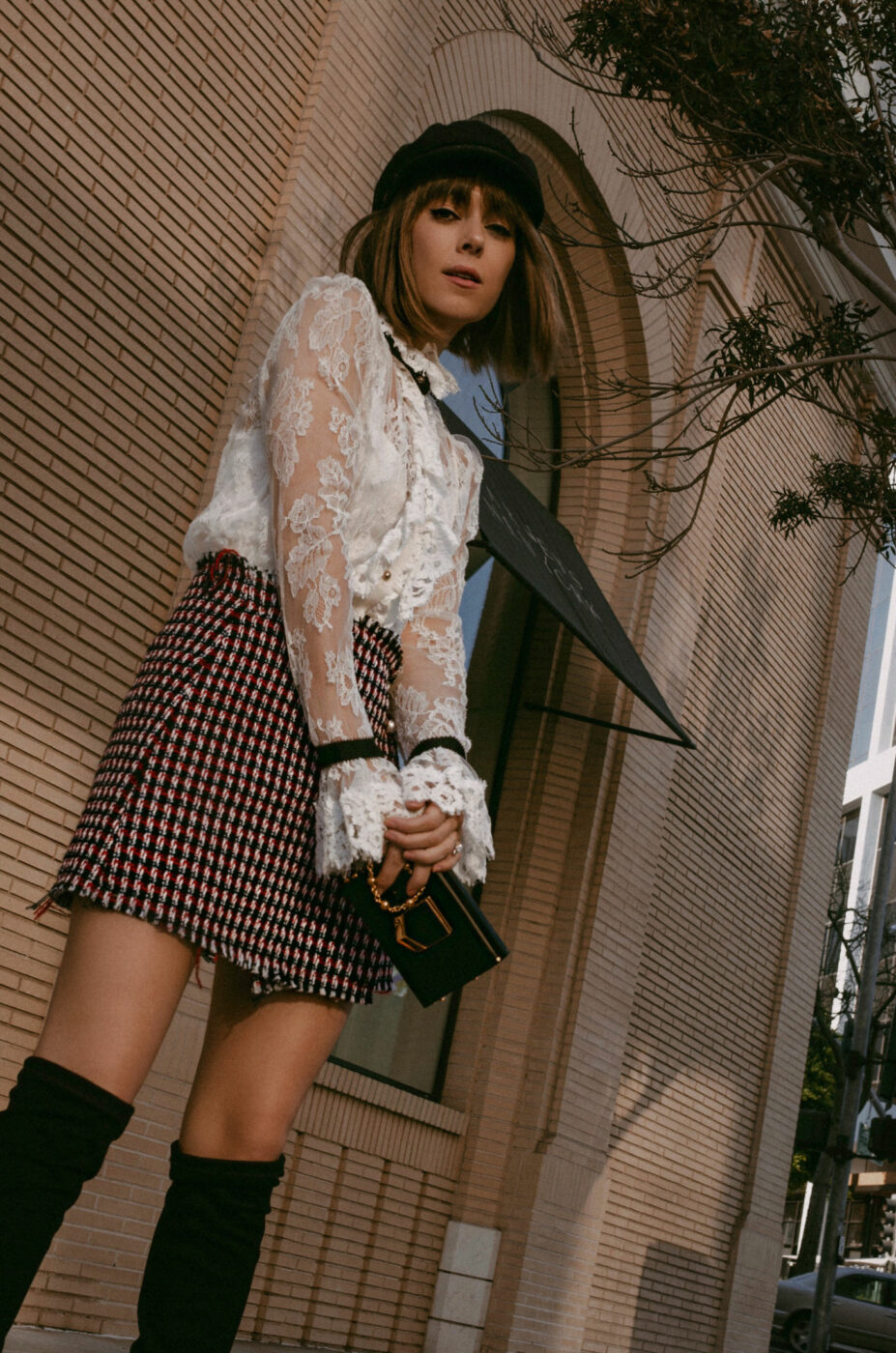 When I think about it, 2017 has been good to me. Before my very eyes, Margo & Me has not only become an informative, international platform that thousands of you visit and take advice from every day, but for me, it has always been an outlet. There's a fine line I walk with what I publish here for you to read because I always want there to be a takeaway. It's how I like to write because it's what I like to read.
Reading someone's story can sound a bit pretentious at times, so I constantly find myself writing thoughtfully and structurally. Always with you in mind! Whatever I do share, it's a personal experience coupled by something for you to hopefully identify with. And I take this responsibility very seriously.
From style to travel and beauty, this March will mark Margo & Me's 4th Birthday! That's 1,460 days of posts, thoughts, emotions, outfits, lipsticks…you get it. I've always been someone who works with intention; that way, my work will maintain its integrity. But I'm constantly challenging myself to think bigger and do bigger, and this year was a perfect example of how what you think into existence, speak into existence, and write into existence will manifest itself into existence.
The Adventure
The first month of 2017, I took a helicopter onto a glacier and hiked my way through an ice cave! I can safely say that's never something I thought I'd do. That experience alone was so incredibly grounding. I don't connect with nature as much as I used to when I was younger and I miss it. This set the tone for how full of adventure the rest of my year would be. The #MMWorldTour was officially in full swing and my wildest dreams couldn't even fathom what what was to come. Where do I even begin?!
My favorite trips were a toss up between our adventures in Cuba and our trip to Positano with Tom Ford. Wait, maybe Rome with Bulgari! And the entire way, I had my one and only by my side for which made these experiences just that much more memorable. Positano was like an alternative reality with a whole new group of people I've followed and admired for years. It was tremendously refreshing to share such memorable experiences and form new bonds with new friends. From the cliffs of Positano to the caves of Cabo, Freddie and I enjoyed eight marvelous days in the sunshine drinking one too many margaritas. Then Cuba! Oh how it opened my eyes to culture. It warmed my heart and grounded my soul. We're currently plotting our 2018 return.
Freddie and I then had the incredible honor of joining Bulgari for a whirlwind weekend in Rome for the launch of their newest fragrance. Alongside anther group of incredibly inspiring men and women, we were given the keys to the city and saw some of the most historical landmarks I probably would have never seen in my life otherwise. I will forever be grateful to my Bulgari family for this magical experience.
As if we weren't flying high enough from that experience, from there we headed down to the Cannes Film Festival where I attended the Amfar event with Belvedere Vodka. Needless to say, that was a wild night. What happens in Cannes, stays in Cannes, lol!
Freddie and I then set off on another one of our many road trips through the south of France seeing the poppy fields in Aix-en-Provence to hiking the Calques along the way.
From the Hamptons to Anguilla, Turks & Caicos, Malibu, Napa, The Venice Film Festival, Paris Fashion Week and Jackson Hole, we met so many incredible people along the way. To name them all would be longer than this essay.
In 2016, we set a goal, to see as many places we could. And we did. Further proving what I've always believed; if you're passionate about something, set your mind to it and do it. What you want exists, don't settle until you get it!
Asia 2018, here we come!
400K!
This may seem a little superficial, but it was beyond exciting to reach 400K on Instagram this year! If you haven't yet read my article called The Instagram Struggle is Real, I highly suggest it. I never thought I'd reach 400K, and to see this community of ours grow is one of the most special things to me.
The Chop
I still don't regret doing this LOL! Cutting all of my hair off was one of the bravest things I've ever done. For someone who's never died her hair or cut more than three inches at a time, chopping 12 inches was one hell of a nerve-racking decision! Short hair has been so liberating, and while I miss my long locks when I look back at photos, I love how fierce I feel with it short. It suits how strong I'm feeling right now in my life.
My Personal Health
January 2017 marked my journey to what I now consider to be my healthiest life. I was struggling with some not-so-major (more so annoying) health issues, that if not addressed, would be leading to larger issues. I was a slave to my body's dysfunction and all because of what I was eating. In January, I began to see a nutritionist and we started a process called an 'elimination diet' which I strongly recommend if you're trying to identify what it is that's irritating your body. By March, I had never felt better. For the first time in my life, I was eating for nutritional purposes. I learned what foods gave me energy and what foods made me tired. I was in charge of my body simply by modifying what I was eating.
NYC Bound
As you may have seen from my recent Instagram post, we've announced that we're moving to NYC and will officially be residents as of February 5th! My desire to live in NYC goes back to before I met Freddie. I actually had plans to move to New York when I first met him! But he told me he wouldn't let me leave him in LA; that his family lived there and we could go back anytime we wanted. And we did, a lot!
Over the past 8 years, there have been countless flights, and each time I leave New York and arrive back in LA, I count down the days until I go back. Maybe NYC won't be my home forever, but for now, it's where we're meant to be. The energy that's come back into my life by just the thought of moving is like lightening. I feel like a kid on Christmas morning. I've always believed in following your heart and your gut and for the past eight years, it's been whispering to me, "New York, New York". And l think it's about time l listened.
Three months ago, Freddie and I made the big decision to jump and do the cross-country move. Cleaning out my closet, selling furniture, applying for a loan, figuring out movers and how I will ship my Piano, Margo, house hunting and every detail in between has consumed my thoughts, but in the best way possible.
I can't wait for this next chapter, I can't wait for a new year, in a new city! We've started house hunting and starting January, I am going to start a column called NYC & Me, a diary of my move to the big apple. Everything from the moving process, to places to eat, shop, and so much more. Channeling my inner Carrie on this one 🙂
So as we look forward to 2018, I wish you spiritual growth, good health, deep love and lasting laughter. See you back here Monday, January 1st for my 2018 #Goals essay where I'll be sharing goals for the upcoming year! Happy New Year!