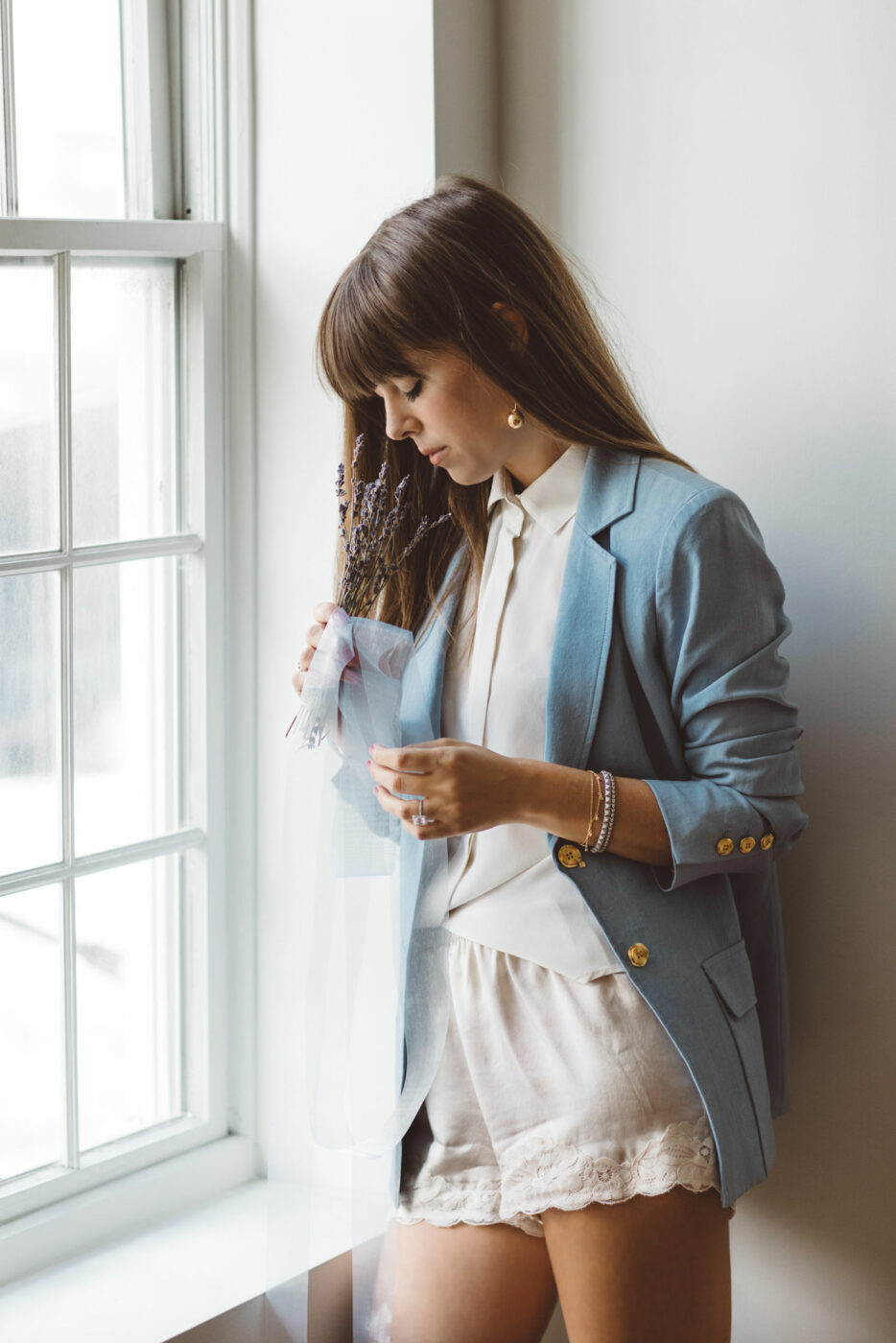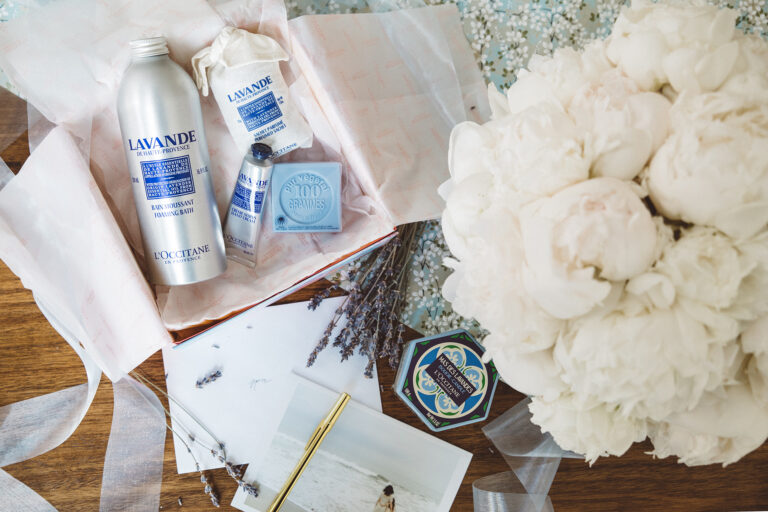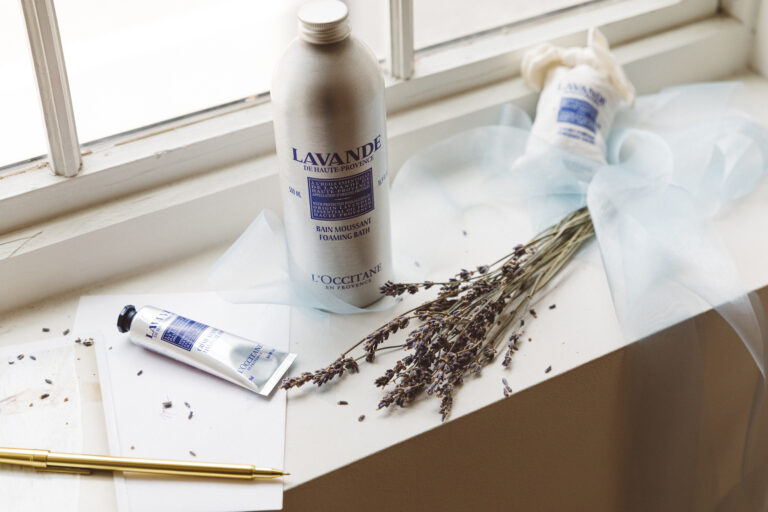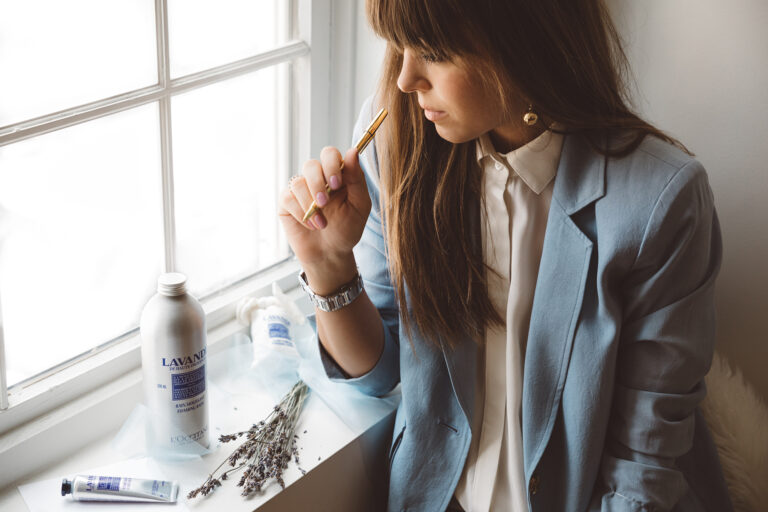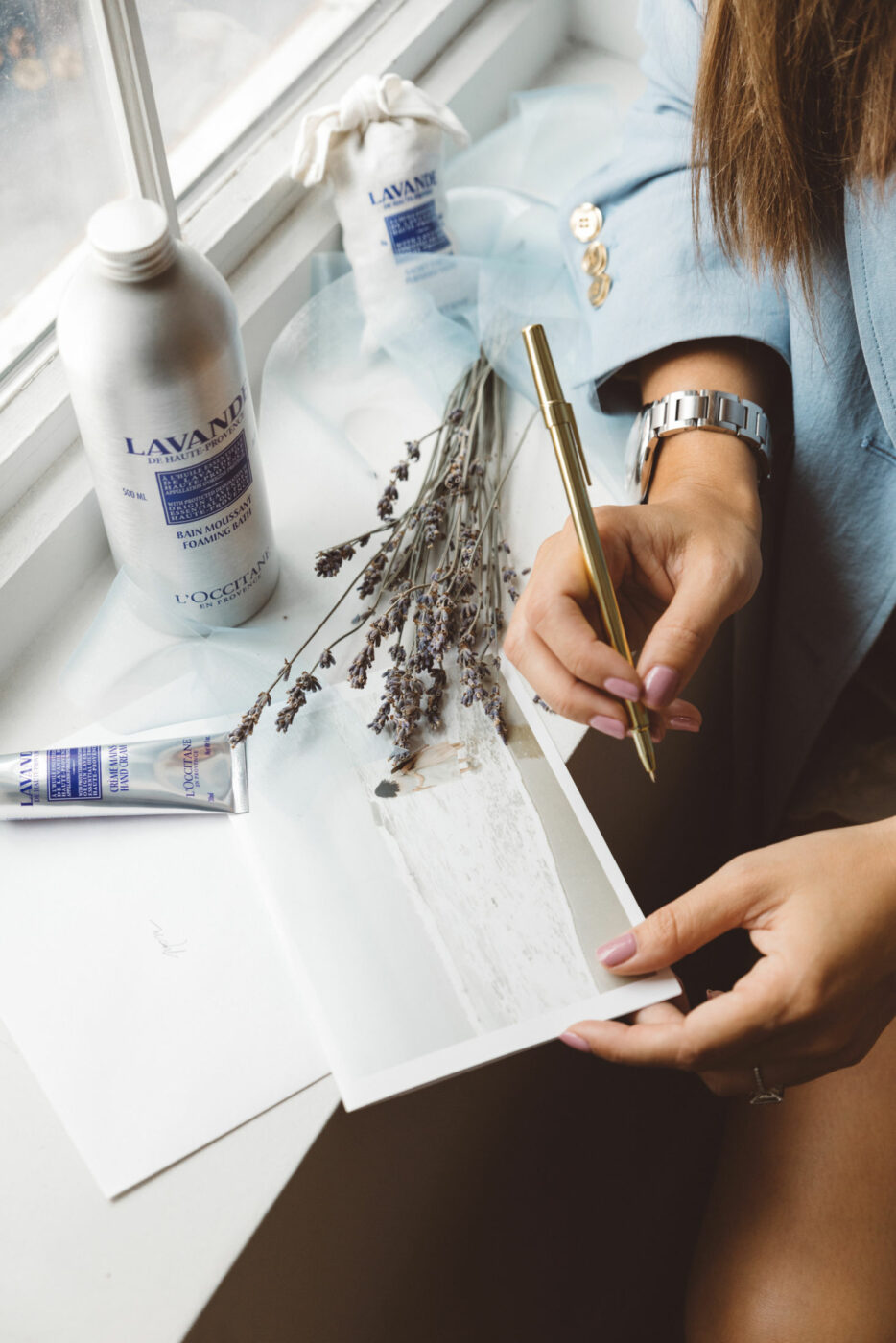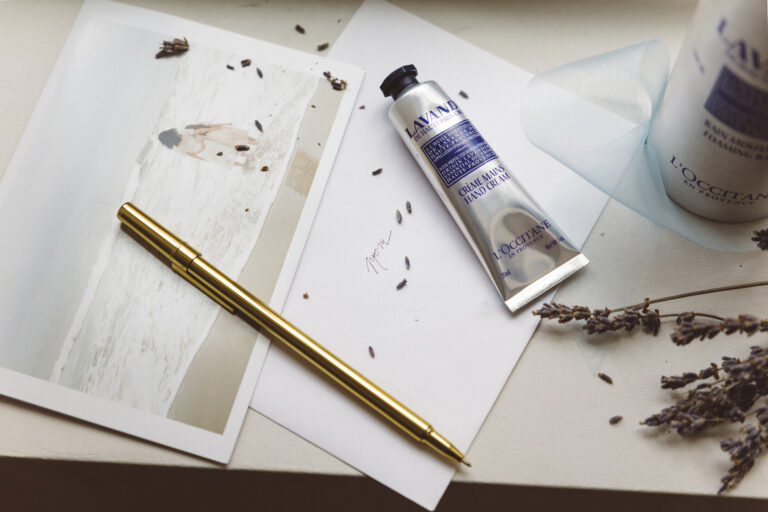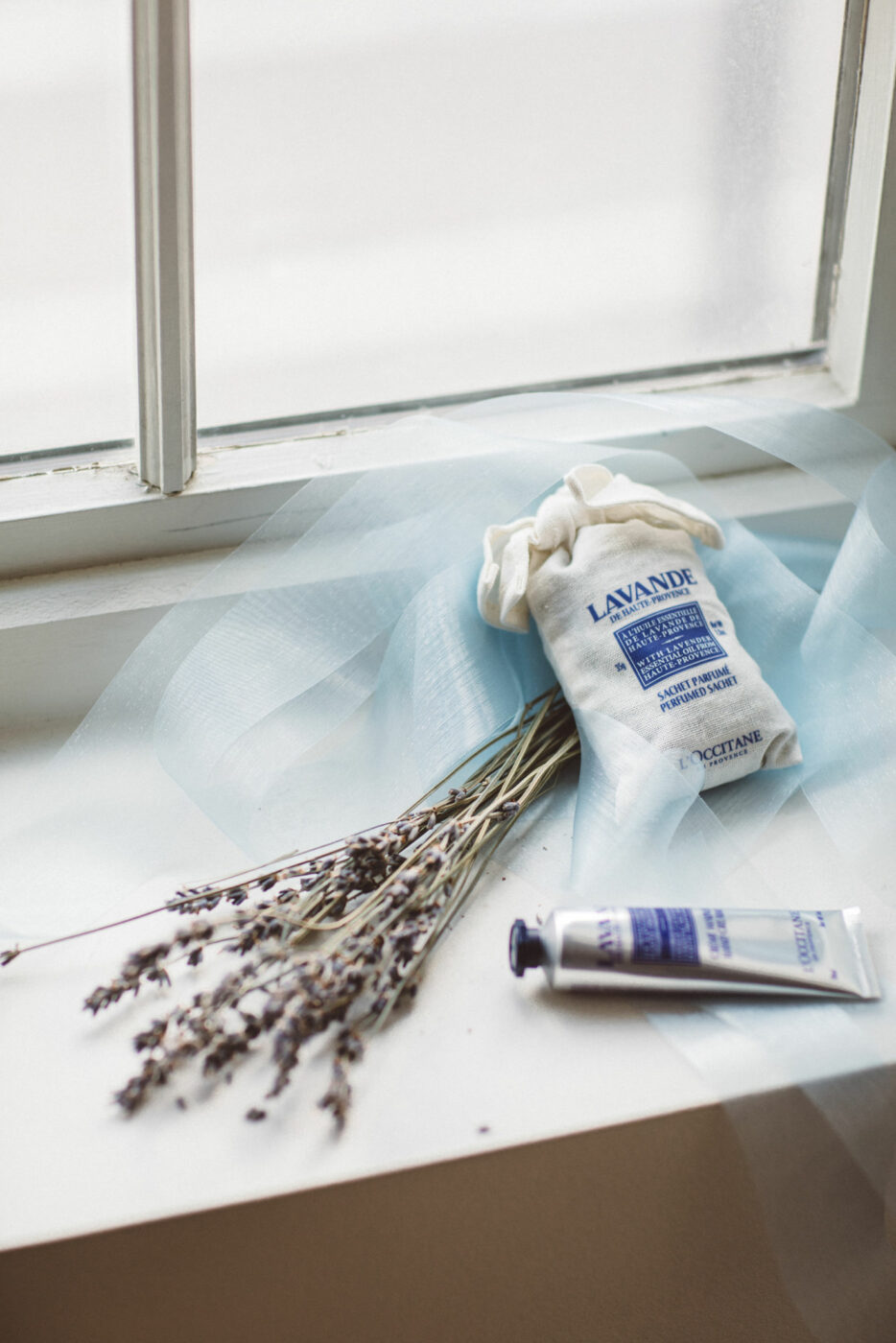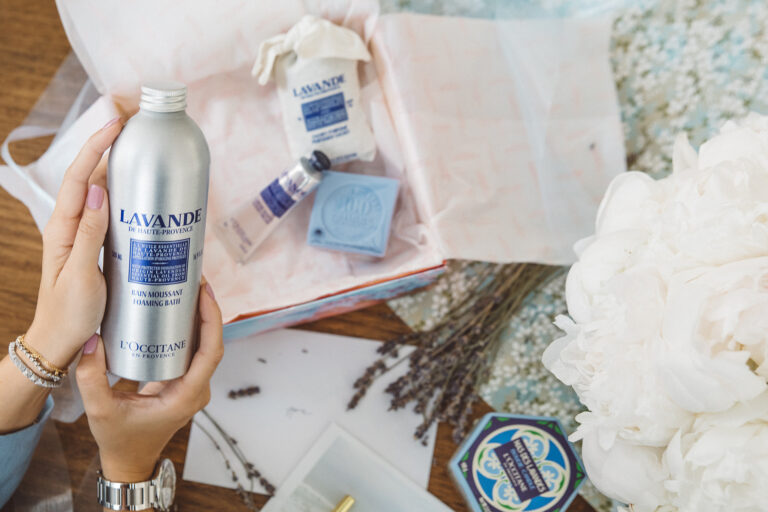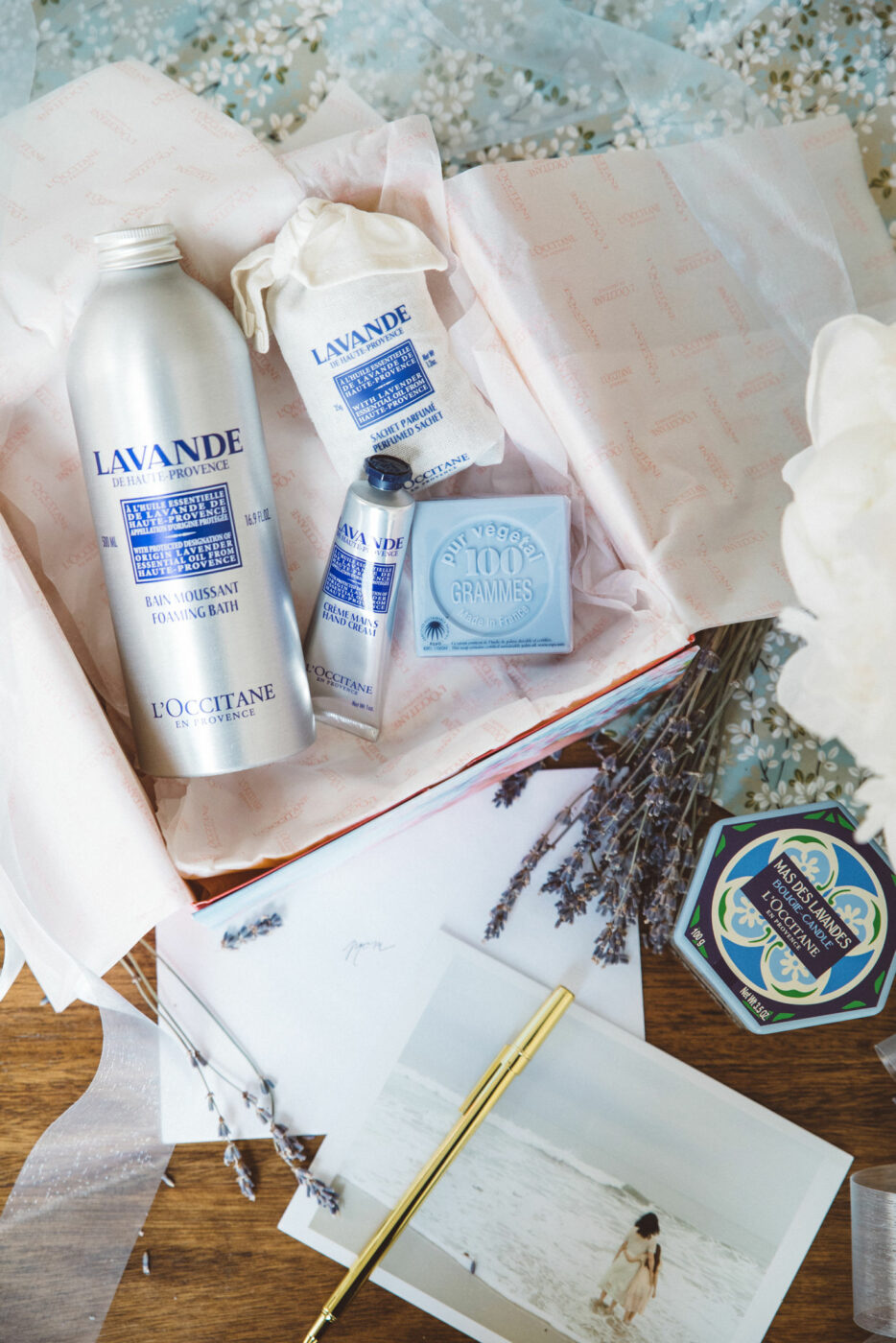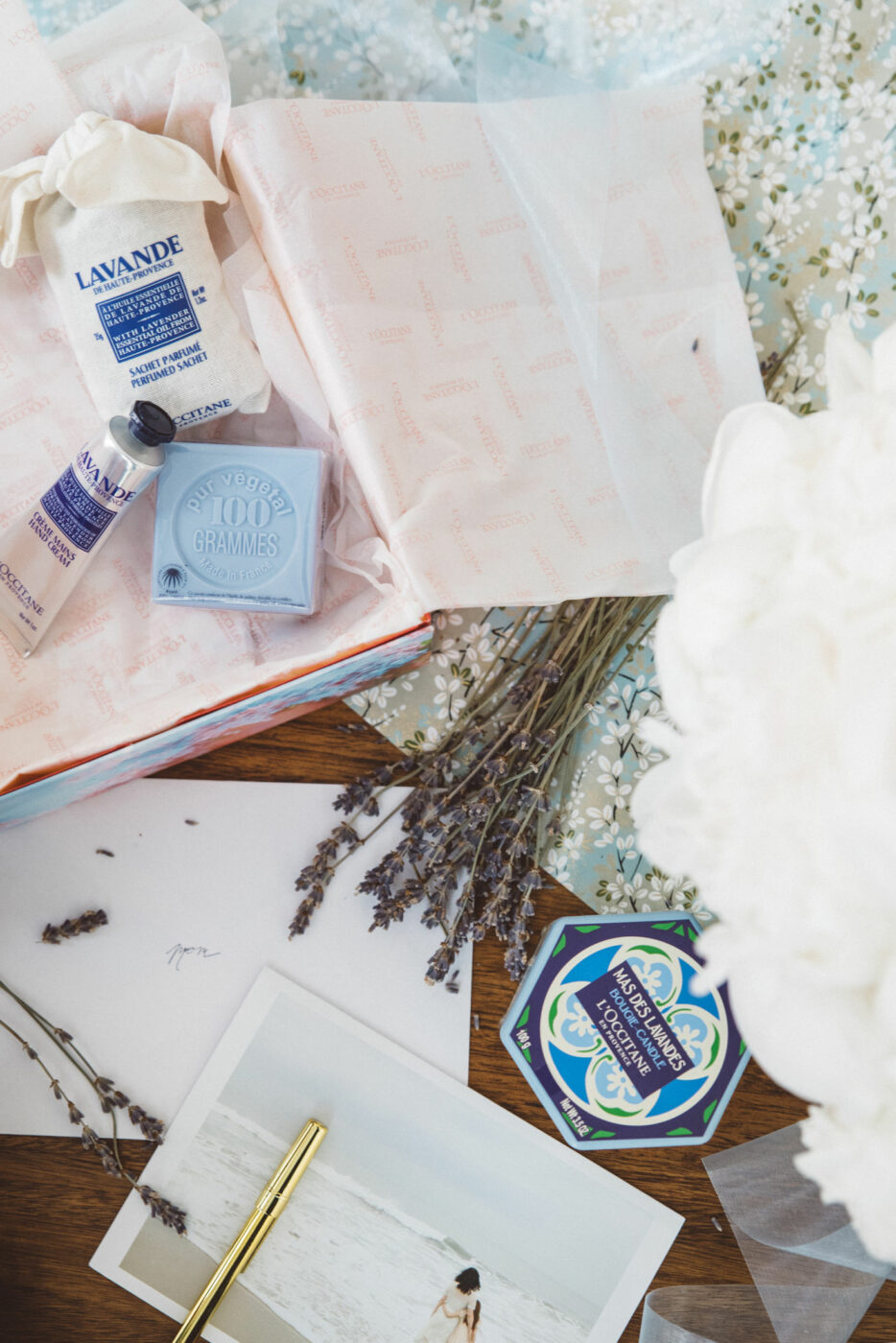 This weekend – Sunday to be exact – marks one of the holidays that I adore most: Mother's Day. It's a day that, rightfully so, celebrates strong, confident, loving women, and all they've done for the people in their life, including us. Females have such a natural instinct to prioritize others before themselves – especially moms, and this is their day to be put before everything else.
Personally, I get emotional even typing about how much I love my mama because she's one of the most special people in my life. There aren't enough days in a lifetime to let her know how much she means to me – but treating her to a Mother's Day gift is always a small token of my admiration. From the beauty tips she's passed on to the hard-hitting life lessons, I'm so grateful for her light, love and support in my life.
This year, I'm ecstatic to gift her (shhh!) with one of these gorgeous L'Occitane sets – she's a beauty girl (yes I got that from her) and doesn't buy herself products often enough, like most moms I know. Filled with luxurious and yummy items like lavender hand cream, foaming bath, and candles that can make for the most peaceful tub time, the lavender L'Occitane set is a sure way to spoil her.
All moms deserve self-love and the chance to spoil themselves, so if you haven't scooped up the perfect Mother's Day gift yet, maybe my gift will help inspire yours. There's simply no better way to gift moms with the opportunity to pamper themselves, even after the holiday passes.
I hope you take the moment to soak up every moment this weekend with the women in your life! (And yes, being a dog mama counts – hint, hint, Freddie!)
Photos by Fred Cipoletti