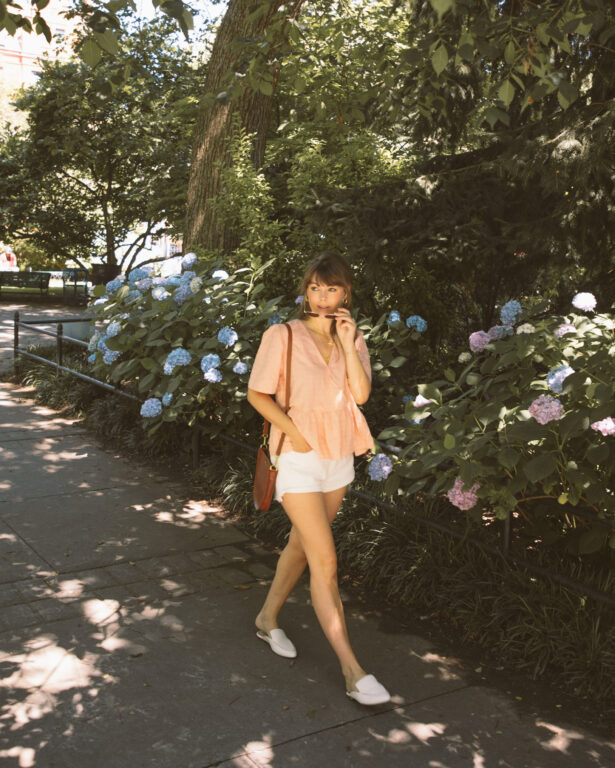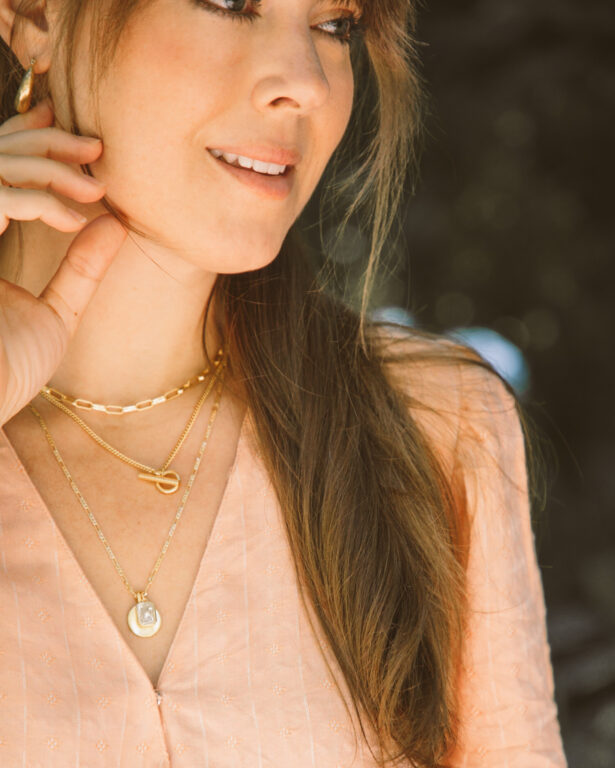 I have a confession to make; I'm a low key Madewell hoarder. Always been, always will be. When it comes to stylish basics, it's just really hard to compete!
So if you're like me and Madwell is indeed your preferred retail watering hole – everything from Denim shorts, tops and dresses – this post is for you.
Find my favorite pieces for the last few weeks of summer rounded up below.