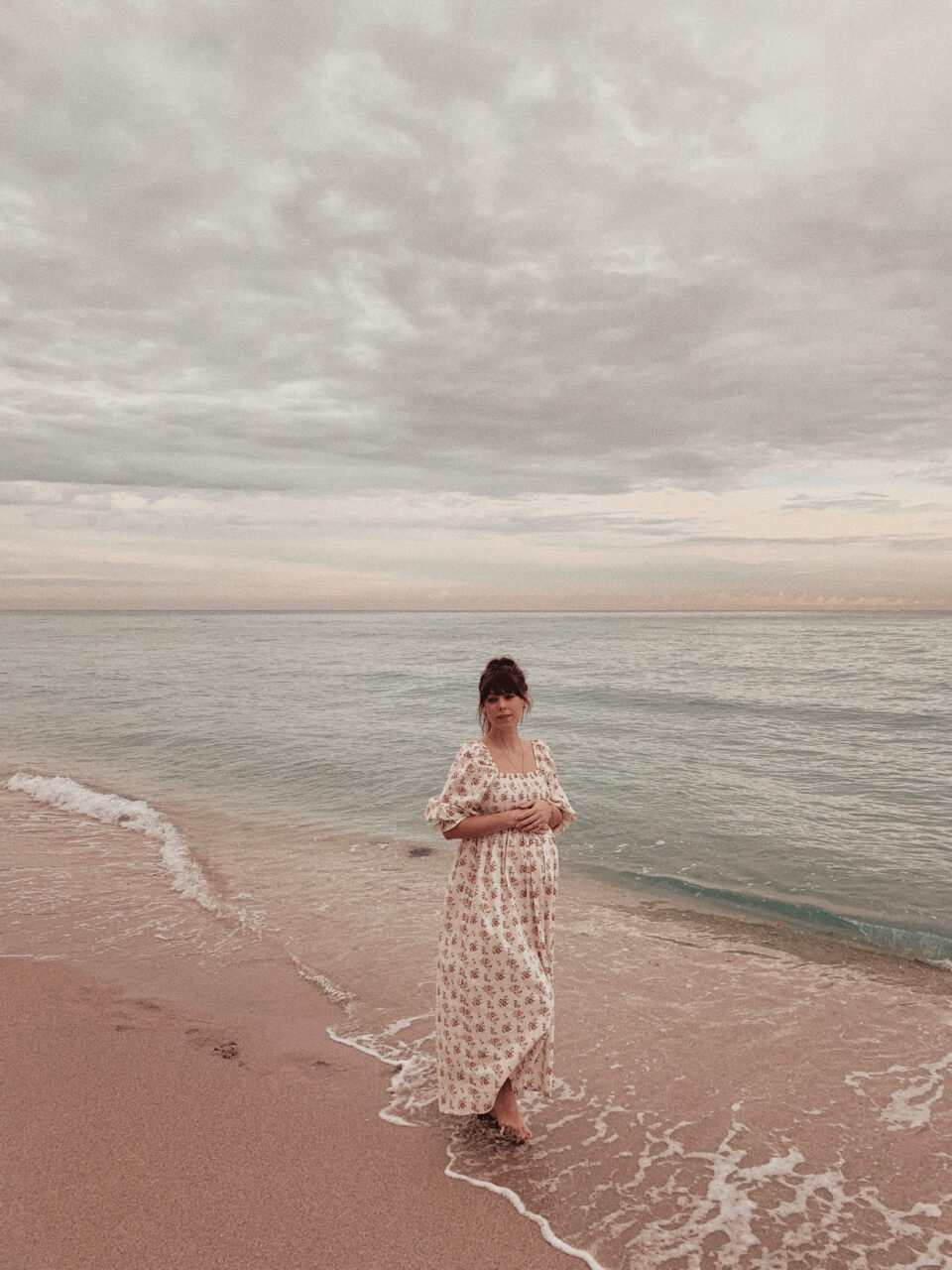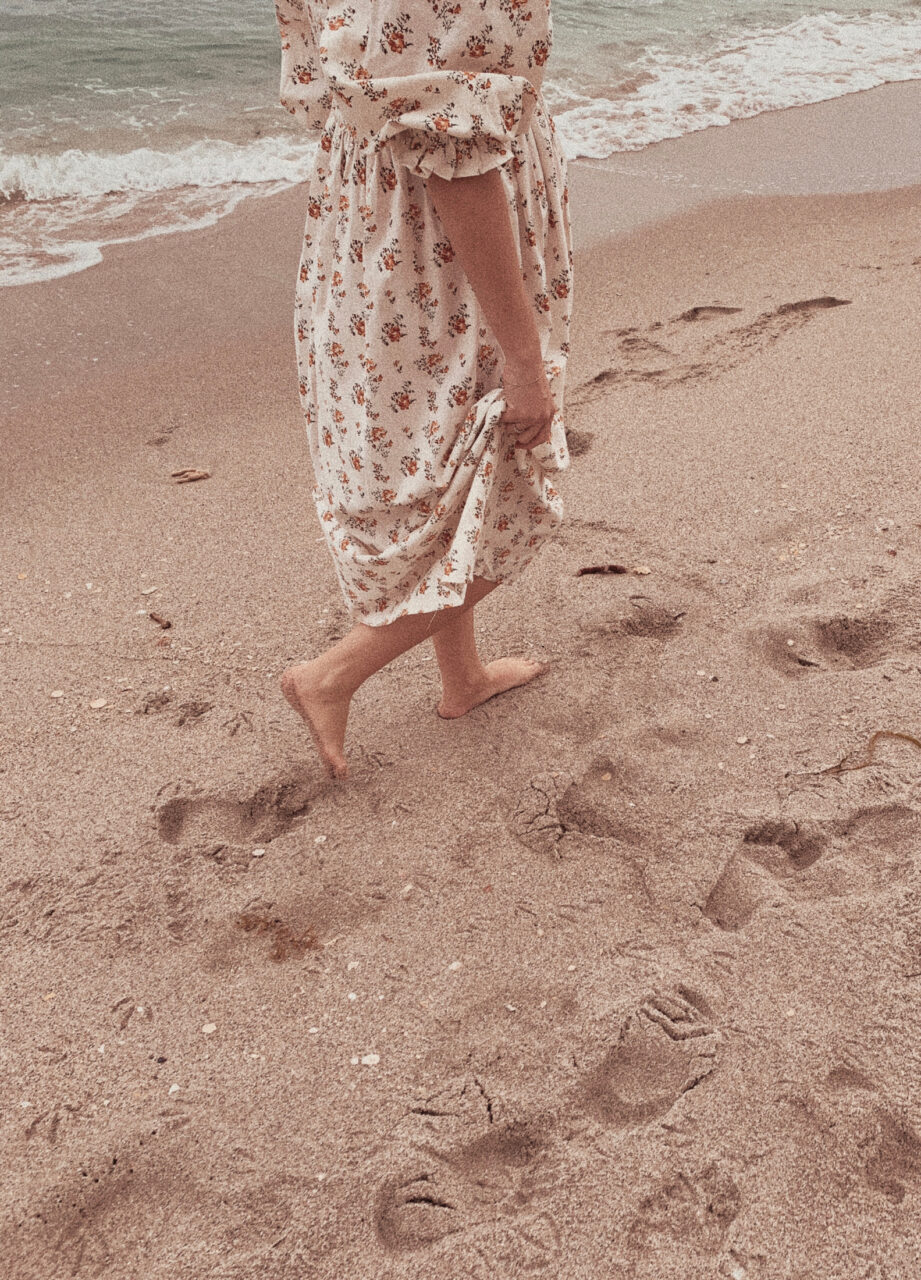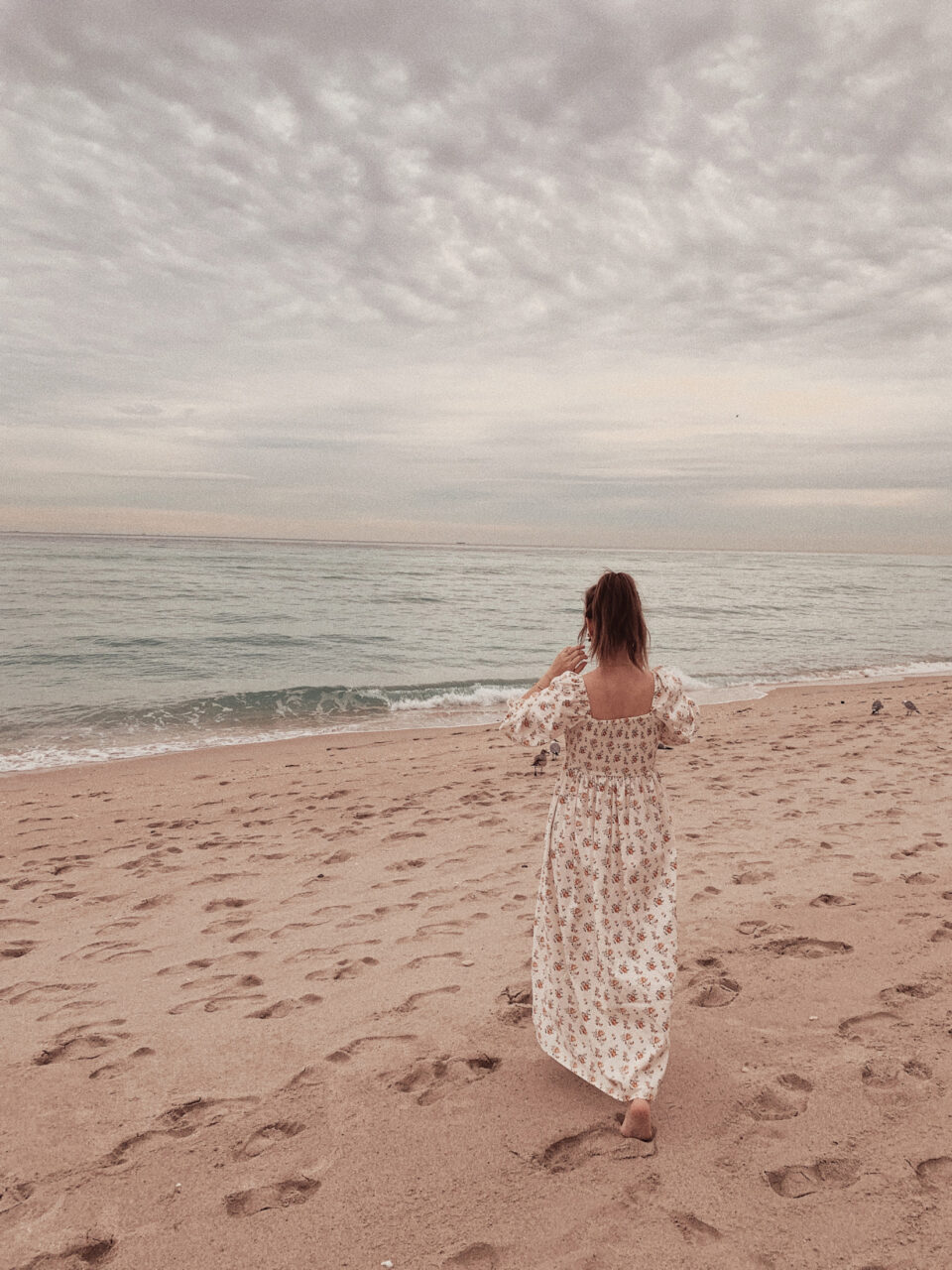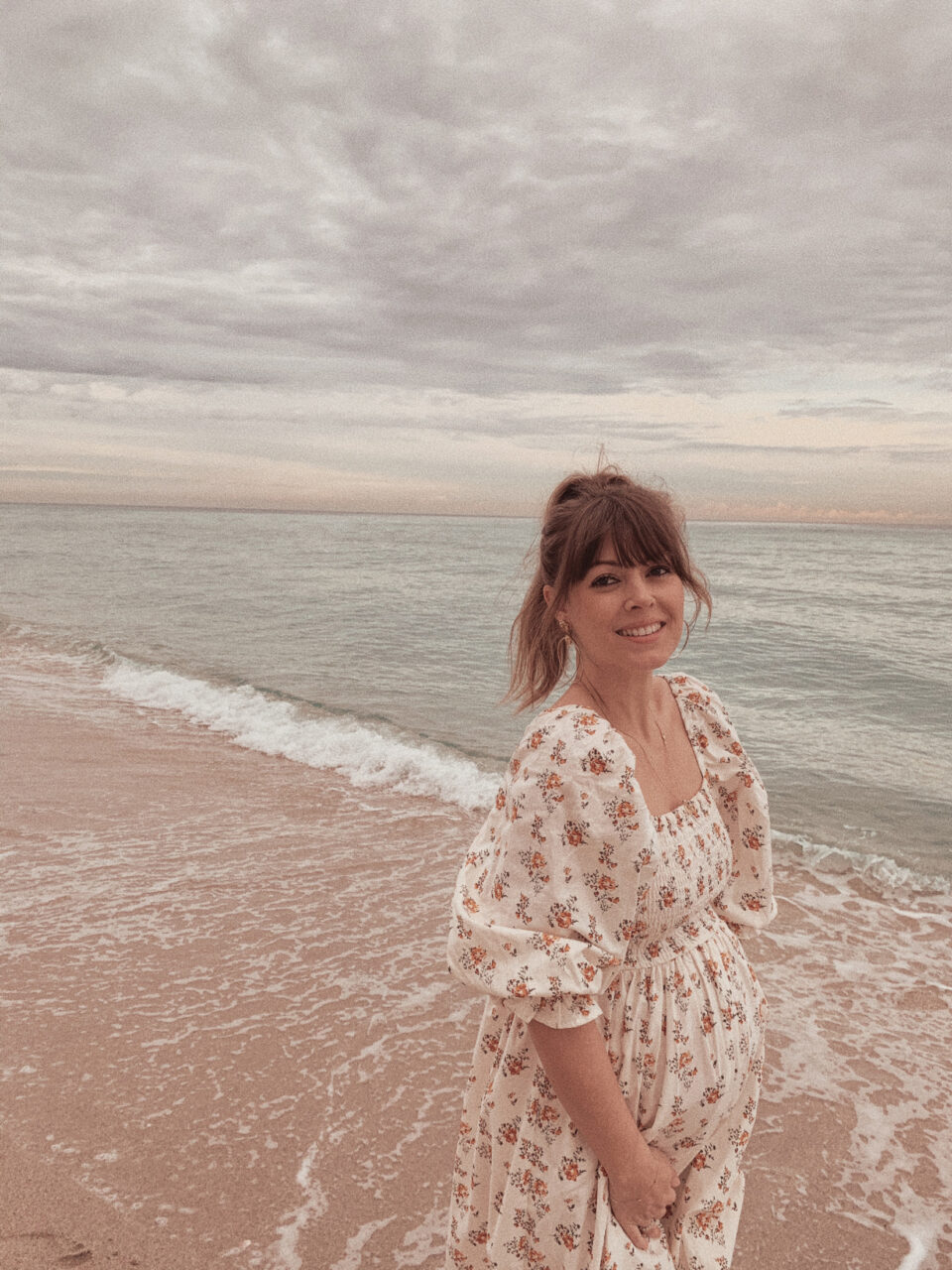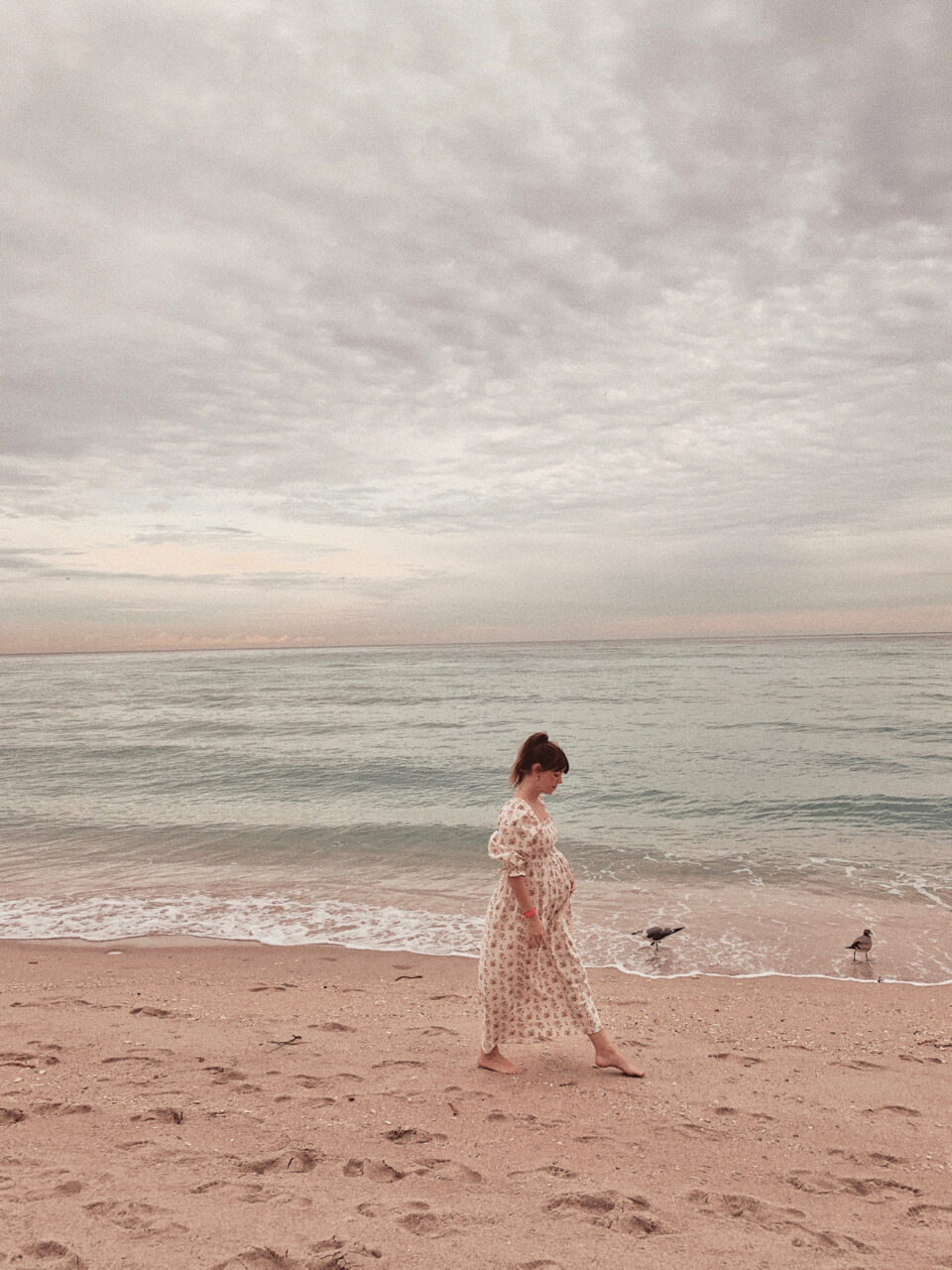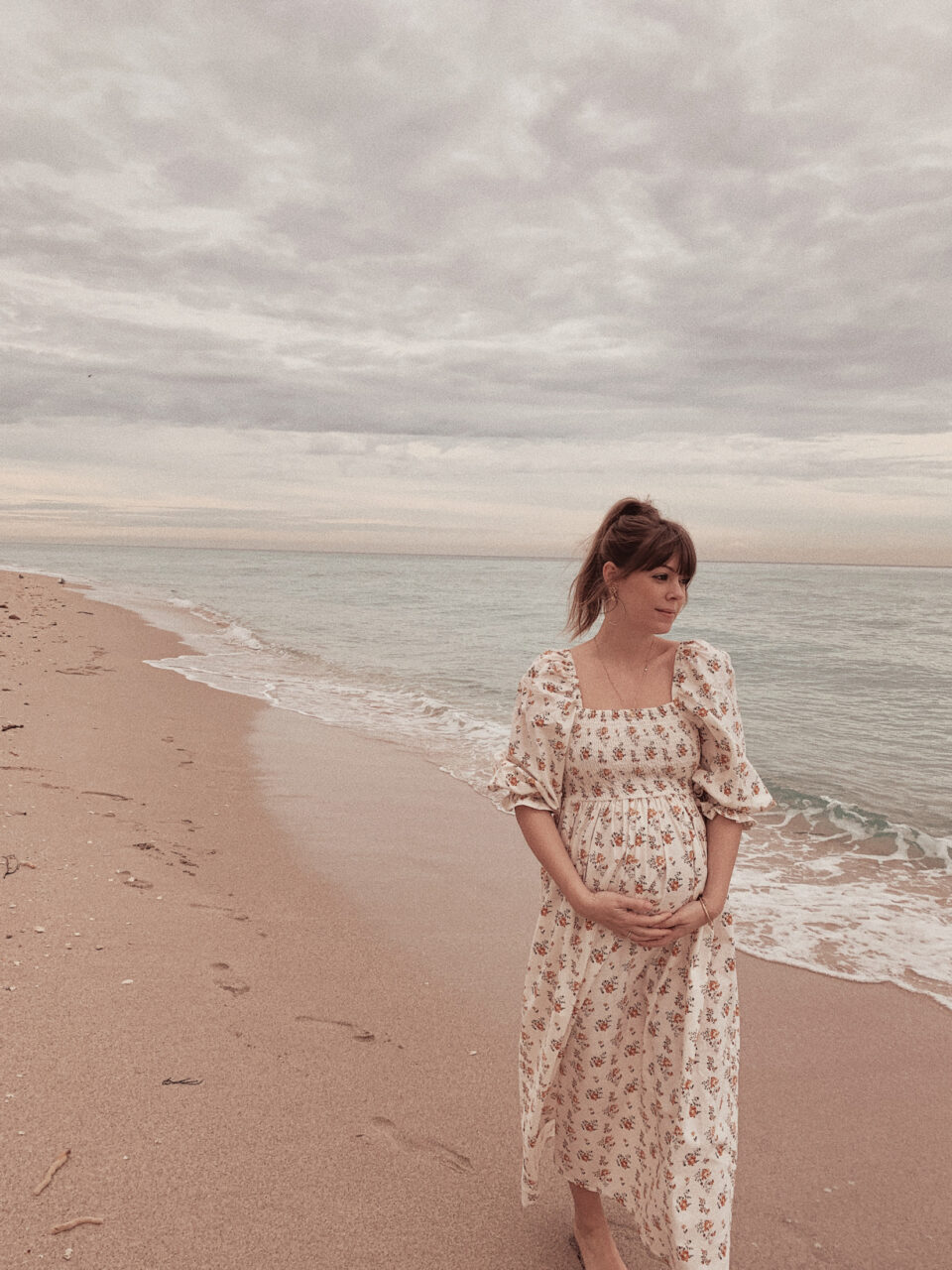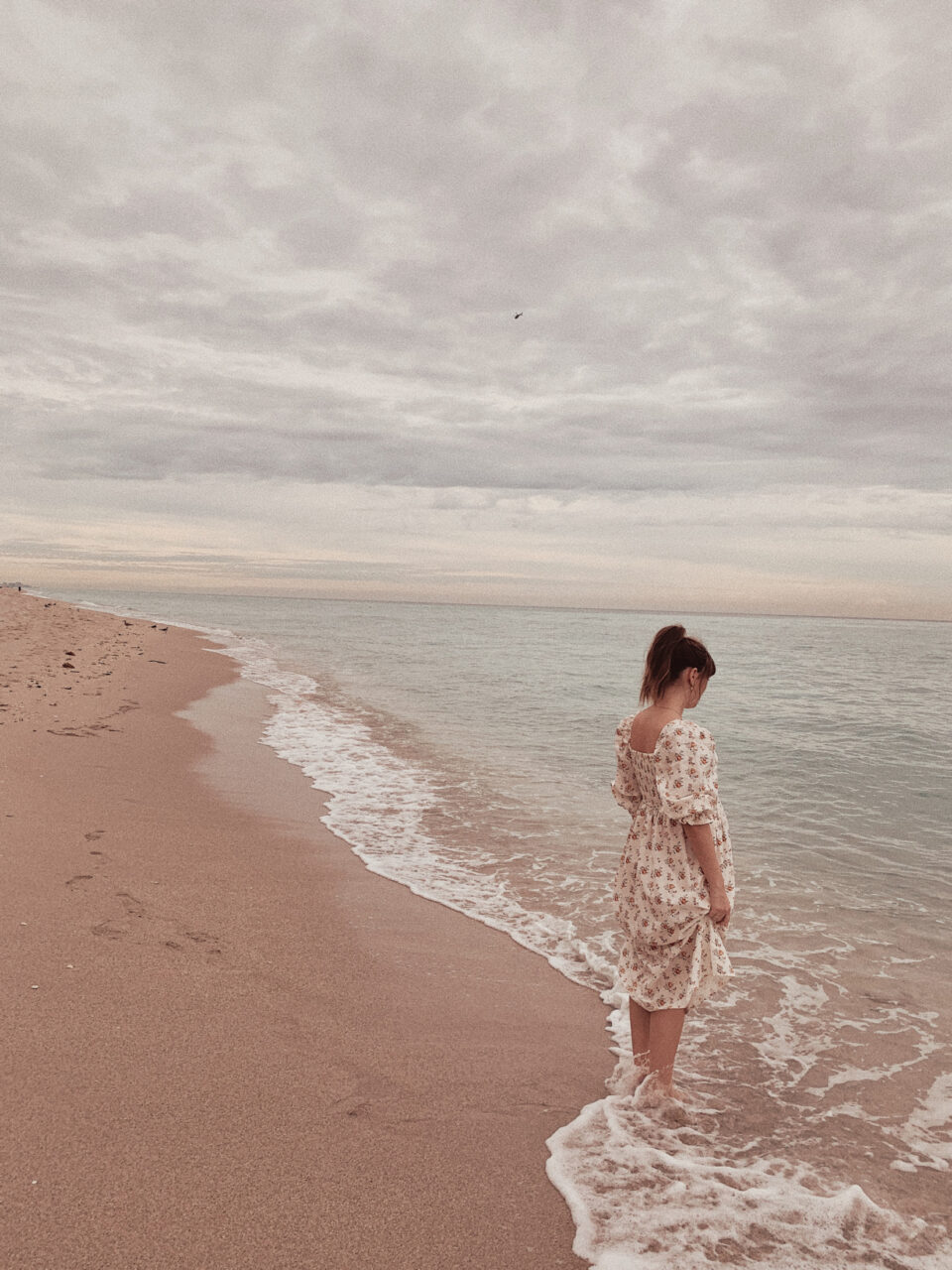 Baby Registry Checklist 2020
There's something about entering your third trimester that makes everything feel that much more real. From the size of my growing belly to realizing that I have just a few short months left to pull everything together, something hit me in the last month that's thrown me into nesting overdrive!
Up until now, I've been considerably calm about everything. Only buying things that I thought were cute or keepsake items. Not that I've been procrastinating, I simply choose to take it easy in the first few months. Last week was my baby shower, so perhaps putting together my registry made things feel a bit more "real." I feel so lucky to be surrounded by a great group of new mama's who've helped point me in the right direction when it comes to all the gear that I need.
One friend sent me a list with a disclaimer at the bottom of the email "PS- DON'T GET OVERWHELMED BY THESE :)"
Another girlfriend forwarded me a locked Google Excel spreadsheet created between her and 20 of her friends. It's basically a charted table of everything new parents need, the couple's name, and then each cell details which products they purchased. A lot to digest but interesting to see the overlap in brands that were being chosen.
You can see why I thought I had my bases covered. That is until my mother and sister-in-law pointed out some significant items that were missing from the list as well!
IT'S DAUNTING!
Sure, we live in an immediate world, and if we're missing something, it's no biggie, we can go out and get it or Amazon Prime it. But it's more about what brand to get. What's the safest? What should you splurge on, and what can you save on? Do I need this immediately, or can I wait until after she is born?
So without further adieu, I've broken down my registry into five groups and created the ultimate baby registry checklist for 2020. As you can see, I went in a pretty gender neutral direction so this isn't solely for girl mama's to-be. Mainly went with grey and whites with hints of blush pinks and sage greens. Here is everything I registered for (we used Baby List which I loved because you can pretty much add anything with the widget which made it super easy).
CLOTHING

GEAR

TRAVEL

HEALTH

NURSERY