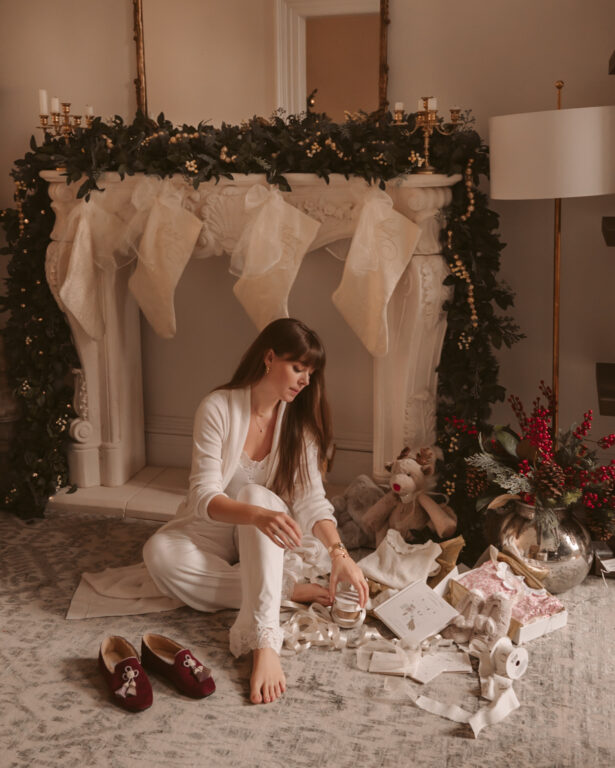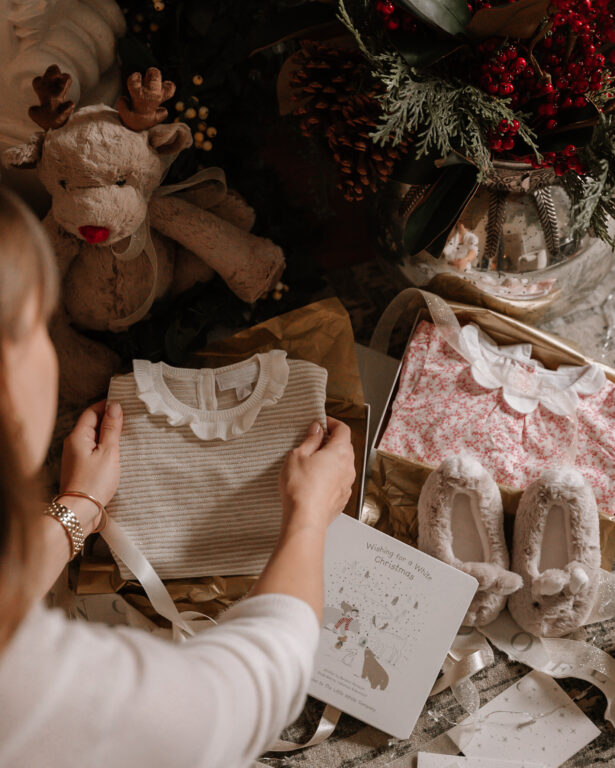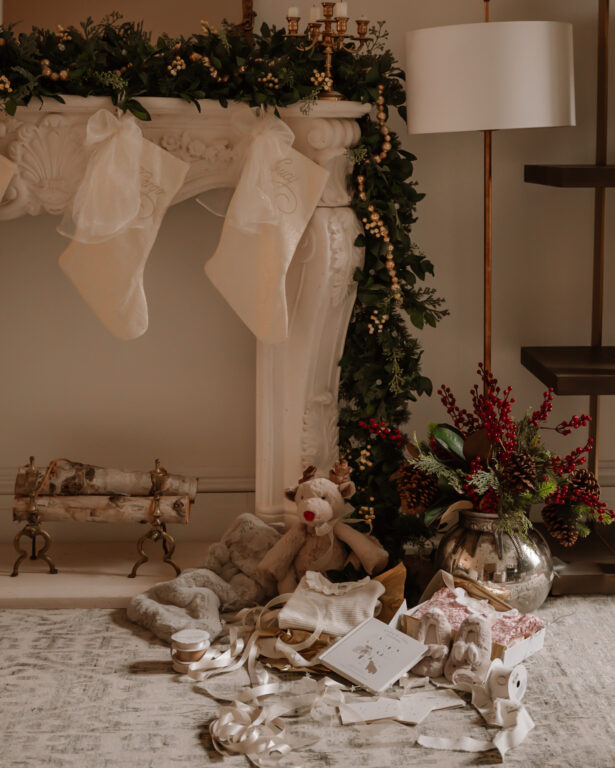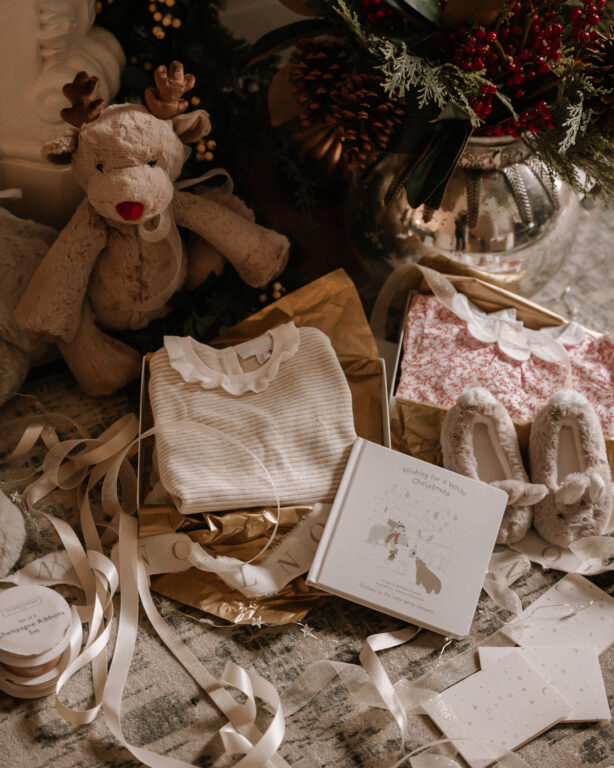 We're officially referring to holiday 2021 as "Four christmases!" From NY to Orange County to LA, we've got lots of family to cover this year and we couldn't be more excited to celebrate with everyone we love and missed so much in 2020.
Christmas has always been my favorite holiday and creating that same magical spirit for my children, for Lucy, has always been a dream of mine. Growing up, my family had so many Christmas traditions and I'm so excited that Lucy is old enough this year to begin sharing those traditions with her.
I've been picking things up here and there but recently came across The White Company London – thoughtful gifting at its finest! Beautiful and luxurious options for the whole family. They have really sweet gifting pieces for littles that I know Lucy is going to love, including this faux fur stocking that I'm hanging in her room, bunny slippers, Christmas books to add to her book shelf and the cutest onesies for Christmas morning!
I may have also purchased this cozy Christmas cashmere robe and lace-trim pj set for myself too, I couldn't help it!