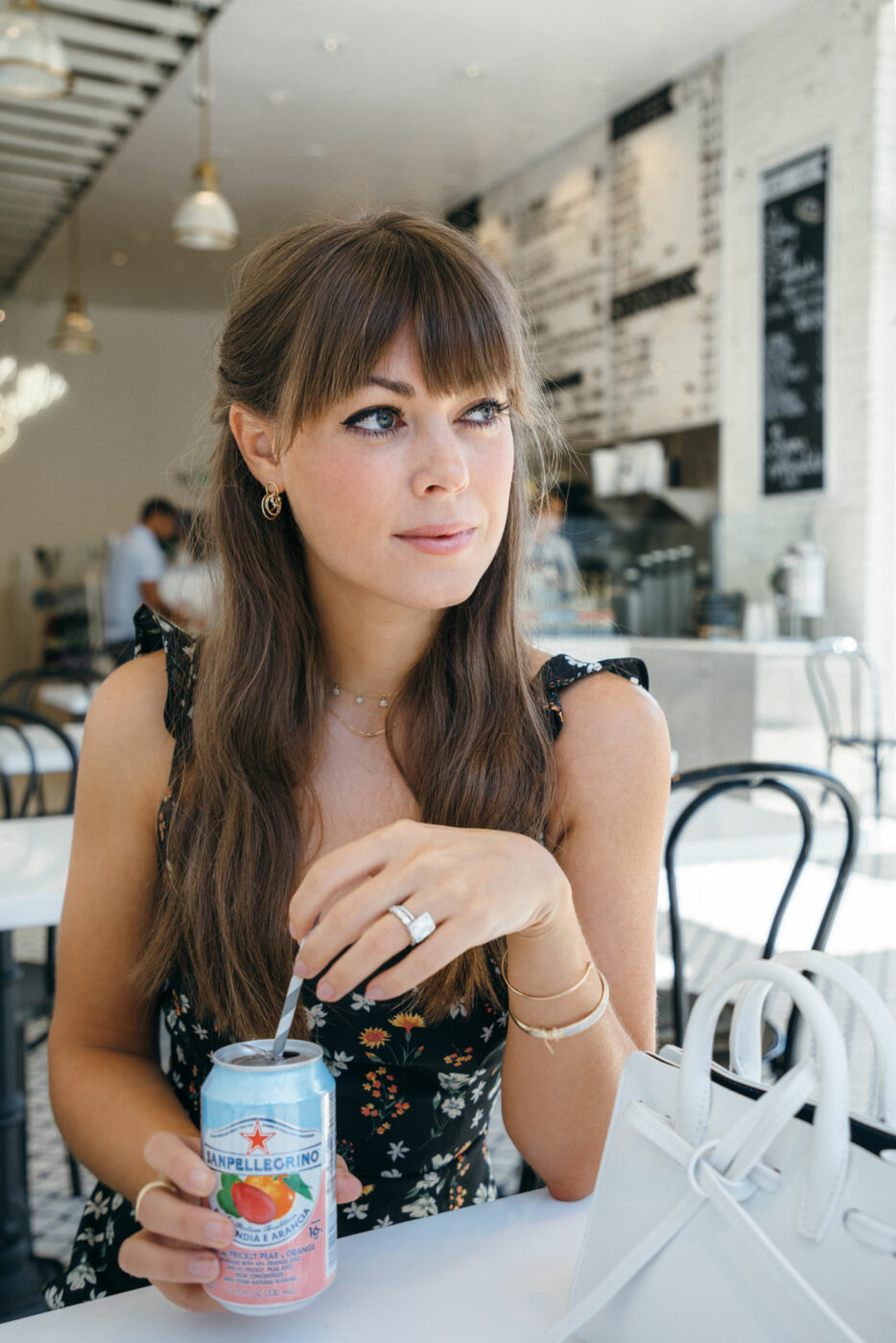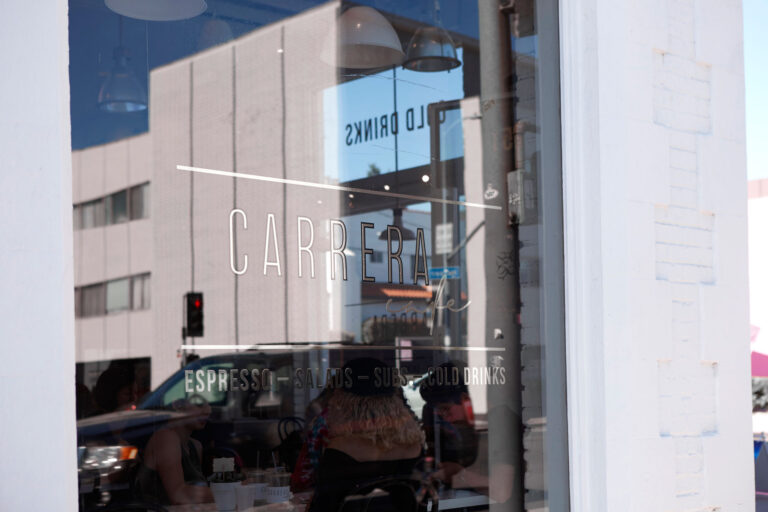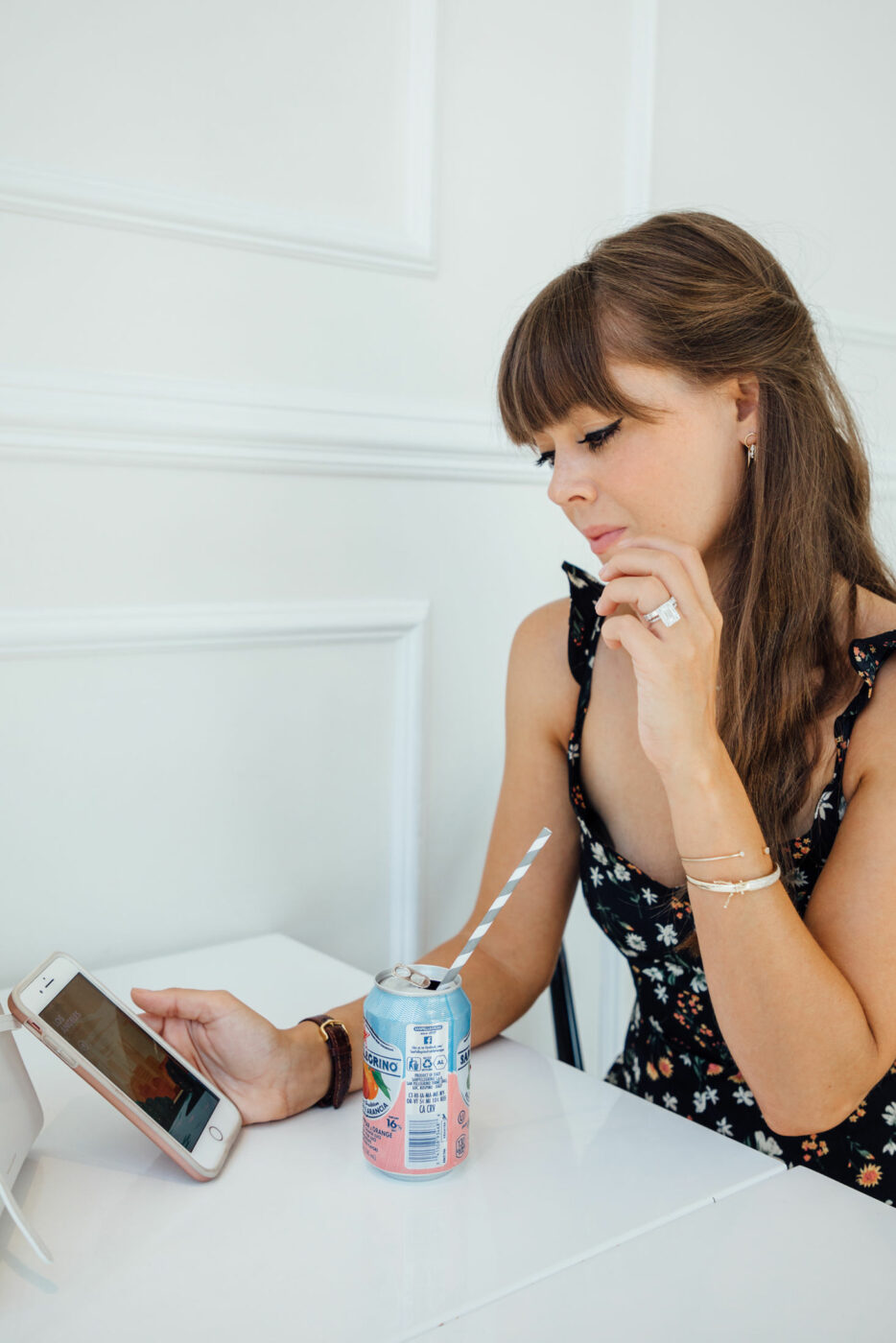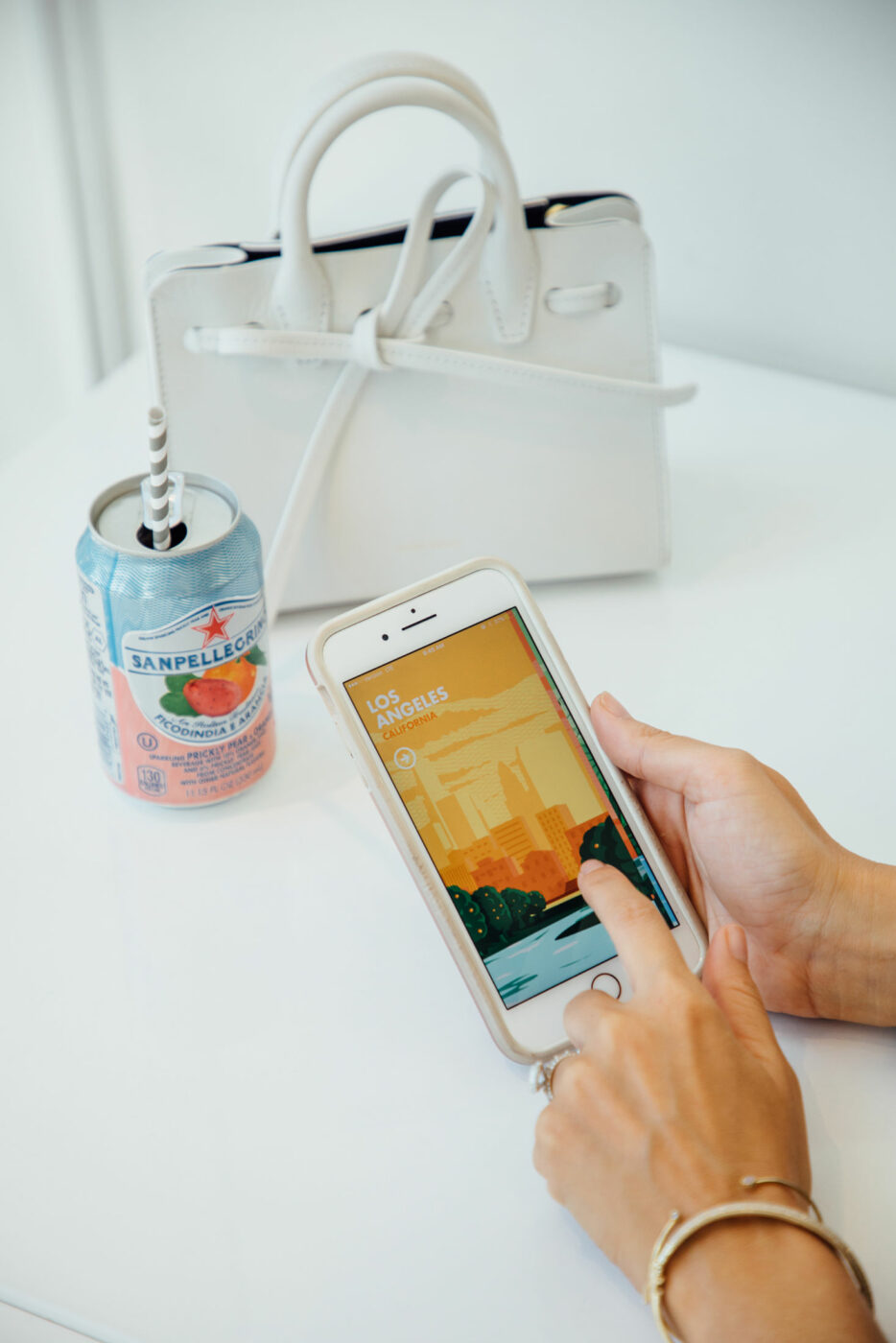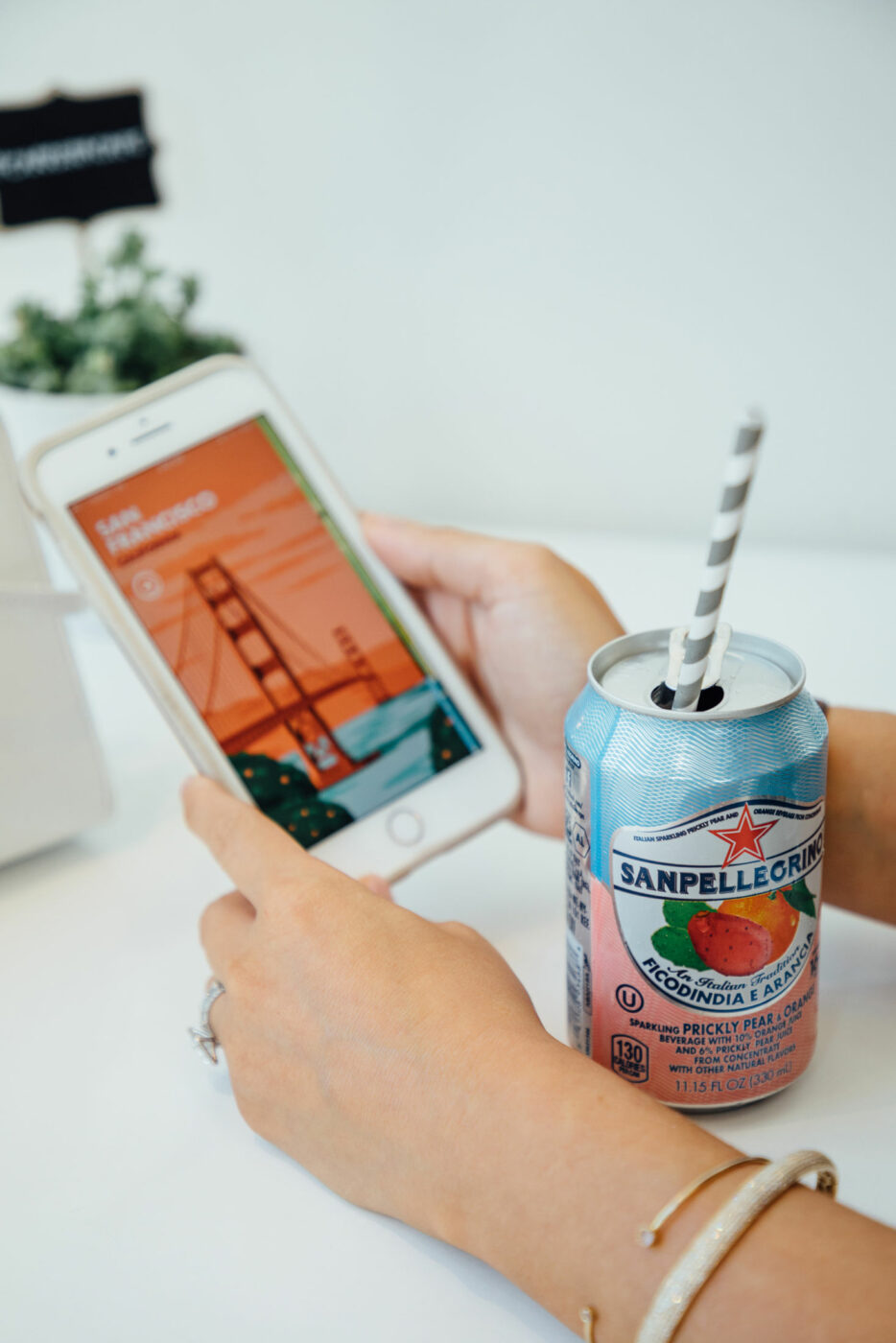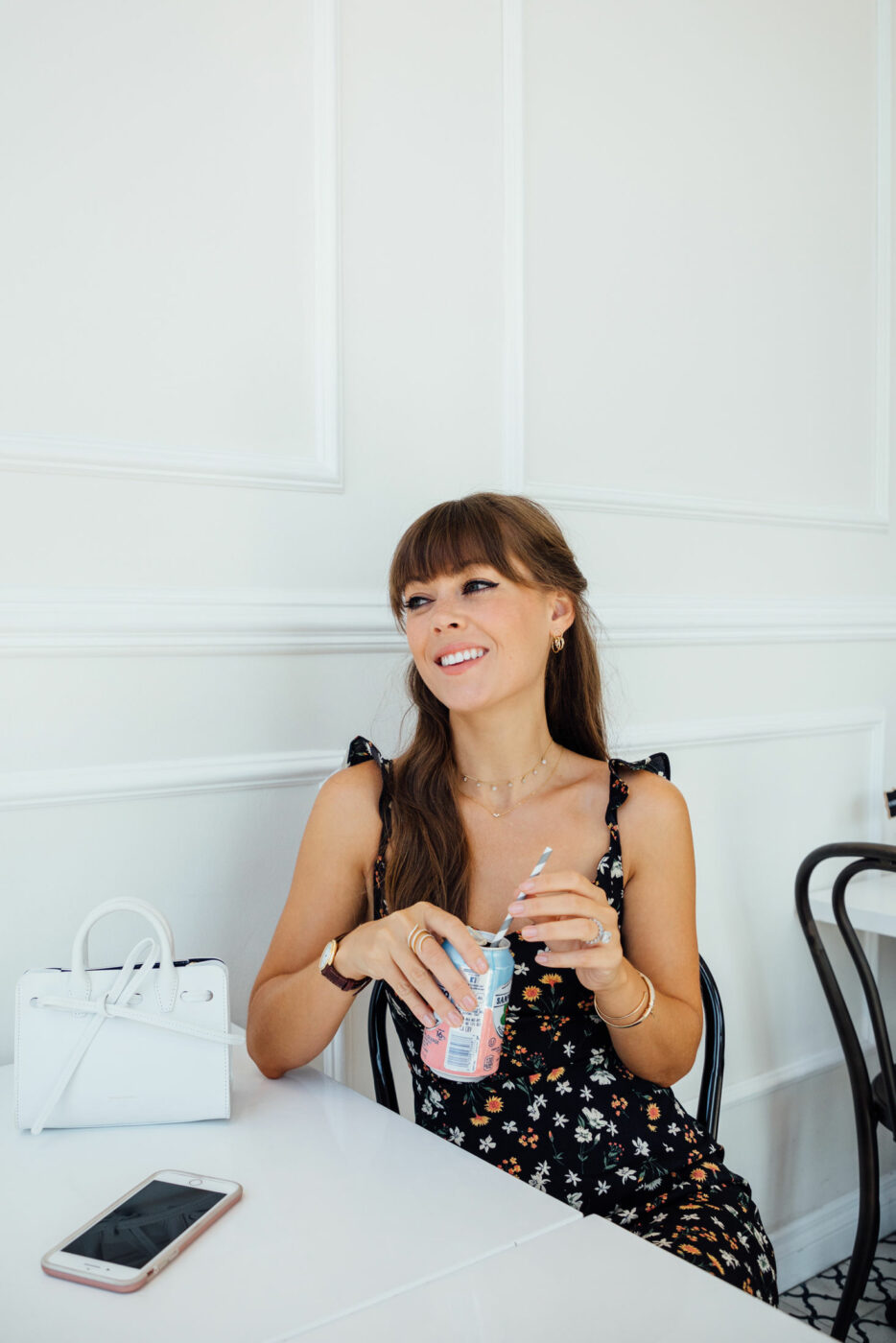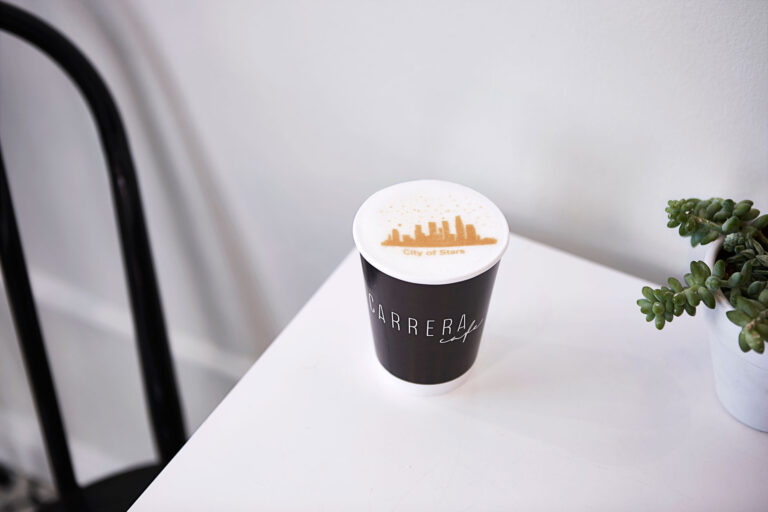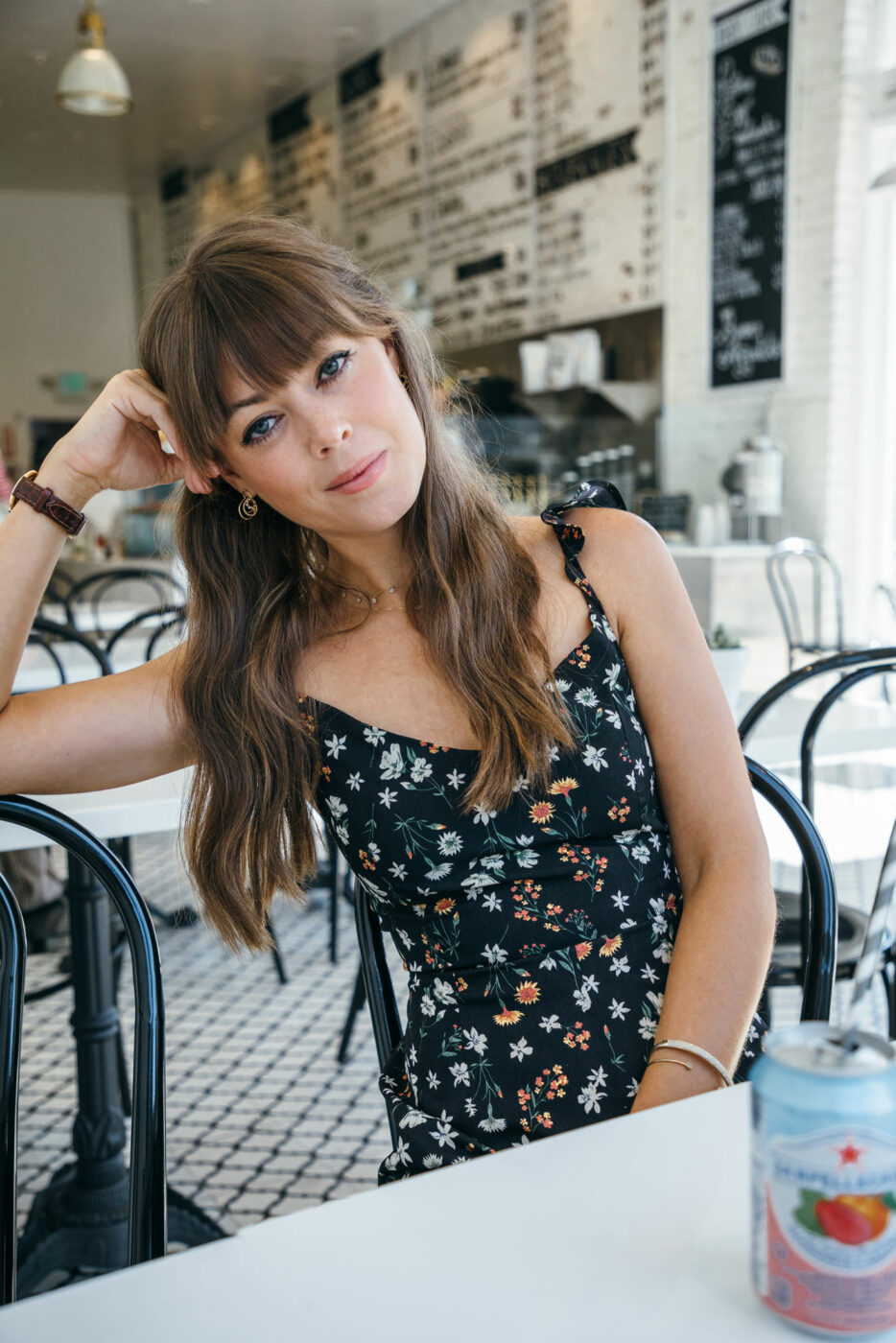 While I've shared my city guides from Paris to Hawaii, Cuba, and Italy, it's somehow slipped my mind to share a guide from the city that I've called home for close to a decade now: Los Angeles. It's a singular city in that it's one of the most spread out cities I've ever experienced. Stepping foot outside of your front door in New York, San Francisco or Paris, your choices for lunch are endless within a four block radius. Not so much in Los Angeles. It's a unique city in that there are little pockets hidden around the city that are made up of groups of delicious finds. While some may be more obvious than others, for example, the 3rd Street Promenade in Santa Monica, Sunset Plaza and Abbot Kinney, there are so many hidden corners of this city that are just exploding with flavor.
Whenever I visit another city, I'm always on the hunt for an informative city guide that shares something that's a bit more under the radar. When I get in a cab from the airport, you can usually find me talking to the taxi driver about where his favorite places to dine. There's something to say about a local favorite over a tourist trap. While word of mouth and online searches are a more obvious way of discovering something new, I was also tuned onto the Sanpellegrino® Sparkling Fruit Beverages Delightways App because it blends both the online search and the trusted word of mouth of locals.
If you're not familiar with the app, Delightways , it's an interactive way to help you rediscover the joy of wandering through a city. As opposed to other mapping tools which take you the more direct route to your destination, Delightways guides you on a path designed to encourage you to explore and discover. Users can experience Delightways in New York, Chicago, San Francisco, Washington DC, Los Angeles, Miami, Austin, Seattle, Boston and Atlanta. And unlike city guides – all the paths are walkable! This means you can get out and enjoy one area by foot instead of by car! After all, it's not just about the destination but the journey we take to get there.
The best part is that select paths have been curated by local tastemakers who live in each of these cities. I had the amazing opportunity to create an LA path just for you – I like to call it A Taste of Europe in West Hollywood! It's made up of seven of my favorite spots that are all within walking distance – all restaurants and cafe's that I frequent often.
Alright, I know this may have been a bit of a tease, but my path is waiting for you to explore! Download Delightways on iTunes or Google Play to check out each of the spots that are a must visit the next time you're in LA!
Or if you're already in LA, join me on Friday as I pop in to a few of my favorite spots along my path. Follow me on Instagram for more details!