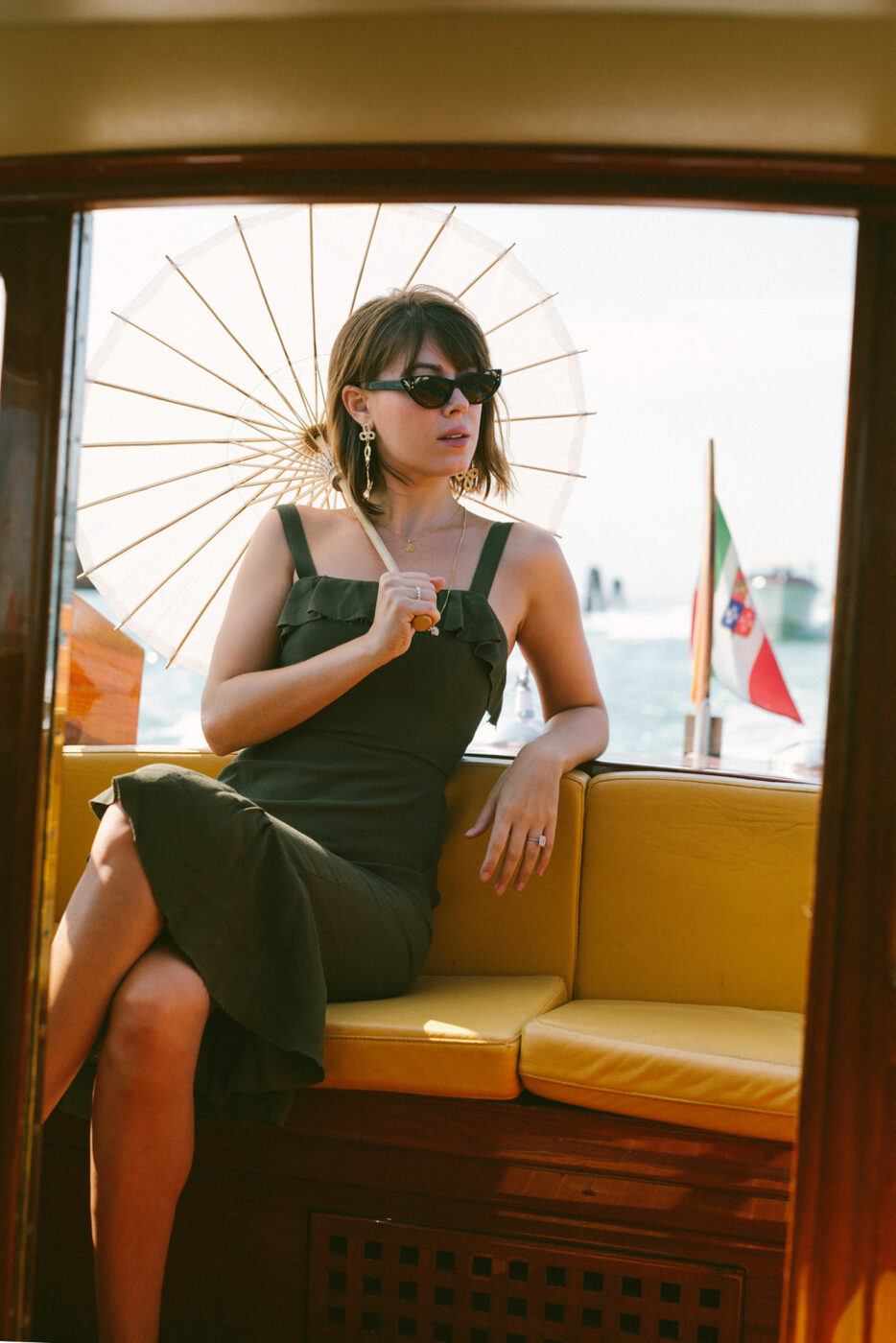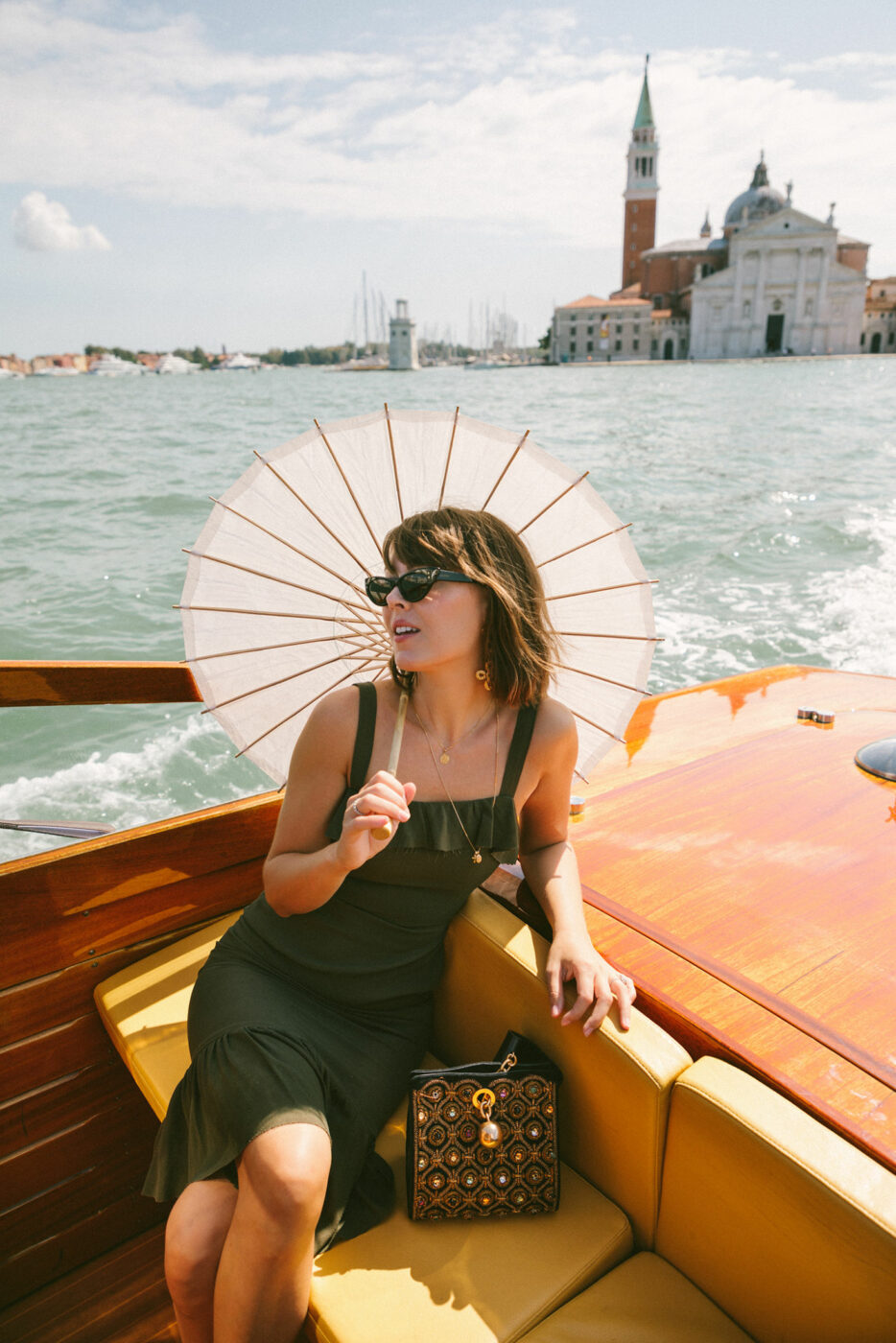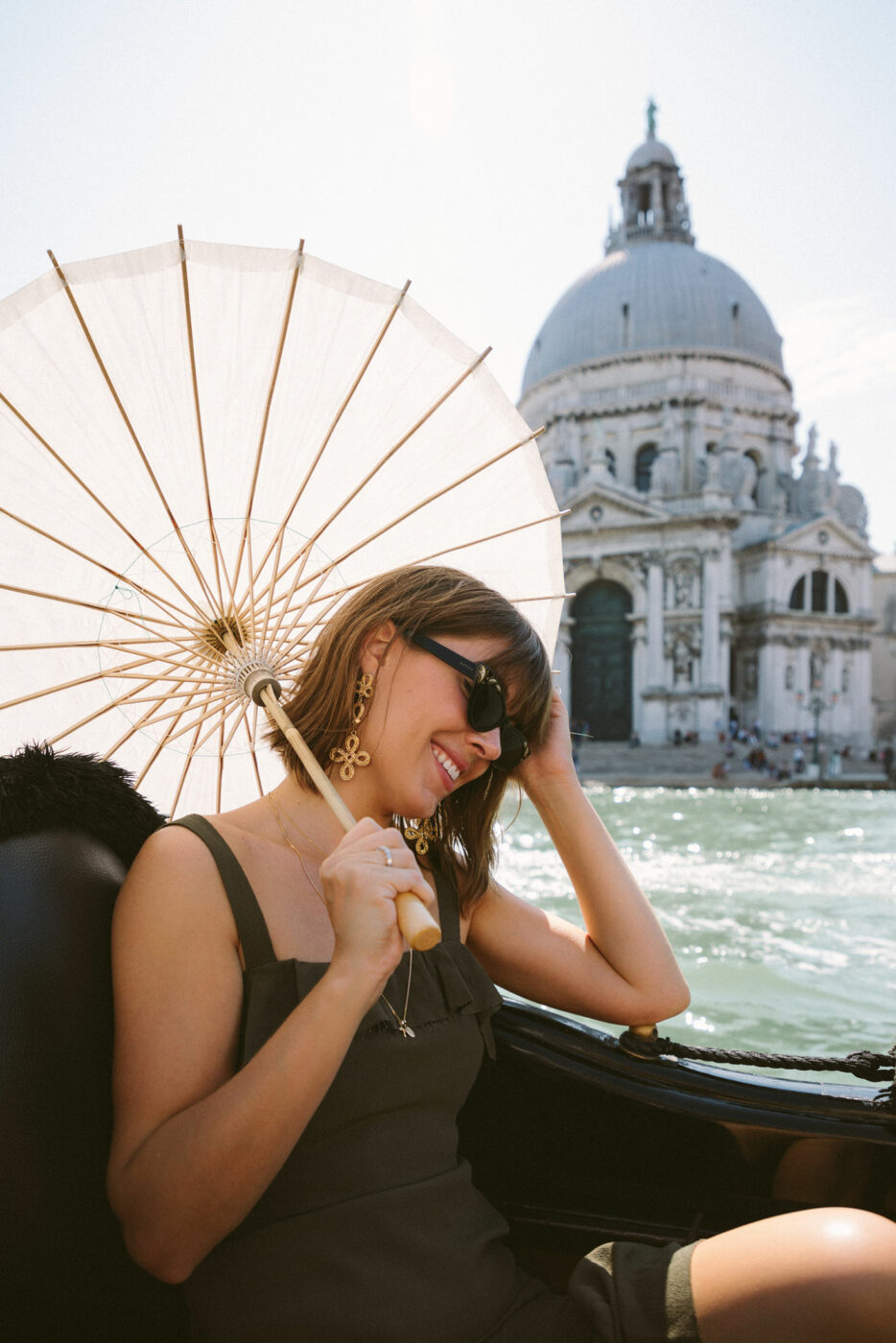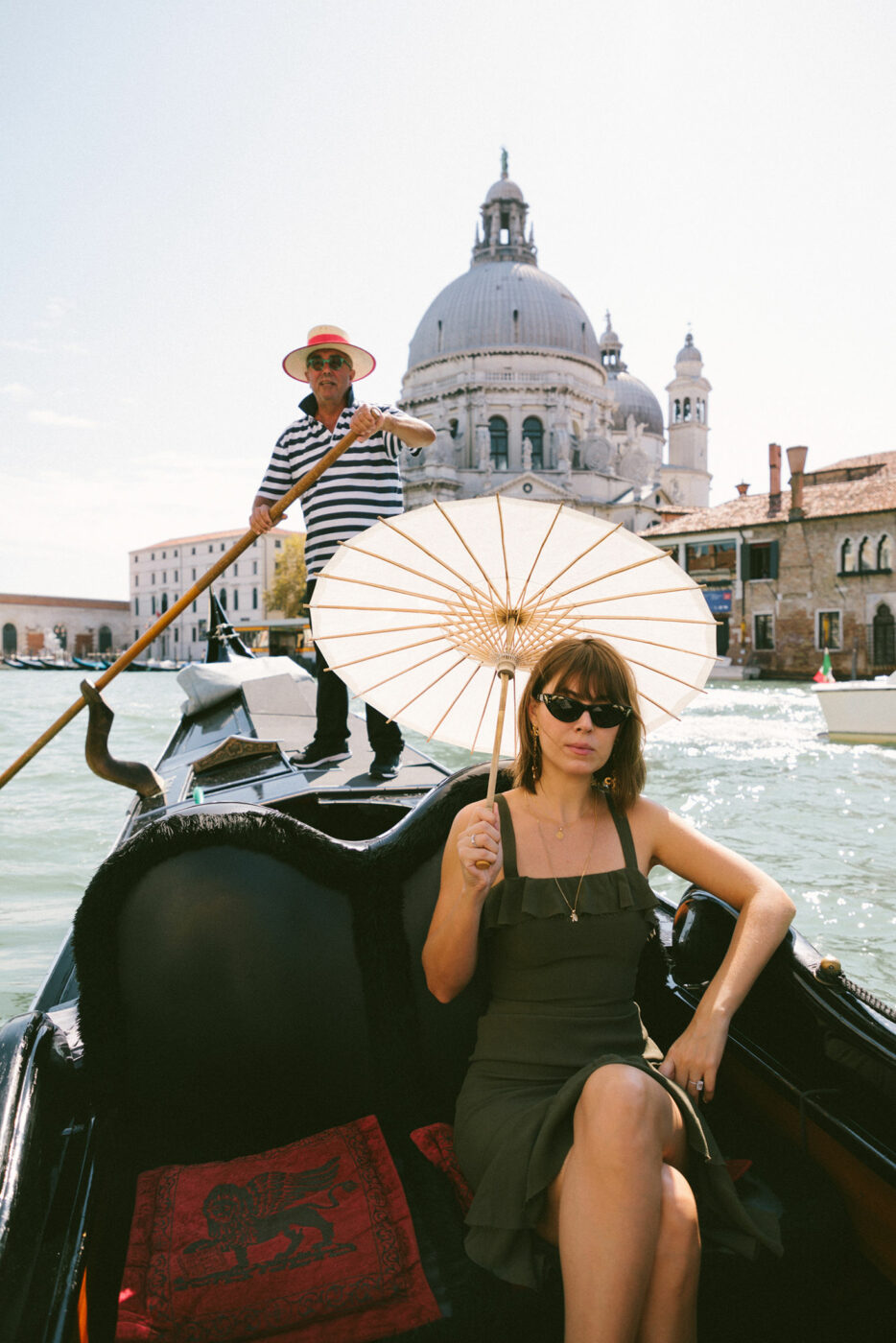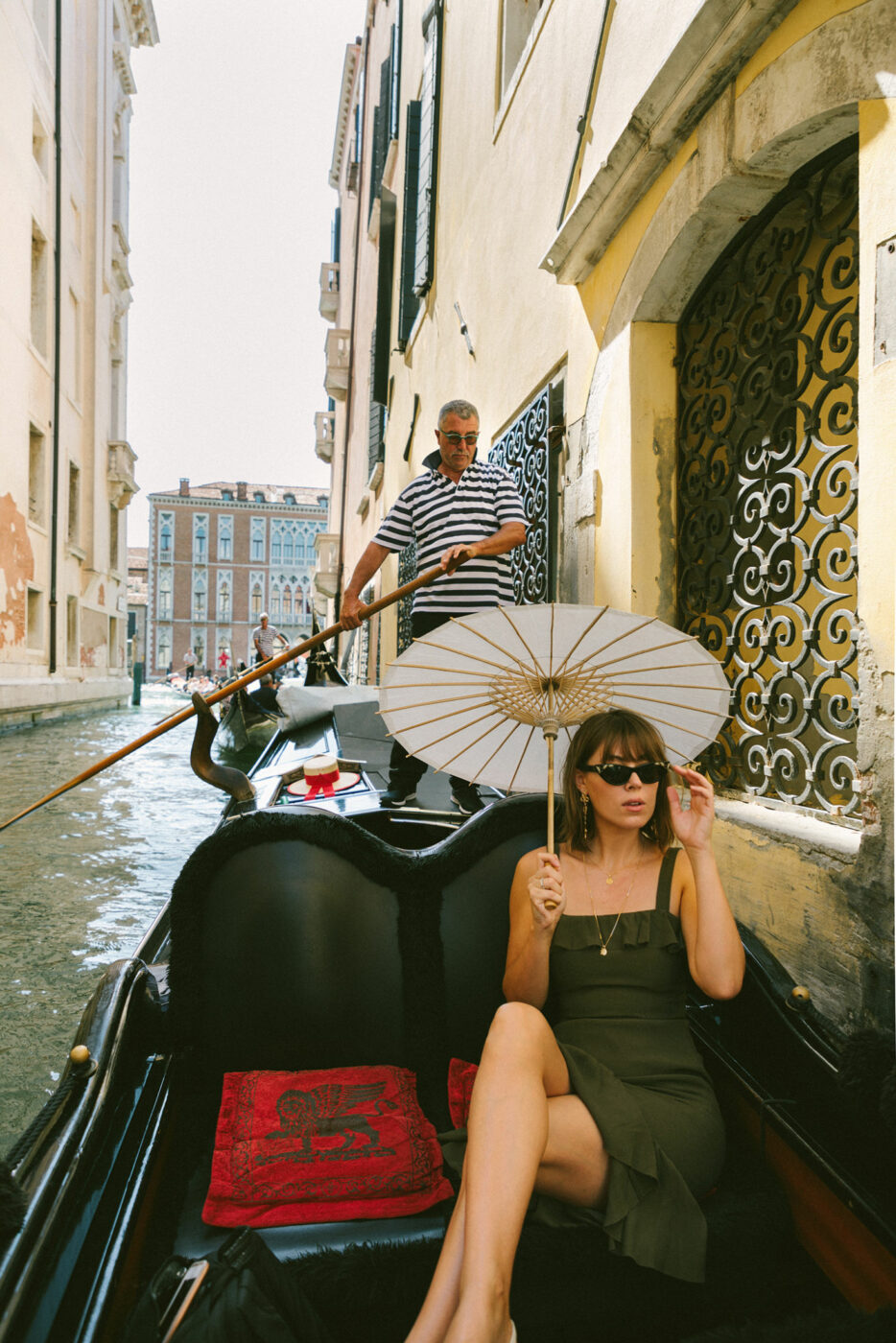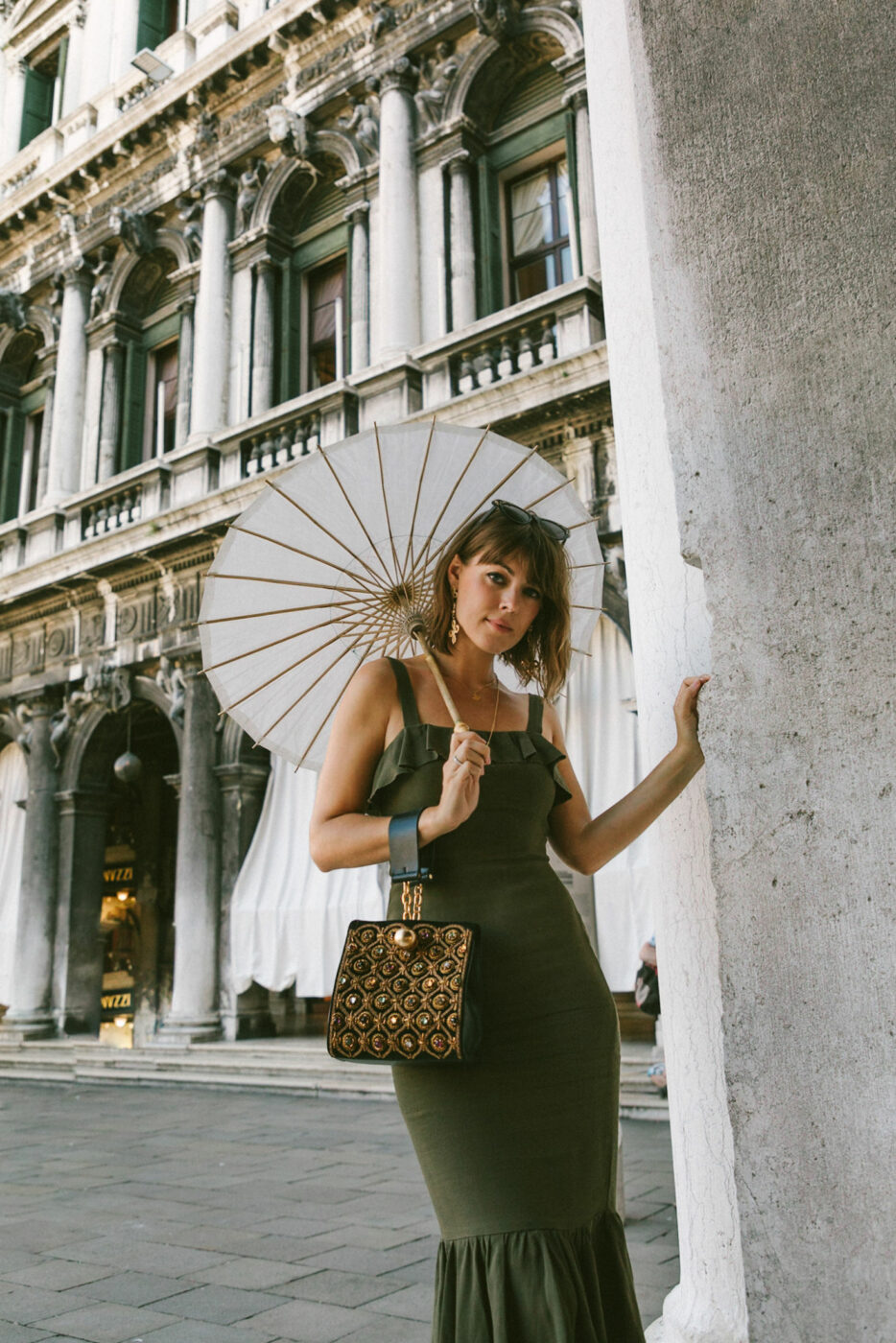 Call it a defeatist attitude but I gave up on sneakers – a looooong time ago. Don't get me wrong, I love the look on those leggy girls who can effortlessly pull them off, but it's just not for me. Admittedly, it's the core of arguments when Freddie and I travel and have to do a lot of walking. He simply doesn't understand my stance on sneakers. Constantly checking in on my footwear situation, "how are those shoes? You comfortable?". Never wanting to admit defeat, I of course lie and tell him the footwear I've decided to wear is super comfortable when in reality, all I want to do is kick them off.
So in my search for a smart-chic alternative – comfortable yet fashionable – I landed on the classic kitten heel so I can roam around incredible cities like Venice, Italy in comfort. They're without a doubt what I reach for to keep outfits looking pulled together – but don't limit me when I'm at an event or exploring. They're the perfect combination of ladylike and fashion forward, and are the perfect in between of flats and heels.
I always veer towards a pair with some sort of unique design – whether that's a yummy suede, embellishment, or an oversized bow. Kitten heels can be a statement standalone, or they can complete an entire outfit.
Plus, you don't need to spend a fortune on quality pair, ladies. I'm personally in love with these Chanel-like cap toes that didn't break the bank, but completely made my outfit. I've done the searching for you, and have rounded up some of the best affordable kitten heels on the market. I hope you lust over this list, because I most definitely did!
Kitten Heels Under $150