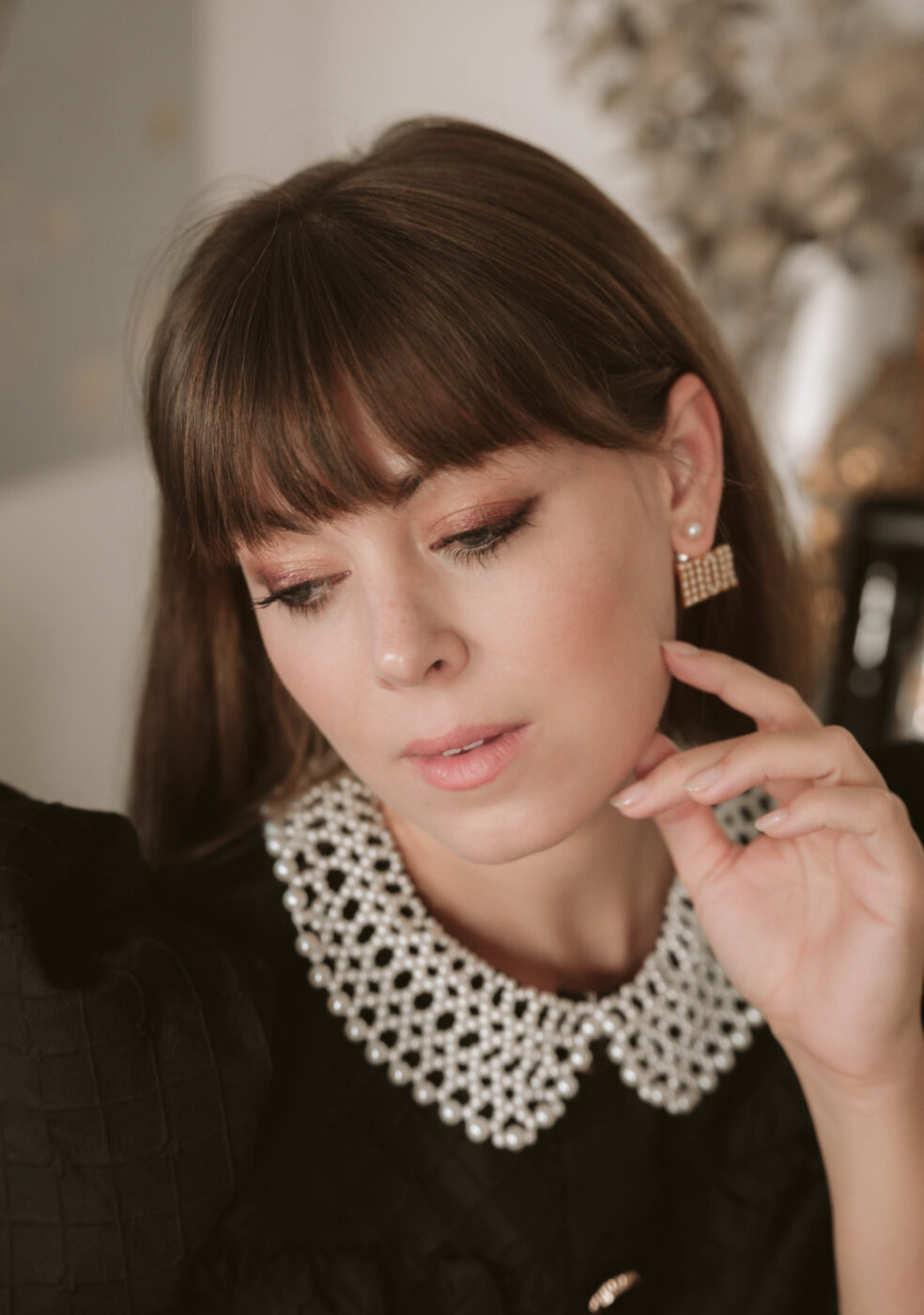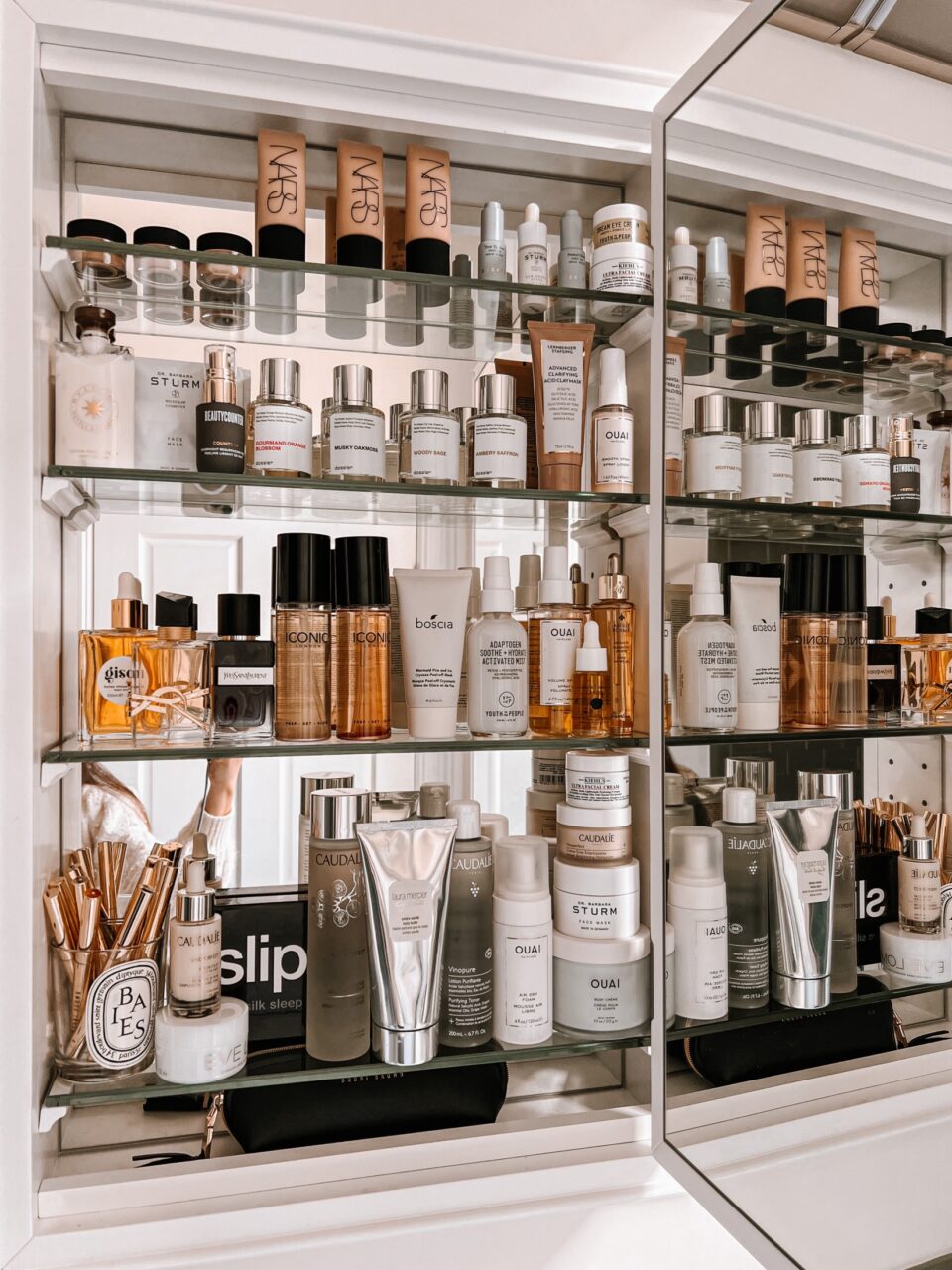 I am fully guilty of romanticizing the holidays and I admit that it can be stressful at times. Before I left for California to celebrate Christmas there with my family, I decided to curate a major beauty giveaway for Instagram with my favorite brands and products to treat one lucky winner. The new year is all about self-care after thinking about everyone else during the holidays so I am super excited to pamper one of my followers. The giveaway is taking place on my Instagram account and you can click here to enter!
How to enter:
1. Follow @jennycipoletti on Instagram
2. Follow @margoandme on Pinterest
3. Subscribe to my email newsletter
4. Tag 1 friend in my Instagram post
The winner will be announced on this Friday, January 7th on my email newsletter. Good luck to everyone!