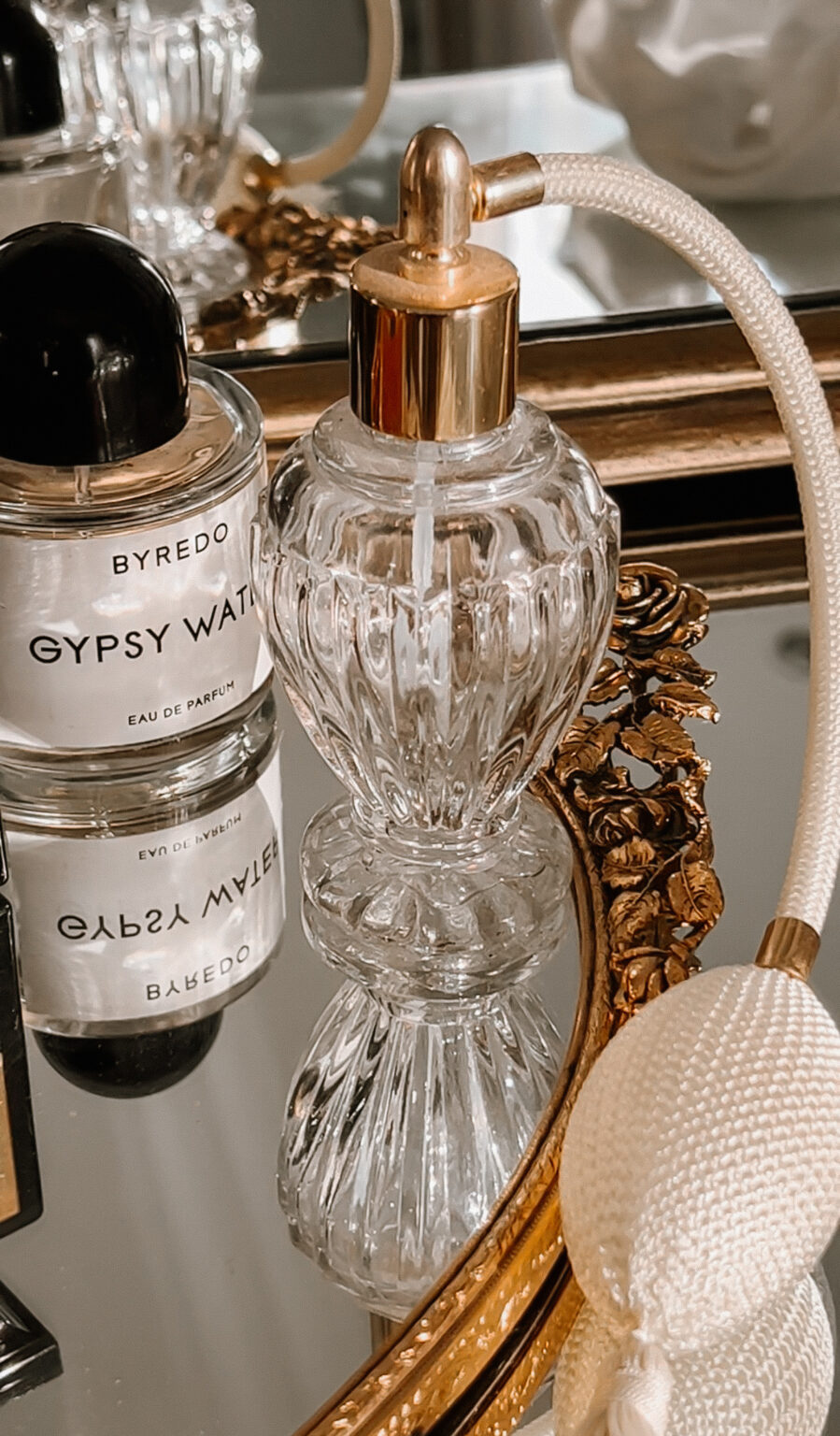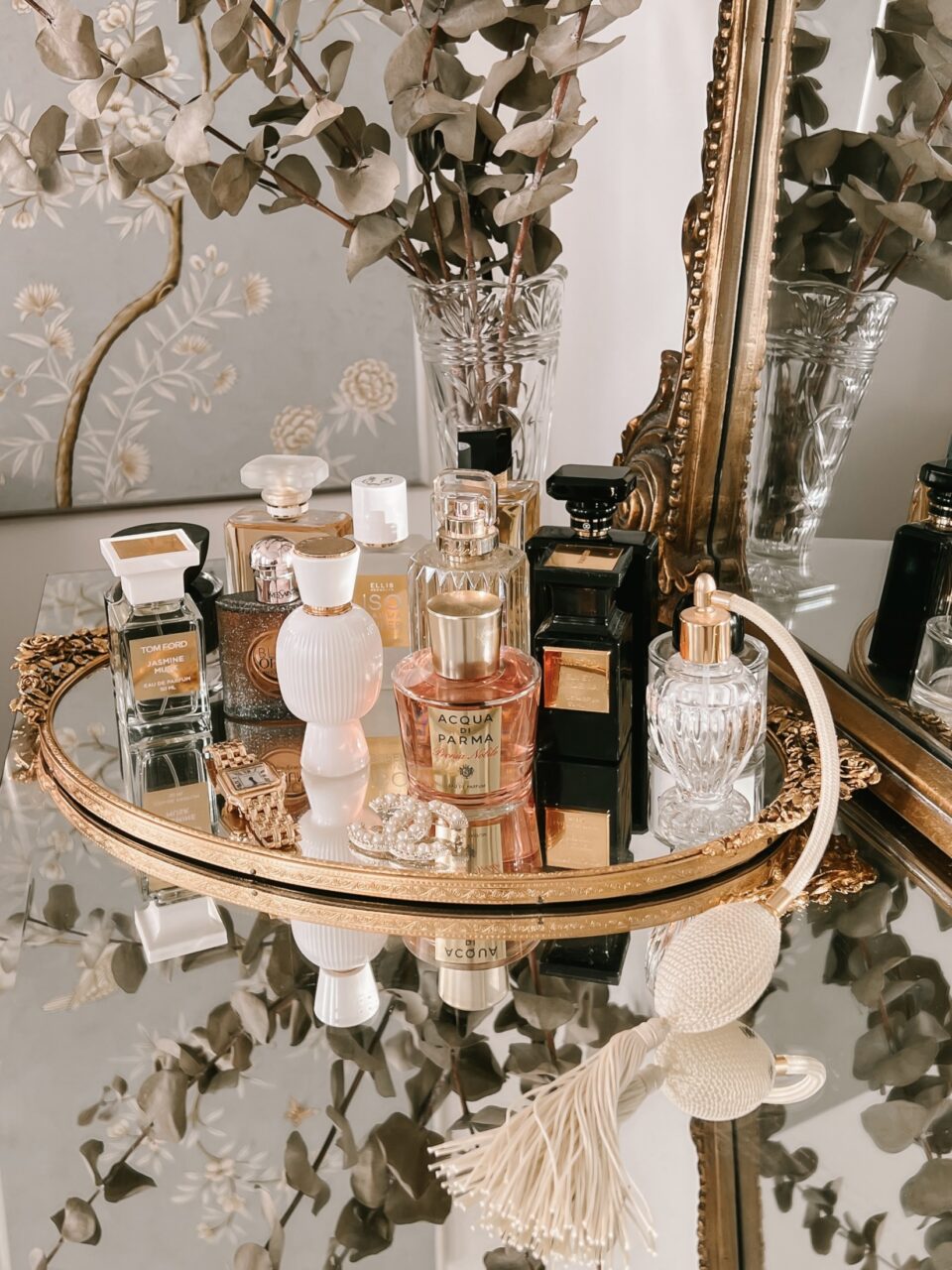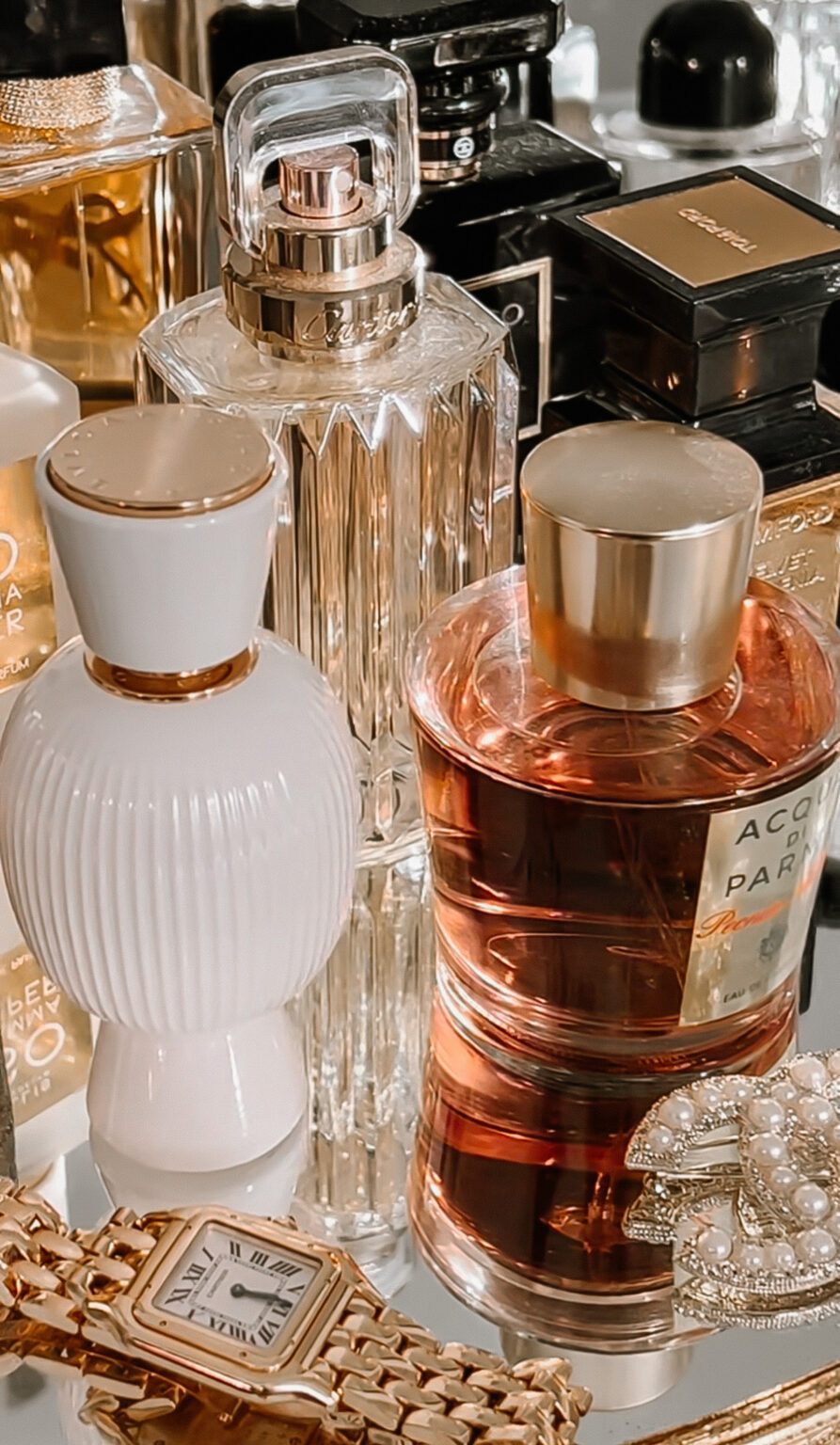 You know that one fragrance that you wear that people always seem to stop and ask you what you're wearing? I'm sure you're thinking of the one right now…
It's true that we all 'wear' fragrances differently based on our body's makeup but hands down, whenever I wear one of these, or a layered combination of these, I'm always being complimented on how lovely I smell.
Jasmine Musk, includes notes of jasmine, patchouli, iris root, vanilla and sandalwood
Peonia Nobile, includes notes of black pepper, raspberry accord and peony accord
Gypsy Water, includes notes of bergamot, lemon, pepper, juniper berries and vanilla
ISO Supper Gamma, includes notes of cedar, amergris and vetiver
Libre, includes notes of lavender, orange blossom and vanilla extract
Carat, includes notes of hyacinth, iris, violet, honeysuckle, daffodil and tulip
Audacious, includes notes of white frangipani, tiare flower, sandalwood and white musk
Missing Person, includes notes of skin musk, bergamot nectar and sheer jasmine
Check out my full fragrance tour reels here!