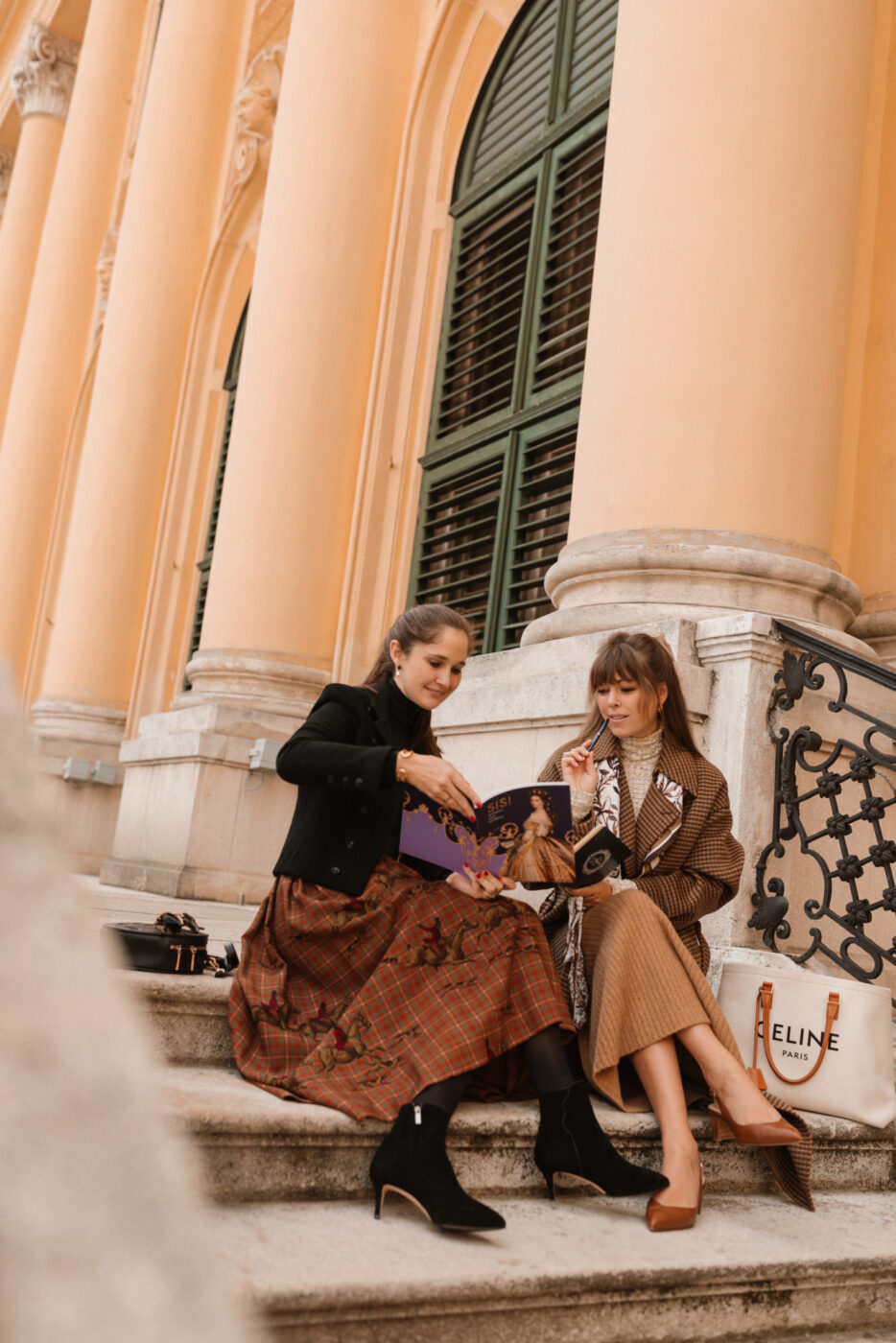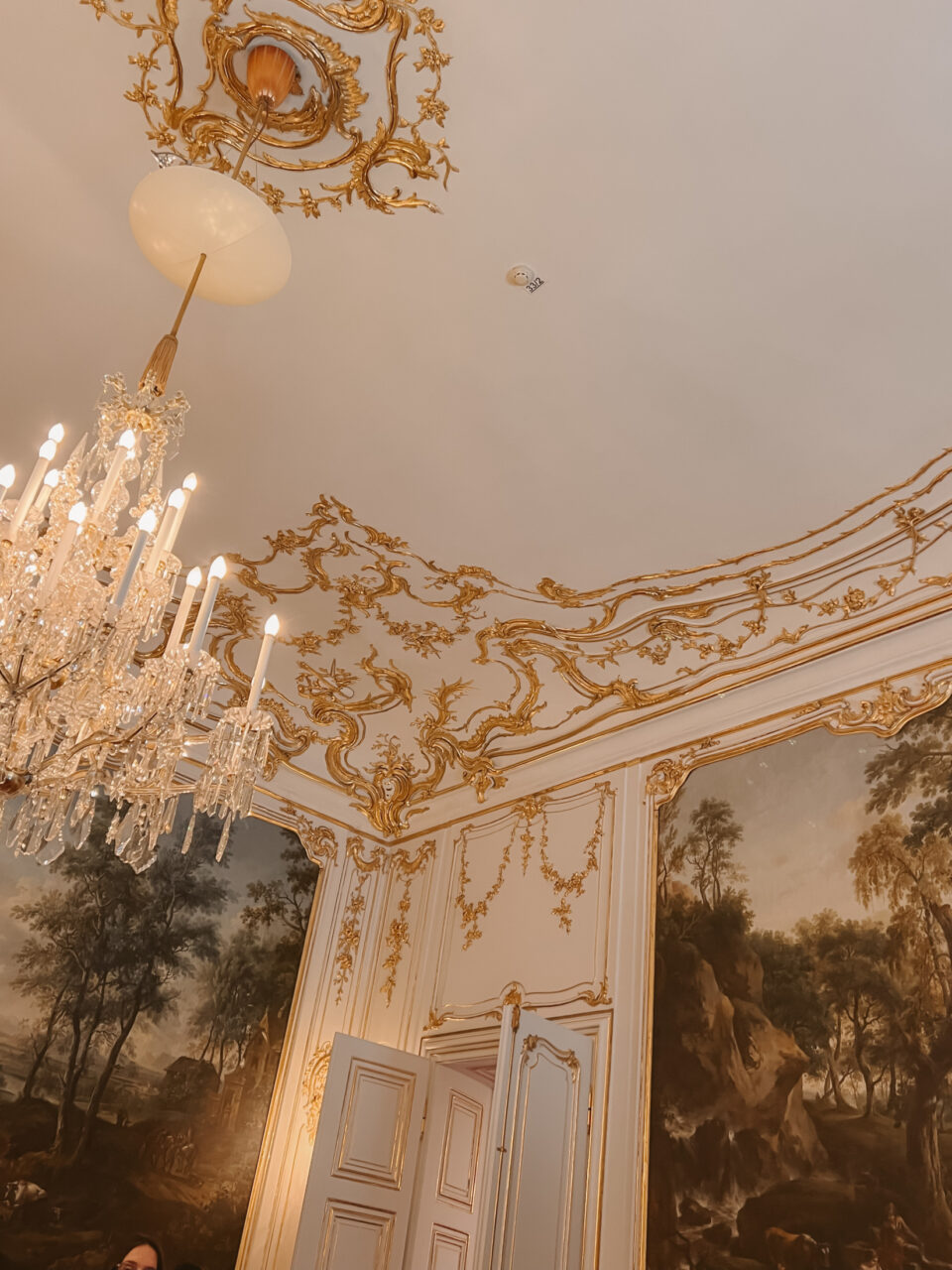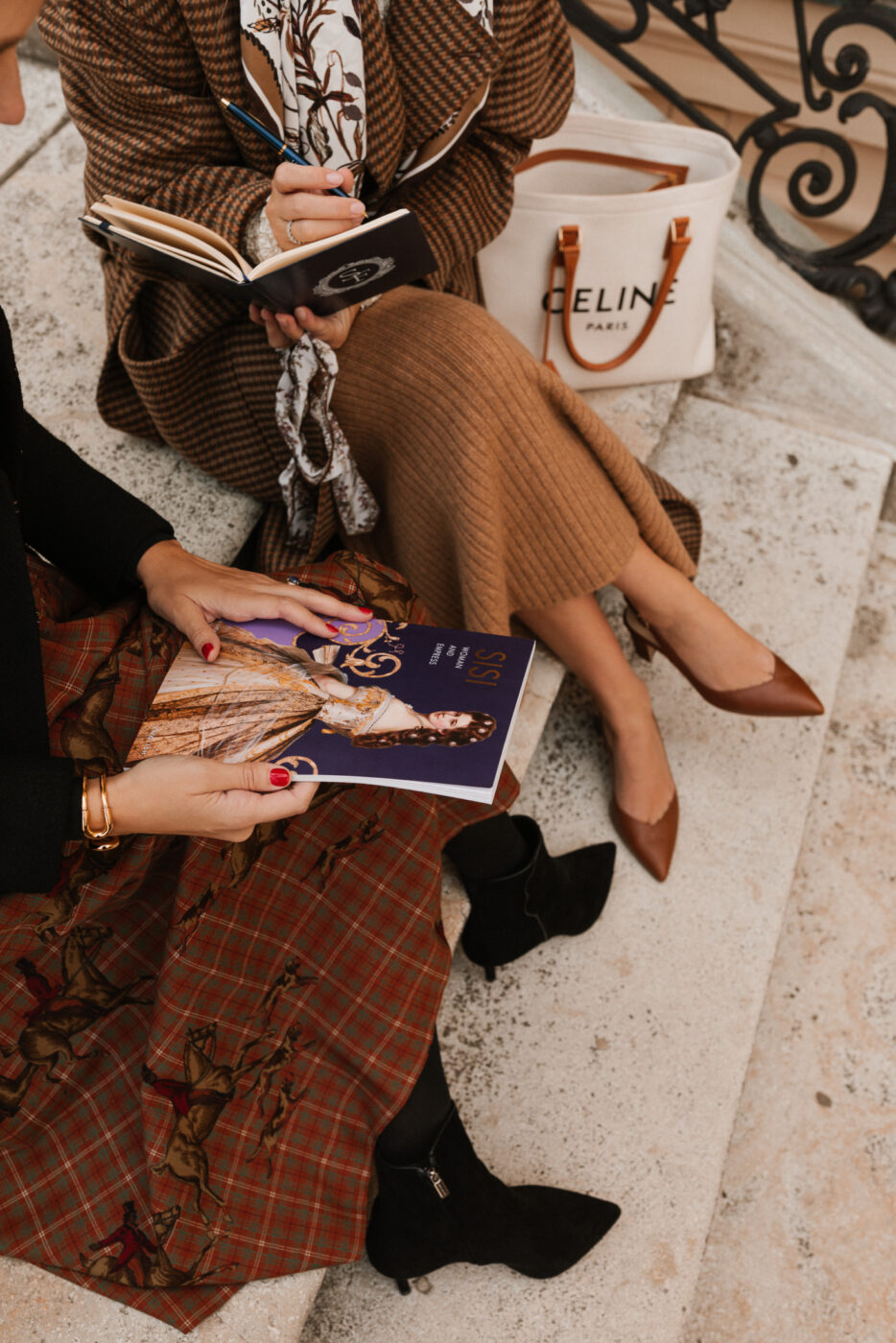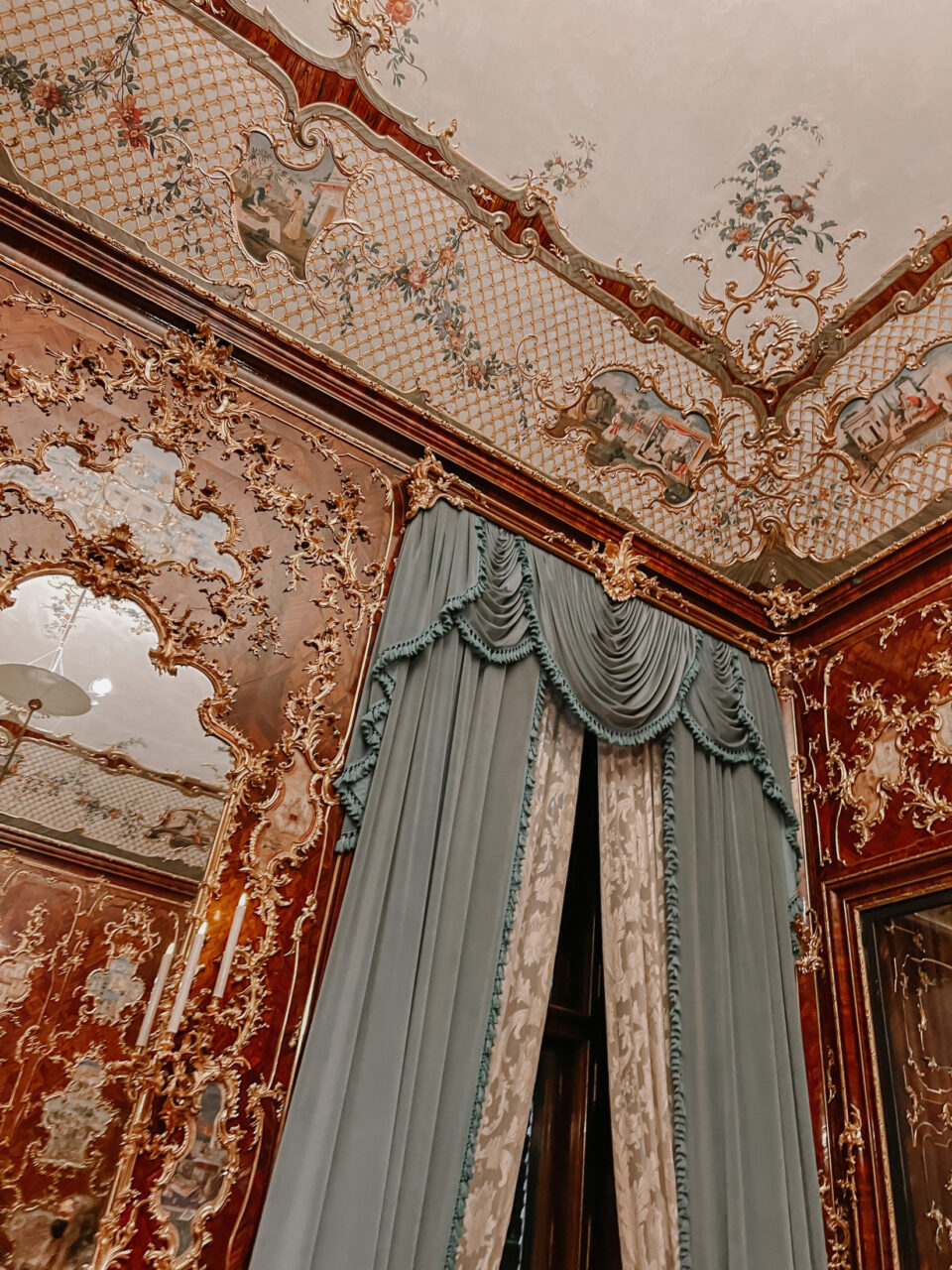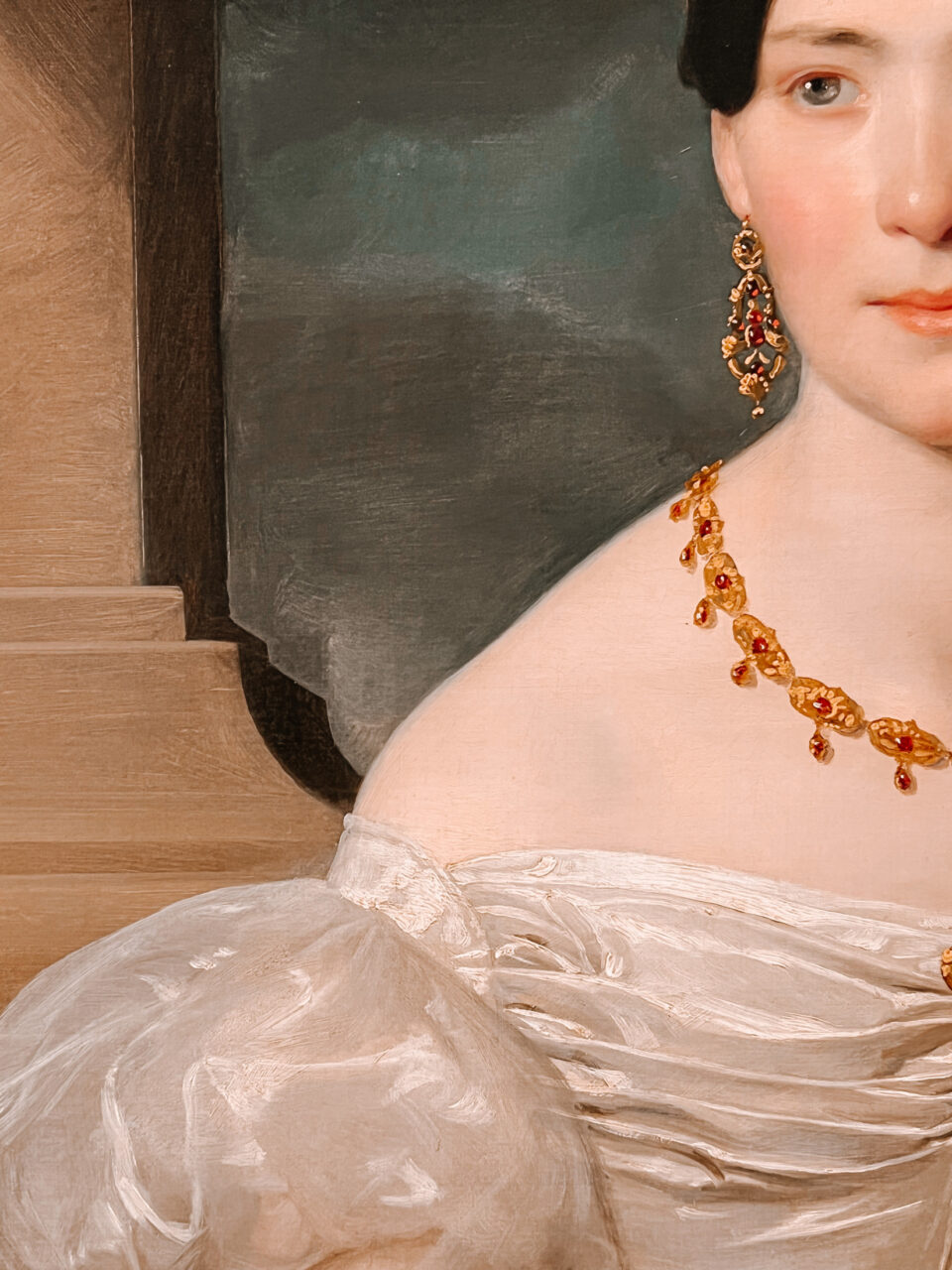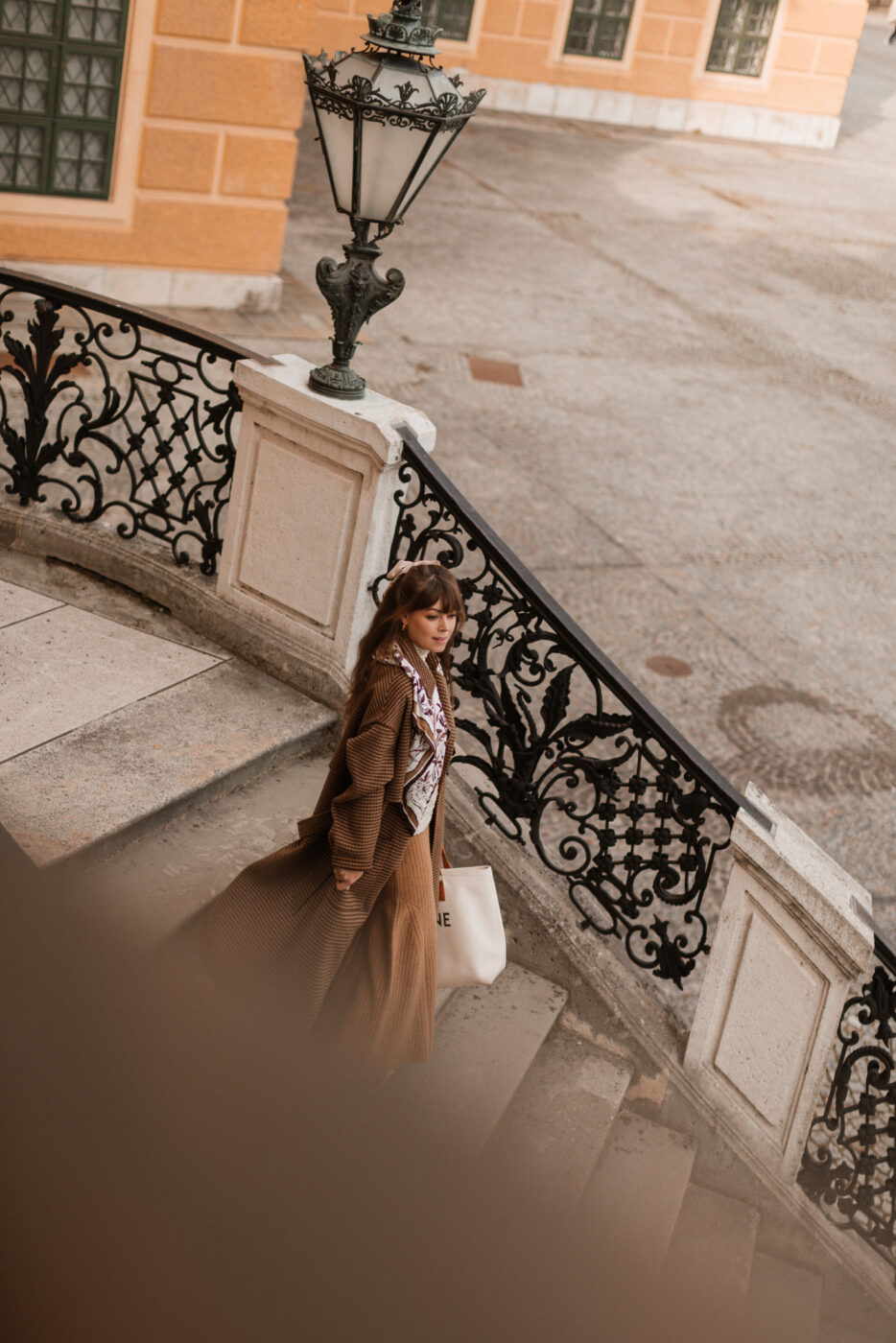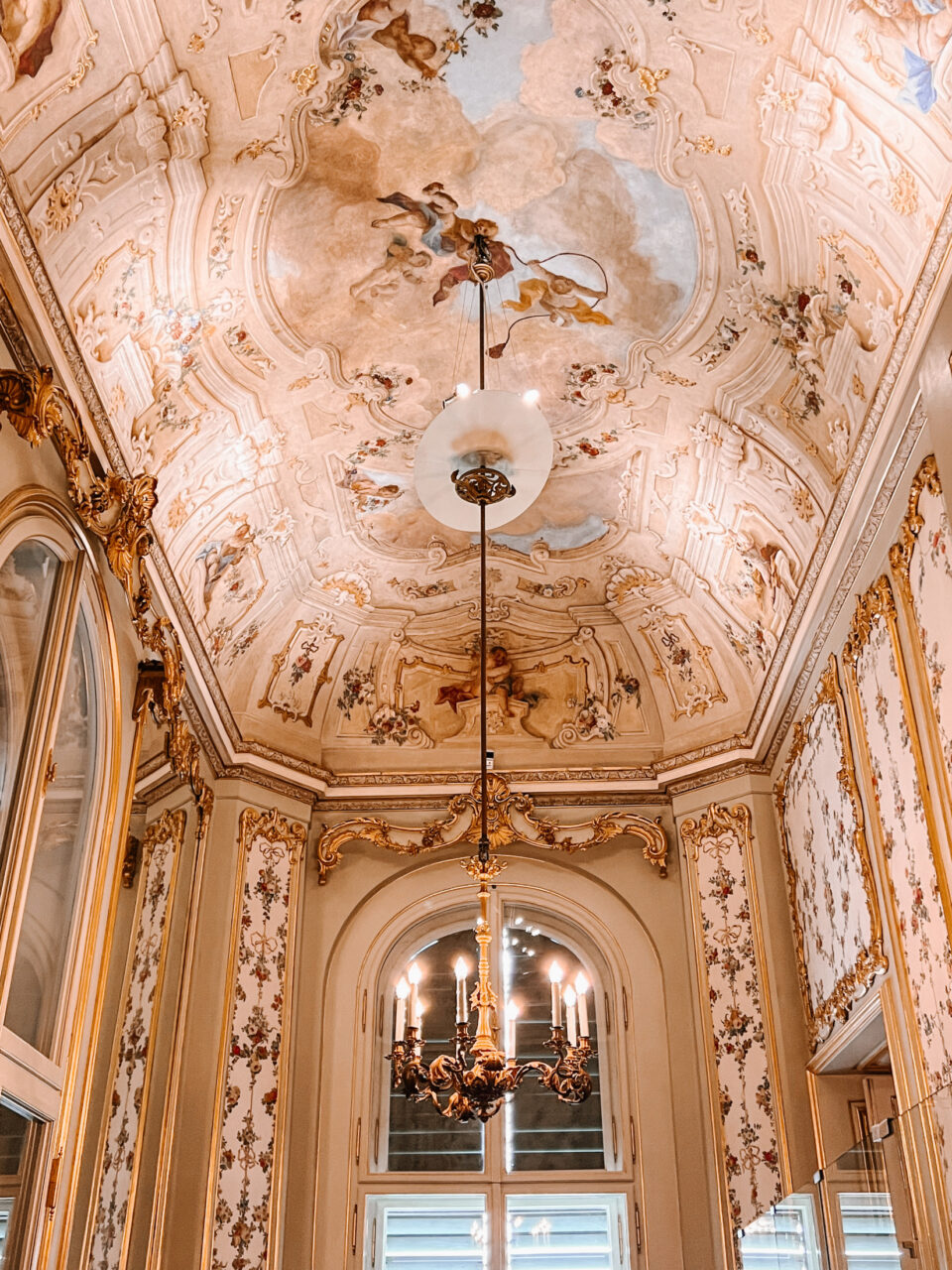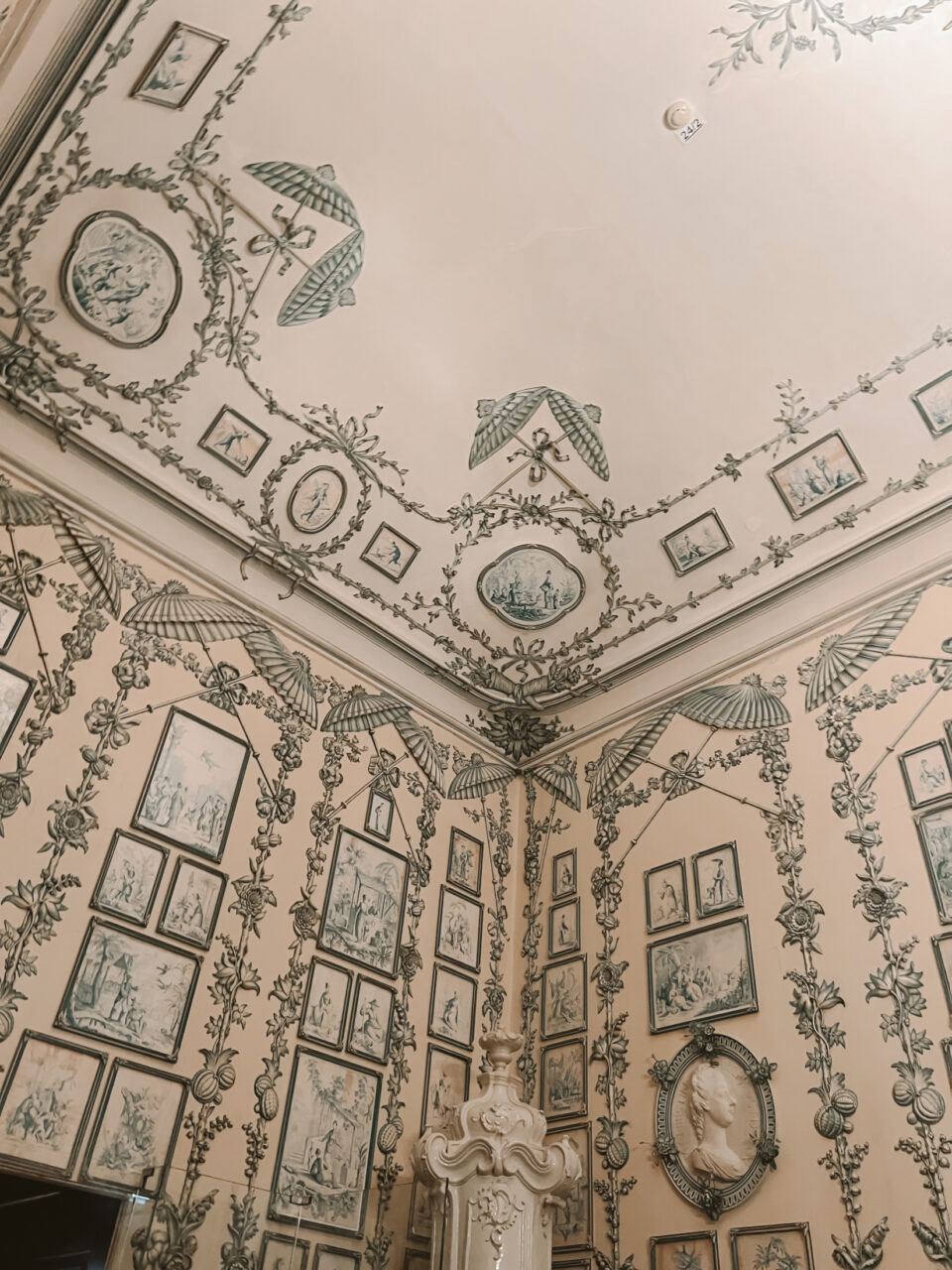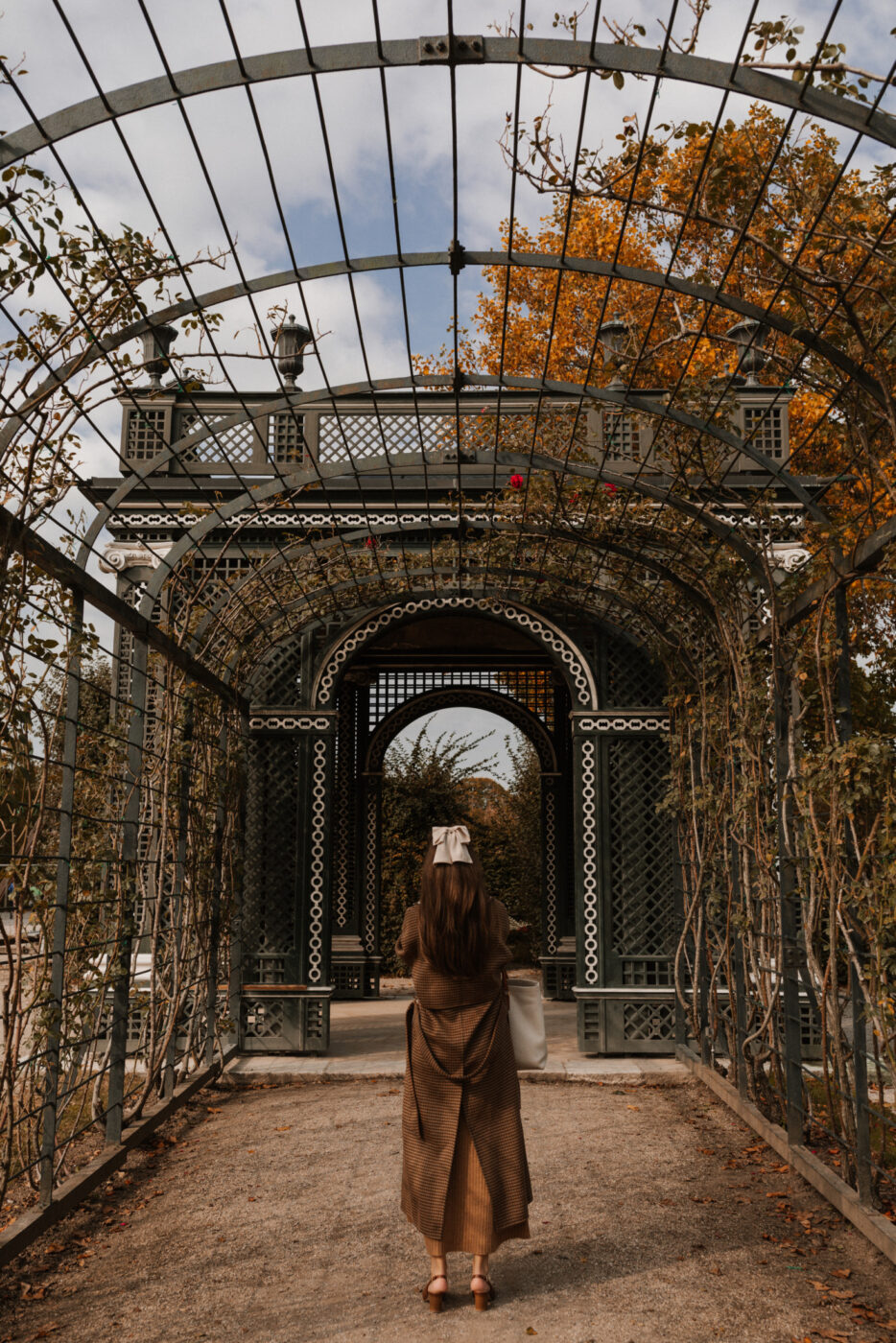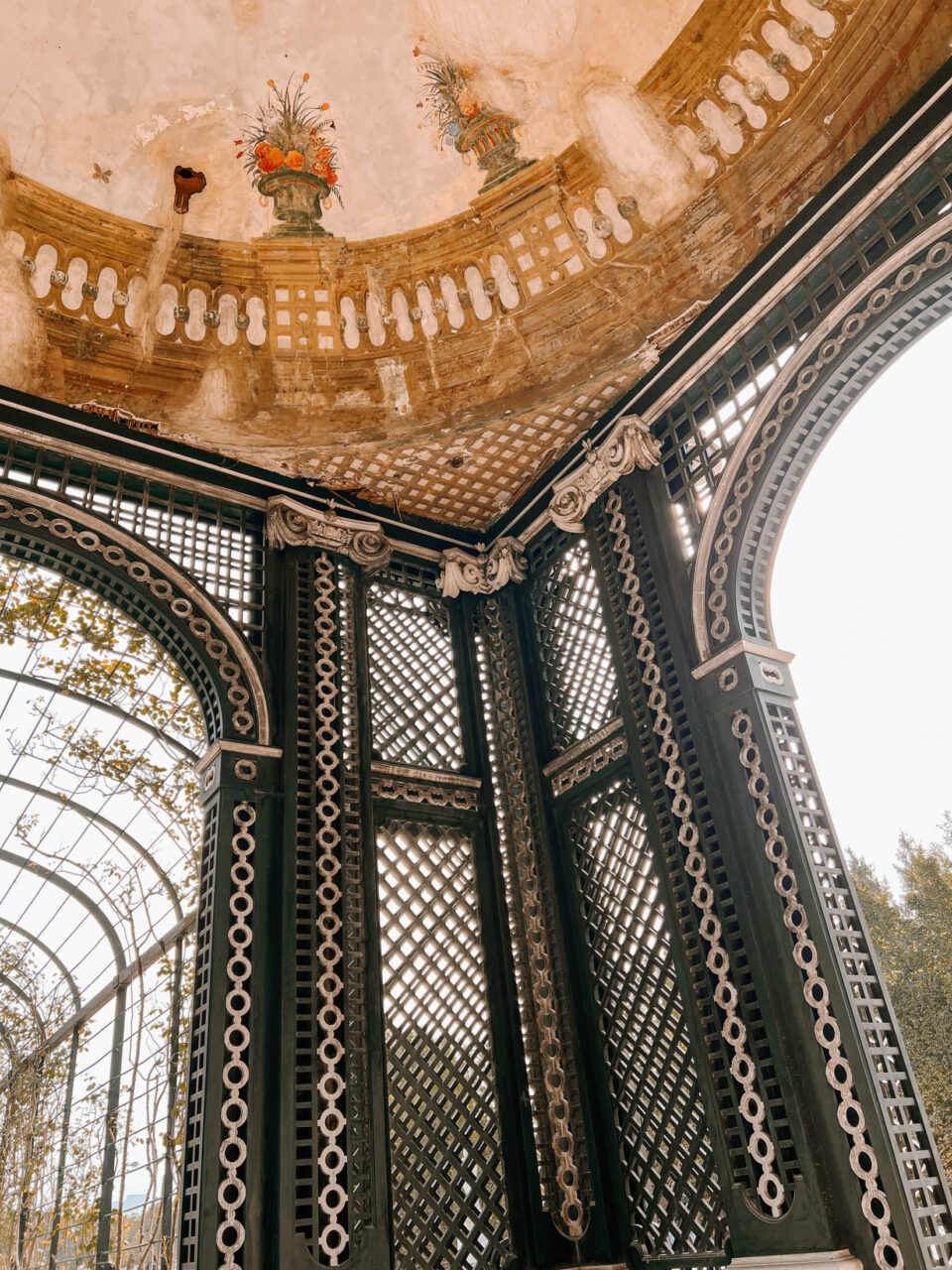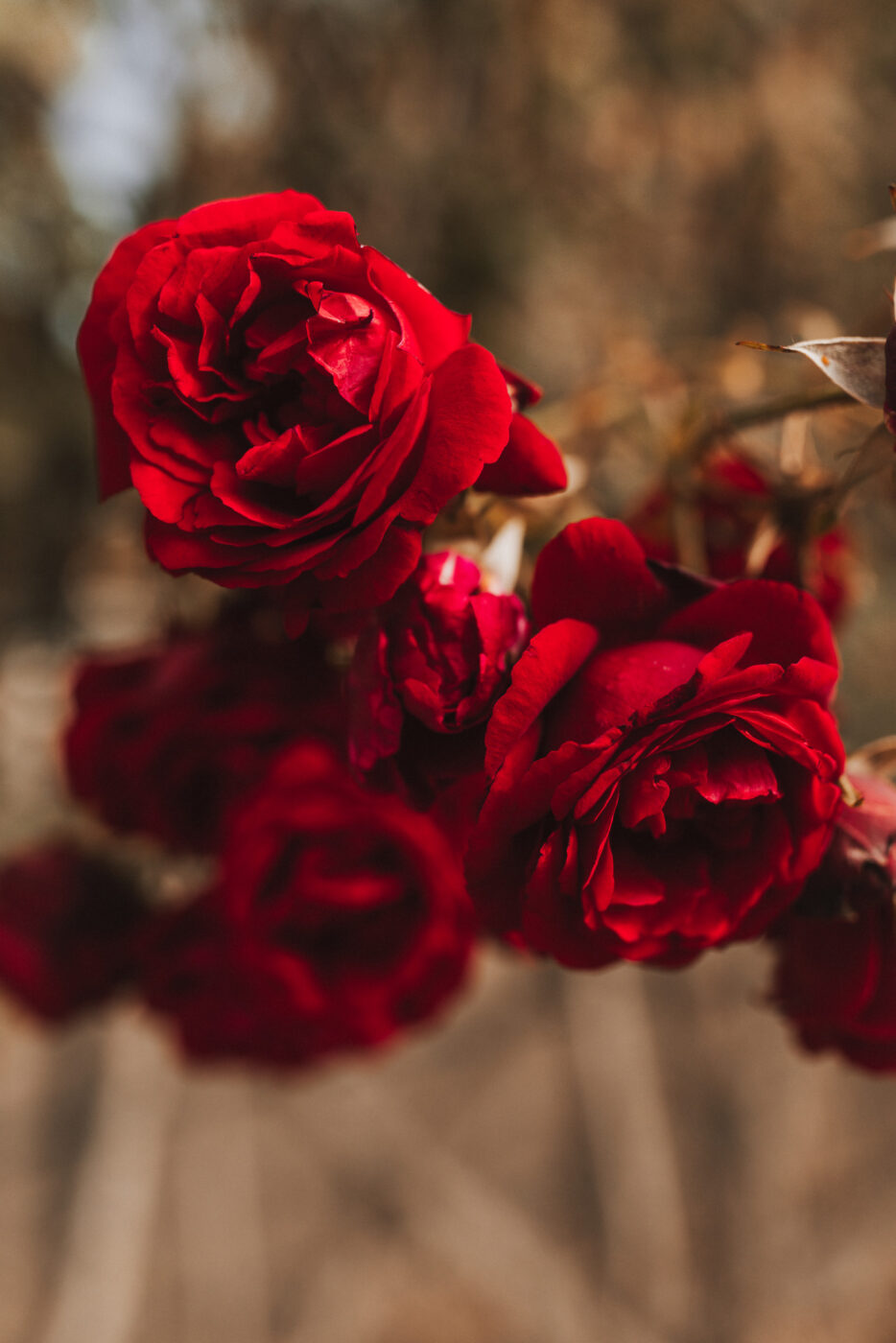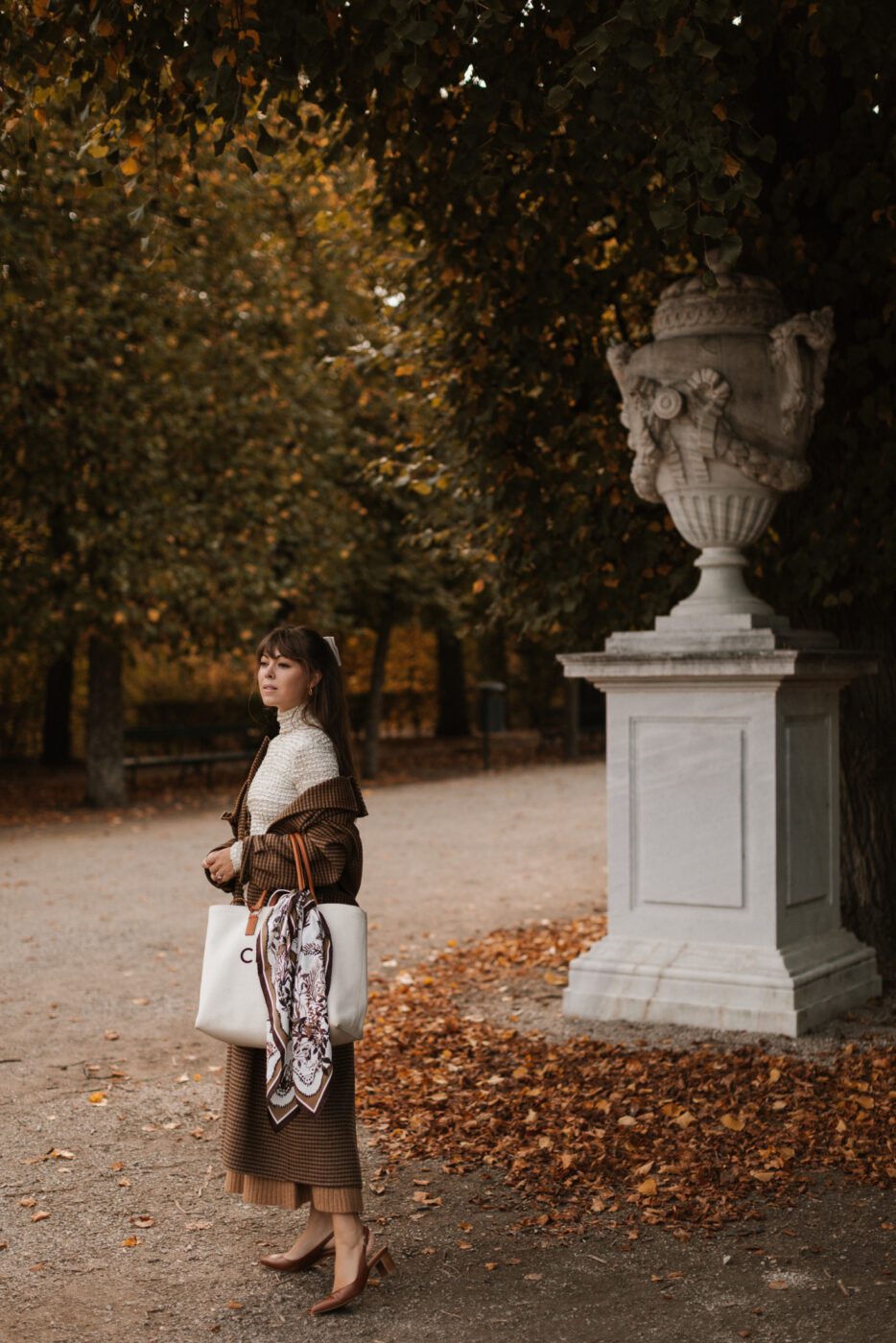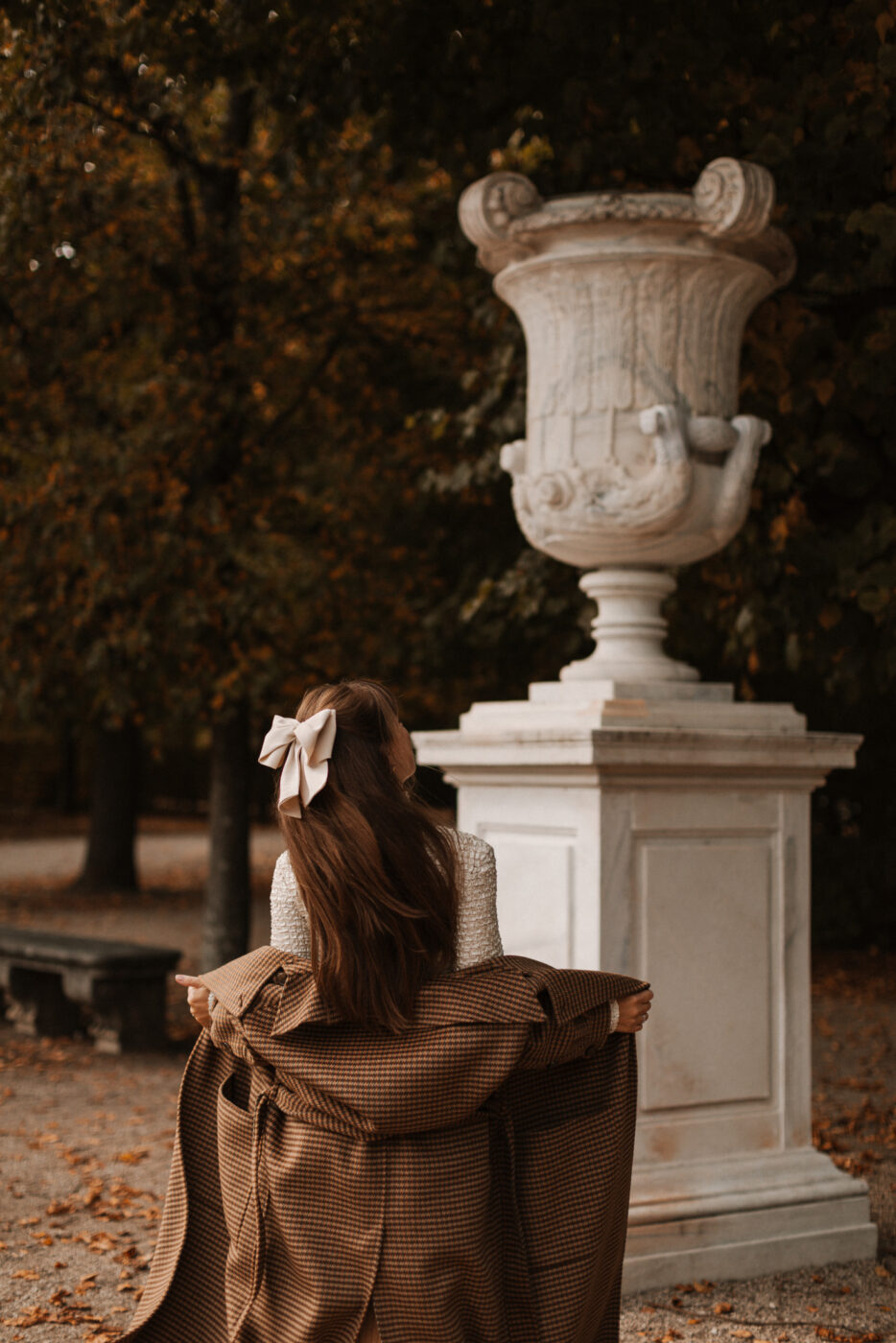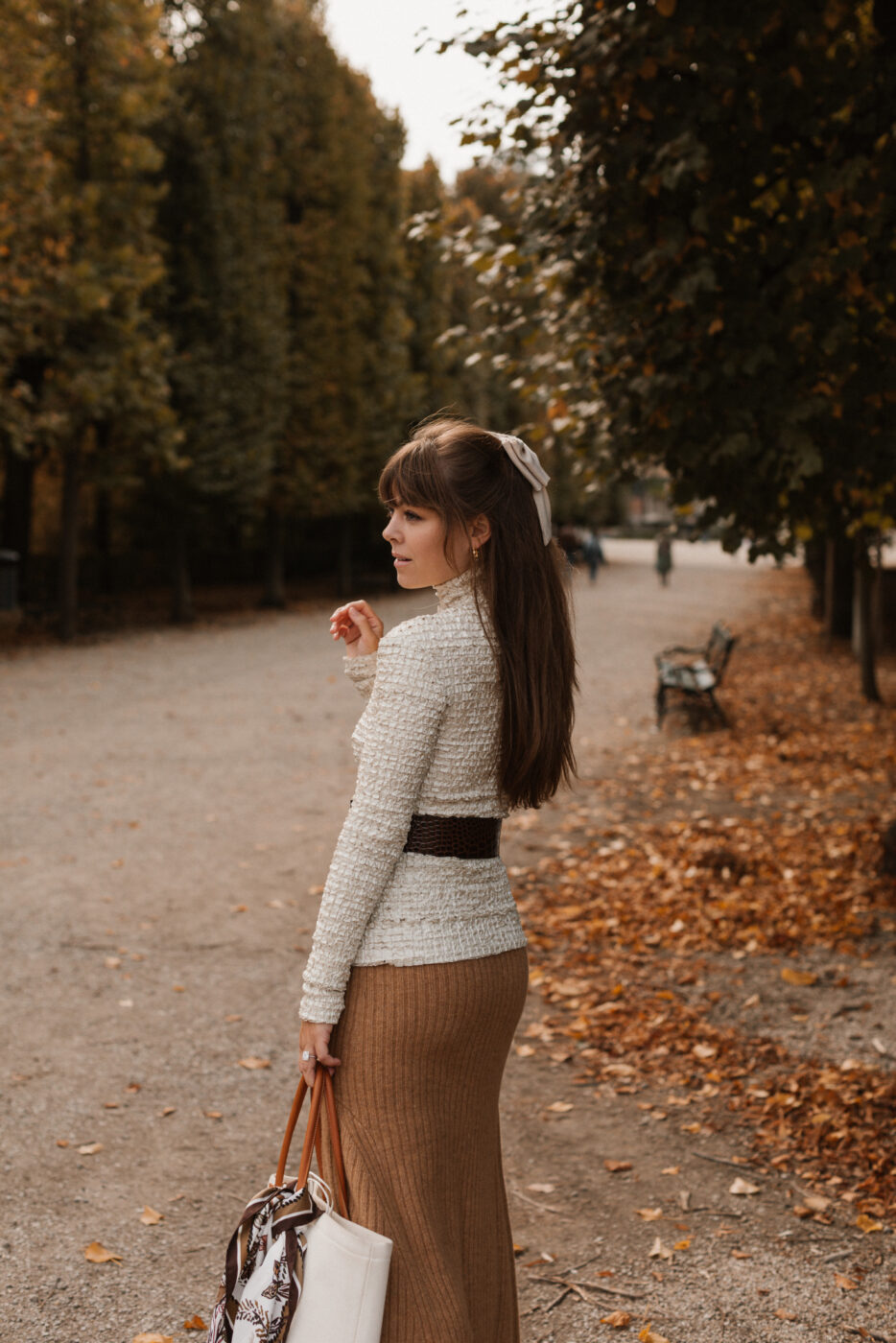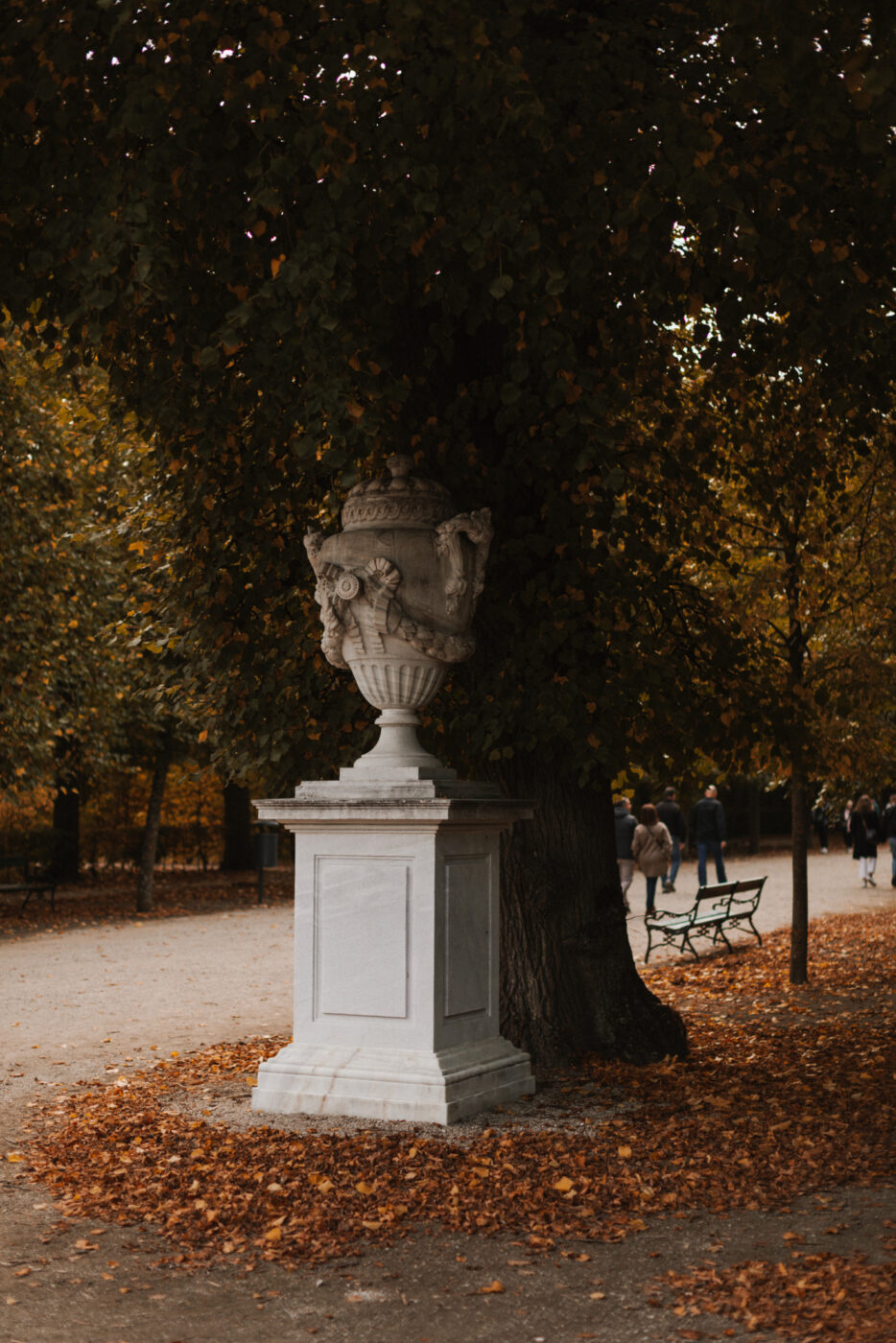 In case you missed it, I'm designing a shoe!
After a whirlwind of four days in Vienna, the shoe design process officially begins with New York-based designer Sarah Flint. A woman who I am honored to call a friend and truly needs no introduction. I've been championing Sarah and wearing her designs for years. There are honestly too many posts to list here so feel free to peruse all of my blog posts wearing Sarah Flint here. That being said, it probably goes without saying that my Sarah Flint collection has grown to 12 pairs for a good reason. From my favorite wearable and walkable Natalie Flat to her Perfect Pump and my personal favorite I wear pretty much daily, the Emma Sling. I fell in love with Sarah's work, quality, comfort, and craftsmanship close to five years ago and have been a devout customer since.
It's one of the reasons I was so keen on working with Sarah Flint. So many of you have kindly supported me through the years, asking when I will come out with a collection or a design collaboration. My hesitation has always been surrounding quality. It's always been essential that I work with a designer who I am confident in as a customer first. And as this is my first ever design collaboration, quality is my biggest priority, and I know it's Sarah's as well.
I'm truly honored to be working alongside Sarah and her incredible team to develop a shoe that will be a part of Fall '22. A collection inspired by the city of Vienna and a city rich with architectural charm, art, history, and culinary treasures that we so delightfully discovered on our design trip. We had the most incredible time exploring the works of Gustav Klimt, Ferdinand Georg, Claude Monet, Vincent van Gogh at the Belvedere Palace. We also visited Schönbrunn Palace; the gardens were a truly magical place.
And it wouldn't be a trip to Vienna without a visit to the Opera – we saw Il Barbiere di Siviglia, an Italian classic! As stunning as the performance was, my eyes were fixated on the orchestra. The violin bows were all so beautifully synchronized, and the movement of the conductor's arms was hypnotizing. It's a true craft and talent to perform with a team so harmoniously, to captivate an audience so intensely.
In retrospect, my experience at the Opera, in a way, feels like a beautiful analogy for the upcoming year we have designing my shoe. It's going to be a beautiful experience to see each moving part of the design process – experience how harmoniously they all come together, from the inspiration trip to picking the shape, style, and heel height. Then onto materials, textiles, trims, and embellishments! We will even take you inside the Italian factories to see where Sarah Flint makes her shoes – because let's be honest, origin matters. We can't wait to introduce you to the artisans who have generational knowledge behind each handcrafted design. You are truly going to be immersed in each step of in the process, step by step until we launch next year! It is my hope that my story telling throughout the process captivates you as much as the opera captivated me.
I've created a highlight on my Instagram feed where I will be posting updates regularly. However, I strongly suggest subscribing to my newsletter for exclusive updates like pre-ordering and sneak peeks at the design!
Thank you so much for the endless encouragement and support with this project! This milestone moment in my career indeed wouldn't be possible without each of you and without you Sarah, thank you from the bottom of my heart for this incredible opportunity!