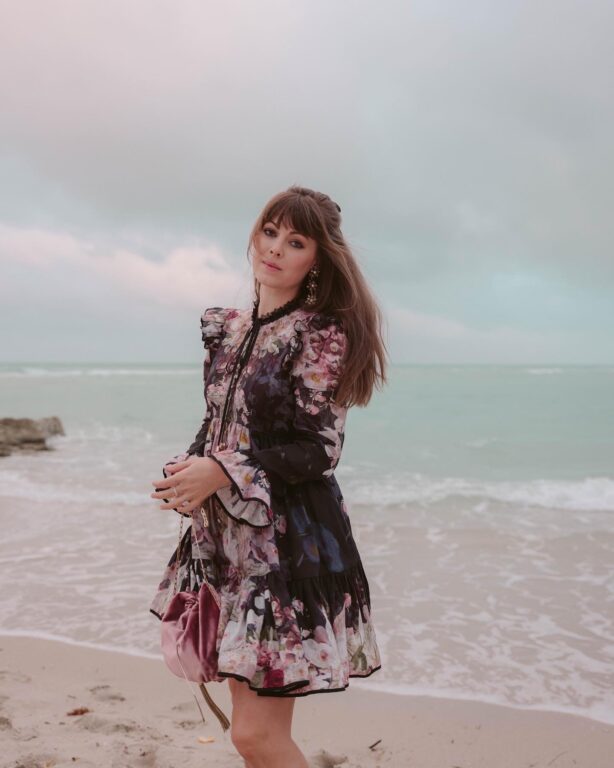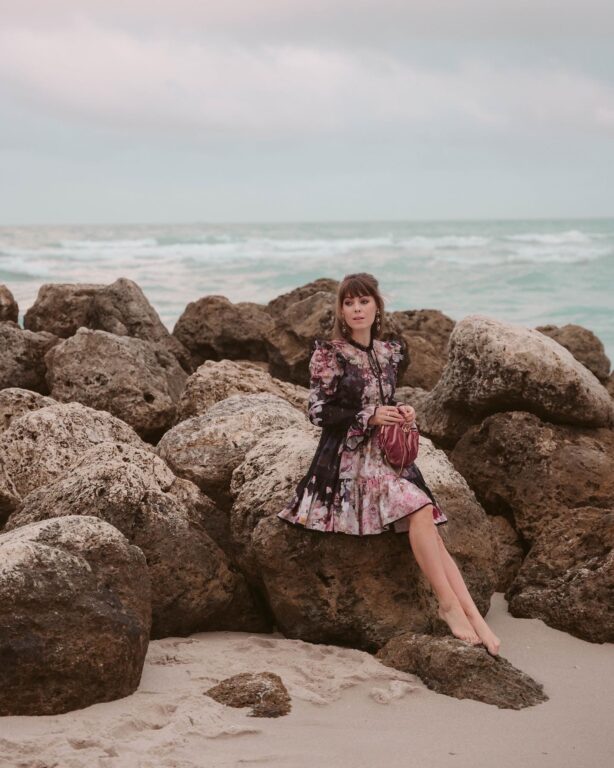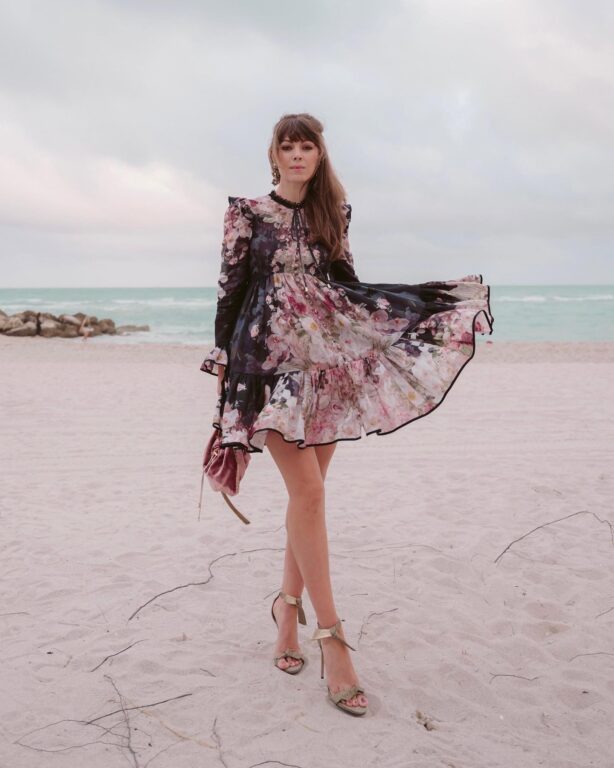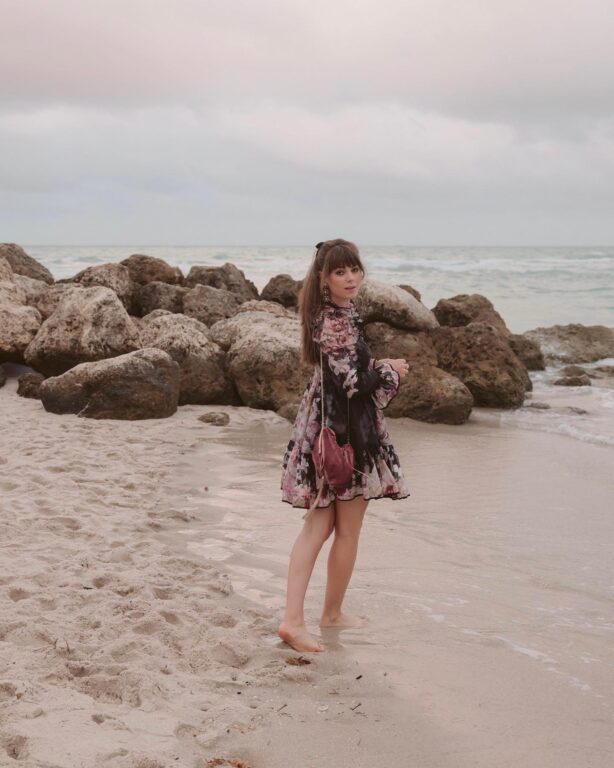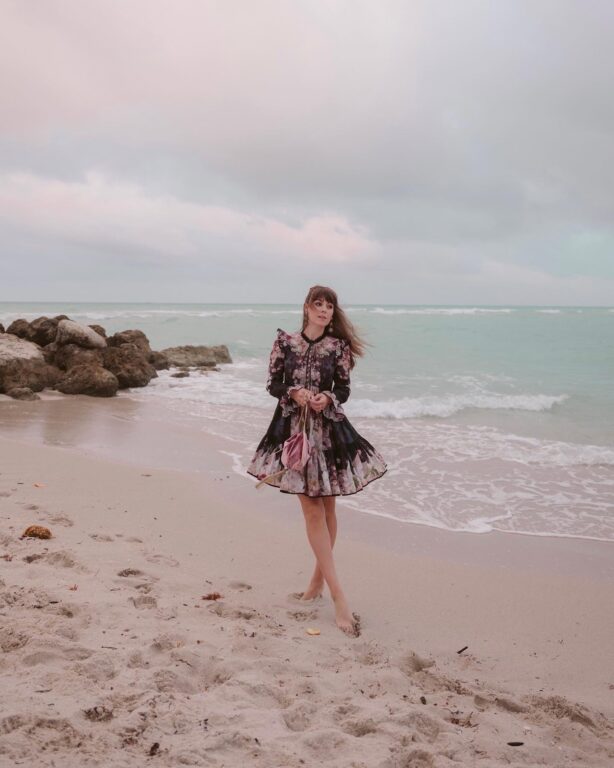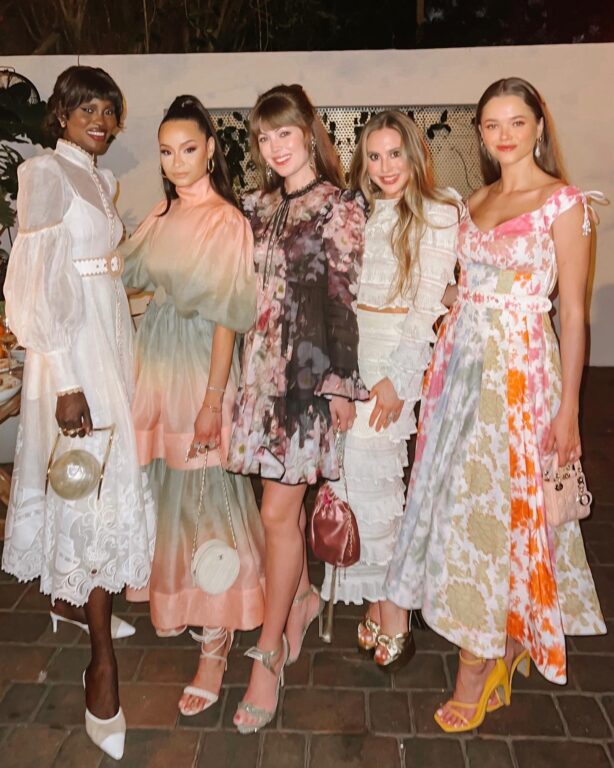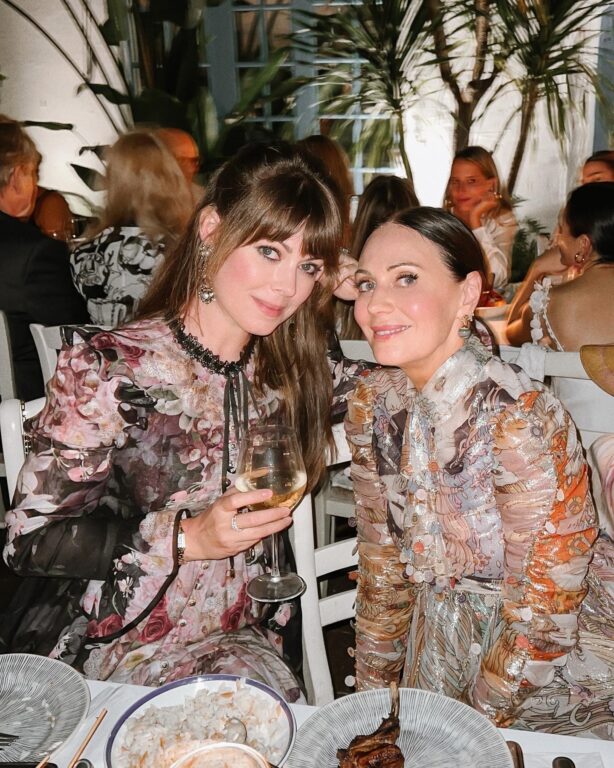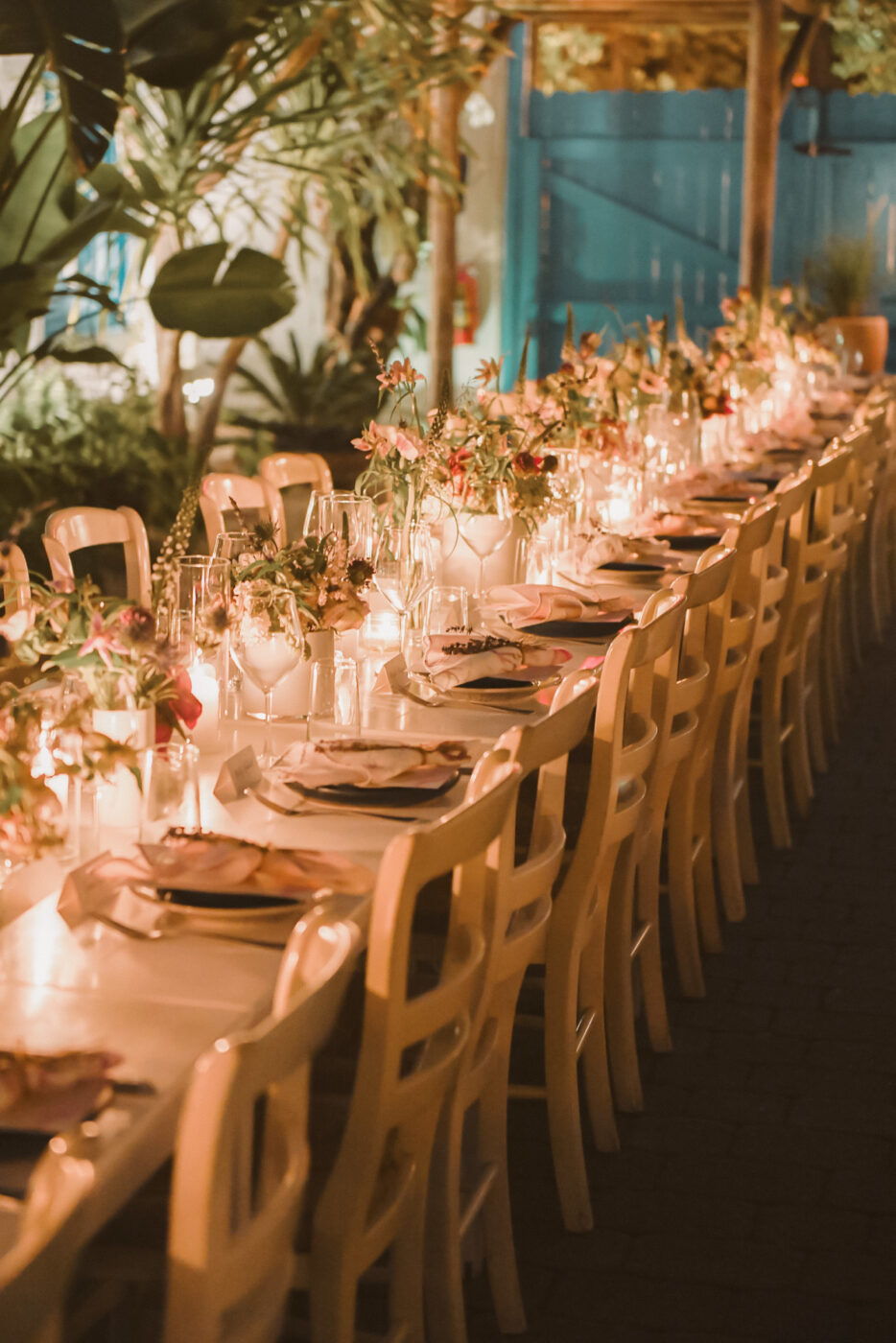 This past weekend, I had the privilege of joining two of my favorite sisters and designers, Nicky and Simone Zimmermann in Miami to celebrate the opening of their Miami store in the Design District. They kicked off the celebrations with a dinner at the must-try Mandolin Aegean Bistro, which is hands down one of the best Greek Restaurants this side of the Atlantic. The cocktail reception was a delightful reunion of familiar faces I haven't seen in ages, it was smiles and long missed hugs all around. Shortly after, we made our way into the patio area where we were greeted by banquet-style tables drenched in florals under a sea of stars in the sky. It was truly such a beautiful evening filled with so much laughter and even more wine!
If you were following on Instagram, you may have noticed that we made a weekend out of it. This was our first proper plane ride trip away from Lucy, who made herself quite at home with Grandma and Papa over the weekend. It was the perfect excuse to wear all of my favorite Zimmermann pieces, accompanied by some of my warm weather accessories that have been dying to break out of my closet.
From swimwear to sunnies, earrings and bags, here is a little roundup of everything I wore this past weekend in Miami. Wishing you safe travels to wherever you may be jetting off to next!
Looking for a little more inspo? Follow this link over to my 'Spring Selects' page for an edit of all of the must have resort wear pieces that didn't make this trip but will certainly be coming to the Bahamas with me next month, yes, we're going to the BAHAMAS!
Sign up for my newsletter if you want more details on where and when!