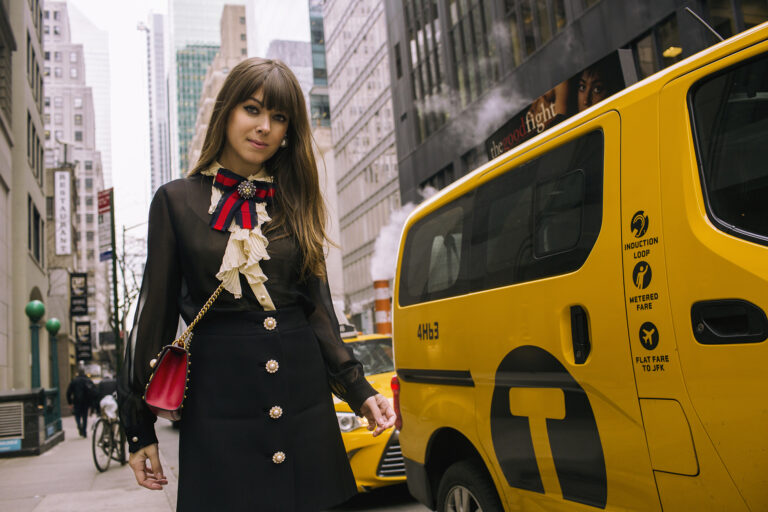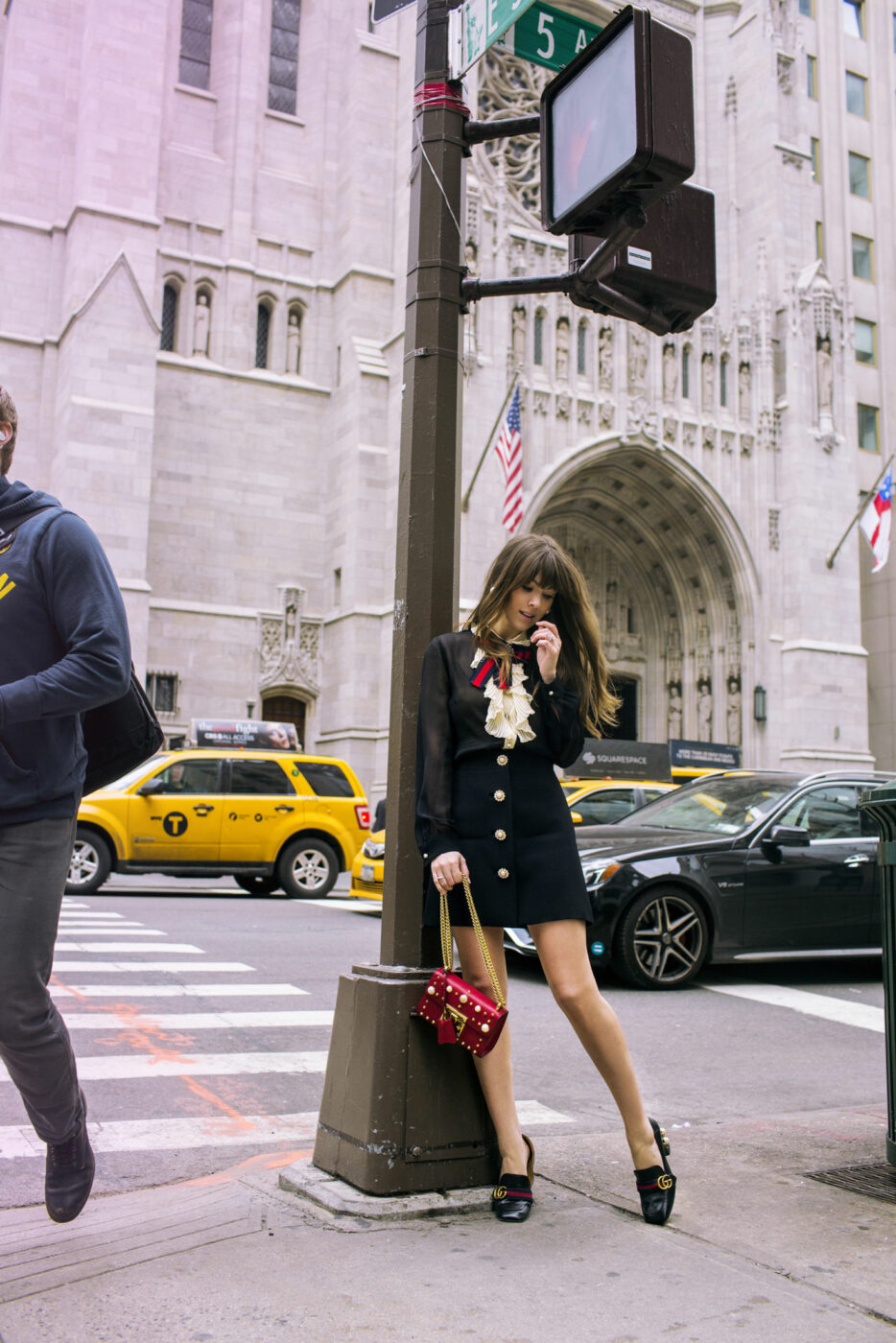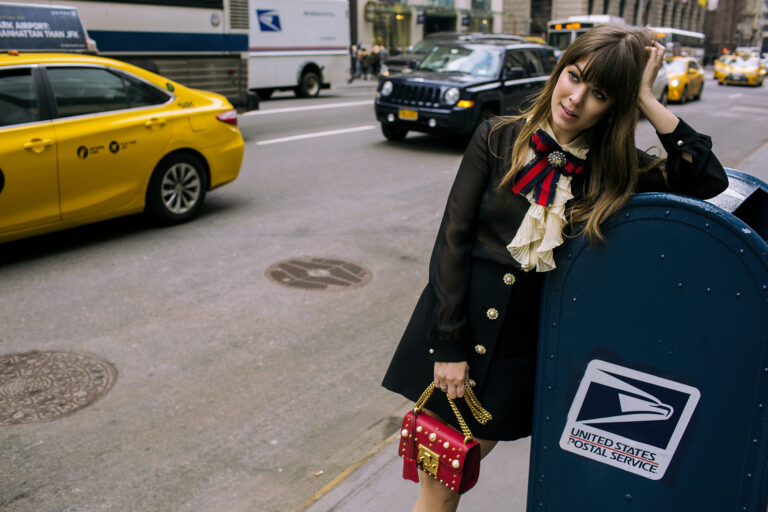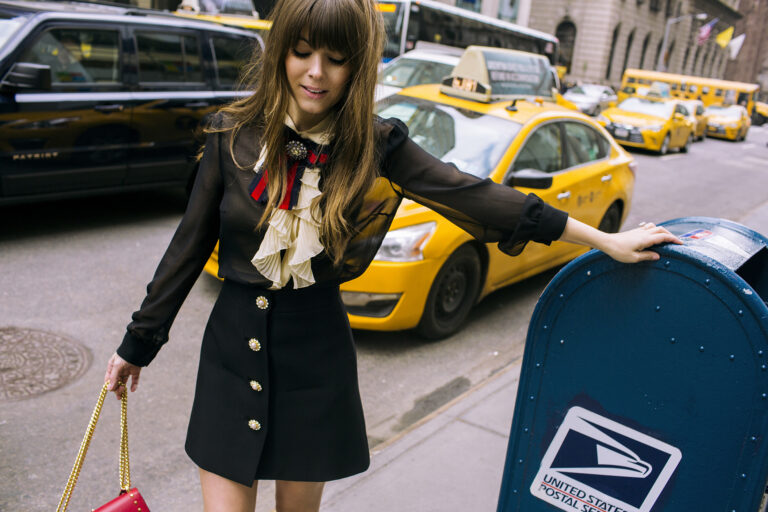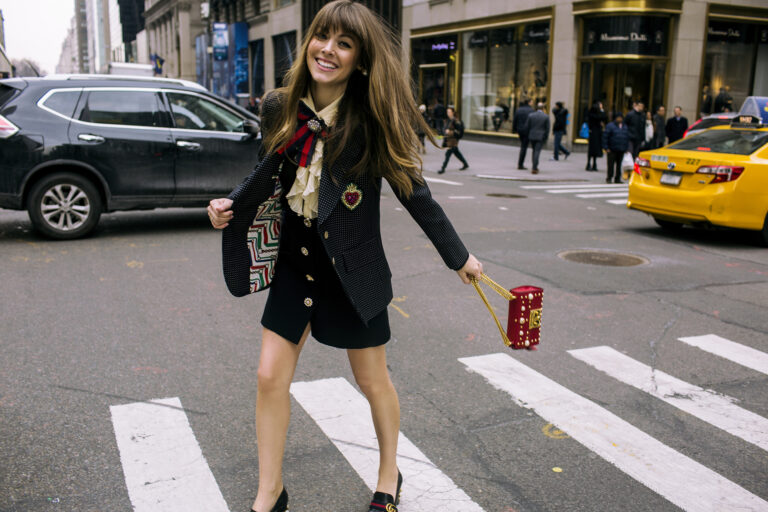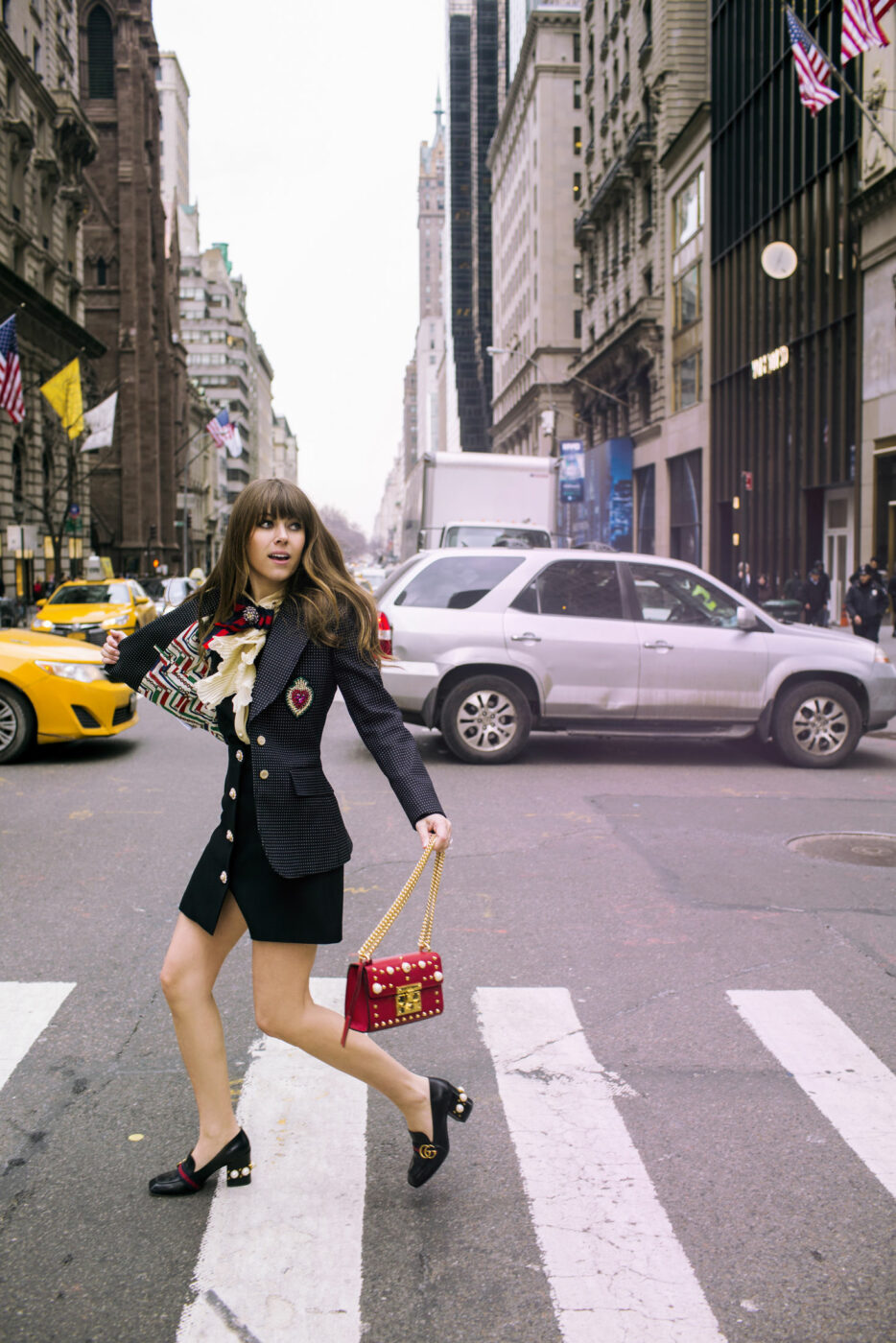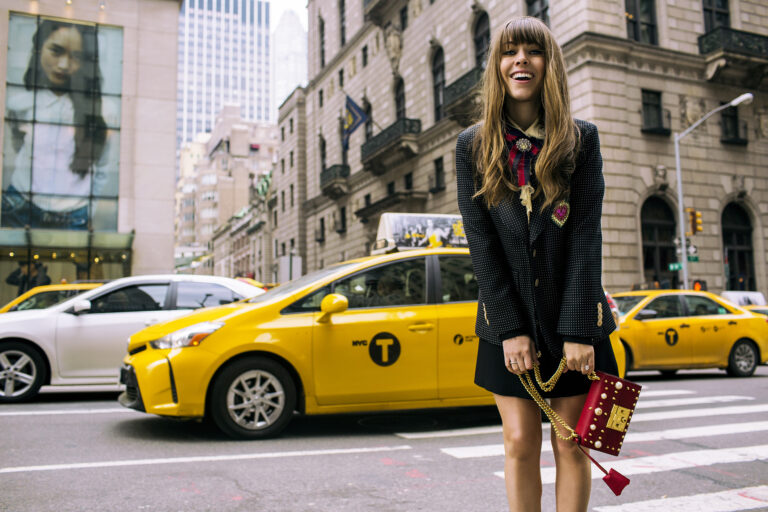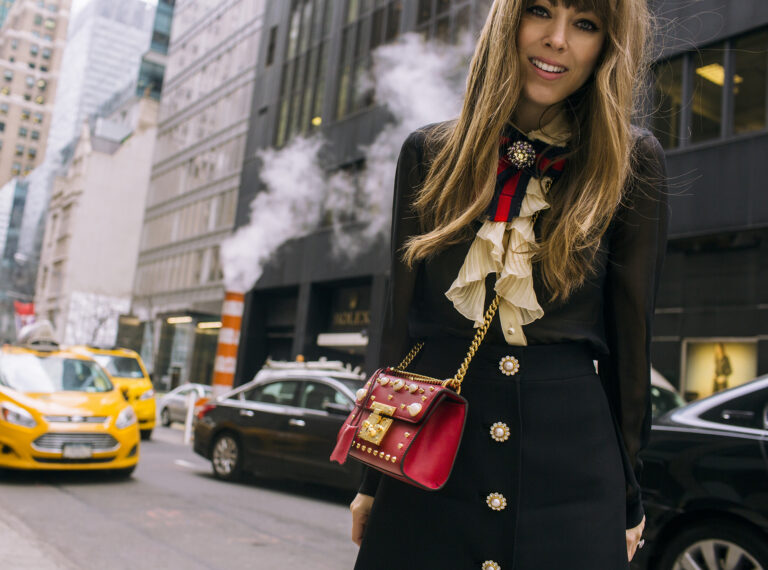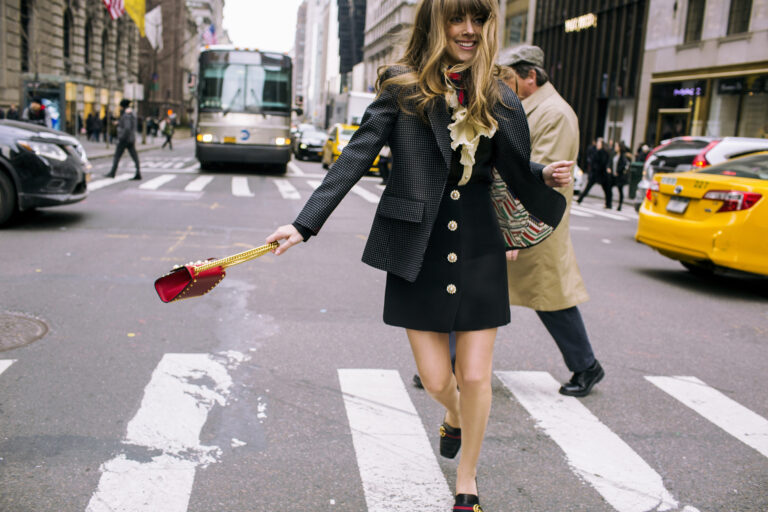 Currently, I'm still reeling from what was without a doubt, our most successful and productive NYFW to date! Because there is such an enormous amount of work and planning that goes into fashion week, I wanted to share a little bit of insight into my preparation process when it comes to putting together my outfits.
With my constantly shifting schedule; showtimes, shoots and meetings, there are so many different variables that are constantly changing. While I may begin fashion week with all of my looks fully prepared, there are always last minute events and shoots popping up that I need last minute look for! Cue Net-A-Porter 's same day delivery service.
Take this shoot for example. After joining Zanita as one of her four influencers to teach a course on Azalle (the future of online courses) we'd been dying to shoot together. New York Fashion week was the first time we'd be in the same city after months of Skype dates working to pull everything together for this incredible project. But more on this in Monday's post and trust me, you don't want to miss this!
I knew shooting with Zanita called for an inspired look so I turned to Net-A-Porter for their same day delivery service. If Wednesdays post didn't make it clear enough, you probably know by now that my love for bows is real. And then in addition to all of the gorgeousness that Gucci is dreaming up, I turned to Net-A-Porter look to create this 60's inspired look,
Zanita's drive and dedication to her craft is only matched by her incredible talent. She brought something different out in me while we were shooting. You should have seen us running and jumping through the streets of NYC to get these iconic shots.
Favorite shoot of all time? I think so.
Photos by Zanita Whittington