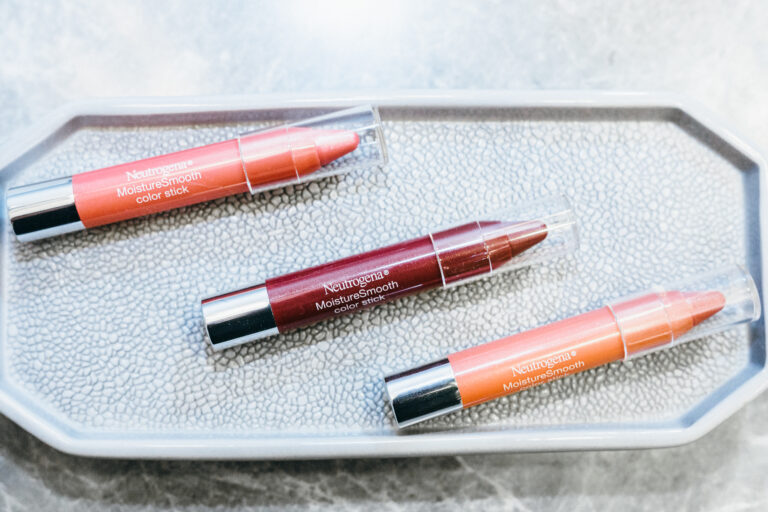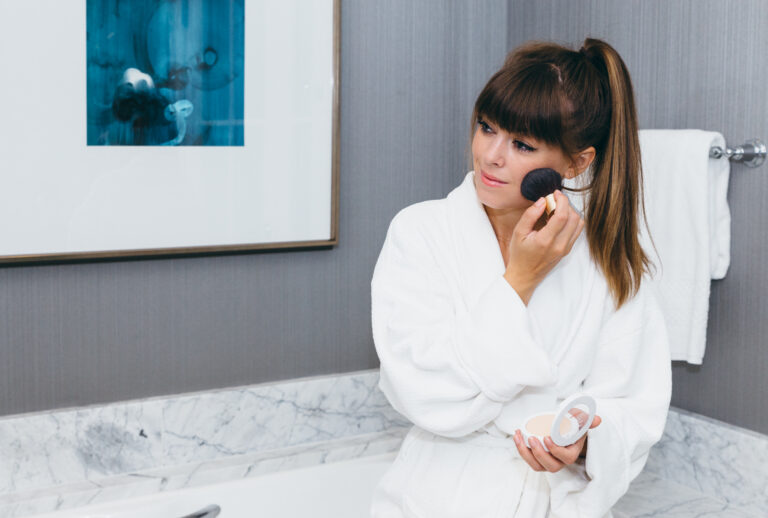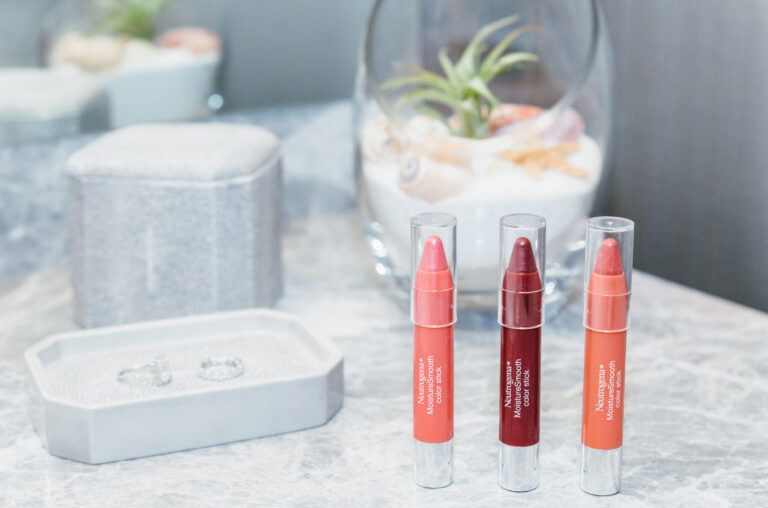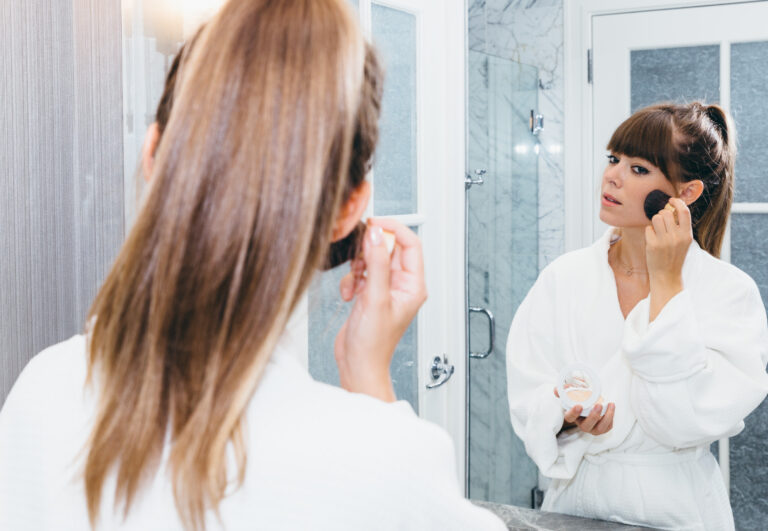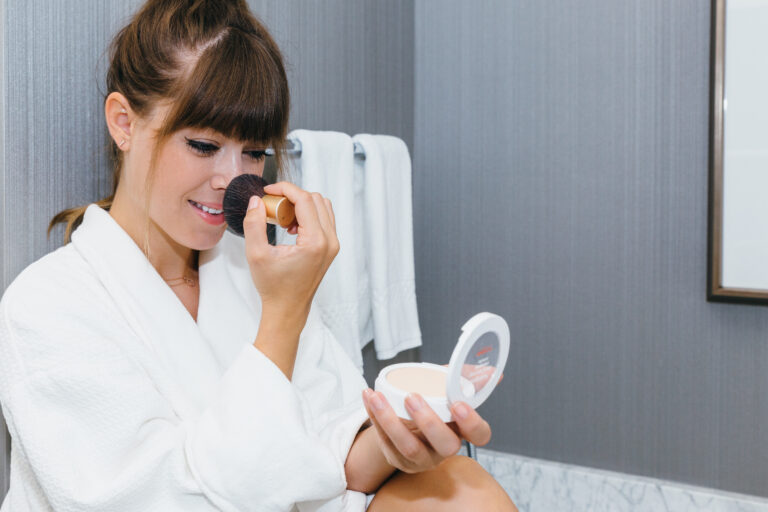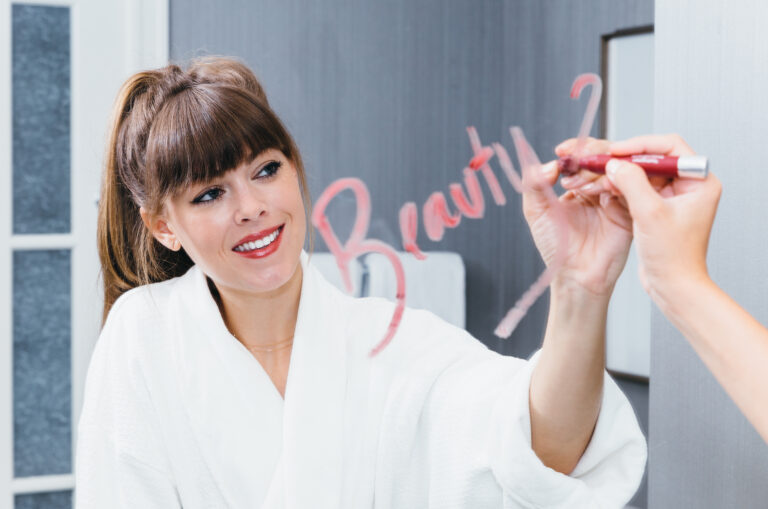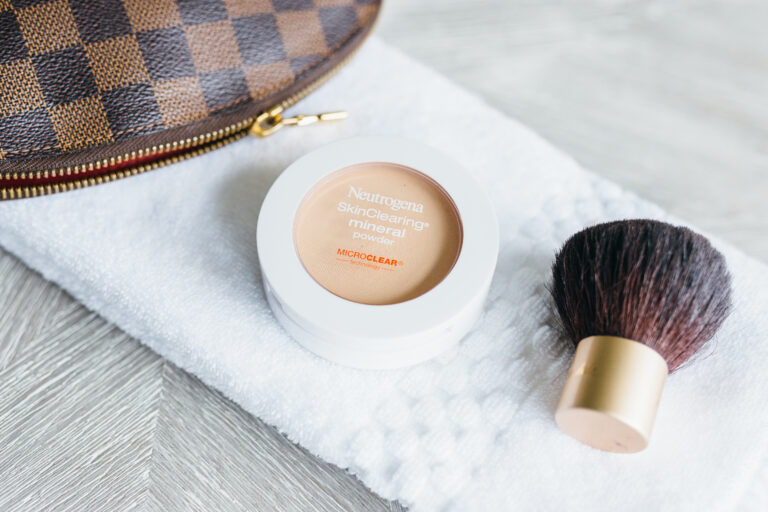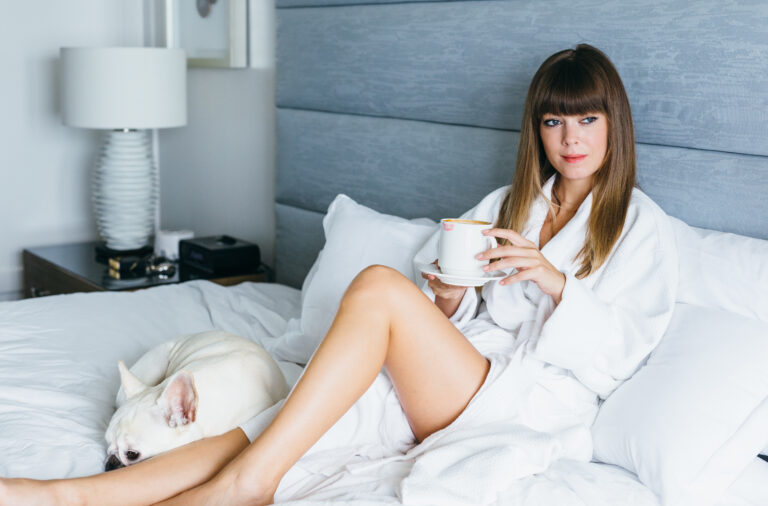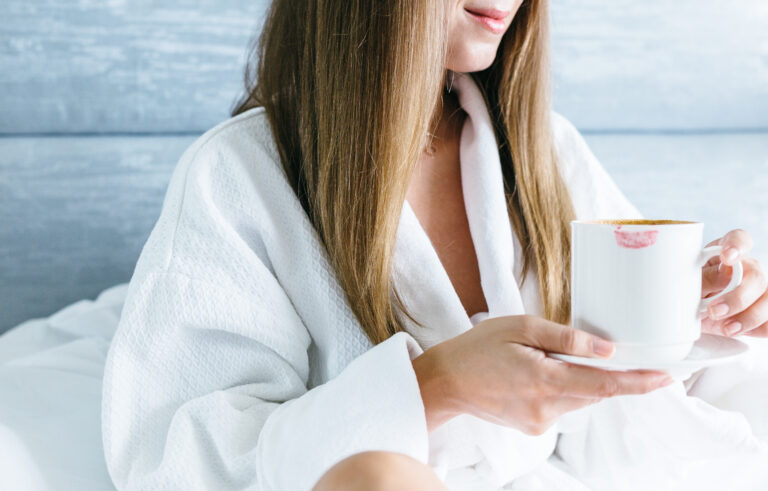 Although we can't quite feel it yet in Los Angeles, Fall has arrived! This means lots of trendy changes happening in our wardrobes, but I'm curious, what's happening on your vanity!? My beauty regime demands routine over the next few months especially during one of the craziest seasons of the year. As I've been on the go the past few weeks, I thought it would be fun to share the beauty products I can't leave behind.
Summer Fridays are a phrase of the past and you're already starting to stress over the holidays, am I right? Just as a new pair of suede boots will take the edge off of even the most stressful days, your beauty routine needs to be working for you, not against you. There should be no added pressure due to the dreaded breakout!
In a perfect world, I would rise and shine each day looking like I do when I've just had the best facial – or a really good pair of lash extensions. But all of this added stress shows in one place, on my face! I can't even tell you how many times I've woken up to one of the biggest days just to confront the mirror with one massive new enemy on my face. It's seriously such a blessing to be a woman, I don't know what I would do without my NEUTROGENA® beauty artillery. My Mom is an esthetician, so for years I've looked to her to guide my skincare decisions in the right direction. One of the biggest things that I've learned form her is that it's not just about skincare, it's even more important to tailor your beauty regime to complement and work hand in hand with your skincare products to prevent breakouts.
For as long as I can remember, I've been using NEUTROGENA® skincare products but more recently, I've become addicted to a few of their beauty products. My newest obsession is Neutrogena's SkinClearing® Mineral Powder. With one application, it provides amazing coverage and also delivers max strength acne medicine that combats and prevents breakouts – it gives me such piece of mind knowing this. So many powders leave my skin feeling heavy and dry but this feels smooth, gentle and gives my skin a baby smooth glow.
Skin and lip coverage are the two things I can't live without, ok maybe I'll apply a little mascara – but if my lips aren't moist with a hint of color, I feel naked. Neutrogena's MoistureSmooth Color Stick instantly moisturizes, it's like a tinted lip balm in a twist up pencil form – it's your smallest clutches best friend. One trend I'm super excited to try this Fall is the Vampy lip which I'll definitely be trying with Rich Raisin – one of NEUTROGENA's® darker Color Sticks shades!
Inspired by these tips? Share what makes you feel #BeautifulBecause in fall with me and @Neutrogena!
Photos by Fred Cipoletti
These products were provided to me by NEUTROGENA®. Thoughts and opinions are my own.