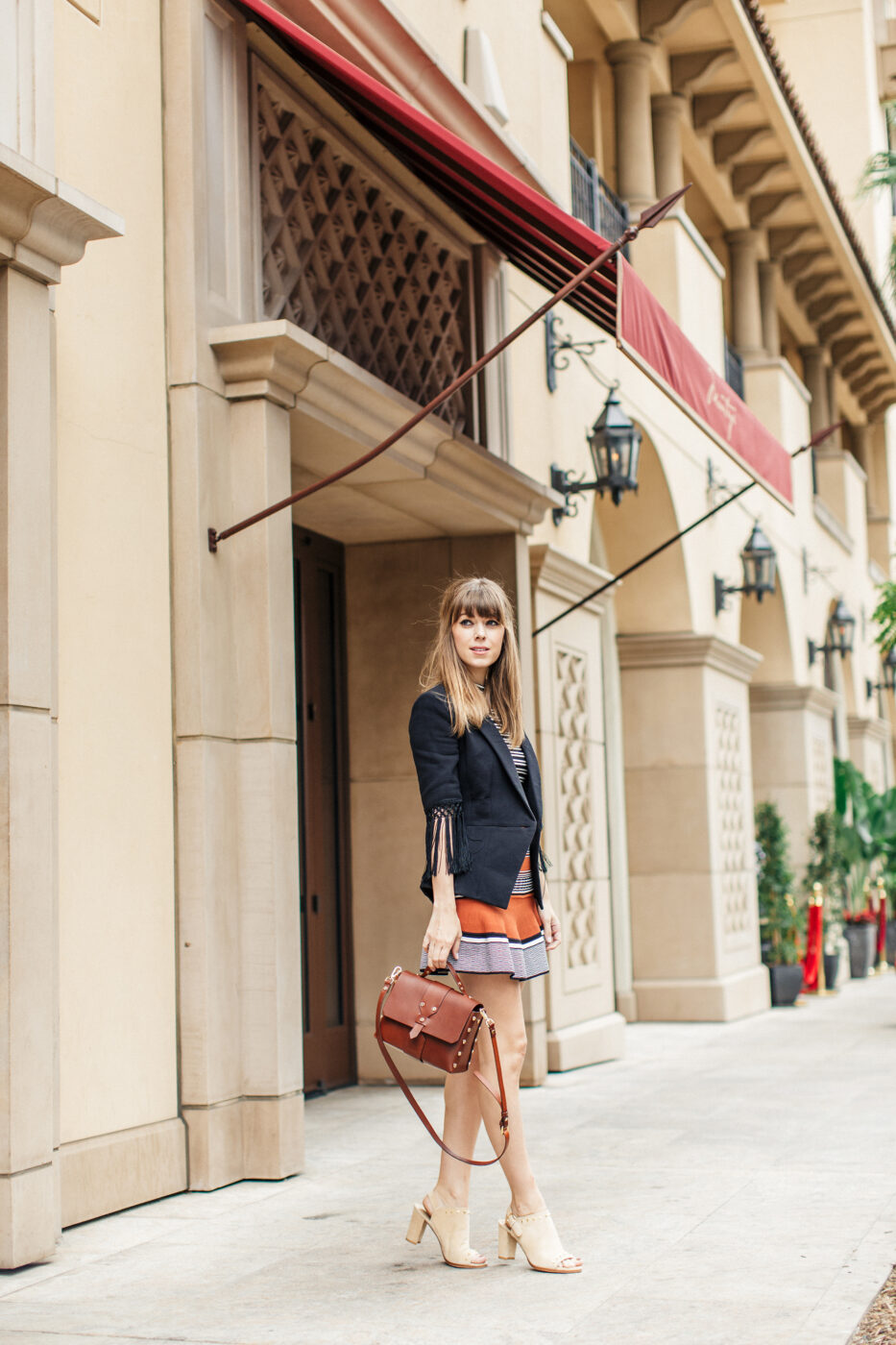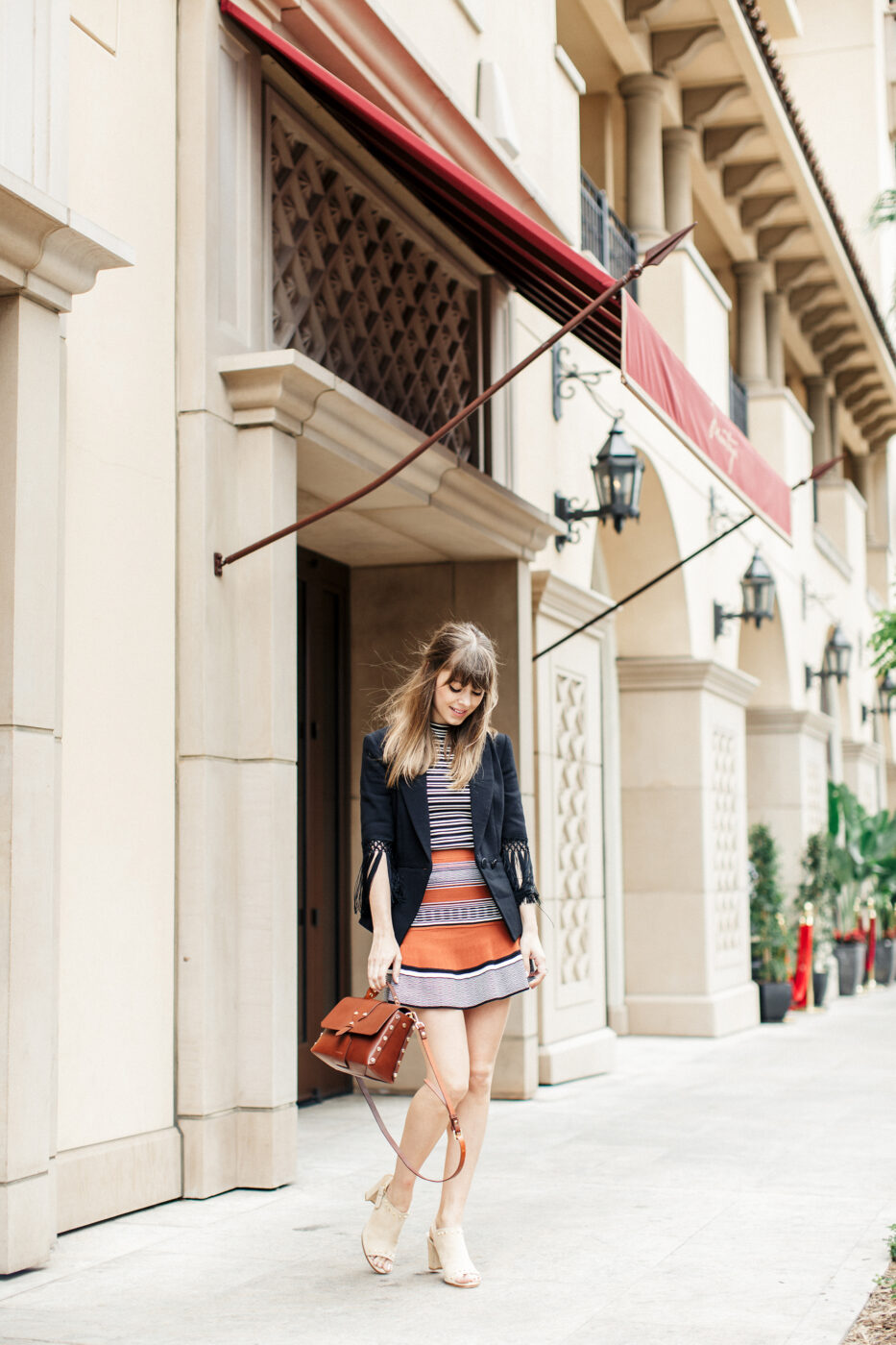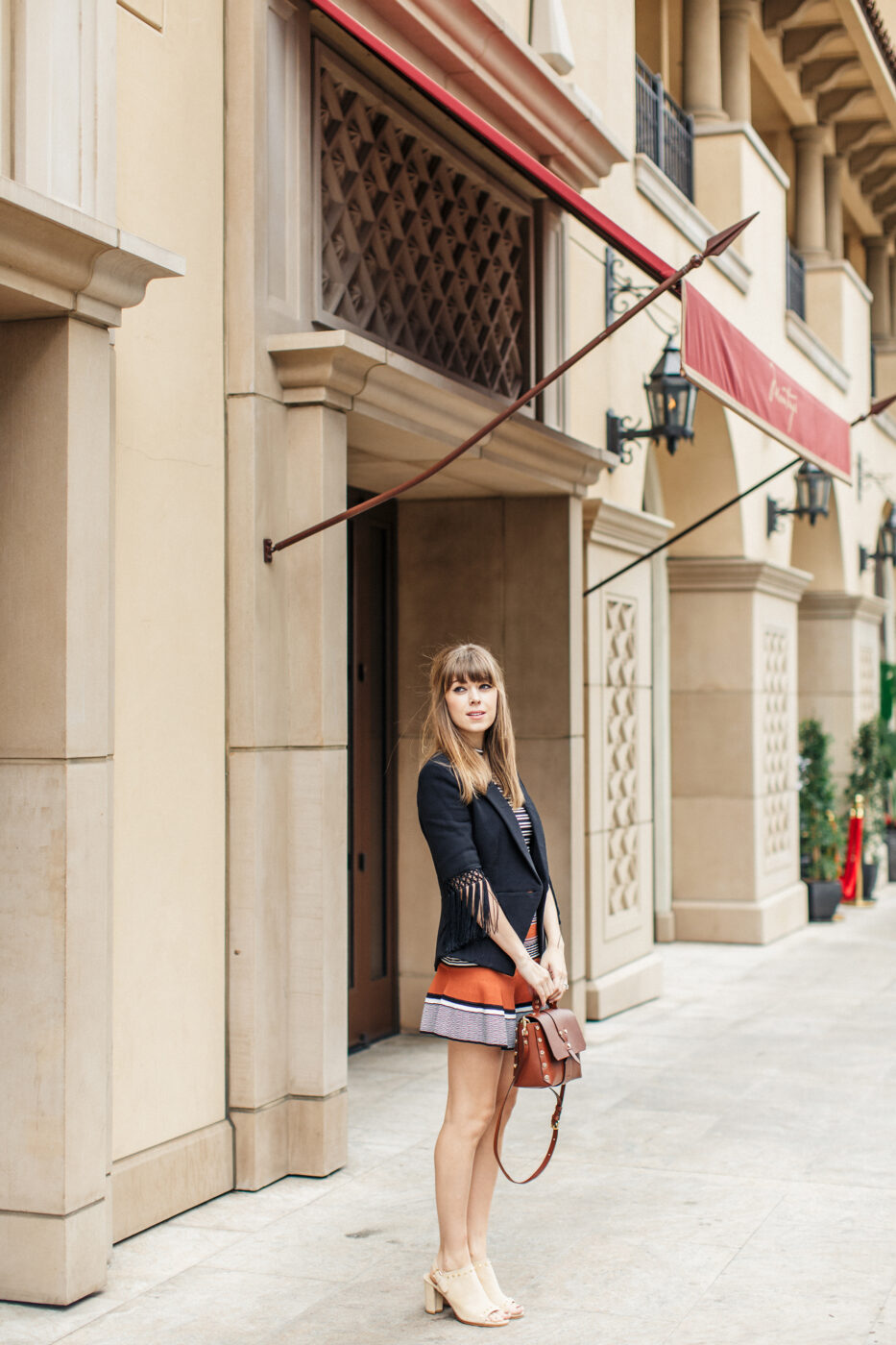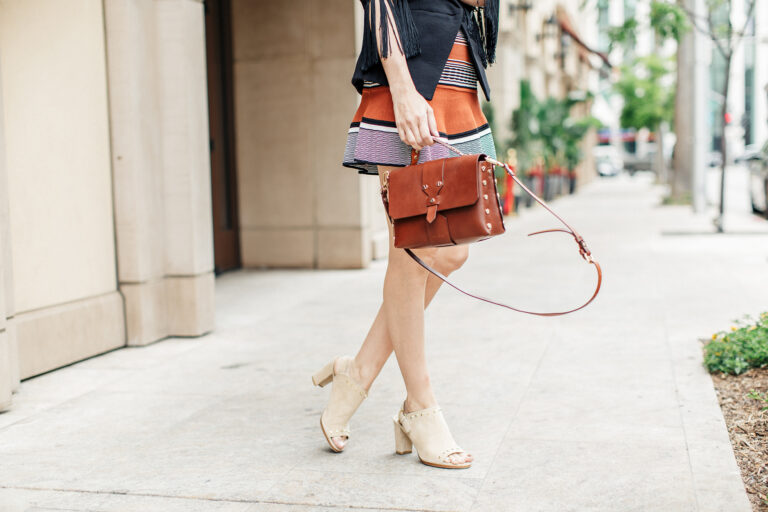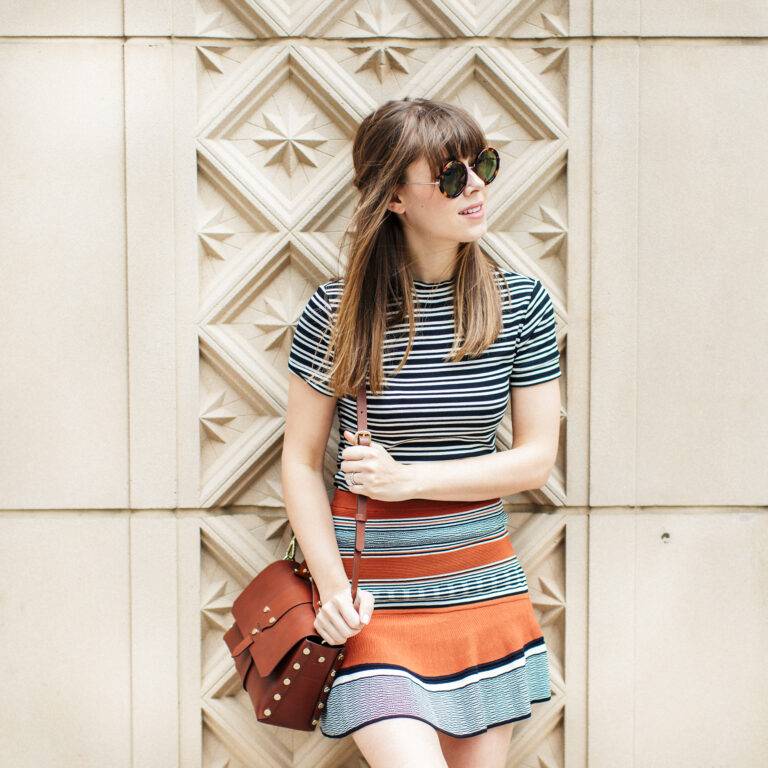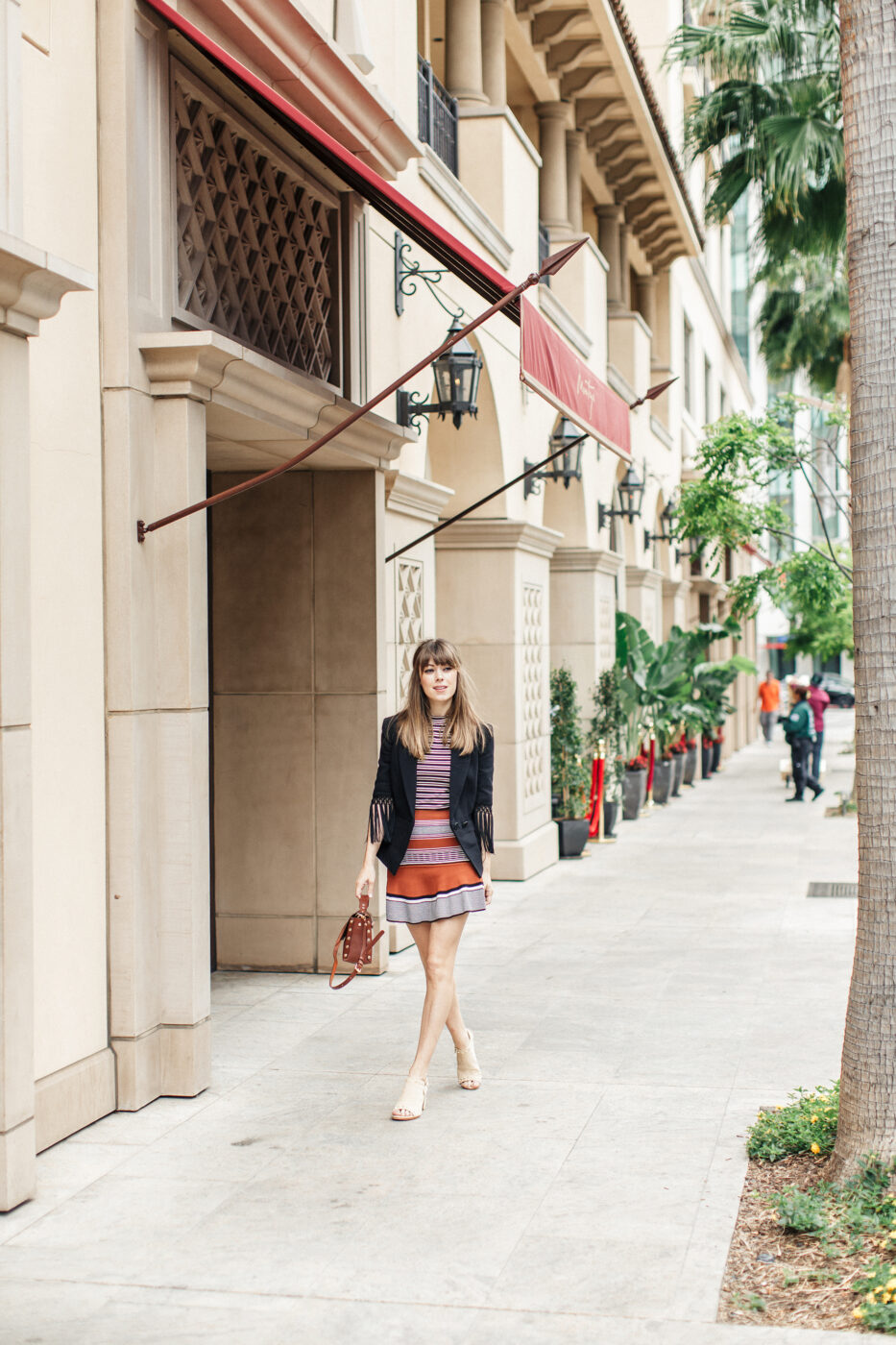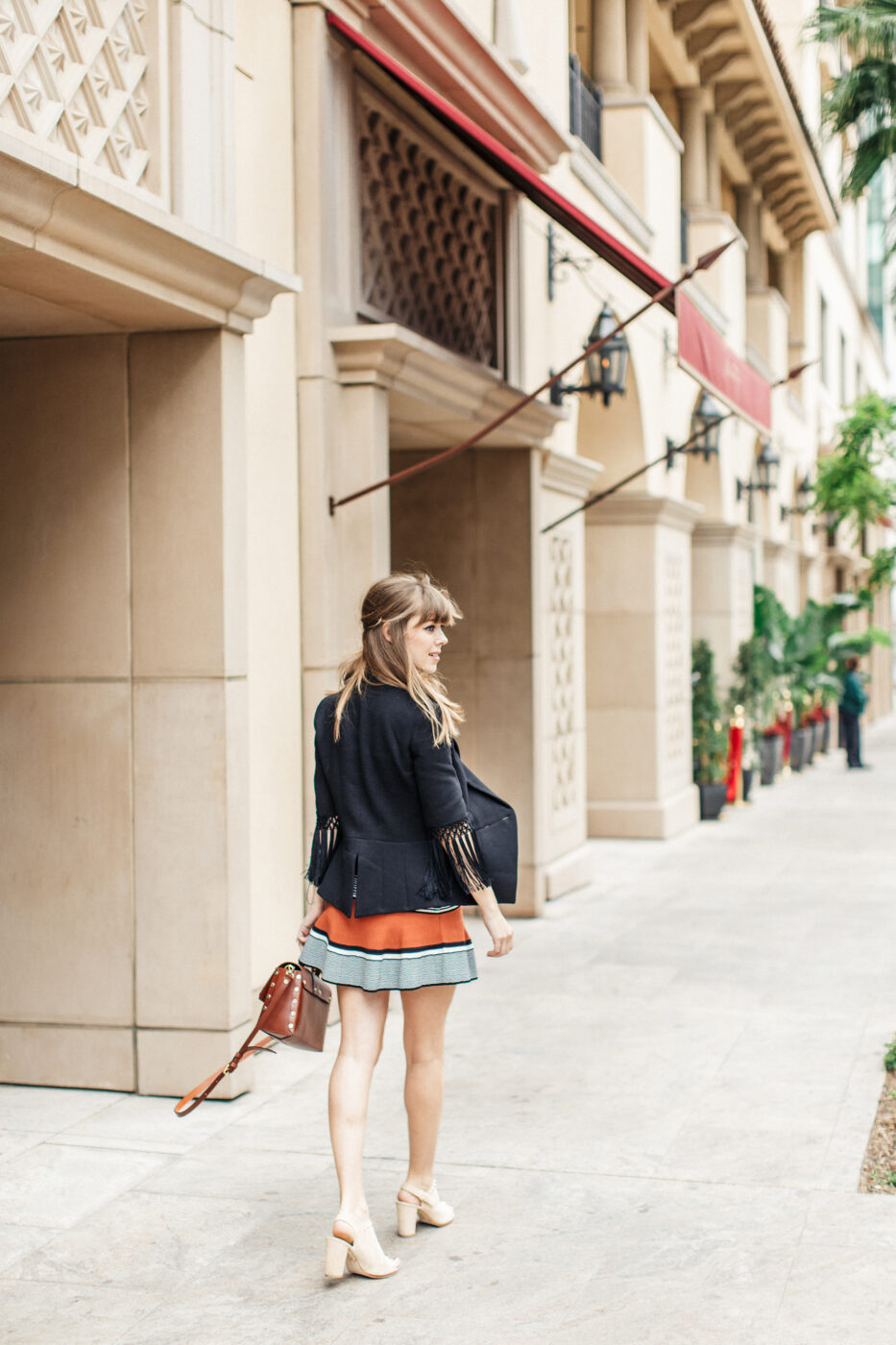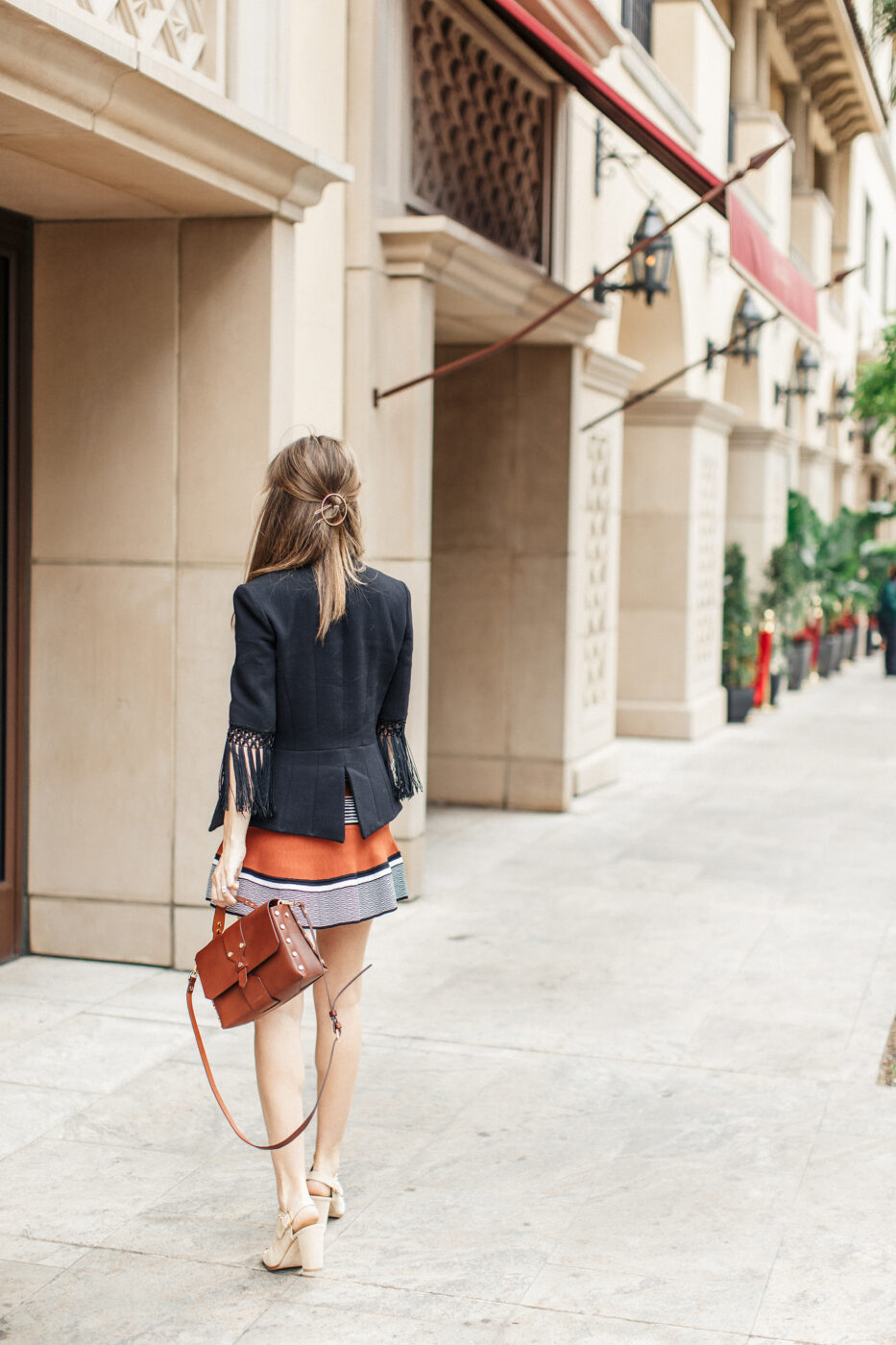 September in the Big Apple only means one thing: It's officially New York Fashion Week! NYFW is definitely not for the faint of heart; It means long days, longer nights, plenty of designer heels, and lots and lots of coffee. Exhausting? Absolutely. Worth it? 100%. There's something so magical about this time in the city. Whether you're getting the very first look at a new designer's collection or a backstage sneak peek before a show goes live, you know you're in for a real treat. That surge of adrenaline I get when I'm running from show to show is only matched when the lights go down right before a show. All the possibility, all that potential — it's so palpable in the room. And the energy? There's nothing like it.
Over the next two weeks I'm going to be running all over the city – attending shows, getting incredible backstage coverage, stopping at showrooms, and attending some of the most beautiful events held by some of the greatest brands and designers of our generation. If you're jumping out of your chair, just you wait – you may want to sit down for this! We have so much exciting new content and I couldn't be more thrilled to share it with you all. I'll be taking you on my incredible, fashion-filled journey across all of my different social media platforms for exclusive insider looks into my day-to-day routine. The clothes, the runways, the people – you name it! Make sure you're following along on Instagram, Facebook, Snapchat, and YouTube to keep up with all of the amazing things I have planned. From video content, to conceptualized based shoots, there's definitely something for everyone! Stay tuned, this is only the beginning…
Photos by Jana Williams.