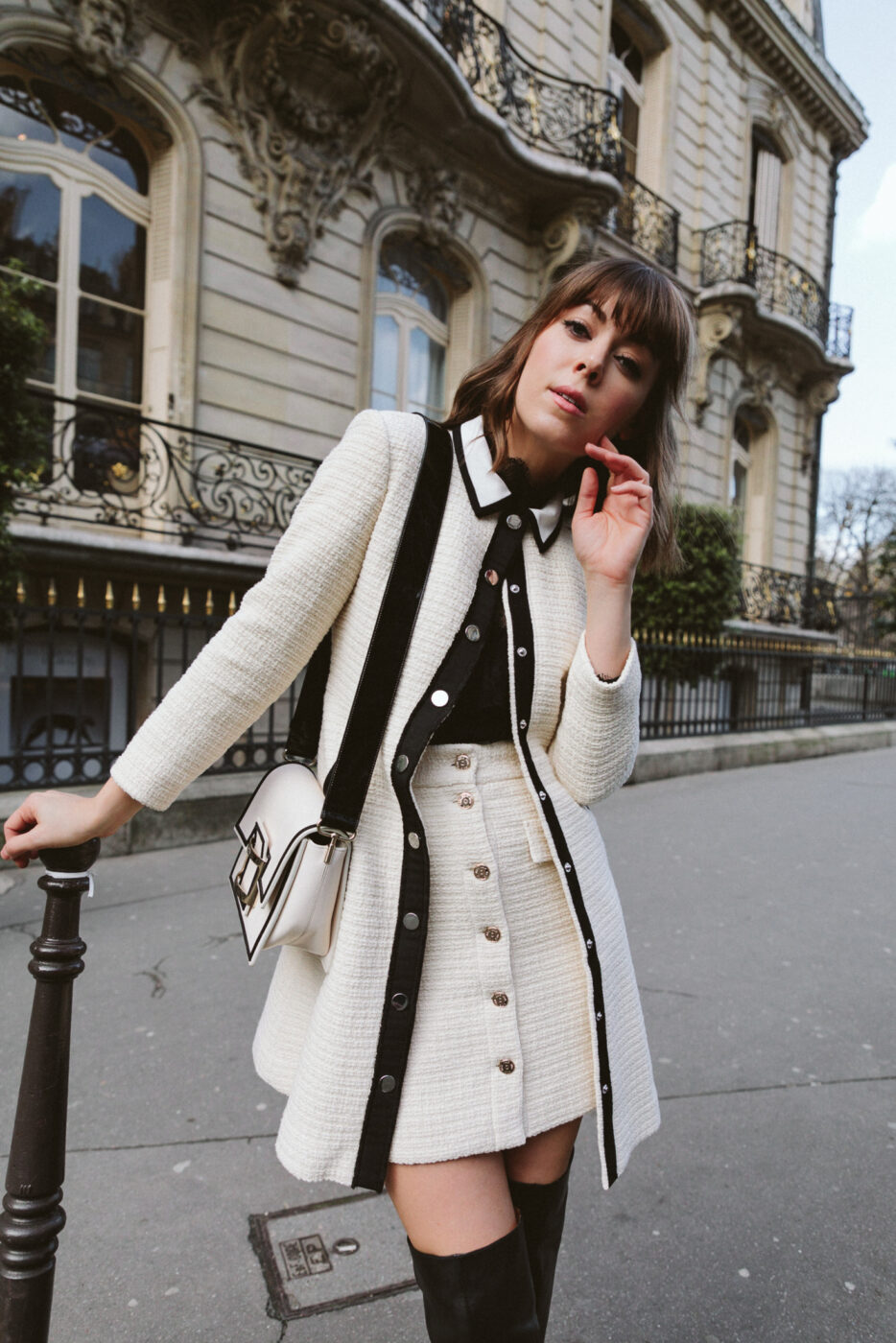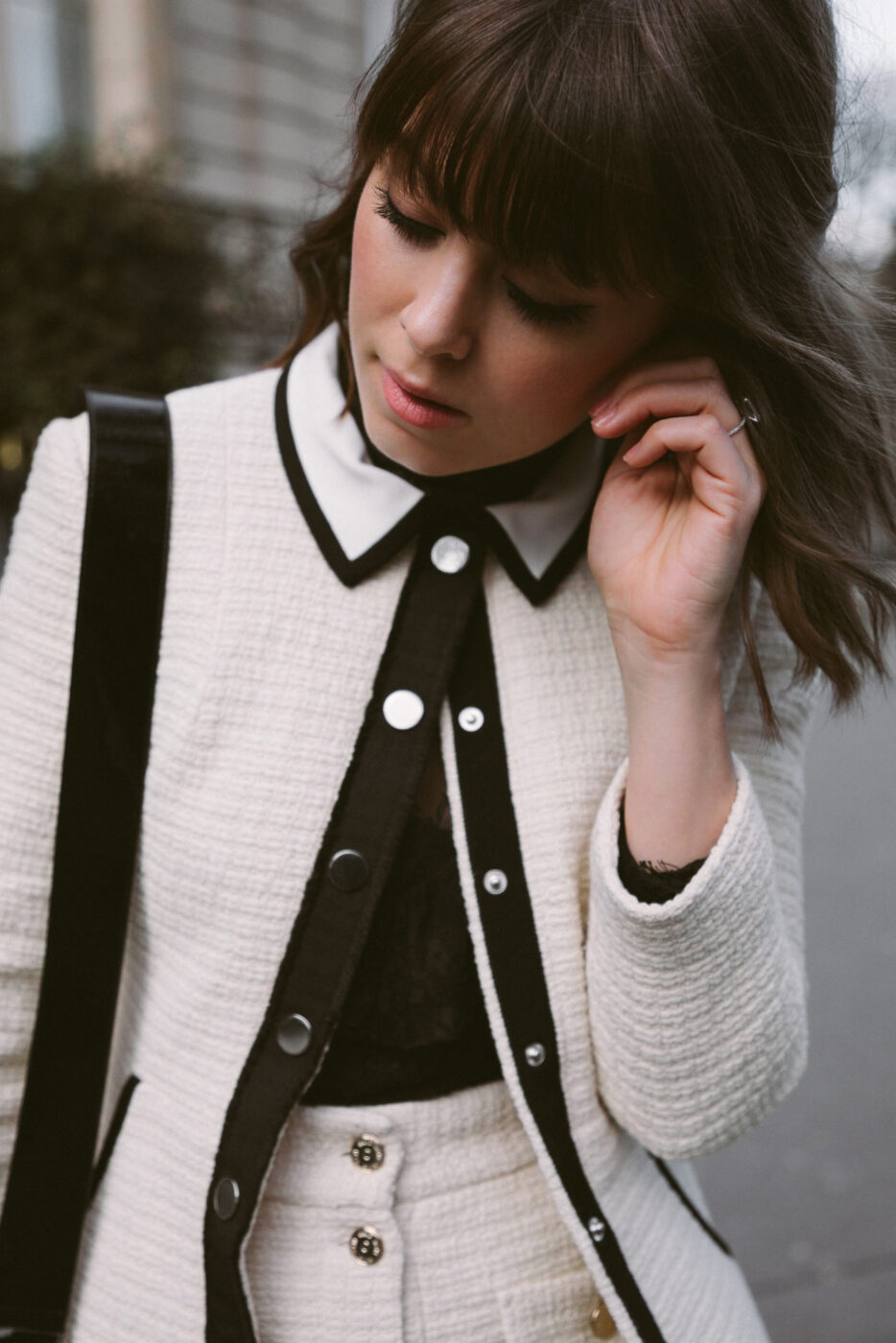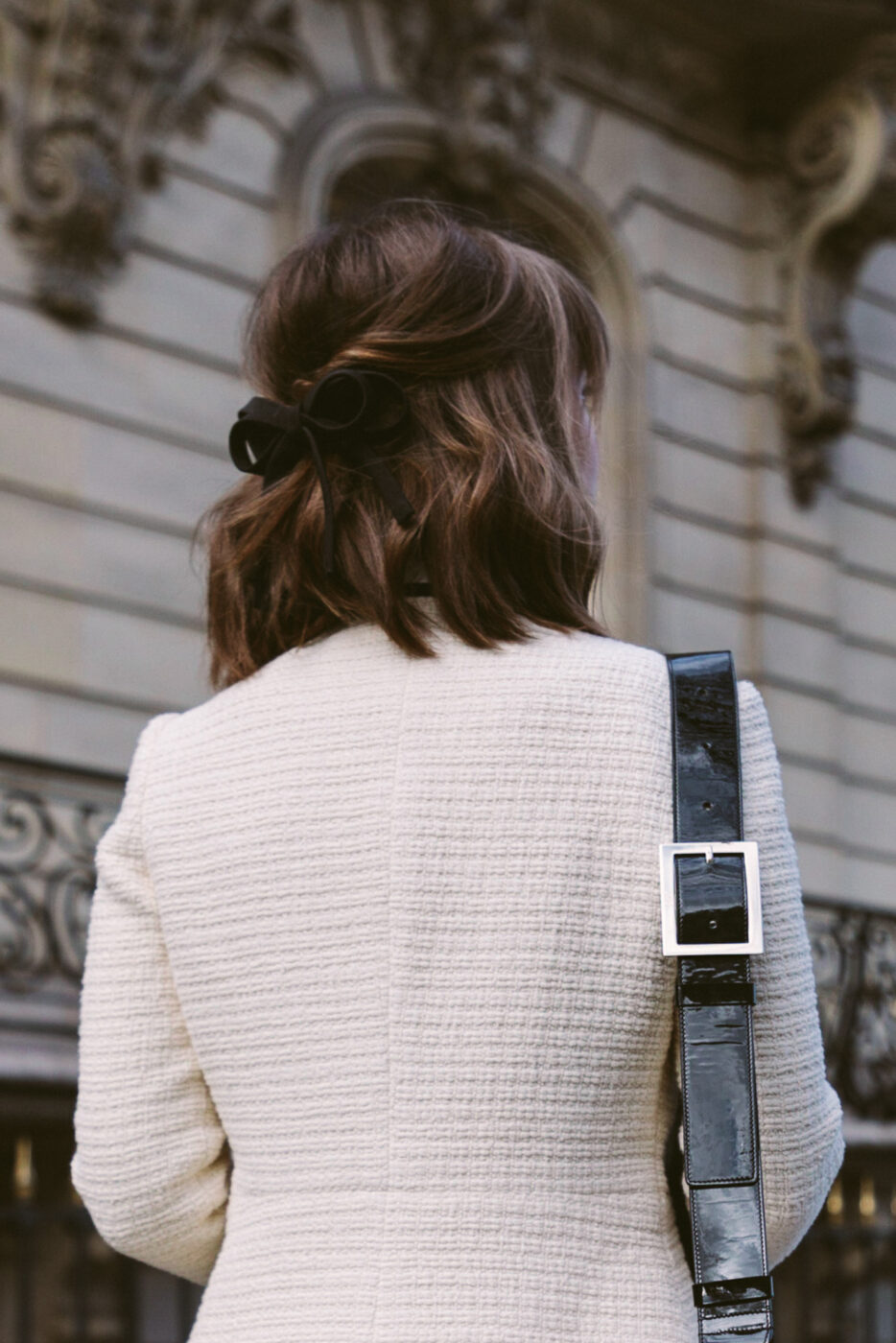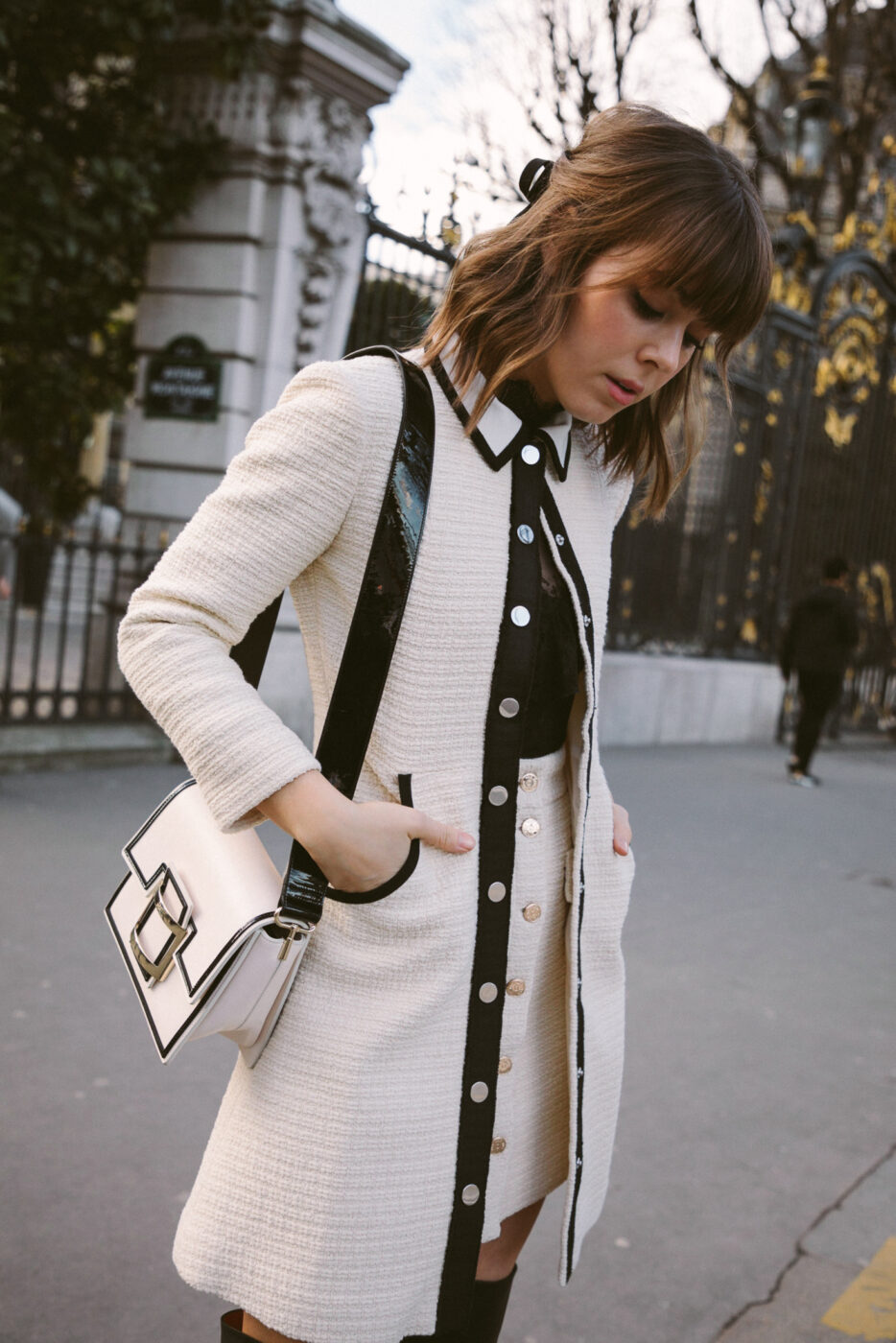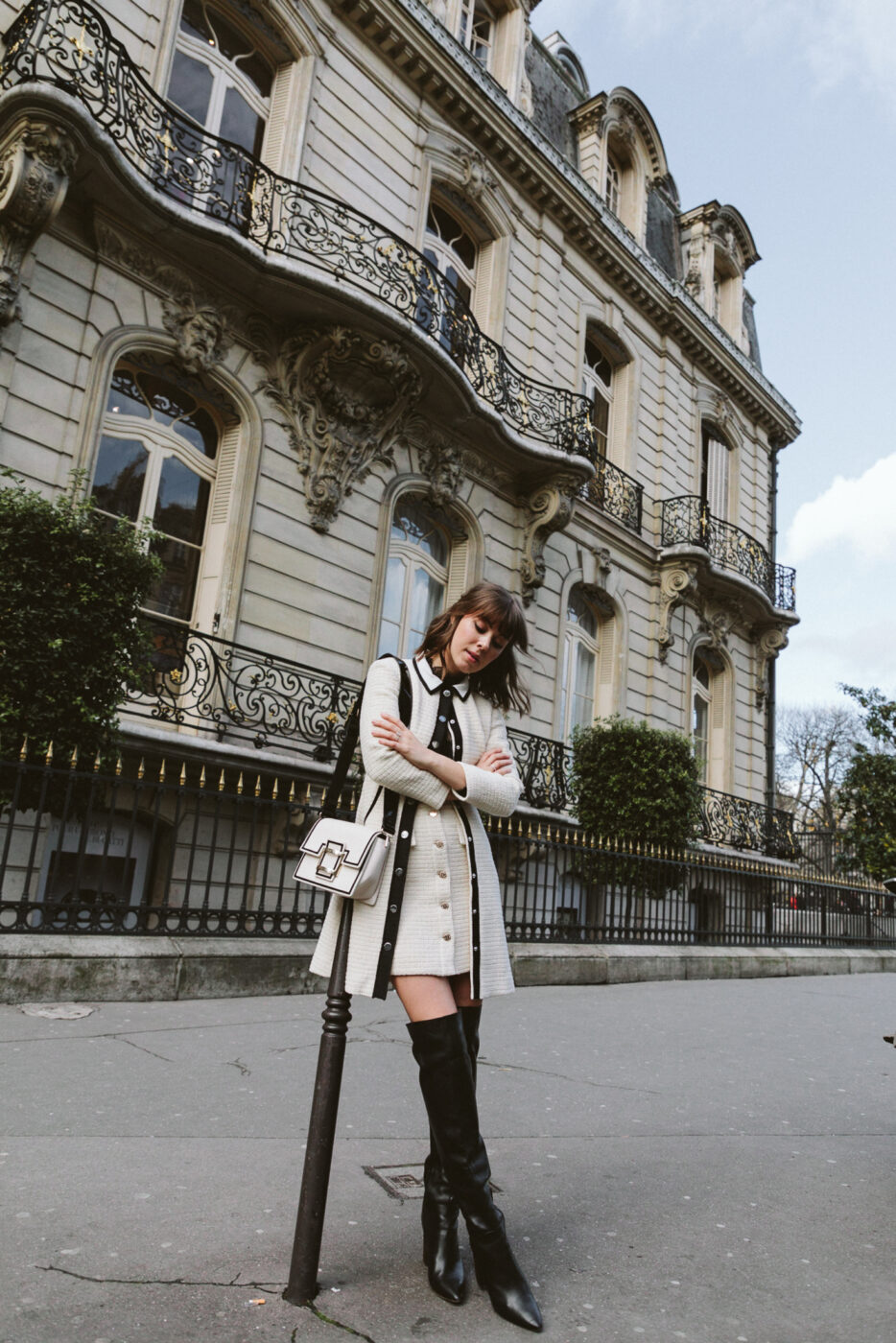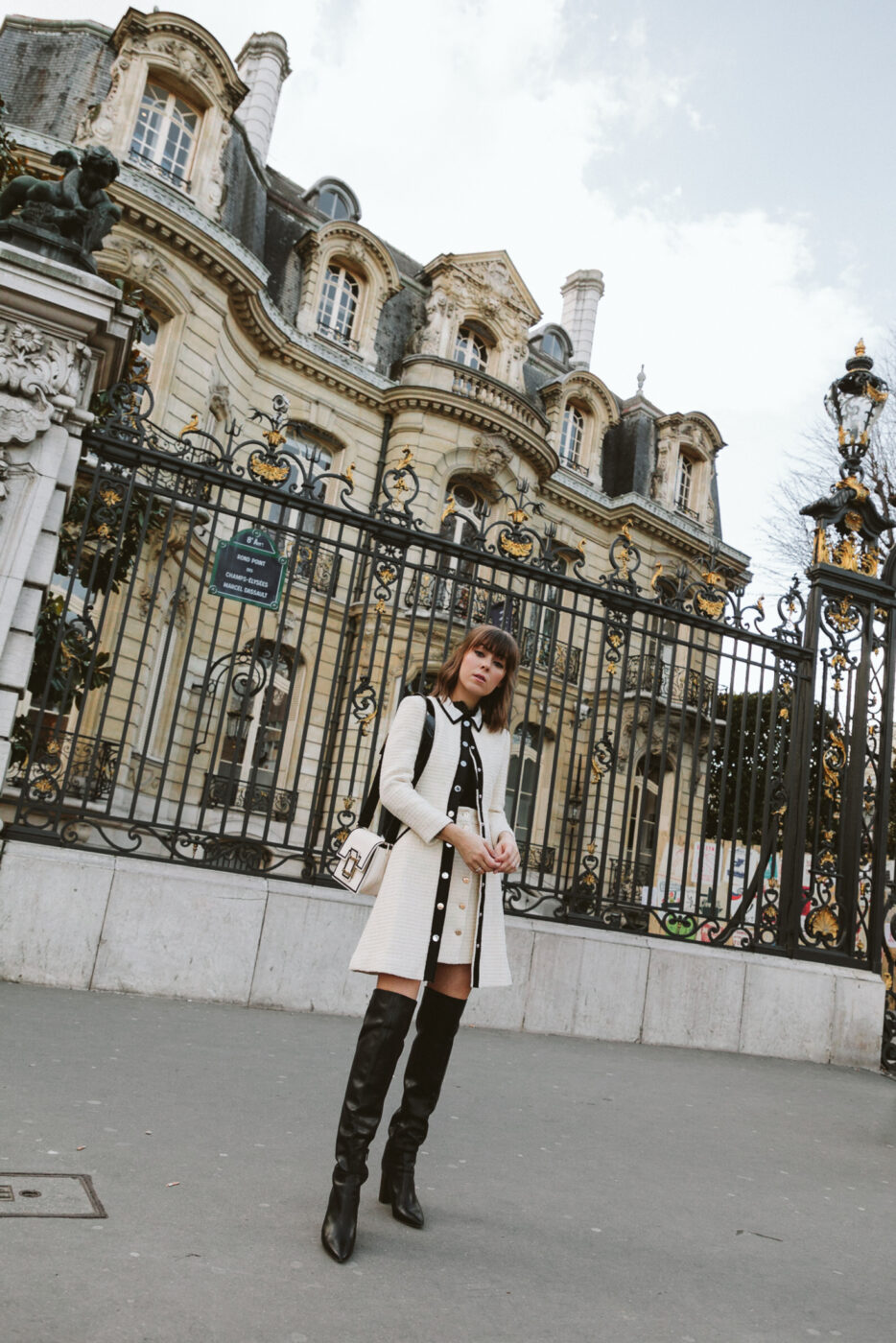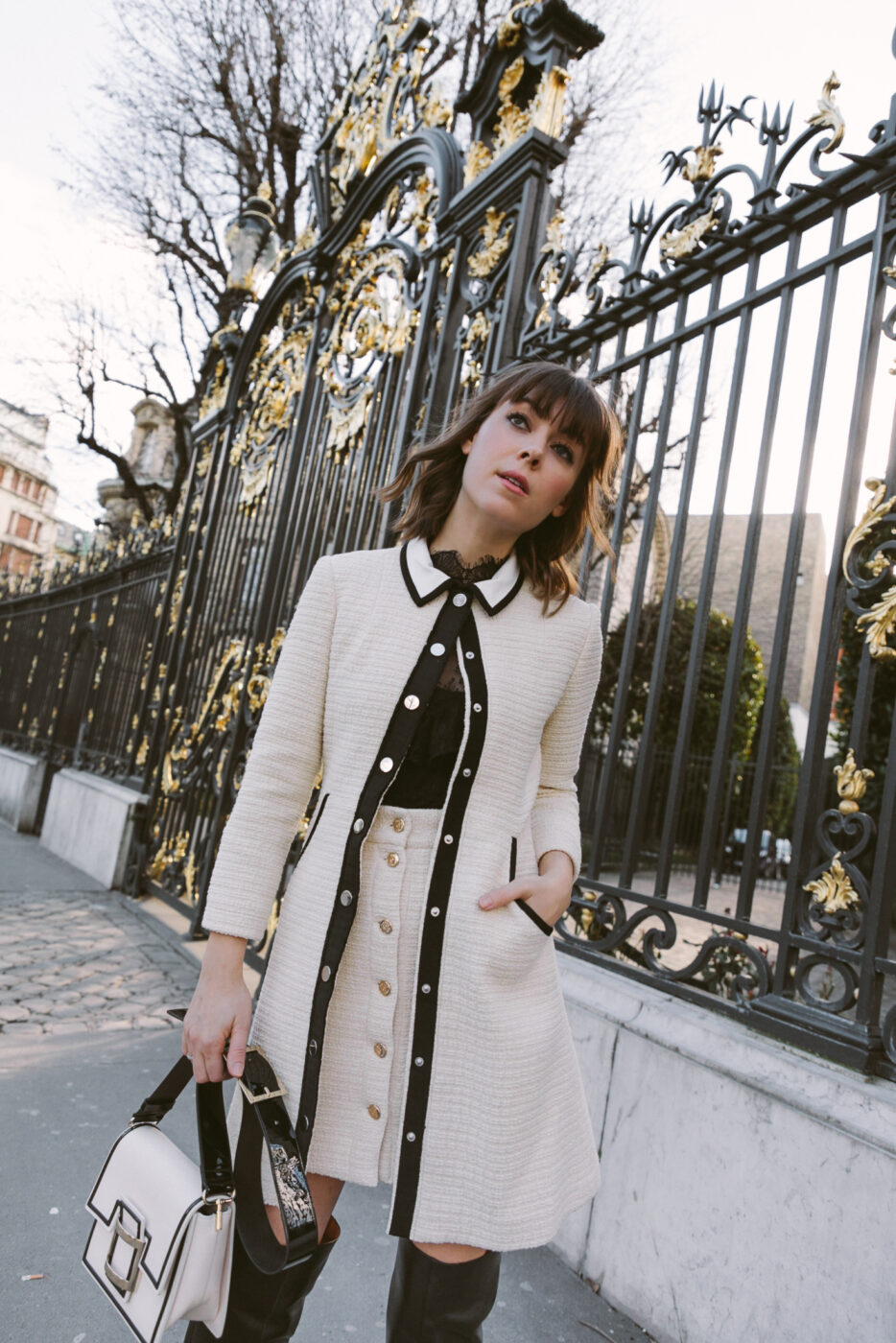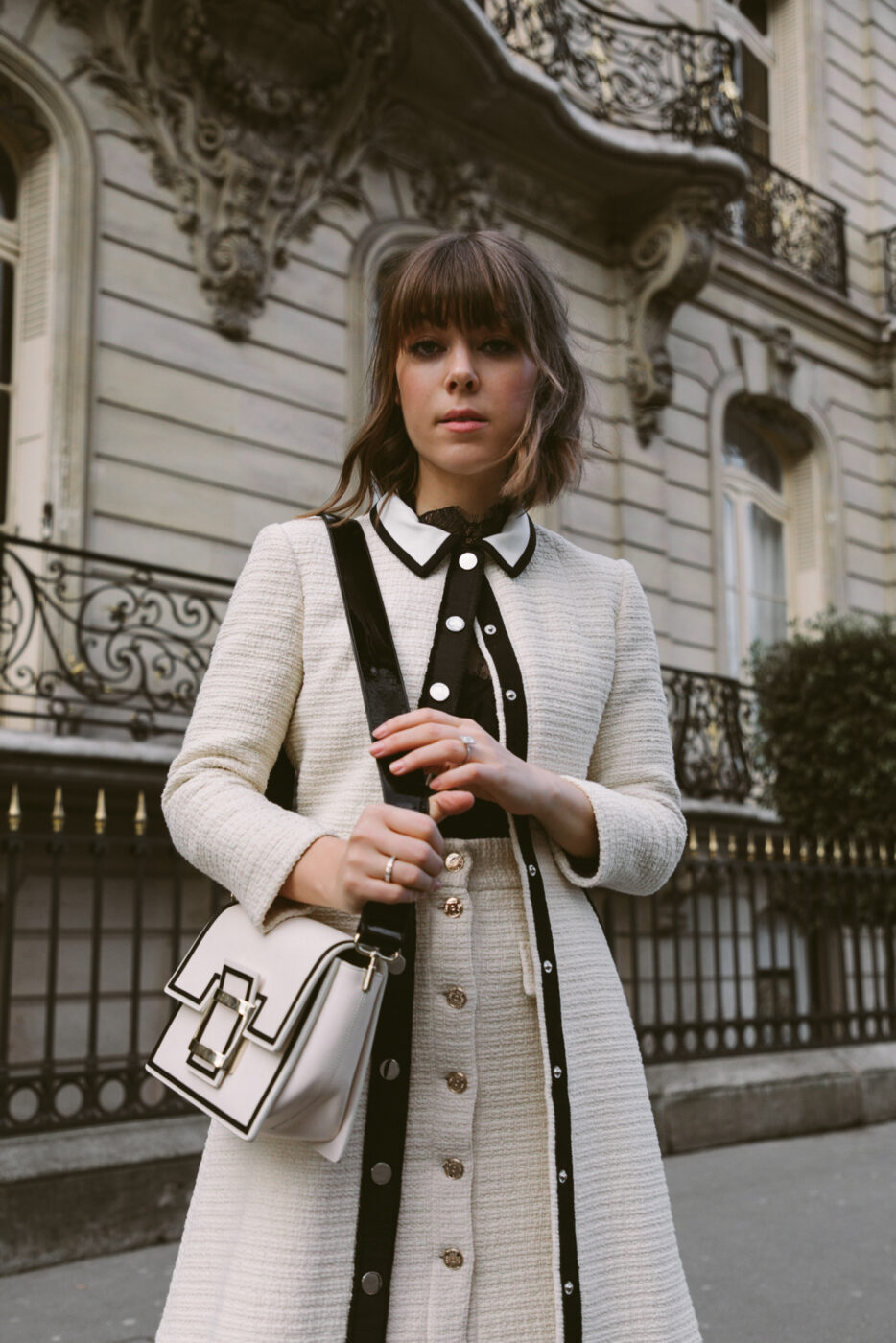 Getting engaged is one of the most exciting times of life, but the time that follows can turn into one of the most daunting. Once the excitement of the proposal settles, you're usually looking down a long road of wedding planning. Which, by all means, is thrilling; it's also a lot of work. Choosing where to start or what to prioritize is somewhat overwhelming, if I'm honest.
Not to fret, though! With wedding season on the horizon, I wanted to continue sharing my best advice on the subject. You guys seemed to love this post, but wanted to know what steps to actually take first, so, your wish is my demands, my sweets! Especially for those early in the planning process, I hope this can serve as a guide – or one to come back to once the proposal is official! Here's the order of how I suggest thinking about things, then acting on them.
Step 1: Enjoy the moment
I totally get it – you want to jump into planning the second you post that proposal on Instagram. Been there! But I will say, do your best to savor those sweet few weeks with your partner. There's an air of excitement like any other time in your life – don't take advantage of it. Start daydreaming about what you want your wedding to look like, but try to hold off from having to make a decision for some time.
Step 2: Get inspired
Before jumping into all the decisions, let yourself be inspired. For me, that was a stack of bridal magazines and a big glass of vino. With endless elements that go into a wedding, it's smart to get a feel for what you like before a million choices come your way. I will say, though, be sure to get inspired while keeping your own touch on the day. Take small doses of inspiration from everything from fashion magazines to film, too!
Step 3: Decide what's most important
For Freddie and I, we knew we wanted to celebrate abroad in France. Well, of course! Because of that, we searched for venues before anything else. If a guest list is important to you, write that out. You might be surprised about how quickly numbers add up and how many a venue can actually hold or not. If a season is above all, pick a few weekends that suite you, then search for a venue based on that.
Step 4: Take time to consider traditions
Between family tradition, opinions, and Pinterest, you may face a time where you're making choices on auto-pilot. Instead of doing what everyone else wants or has done, talk about each decision with your partner. Ponder all traditions. Maybe a cake isn't in the cards for you, you want to forgo the bridal party, or you want something extremely quaint. Make decisions that are unqiue to you. For more advice on dealing with opinions (there will be some!), see this article.
Step 5: Figure out a budget
Before booking a venue or anything for that matter, know what the budget is. This might include conversations with family and a look at finances, so don't put it off. Weddings tend to be more expensive than originally planned for, so I'd suggest a buffer. But above all, know the limits of the budget before moving forward with anything. As you go, creating a want vs. need list is crucial, which you can read about here!
Step 6: Prep organization
You should be in a good place by now, and you're probably ready to start making bookings. Yay! I would highly recommend creating a place of organization that works for you and your partner. For us, that was Excel sheet on Excel sheet. Consider documents, physical binders, Zola, The Knot, etc. Simply get your thoughts in one place and an area to store all wedding info in the future. It's a must!
OK, I'll stop there, but lots more wedding content to come my loves!