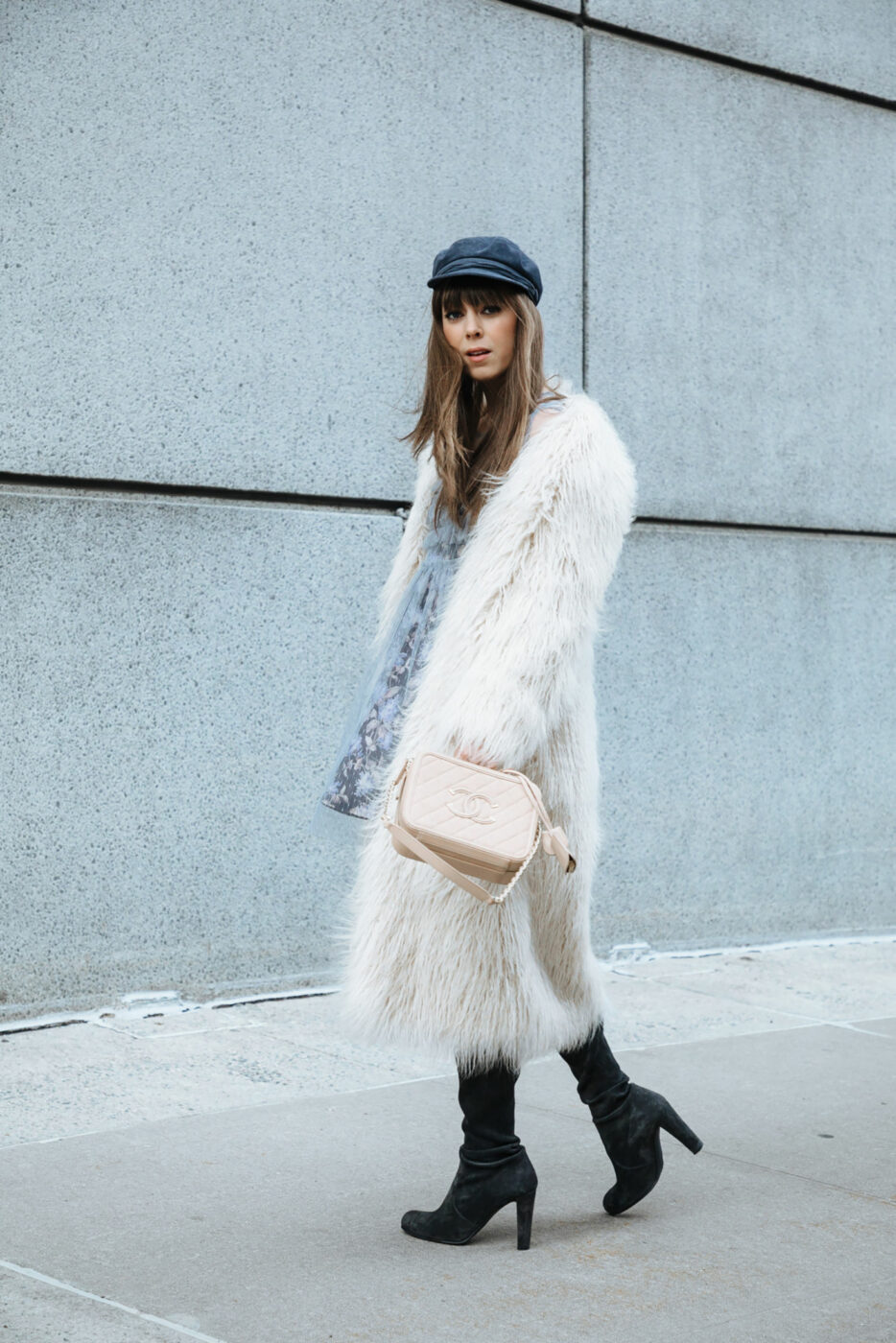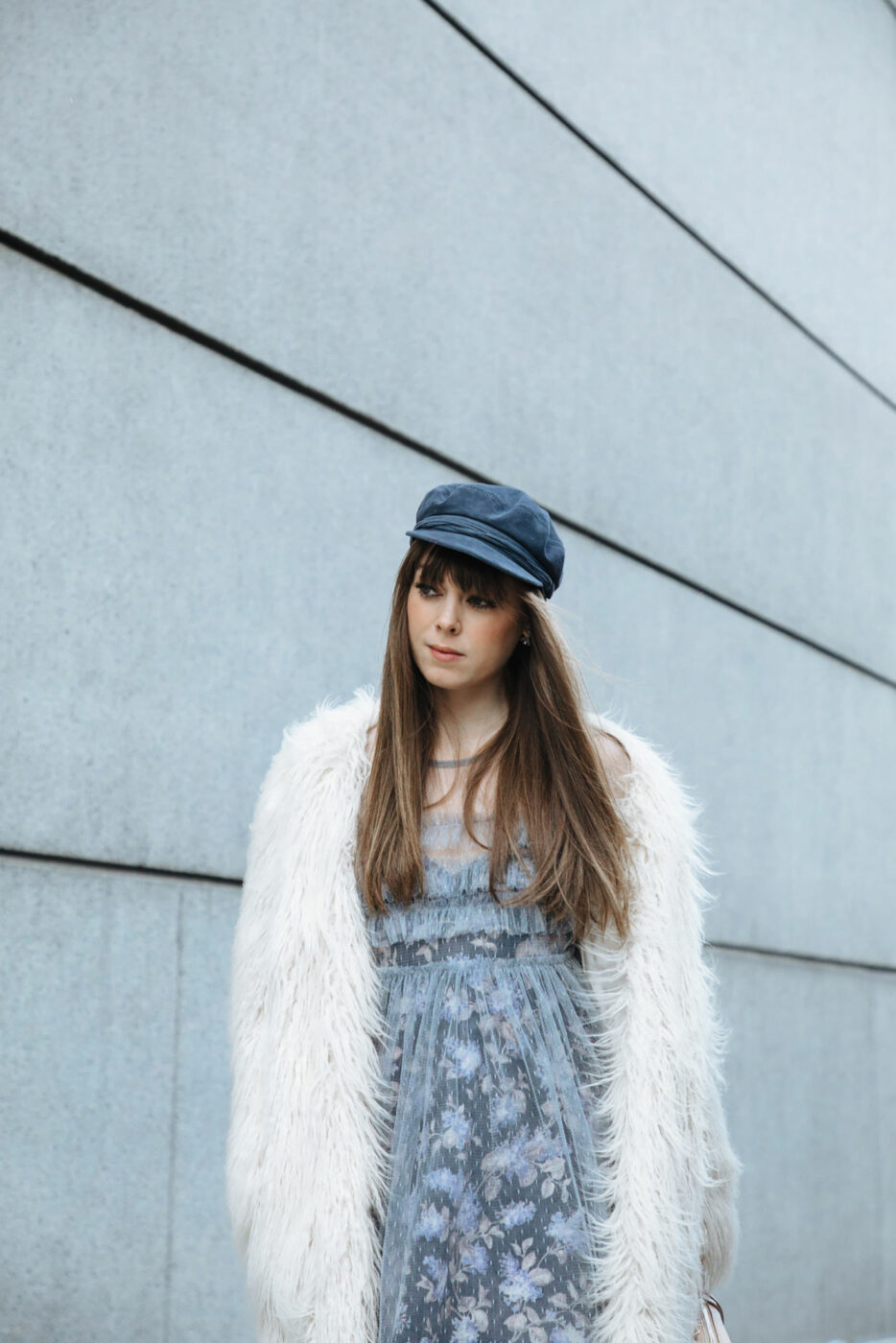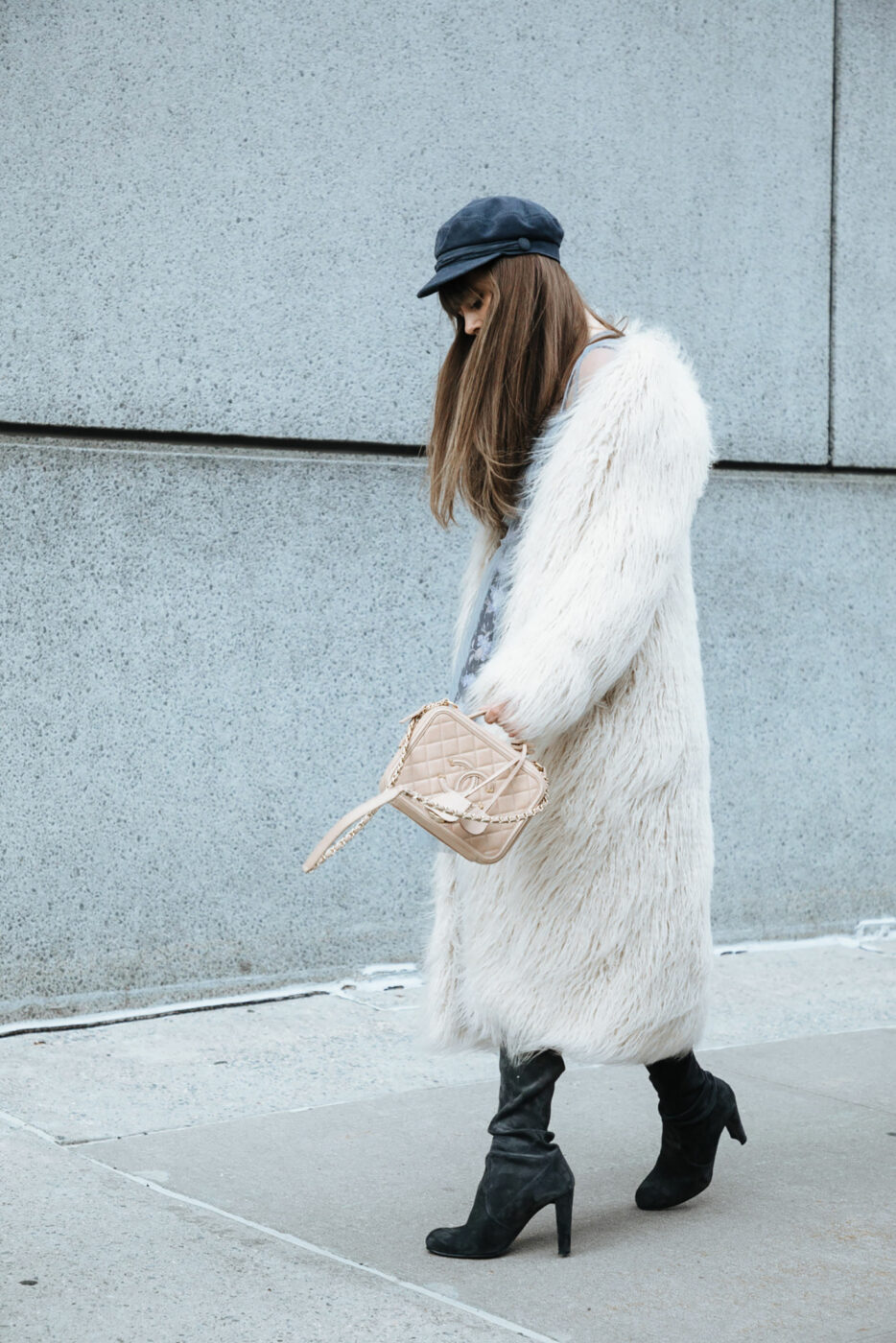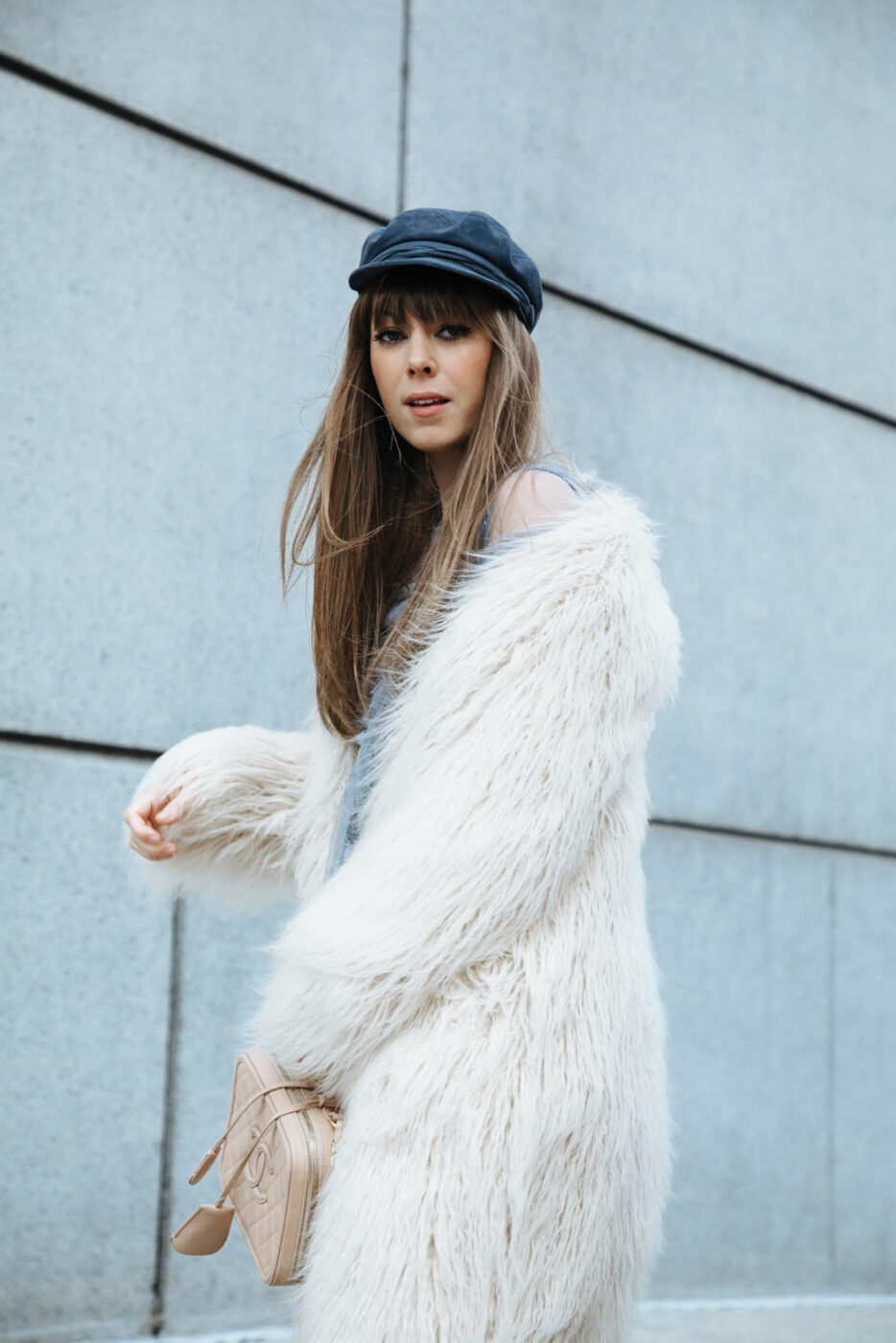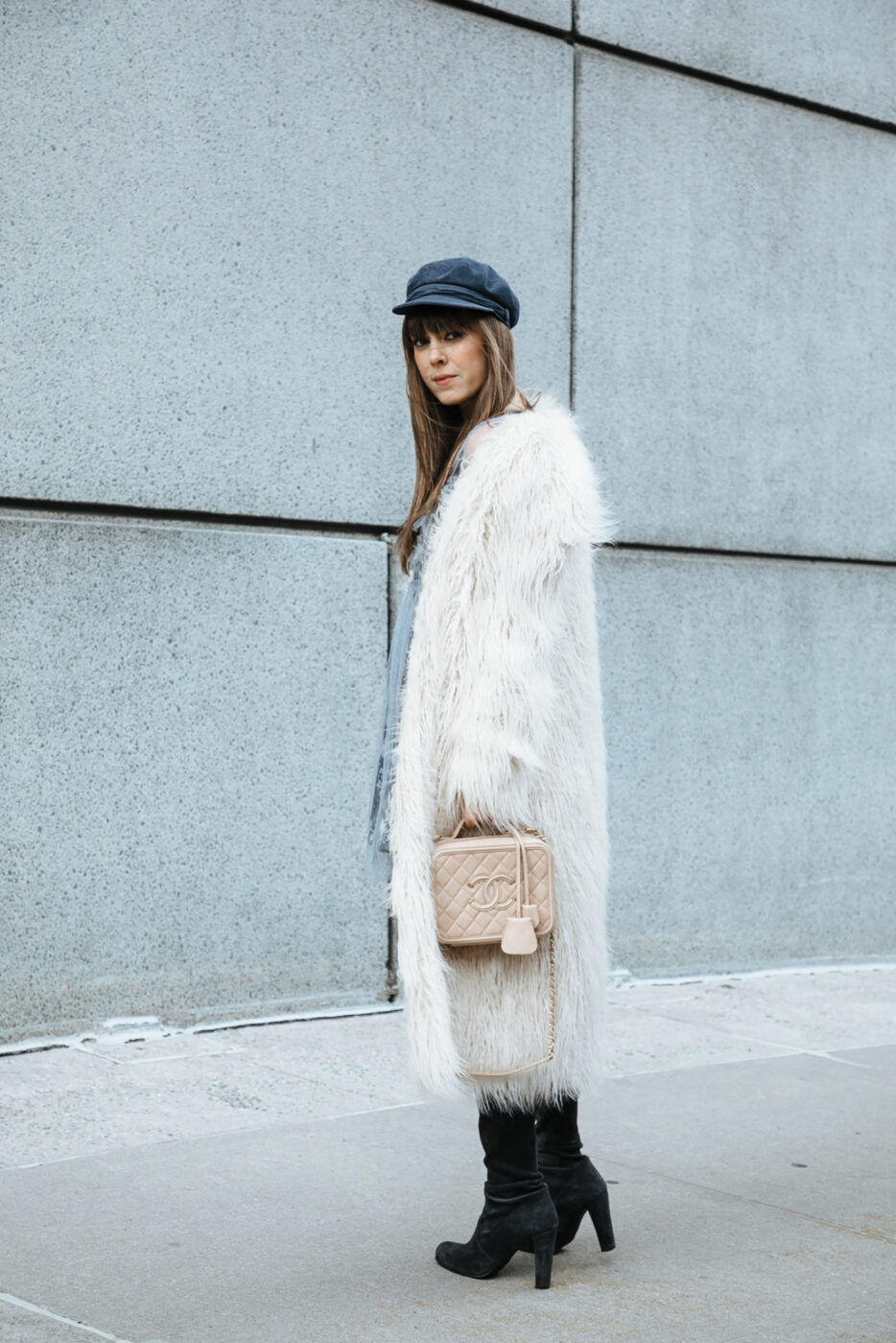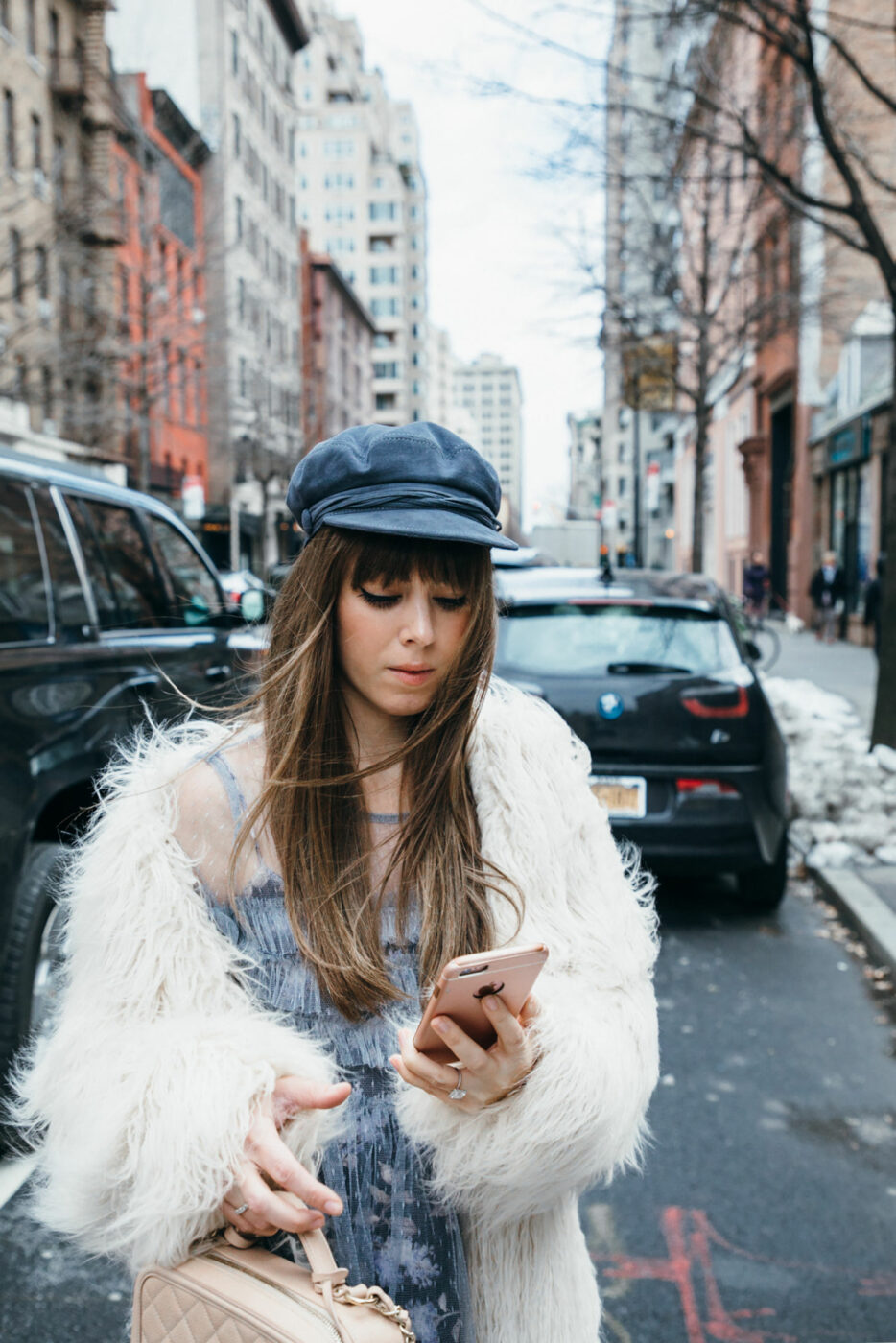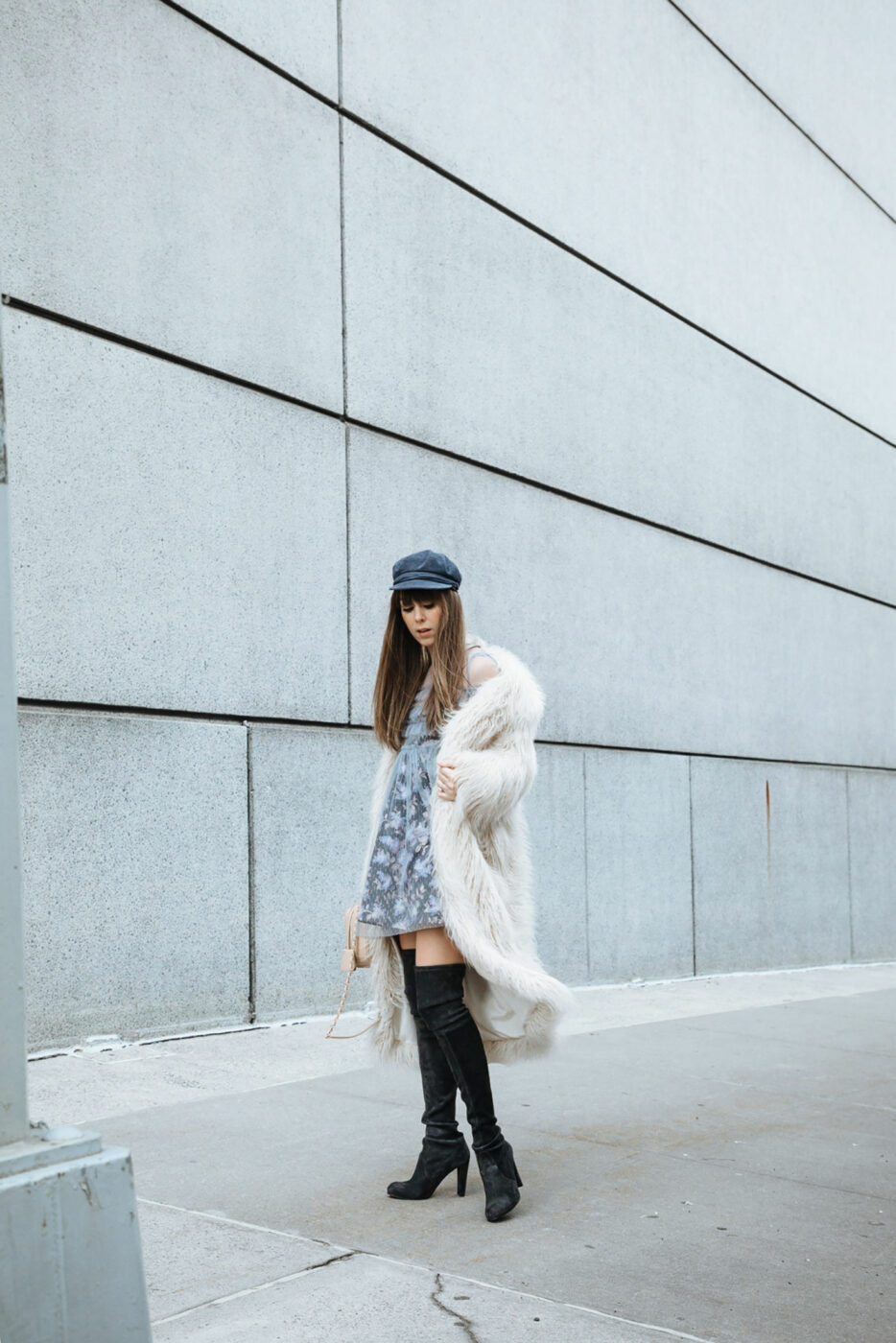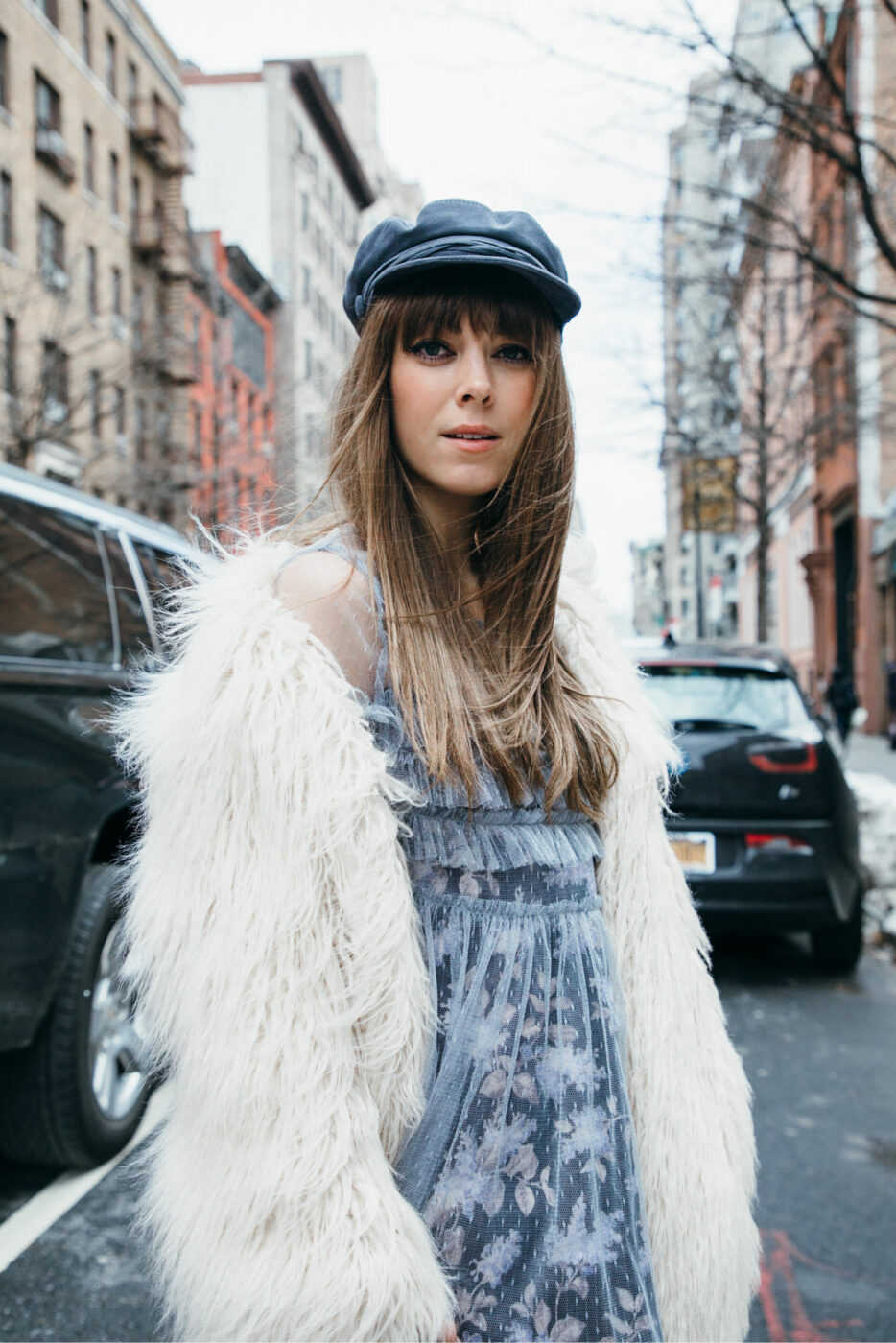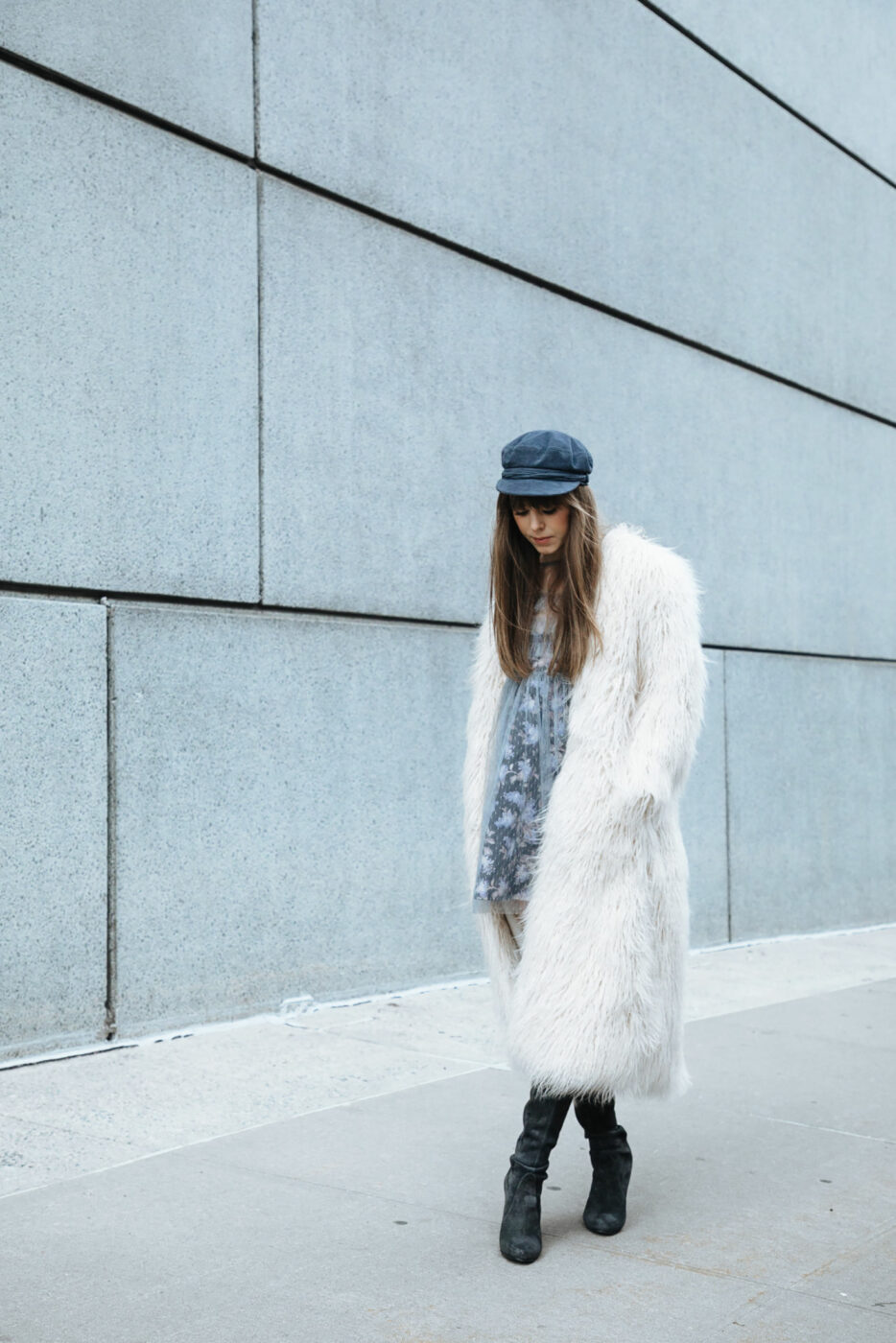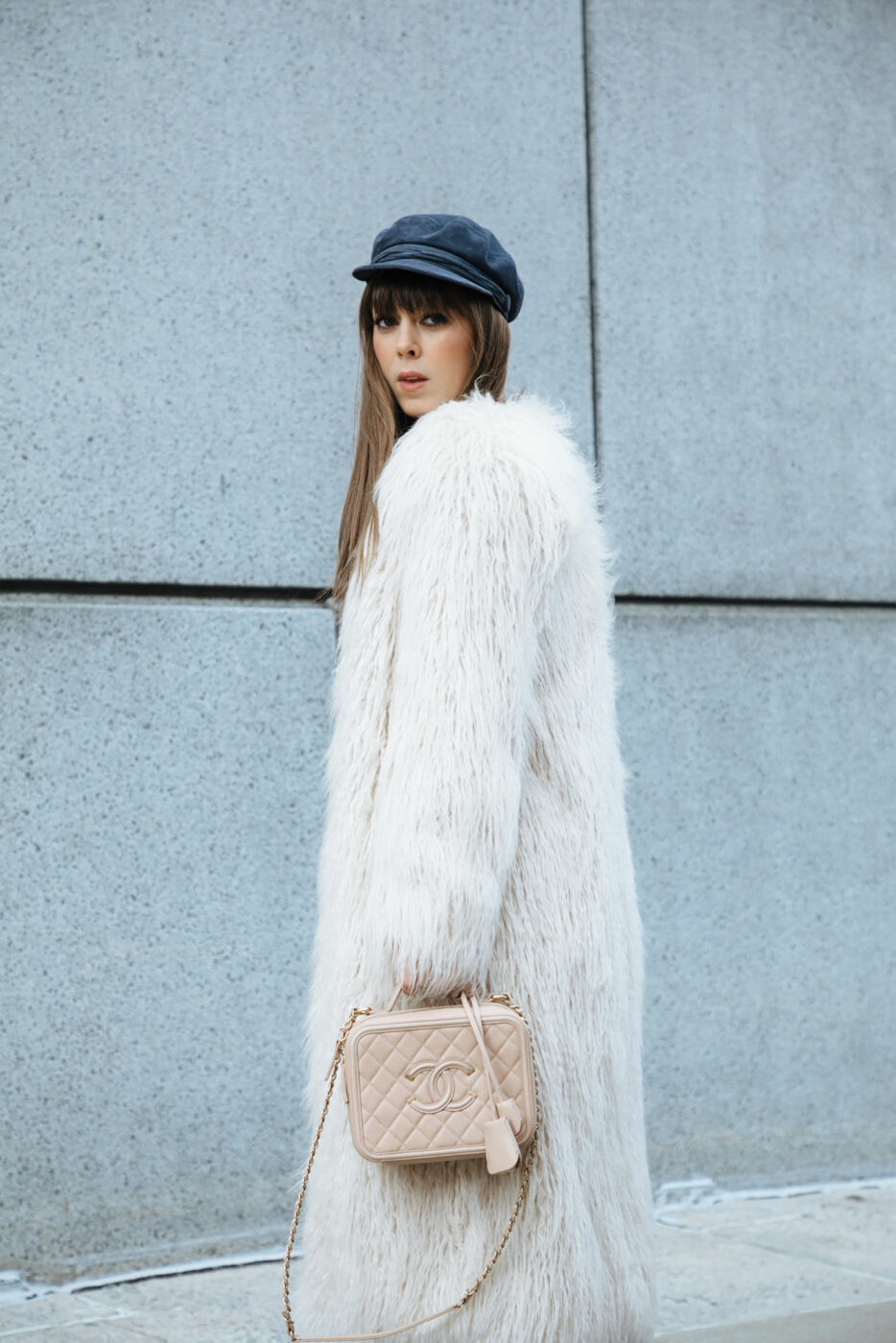 Extra, Extra, read all about it! We can all thank Kate Moss for making a case for the latest newsboy hat craze. I mean, who can forget Kate Garner's early photos of a baby faced Kate Moss in Paris as she infamously smoked a cigarette at a Parisian cafe – making the newsboy cap look all sorts of chic. Sure, the scene screams 1990, but what's not screaming the same thing in fashion at the moment? Everything from chokers and slip dresses to plaid is back, so why not the newsboy hat trend?
While this style has been donned by fashion icons alike, the newsboy hat trend was also Francoise Hardy's hat of choice – and it's definitely a look that might be outside of some of your comfort zones. Take styling notes from the girls who are wearing it best right now. Gigi just graced the cover of British Vogue wearing one paired with a classic stripe shirt and moto jacket – consider this tailored elegance at it's finest.
Designers from Isabel Marant, to YSL and Eugenia Kim have some pretty chic offerings as well. But if you're still not convinced, Spring is also boasting a slew of other cute hat styles. Click through the carousels below to peep a few that are currently in my shopping bag this season.
NEWSBOY HATS

BERET

BOATER HAT

STRAW SUN HAT

Photos by Fred Cipoletti