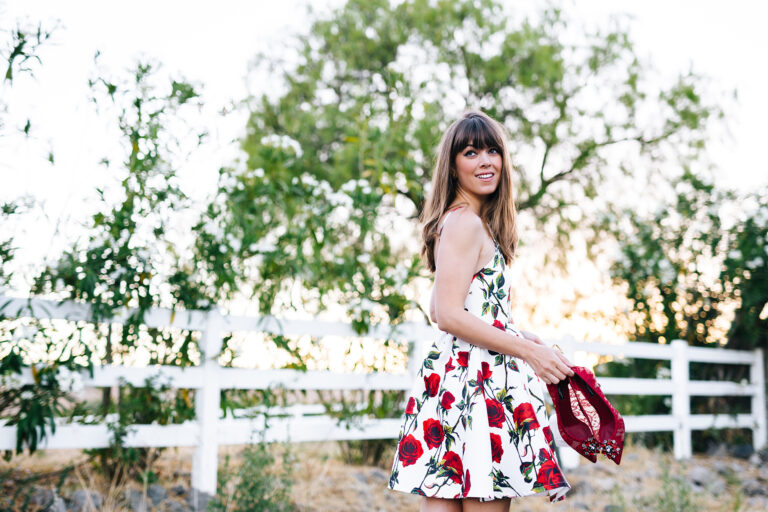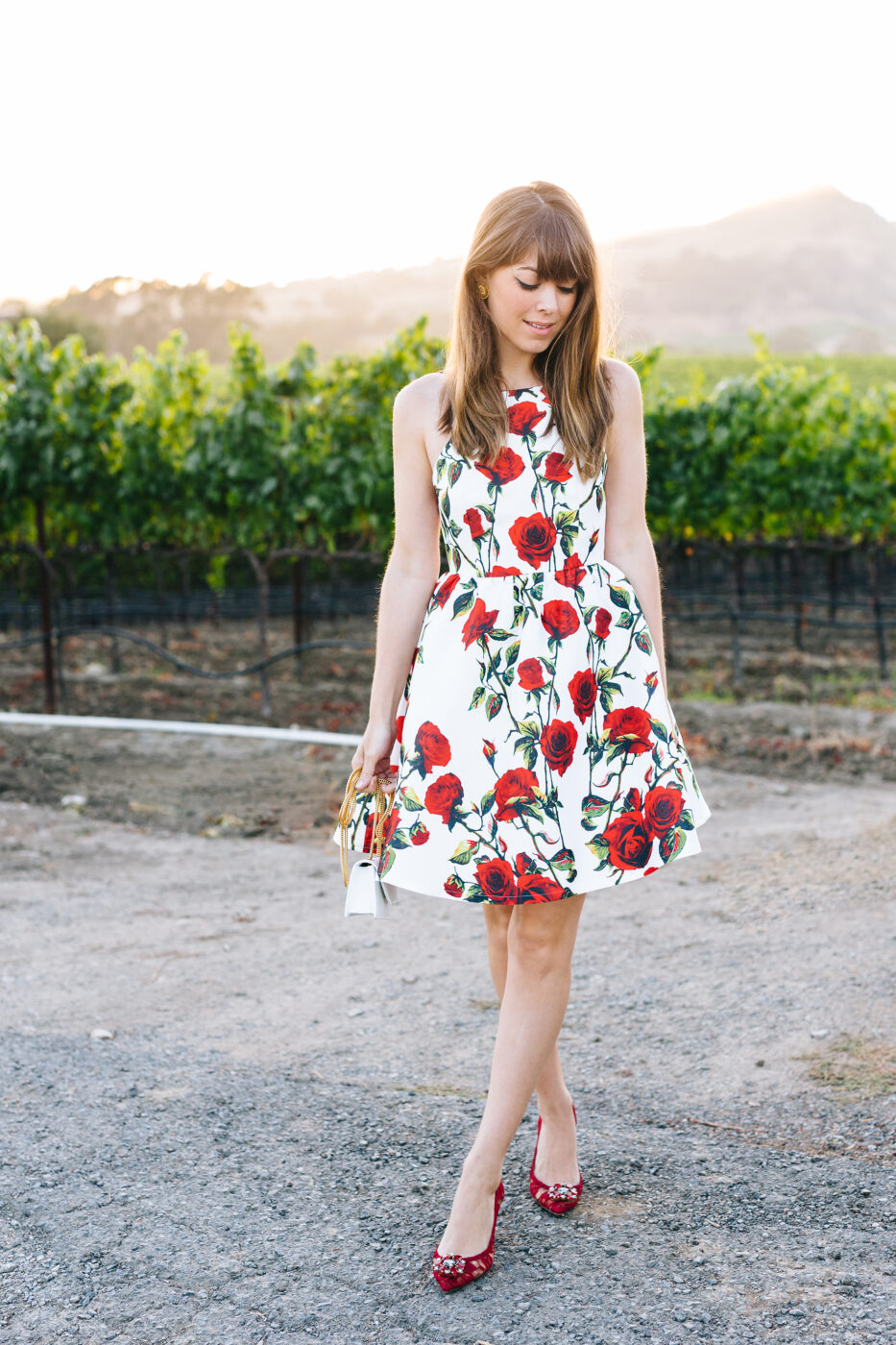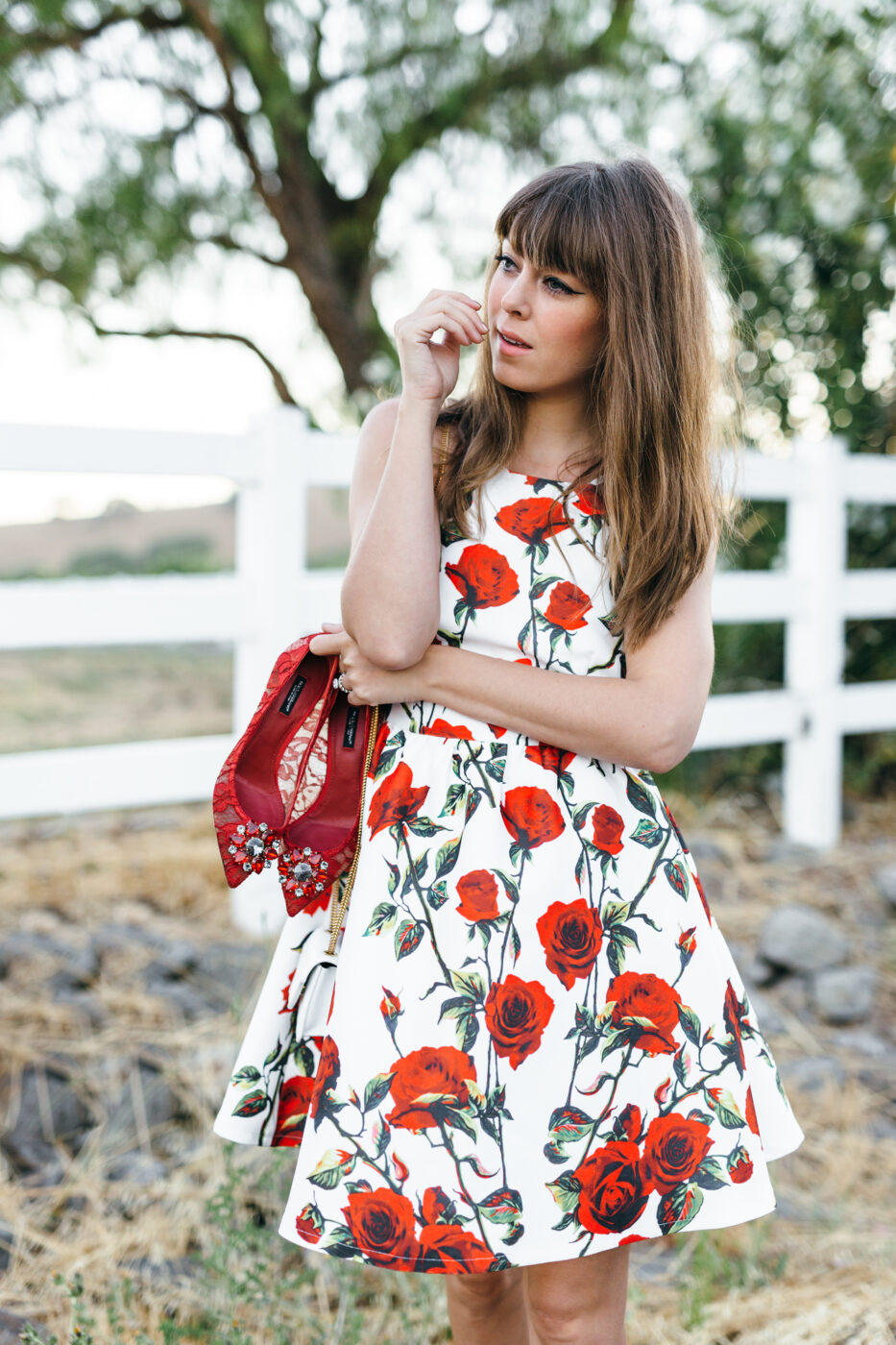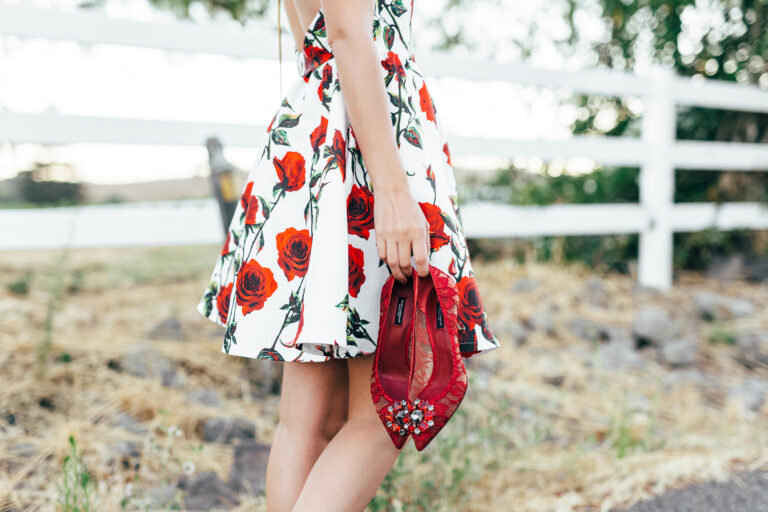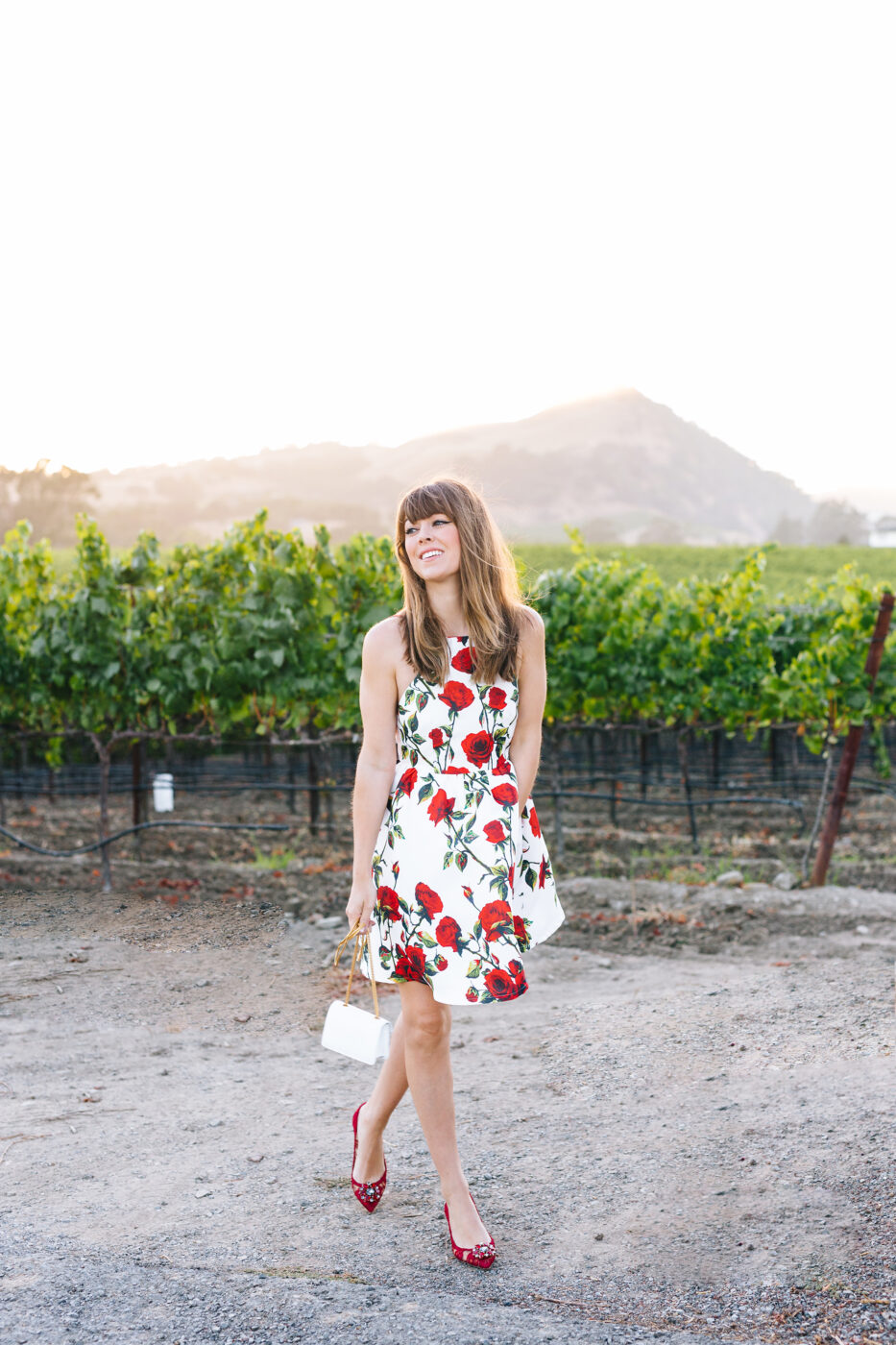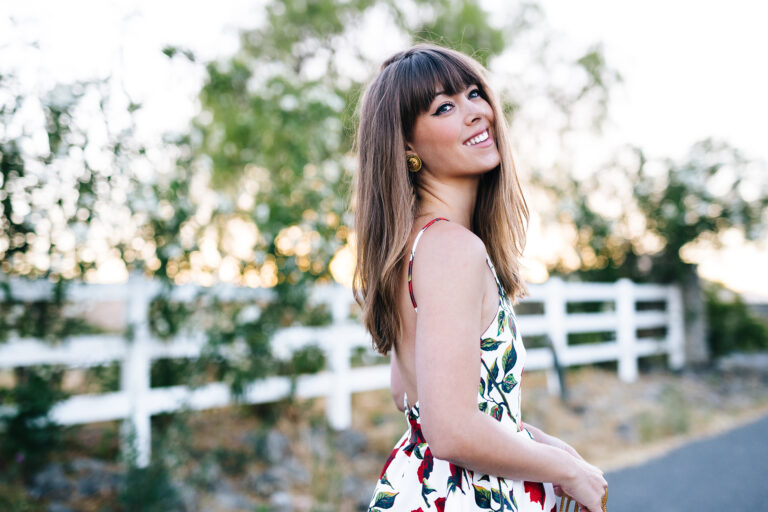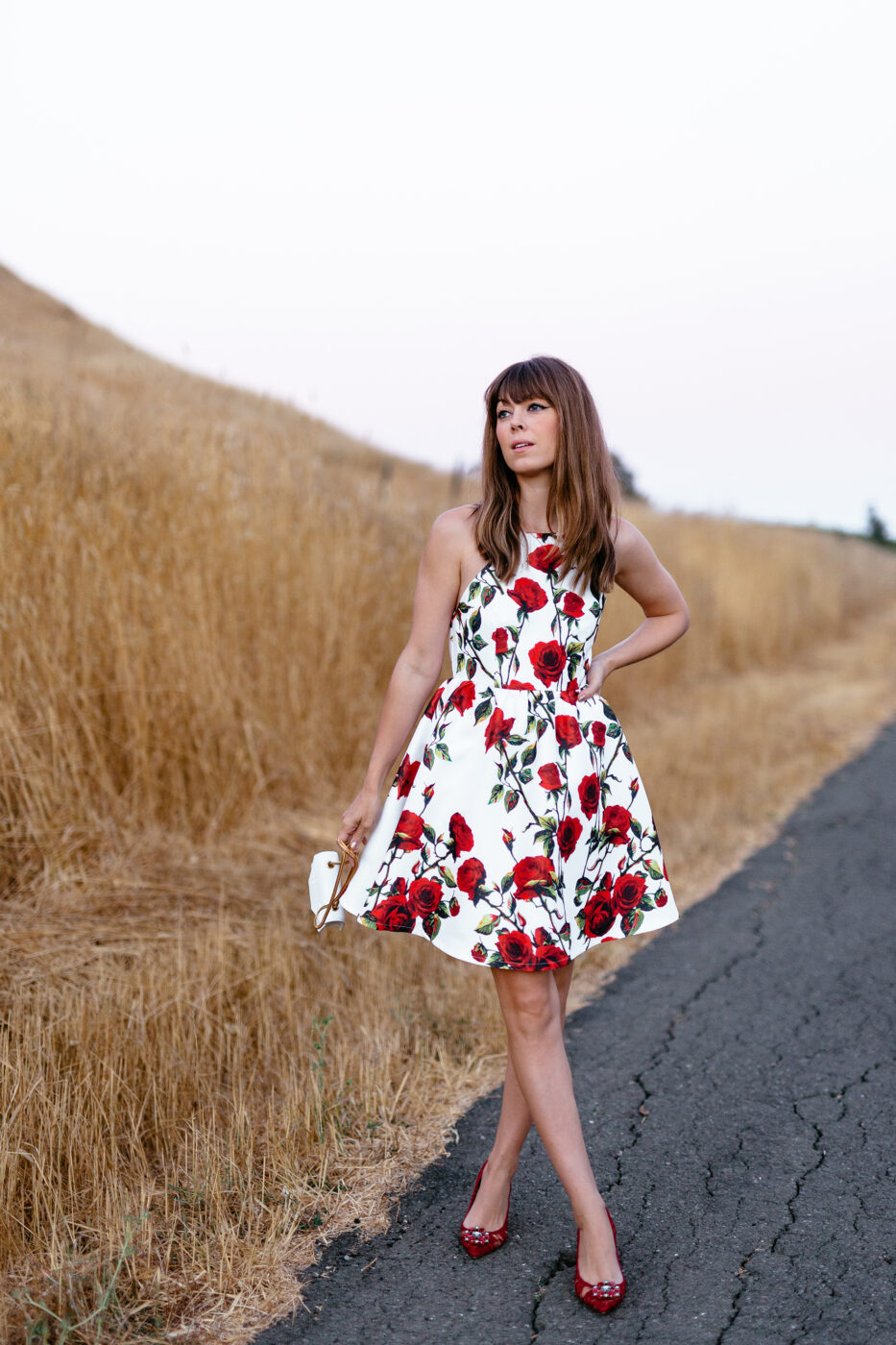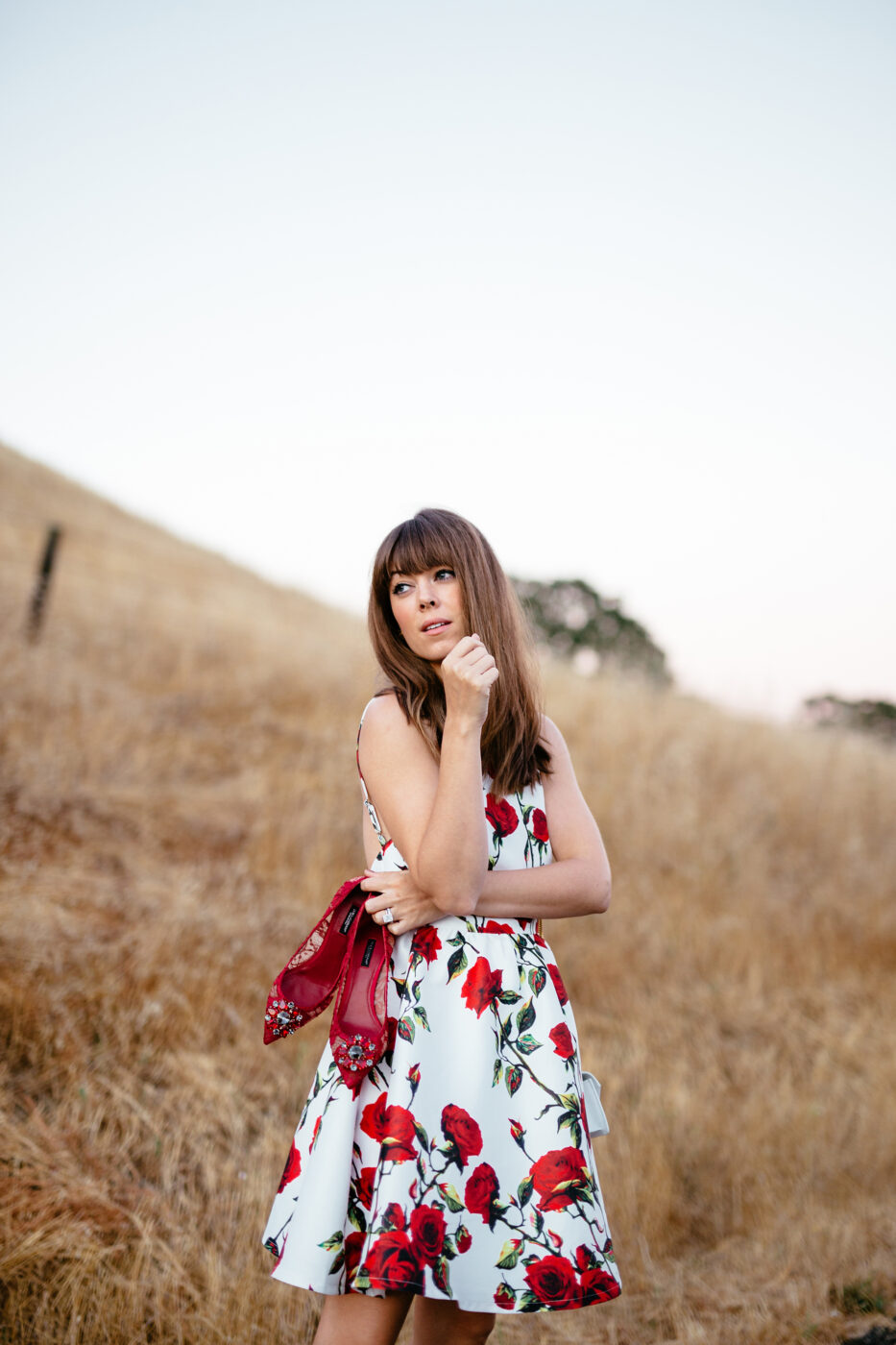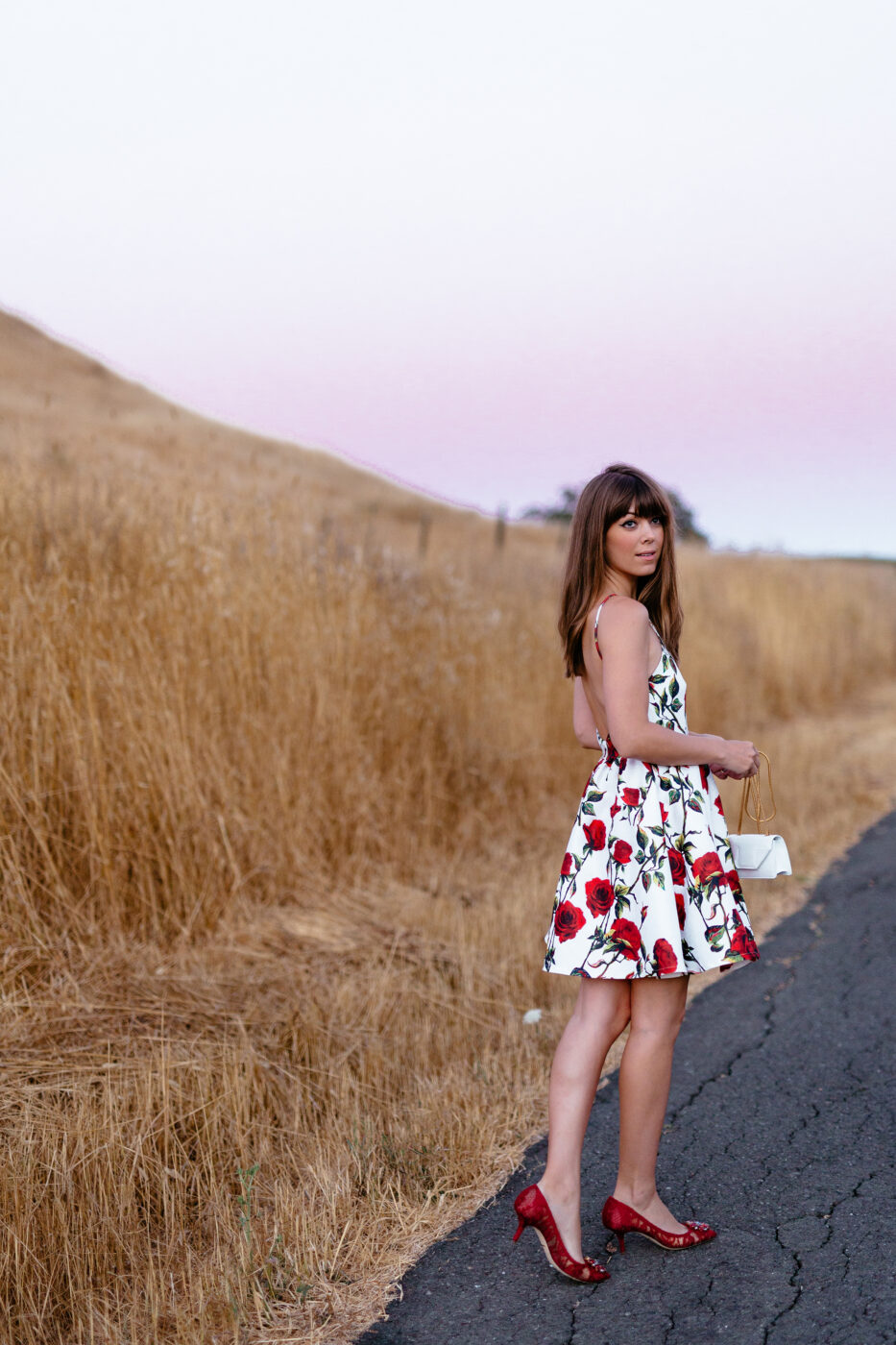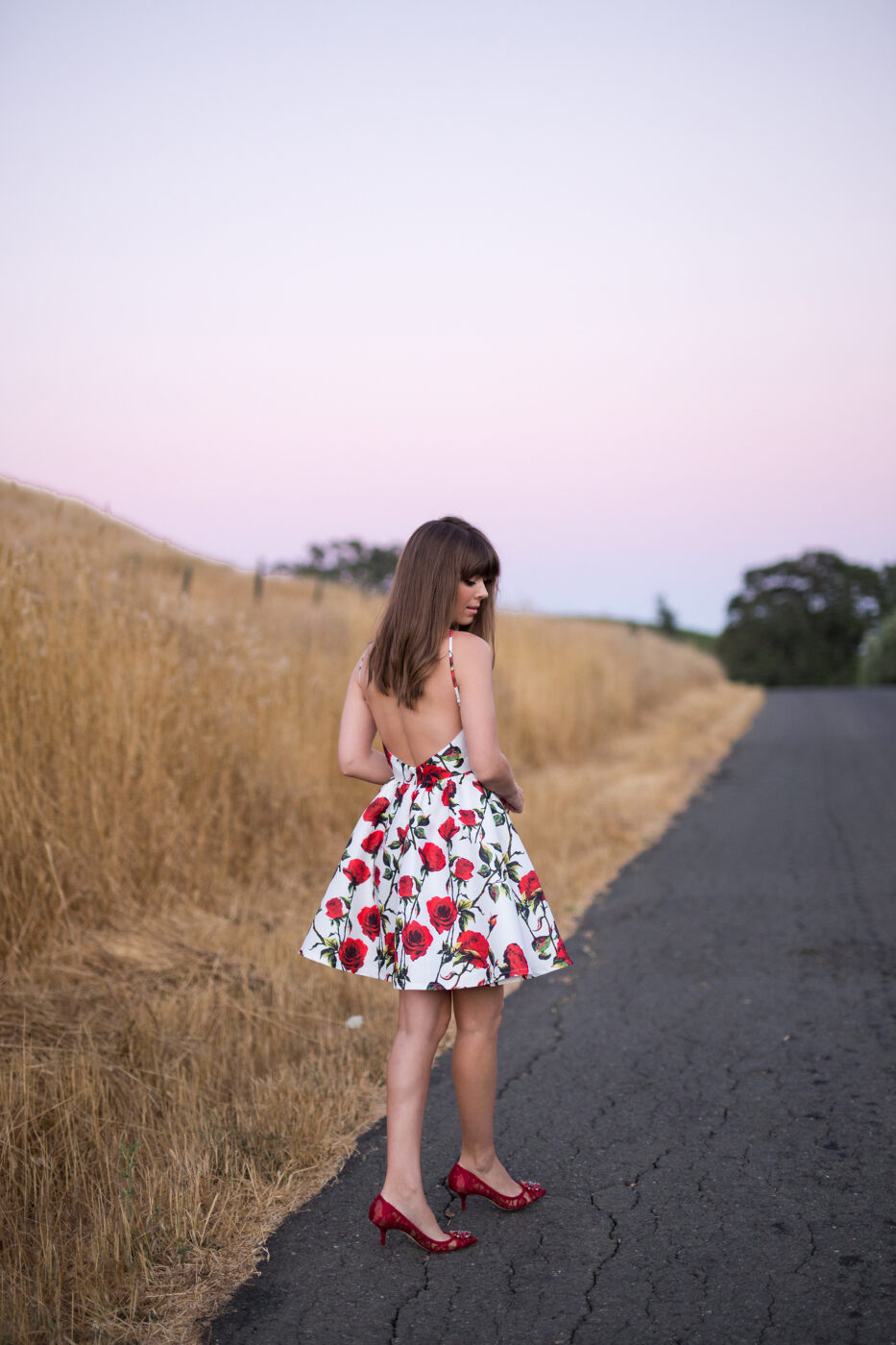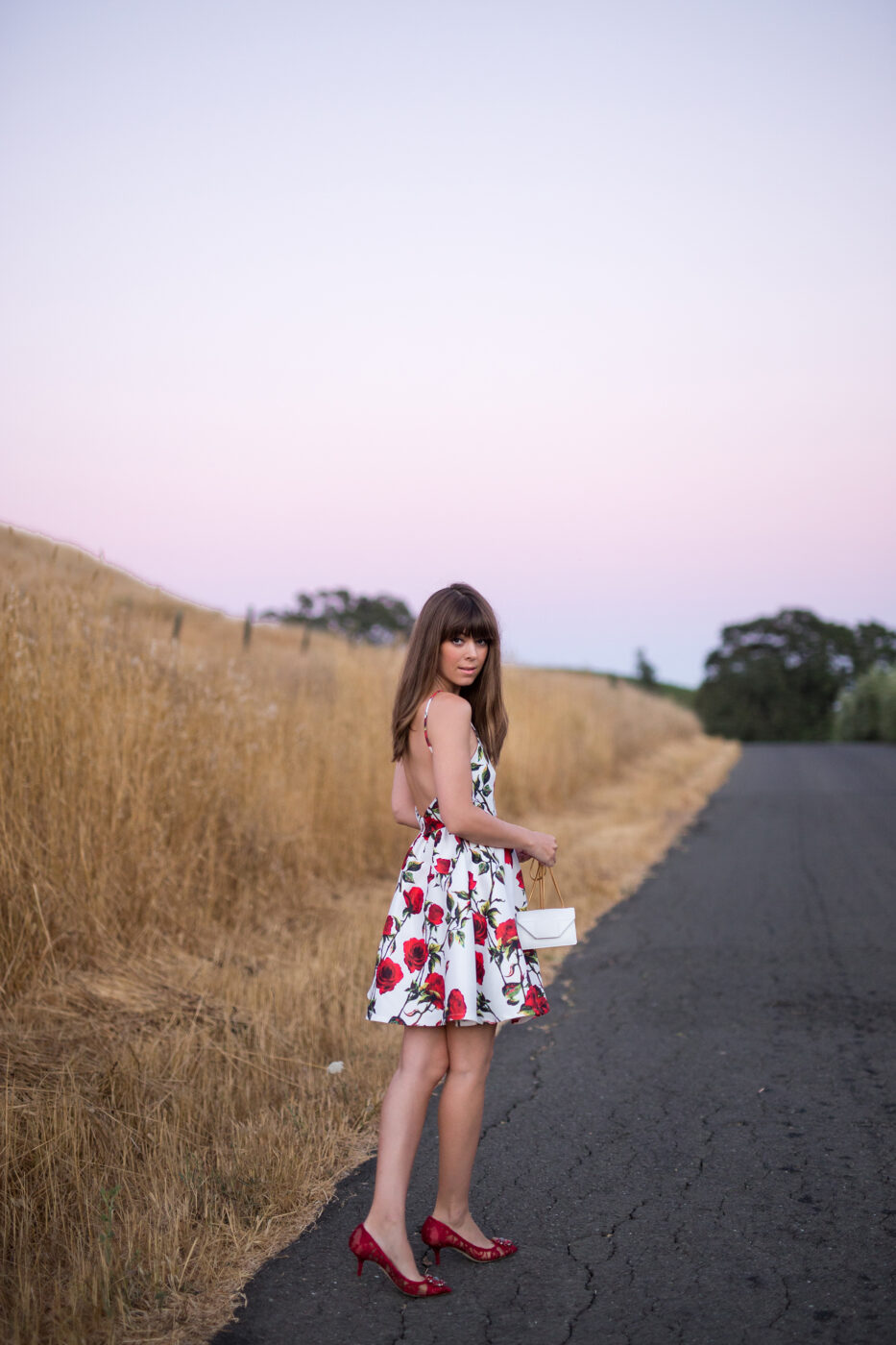 With the end of summer comes the start of the fall season: back to school, cooler weather, and a clean slate. One of the things I love most about the autumn is the opportunity to revamp your wardrobe. Often times, cooler weather means darker colors, lots of layers and bold pattern play. As the leaves begin to change colors and I gear up for an exciting month in the fashion world, one of my absolute favorite things to do is plan out my next big purchase.
Is there a new trend you've been dying to try? What heel will look the best and get the most mileage? Is there an "IT" bag you've been dying to buy? All of these are questions that I ask myself when I'm researching my next big purchase. And after years of practice, working with the best tried and true designers, and analyzing Fall 2016 trends, I'm sharing the inside scoop on a few splurge worthy items that are most definitely worth it!
SHOES
Short of running a 5k, a great pair of heels is something you'll need for just about everything: interviews, work, a night on the town, you name it. I'm a big proponent of quality over quantity – especially when it comes to investment pieces. if you opt for two or three cheap pairs of shoes with poor traction, you might find yourself face first on the pavement (funny story, two pairs of heels have literally broken on me before). Opt for neutral shades that are equal parts stunning and functional. More into darker tones, find the perfect pair of black strappy heels – you can't go wrong with this standout style!

BAGS
Last Spring, I was absolutely mesmerized by what I saw for fall – and I'm talking about the accessories! From saddle bags to backpacks, some many handbag designers were taking risks while still managing to delivery incredibly swoon worthy silhouettes. I'm currently obsessing over a great structured bag in a light, fresh color. That's something that can transition between seasons seamlessly! Opt for a bag with metallic accents or detailing for a luxe look that can be equal parts casual luxe and elegant!

SUNGLASSES
So you're not ready for summer to be over? Me either! Good thing sunglasses can be worn all year round and really take your daytime look to all new, and incredibly glam heights! I'm seeing a ton of noteworthy trends in the sunnies department that I think are definitely here to stay! Their clean silhouettes make for a super luxe look paired with your freshest daytime ensemble!

BLOUSES
If you didn't already know of my deep love for ruffles and all things structured, it may come as no surprise that I'm super excited that this look is here to stay! Multilayered blouses and tops provide depth and structure to a one dimensional outfit! Pleats and layering provide so much texture which can really bring an outfit to the next level! Reinvent the wheel by playing with pastels and lace for a feminine approach to this new style!

DRESSES
Dresses may be the trickiest when it comes to the age old question – is it worth it? Will it go out of style? Can I find a cheaper option? Should I wait until it goes on sale? When choosing a your next big purchase in the dress department, think about how much wear you can get out of a piece. Is it classic with an edge? Is it a little too trendy? I love finding splurge-worthy dresses in my signature style that have the capacity to be dressed up or down with accessories. That way it feels like I'm reinventing the wheel and wearing something new and exciting every time!

What's your favorite splurge-worthy item?
Photos by Fred Cipoletti.