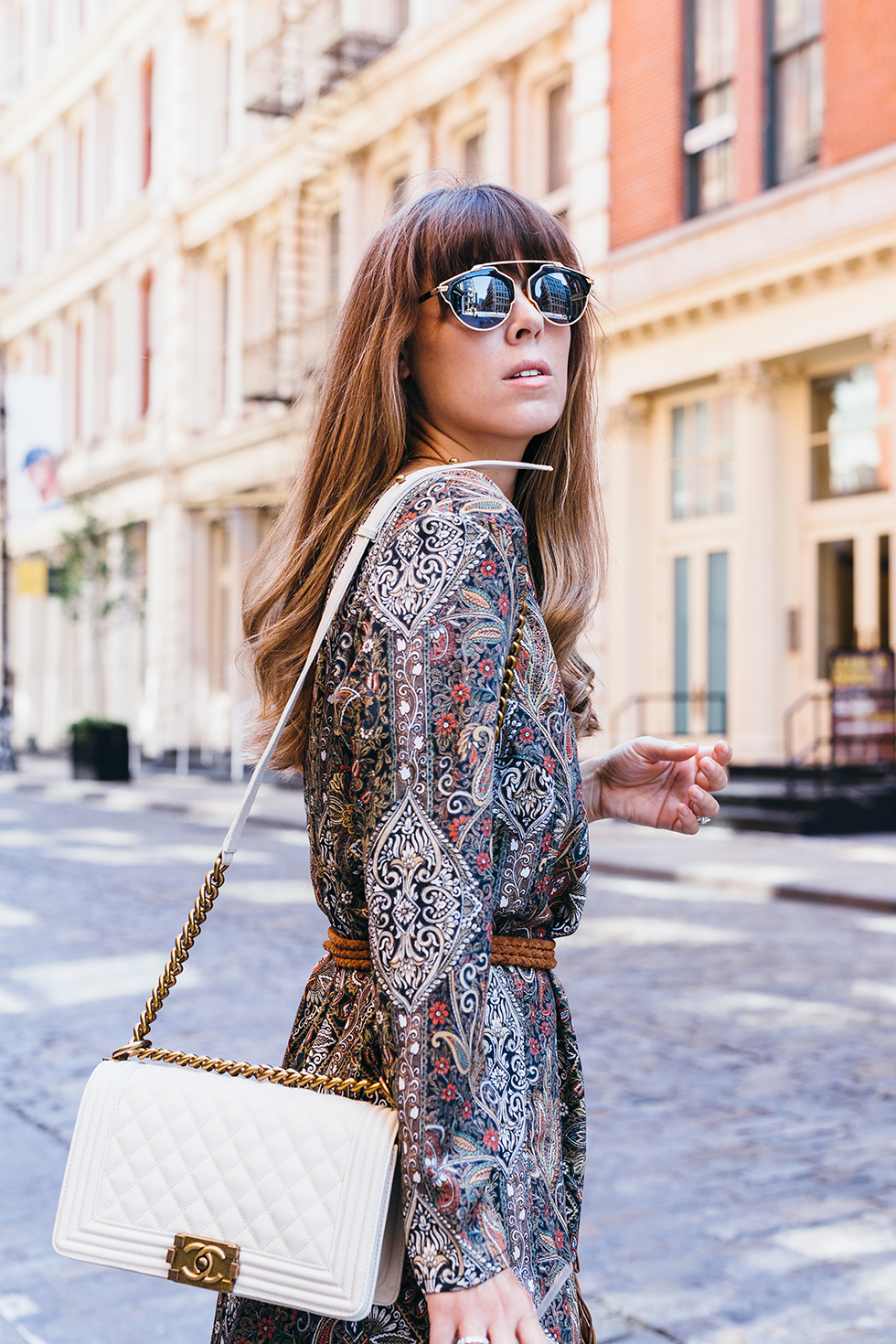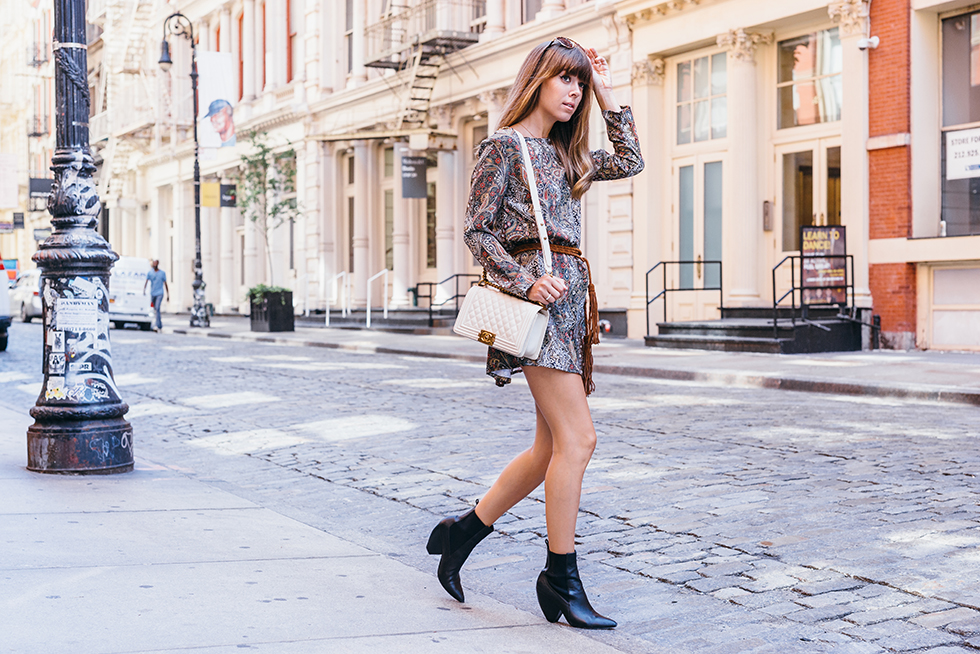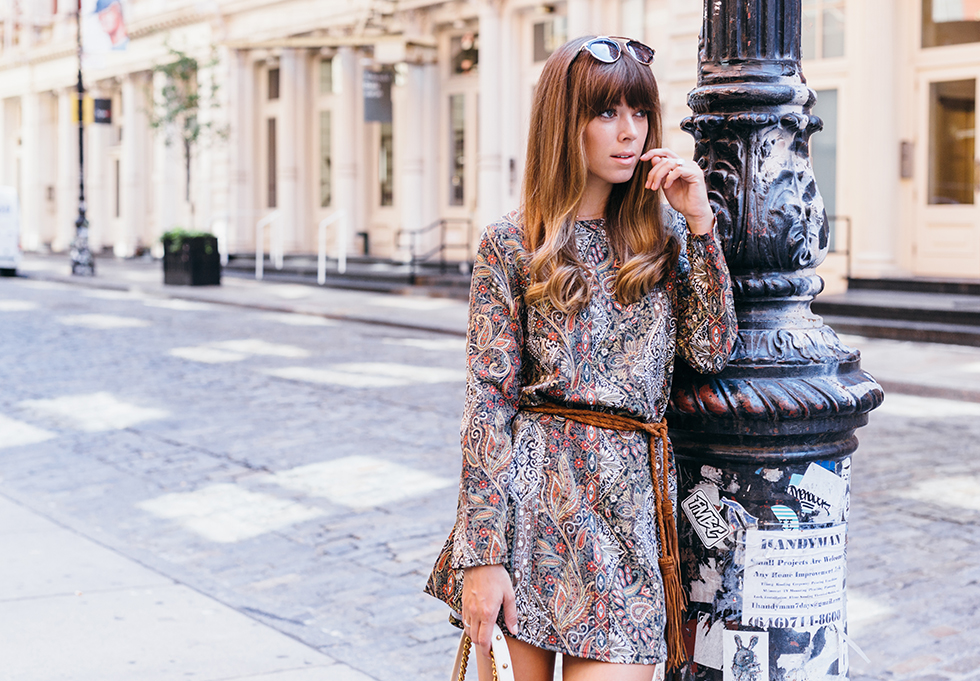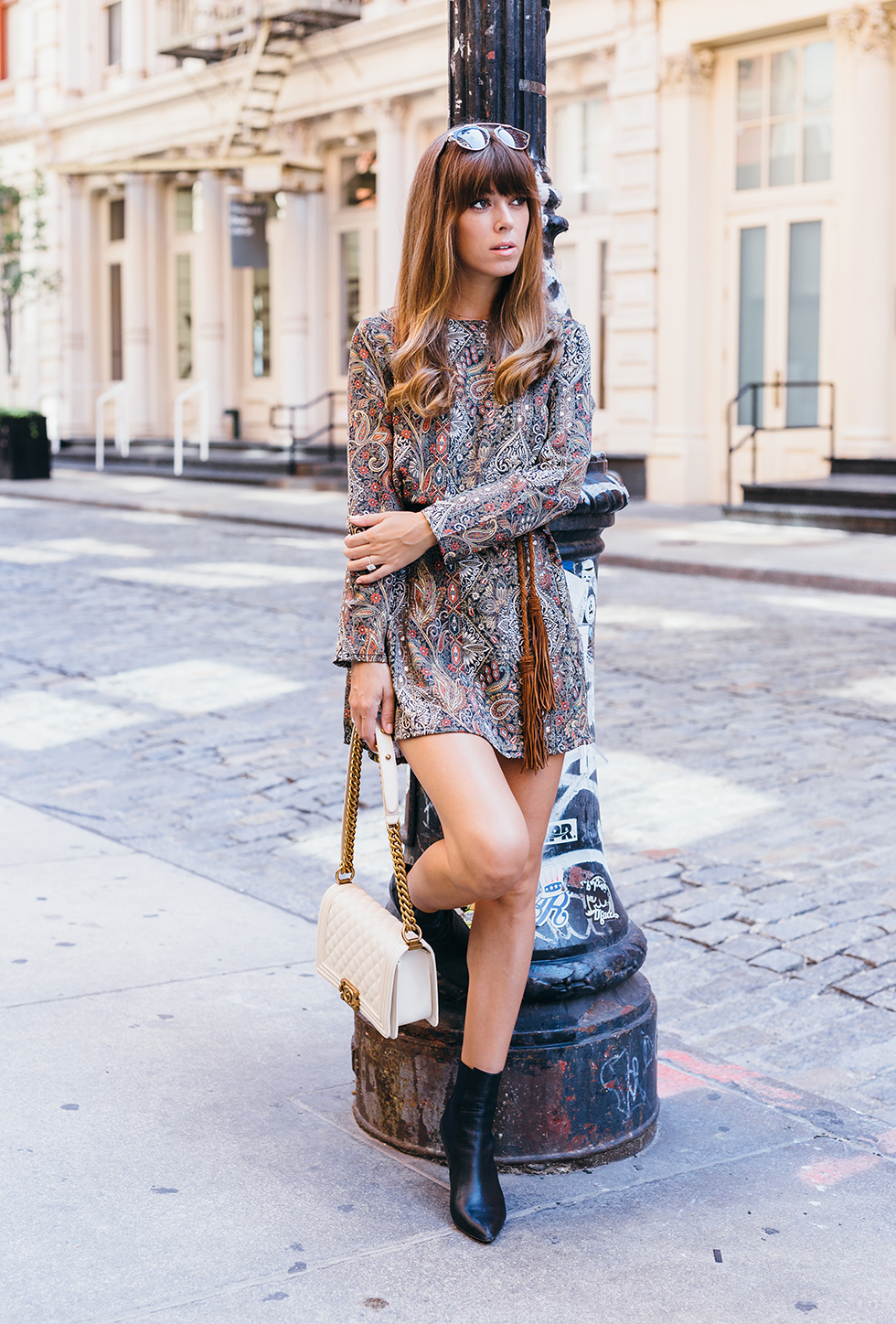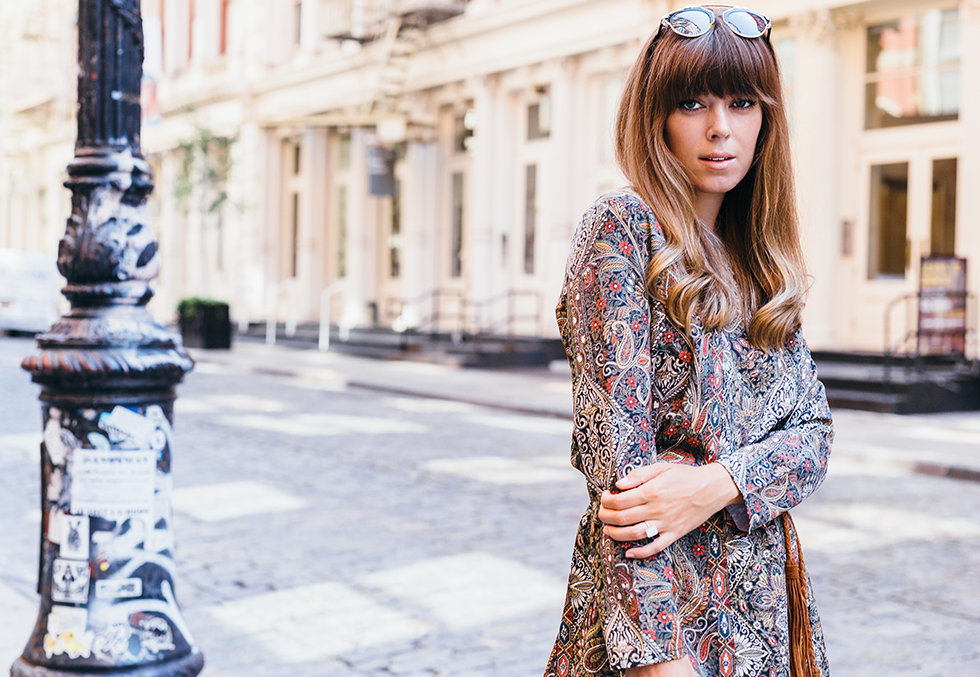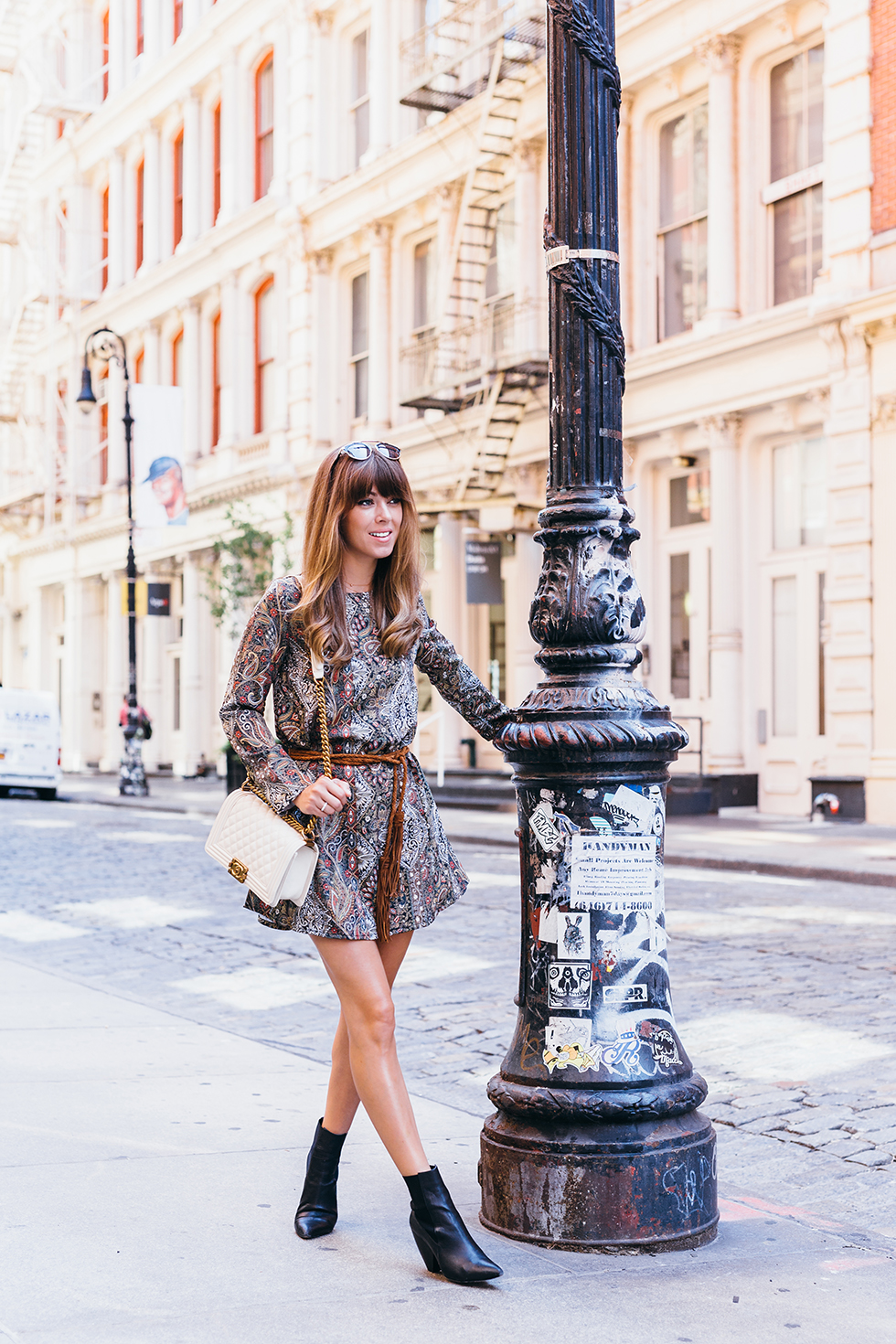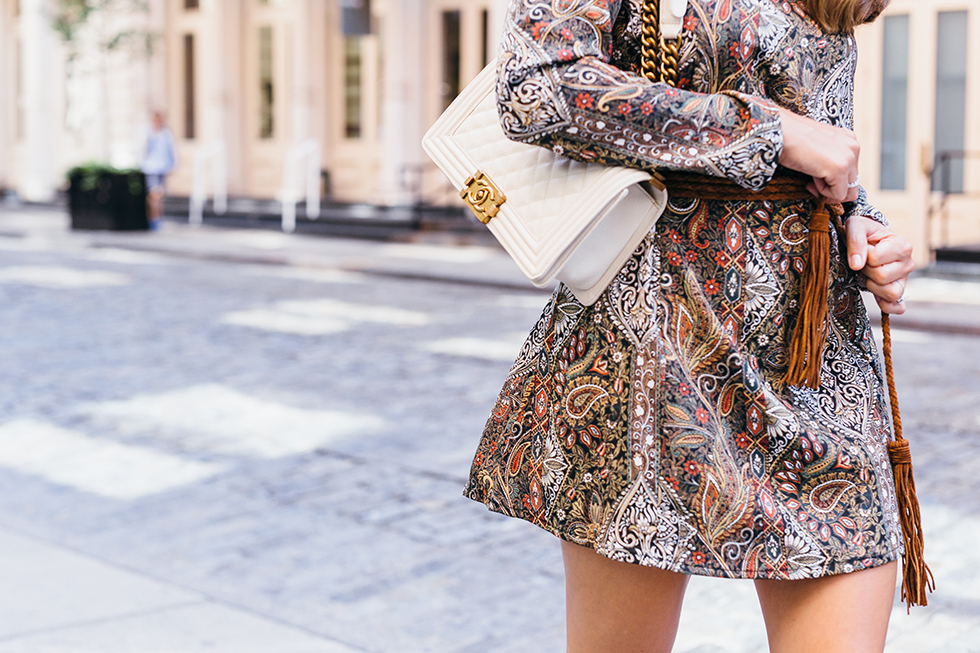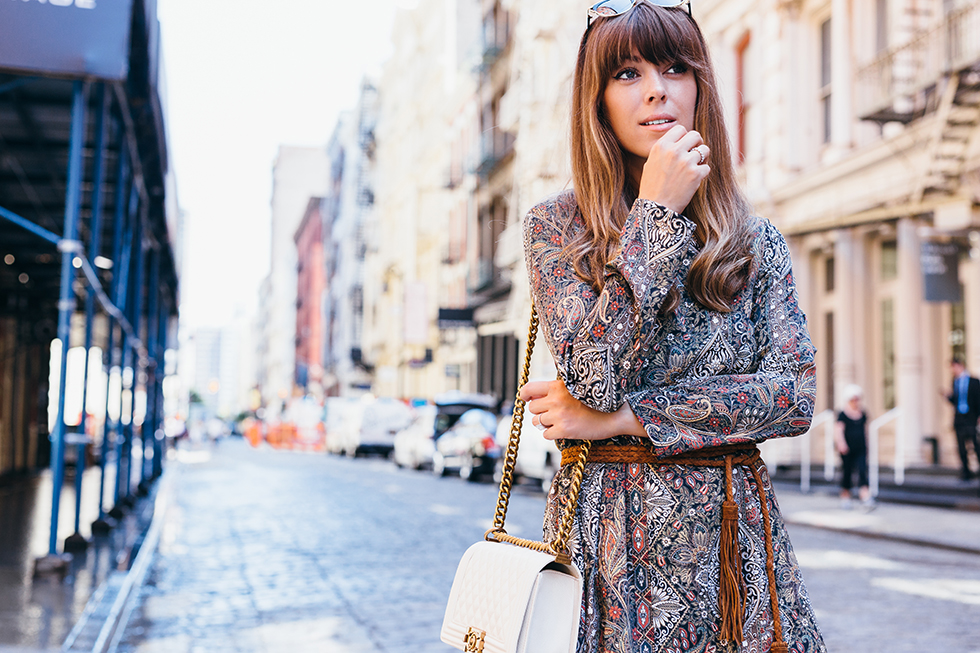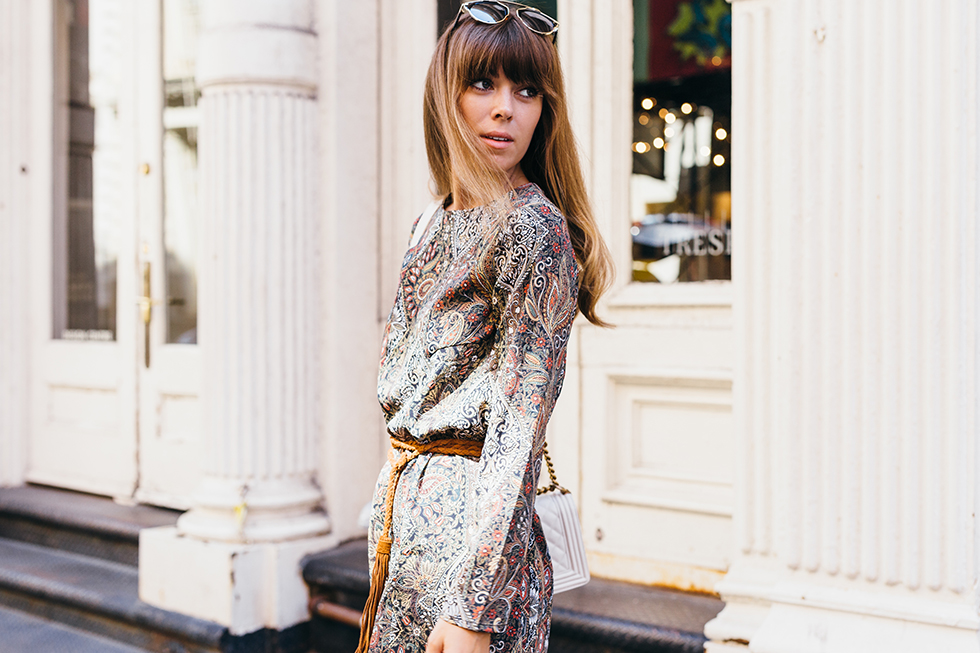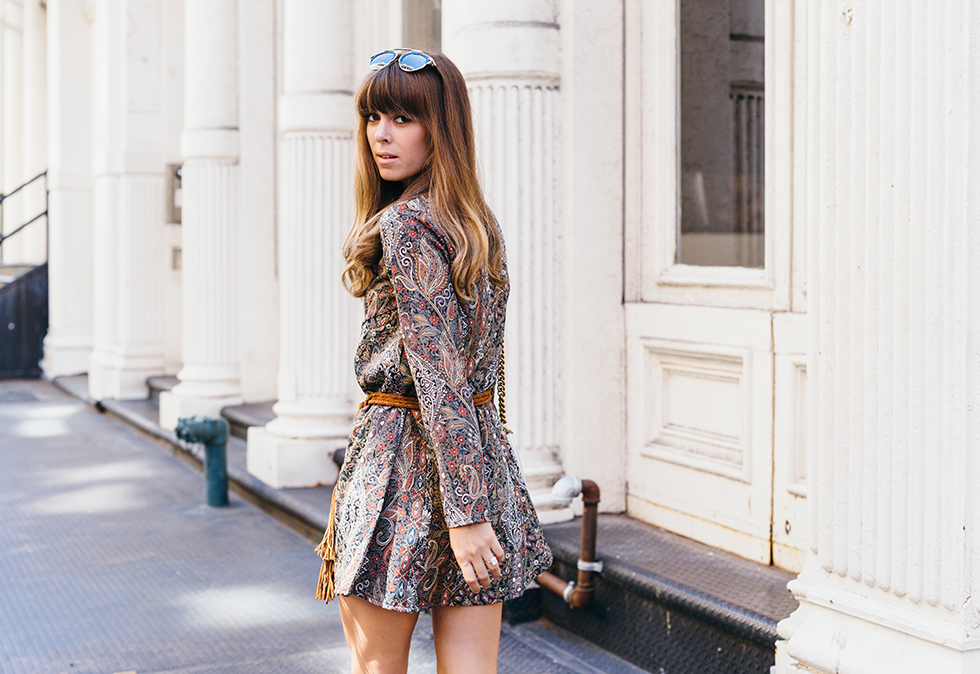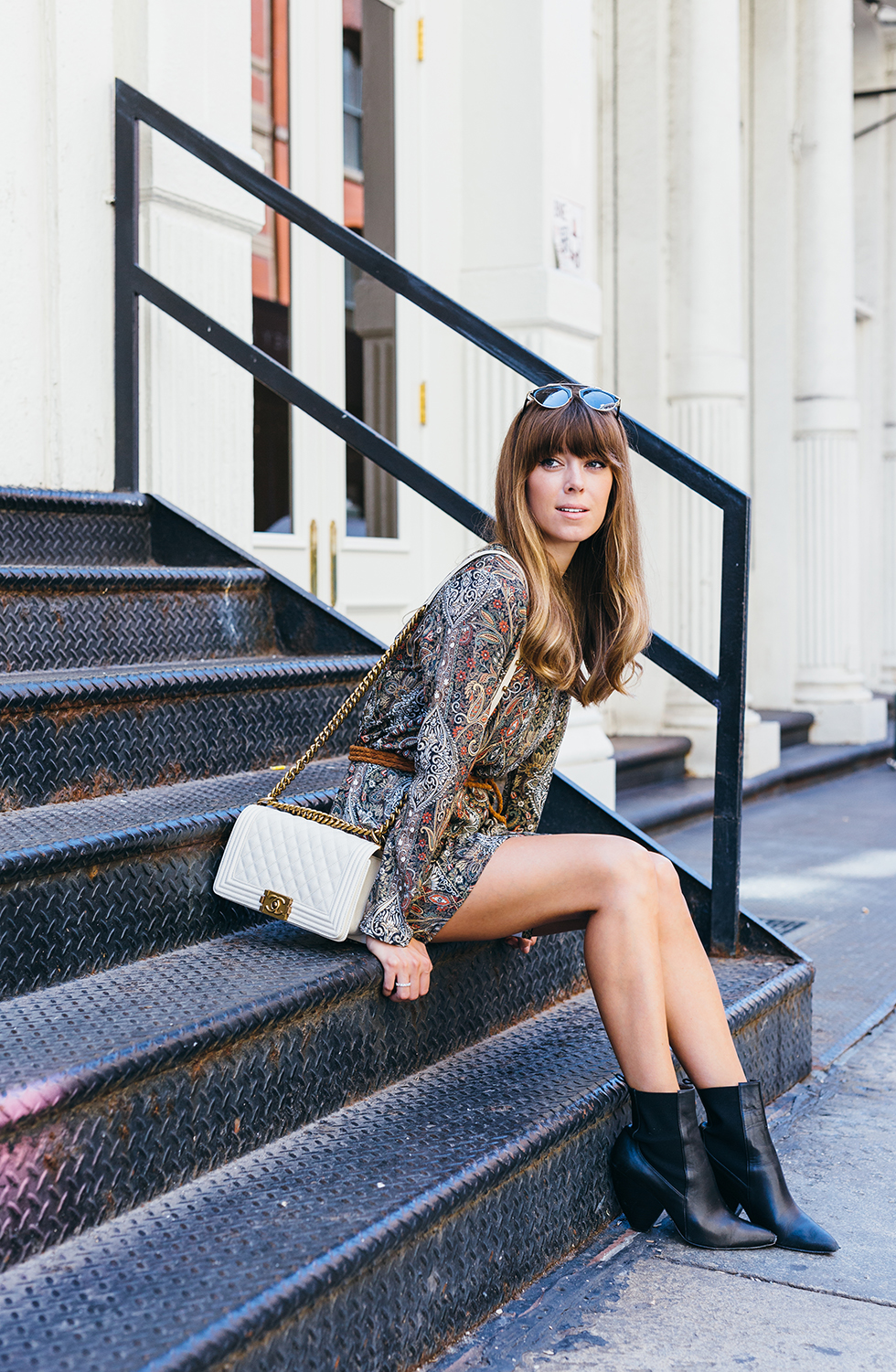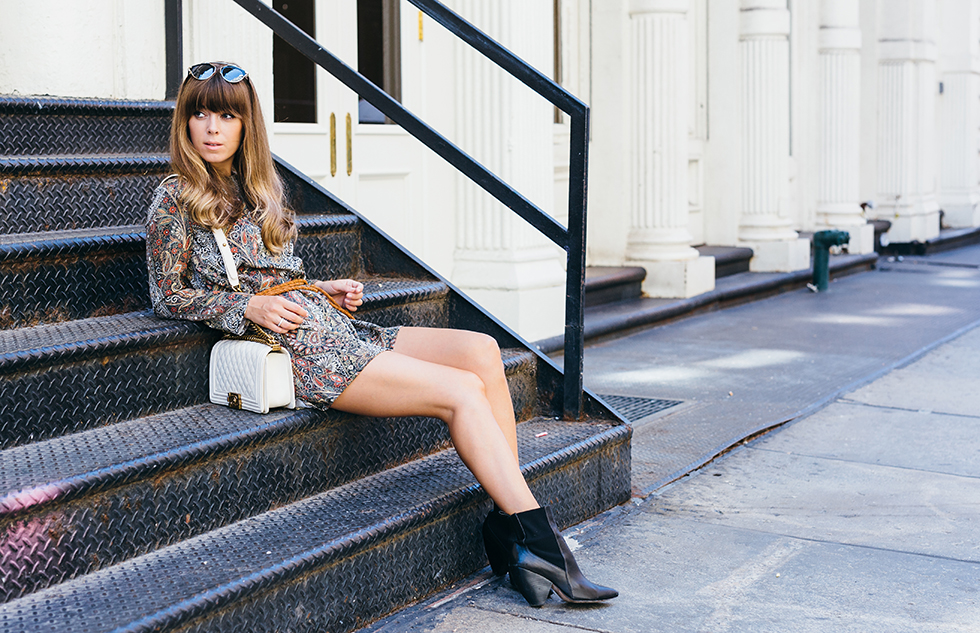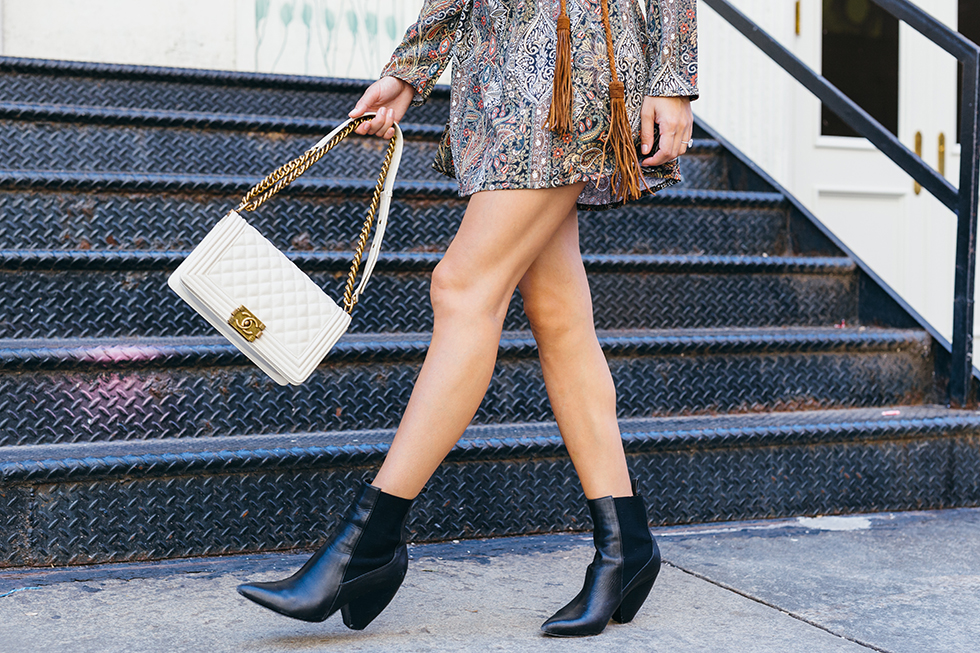 As you may have read from my last post, I've been jetting from city to city the past few weeks and most recently with a trip to Boca Raton for an incredibly fun experience with Neiman Marcus!
It was my first time in Boca which is actually such a beautiful town! It reminds me a lot of where I grew up in Palo Alto. I flew in Friday night for a nights stay at the Waldorf Astoria Beach Club and woke up extra early on Saturday before the Neiman Marcus event to get in some much needed spa time. I read an article a while back that their spa was rated number one in the world, I couldn't miss the opportunity to squeeze in a massage and it didn't disappoint! A must! And while you're there, a trip to the Neiman Marcus is a top to-do! One of the most beautiful locations I've seen!
I had the pleasure of hosting their #NMinsider trend event event to showcase my favorite fall trends. I worked with them to curate a boutique of select items that consisted of my favorite looks for fall. My inner hippie is in full swing this season as Folklorica is on the trend forefront – the new and improved version of boho chic. Subtle fringe touches complemented by artisan details, paisley prints and lace trims should be on your radar when shopping for fall this year. The patchwork look might not be my favorite but you'll definitely see me sporting flounces, fringe and velvet this fall.
Chloe hit the mark this season with their fringe satchel bags and printed ruffled gowns. Look to Saint Laurent for the best in suede footwear with rocketed touches. Alice + Olivia must have seen this trend coming from a mile away because the entire collection is a wash of beautiful paisley print dresses in sleek 70's silhouettes – this is one of my favorites! Oh and we can't forget about the poncho which Burberry has rightfully claimed their stake to.
And if your inner hippie isn't speaking to you this season, not to worry! There are a handful of other trends that you can try. For starters, and this is my second favorite; The Chunky Heel which is being touted as "the comeback of the season"! A saving grace to this fashion week as we march through the city leaving our stilettos at home. Prada, Aquazzura and Steuart Weitzman have a few of my favorite styles. The colors to be on the look out for are deep burgundy, biscotti, light grey and olive. Oh and don't forget to pair the shoes with your favorite mini skirt. Think, Twiggy!
I met so many amazing people who came out for the event and had a great time sharing my thoughts on this seasons key styles. I know you all weren't able to make it so I wanted to share all the looks that I put together at the event as well! I've created a boutique below and in the SHOP section with pieces that are a must for your wardrobe this fall!