An ingredient cheat sheet and why you need to check the labels.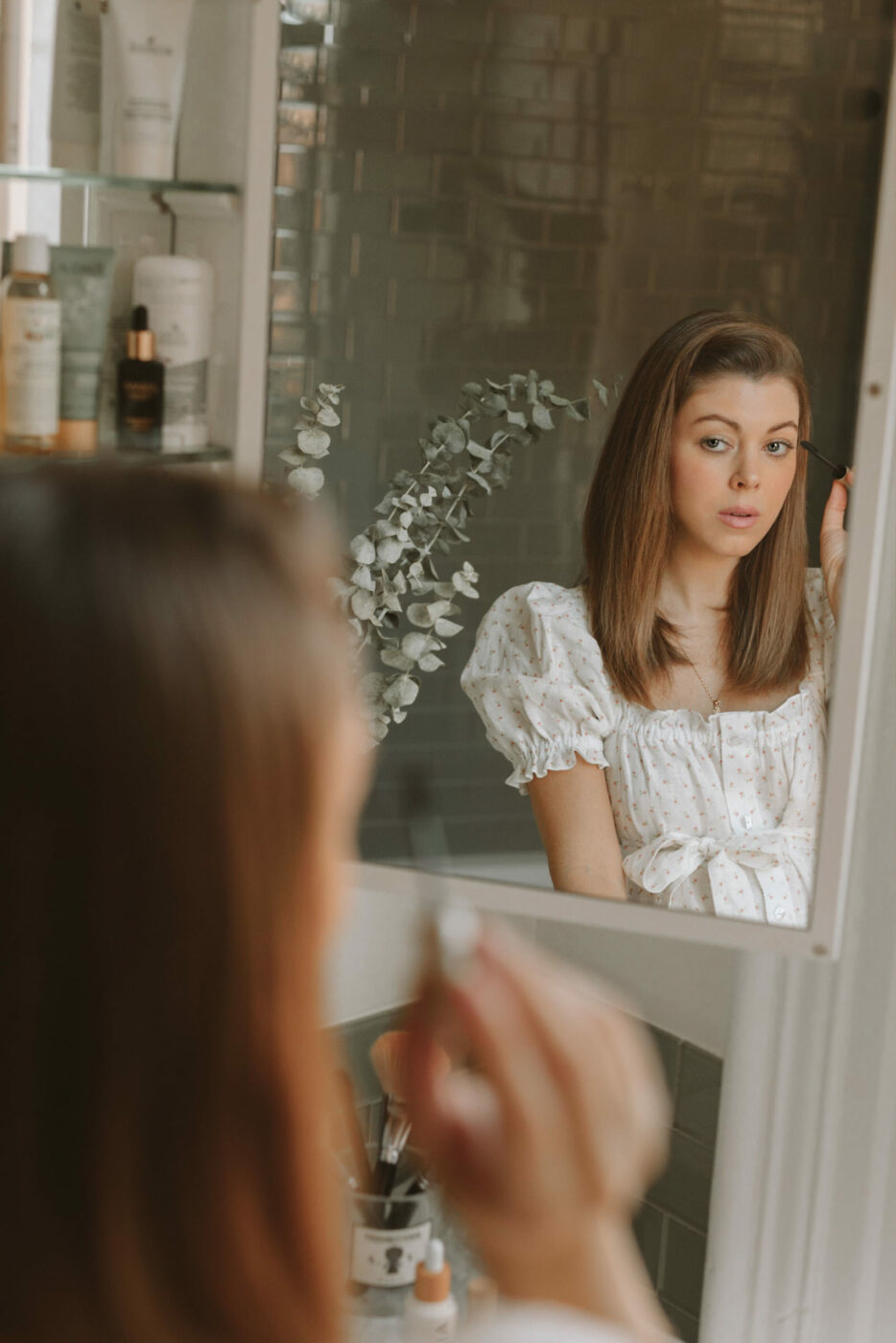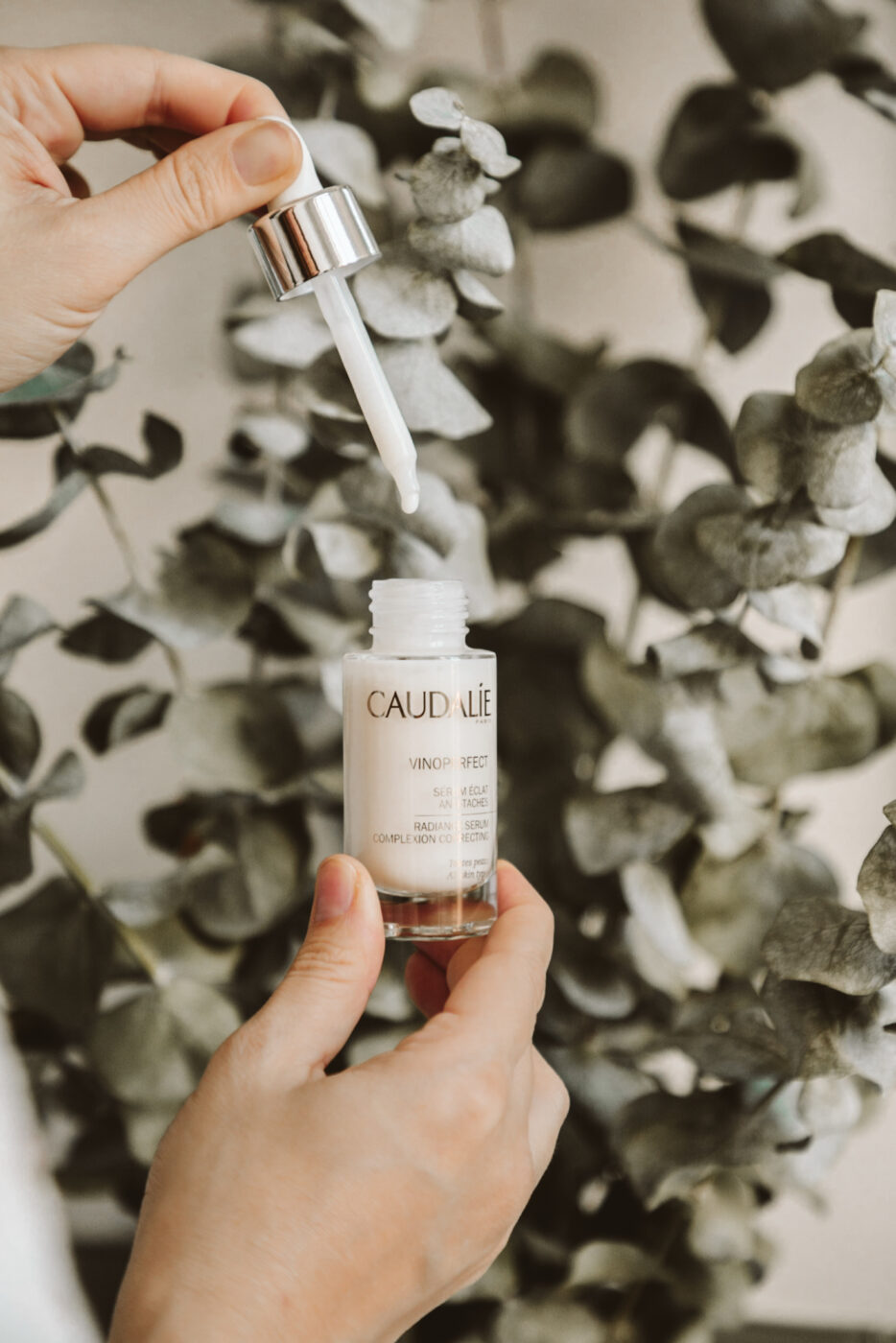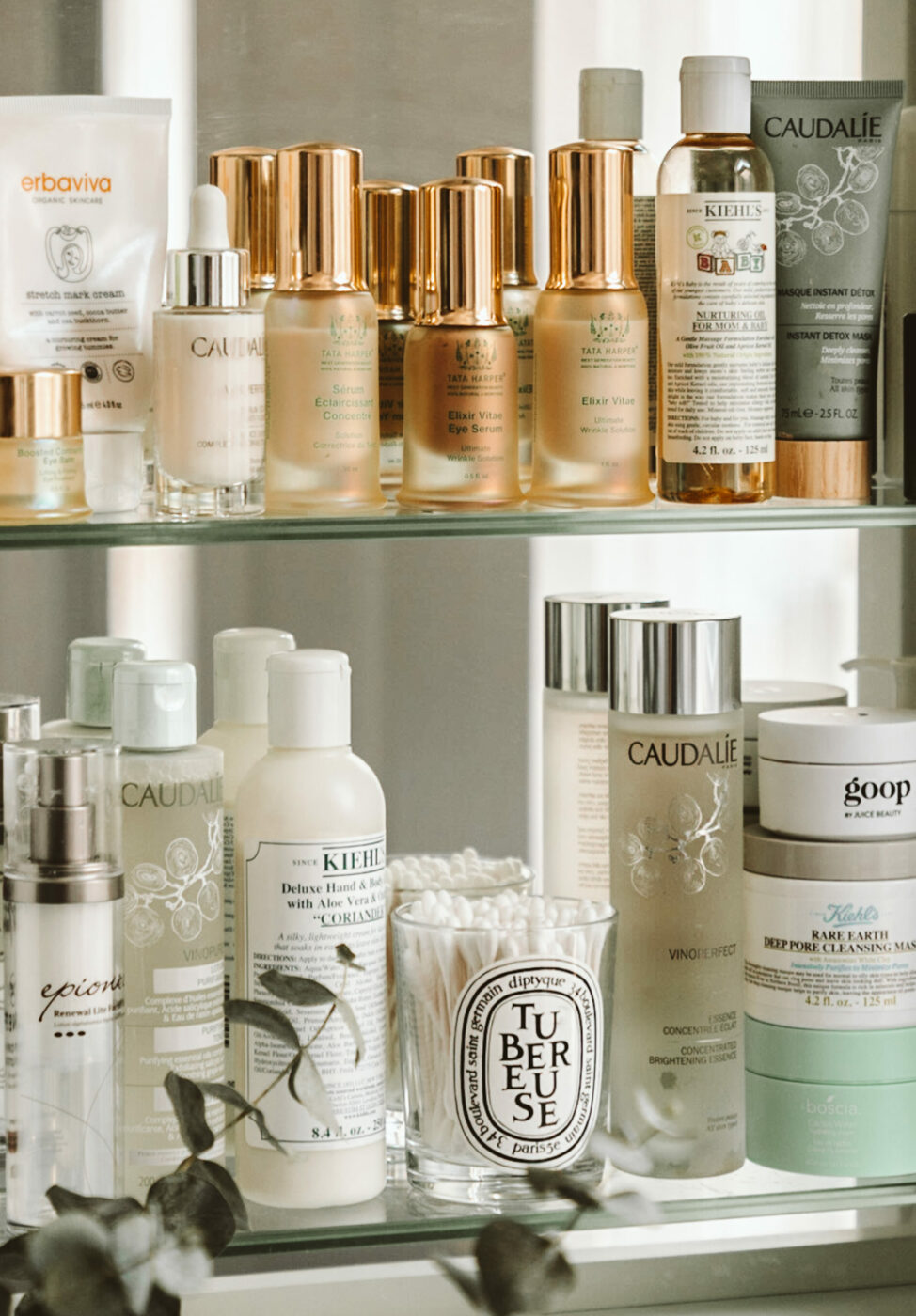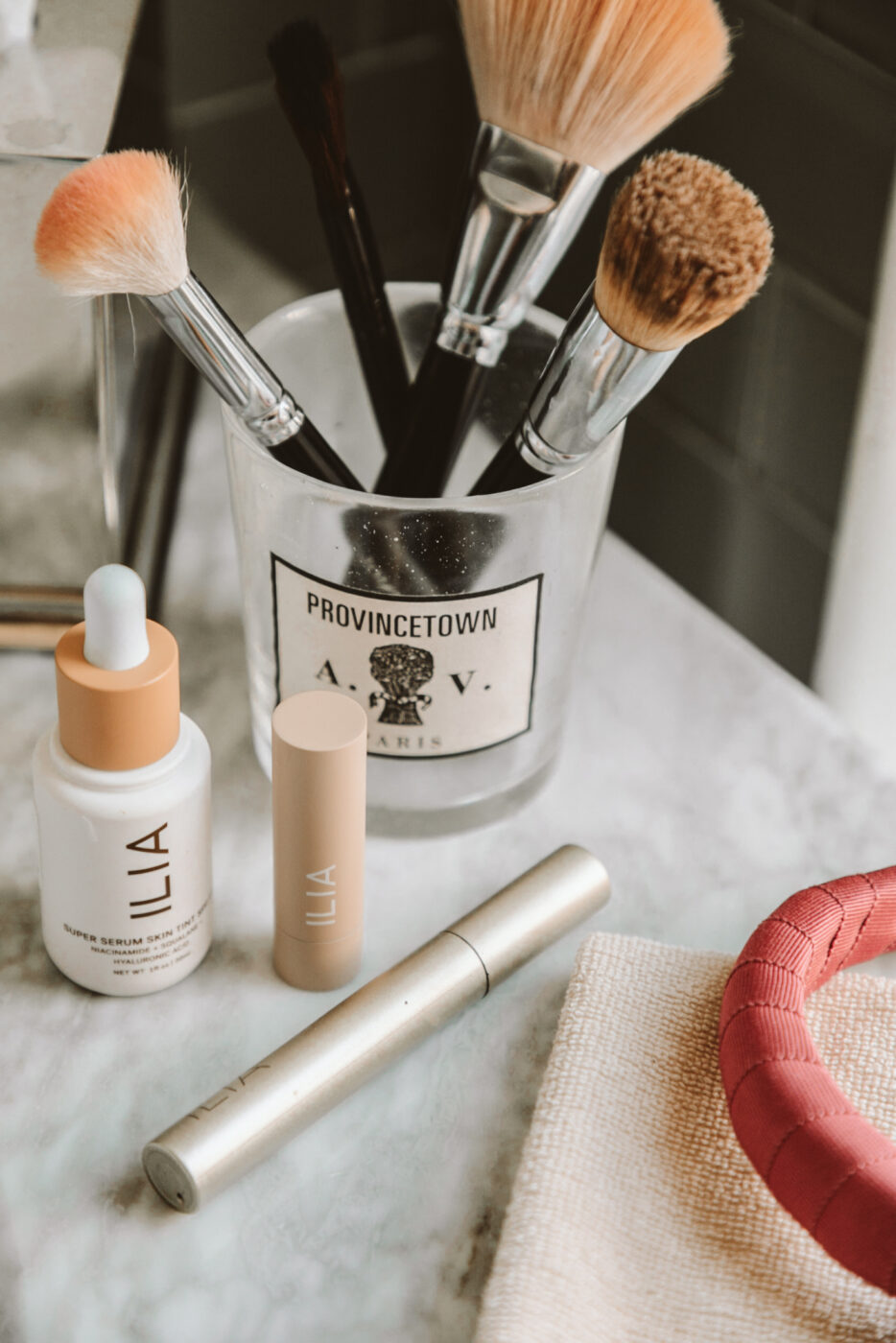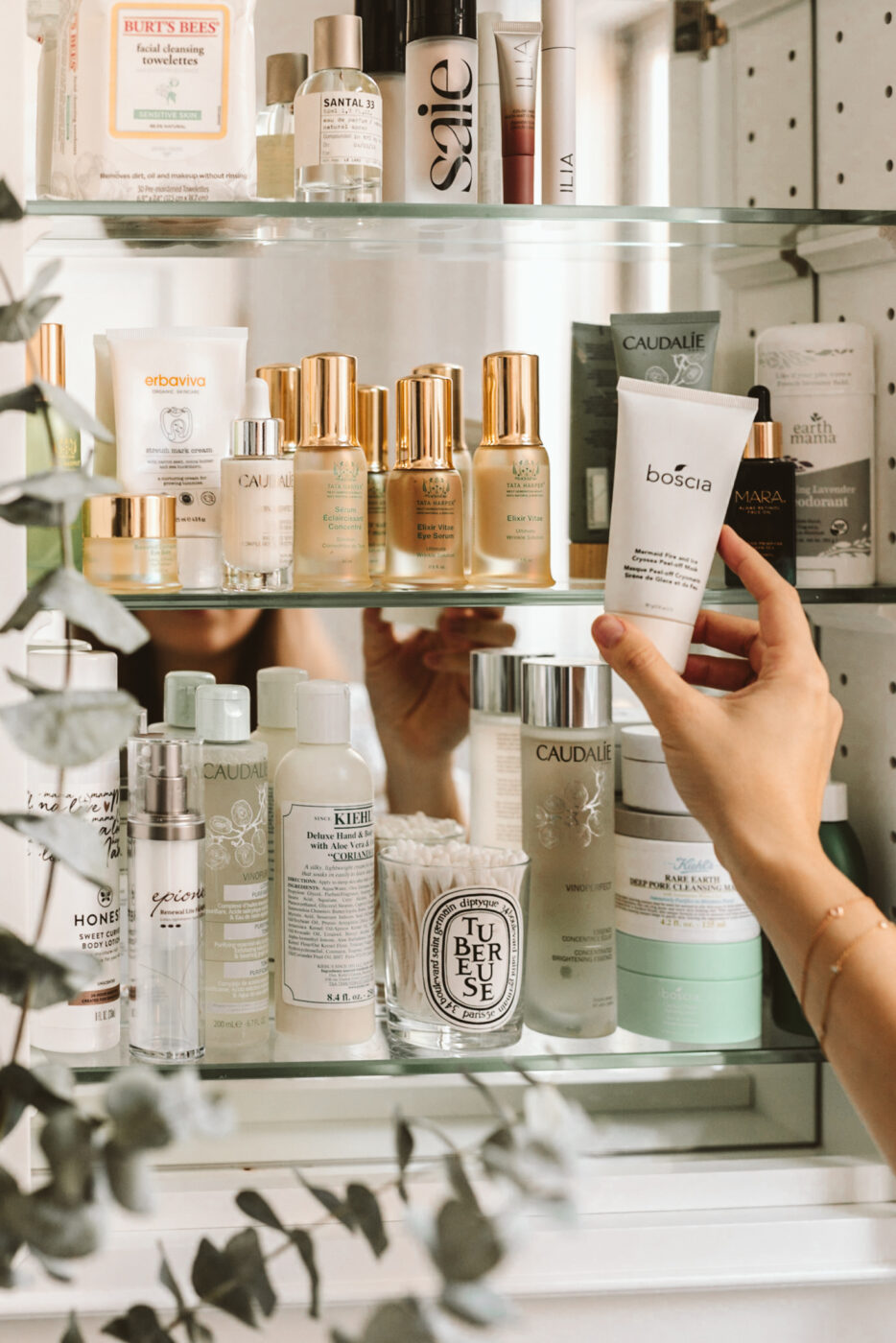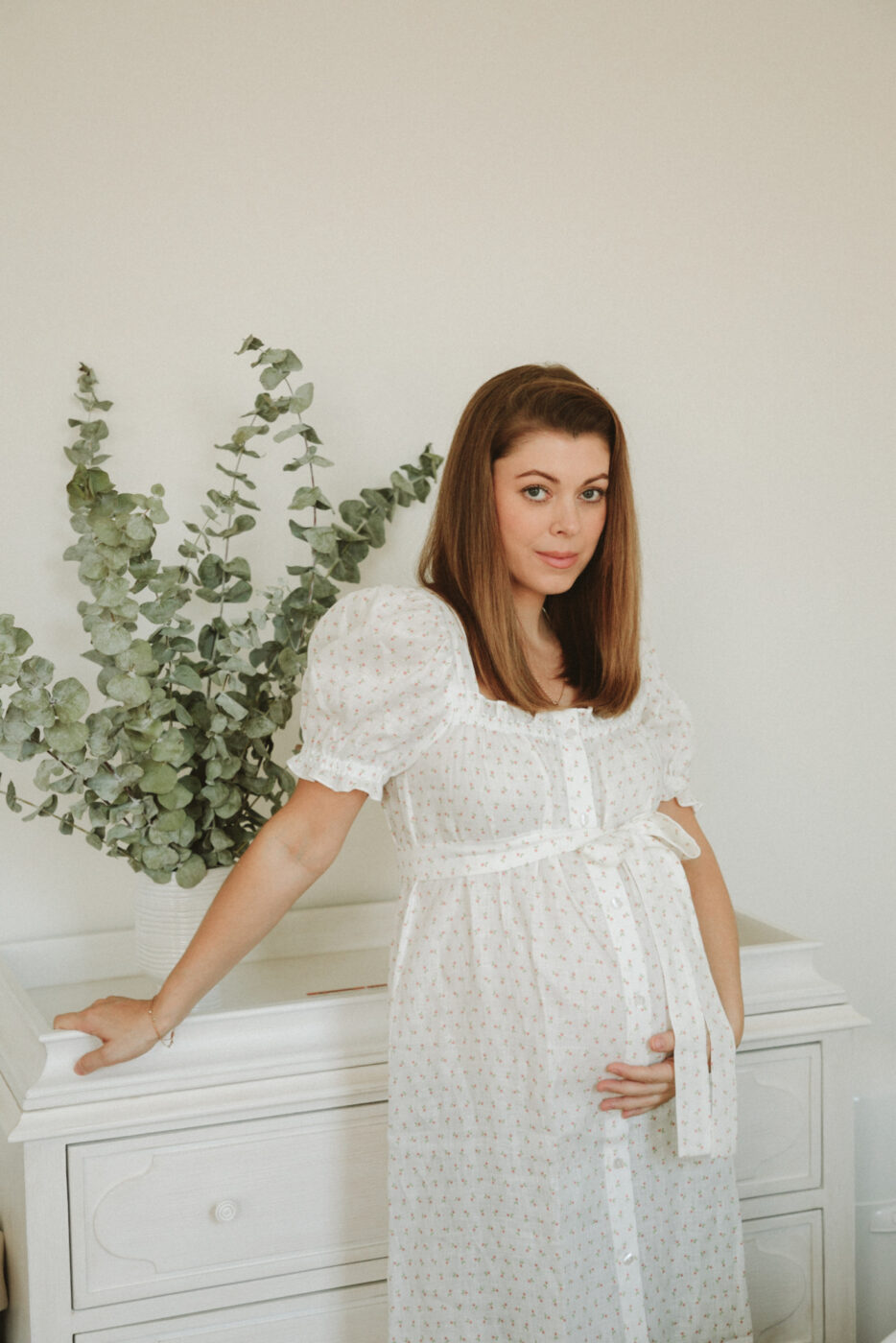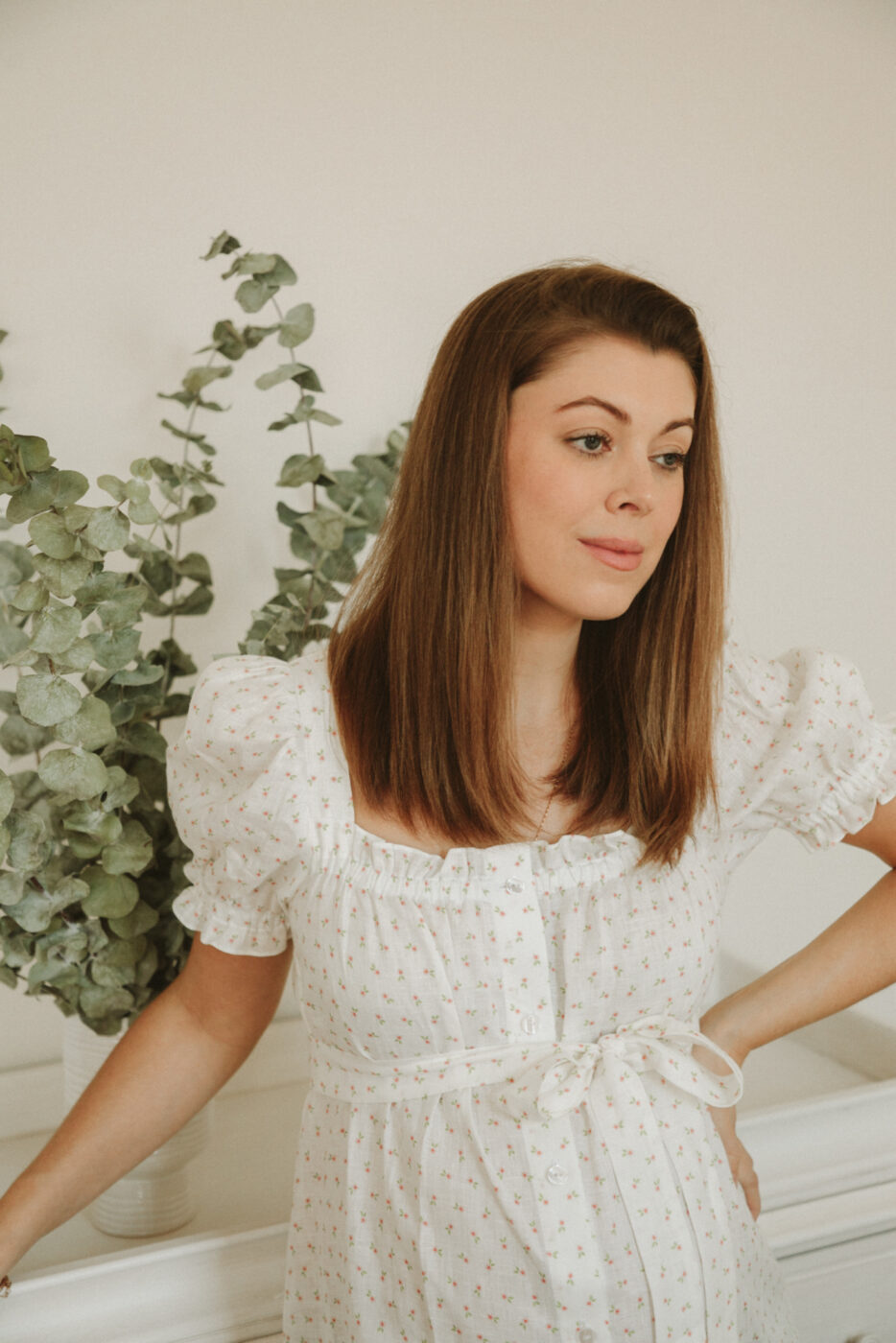 Being that I've spent a better part of the past decade testing and reporting on beauty, I think it's safe to say that I've tried thousands of products. Thanks to Instagram and the rise of DTC marketing, beauty brands have been popping up, virtually out of thin air, with rather confident claims but at times, with no scientific research or studies to back these claims up. This, unfortunately, is especially true for the skincare industry, where so many of us are lured in by pretty Instagram photos and viral paid campaigns, only to find faulty products that don't live up to the hype of being the best "clean beauty brands". And I'm not even talking about counterfeit products – have you watched Broken on Netflix yet?
I've fortunately been lucky in this department because as some of you know, my Mom Debbie, is a Clinical Esthetician in Beverly Hills and has been my skincare guru when it comes to any questions I have about ingredients or clinical trials. We all have different skin types and therefore must approach skincare on a individual basis. Just because something works for your friend or an Influencer you follow does not necessarily mean that it's going to work for you – there are literally hundreds of factors at play, and you need to do your research. It's why I strongly suggest that if you are dealing with a severe skin condition like cystic acne, rosacea, or melasma, that you see a naturopath or dietician because oftentimes these conditions are diet related. I personally only see a Dermotoligist to prescribe something as a last resort. If however you have less severe skin care issues like acne or dry or oily skin or are wanting to address signs of aging like wrinkles or dark spots – known as hyperpigmentation – there are plenty of amazing over the counter products you can try if you know what to look for in the ingredient list.
This list becomes particularly important to us as we become mothers. I personally had this "aha" moment the second I found out I was pregnant. Being that I do deal with acne, I sometimes spot treat flair ups with rather strong prescription topical creams – the only thing that will get rid of my cystic acne. Getting off of these and still keeping my skin under control was a huge concern to me in the beginning of my pregnancy. These creams often contain a combination of benzoyl peroxide, Tazorac, and salicylic acids, which are all best to avoid when pregnant. I became mildly obsessed with what was in everything, from my lipstick to foundation, acne creams and eye creams (hello retinol), it was time to clean out my beauty closet in a serious way.
Then, as I was reading my baby book Nurture by Erica Chidi Cohen on page 49, she states it loud and clear; "According to to the Environmental Working Group (EWG), the average American woman applies 168 chemicals to her body every single day. The United States Government hasn't passed legislation concerning the chemicals in consumer products since 1938″. Most of the synthetic chemicals in use today weren't invented then, talk about antiquated. A lot of these chemicals are actually banned in other countries; it's why I'm always first in line at Italian and French pharmacies.
Our skin is our largest organ and absorbs everything we put on it – that means it crosses into our bloodstream and affects our baby as well. It shouldn't take becoming a mother to have this "aha" moment in realizing that we need to be far more mindful of what we're putting into our bodies. A lot of these chemicals are Endocrine disruptors, which means that they disrupt the natural hormones in your body. Yup, that's right, the very products your using to combat acne or skin issues, may be what's causing the skin issues because of a hormone imbalance being caused by a toxic product! Mind blow yet? This point in itself, combined with healthy diet is why non-toxic beauty regimes are so important.
If you have a specific product, you're looking to research EWG's Skin Deep website is an excellent resource for skincare and broad topics on protecting your health from environmental contaminants. They also have an app called Healthy Living. The other app I use is THINK DIRTY; I love their slogan; "Think Dirty, Shop Clean," is also an incredible resource for skincare specifically. You can search for millions of products, and the app shares a rating for the product based on the ingredients. Green is good, yellow is warning and red is dirty. I appreciate how straight forward it is.
So the next time you're picking out a product, or in case you want to run through the products you currently are using, I've created an ingredient cheat sheet that will help serve up a non-toxic skincare routine.
INGREDIENTS TO AVOID
Parabens – (Anything with the words methyl-, isobutyl-, propyl-) A preservative that prevents the growth of bacteria but also works against your body and disrupts estrogen production. It's been strongly linked to breast cancer.
Formaldehyde – Also a preservative that's considered to be a carcinogen.
Phthalates – (Anything with DBP, DEHP, DEP) It's a chemical that is often found in fragrances and is linked to birth defects.
Diethanolamine and Triethanolamine – (Anything with DEA, MEA, TEA) Also a carcinogen that disrupts the hormone function. This is mostly found in cleansers to help them foam up.
Diazolidinyl Ureal and Imidazolidinyl Urea – A formaldehyde-releasing preservative. Anything with over .5% of this is considered unhealthy.
Tefolin – (Anything with PTFE) Tefolin as in Teflon like what's used on our non stick pans. It's a carcinogen and completely ban in Europe.
Essential Oils – There's a big misconception that essential oils are safe because they're natural. The truth is that there are a ton of mixed opinions out there, and not enough research by the FDA has been done. That being said, lavender and chamomile are considered to be safe while clove, rosemary and clary sage are said to induce contractions. Do your research before using any!
IMPORTANT TO NOTE: While it would be ideal to have a 100% natural and organic products, pretty much everything has chemicals in it. You, me, we are all made of up chemicals, and even these natural products have chemicals in them. Chemicals aren't all bad. We just need to avoid the harmful, toxic ones. There are good chemicals out there, and pointing you in the right direction is the intent of this article. I am not a doctor or a skincare professional, I'm purely sharing advise on my personal research and what works for me. This article has also been read and approved by my mother who is a clinical esthetician – she's taught me most of what I know.
CLEAN MAKEUP + WHAT I USE

CLEAN SKINCARE + WHAT I USE

CLEAN BODY + WHAT I USE

CLEAN HAIR + WHAT I USE