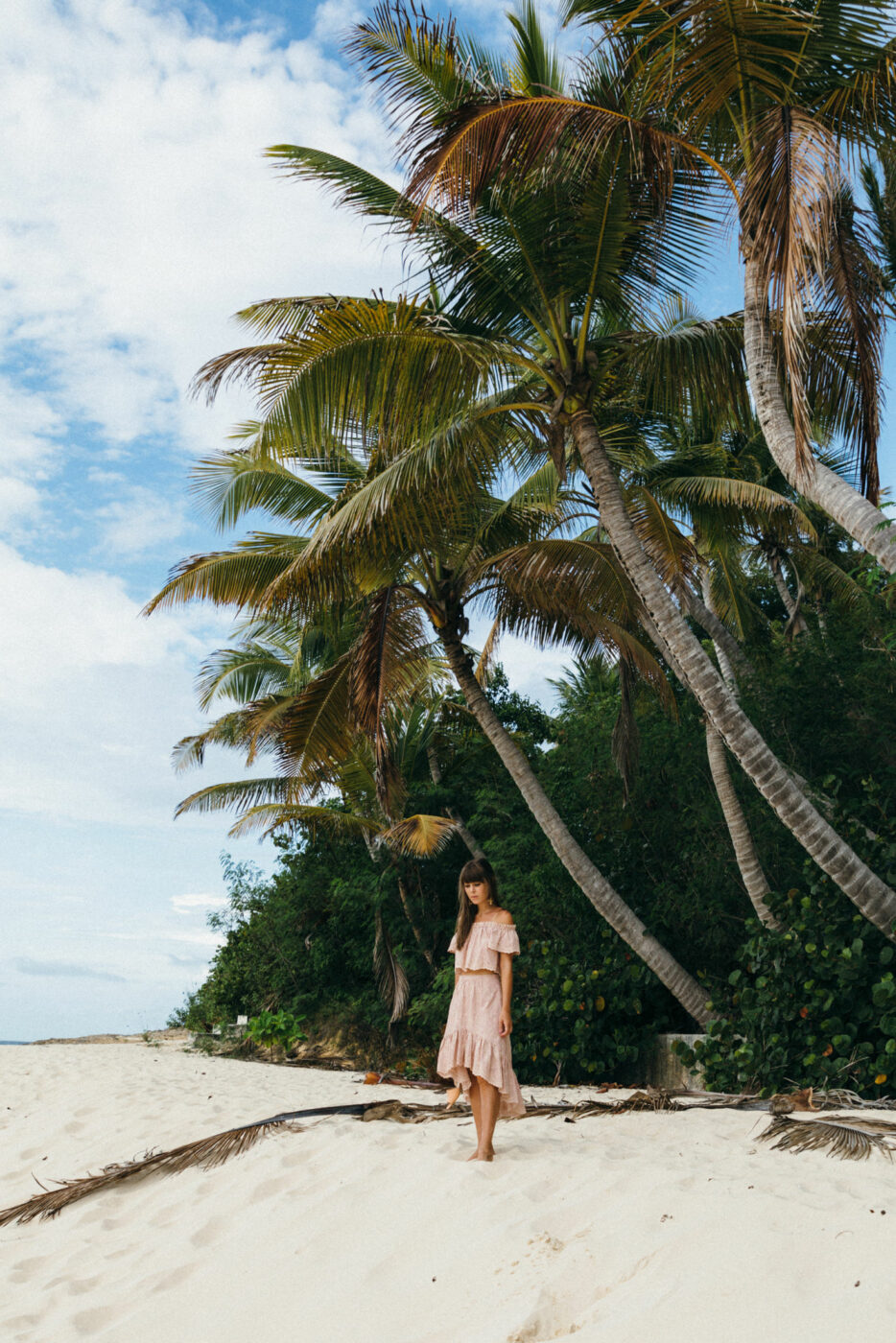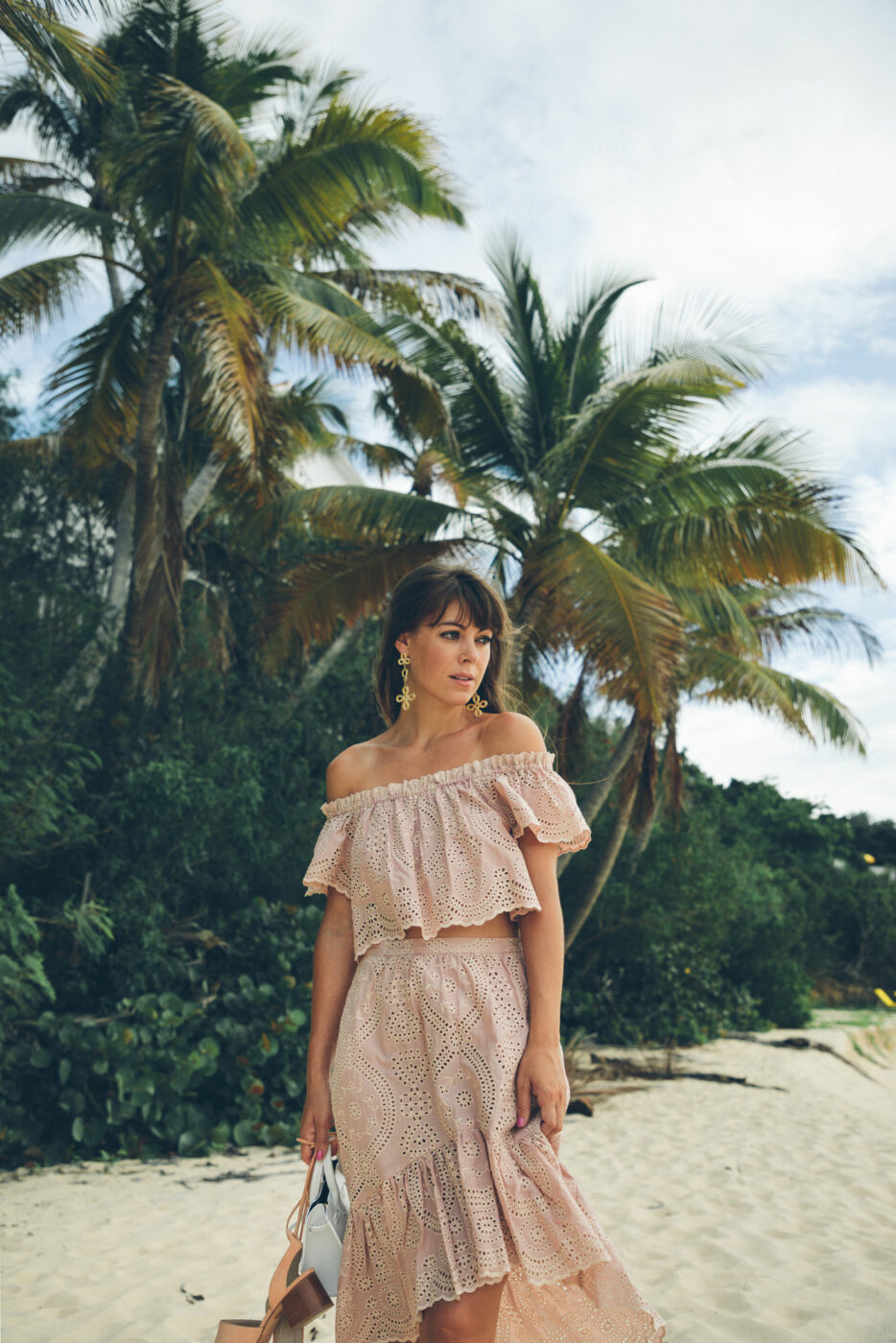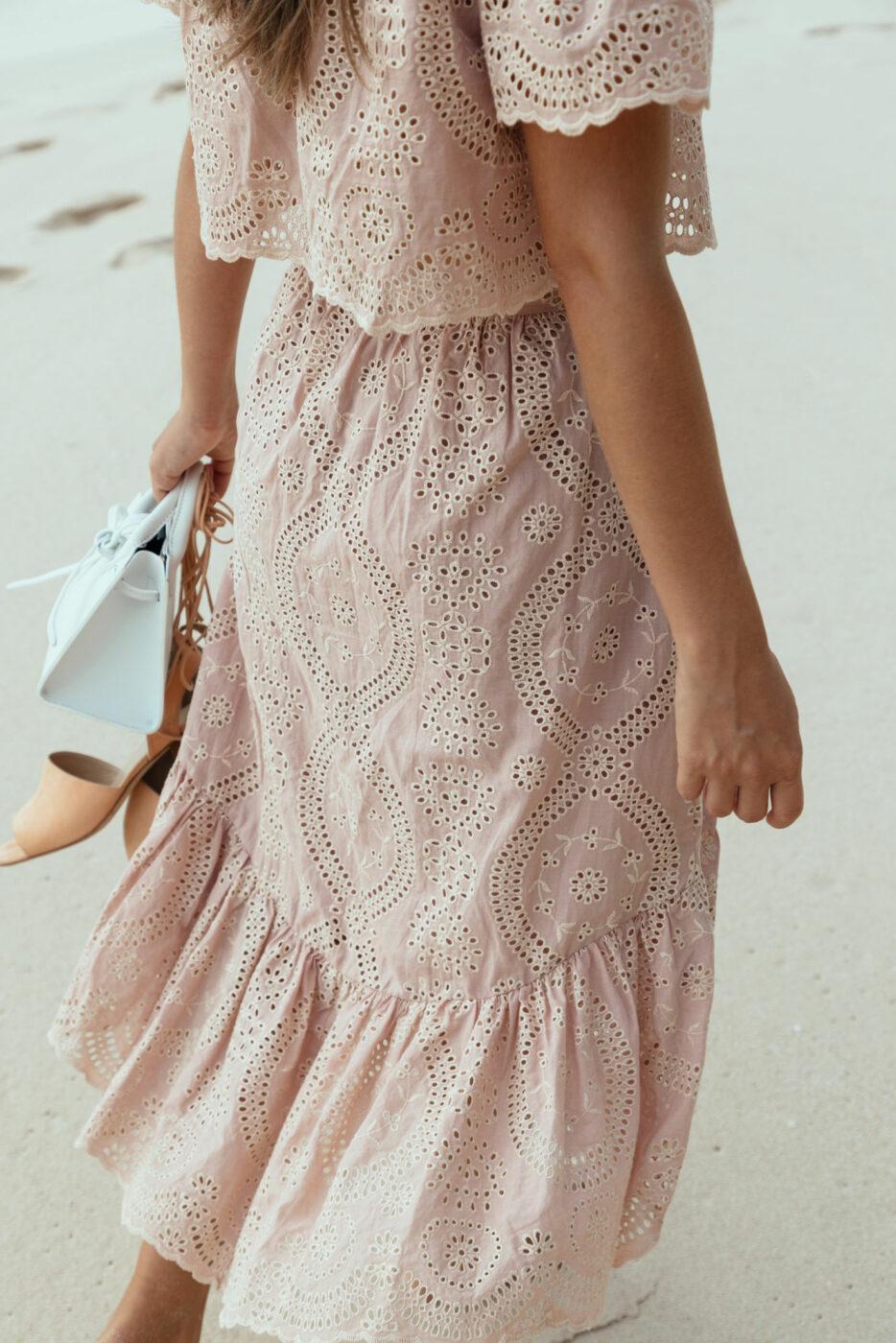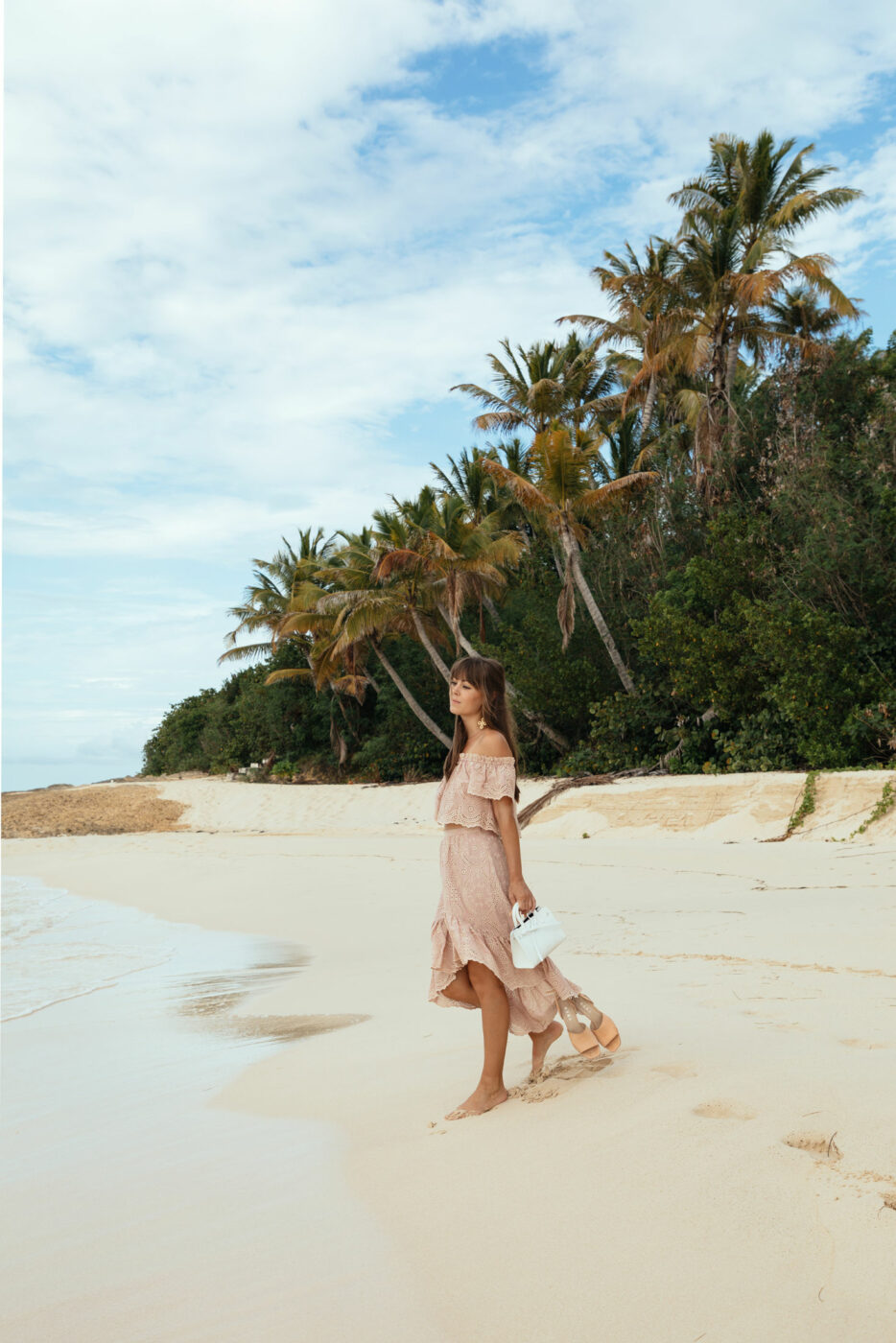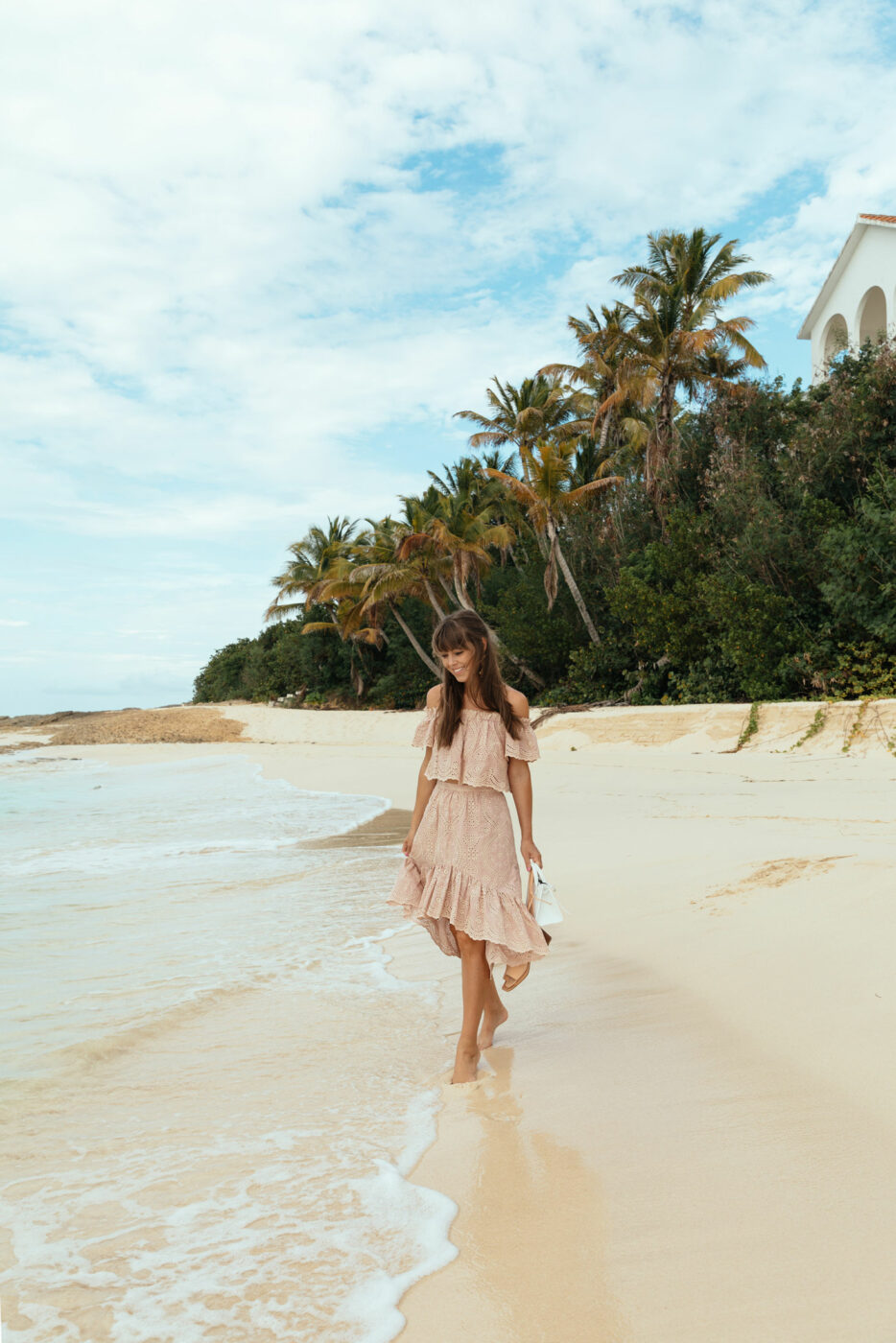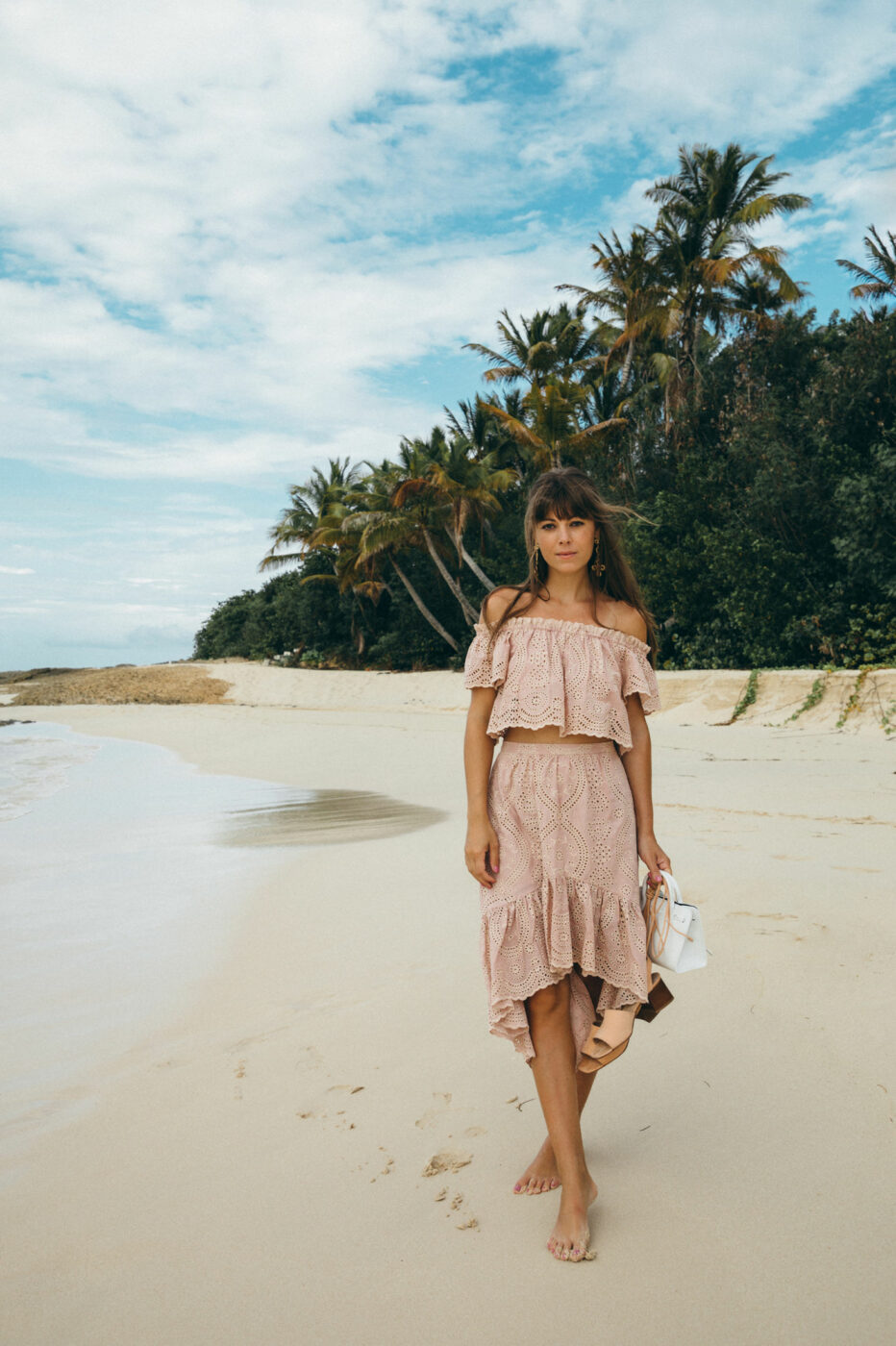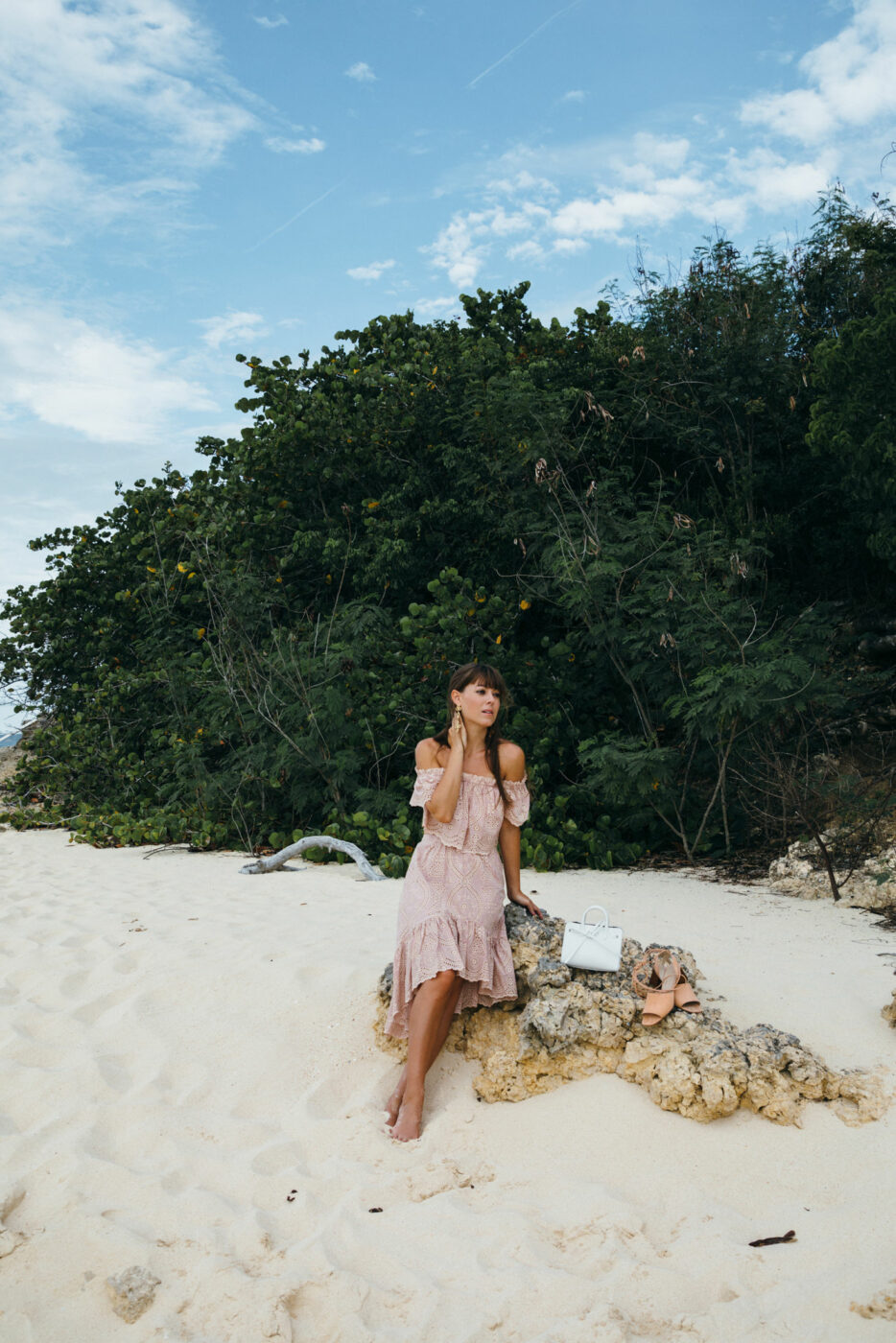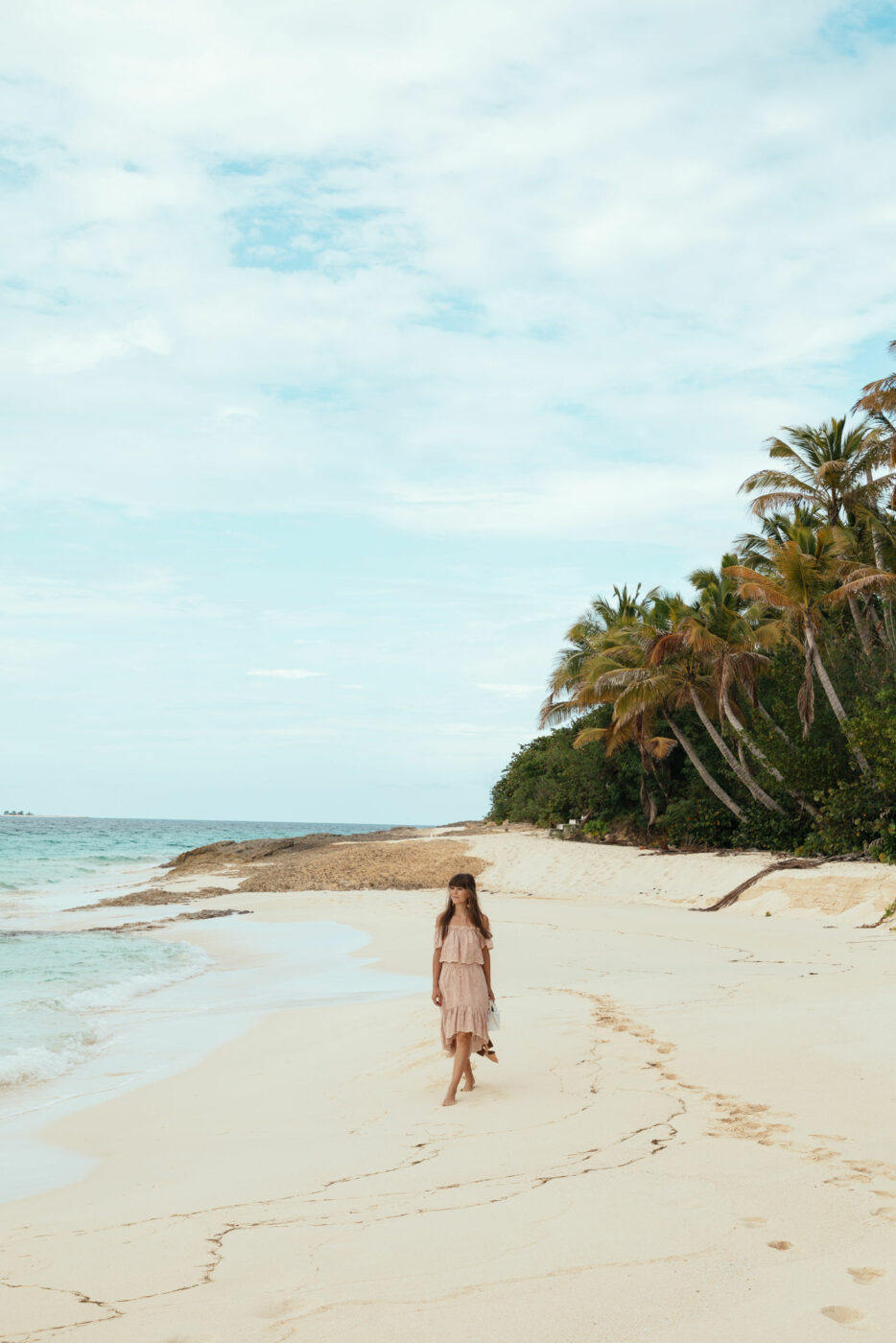 One thing I appreciate about my stage in life is the sheer amount of wedding events. It seems like from planning our own, to attending countless, weddings are a staple in Freddie and I's life at the moment. And I love it! What's there not to love about celebrating love? Especially when bubbly, exquisite settings, and unforgettable moments are involved.
The only thing I semi-struggle with when it comes to weddings is attire. Of course I adore getting dolled up, but I often crave a change in style. There are only so many similar dresses I want to wear one season, especially to corresponding events. Plus, it's never fun to be the girl in the same dress as someone else. Because of that, I've started toying with curating non-traditional wedding guest looks. I think it's refreshing to wear the unexpected at times, especially when you're feeling uninspired.
Outside the box or not, it's crucial to respect the aesthetic of the wedding – which includes dress code. I've found that jumpsuits are incredibly versatile and can work with most weddings. For black tie, you definitely want a jumpsuit with lux detailing. A cocktail or beach setting can come with a more casual piece. A set made up of a crop top and high-waisted a skirt is an on-trend to liven things up. I also like the idea of wearing something with an edge – think a dramatic plunging cut, peek-a-boo shoulders, or an unusual color. These looks will absolutely keep fashion in your wedding circuit fresh.
Anyone else feeling a pull towards a wedding guest outfit outside the norm?
P.S. Traditional or not, white is never a "do" – unless of course you're the bride! If you're lusting over a piece that's nude or similar, make sure there's a pattern to play it safe.