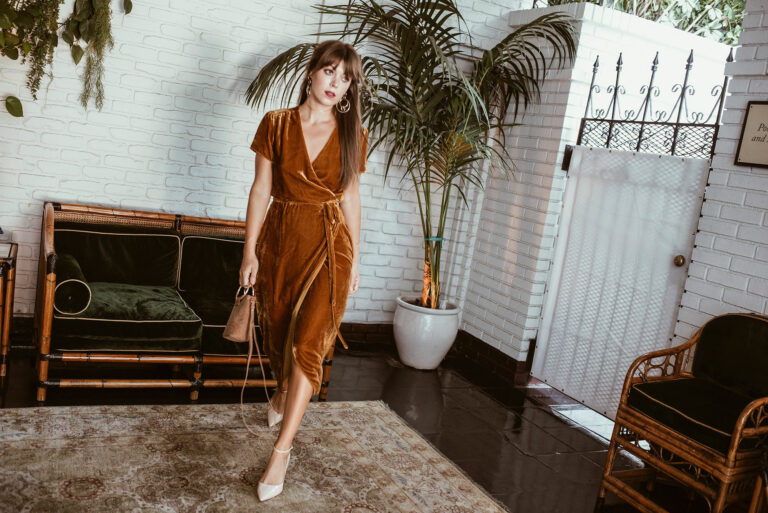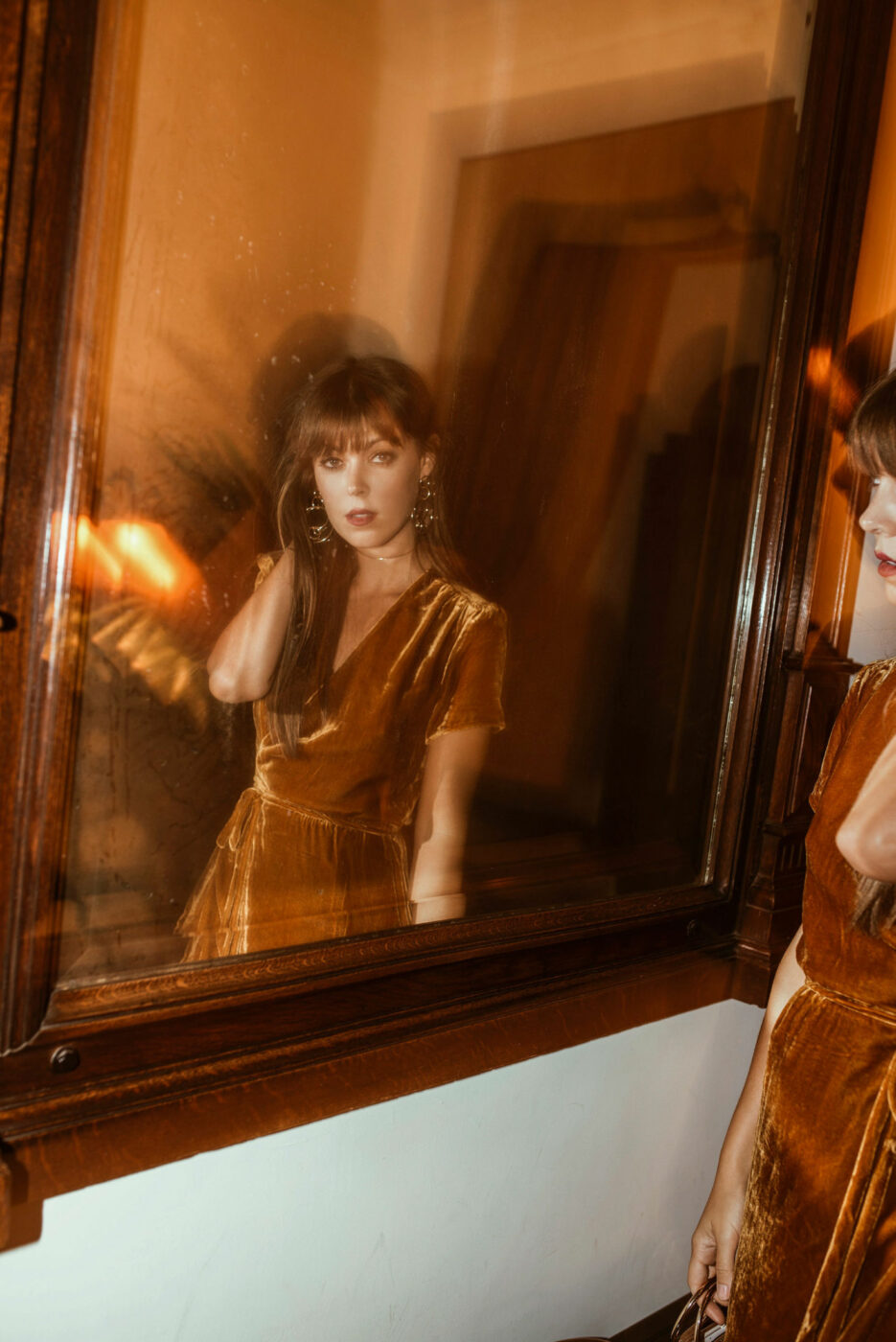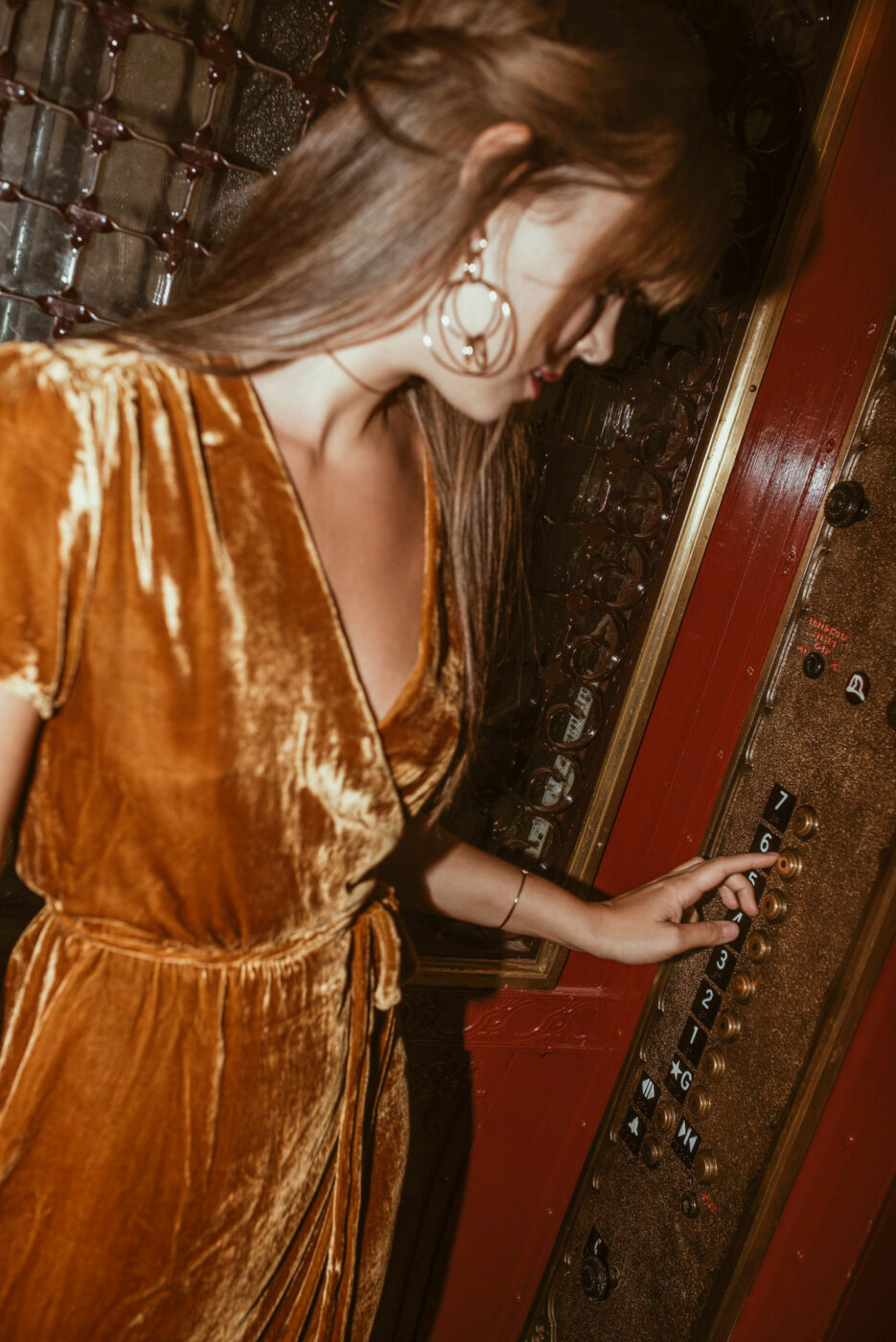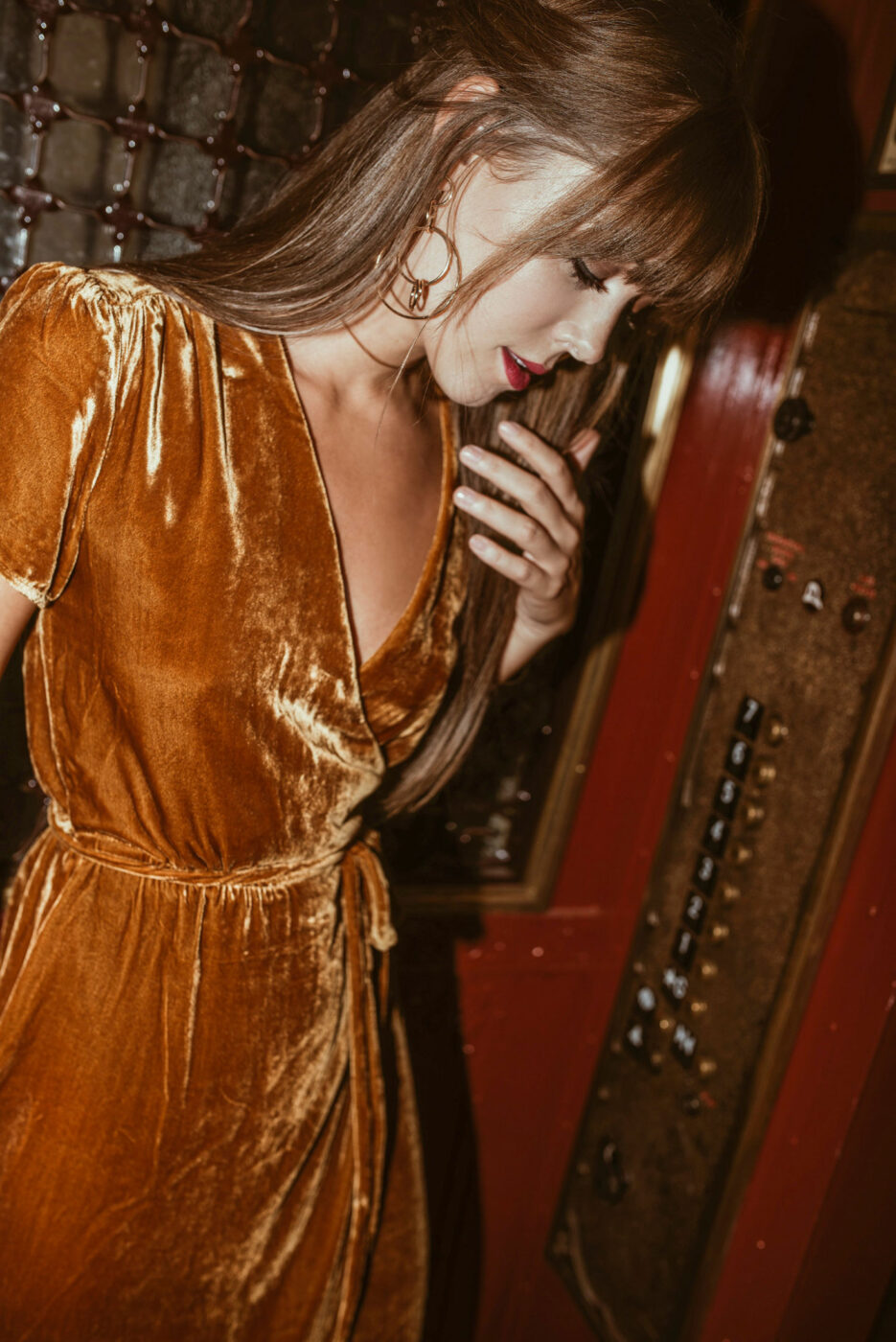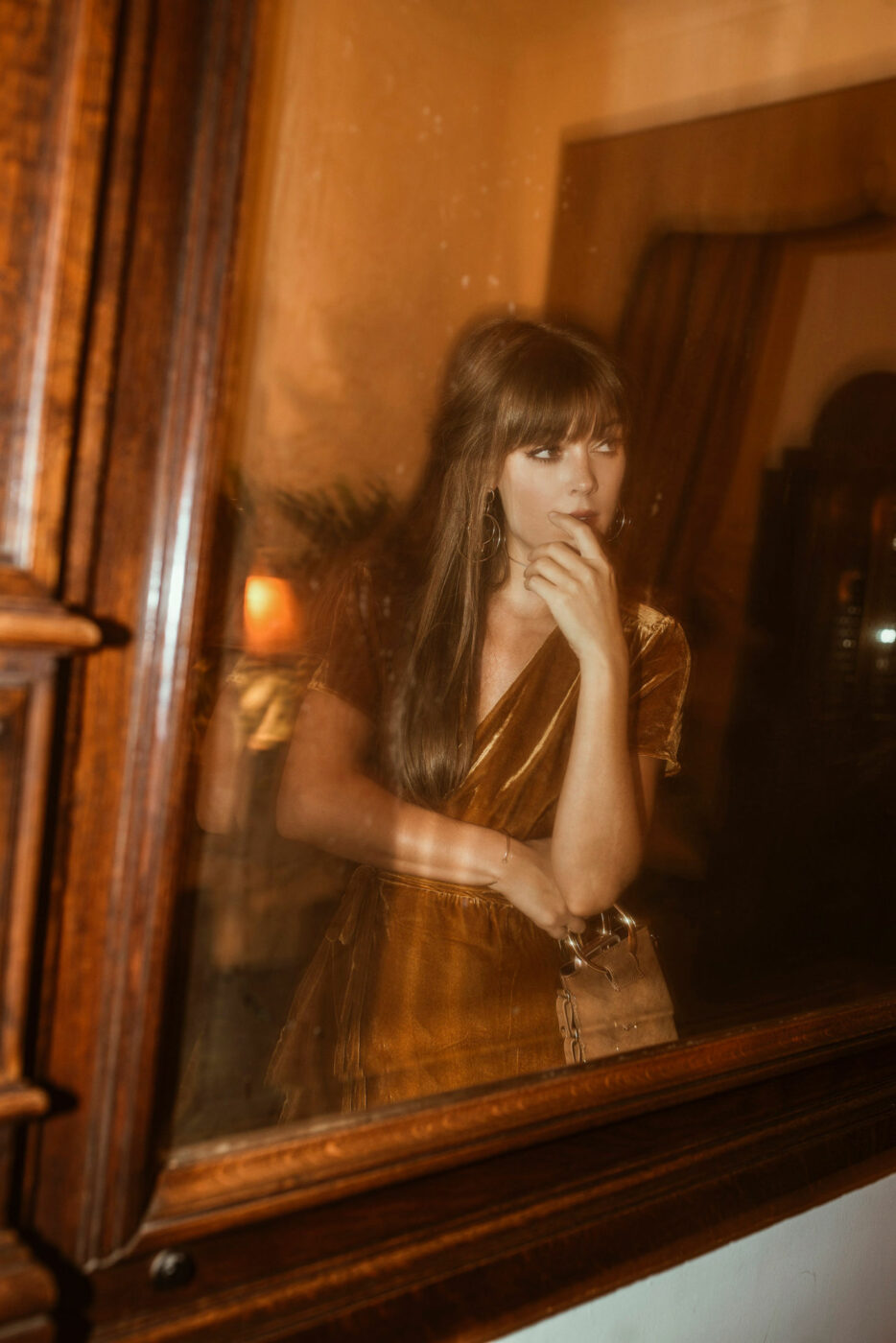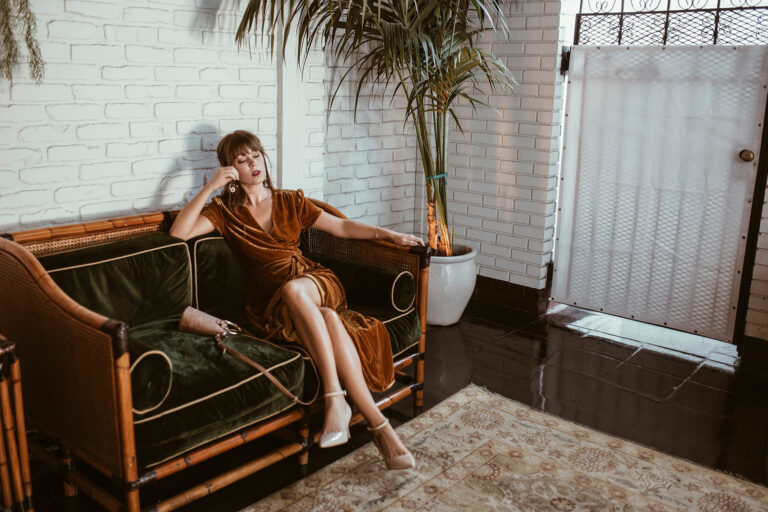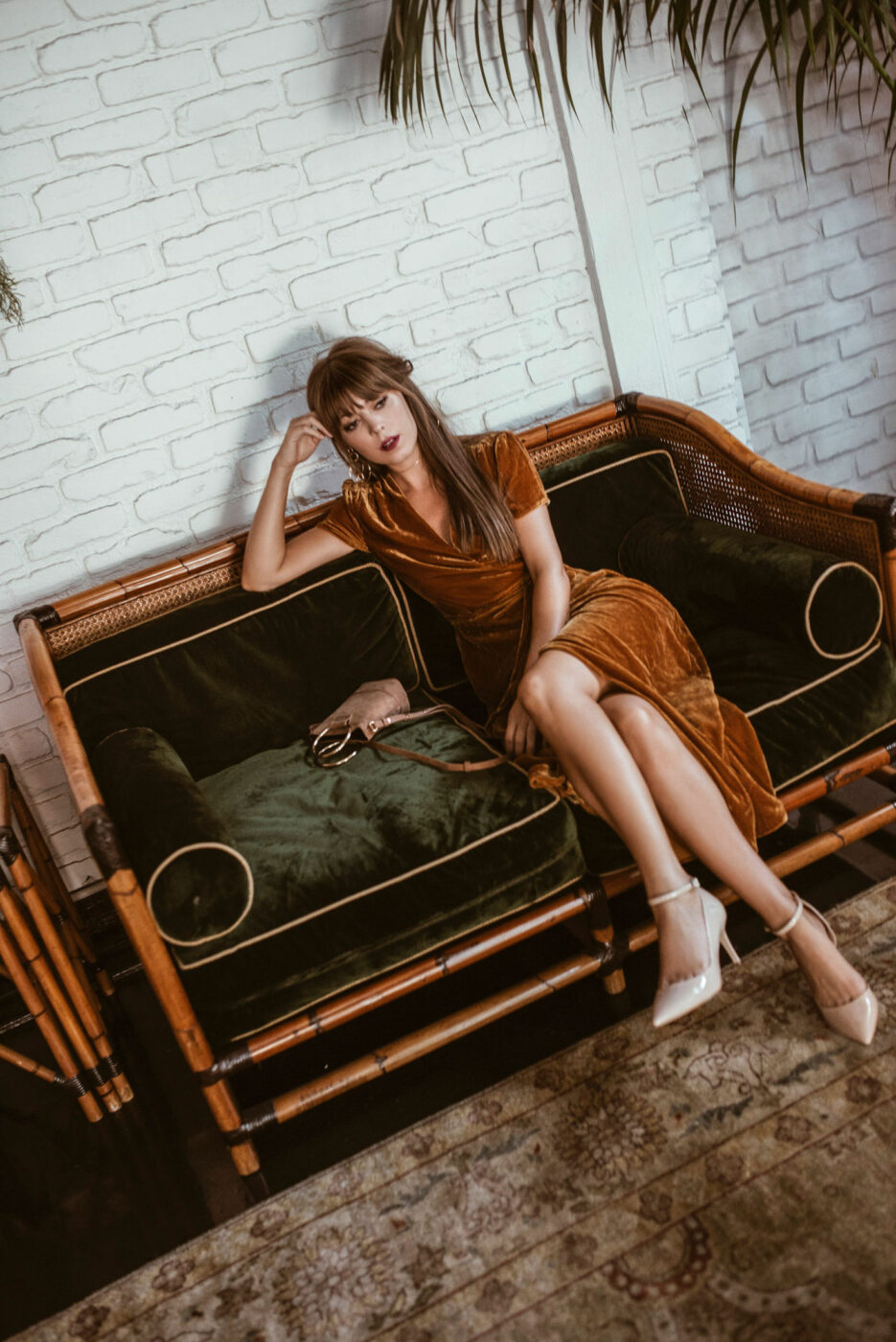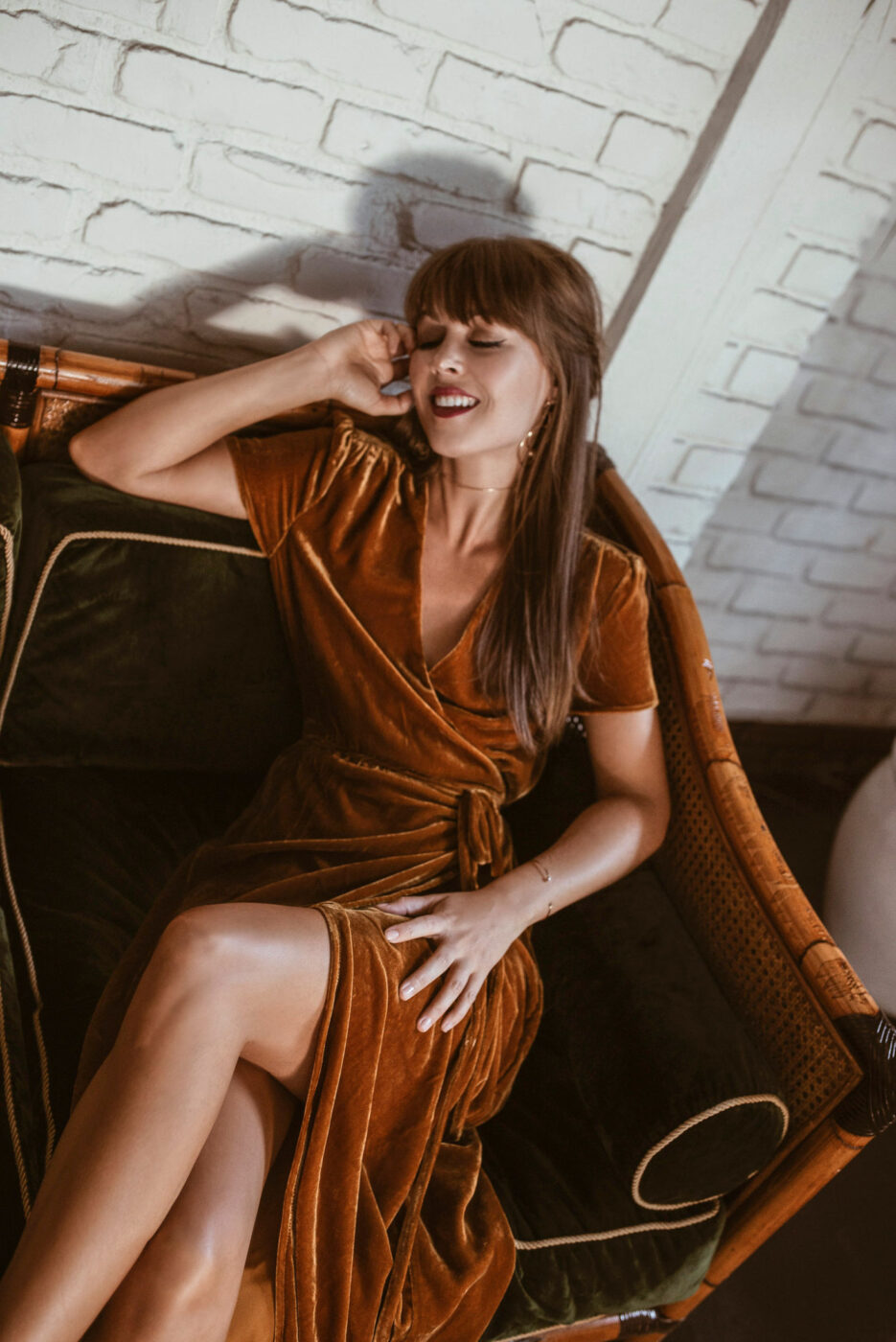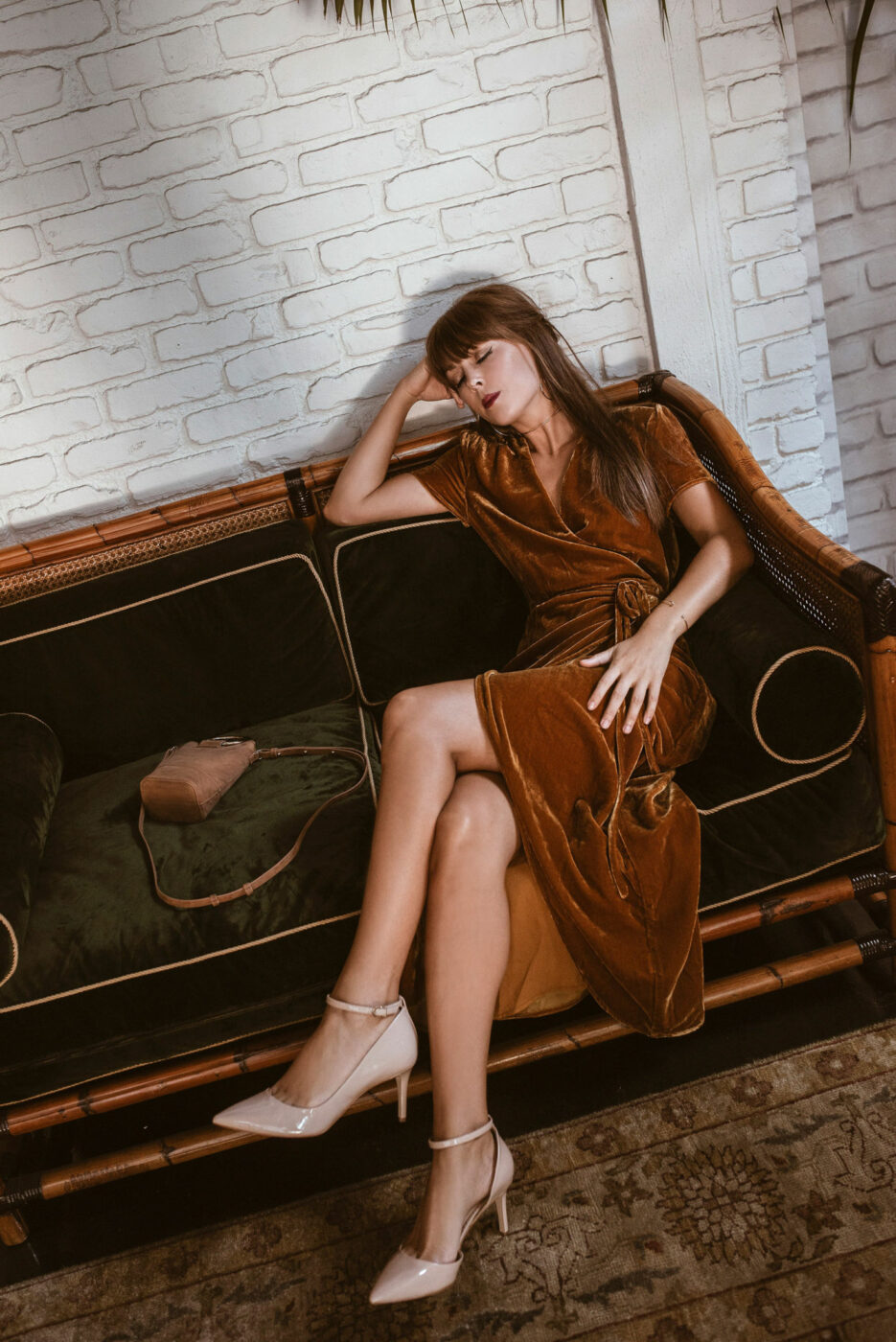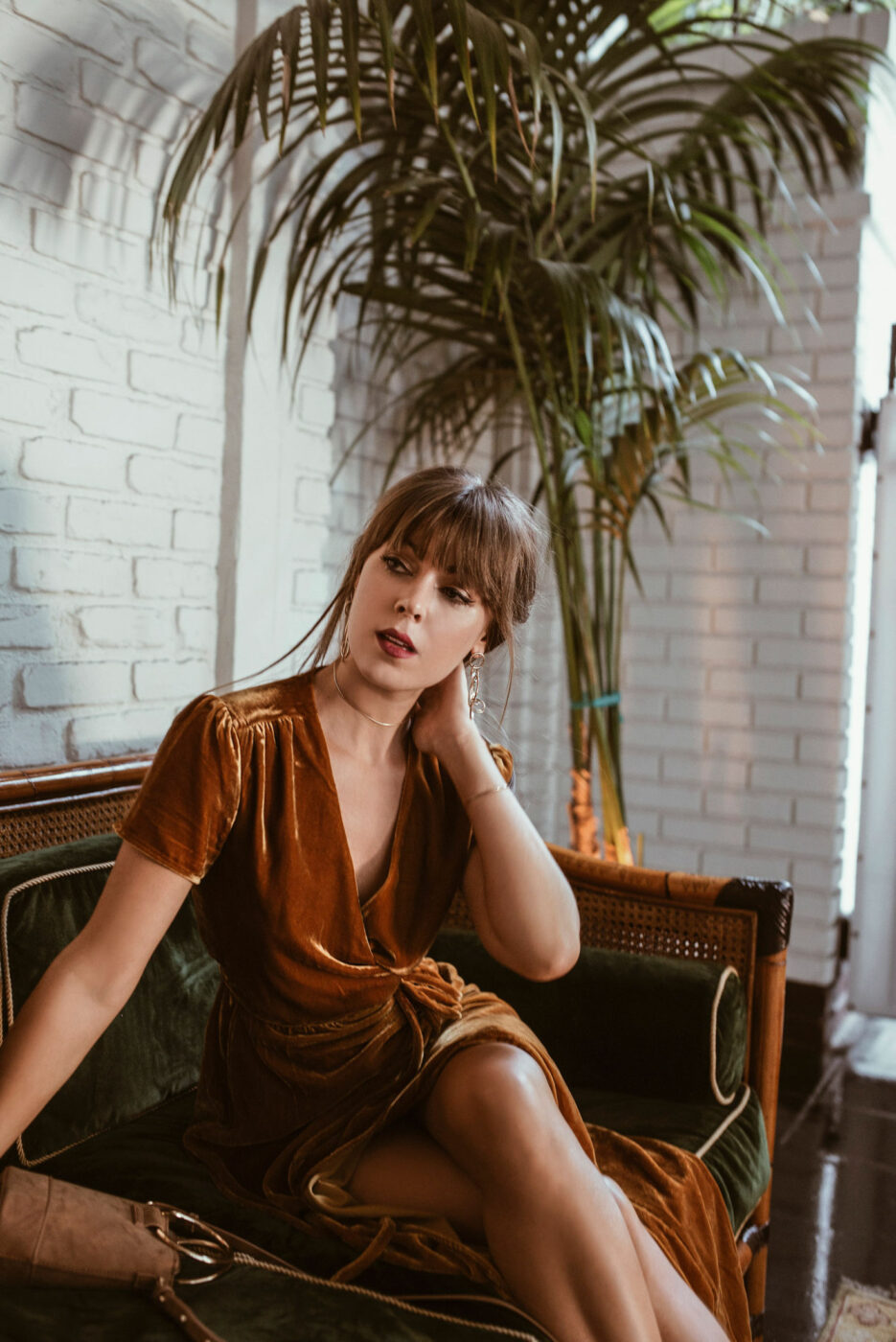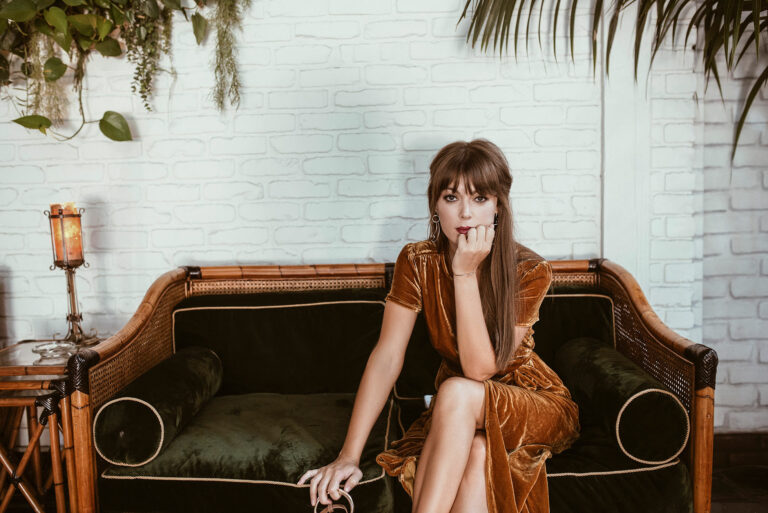 Ever since I was a little girl, I've been a Nordstrom girl. My Grandma would always treat me to lunch and shopping at the Walnut Creek store. She would make such an outing of it and everyone knew her by name and I felt like such a lady, even at six! Judy and her obsession with Nordstrom fueled mine, and those afternoons spent there were undoubtable the catalyst to my fashion obsession.
Over the years, as I started shopping on my own, Nordstrom has always been my first stop. Their dedication to customer service is beyond any other store, and their curation of contemporary brands is, well, hard to find these days. So, you know that when their sales are happening, I'm first in line.
If you haven't already heard, they're hosting their infamous Anniversary Sale, which takes places for a few weeks a year. The selections are incredible, and it's without a doubt the time to stock up on amazing items. From heels, to gorgeous dresses, to all the jewels a woman can buy, I always hit this sale hard. Though items are known to go fast, there's so much on sale that I can always find pieces that I love, no matter what.
As Freddie and I have finally returned to Los Angeles and I've had some downtime, I did a little online shopping for future dates with my love. From yummy dresses and pieces that will take me from warm summer nights to crisp fall days, my closet is happily stocked with options. And when in doubt? I always go with a wrap dress for day-to-date looks. Uber flattering on a woman's body!
To see more of my picks from the Nordstrom Anniversary sale, see below. Be ready for your cart to fill up quickly—so many goodies. Happy shopping, loves!
Photos by Cibelle Levi