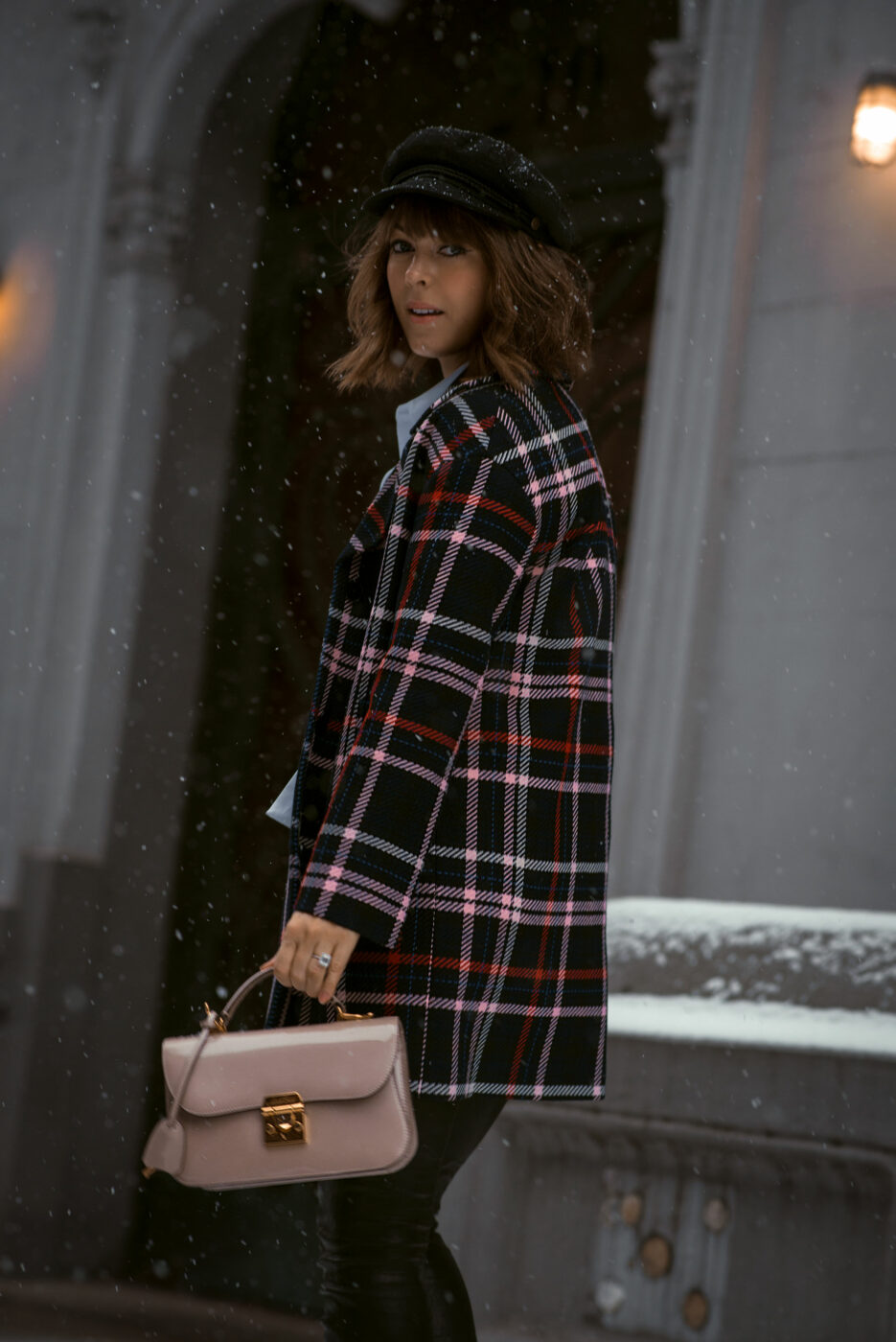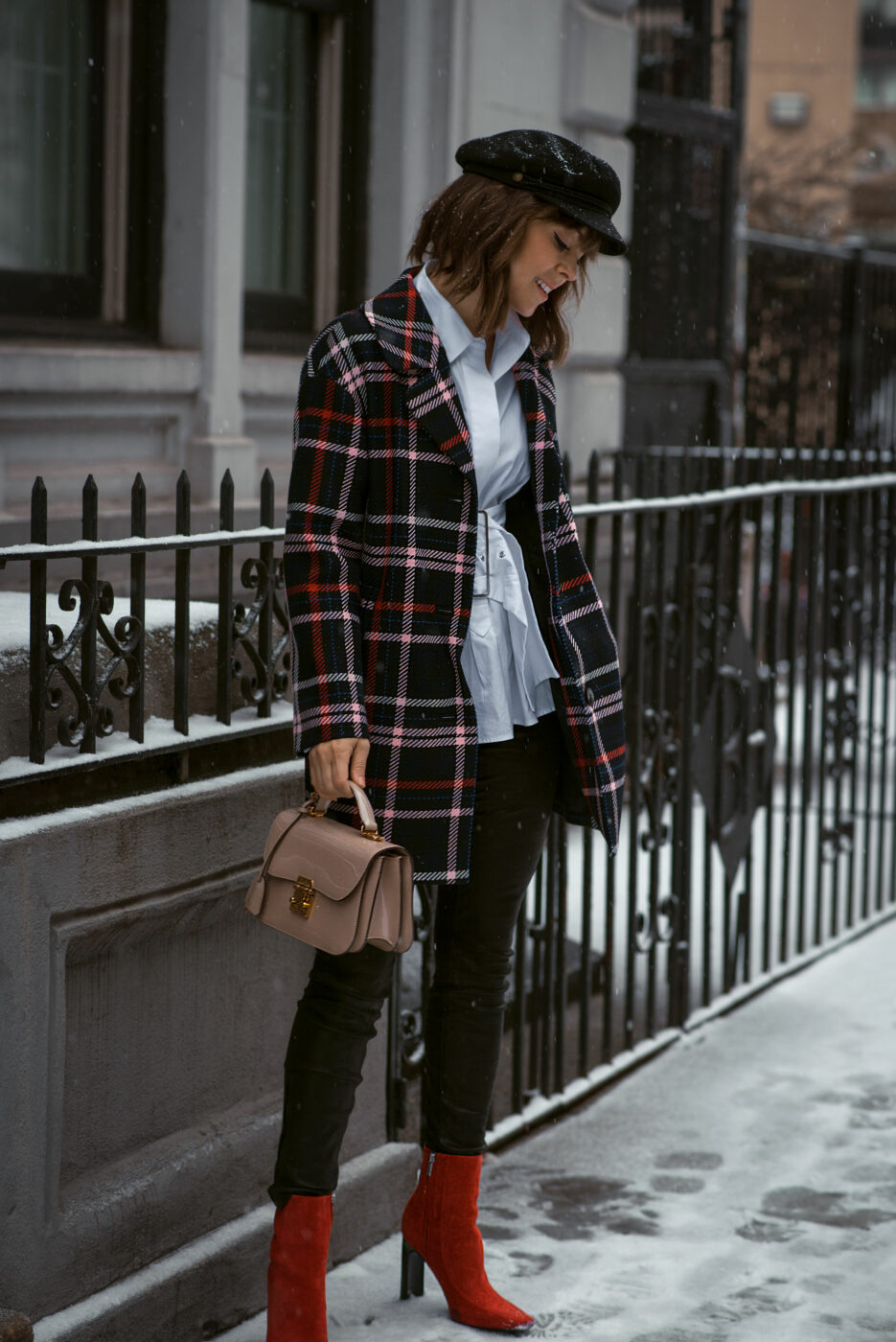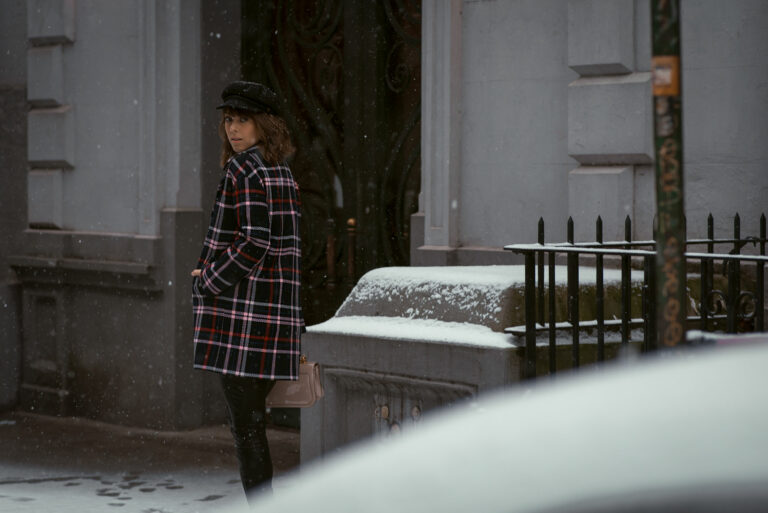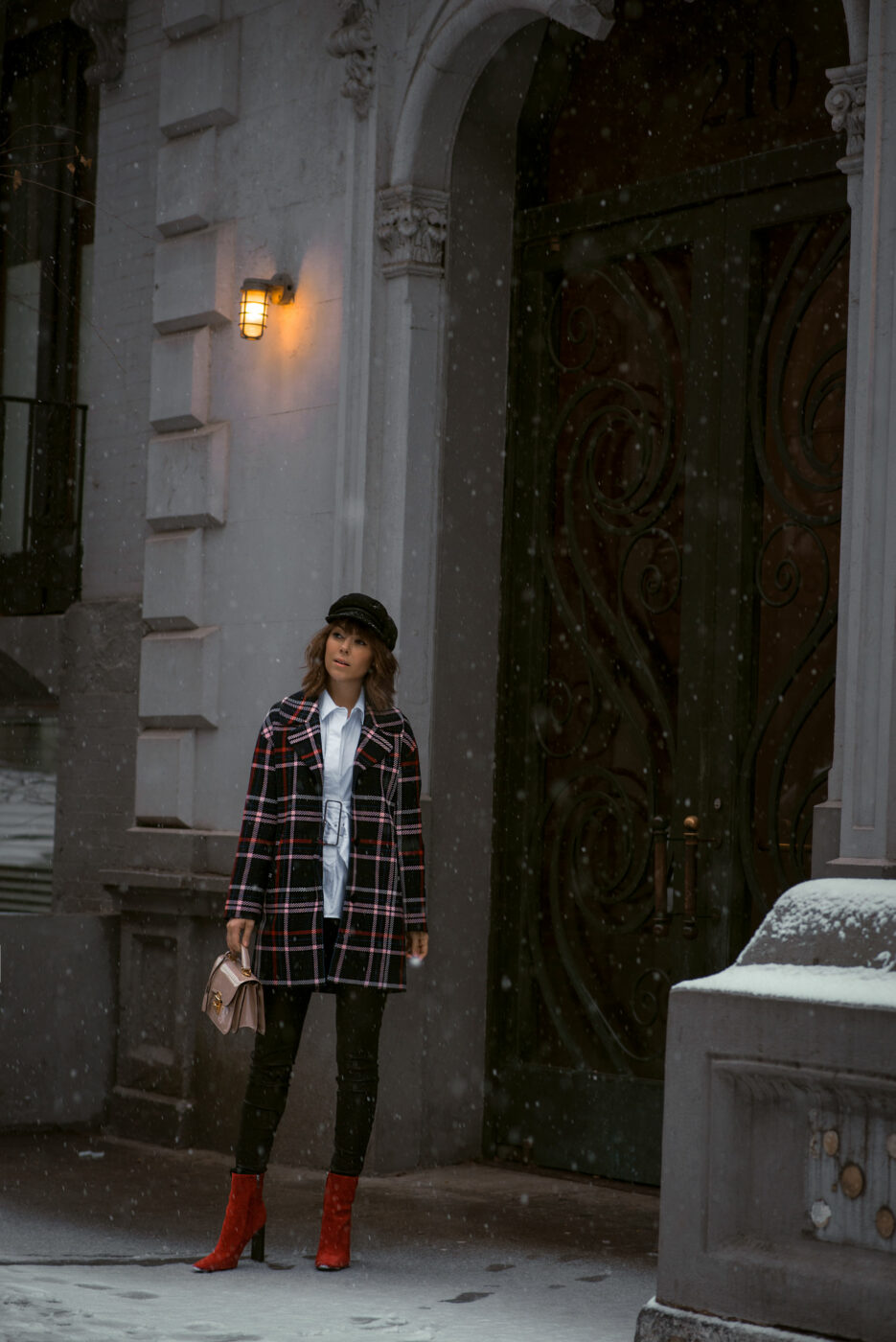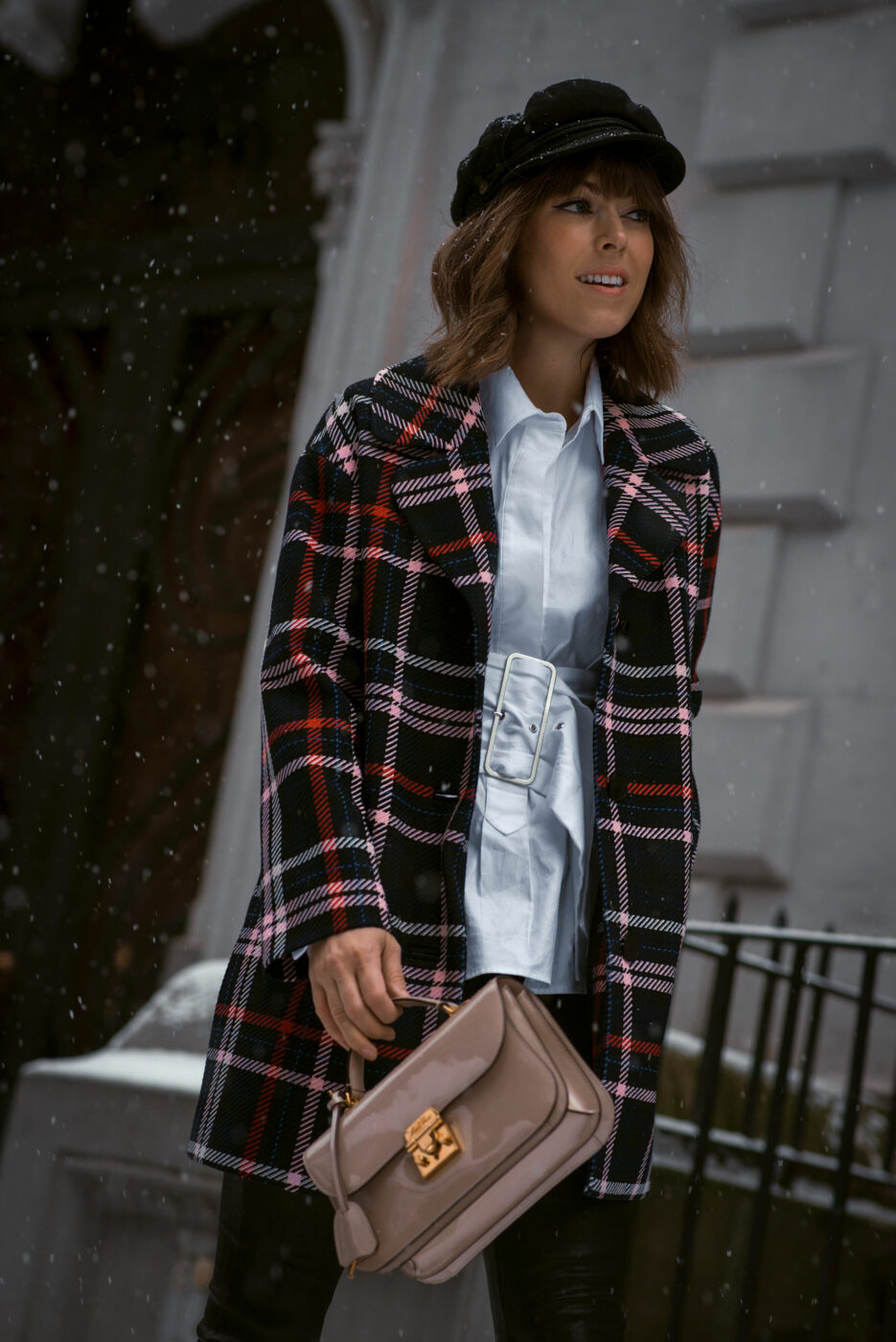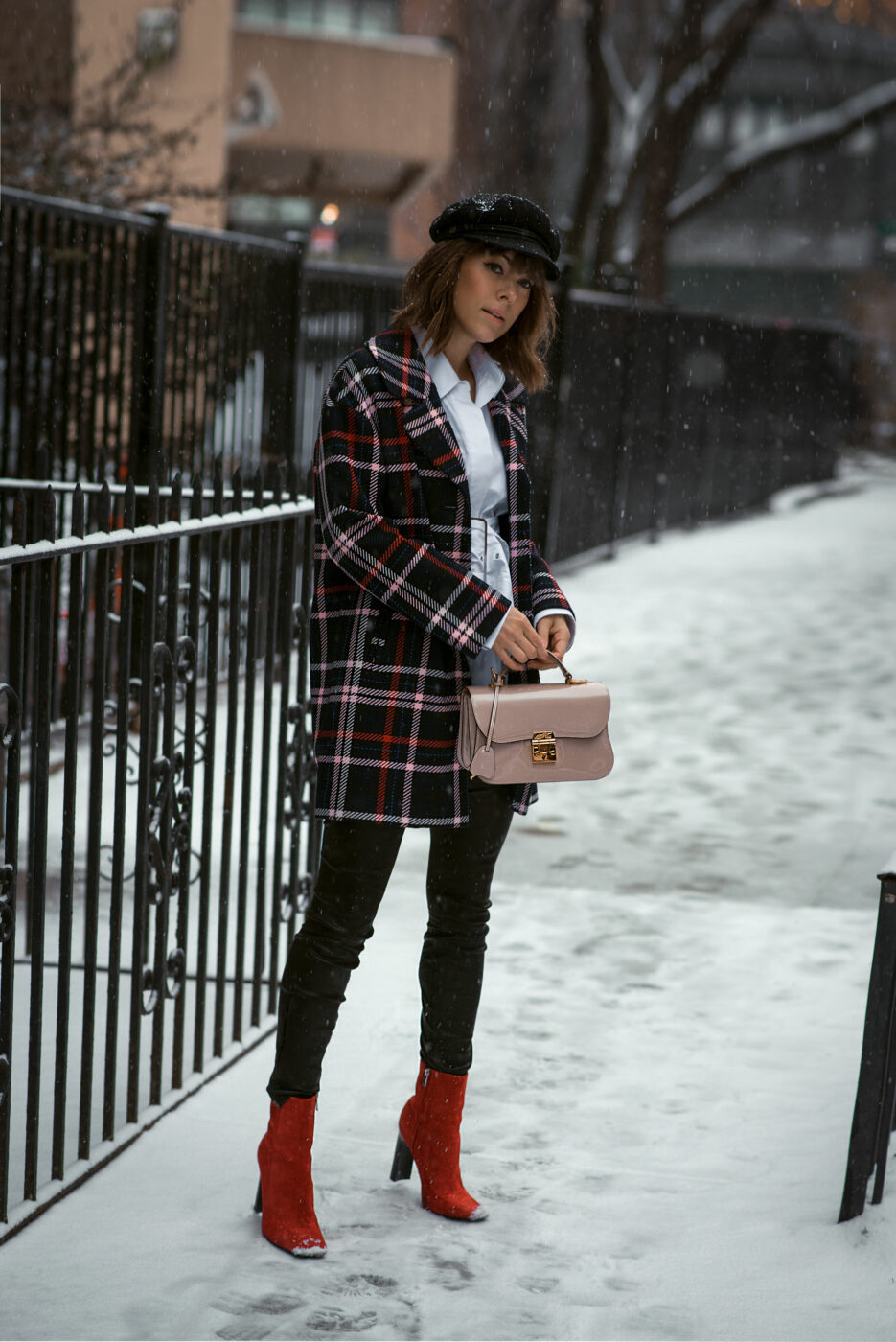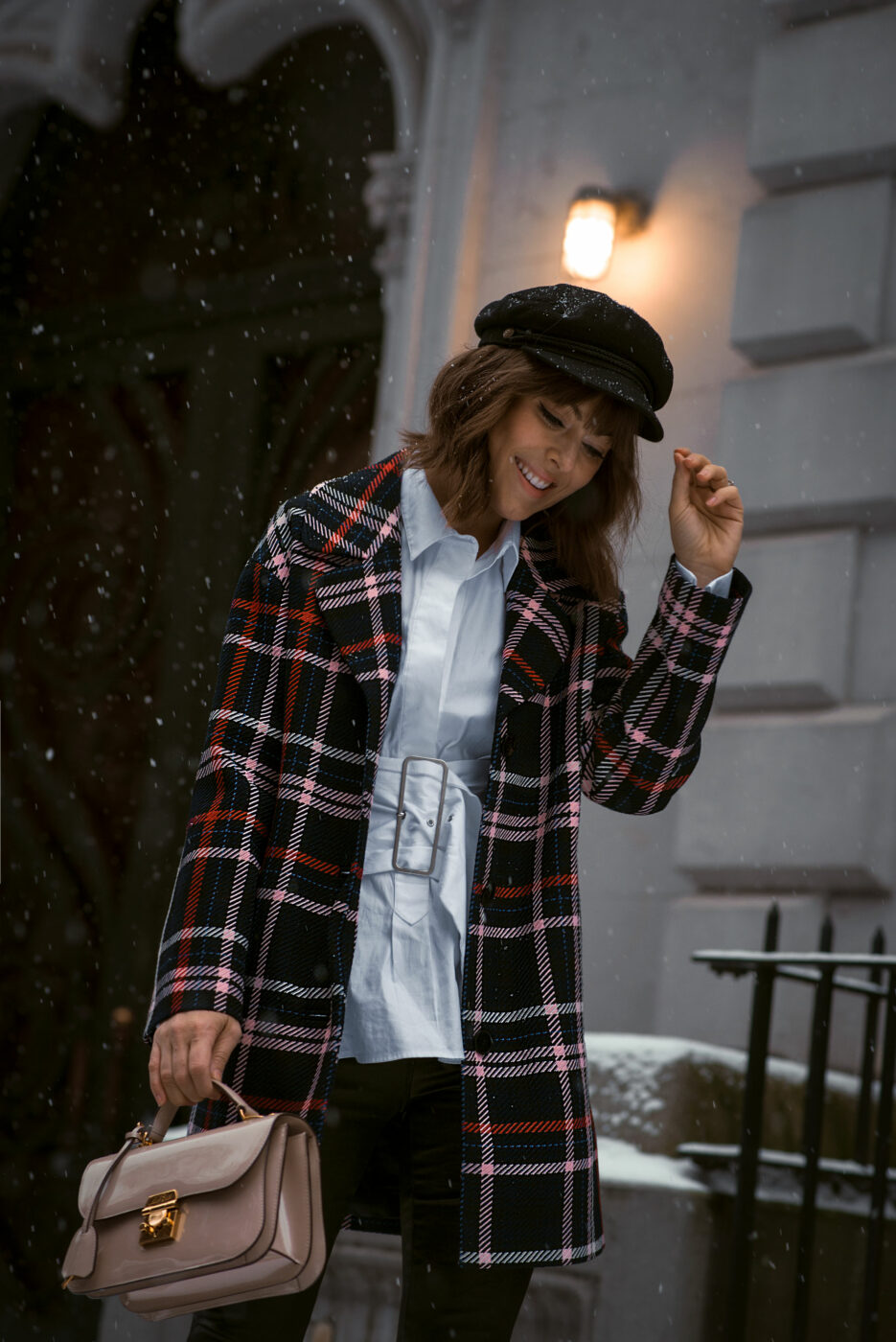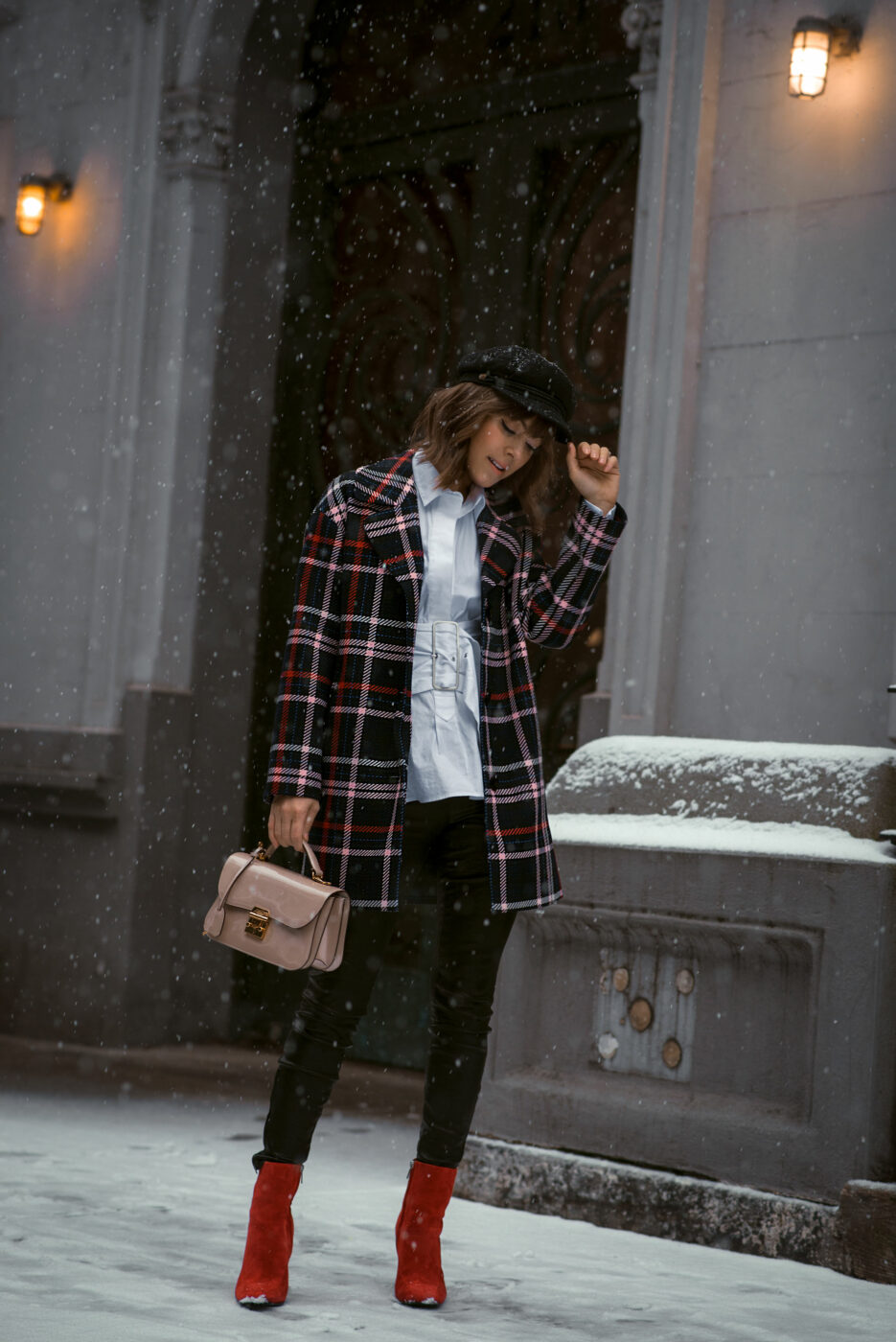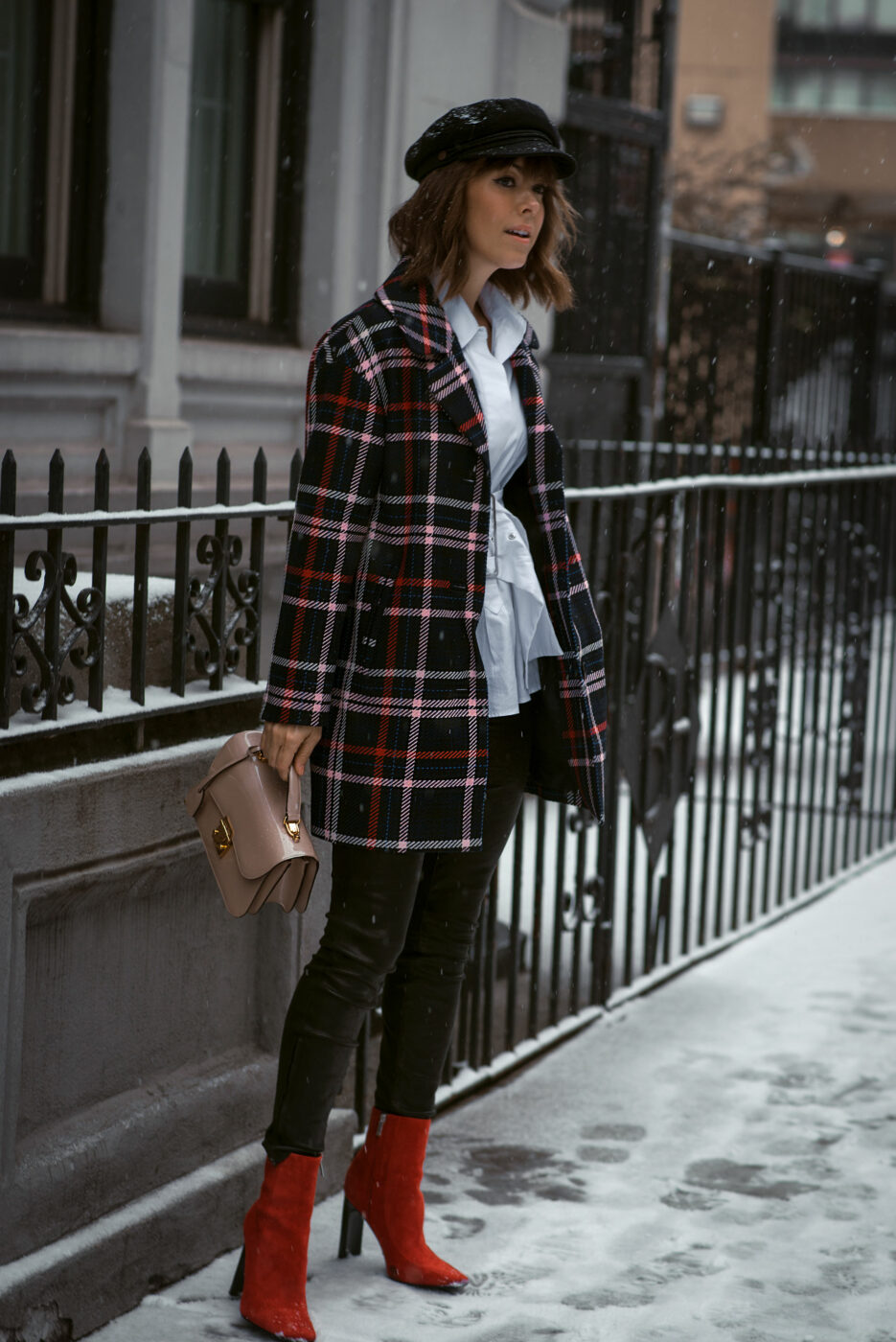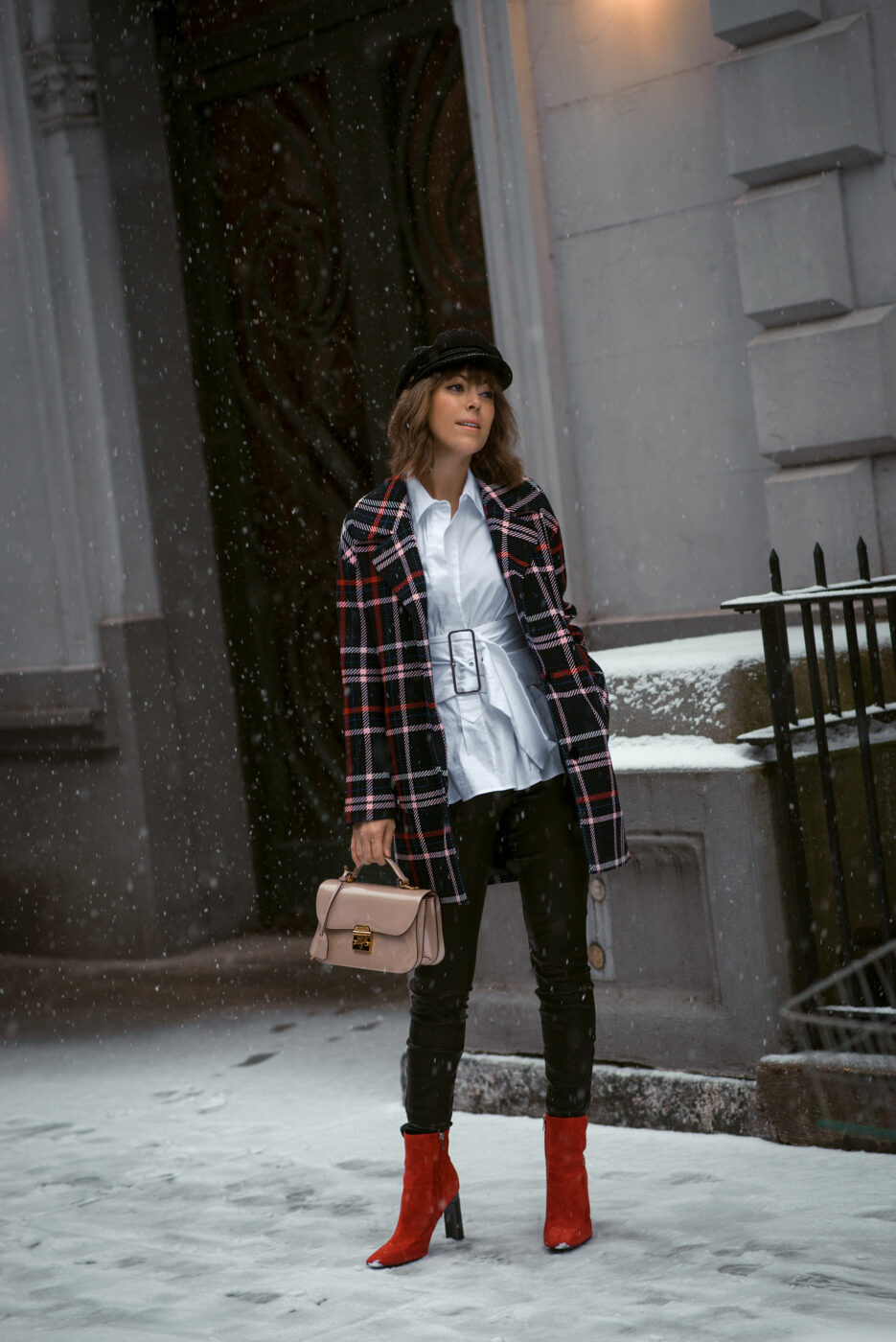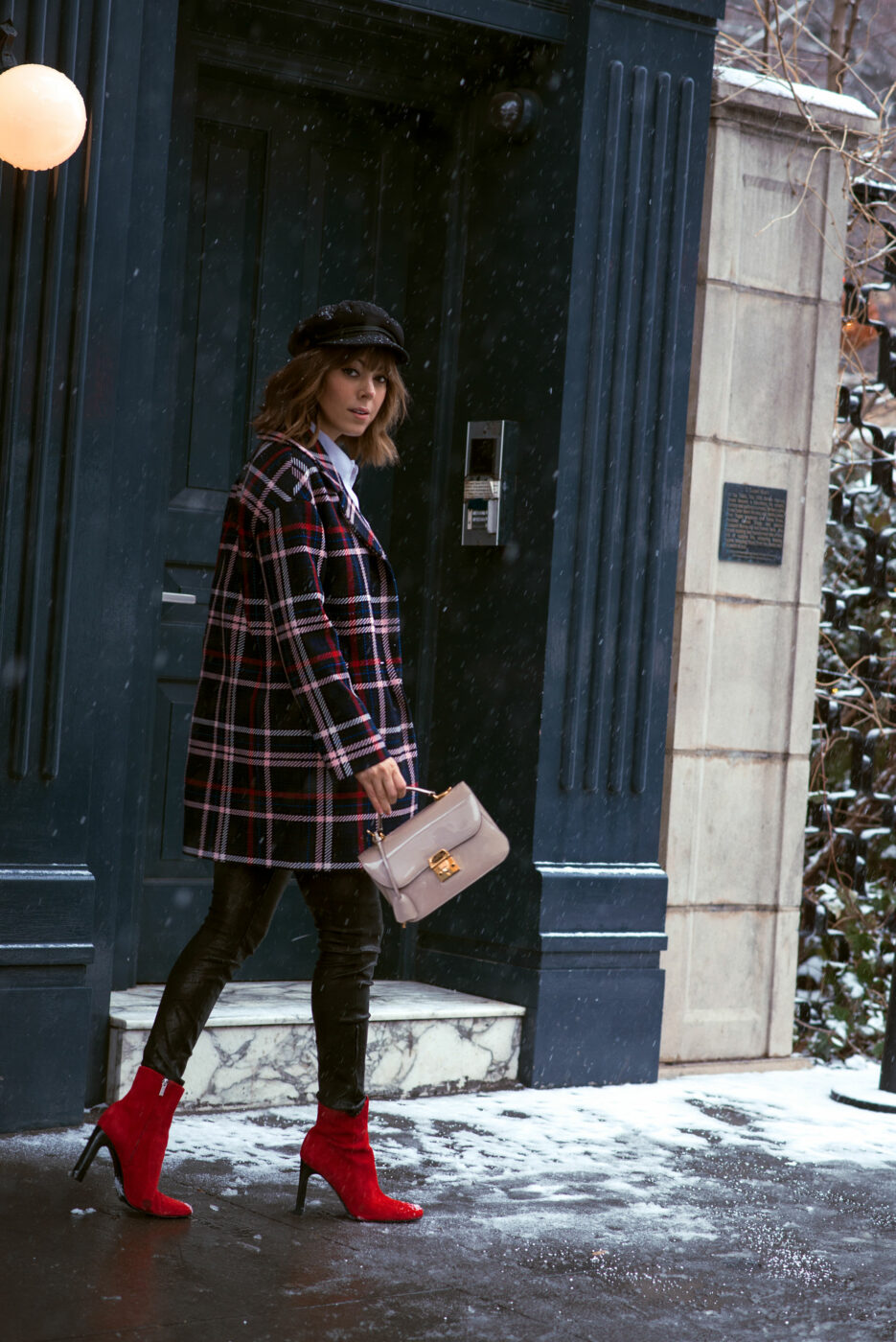 Hi loves, and welcome to the second installment of the NYC & Me series! Still can't believe I'm typing this out and that New York City is our new home, as we officially bid adieu to our Los Angeles home last weekend.
Though they say you aren't a true New Yorker until you've lived through an entire winter, I think I deserve credit. Freddie is from here, so even before we made the move official, we've been lucky enough to spend many months here over the years. Add in countless NYFW trips, and I'd like to think I understand the basics of dressing like a local.
I'm beyond ecstatic to experience seasons and trends through the city, and to see my style evolve as we build roots here permanently. The style of the city is forever coveted, yet so much of the recipe for NYC style is fairly basic when you break it down. Which is the beauty of it, of course! It's effortless and chic in the same breath. Wouldn't you agree?
If you, too, are looking to mimic the iconic New York style, read on for the ingredients.
Step 1: Build off black
It wouldn't be a style list on how to dress like a New Yorker without mentioning the shade of black. It's a staple here, and without a doubt, you'll see countless monochrome outfits while walking the streets. It's classic and the shade of the city for a reason. But just because you live in NYC doesn't mean you have to dress in head to toe black 24/7. Pick a main piece in the tone to start with when pulling together an outfit, then build from there.
Step 2: Quality over quantity
Like the French, New Yorkers are known for dressing in stylish, quality, investment pieces. Stock your closet with crisp white blouses, leather leggings, cashmere sweaters, and basic dresses, which you can add on to. Which brings me to my next point…
Step 3: Accessorize
With neutrals and quality pieces as your main building block of the outfit, showcase trends in the accessories department. If your outfit feels too basic, top it off with a gorgeous hat, a metallic handbag, or a killer pair of sunnies. Voila, stylish!
Step 4: Shoes made for walking
Spend one day in NYC in an uncomfortable pair of shoes, and you'll learn this lesson fast. It's the city that never sleeps – or stops walking. When shopping for heels and boots, opt for a thicker, chunkier heel for support. For everyday wear, I'm all about kitten heels for bopping around the city.
Step 5: A coveted jacket
New York has somewhat extreme weather, and other than the short summer months, a jacket is a must. Think about having at least one go-to coat per season that you can bring with you everywhere. Layering is the name of the game from October-June here, so one must never leave the house without something to add on. For winter, I'm loving faux fur and plaid blazers. Other staples in my NYC closet? A leather moto, a wrap trench, and colorful dusters.
Photography by Cibelle Levi