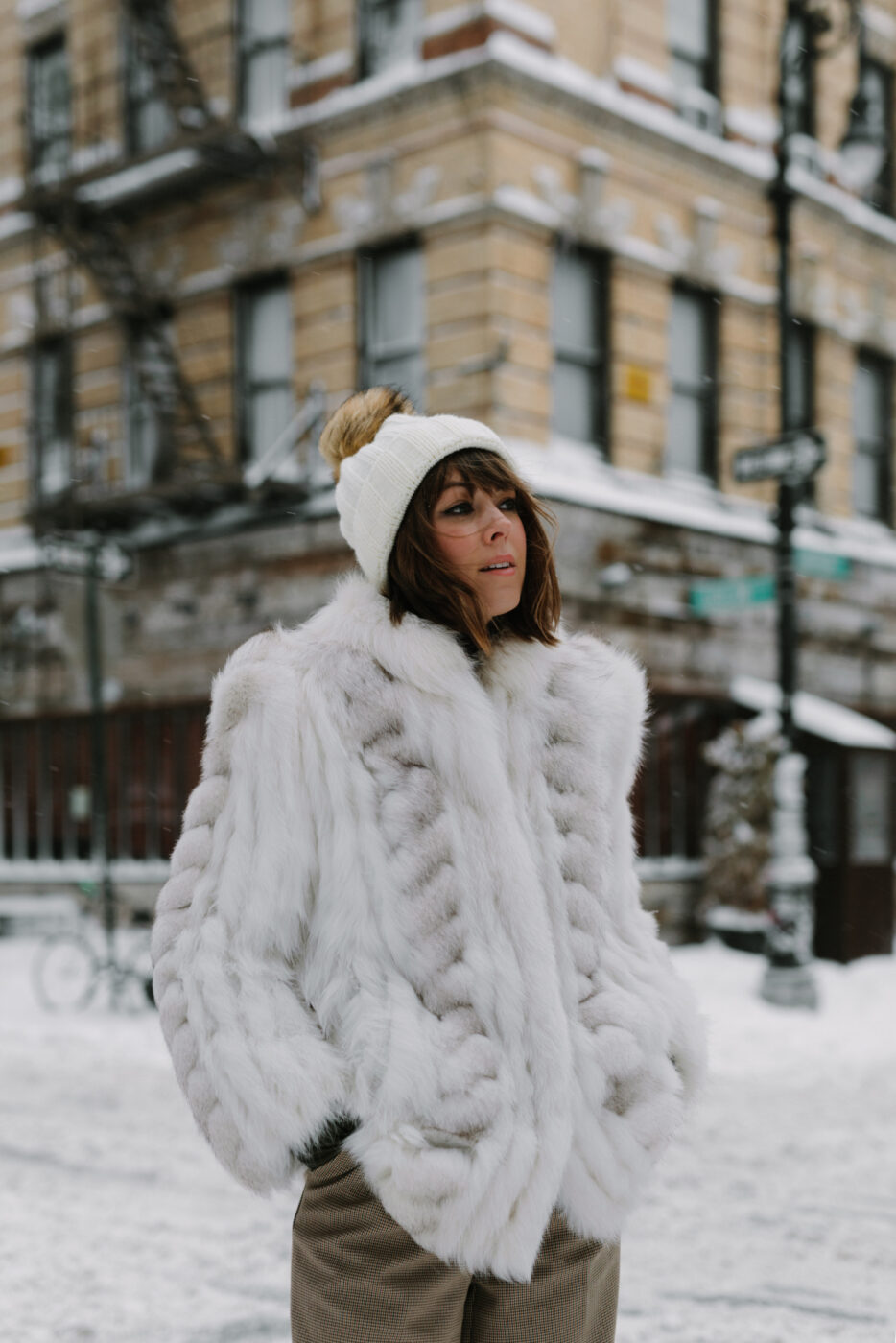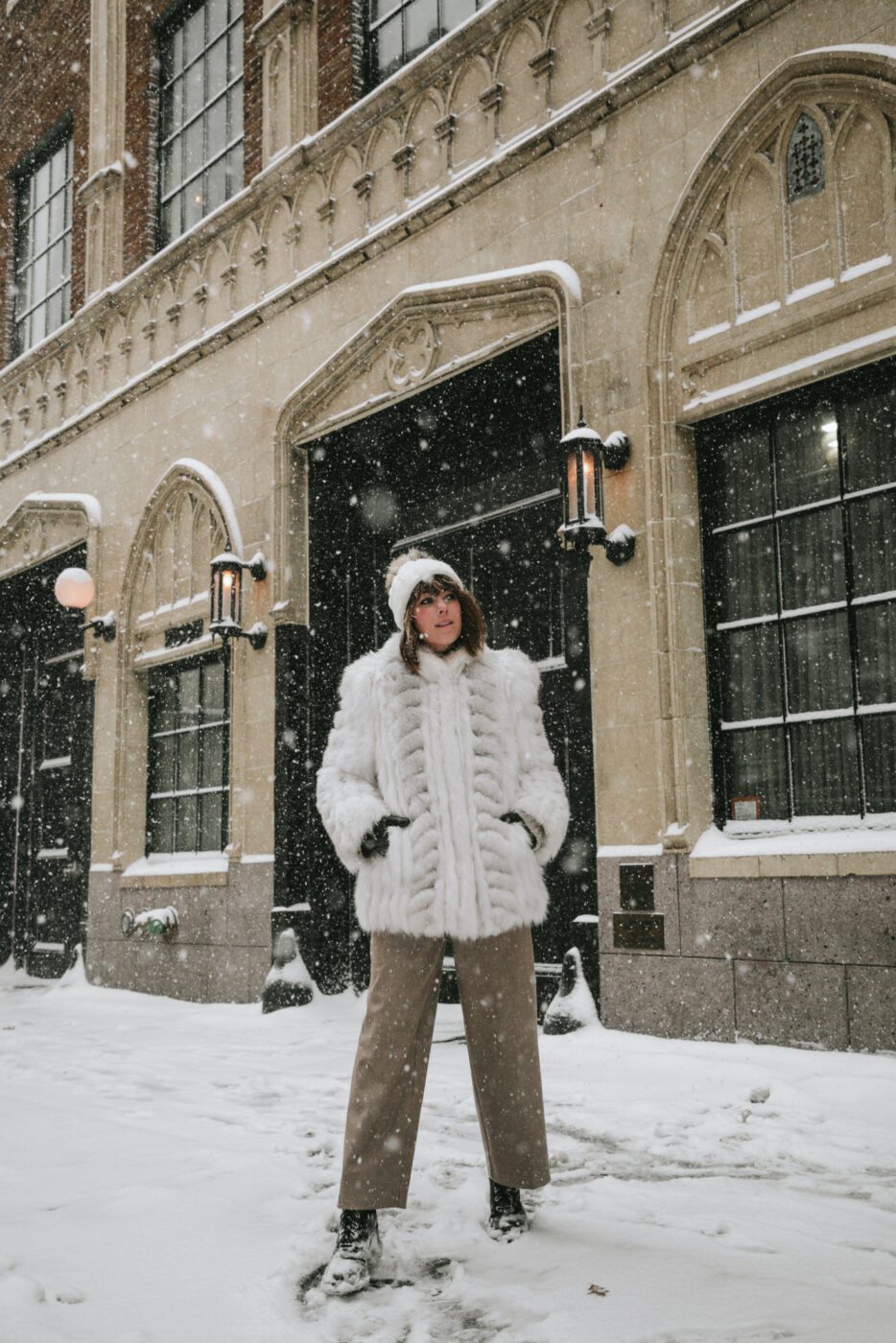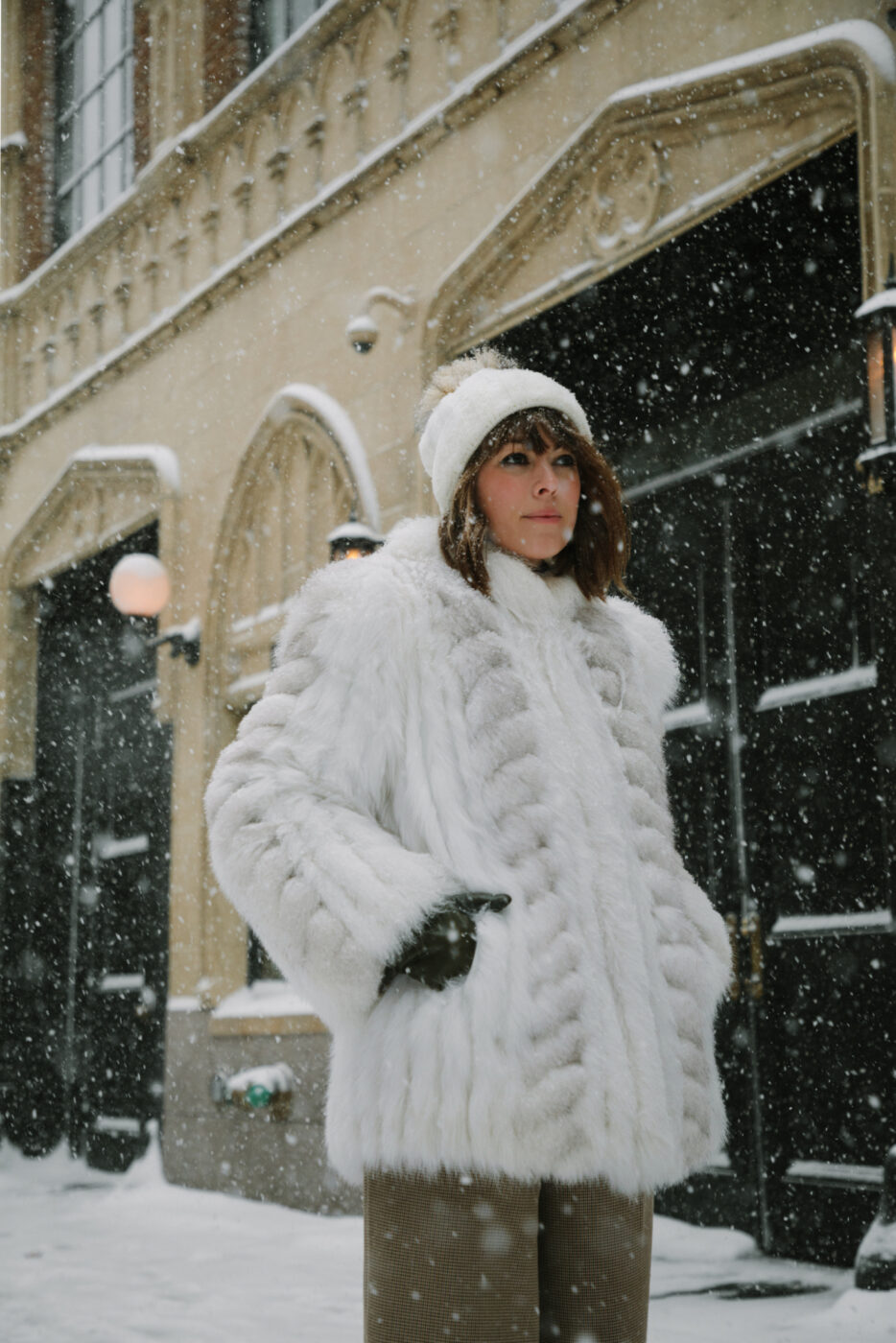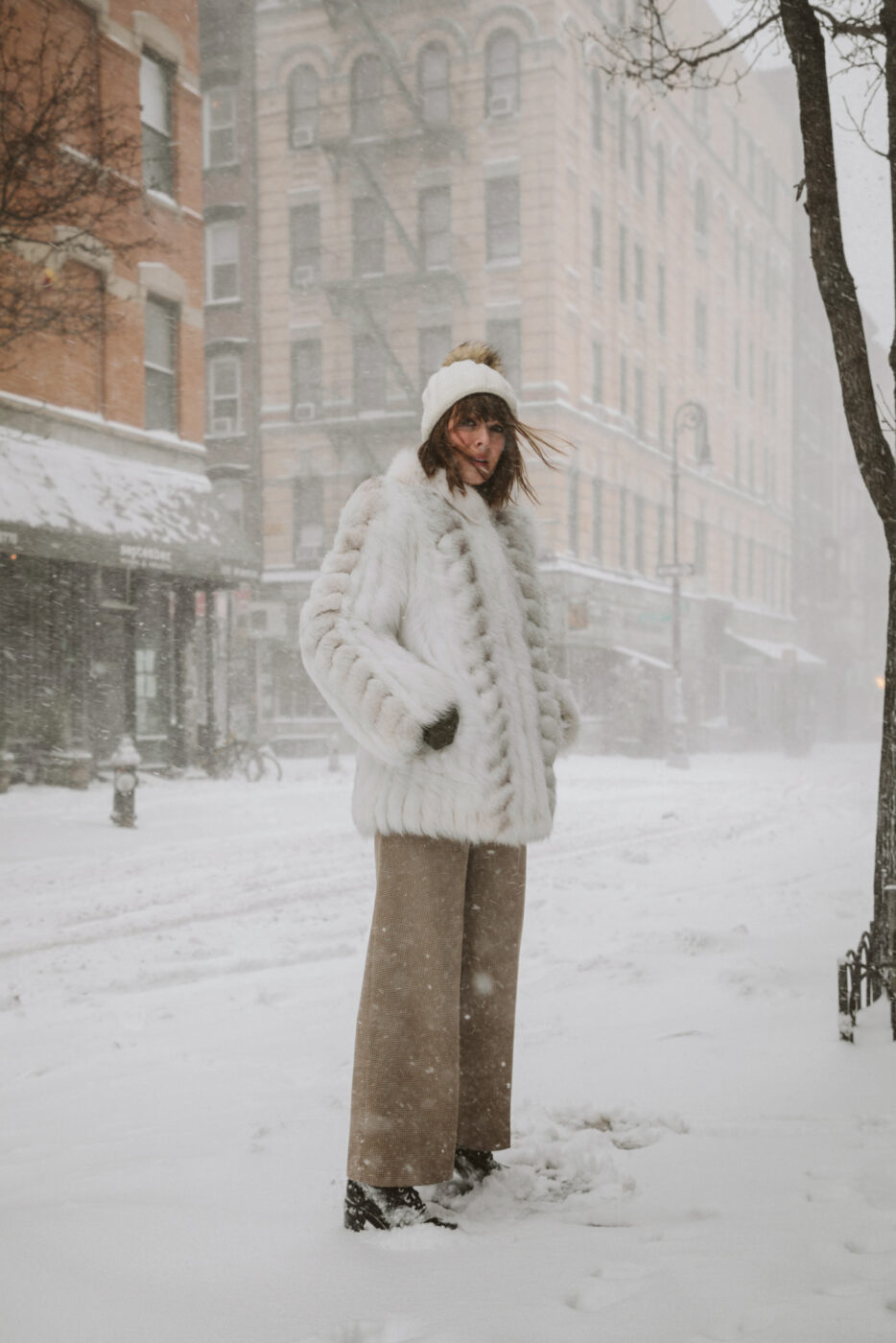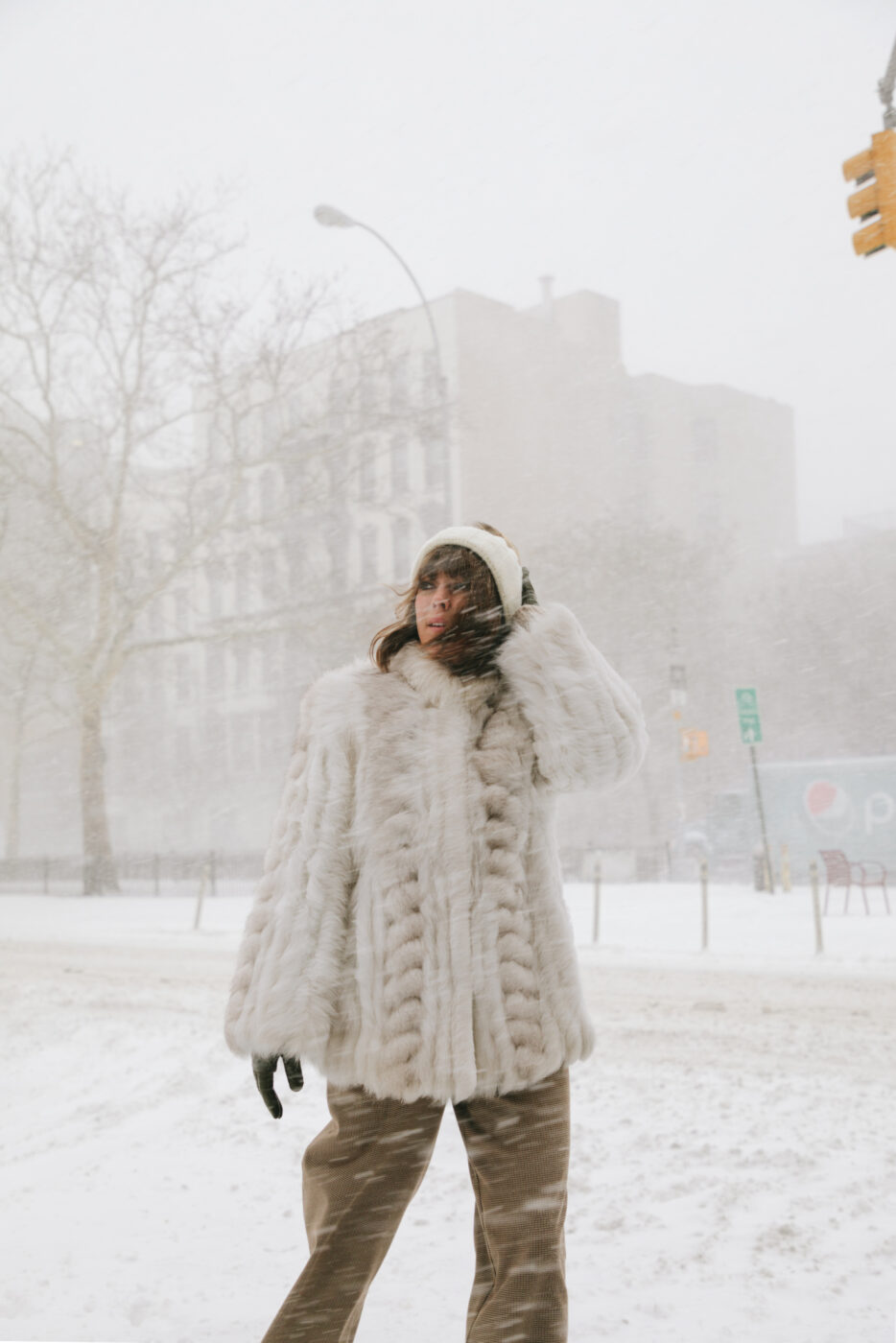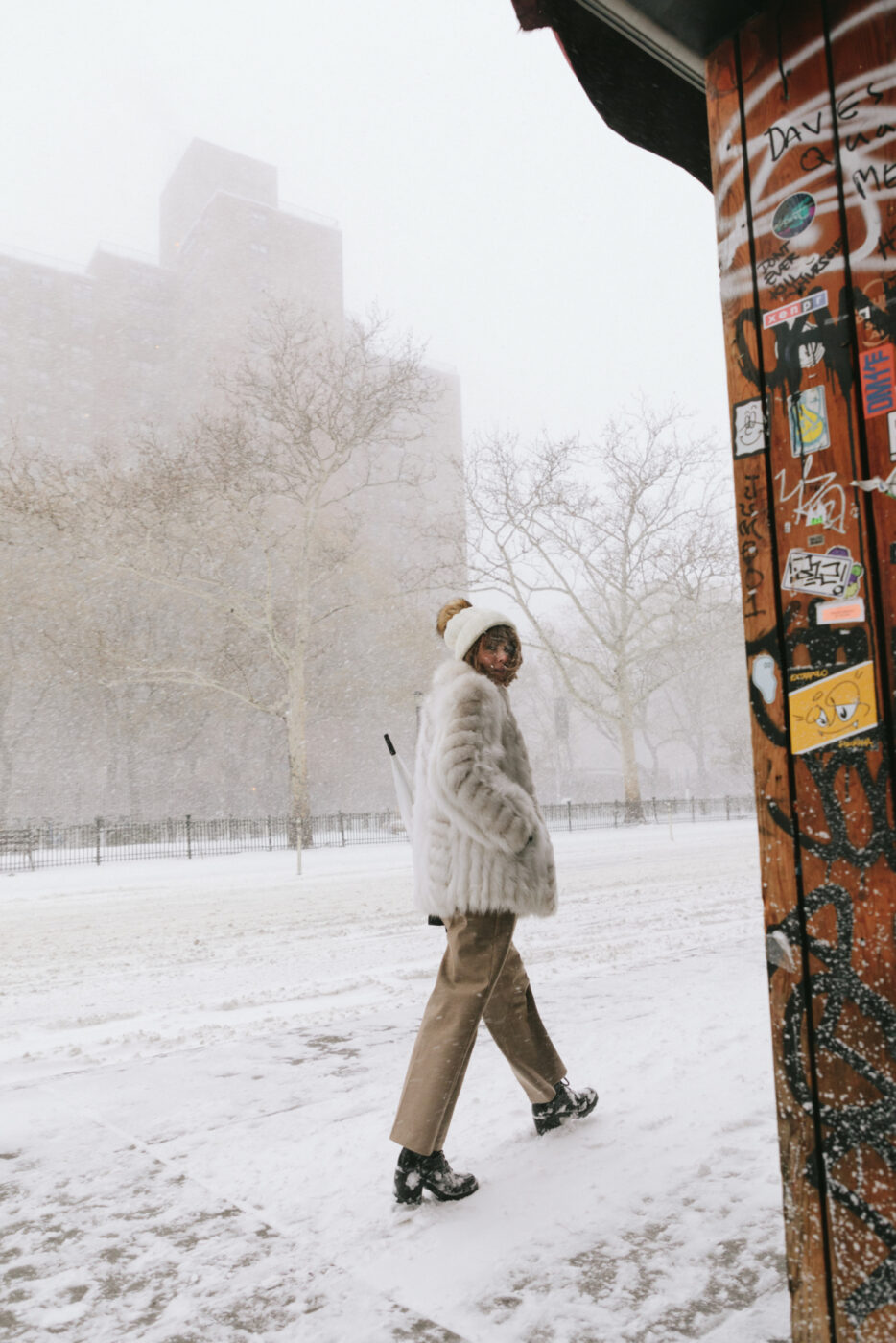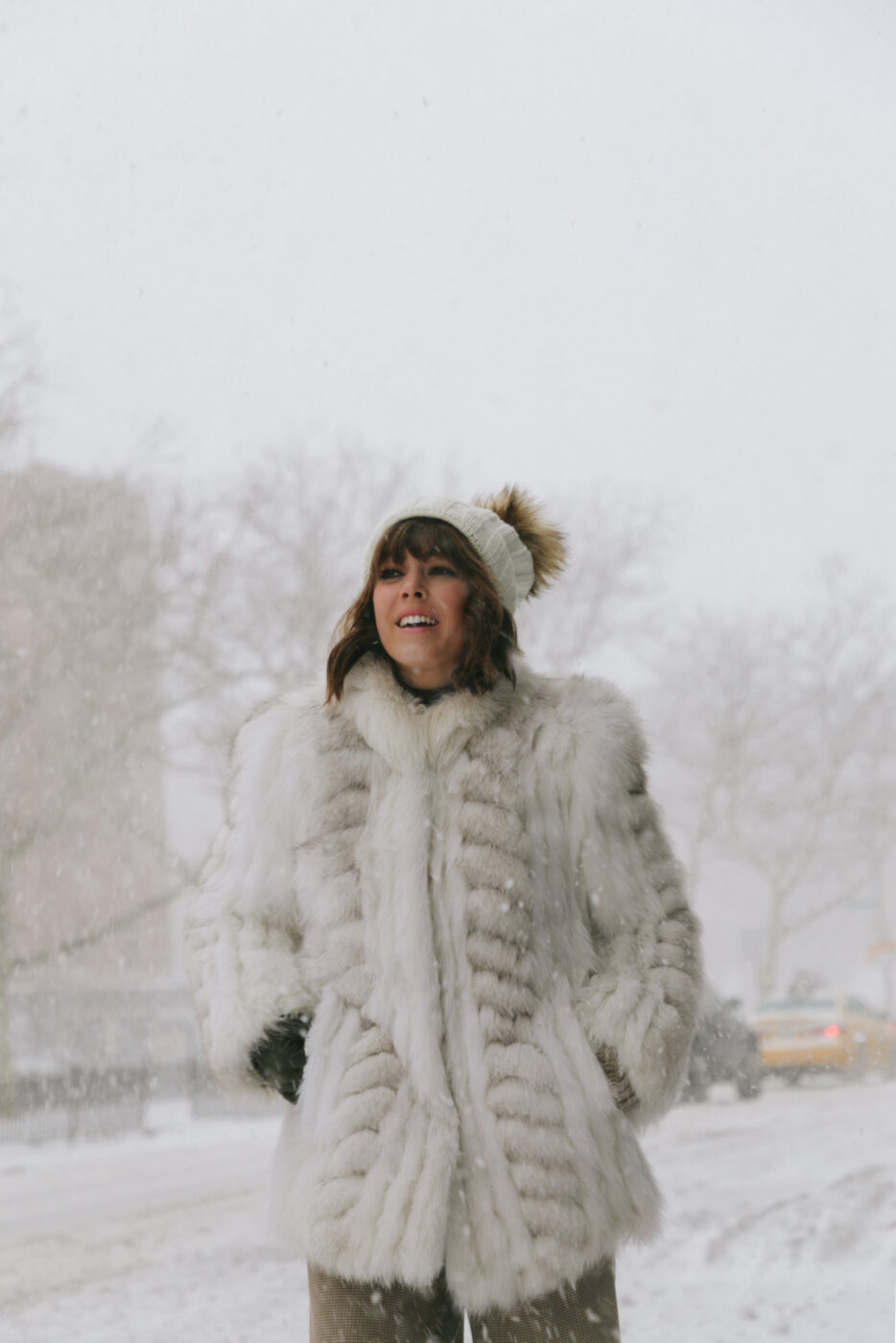 And so it begins, NYC & Me. A romantic, intoxicating, inspiring journey; and all at once. Just like that, a beautiful chapter of my life closes just as another one opens. Quite simply, it's time. I remember the minute it dawned on me that we'd be living in NYC soon. I was in New York last January in my hotel room, watching the snow fall from my 9th floor hotel room room overlooking Soho. Have you ever felt that sense of awakening energy, yet surrounded by complete calm and stillness? It was a moment and I knew in that moment, it was time.
When I was in the 7th grade, I had a public speaking class. We had to memorize a song and present it like it was a speech. I memorized the song, 'Sunscreen,' by Baz Luhrmann – if you've never heard it, please click here now – you will live a happier life having listened to it and it's how I live mine. Many of those lyrics become truer and truer as the days go by, but one that stuck with me the most was;
Live in New York City once, but leave before it makes you hard;
Live in Northern California once, but leave before it makes you soft.
After growing up in beautiful Northern California and then nearly a decade in Los Angeles, I began to feel a bit stagnant in my life. Don't get my wrong, there will always be a huge place in my heart for the endless amount of beach days, warm afternoons, and general overall laid-back vibe.
I guess I'm just ready for a new challenge. A desire to meet new people, embrace strangers on the street, attempt to get groceries home without a car, wonder if I will be warm enough in two jackets instead of one, take leisurely strolls through parks and enjoy my coffee on a park bench, house hunt, buy a home, discover new favorite local spots, and best of all, I'll be just a hop, skip, and a jump away from my dear Pari'.
With that, NYC & Me was born. A more personal and intimate monthly series that will offer you an in-depth look at my journey. You guys, we're buying a cozy New York property for the first time! It's completely overwhelming what we've learned in just the last month alone. I've been on Photoshop redesigning floor plans, stalking the MLS every second of the day (yes, I have alerts set) and pinning every Parisian style apartment inspiration you can imagine. And I know you're wondering, but no, we haven't found "the one" yet. It's going to be a process, but we have time and I am a somewhat patient person.
Hopefully, this will be me in 3 – 6 months.
Until the next NYC & Me!