DAY ONE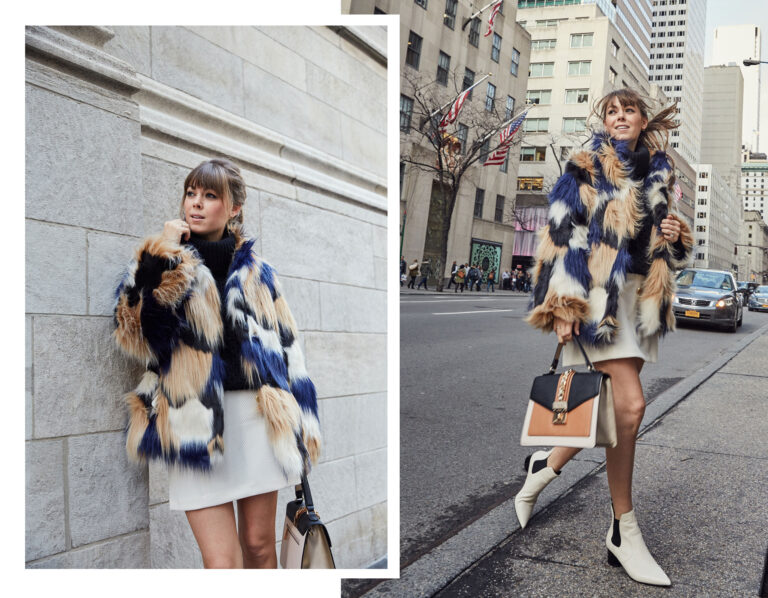 DAY TWO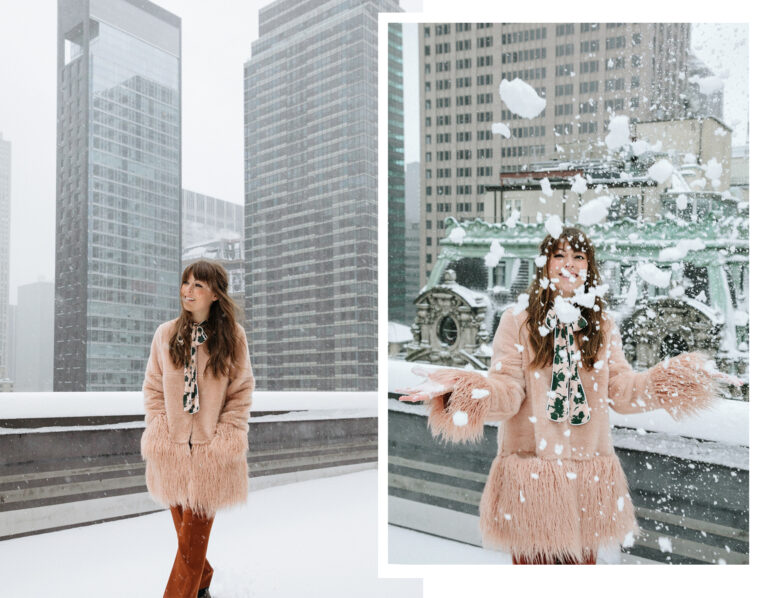 DAY THREE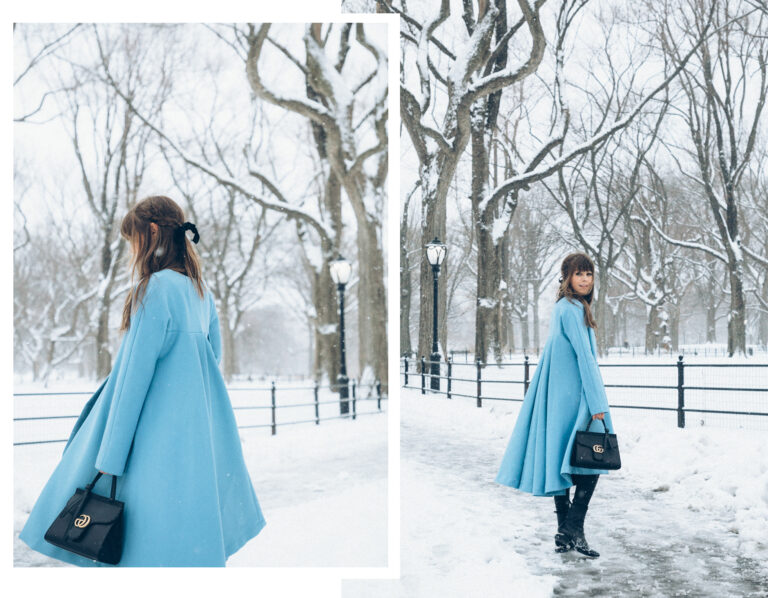 DAY FOUR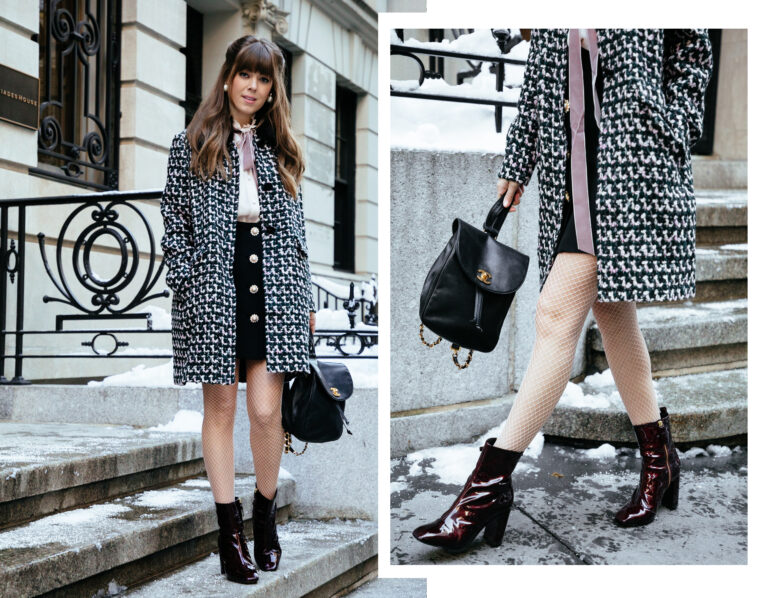 DAY FIVE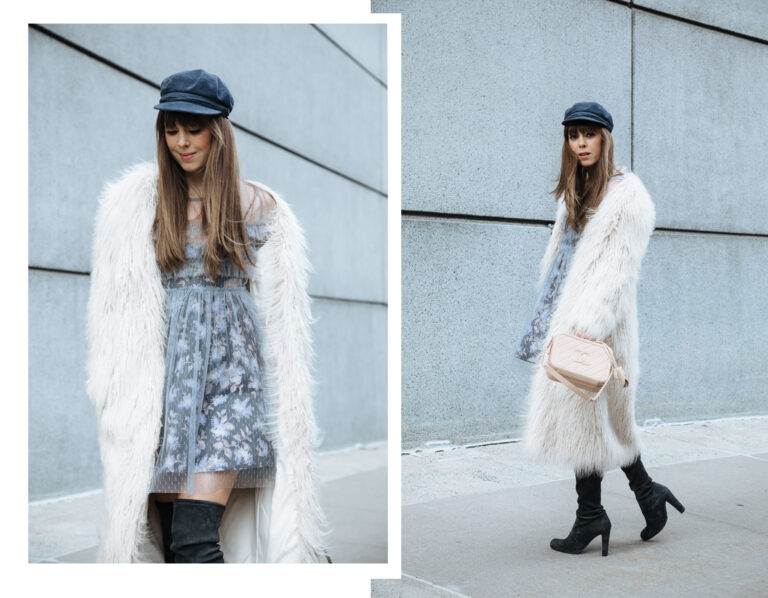 DAY SIX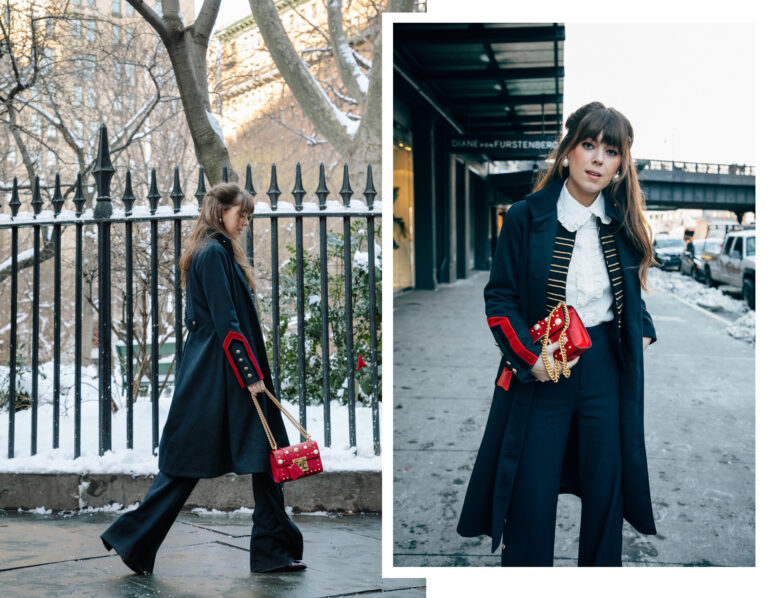 DAY SEVEN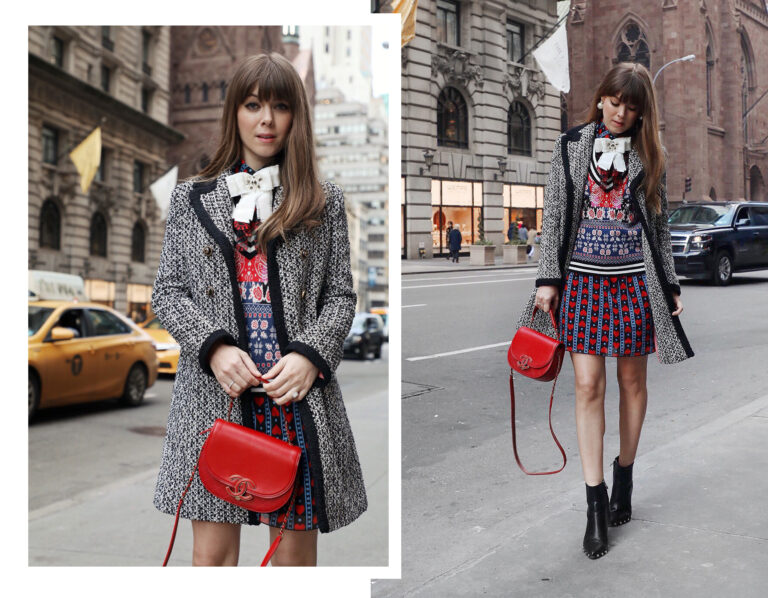 DAY EIGHT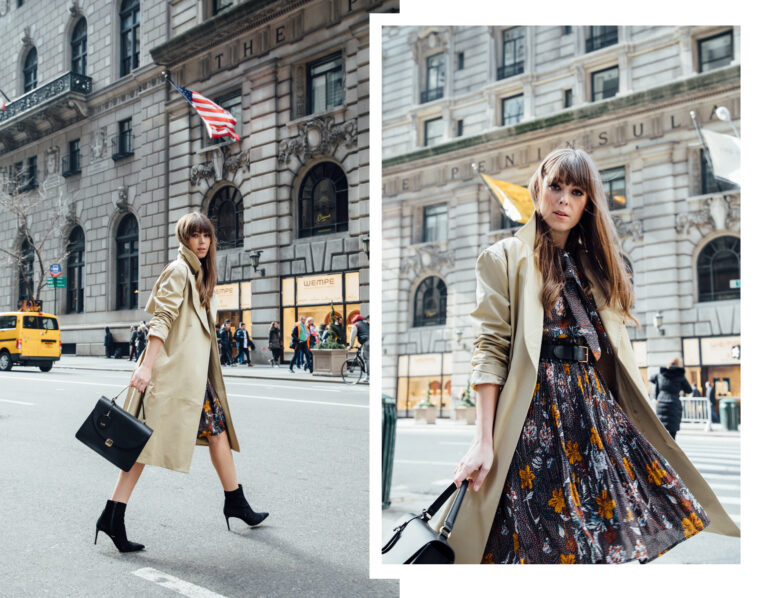 Eight days, eight more of my favorite outfits! Just like that, incredible season of New York Fashion Week has come and gone and I might just go as far as to say this was one of my favorite and most successful fashion weeks yet! From another amazing partnership with The Peninsula to seeing some of my favorite shows first hand for the first time (Ralph Lauren) and shooting a campaign for Gucci + Net-A-Porter with one of my favorite photographers of all time, ZANITA(!), team Margo & Me managed to pull this season off without a hitch!
Over the next week, I'll be recounting my favorite moments, sharing details and publishing a major fashion week VLOG over on my YouTube (Are you subscribed yet?). But first and foremost, I wanted to round up all of the looks I wore just in case you want to recreate some of them yourself! I definitely didn't shy away from color this seasons and seeing everything rounded up here, these might be seven of my favorite coats of all time. My favorite look? Day four or day seven – what's your favorite?
Oh! And because I know all of you have been asking, the Pearl Earrings I wore are by Tory Burch, they are from her new collection so they should be on sale in a few weeks! I know it's such a teases but I'll be sure to share shopping details when they are available.