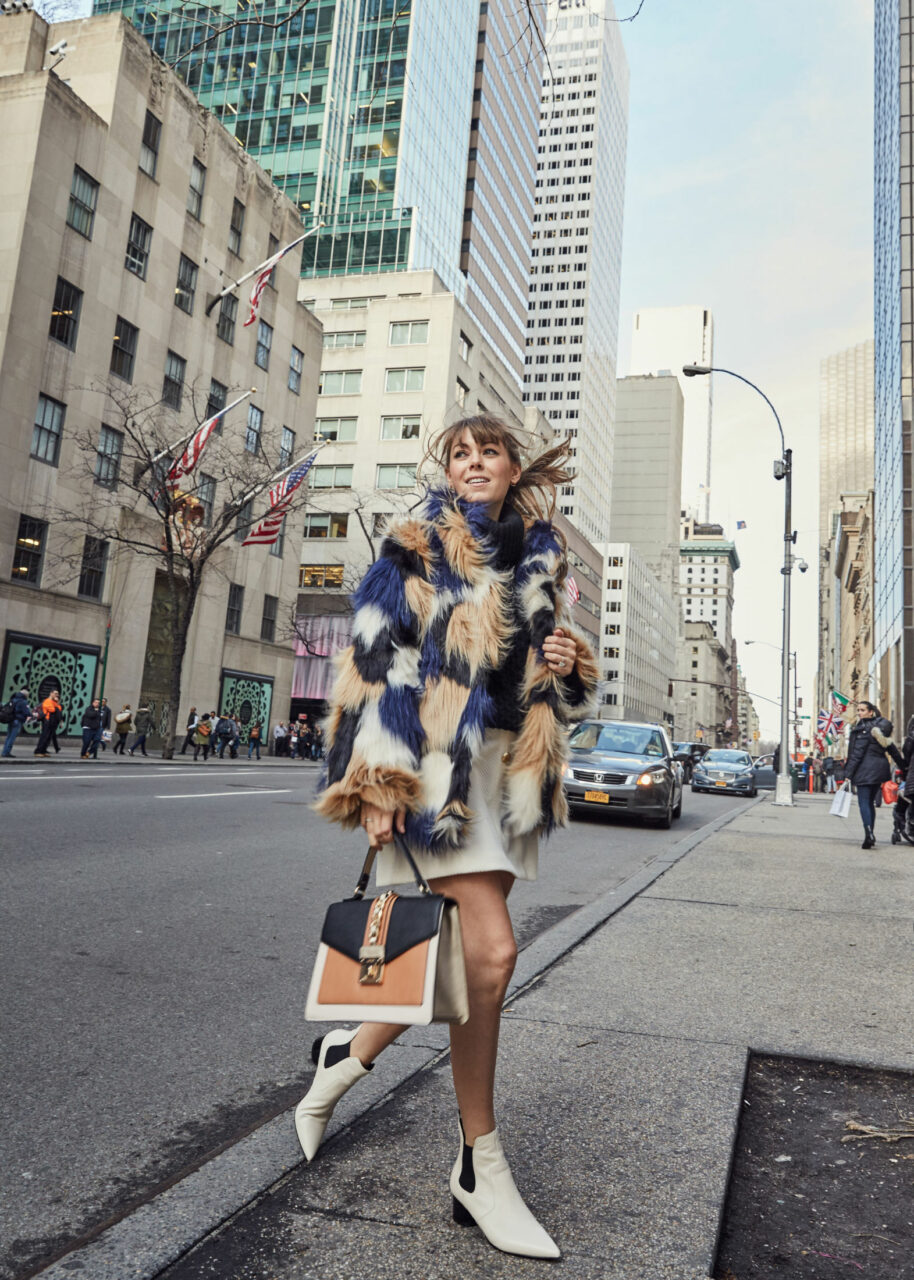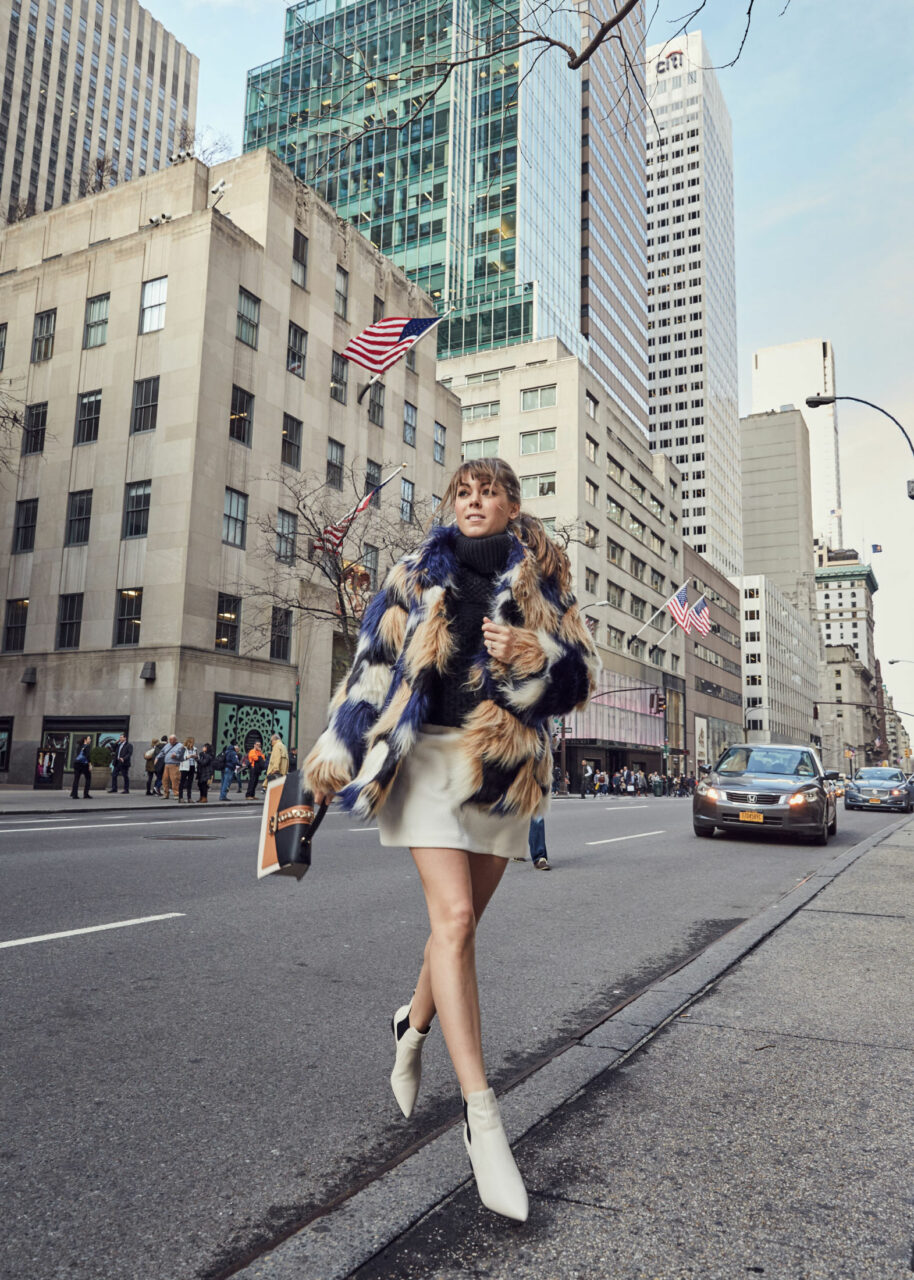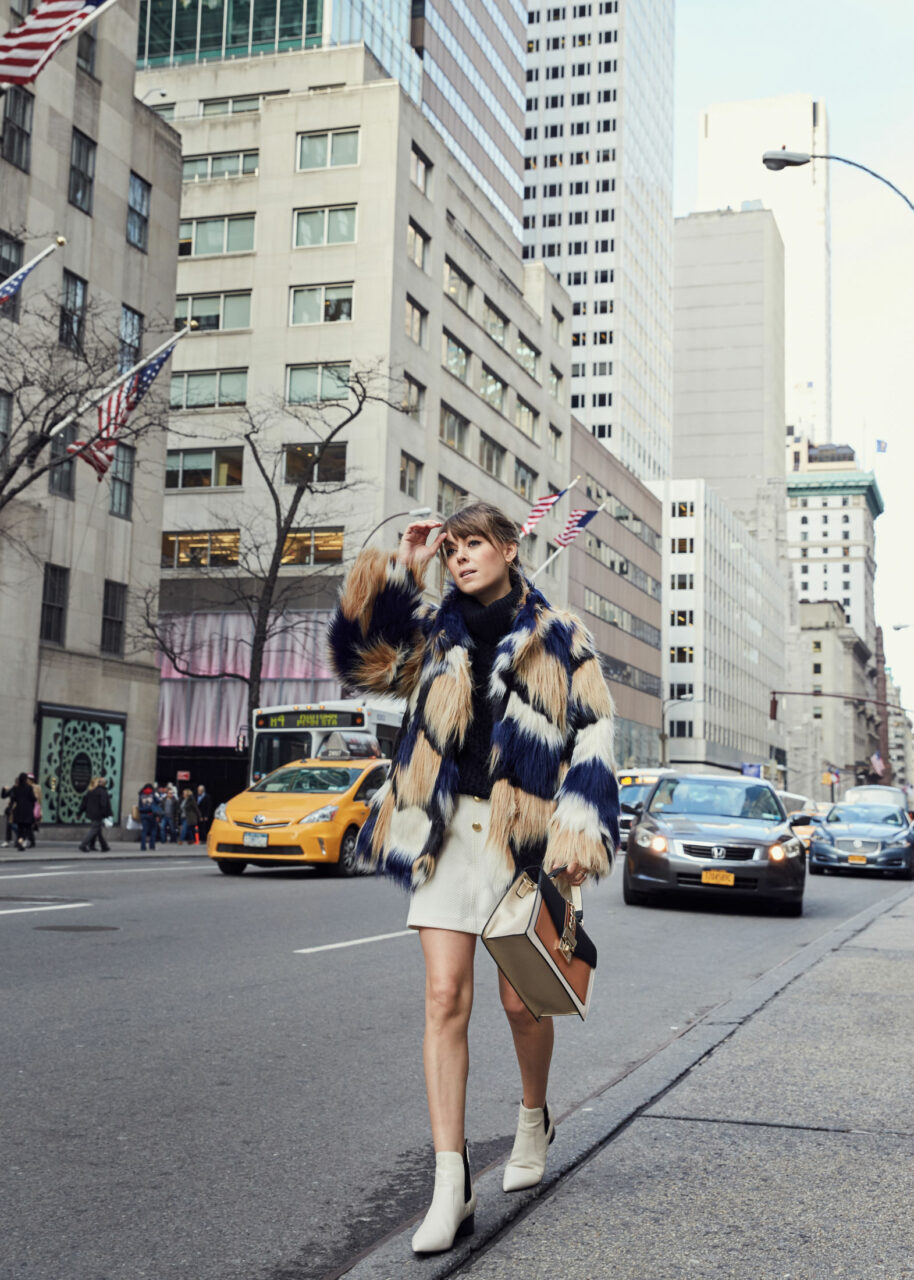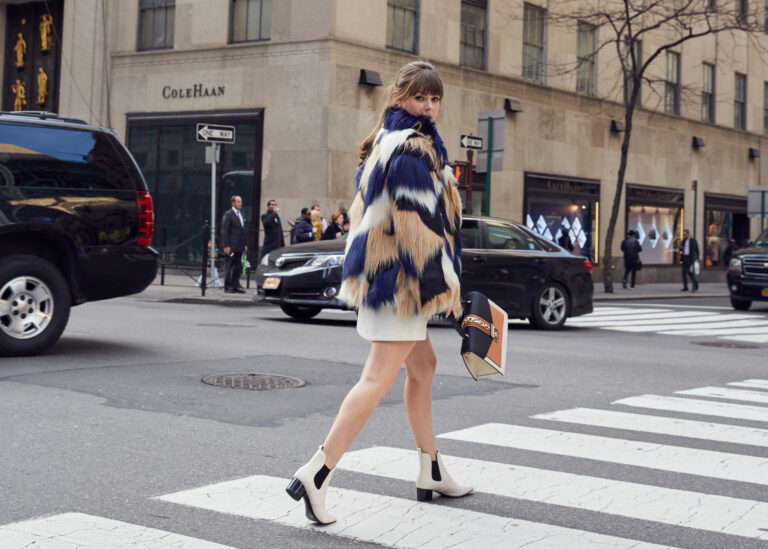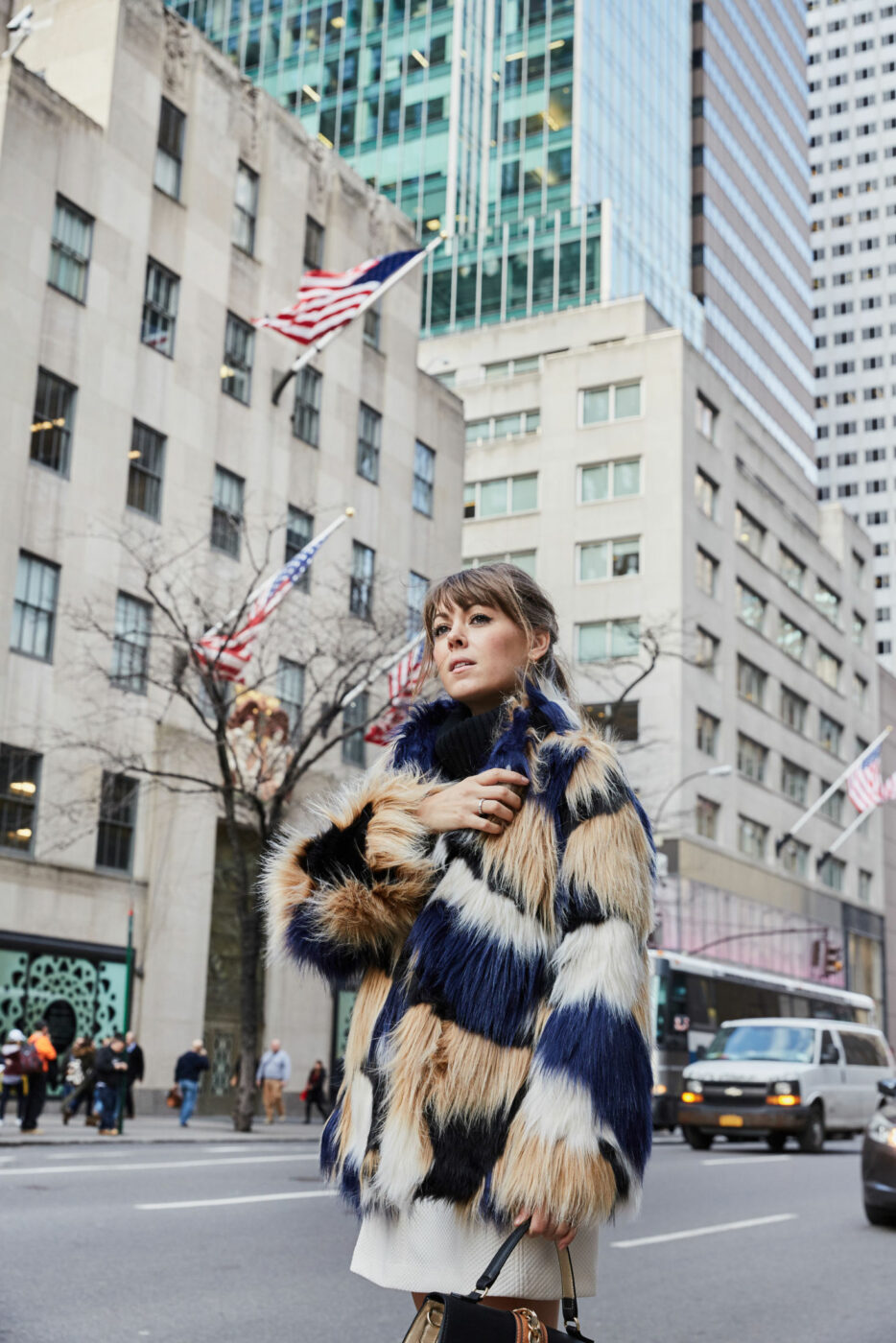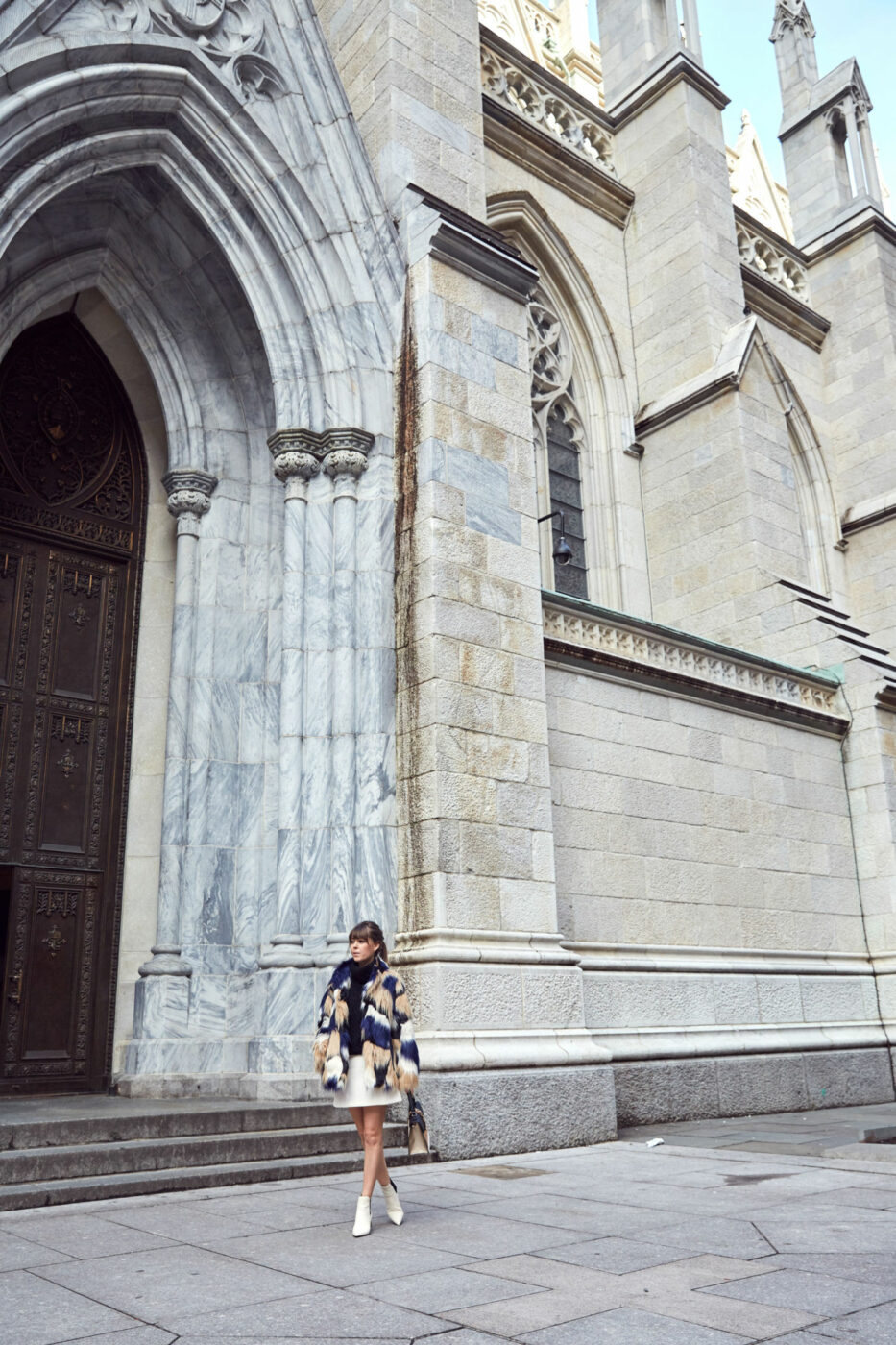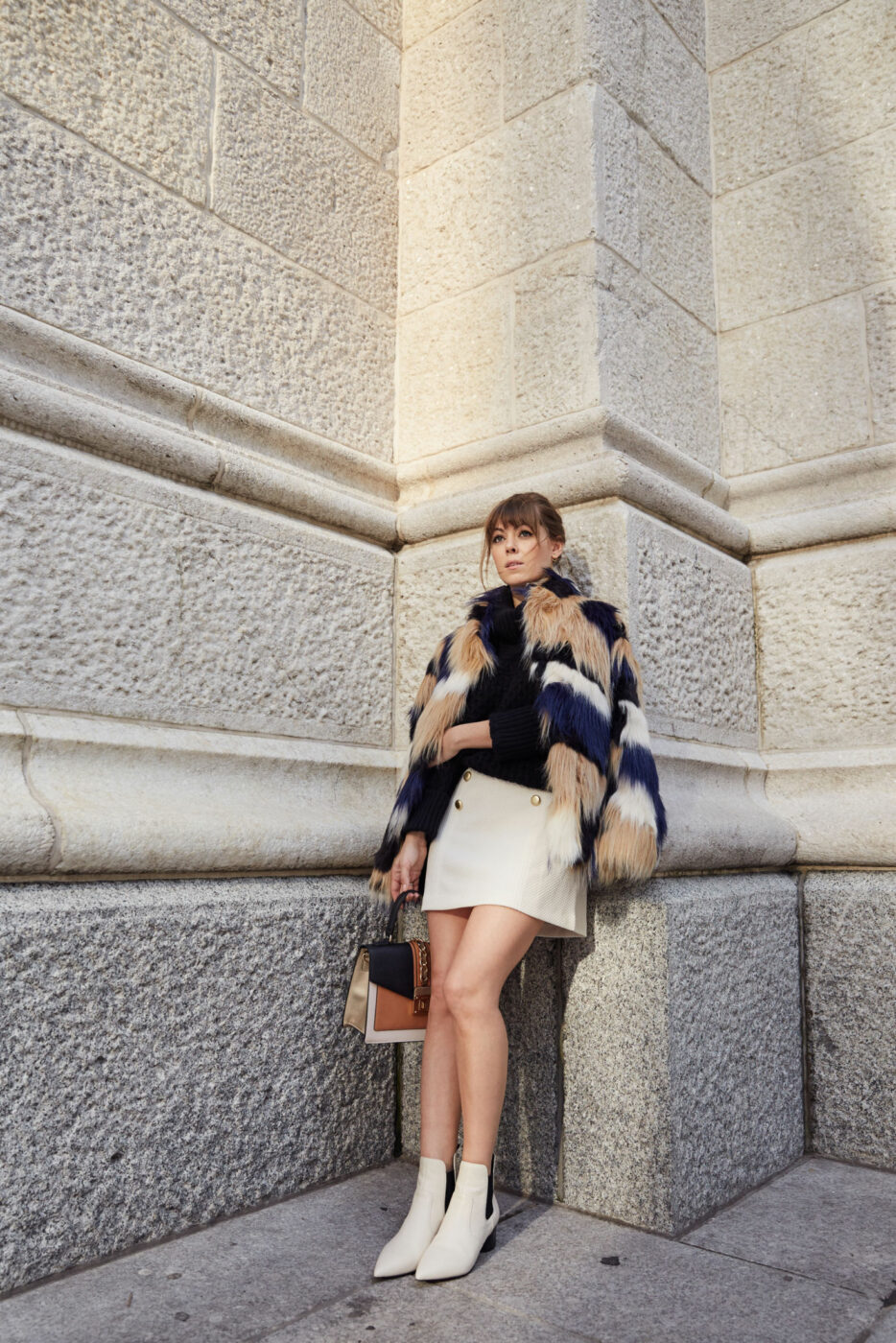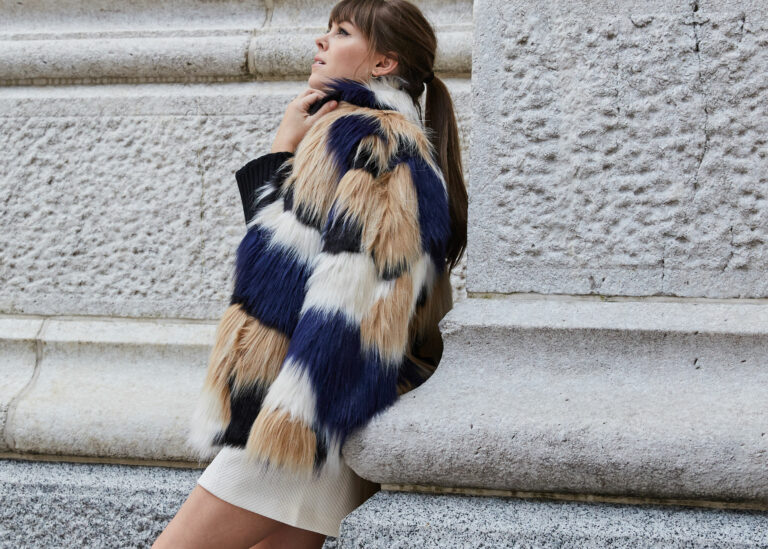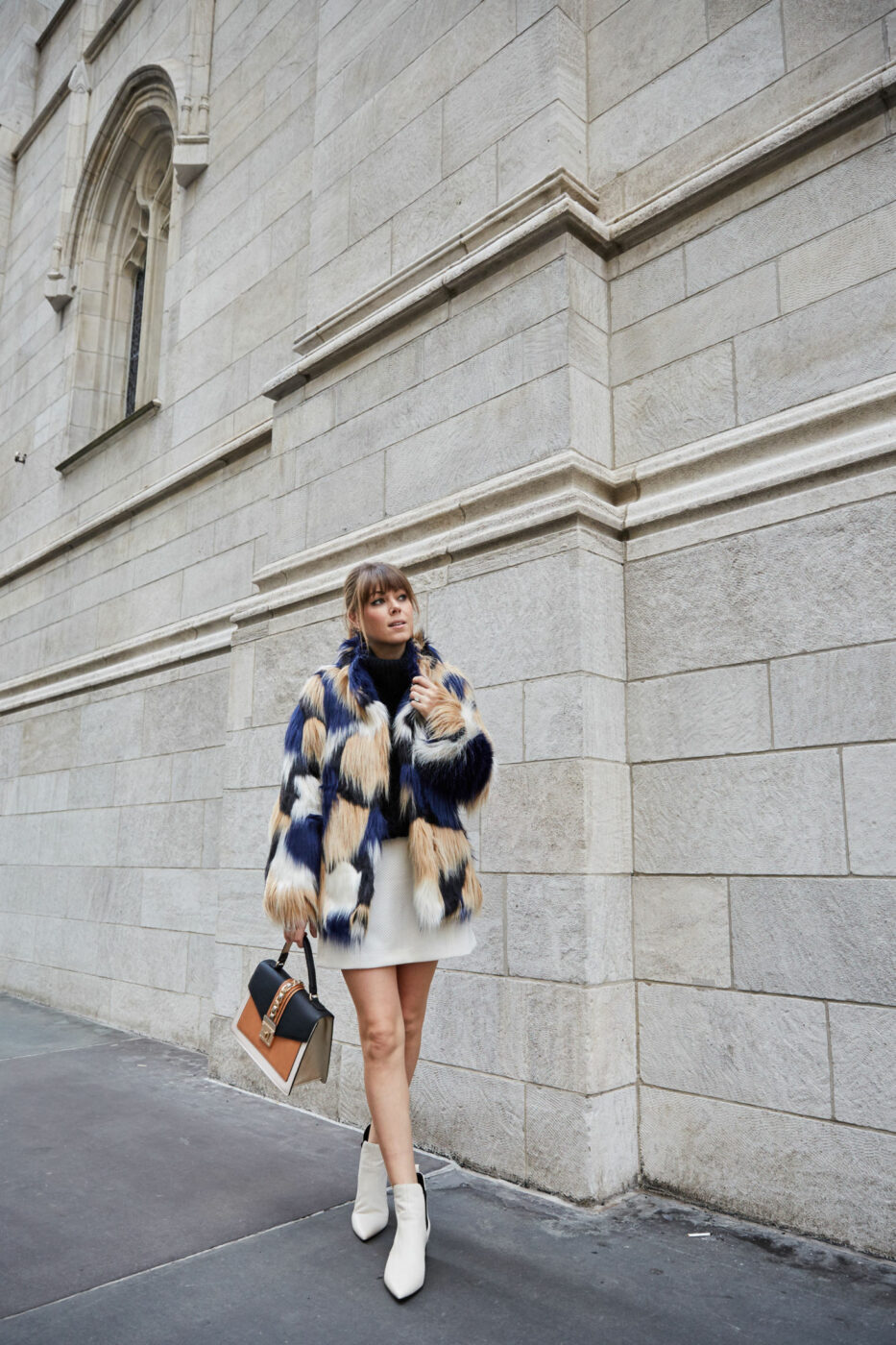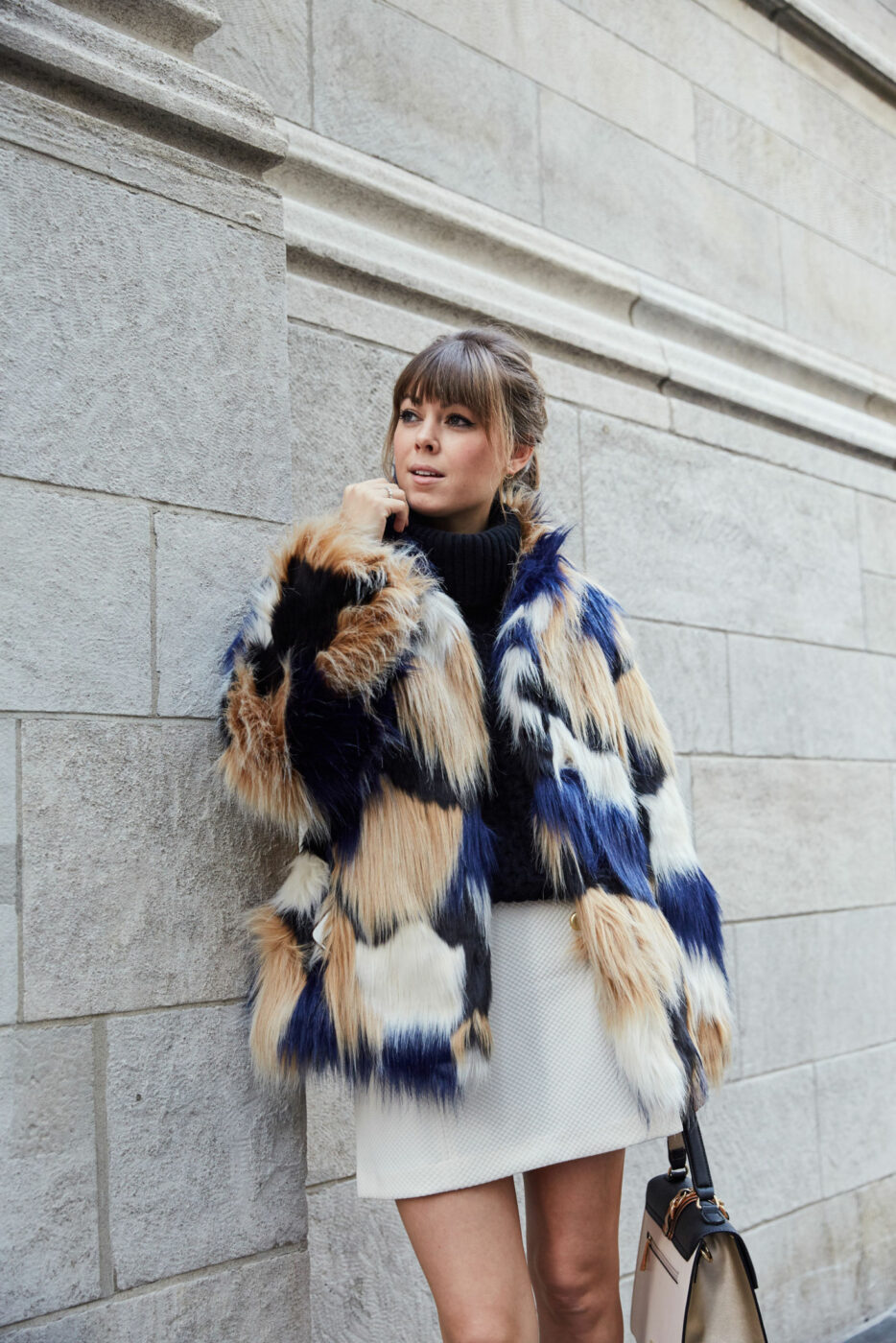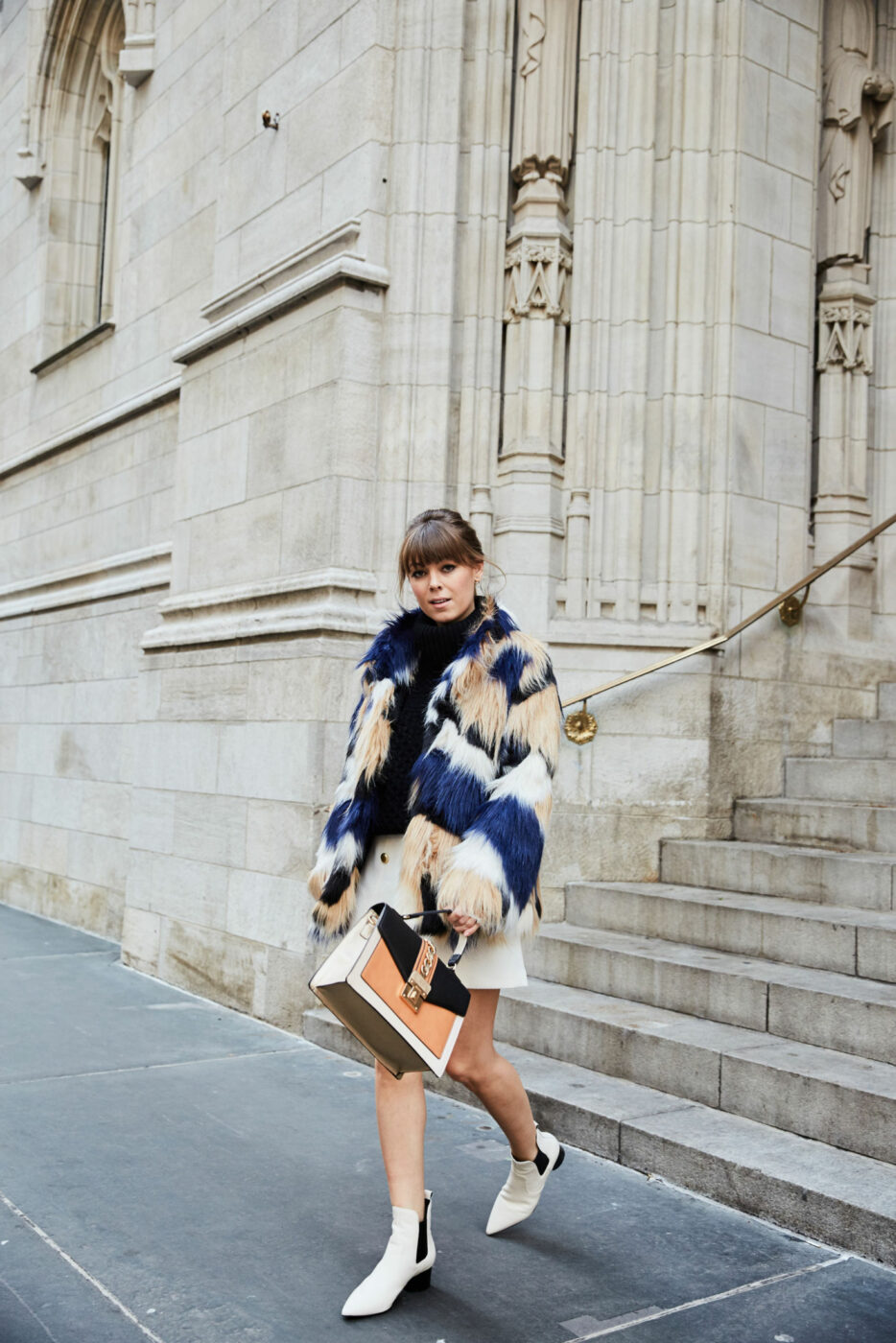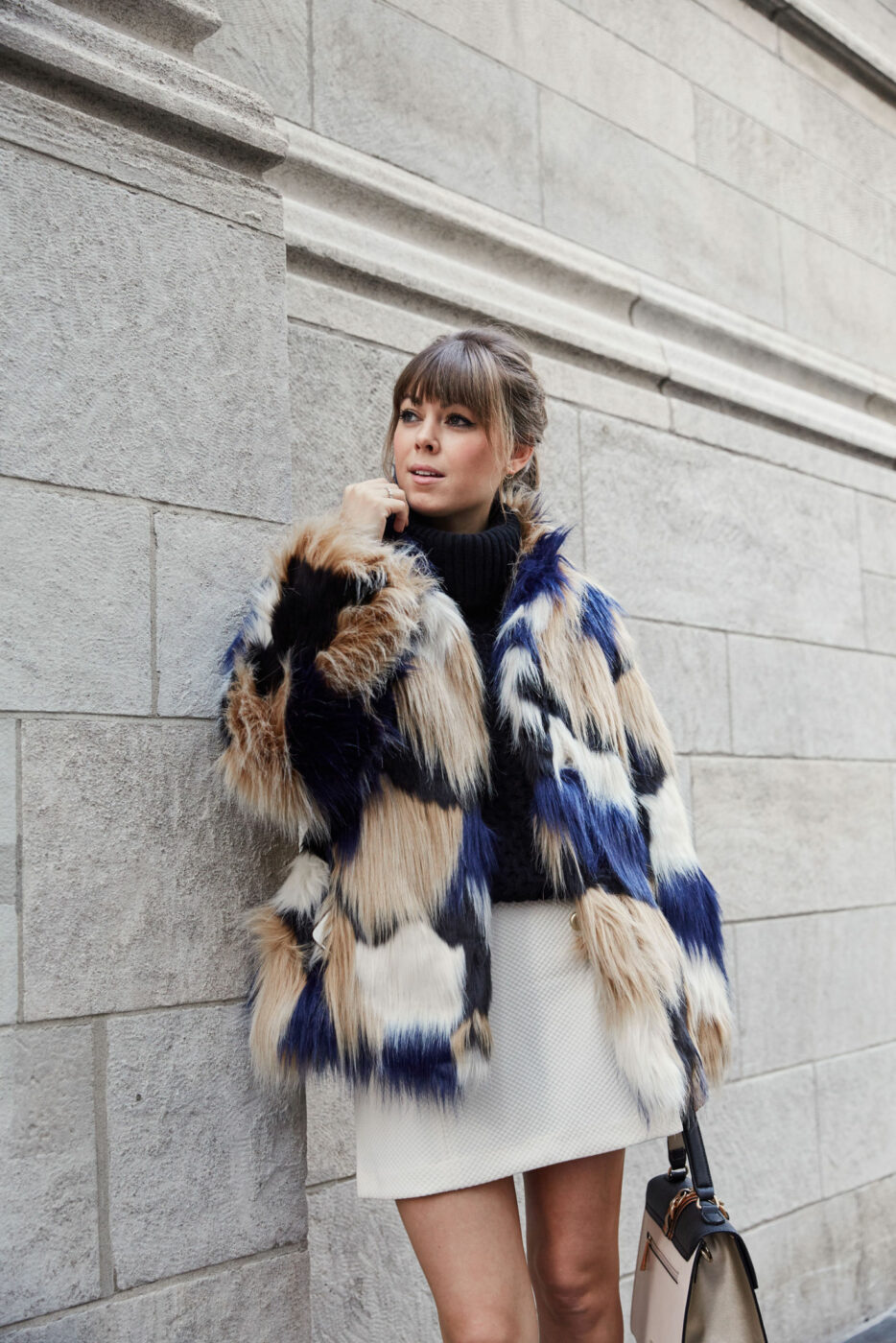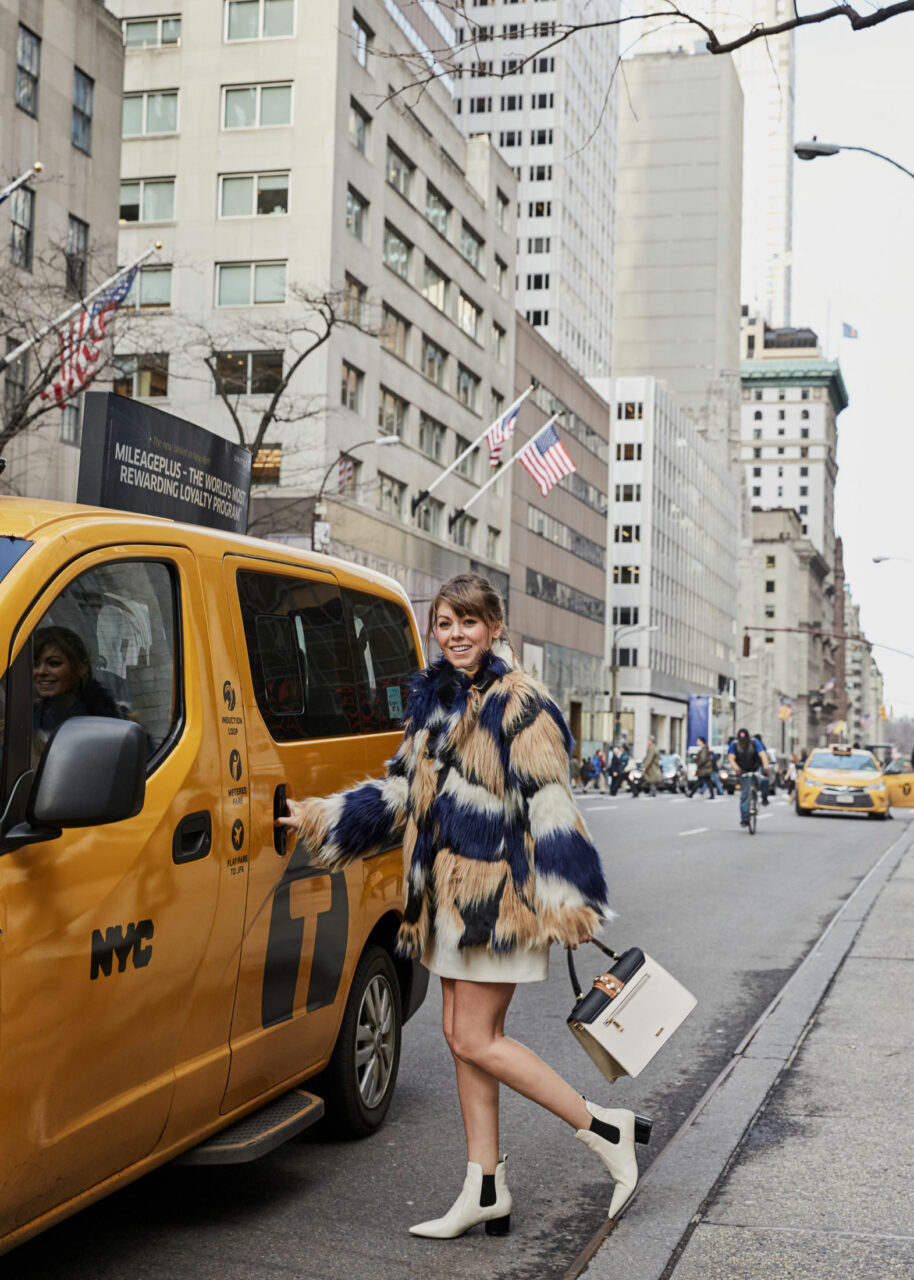 Another fashion week is well underway, and it's been nothing short of serious runway #goals. If there's one thing I can confidently say about Fall 2017, it's that the glam factor is back in a big way. While in seasons past minimalism has been mainstream, glamor is finally returning to center stage. Get ready to welcome everything from electro faux furs, mauve pinks, matching printed pantsuits, puffy volume, and sequins; lots of sequins! It's not a season for the faint of fashion hearts which is probably why I've been in heaven the past few days.
As promised, I've been working away on bringing you behind the scenes in a brand new way this year with a few fashion week vlogs, and I'm sharing my very first one with Style Code Live today! From getting ready, to what I am wearing and every sing show, you my loves, have front row because you're coming with us!
To watch the vlog head on over to Style Code Live's NYFW hub here! It's an interactive NYFW experience unlike any other. From see-now-shop-now, to curated airstream boutiques, you can experience the very best in influencer content, runway show coverage and street style all in one place!
Photos by Xin Wang