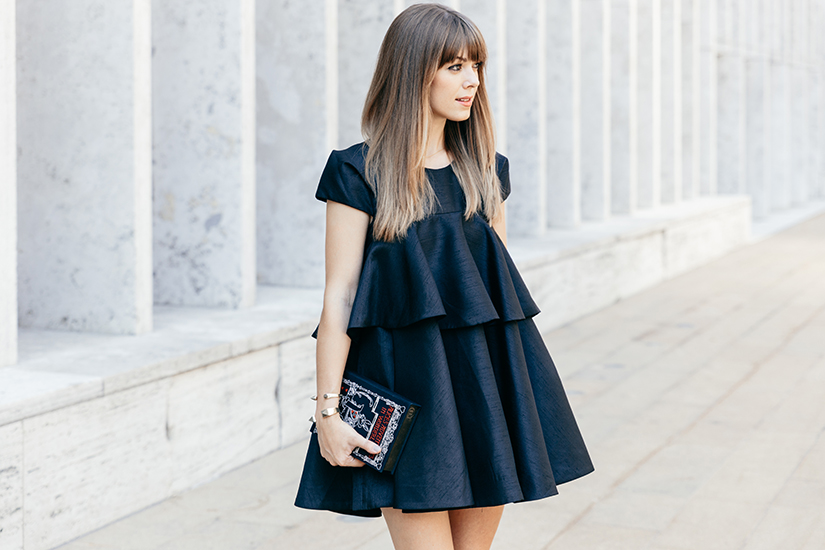 What a whirlwind the past week has been. I can not believe I've been MIA from the blog for this long #badblogger (LOL). Needless to say, NYFW has been treating my very well. Incredible shows, presentations and events have been taking place and I can't wait to share all of the amazing adventures I've been on.
First up is a designer that is near and dear to my heart, Tadashi Shoji. Do you remember that red dress moment in front of the Eiffel Tower in Paris? Well that was Tadashi! One of my favorite things about visiting for Spring shows is that Spring dressing is where my heart is. On day one, Tadashi kicked off the season and set the tone of what I continued to see as a running theme for Spring. Light and airy silhouettes graced the runway in candy colored pastel shades with neutral tones and whites sprinkled in. I loved all of the sheer illusion paneling and lace, delicate, beautiful lace!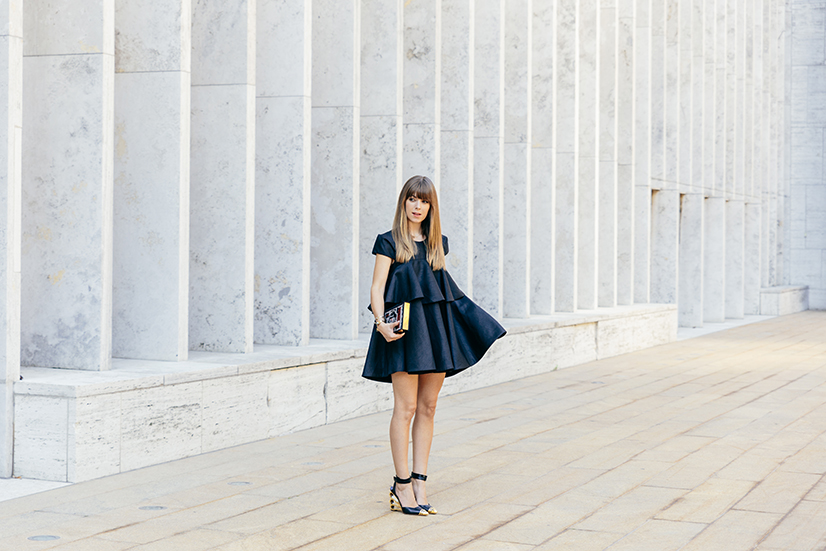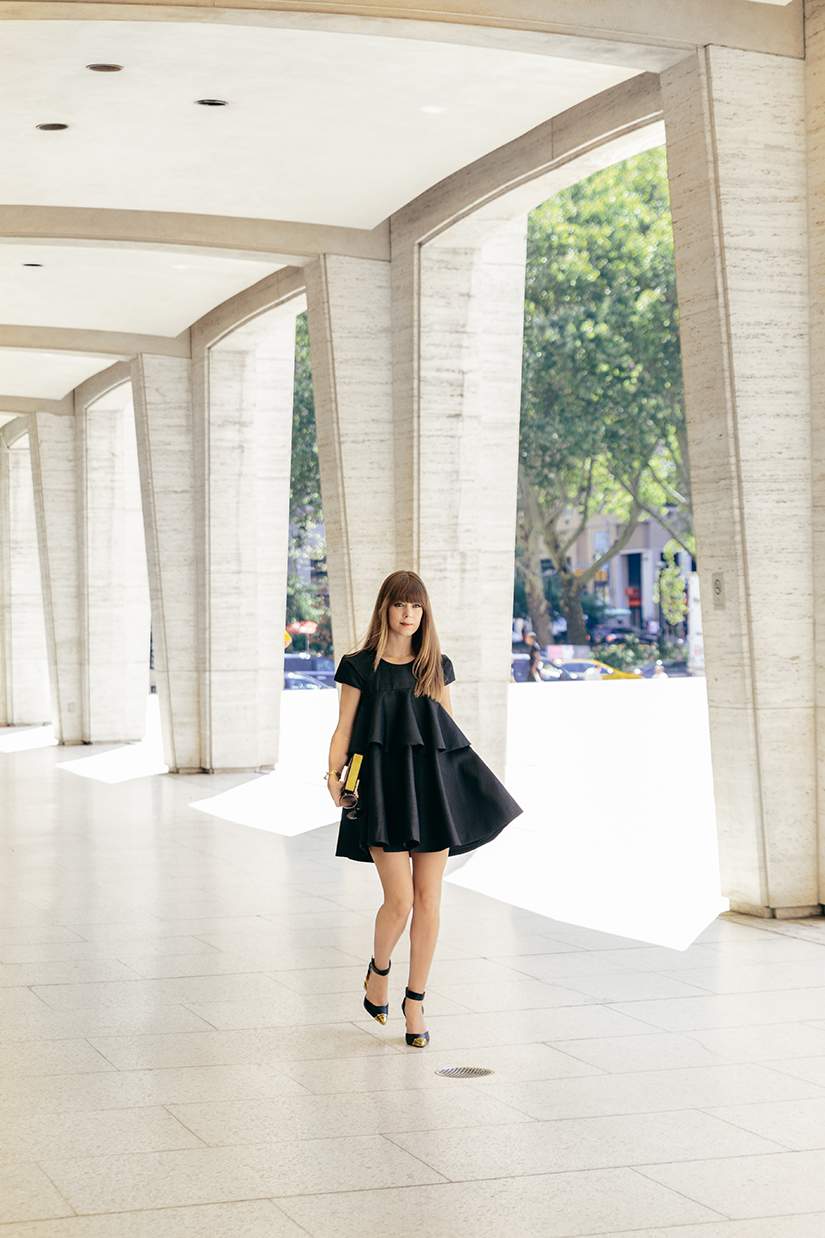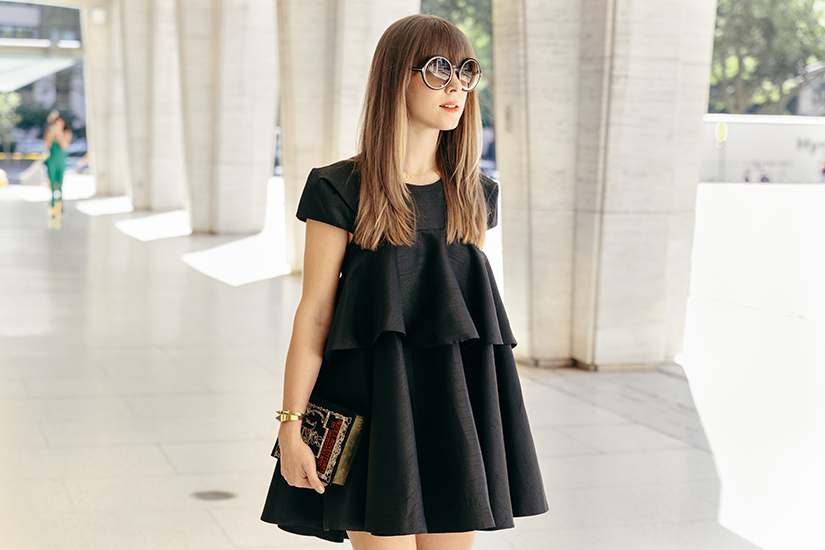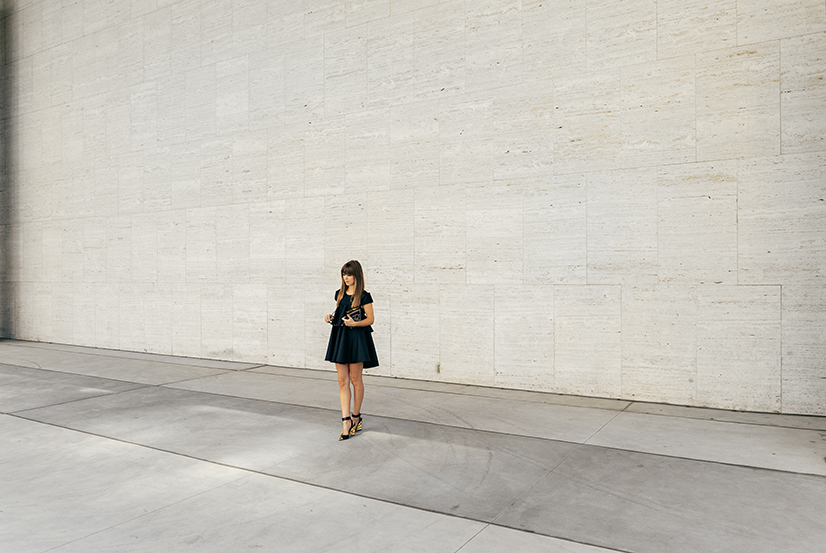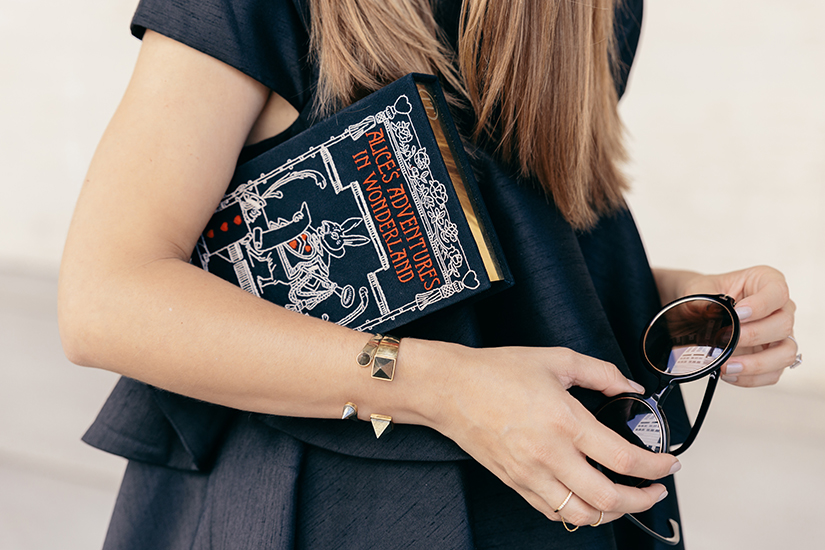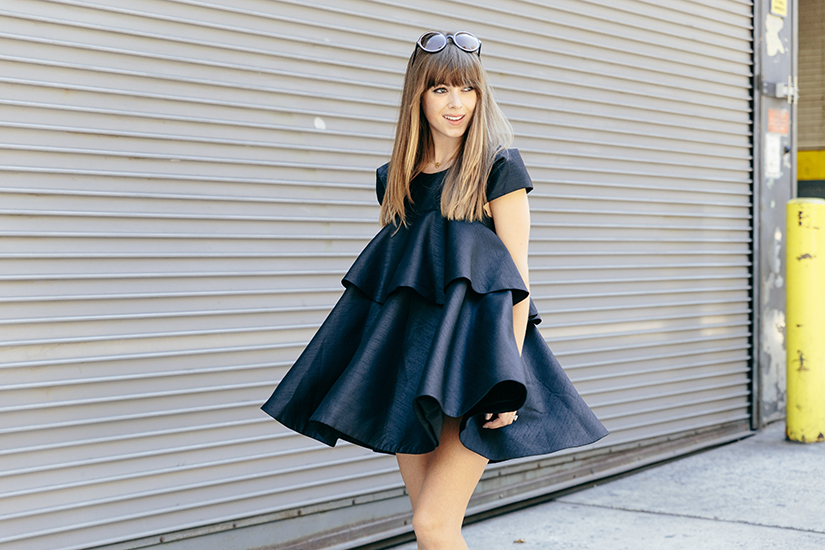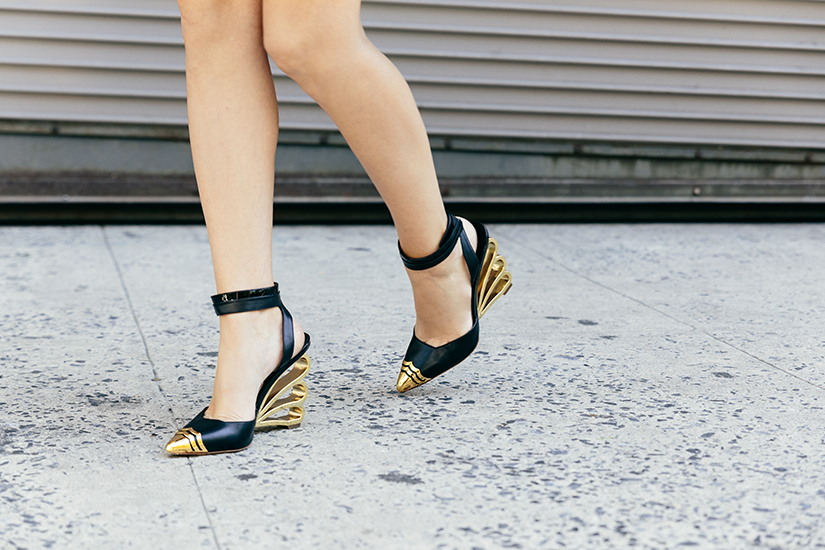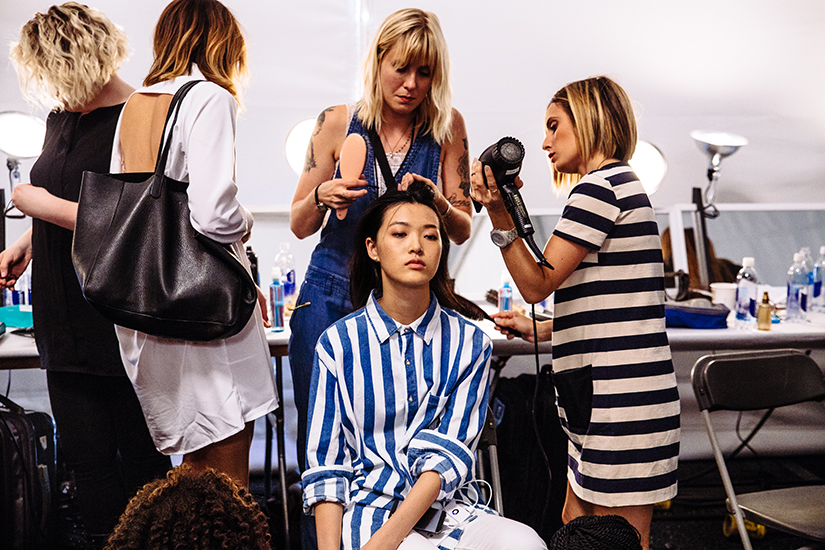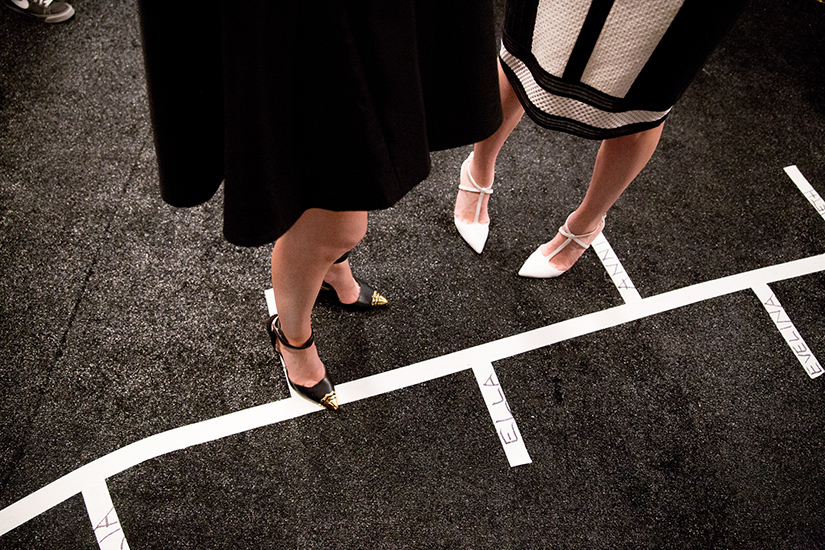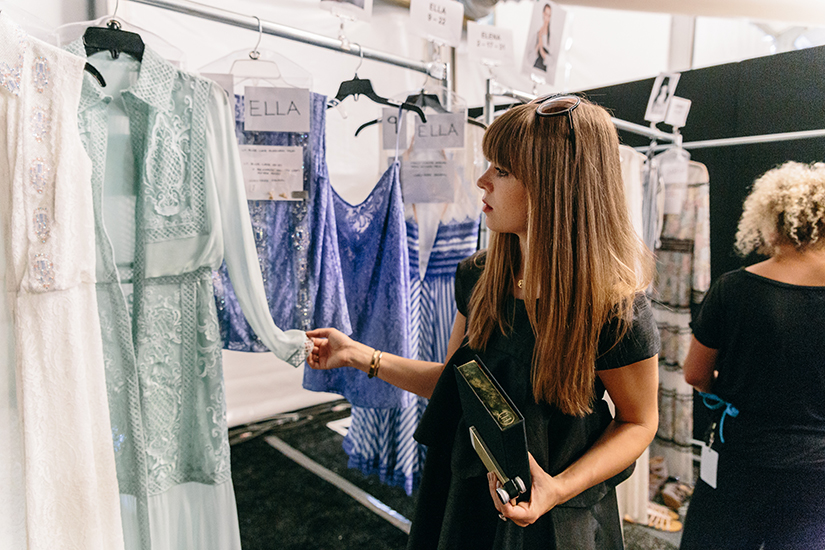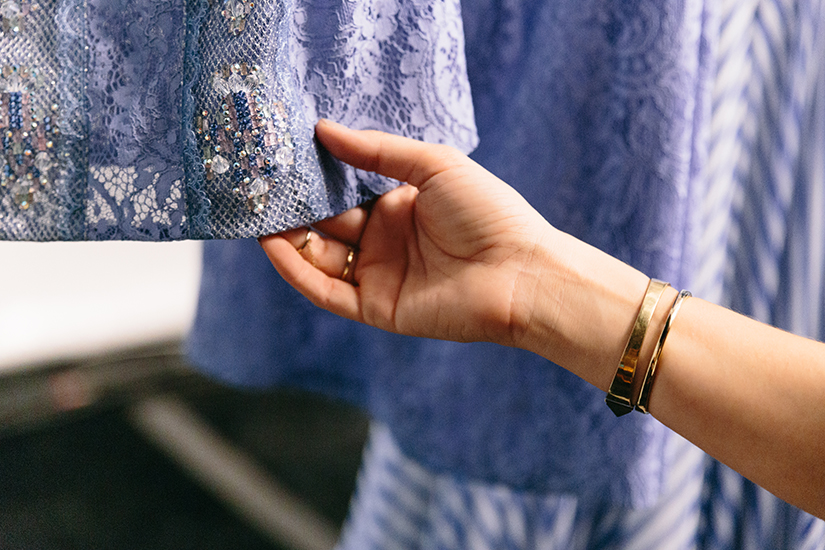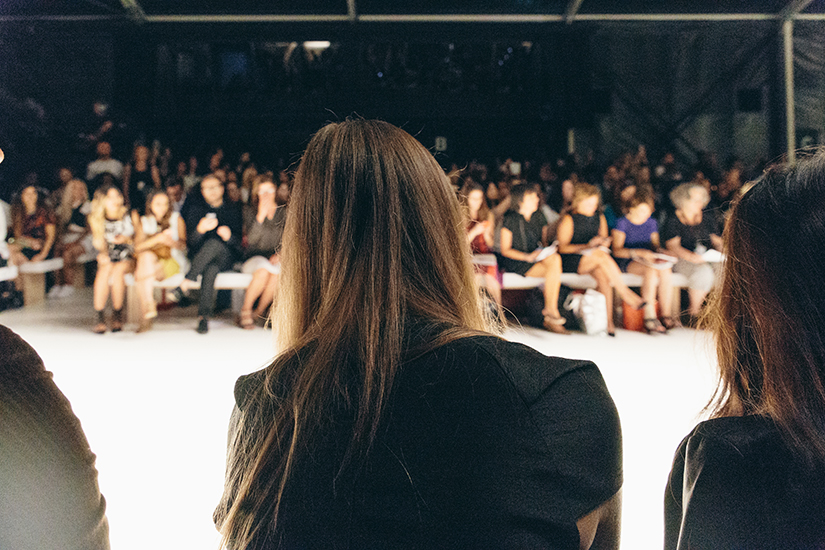 If there's one trend the polar vortex is responsible for, it's spring coats and capes. From structured trenches to sweet dusters and statement capes, you're options are endless. I can't wait to get my hands on some of Tadashi's lace outerwear – tres chic!
It's exciting to be sharing a few behind the scenes images with you all as well. The energy backstage before a show is almost exhilarating as the show itself! So much more to come that I am just bursting at the seams to share.
Next stop, London Town!
Photos by Fred Cipoletti [thefeedproducts style='four']