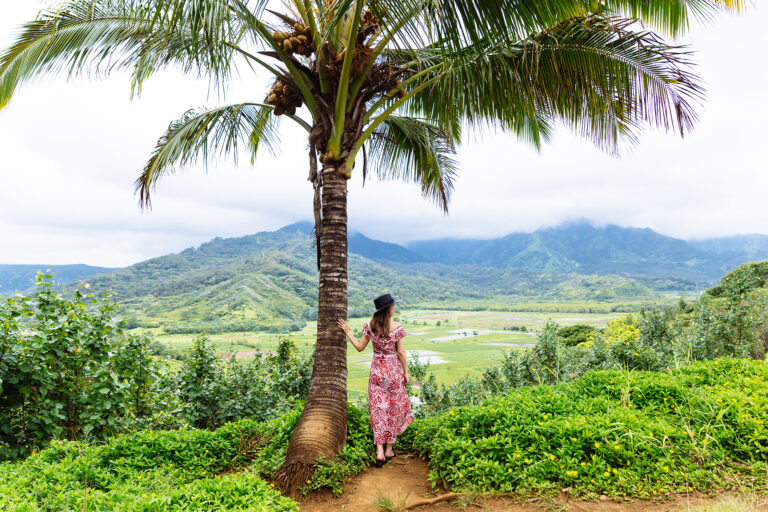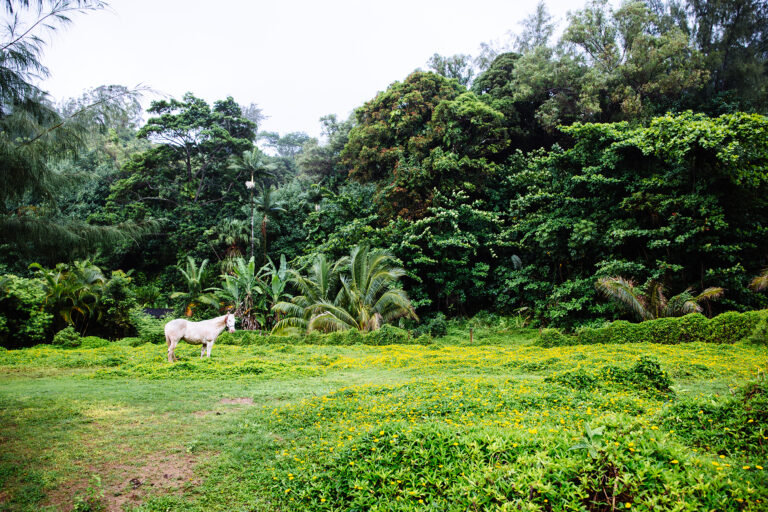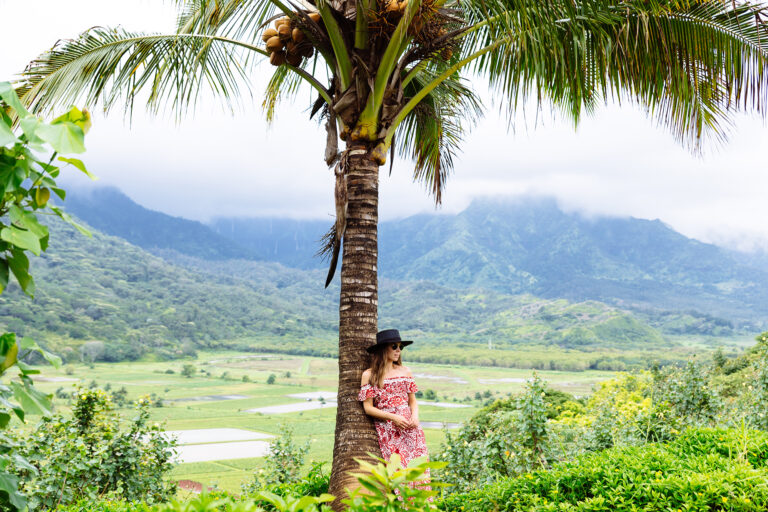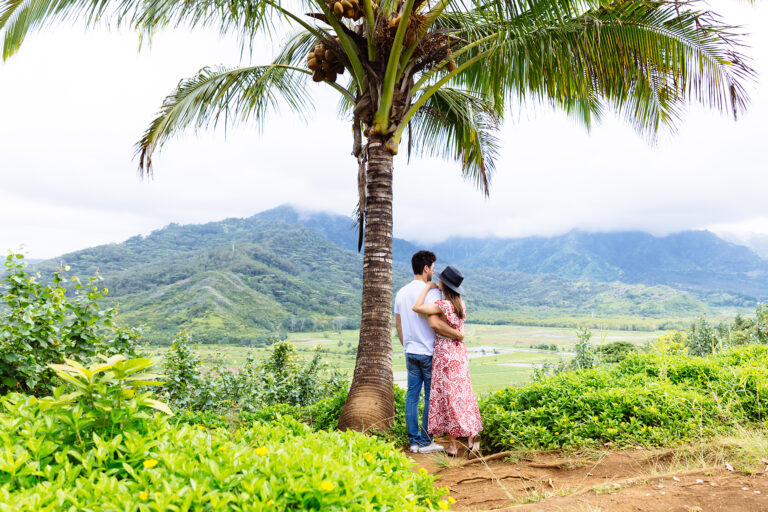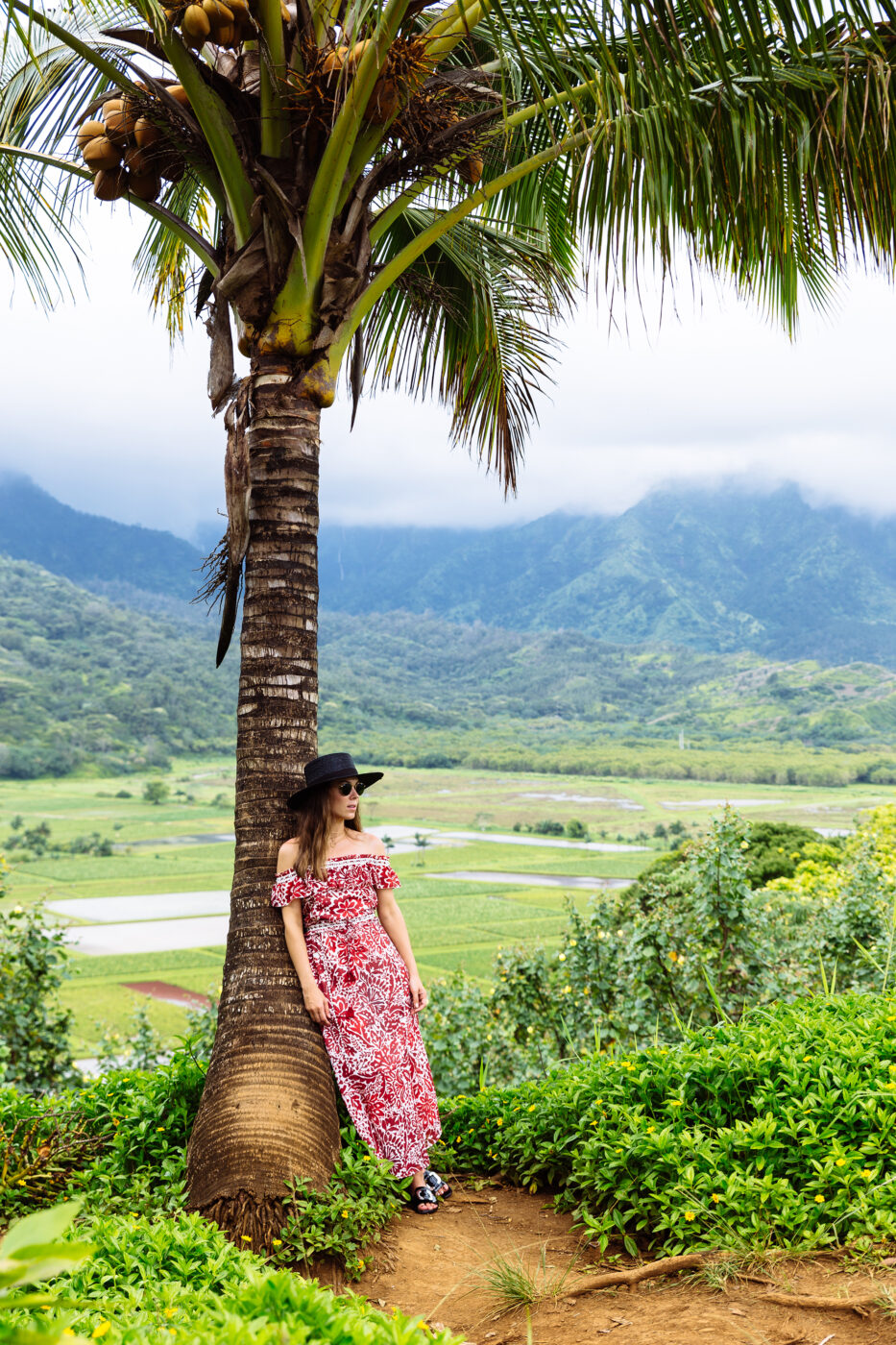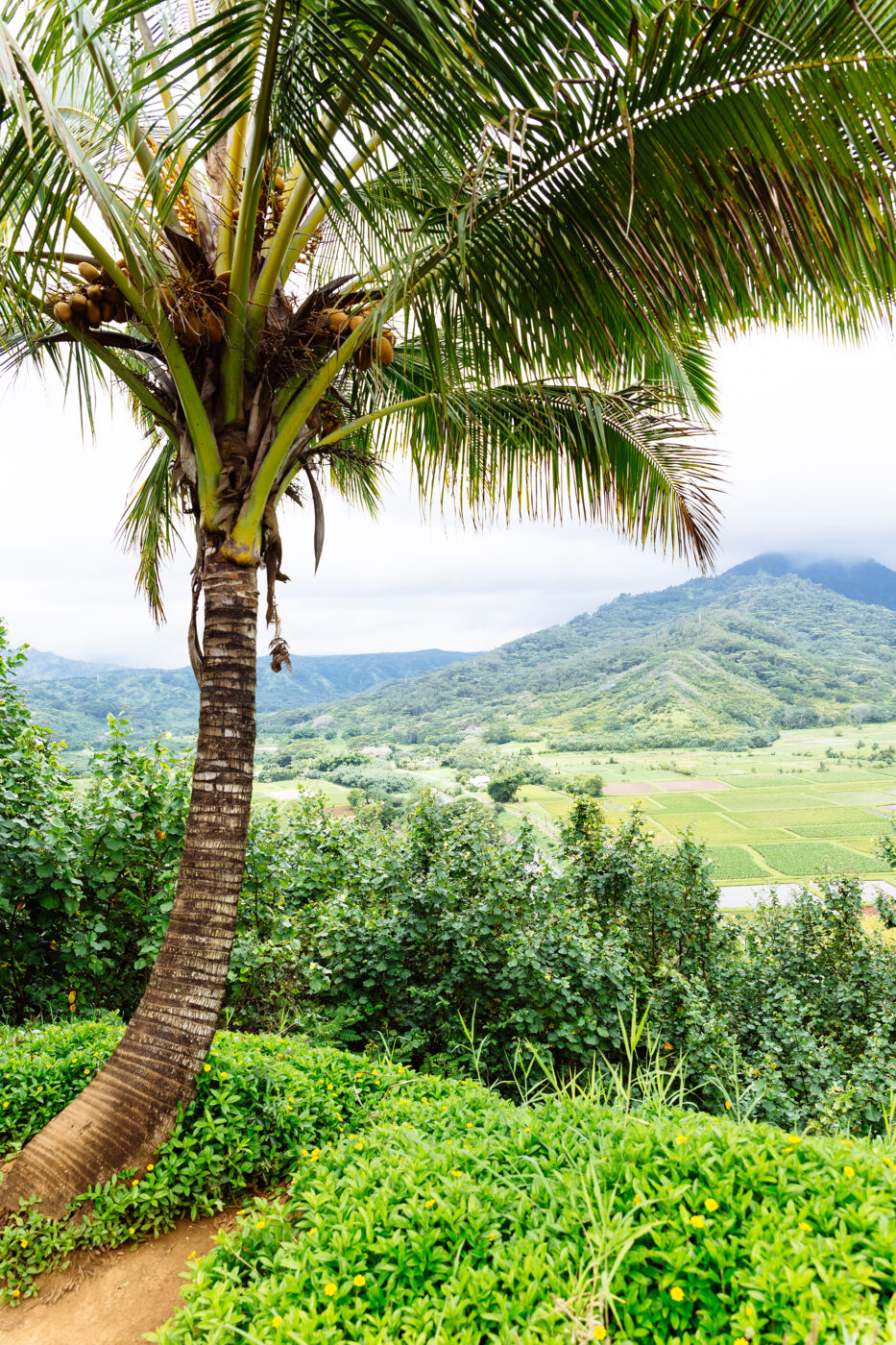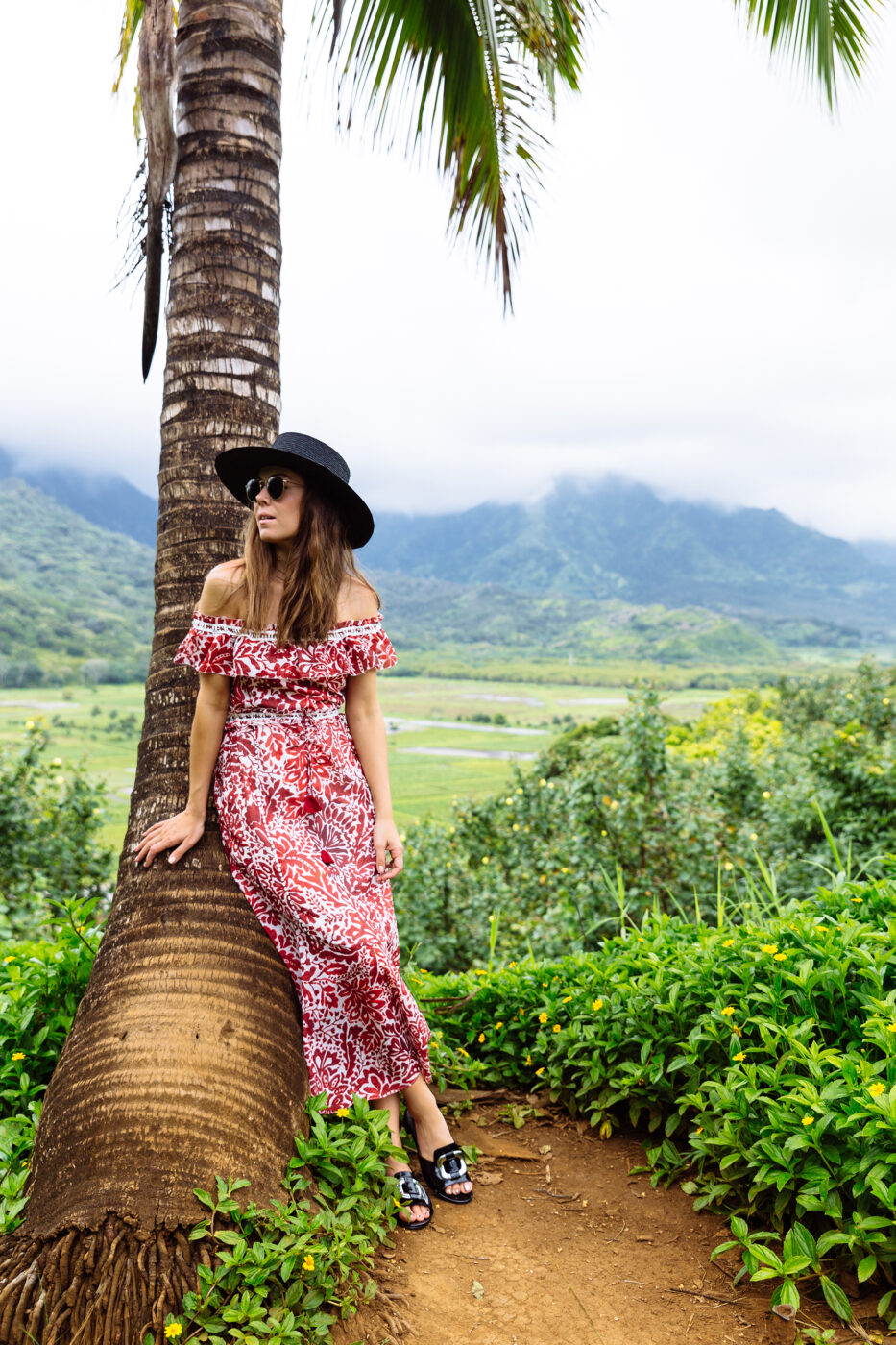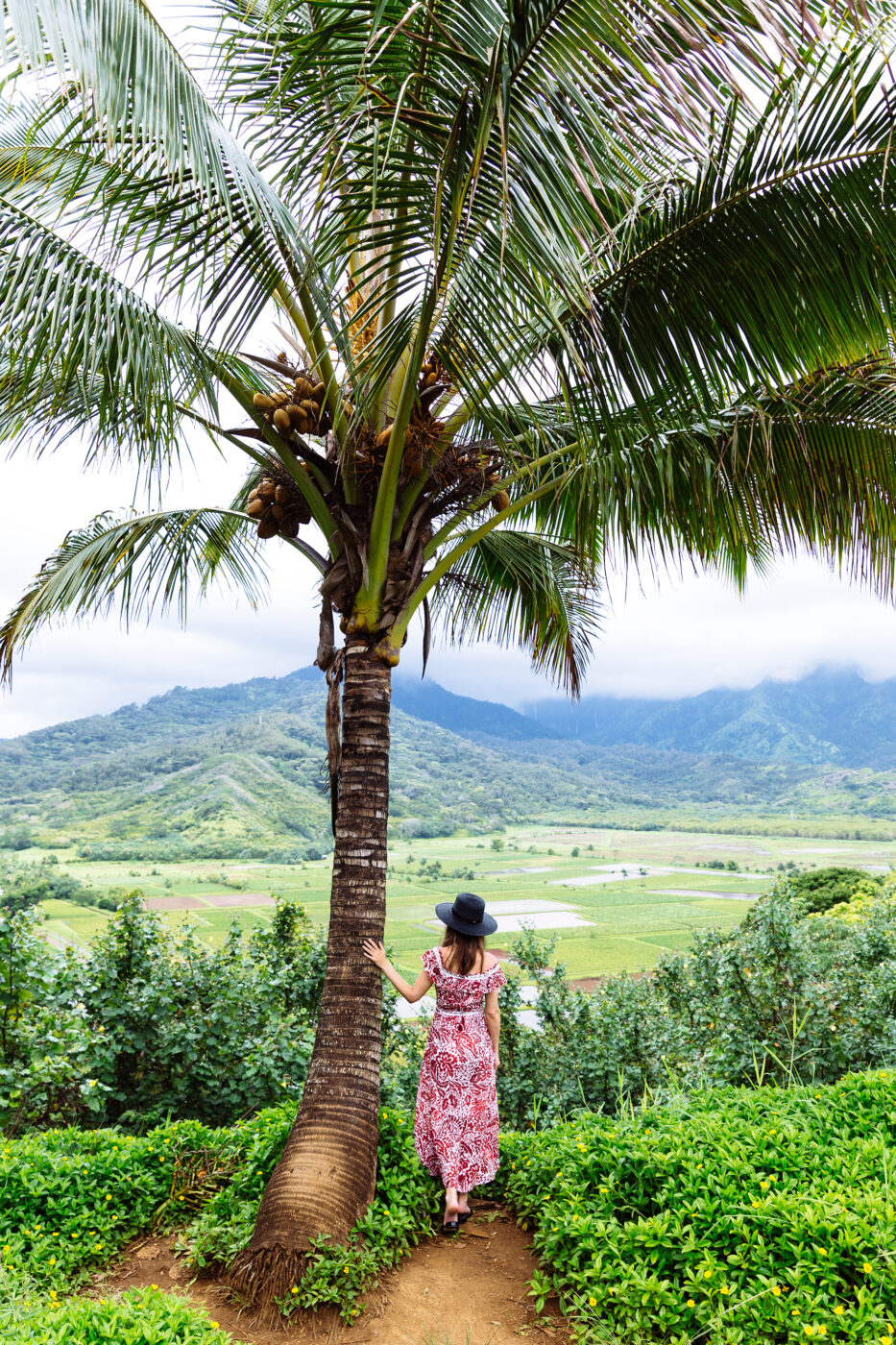 If there's one thing I can't get enough of, it's most definitely the off-the-shoulder silhouette. When I was a little, I always loved those incredible collar bone bearing gowns that all of the classic princesses got to wear – Bridgette Bardot, Grace Kelly, Belle (a la Beauty and the Beast). And although arm-length gloves, large A-line gowns, and epic tiaras aren't my thing, the off-the-shoulder top will never go out of style. With festival season in full swing, and the official first day of summer just four days away (Summer Solstice anyone?), it's no wonder that these shoulder baring looks are back in action. I've been a huge fan of this look ever since I can remember, and was so excited to see that it was such a defining trend in a number of spring and summer collections across the board for 2016.
I also love the mentality that comes with off the shoulder numbers. Striking the perfect balance of sophistication and sexy, there's something about these pieces that feels like an ode to "shake it off". It's an opportunity to let all the things that are worrying you or bothering you simply fall to the wayside. Shrug off those bad vibes, it is summer after all! But how do you reinvent a classic? See below for my favorite ways to style your perfect spring and summertime pieces for delivering the freshest takes on the iconic vintage silhouette.
BOHO LUXE
With a look and vibe that is ultra bohemian, it's no surprise that off the shoulder dresses and tops are making a statement. It's effortless, feminine, and incredibly chic. Elevate a bohemian look with a patterned off the shoulder piece, or pair a flouncy top with the perfect pair of culottes for relaxed, coastal vibes.
COLOR ME HAPPY
Play up these architectural silhouettes with funky pops of color. The sky's the limit! Pair a vibrant, striped top with a perfect pair of high-waisted trousers or a colorful, off the shoulder body-hugging number for summer nights.
MODERN ARCHITECTURE
Embracing the bold lines and architecture of this innovative style, play up the volume of the sculpted shoulder with statement accessories. Who says less is more? A thick sleeve and bold jewelry could be the perfect outfit for lazy Sunday brunching or an afternoon of shopping. Pair it with a form-fitting pencil skirt for a more professional look!!
Check out a few of my favorite pairings below or feel free to play around and mix and match different looks and styles! Whether you favor a relaxed bohemian vibe or a cleaner, more modern look, I've got you covered with the season's hottest trend!!



Photos by Fred Cipoletti.