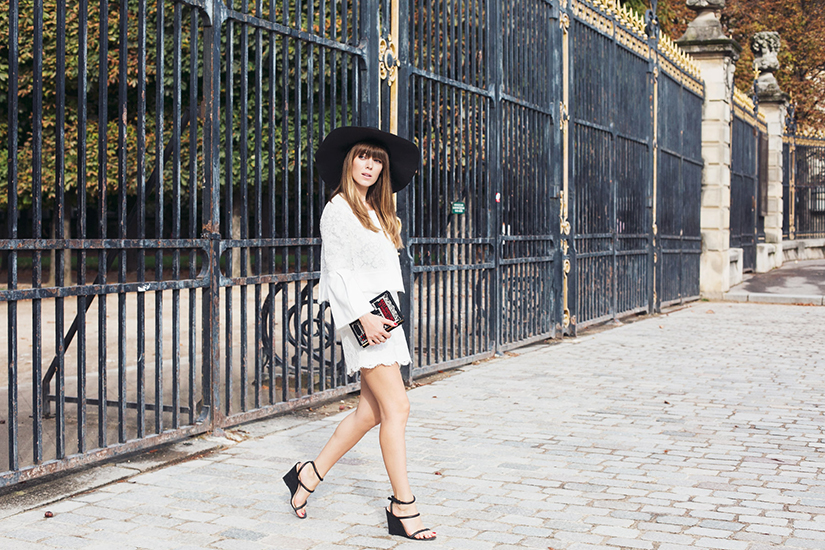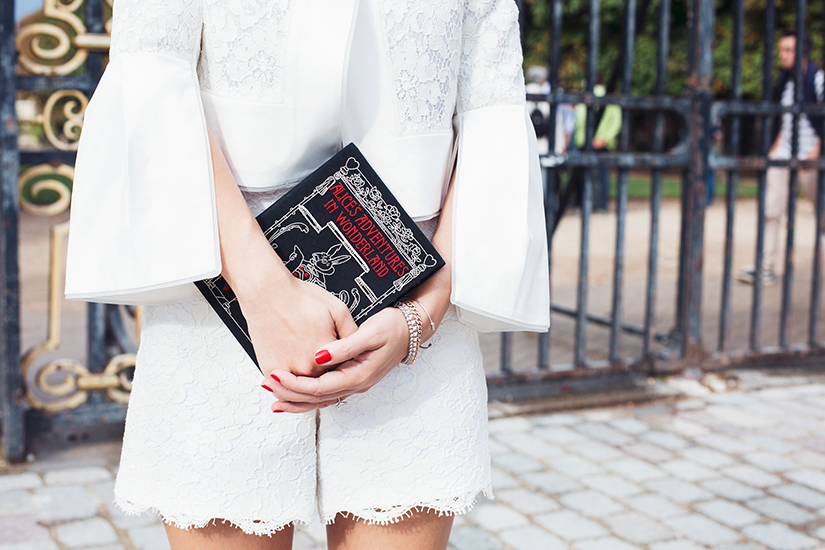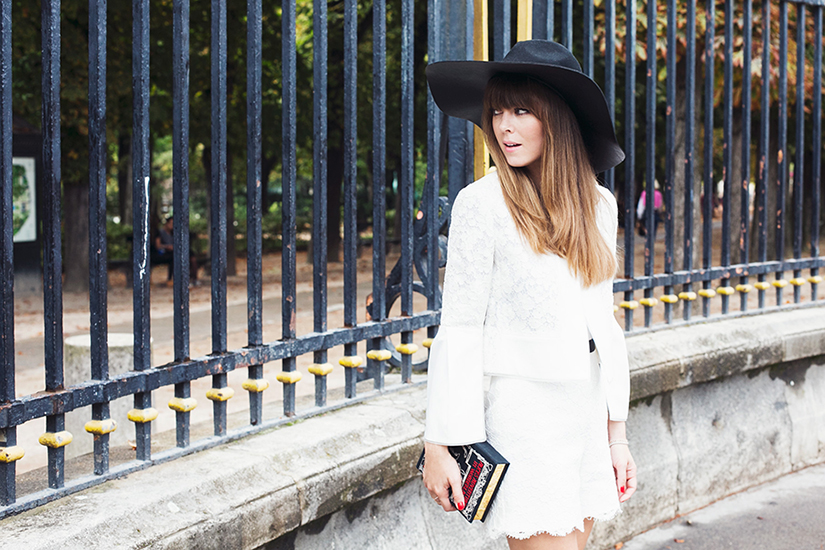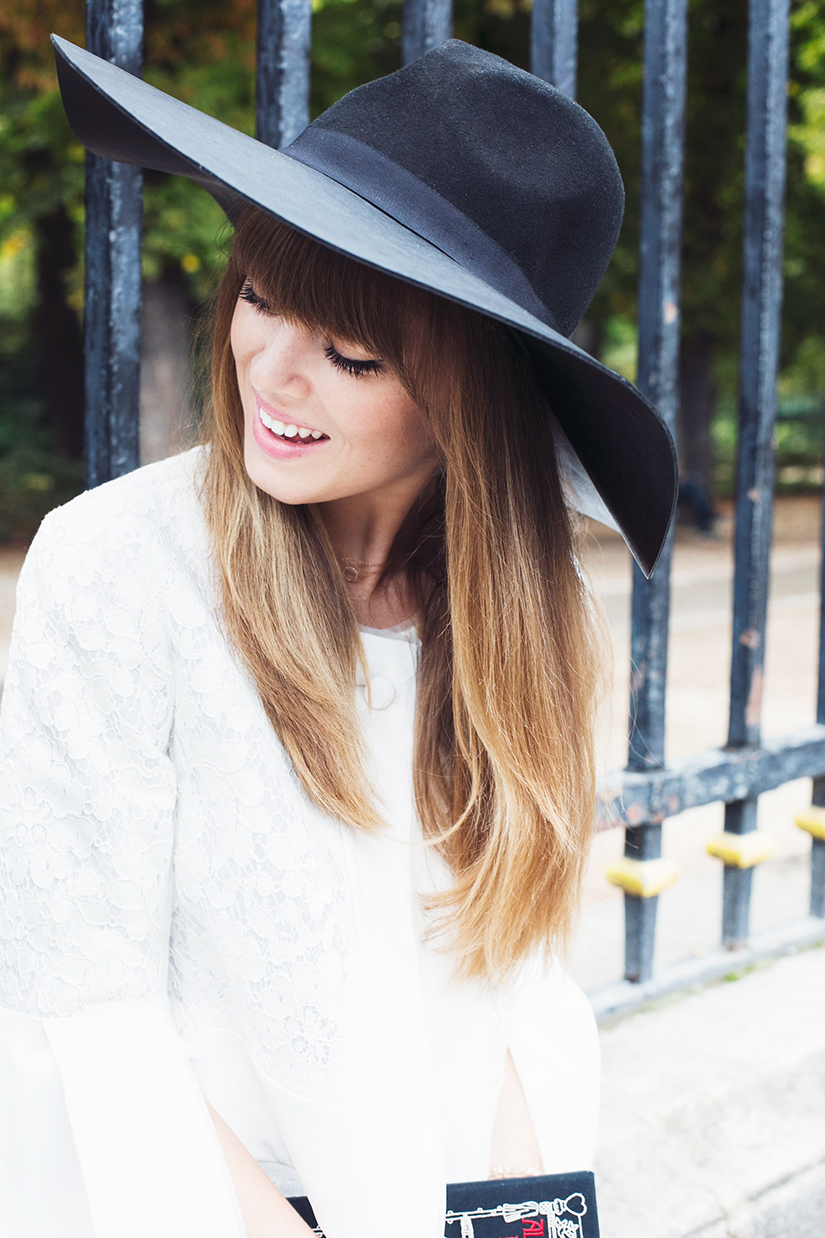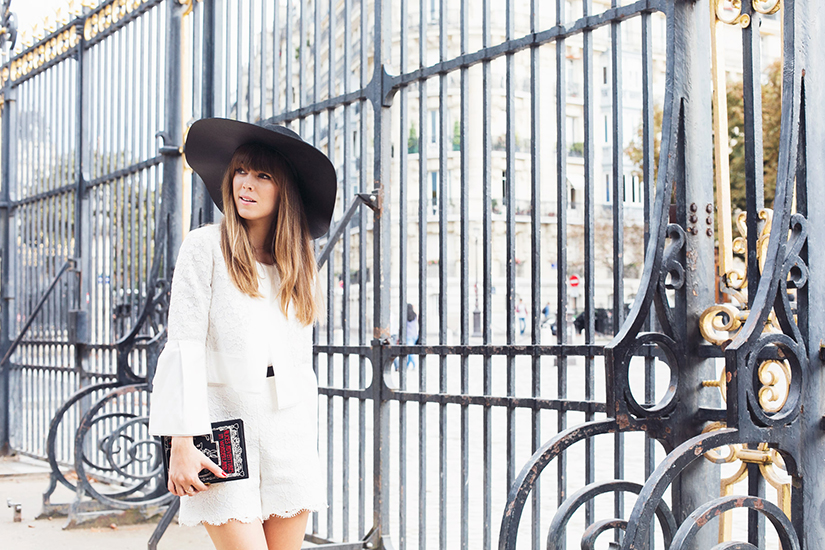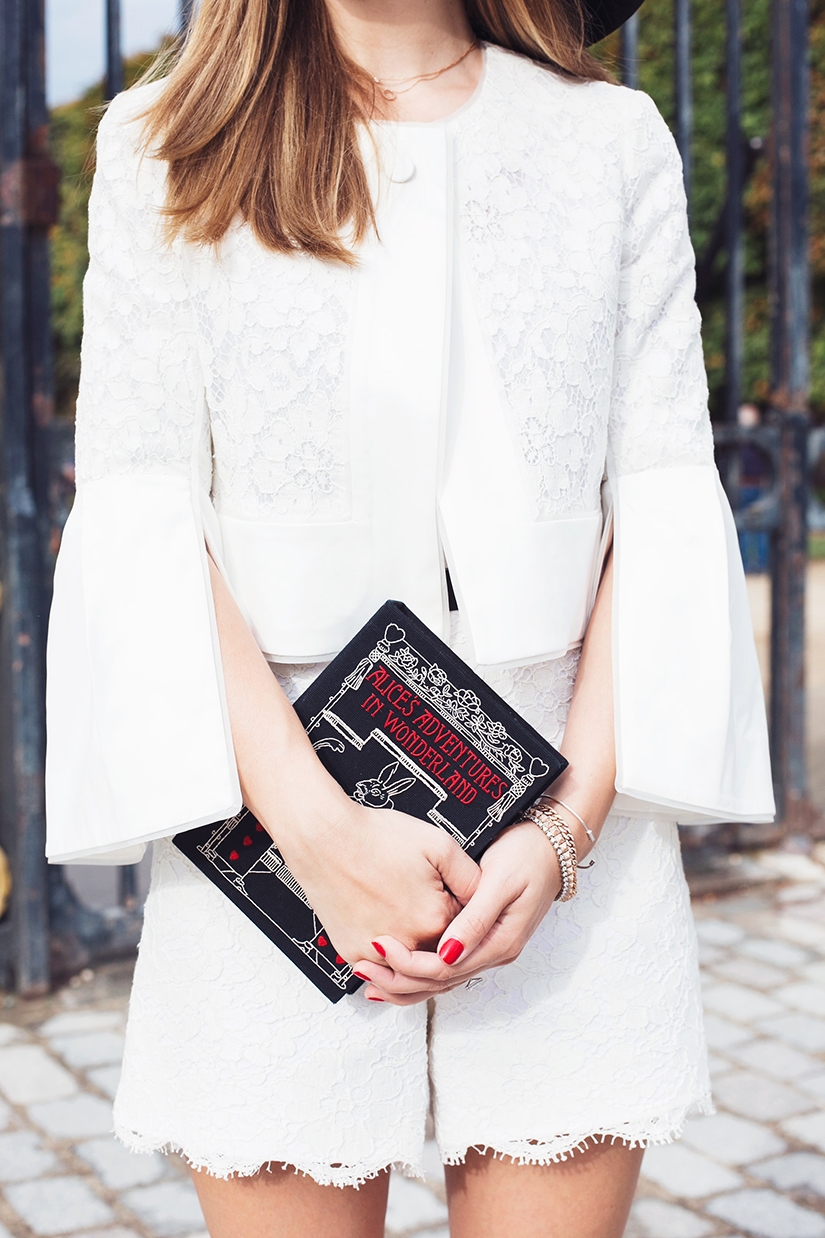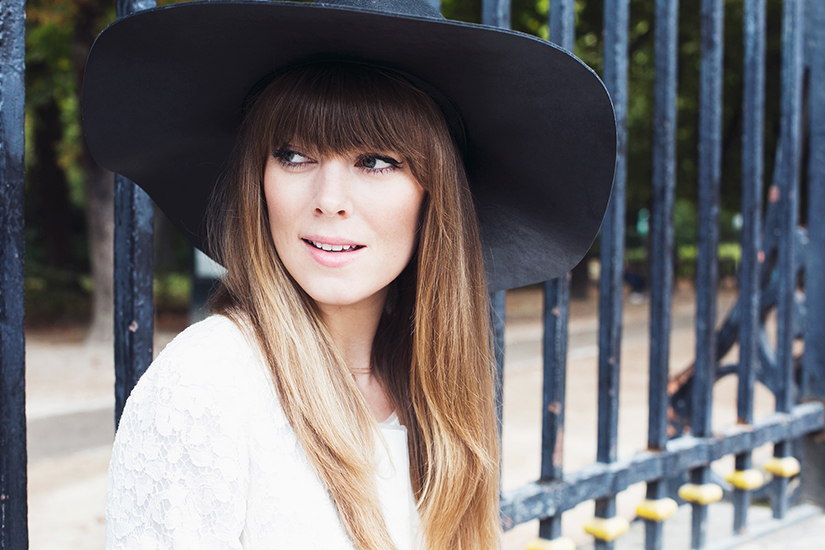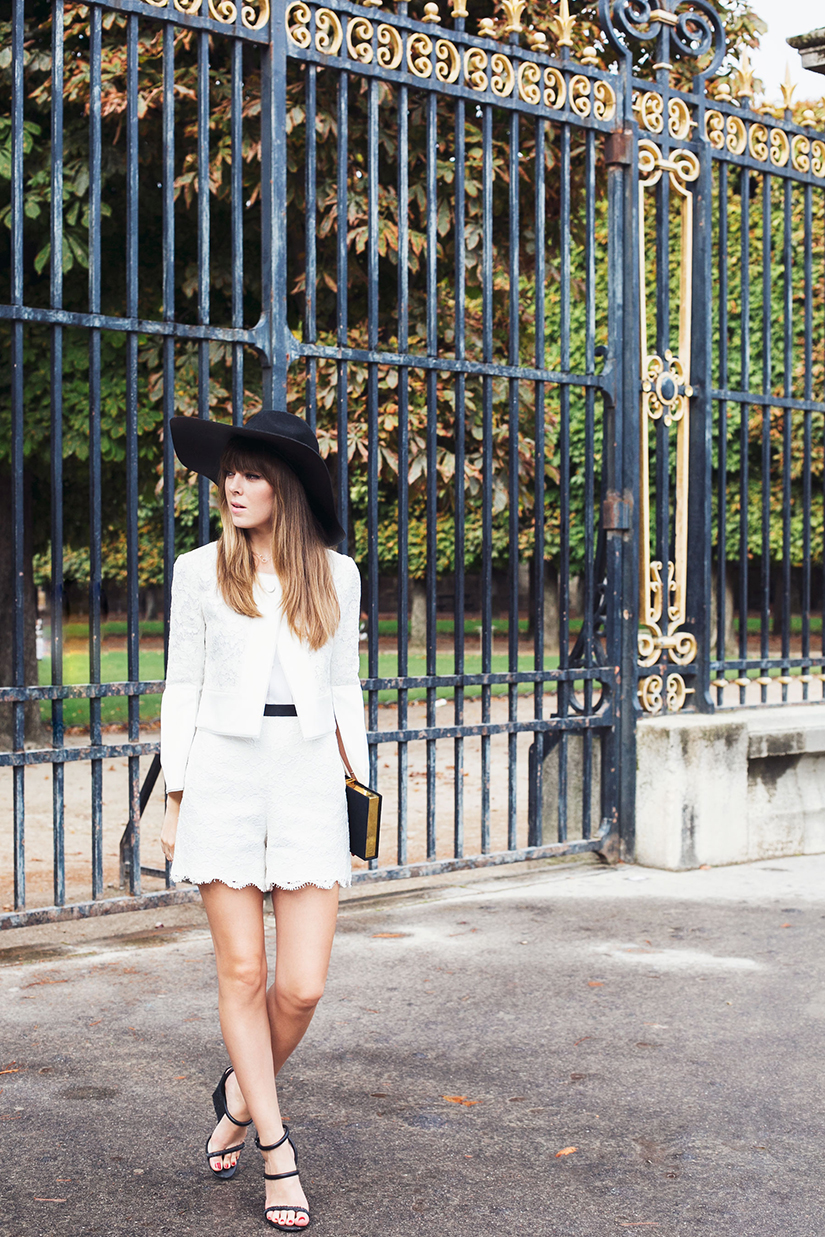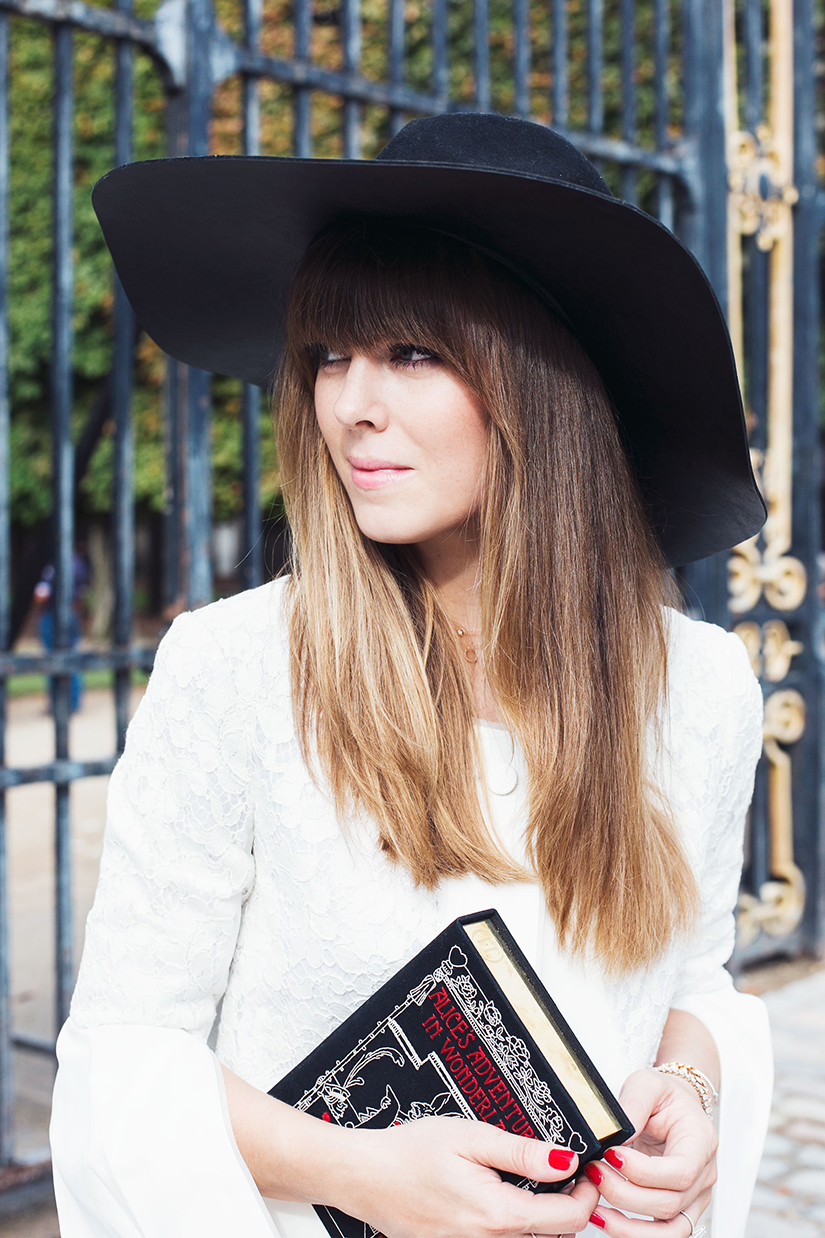 A conversation clutch is characterized by two things, it's creative originality by form and then by theme. Take this Olympia Le Tam clutch for example, at first glance it's an Alice in Wonderland book but look again and it's actually a clutch! My obsession with conversations clutches began a few Coachella's ago when a girlfriend of mine carried a pineapple bag around one year – genius!
When I discovered Olympia Le Tam's beautiful children's book clutches, I knew the biggest problem I was going to have was choosing which story book. After searching high and low for the best selection, Monnier Freres finally came to the rescue with an array of the most incredible styles, ones I didn't even know existed! You must take a peek at the slideshow below to see all of the storybooks clutches they have of hers, hands down the best selection. And not only for Olympia Le Tam products, Monnier Freres is quickly becoming my number one destination for online designer shopping, especially for the upcoming Fall season.
With so many of us returning from our summer vacations, we're settling back into our office settings (which kind of feels like back to school if you ask me!). Having those key items in your wardrobe as conversation pieces for the office is a fun way to socialize with colleagues who have the same fashion obsessions as you do! One thing is for sure, this Olympia Le Tam clutch is sure going to get a lot of action around the Margo & Me office!
Photos by Carin Olsson of Paris in Four Months
[thefeedproducts style='four']