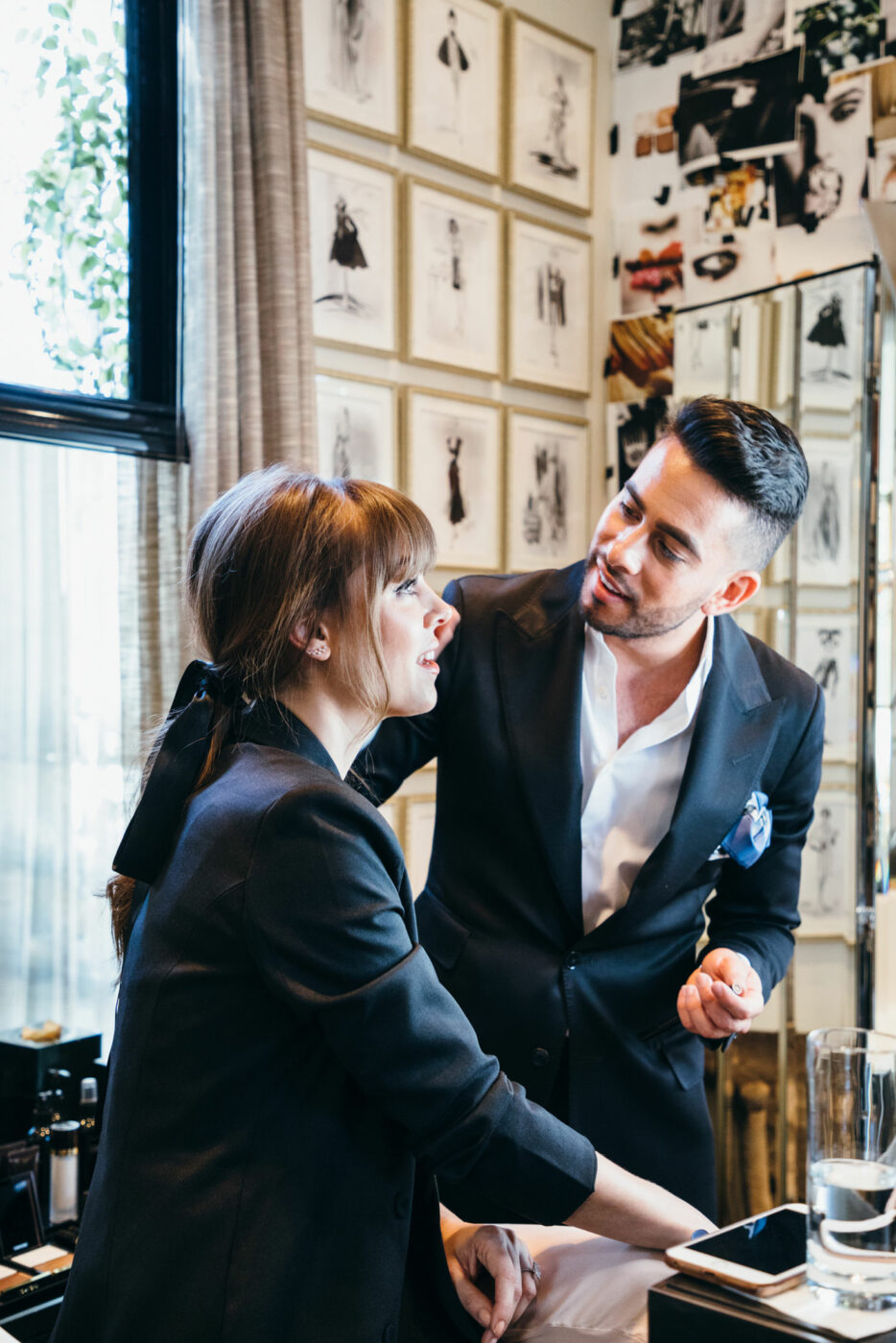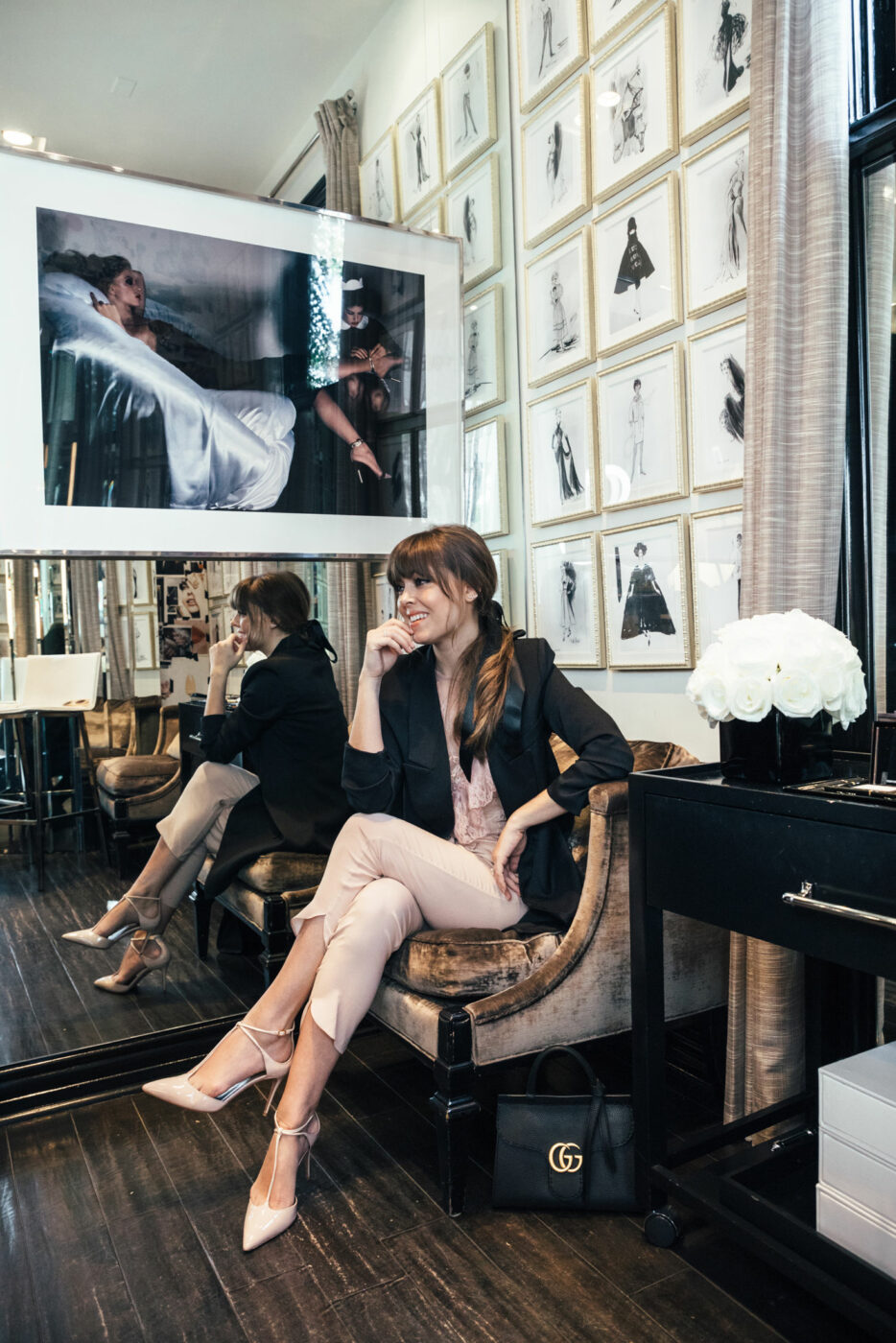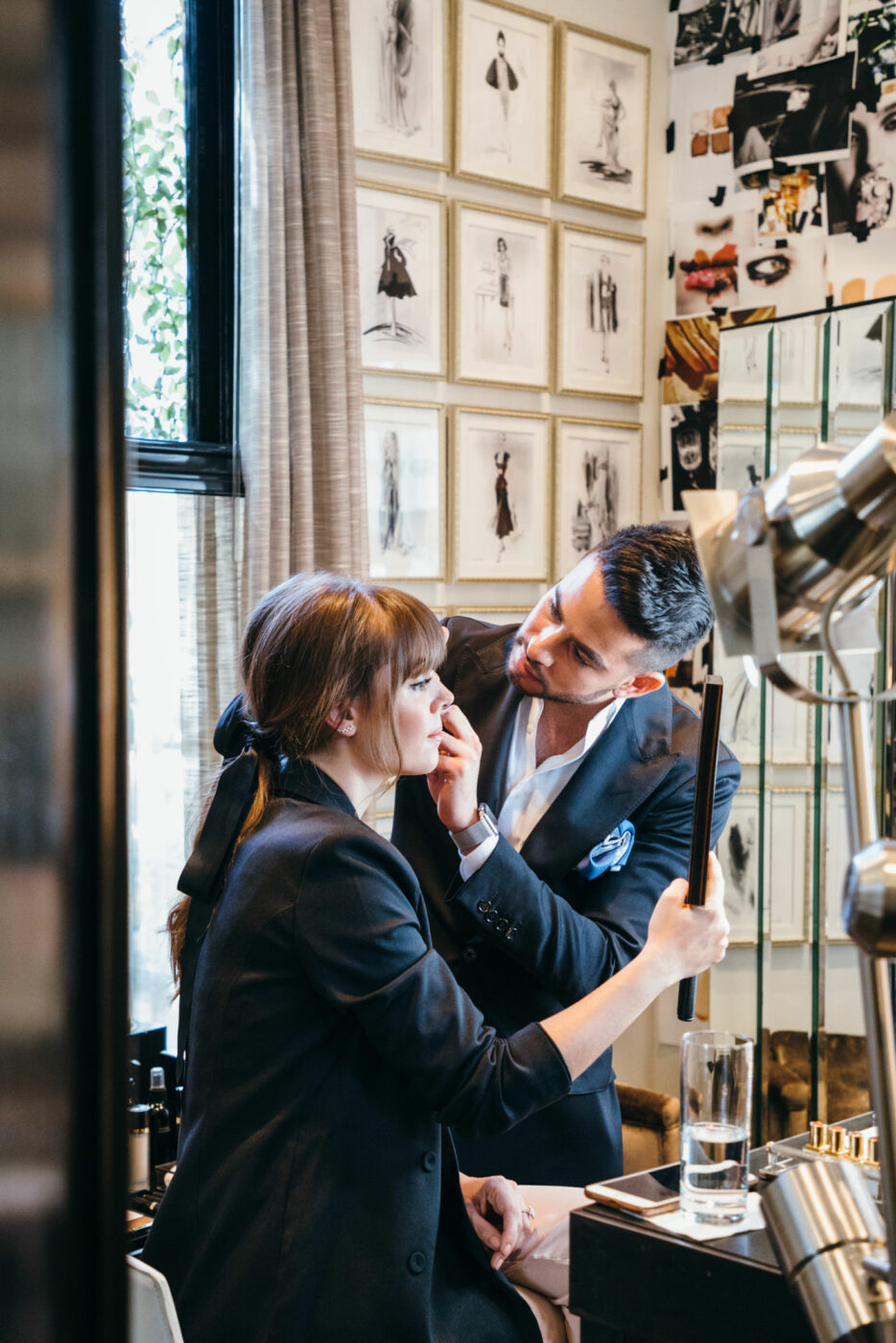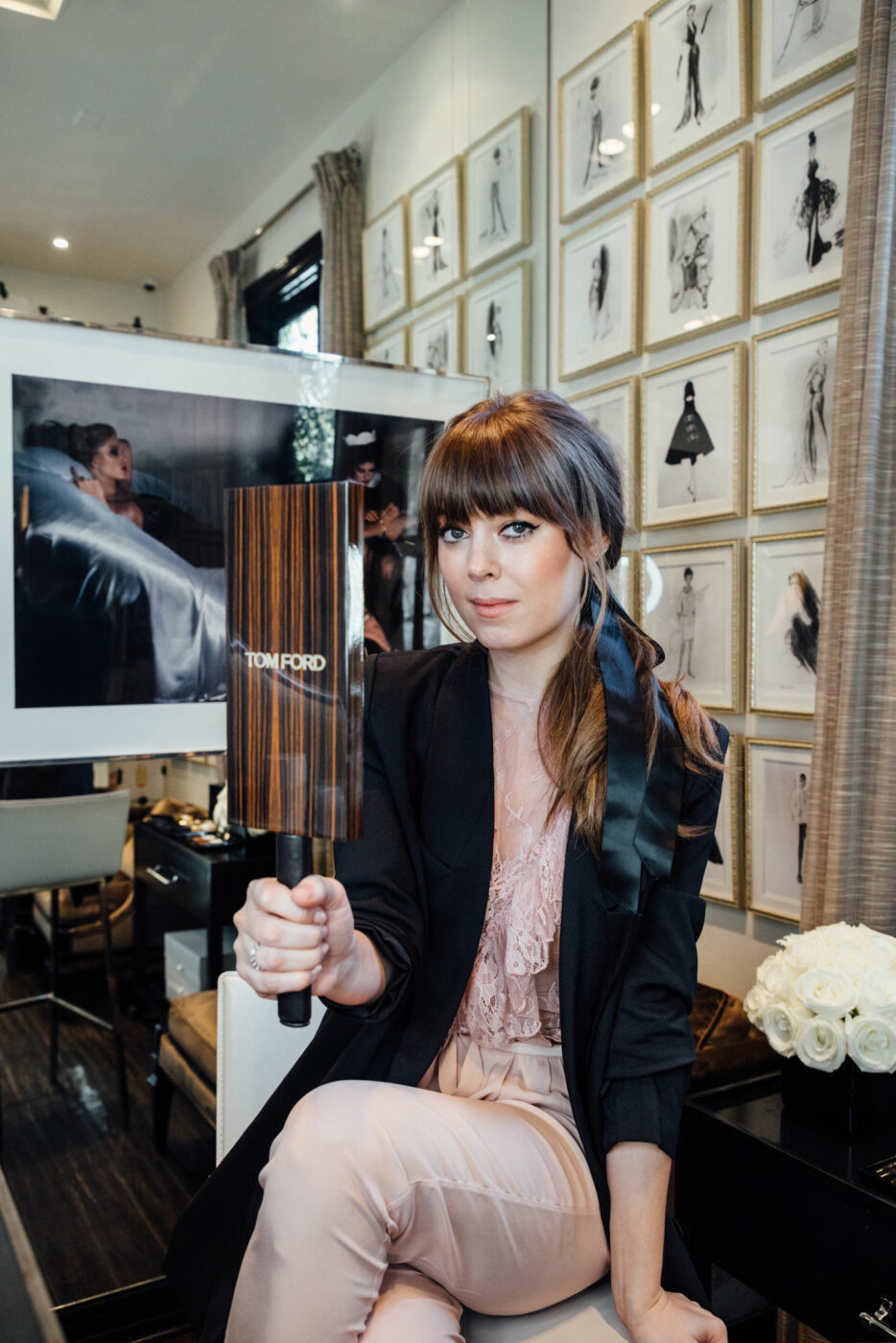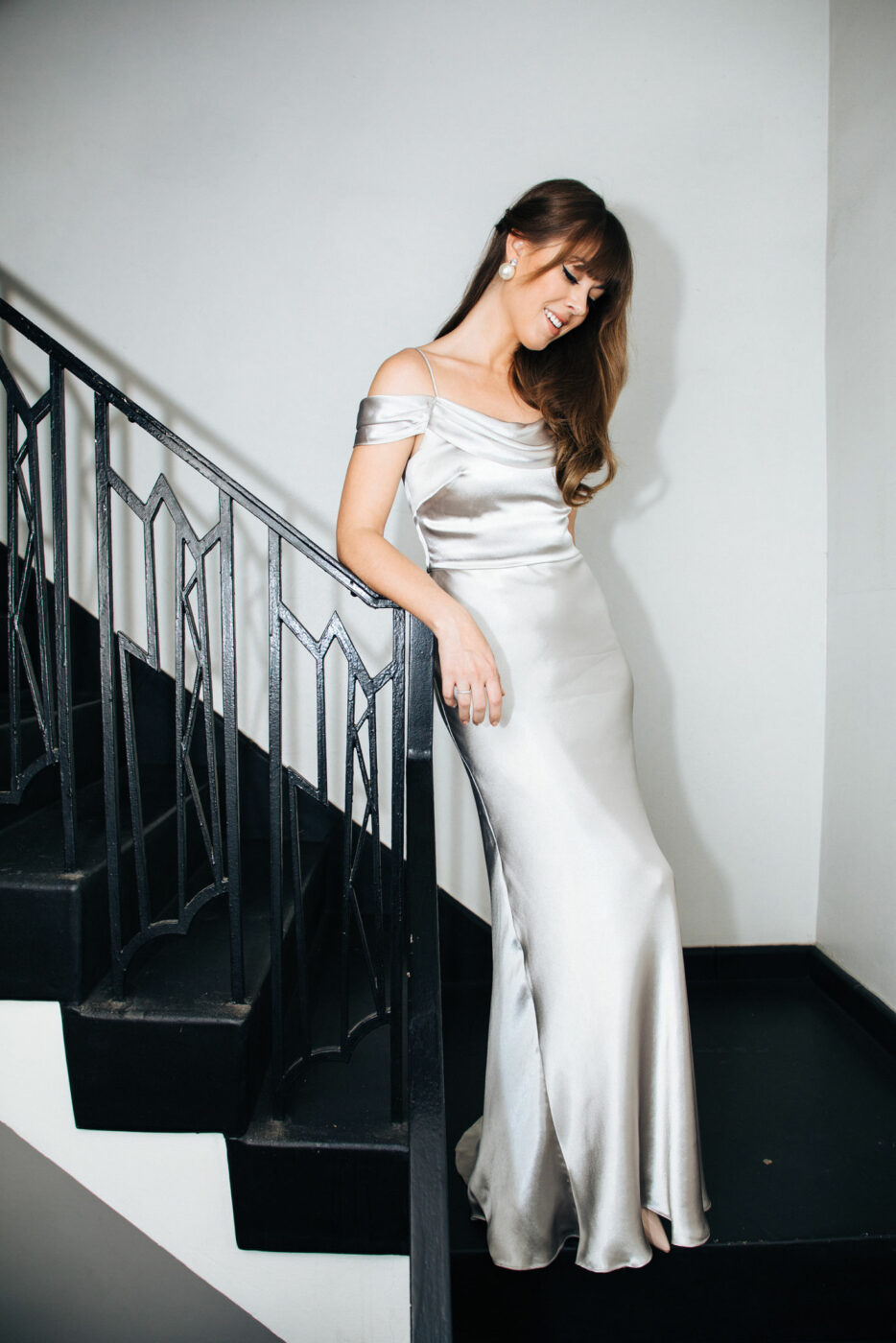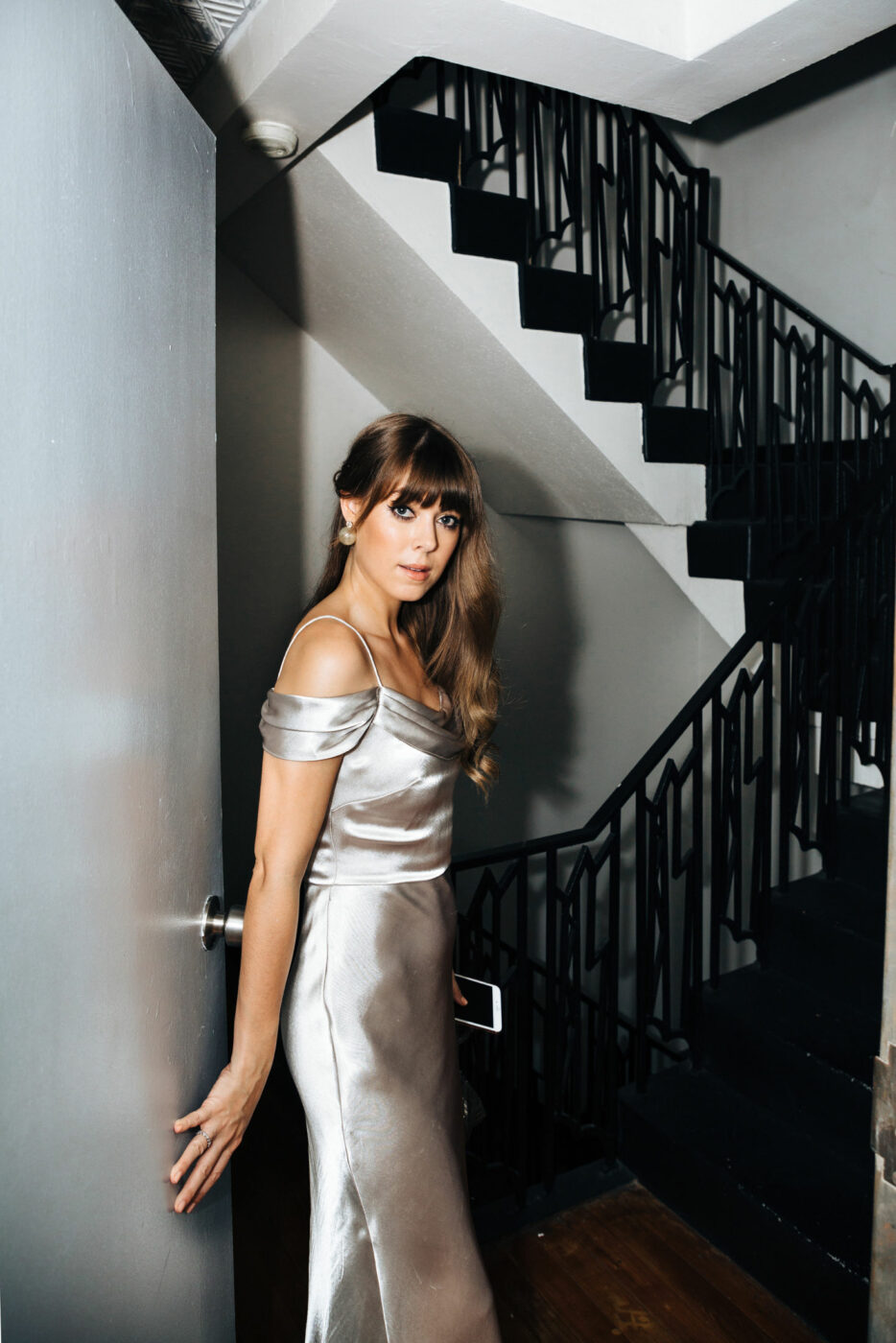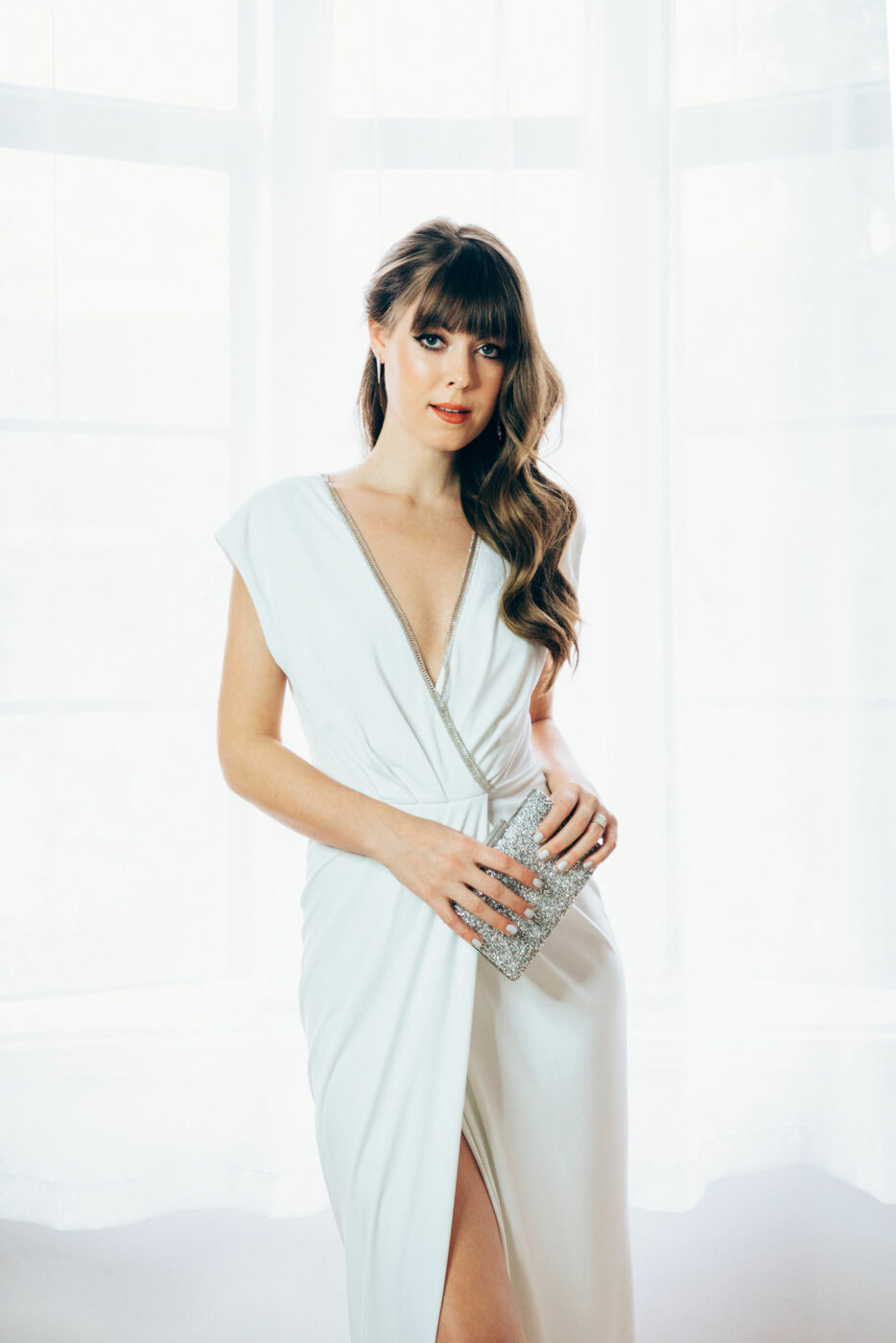 The dust from NYFW has finally settled only to reveal an impressive list of events for Oscars Week 2017! A week that has Angelenos buzzing with excitement about each and every year. It's the culmination of award season and, personally, the Oscars have always been my favorite. Even since my days spent working in PR and celebrity styling, there's something magical in the air that everyone loves about this week. While my role went from casual "dress trafficking" (the art of getting your designer clients gowns from one celebrity fitting to the next) to taping celebrity clients into their dresses moments before they walked down the red carpet, to being the one walking it, I love it all the same! I think my appreciation for it is greater now -especially knowing how much work goes on behind the scenes.
The week started out with an invitation that I was honored to receive – the Costumer Designer Guild Awards with the event sponsor, Lacoste. When I first started out in my career, I was certain I would blaze a trail in costume design. After studying fashion design in college, I actually found myself in PR with a brief stint in styling as I mentioned earlier. That is until I fell upon what it is I do now. The CDGA's were an incredible reminder of the talented costume designers that we're surrounded by. Costume designers are storytellers bringing characters to life, and it was a tremendous honor to be a part of such a special evening, surrounded by legends. I have a new found love for Miss. Lily Collins – she accepted the prestigious Lacoste Spotlight Award. Her beauty is only matched by her unwavering character and appreciation for the arts – her acceptance speech was captivating, so articulate!
As you may have seen by way of Instagram, I ended up wearing my rehearsal dinner dress from my wedding for the event! We had gotten back from New York the night before the event and I didn't even have time to shop! Then it dawned on me 🙂 A lot of you were asking about it and sadly she doesn't make it anymore, a crime, I know, so I wanted to round up a few of my favorite silver dresses that you can shop. I know they're not the same and that the interest of this dress is truly in the draping of the sleeve, but the designer is Jenny Yoo and she does custom projects so maybe if you reach out you can still get it!
THE DRESS

The next day, Tom Ford Beauty was in town showcasing their Soleil Color Collection at Violet Grey which was perfect timing as I was headed to the Vanity Fair And Lancôme event to celebrate "The Hollywood Issue" later that evening at the Chateau Marmont – my favorite! Makeup artist, Allan Aponte from Tom Ford showed me the new collection for summer and then got me all ready for the party. Personally, I haven't stopped wearing their Bronzing Powder from the Summer 2016 collection so it's hard to imagine how they could improve on it. Just when you think they can do no wrong, they make something even better! Their new foundation products have an innovative formula that combines liquid and powder — it glides flawlessly for coverage creating that inner golden glow we all love. The Contouring Compact is also super luxurious. It has a bouncy texture and leaves a velvety matte-shimmer. A few of my favorite products from the old collection are below because you can't order the new collection yet (pre-order only), dare a say must-haves while you're rethinking your makeup bag essentials for Summer?
THE MAKEUP

The next few days were followed by a slew of events and luncheons for Net-A-Porter, The Independent Spirit Awards, the Piaget Party, and then finally the Oscar viewing party with Mercedes-Benz x ICON MANN. If you were following along on Instagram, you may have seen that I selected an unapologetically glamorous Rachel Zoe dress called The Swan Gown – I knew my look had to air on the side of Old Hollywood glam for the evening. With the help of Glamsquad, we created a vintage s-wave curl in my hair. From my beauty bag, I opted for a lighter makeup look: favoring a bold berry lip and heavy on they eyeliner. Just in case you missed my takeover with The Zoe Report, you can see it all here in their latest article recapping the entire evening!
Photos by Fred Cipoletti