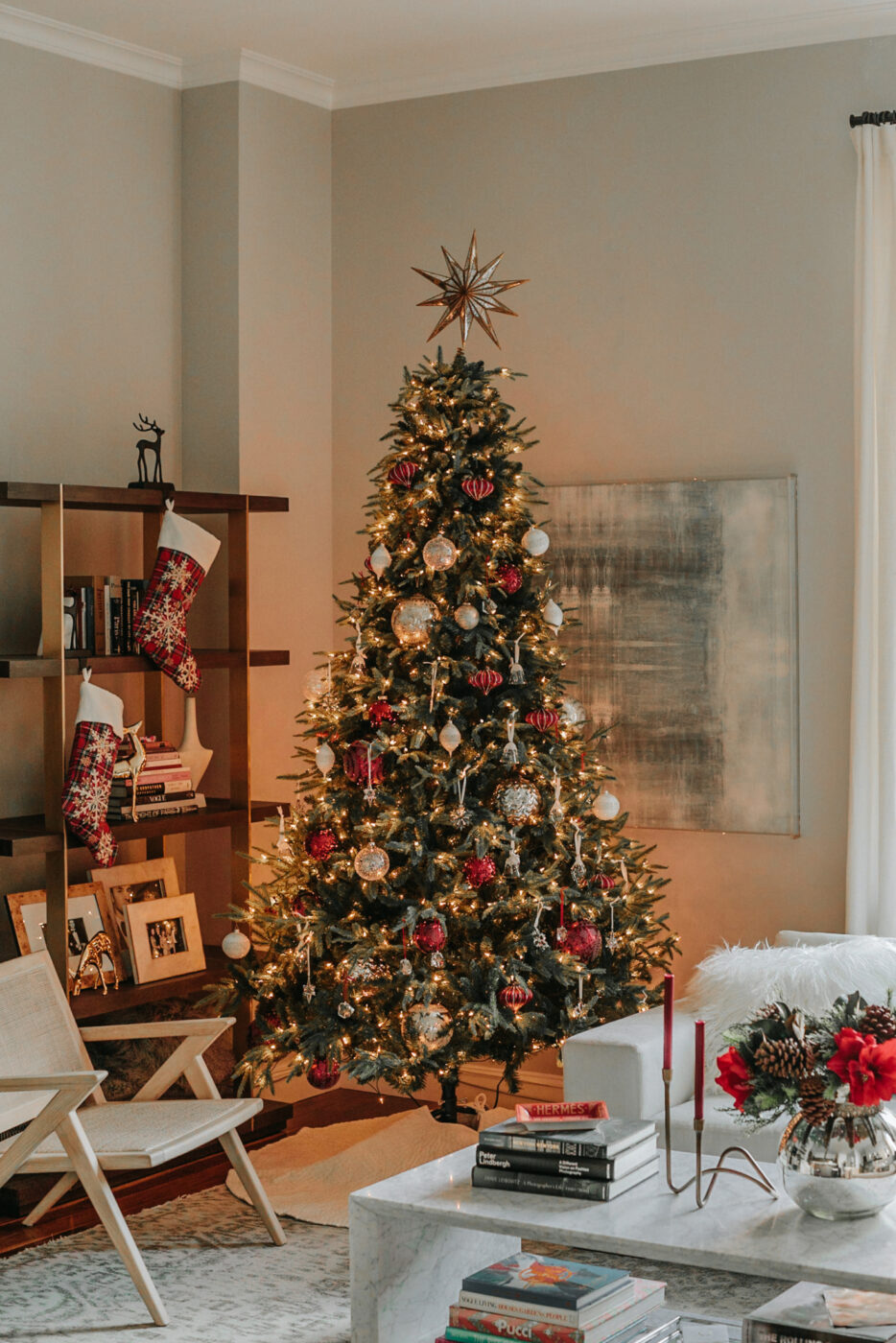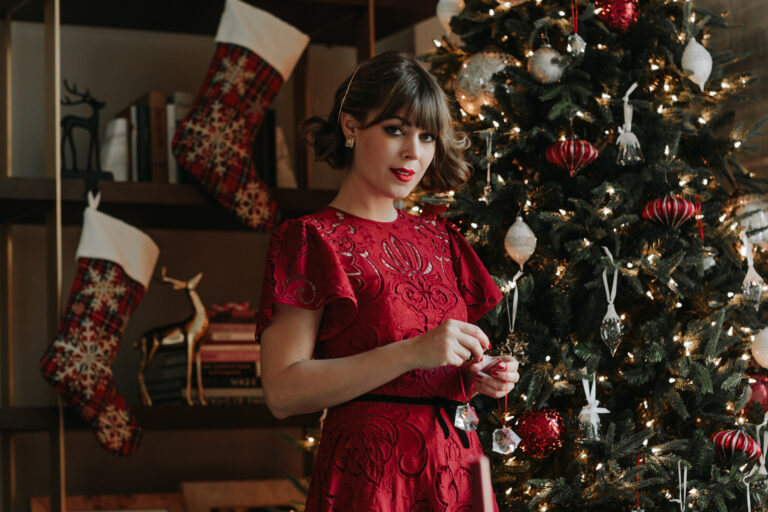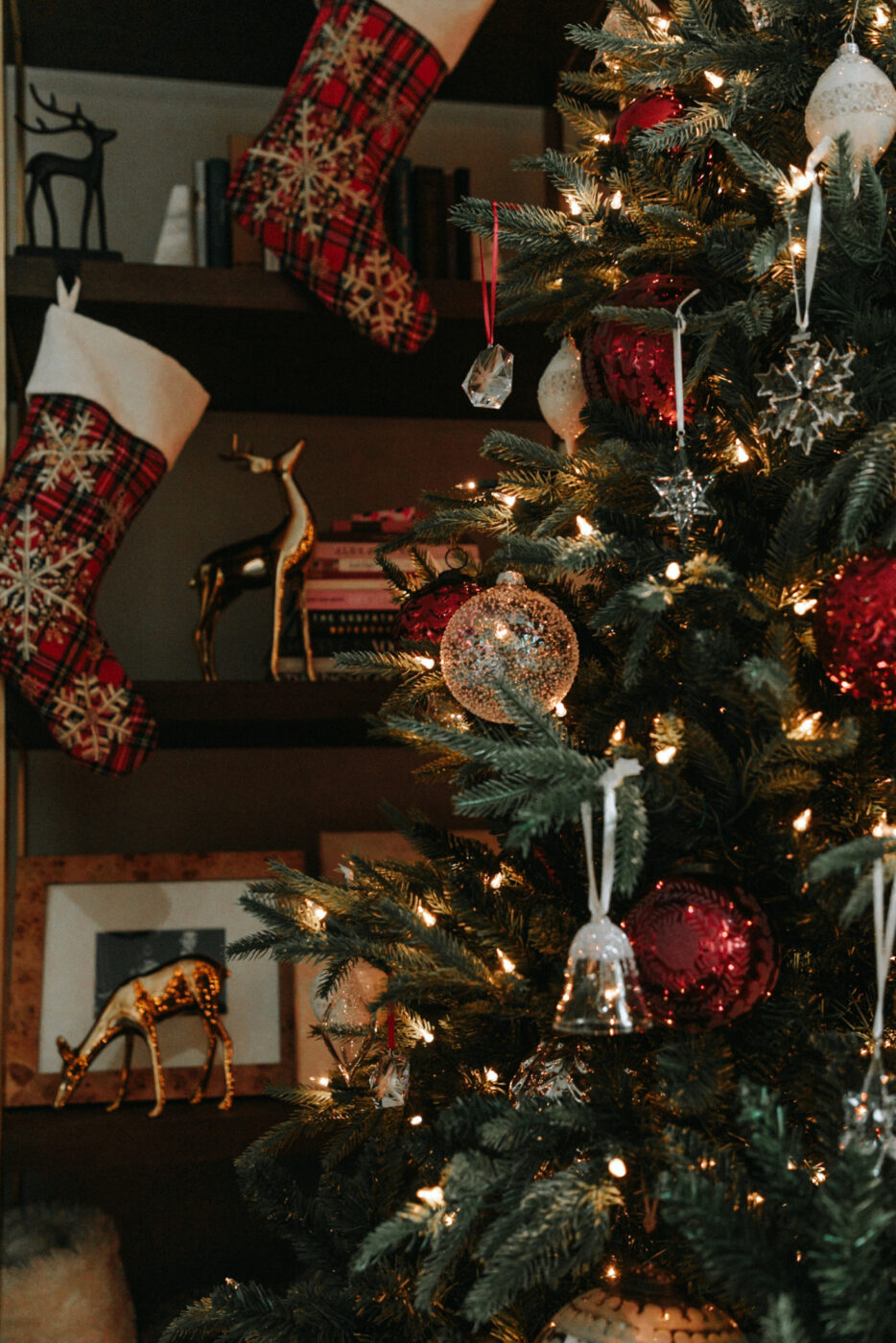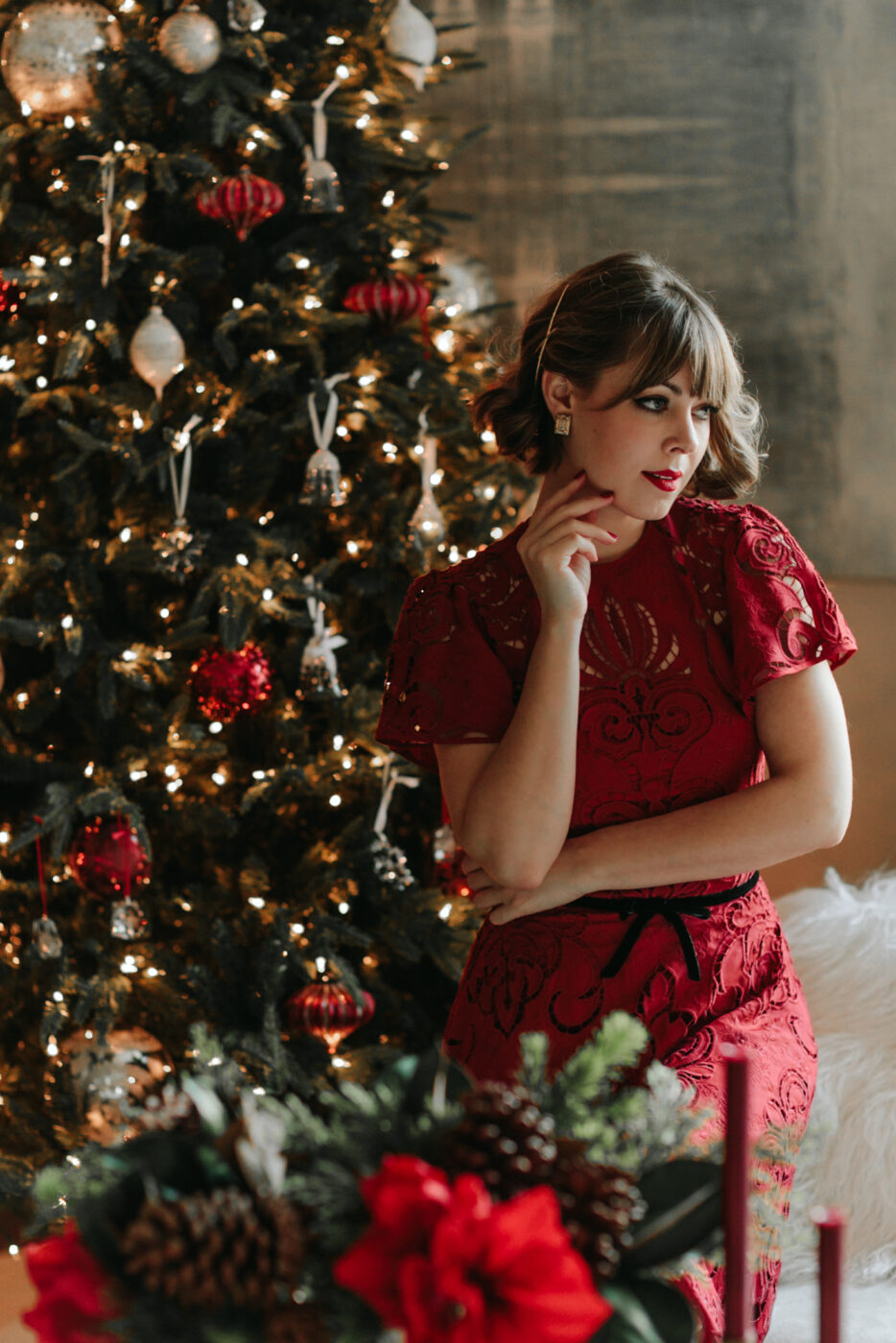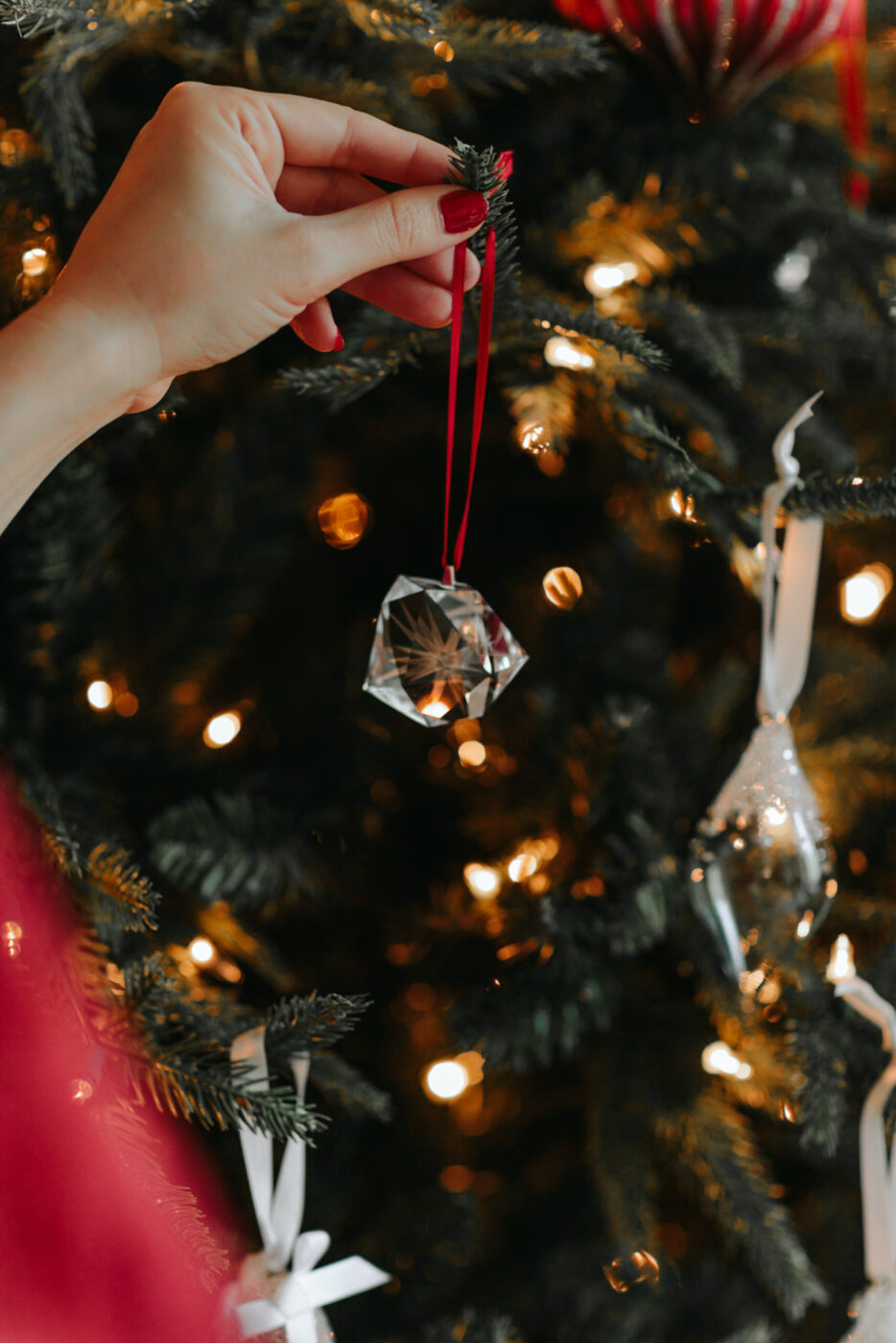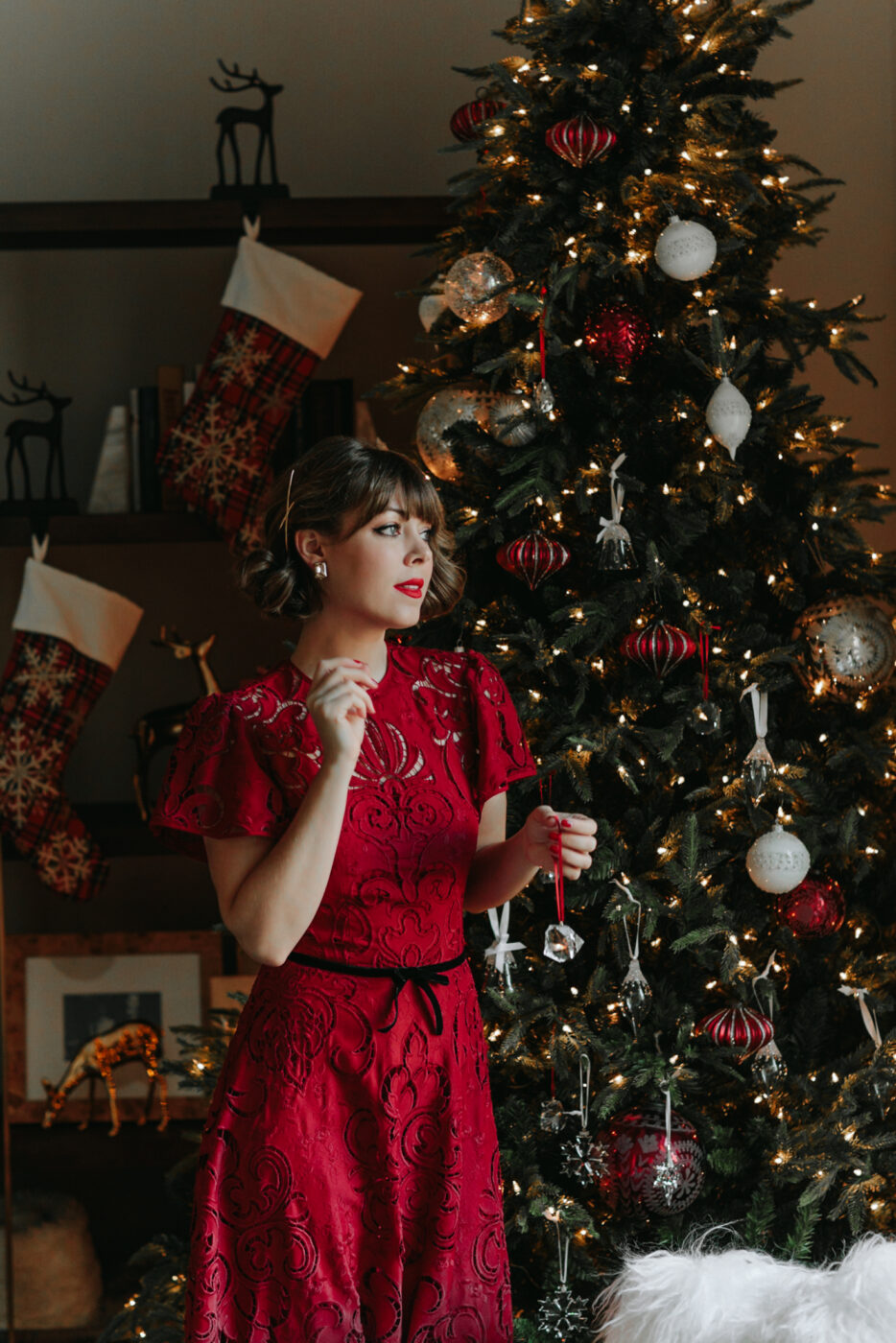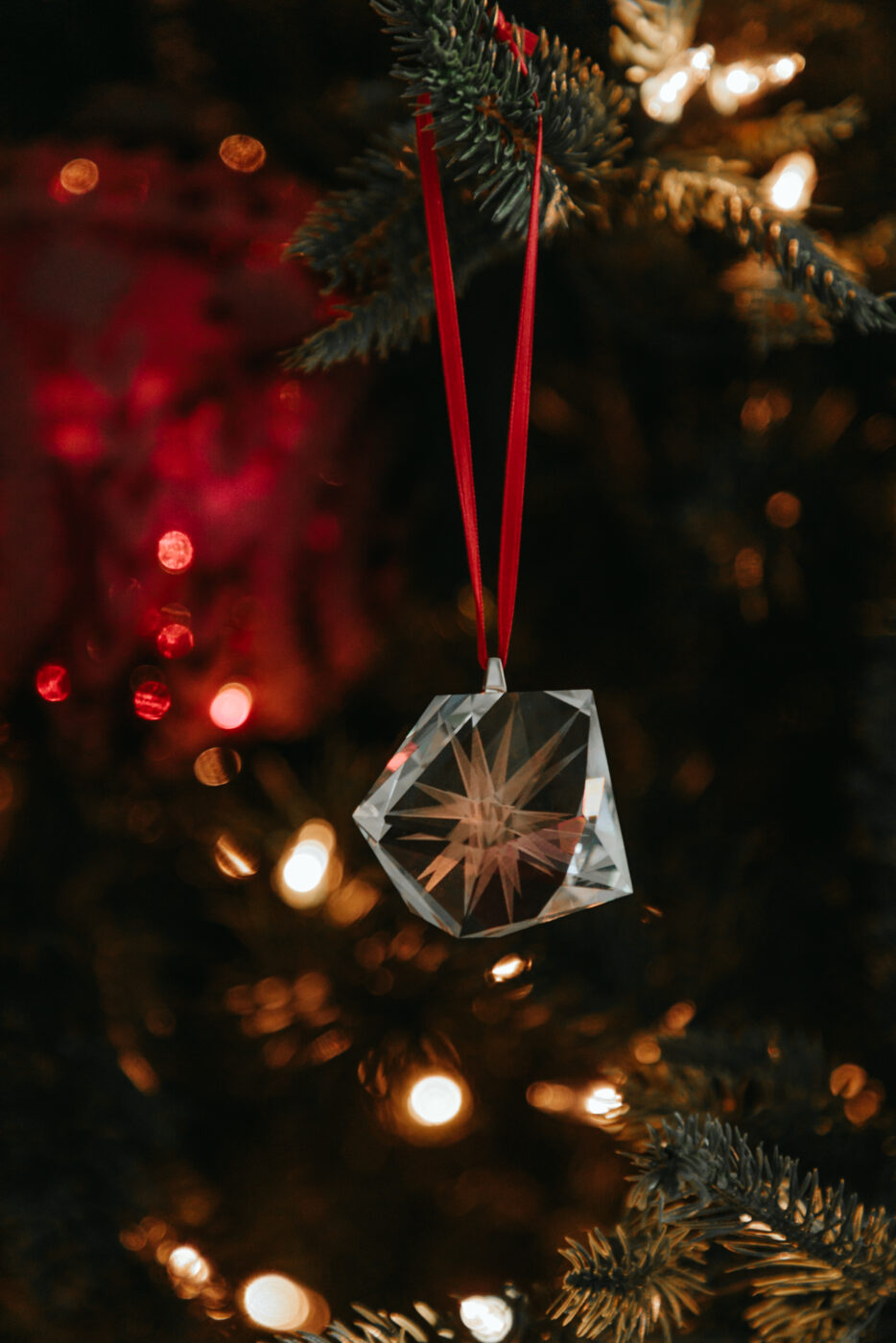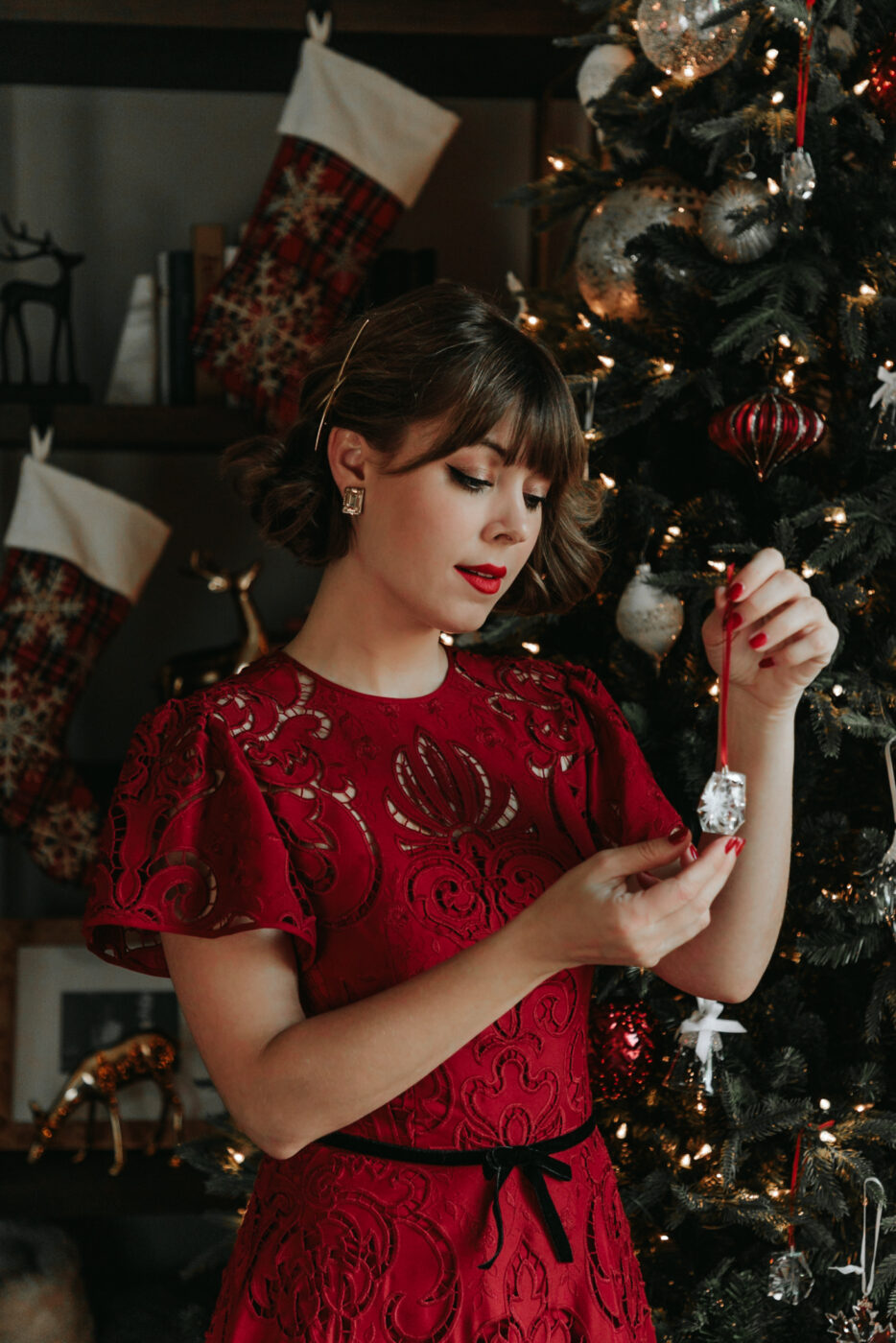 With Christmas just two weeks away, it's safe to say the holiday season is officially in full swing! And there's nothing quite like living in New York City to remind me that my favorite season is upon us. Manhattan truly transforms into a stage of twinkling lights, holiday tunes and lots and lots of Santa hats. But at the heart of it all, is, of course, the Rockefeller Center Christmas Tree. Which, if you watched my Instagram Stories a few weeks back, you saw the tree lighting up close and personal with me! Truly one of the most iconic NYC moments I've experienced to date and all thanks to Swarovski, the inventor of the sparkle!
First, let me back up a little bit because you need to understand my excitement when we received the invite. Not only have I never actually seen the tree up close and personal, but to witness the countdown of the tree lighting up has been something that I've dreamed of seeing for years. Can you think of anything better to get you in the holiday spirit? And to add to the excitement, this year, the star that sits atop the tree got a bit of a makeover by none other than Swarovski.
For the first time in 14 years, and since its inception, the star has an entirely new look. One that consists of 3 million Swarovski crystals, weighs over 900 pounds and was beautifully designed by the master architect, Daniel Libeskind. He was commissioned by Atelier Swarovski to breathe a new and contemporary life into the star – a symbol he believes represents our greatest ambitions for hope, unity, and peace. The geometric structure has more than 70-star points that literally make the structure look like it's bursting with dynamism. It truly brings the spirit of the holiday season to life in a powerful and modern way.
It's a must-see this time of year, so if you're in New York, make sure to carve out some time (definitely early morning to avoid crowds) to swing by and check her out IRL! Fun fact, just to the left of the tree, between 50th and 51st just outside of the Anthropologie store, there is a true to size replica of the star on the ground that you can see up close and personal. It's just outside the Swarovski Kiosk that is home to hundreds of little ornaments that, as you can see, we actually decorated our tree with this year!
And because Swarovski wanted you to be able to take home a little piece of the newly designed star, they created a limited-edition ornament inspired by the bigger one. If you look closely at the one I have here, inside the clear-cut geometric crystal ornament is a 3D engraving of the same star that Mr. Libeskind designed. The piece is a delicate and beautiful reminder of the season's coziest feelings; hope, unity, and peace.
Happy holidays to all!