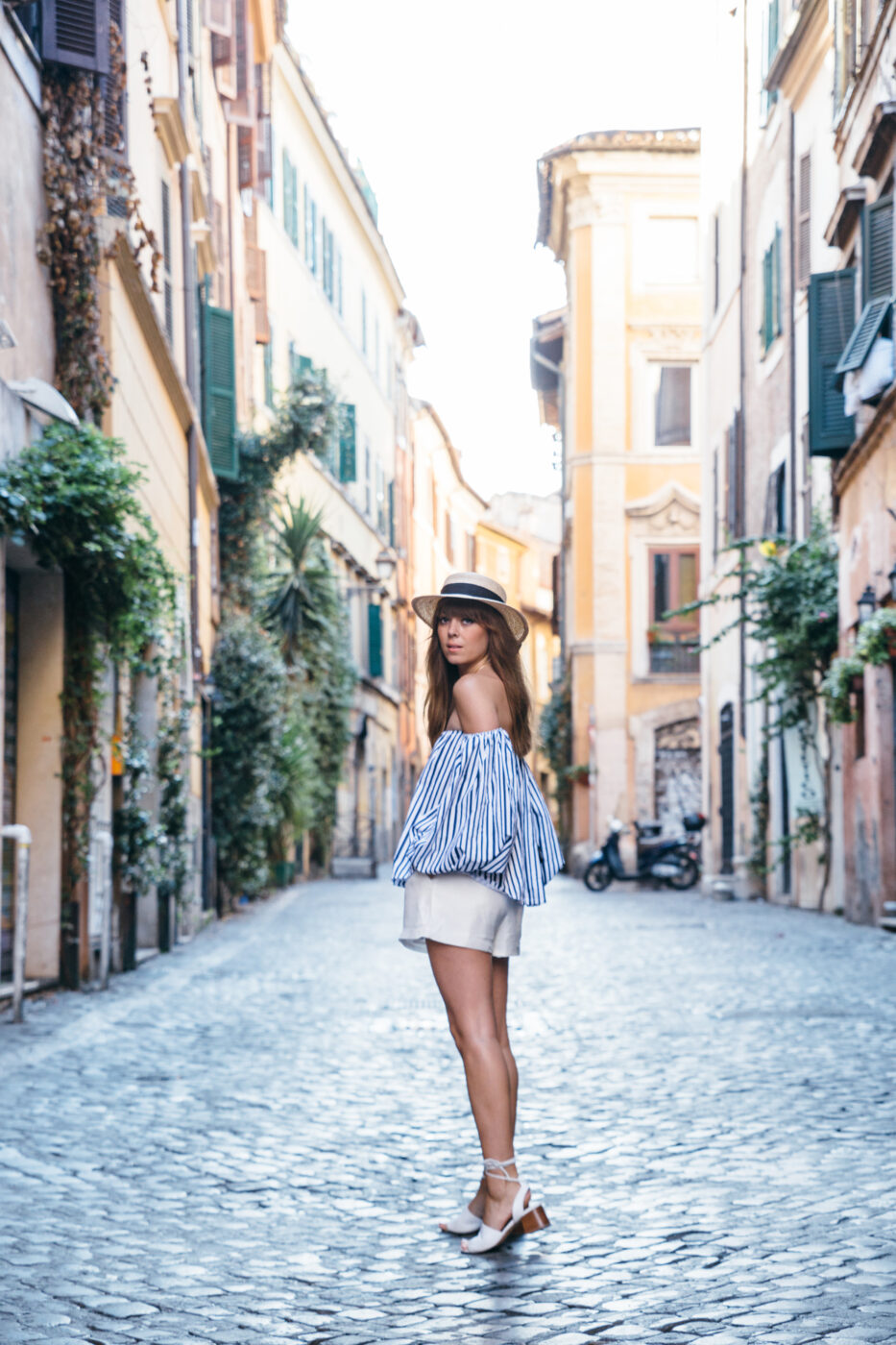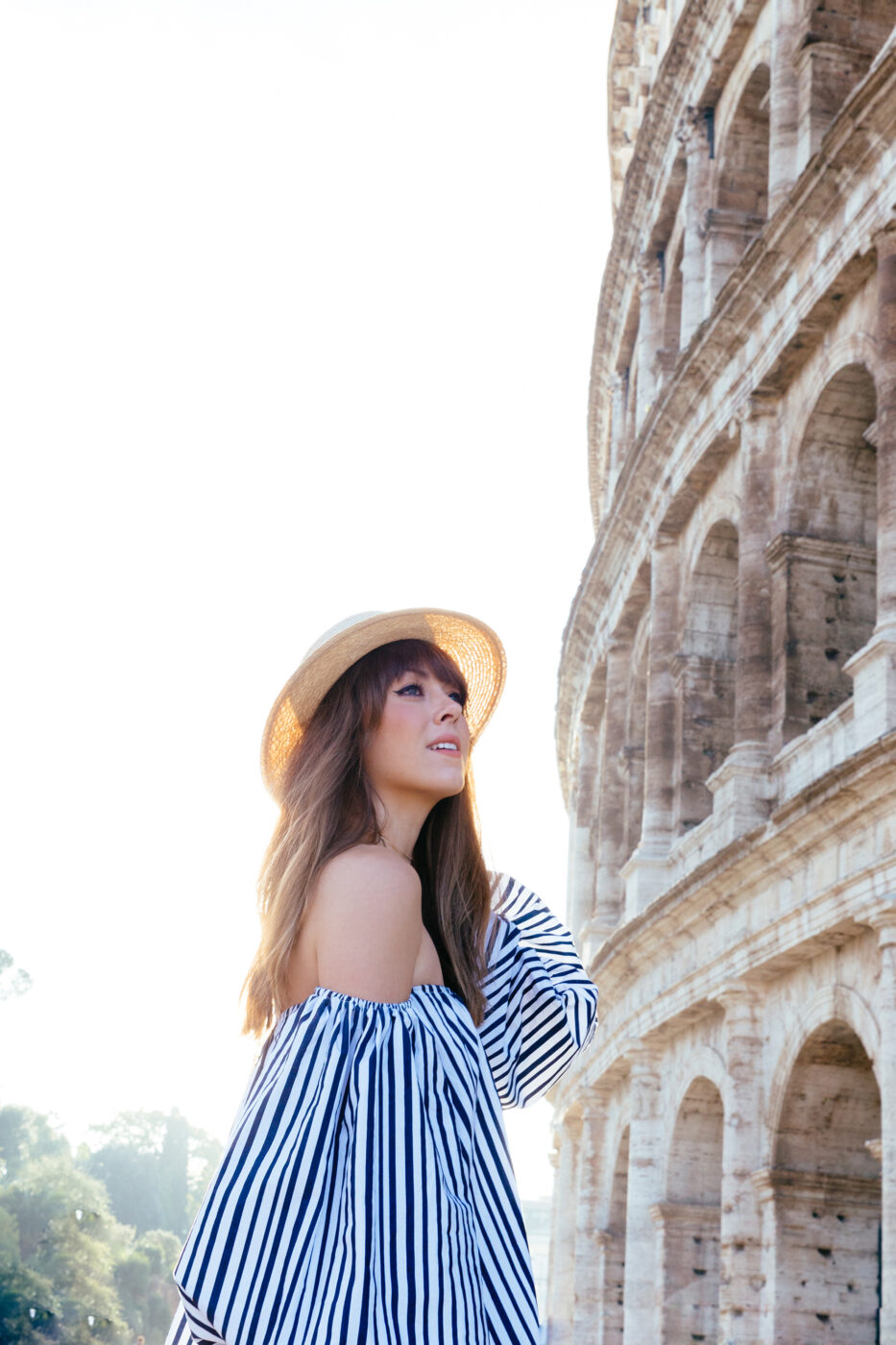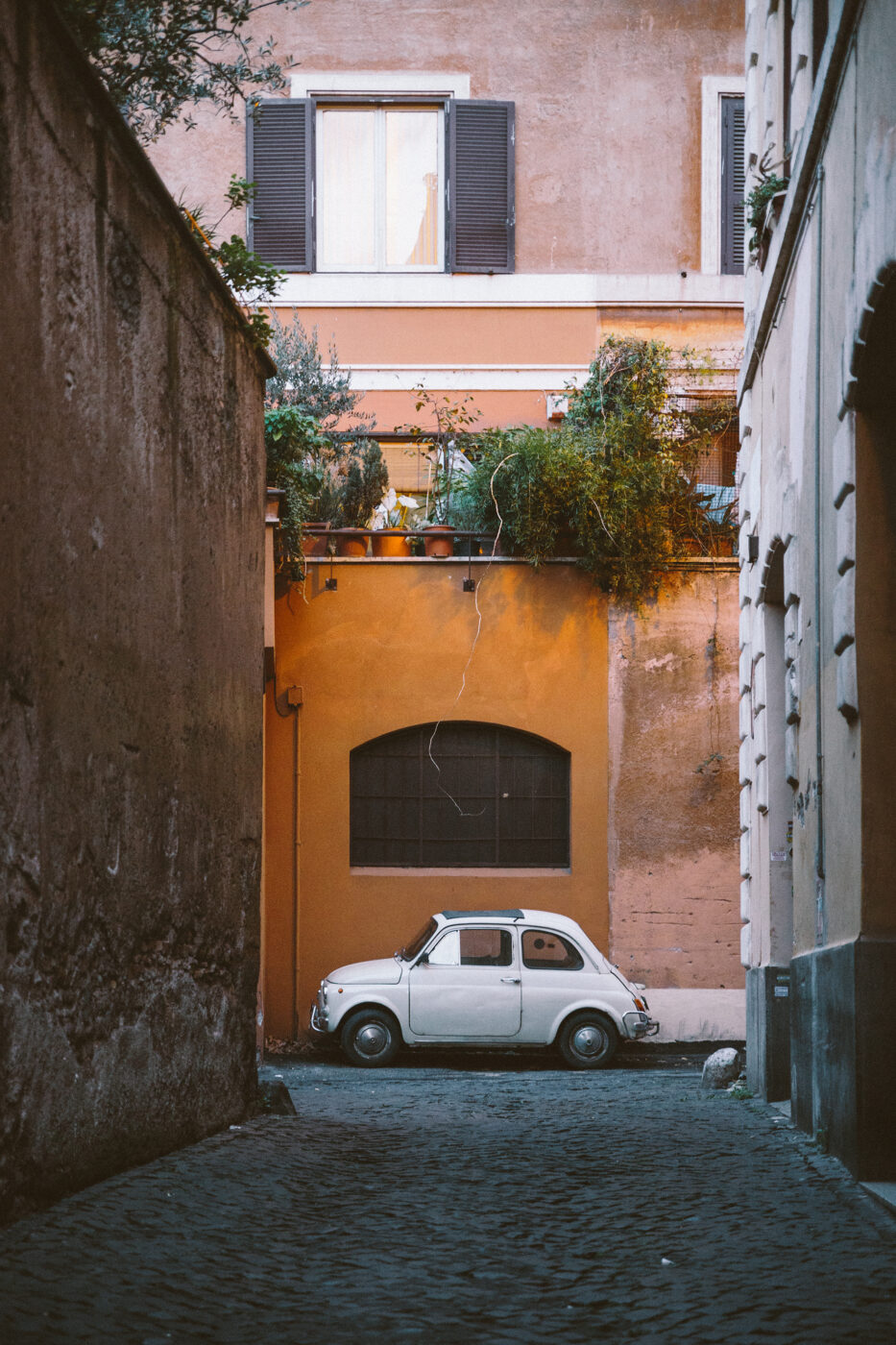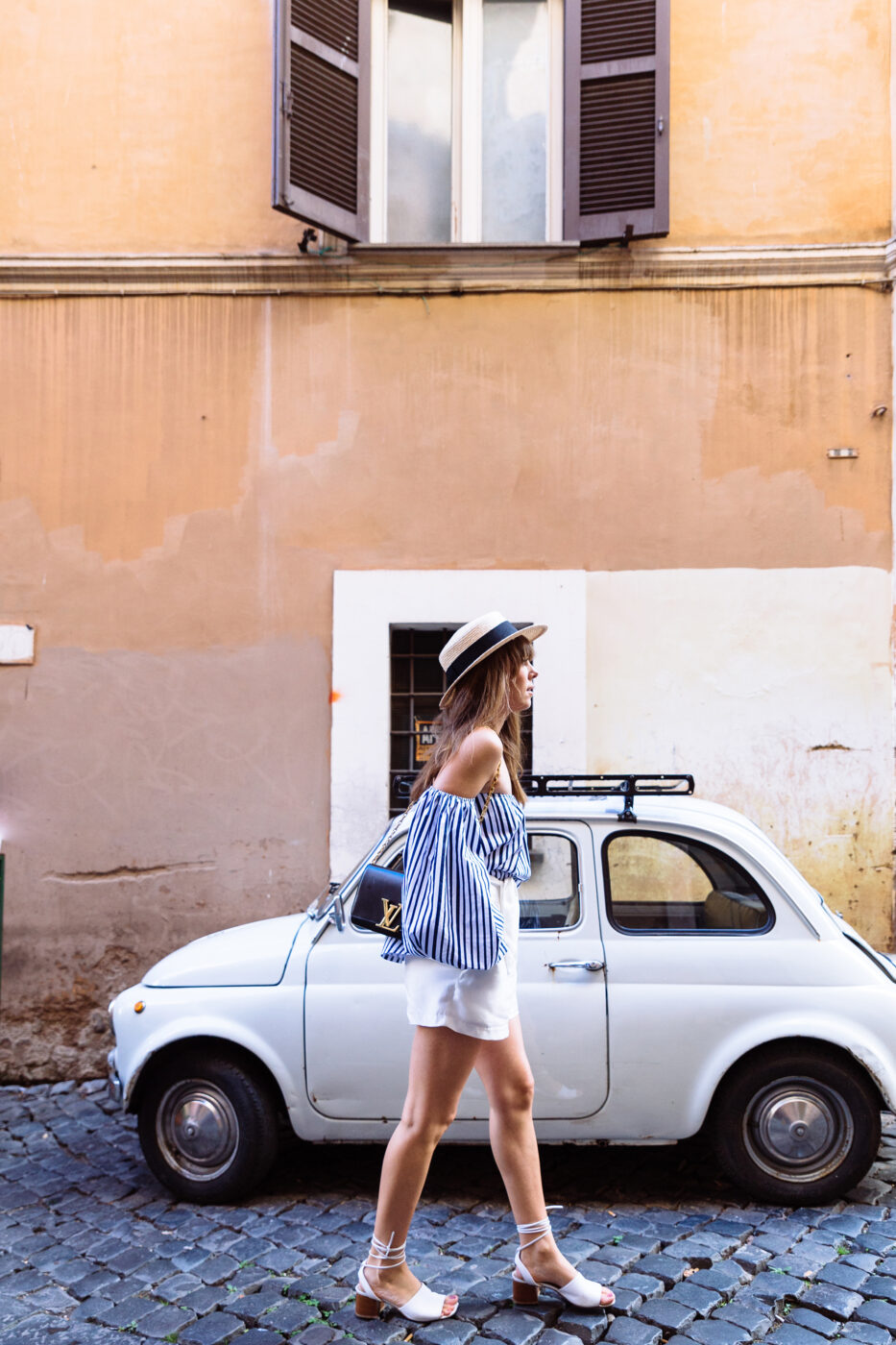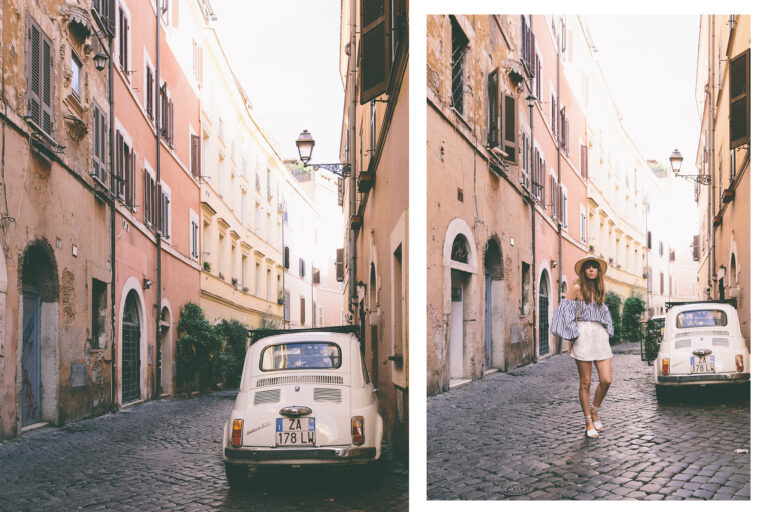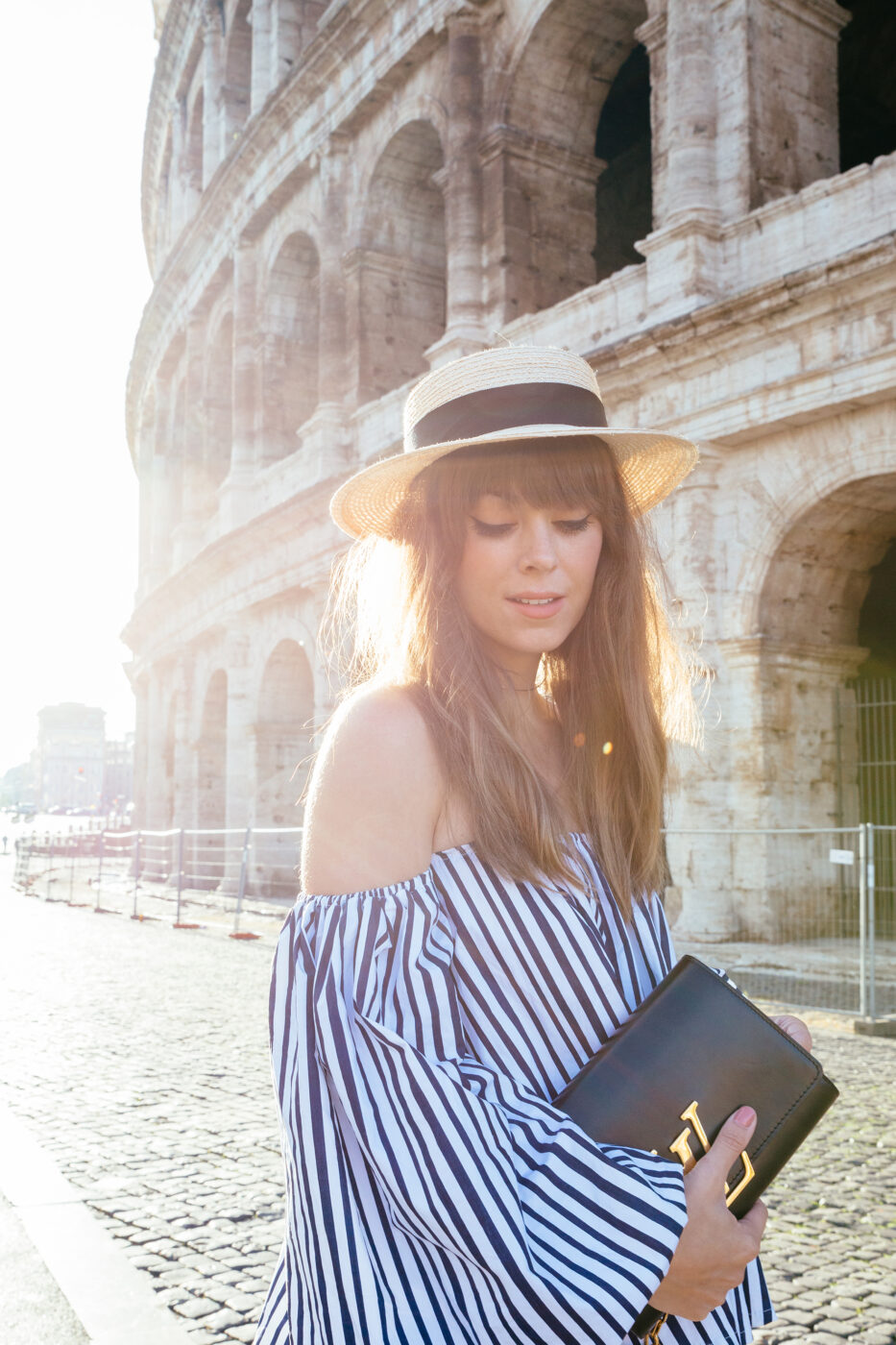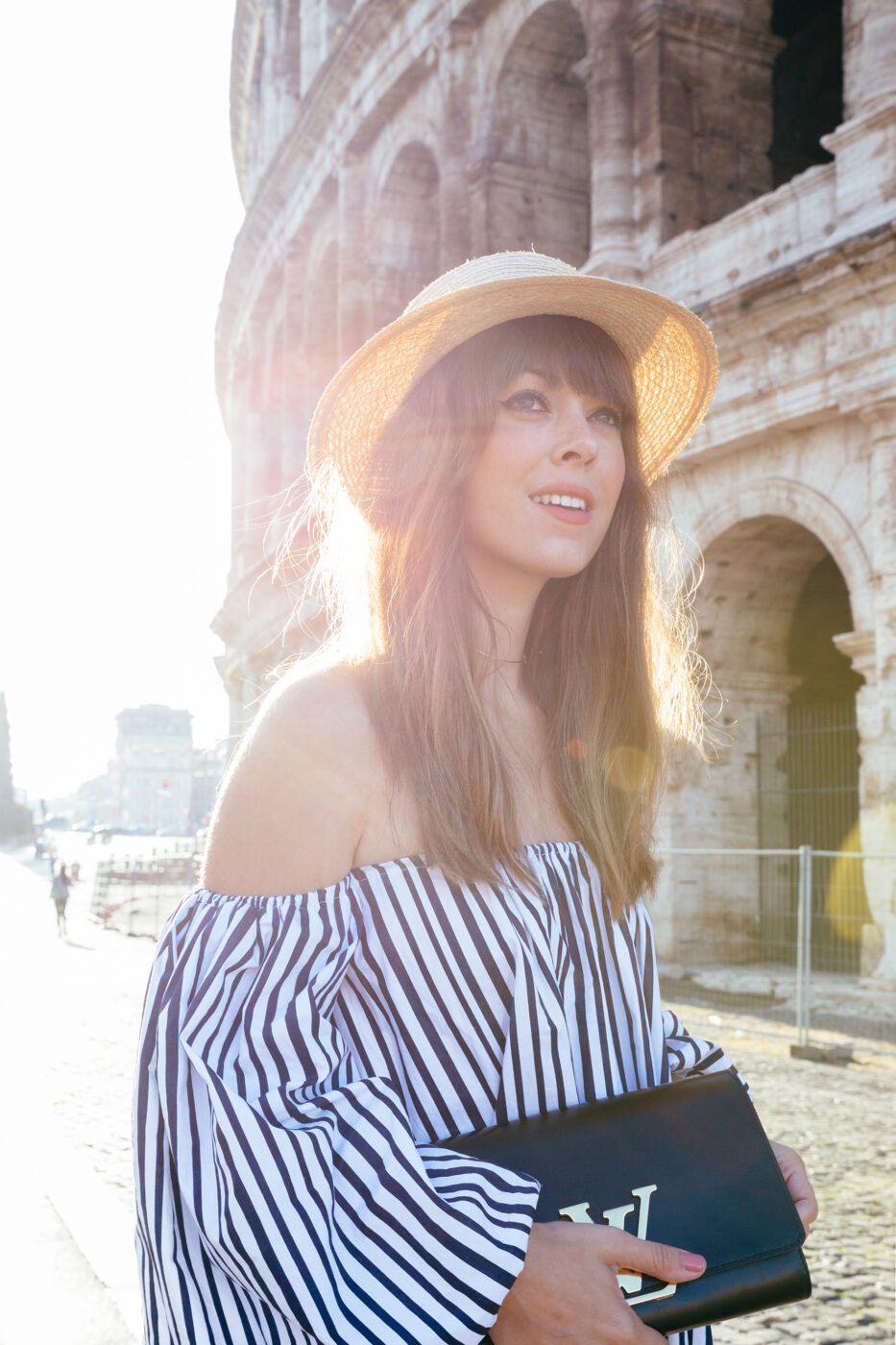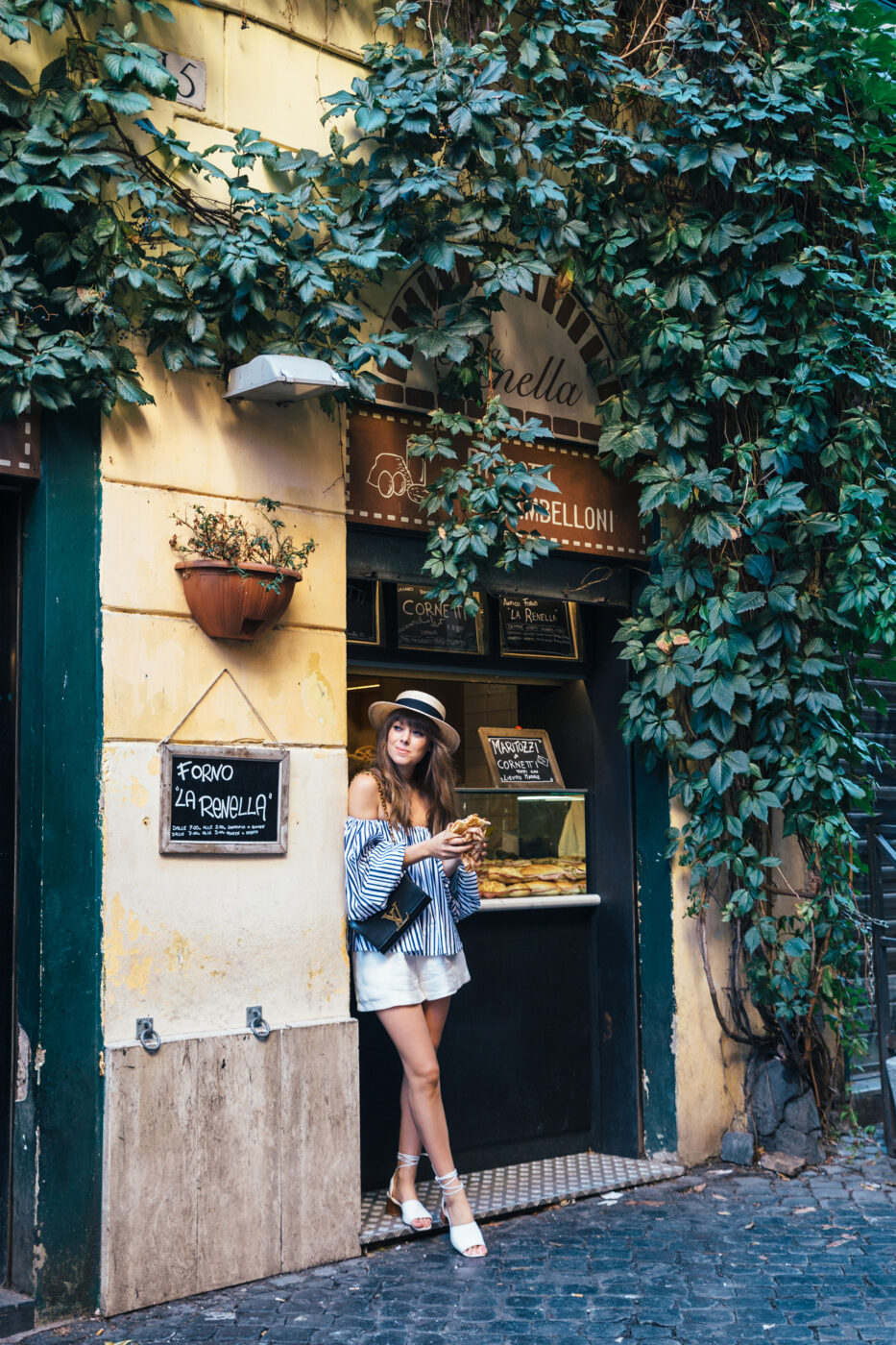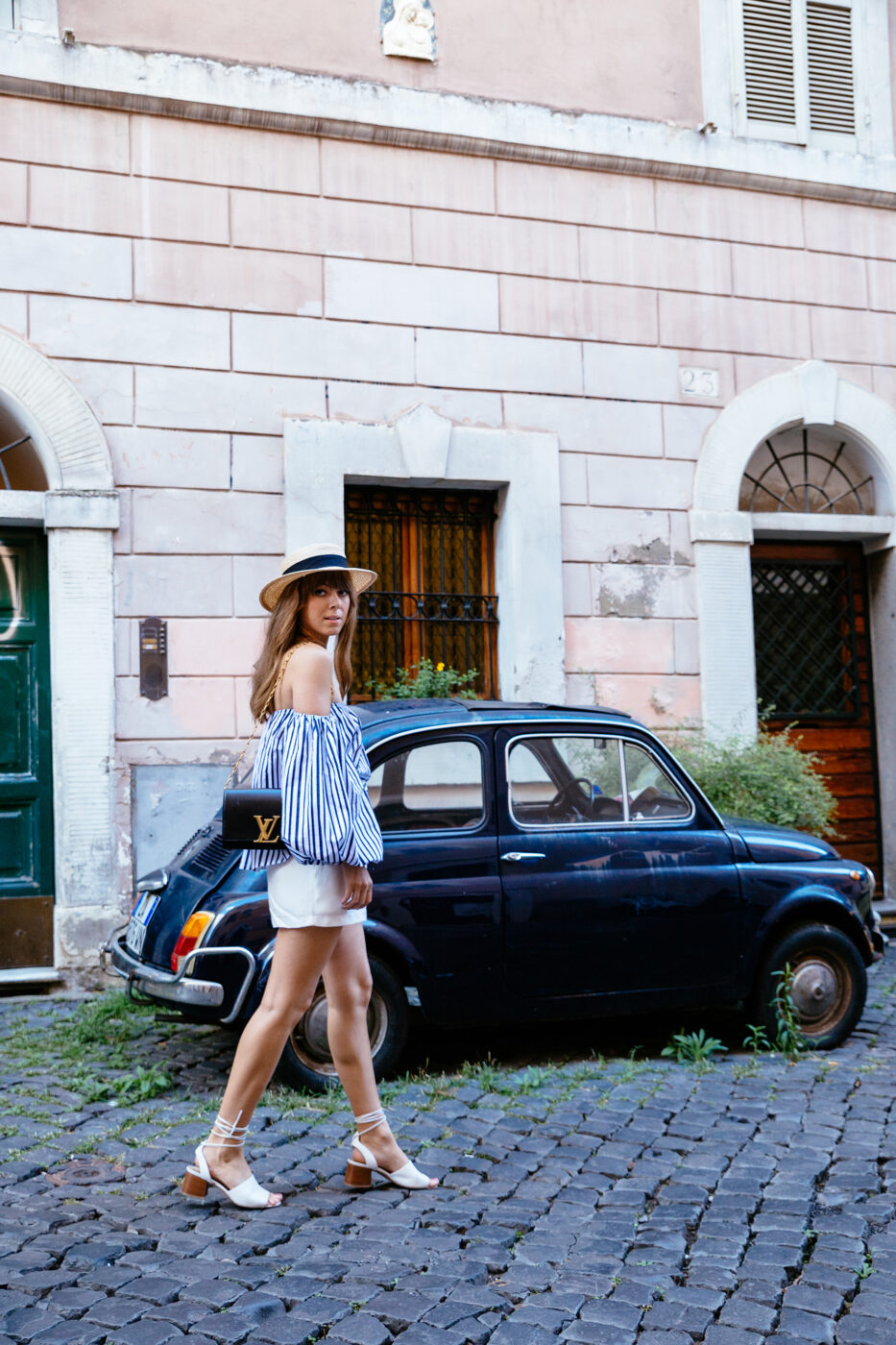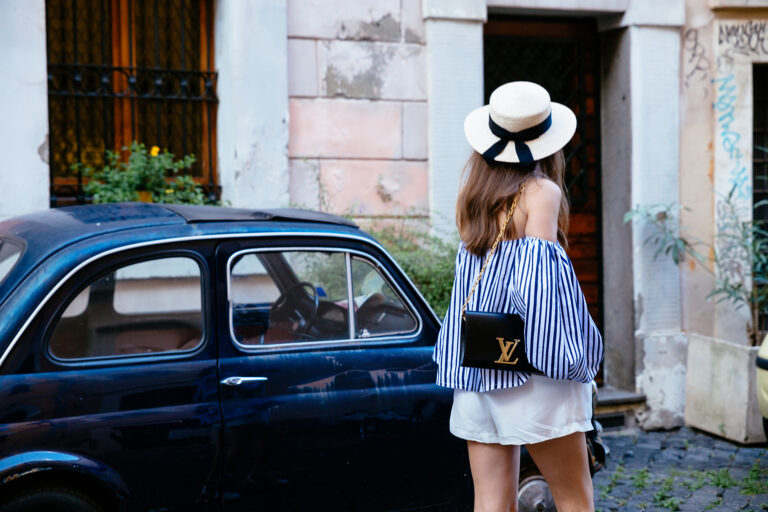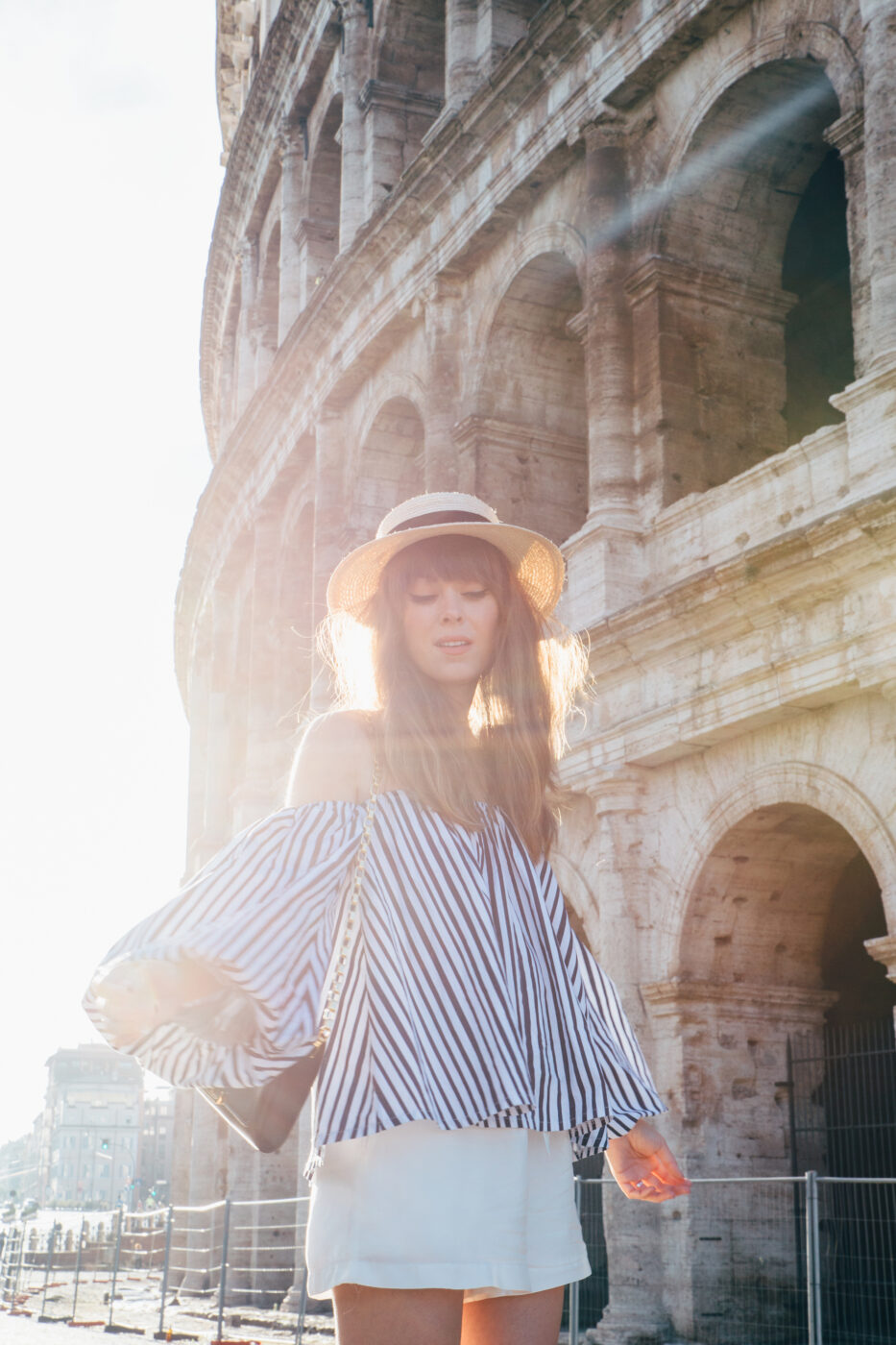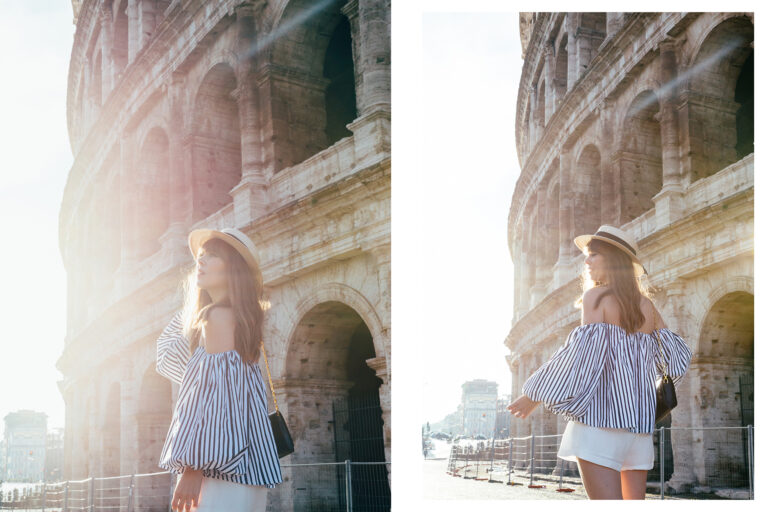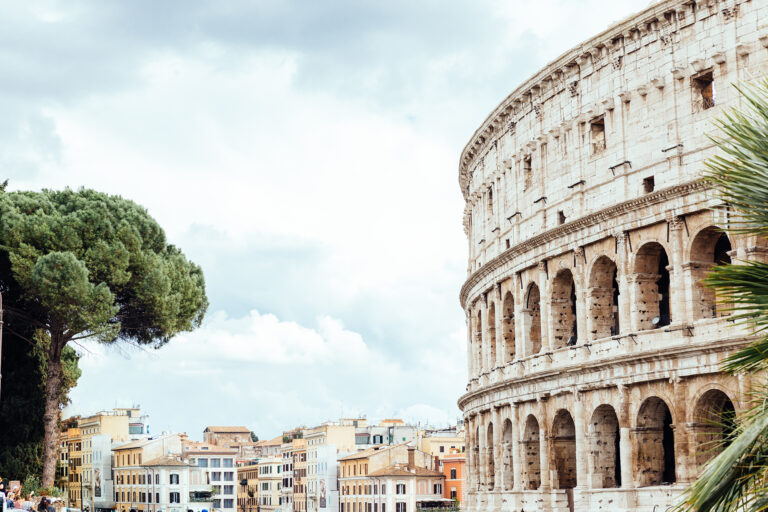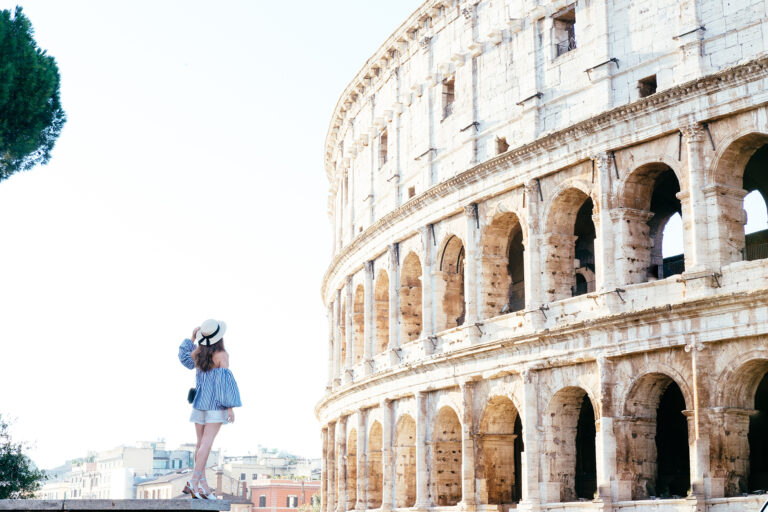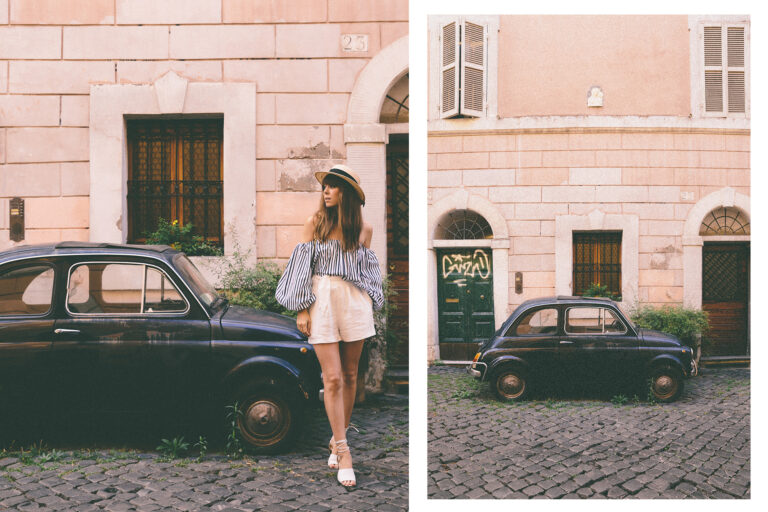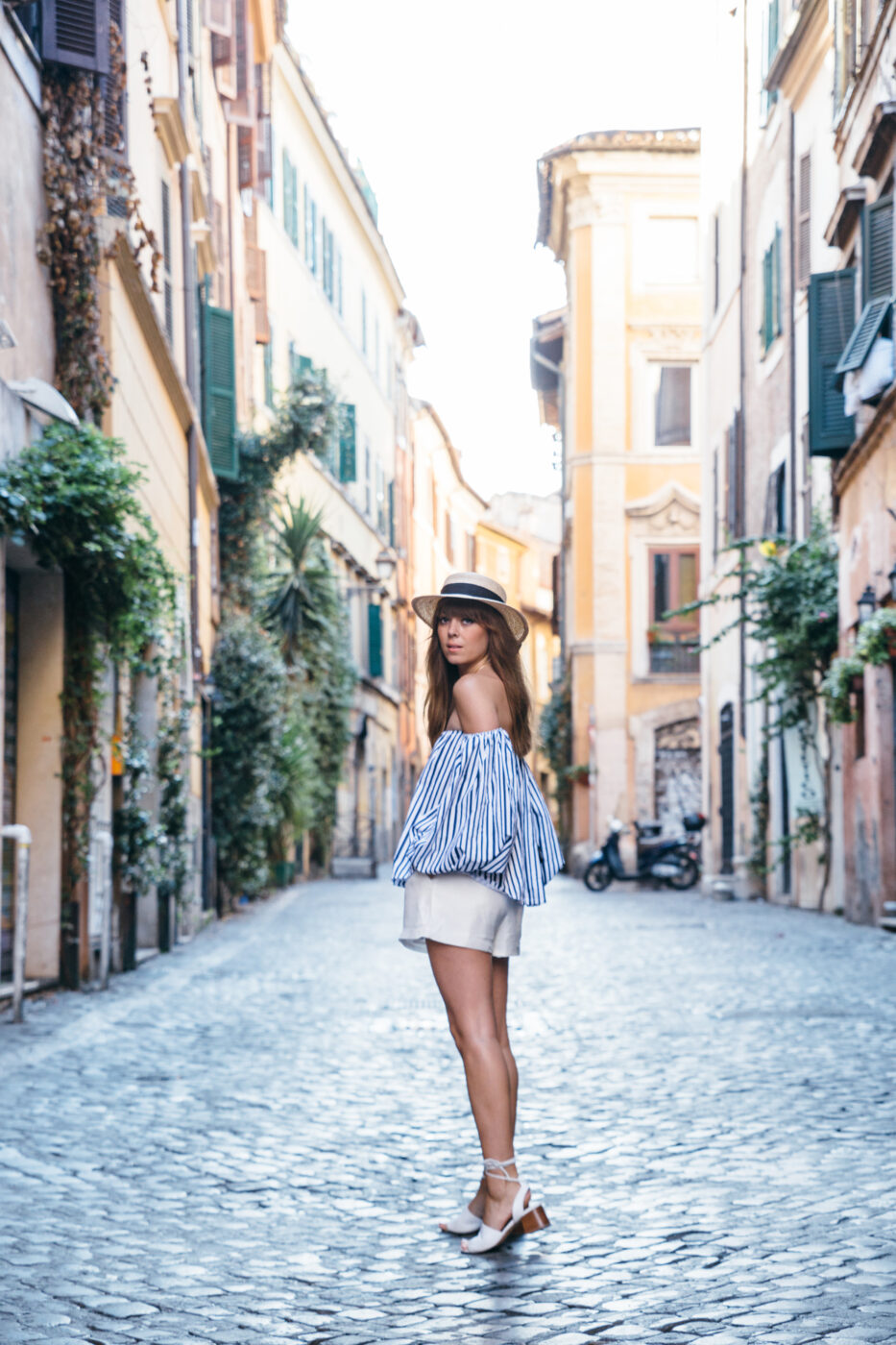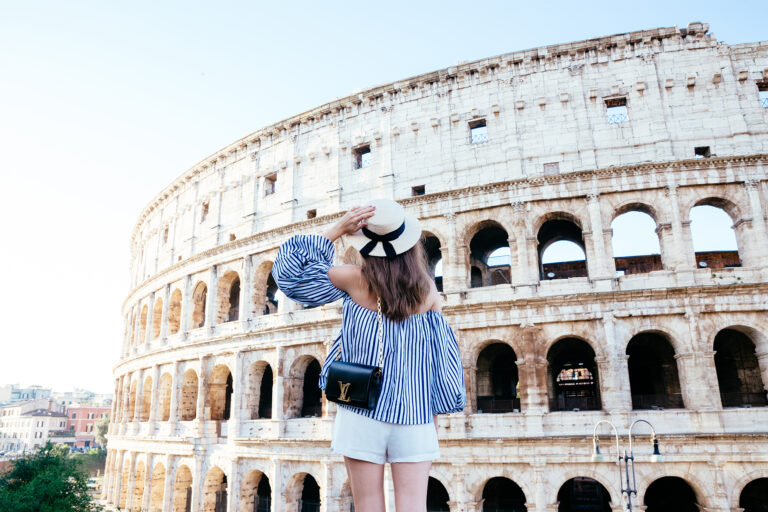 It's a new season and in fashion, that means you get a clean slate and an opportunity to reinvent yourself – and your closet! Fresh off of the runways across the globe, there were a number of incredible trends that had me weak at the knees. One of my favorite trends that I've been dying to try is oversized apparel. Taking a cue from our pals in Japan, it looks like this stellar trend is here to stay and by the looks of it – bigger is better! Too baggy, too long, or too billowy may seem like too much, but it's quite the opposite!
Now while this trend is definitely on the cozy side, the oversized look isn't always the most flattering. As the leaves change and fall turns to winter, oversized clothes always seem to find a way into the fashion world. Sometimes it's scarves, other times it's cozy sweaters. They key to mastering this iconic trend is to understand proportions – that's what takes these looks from baggy to chic in a number of minutes. In addition to proportions, there are a number of fun ways to play with excess fabric – experimenting with shorter hemlines, belts, and varying textures. So whether you're donning a high-fashion oversized coat or a casual baggy tunic, stay on the right path this season by checking out these stylish ways to wear these oversized fashion staples. After all, sometimes more IS actually more!
The Oversized Blouse
Perhaps my favorite – the oversized blouse can look just as (if not more) chic as form-fitting or trendy tops. Oversized fashion breaks all the rules because it allows you to be comfortable and still give off that effortless, high-fashion vibe. Feeling flirty? Try an oversized off-the-shoulder top to combine two of my favorite looks from this season! Pair these tops with form-fitting bottoms to neutralize your look!
The Oversized Ruffle
Its no surprise that the ruffle is the comeback trend of the year, so why not embrace the ruffle in it's entirety. Opt for large, structural ruffles that make a splash – and the more dramatic, the better! Keep the bottoms slim by pairing a ruffled top with slim trousers, or form-fitting bottoms. If it's a ruffled dress you had in mind, opt for tights or stockings and a simple heel to give the illusion of height!
The Oversized Coat
If you're worried that you may swim in all of that excess fabric, don't be scared. Sometimes the best way to experiment with the oversized trend is with an ultra-large coat. This can feel very high fashion and is always very accessible. Try an oversized jacket that features a super chic fabric or pattern, or amazing hardware to make it feel like a true statement piece.
The Oversized Accessory
This is definitely a way to give your look a WOW factor! While oversize fashion came first, extra-large clutches, earrings, belts, and hats are definitely catching on. Opt for a super large structured bag, or a hat of epic proportions. In order to ground your look, where simpler silhouettes to let your statement pieces do all the talking!
The Oversized Tie
Loving this trend – and it also provides a super cool solution for keeping long layers from feeling like they're dragging. Curious about how to rock this look? Opt for a pair of separates that features a super cool skirt and top tie combo! It may look a little strange on the rack, but I promise you'll be wanting to wear it to every major event in no time!
Photos by Fred Cipoletti.