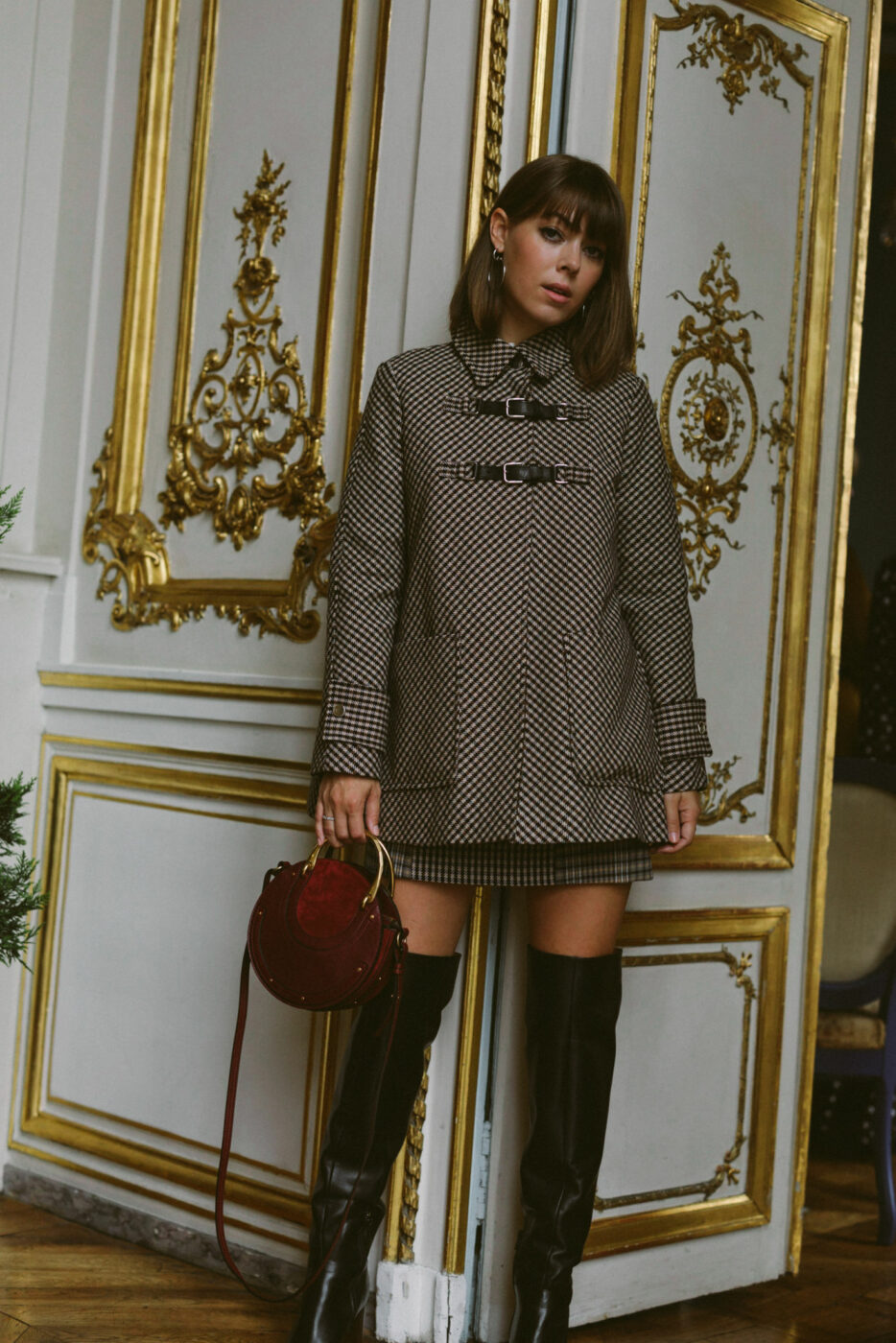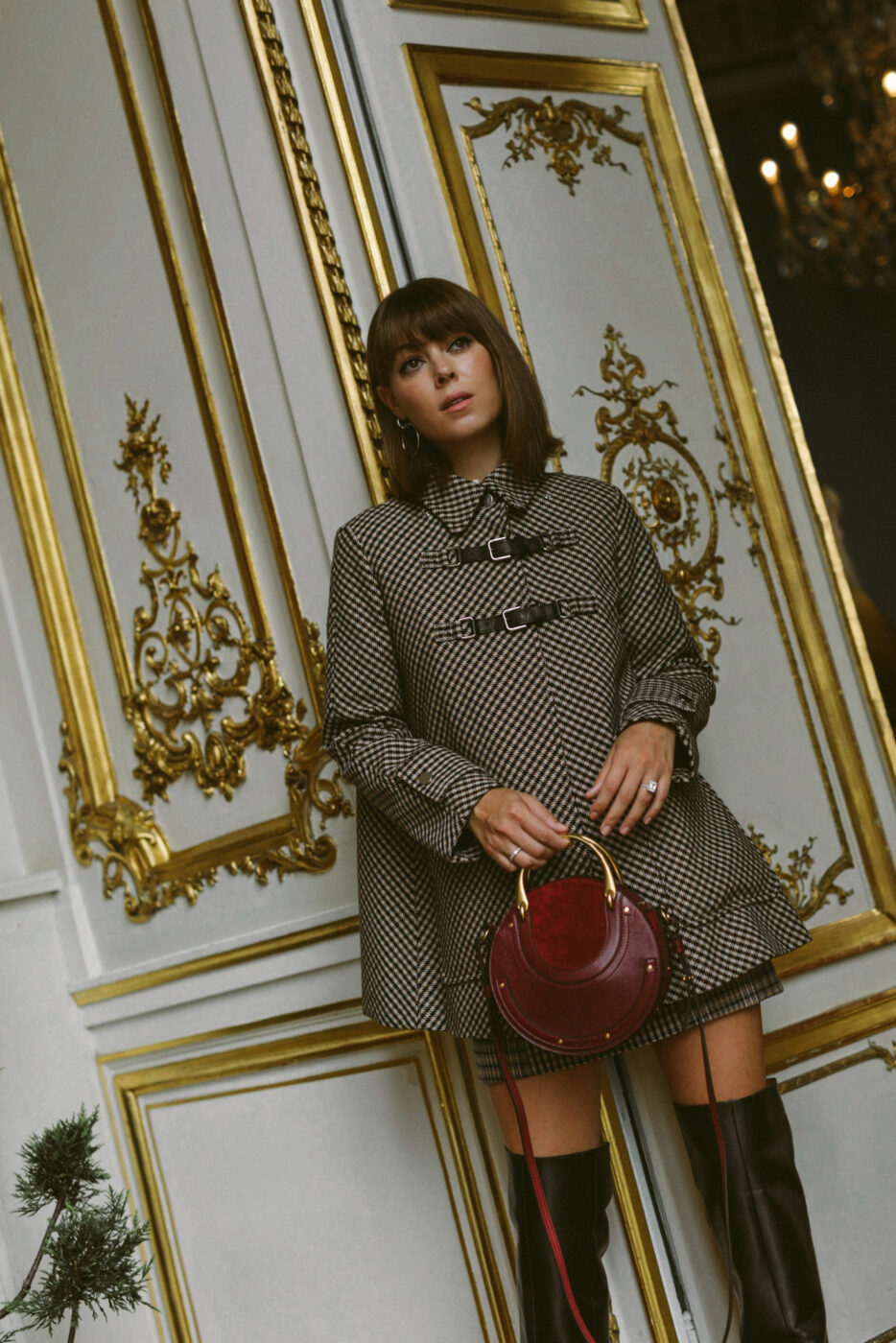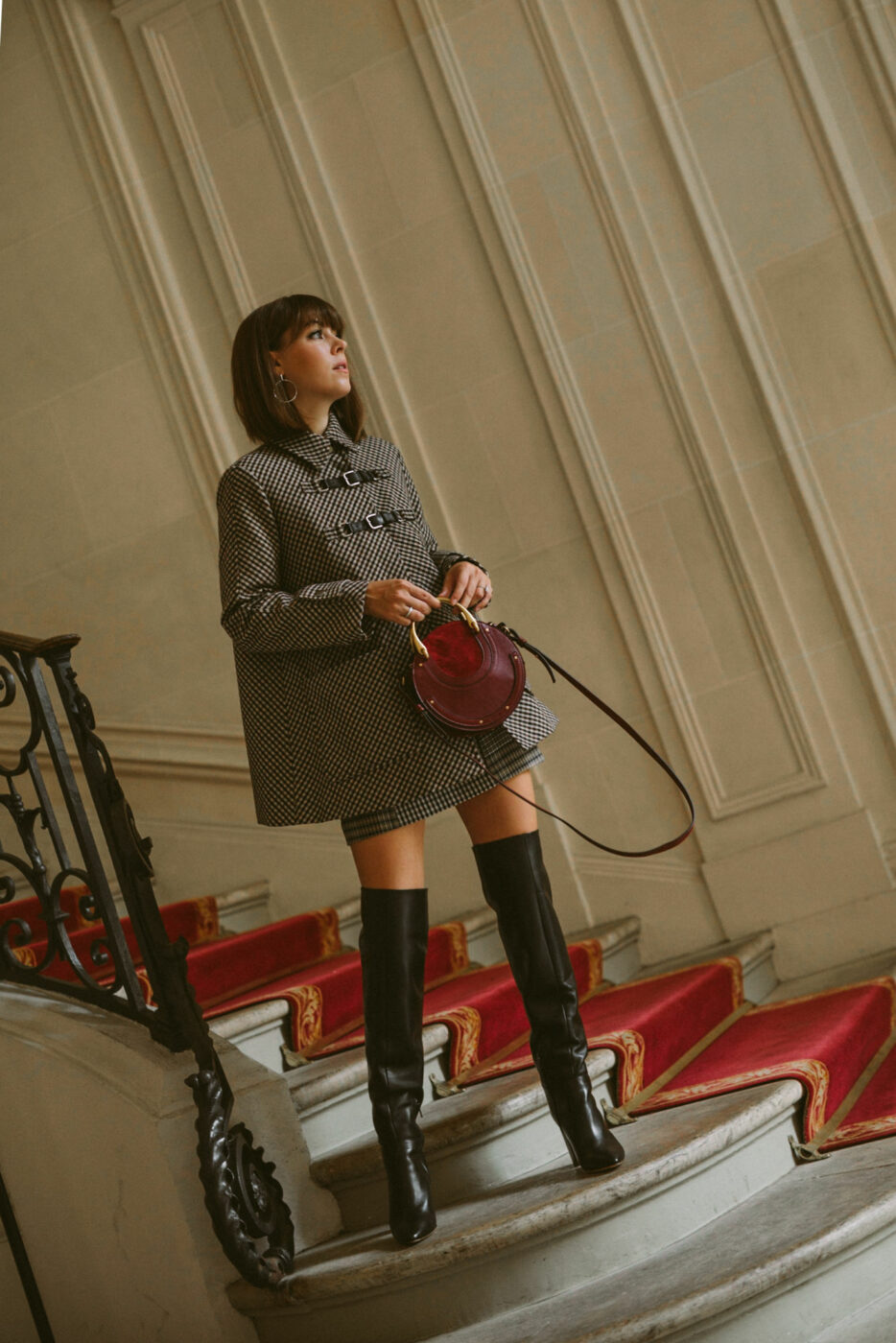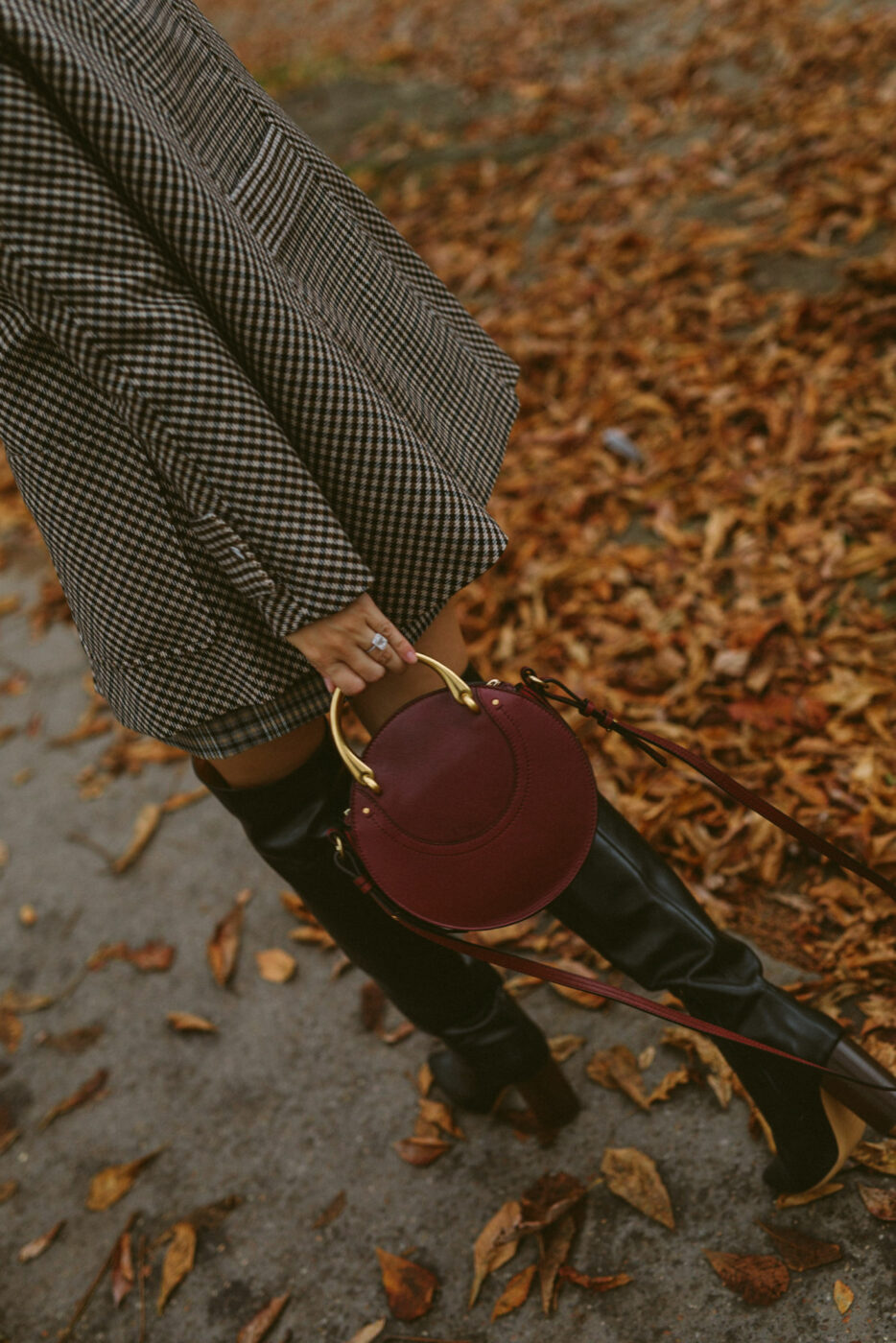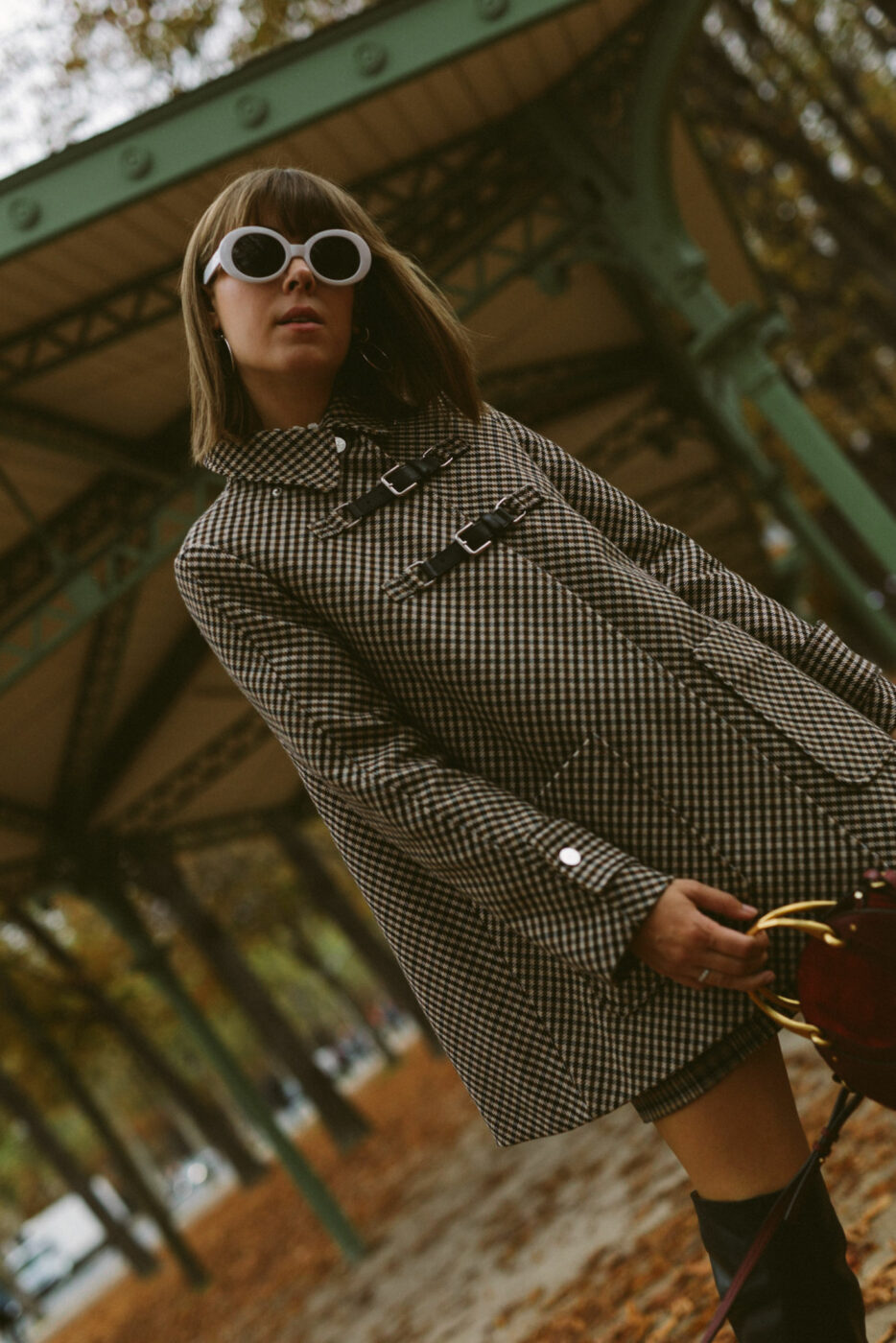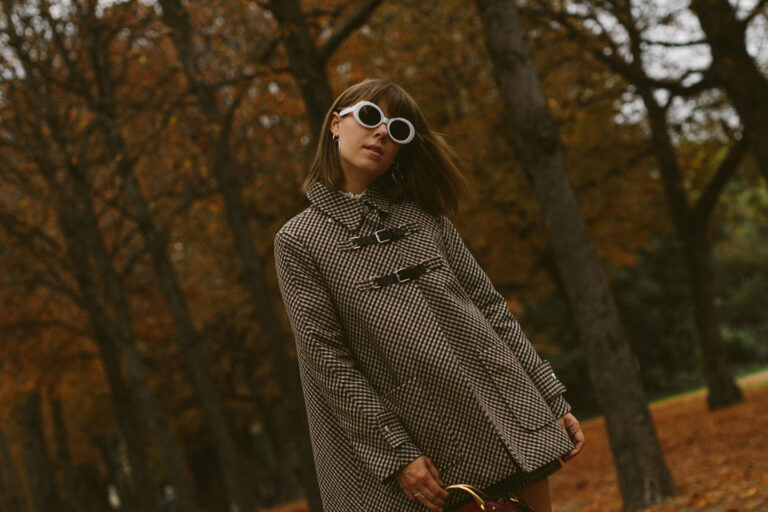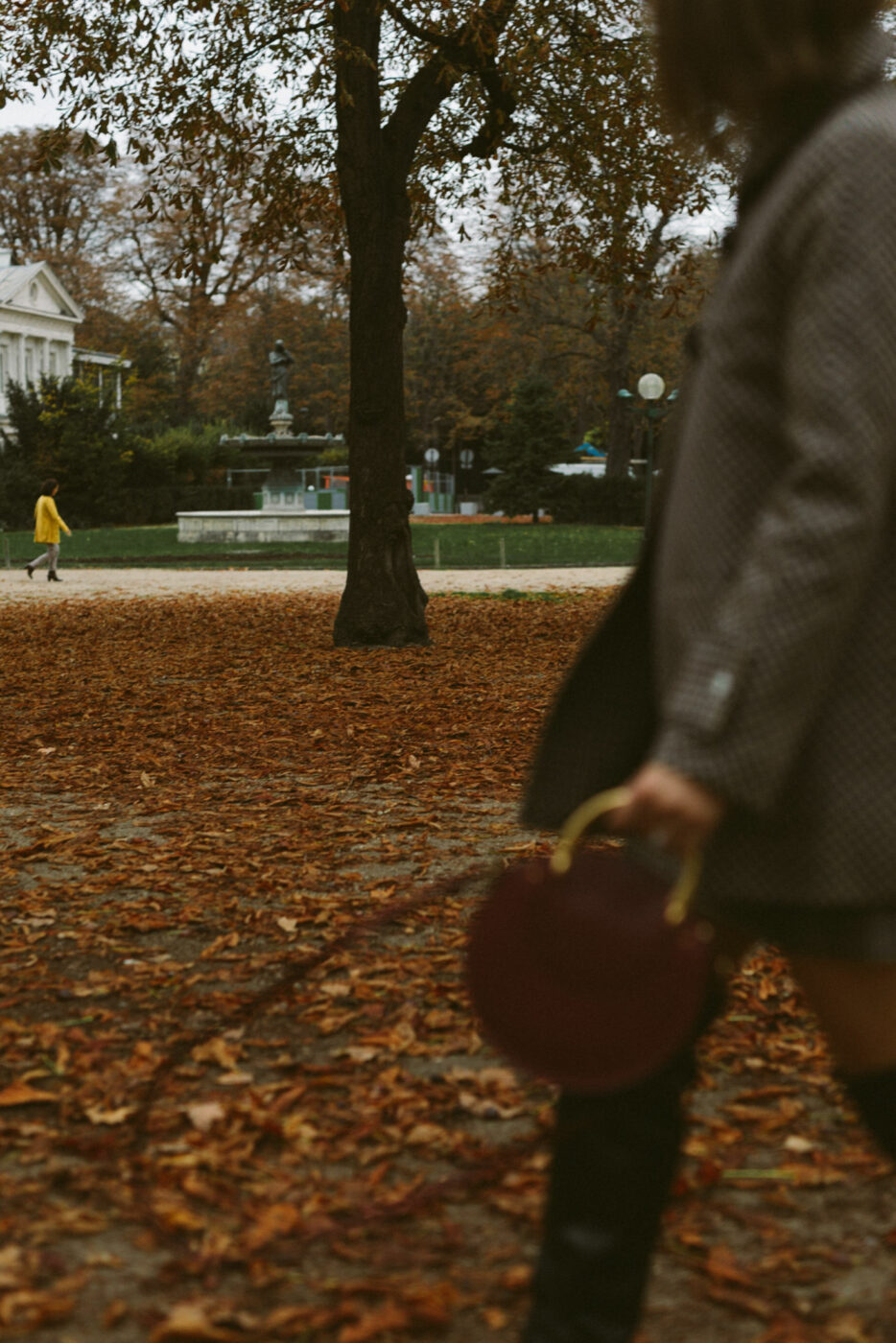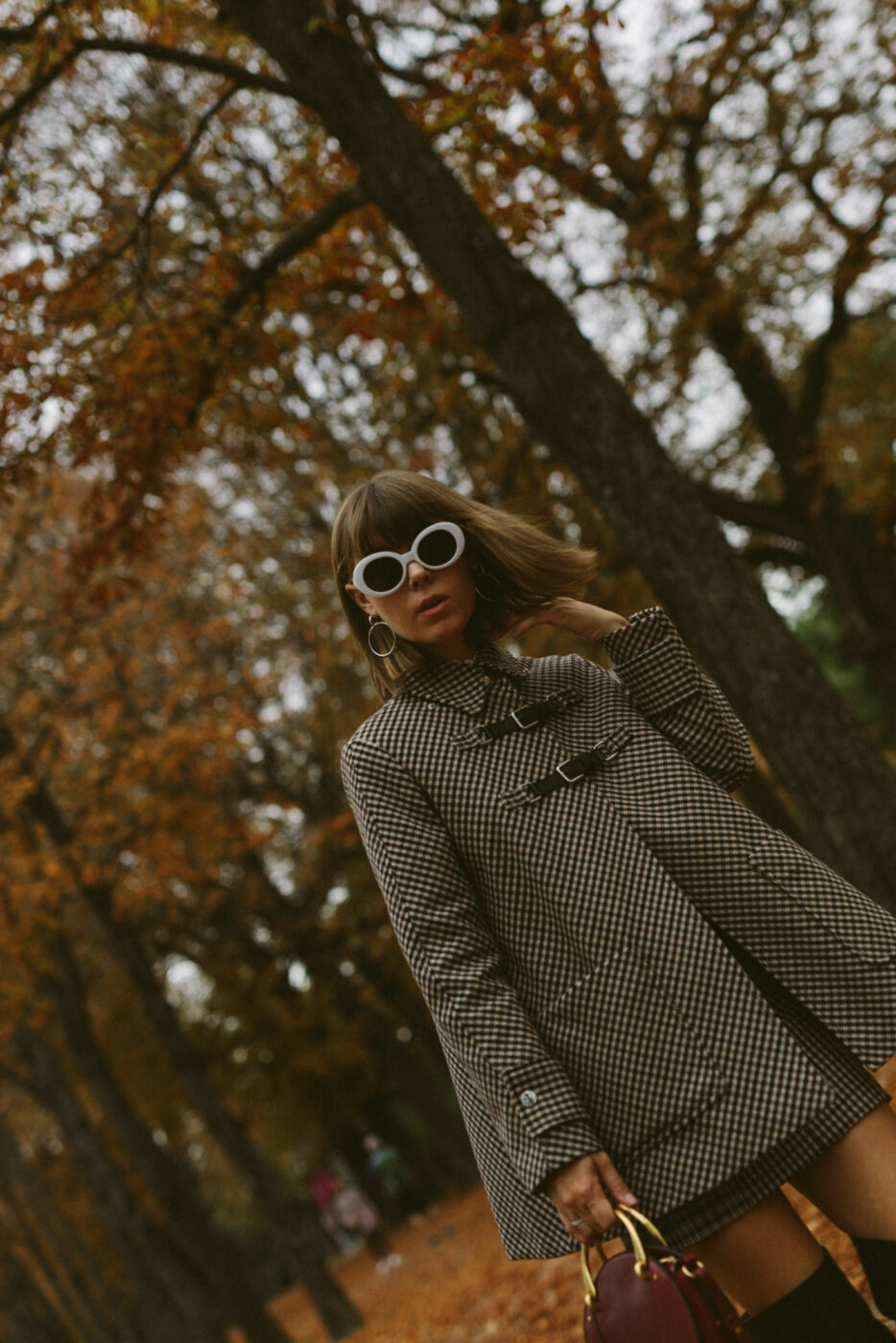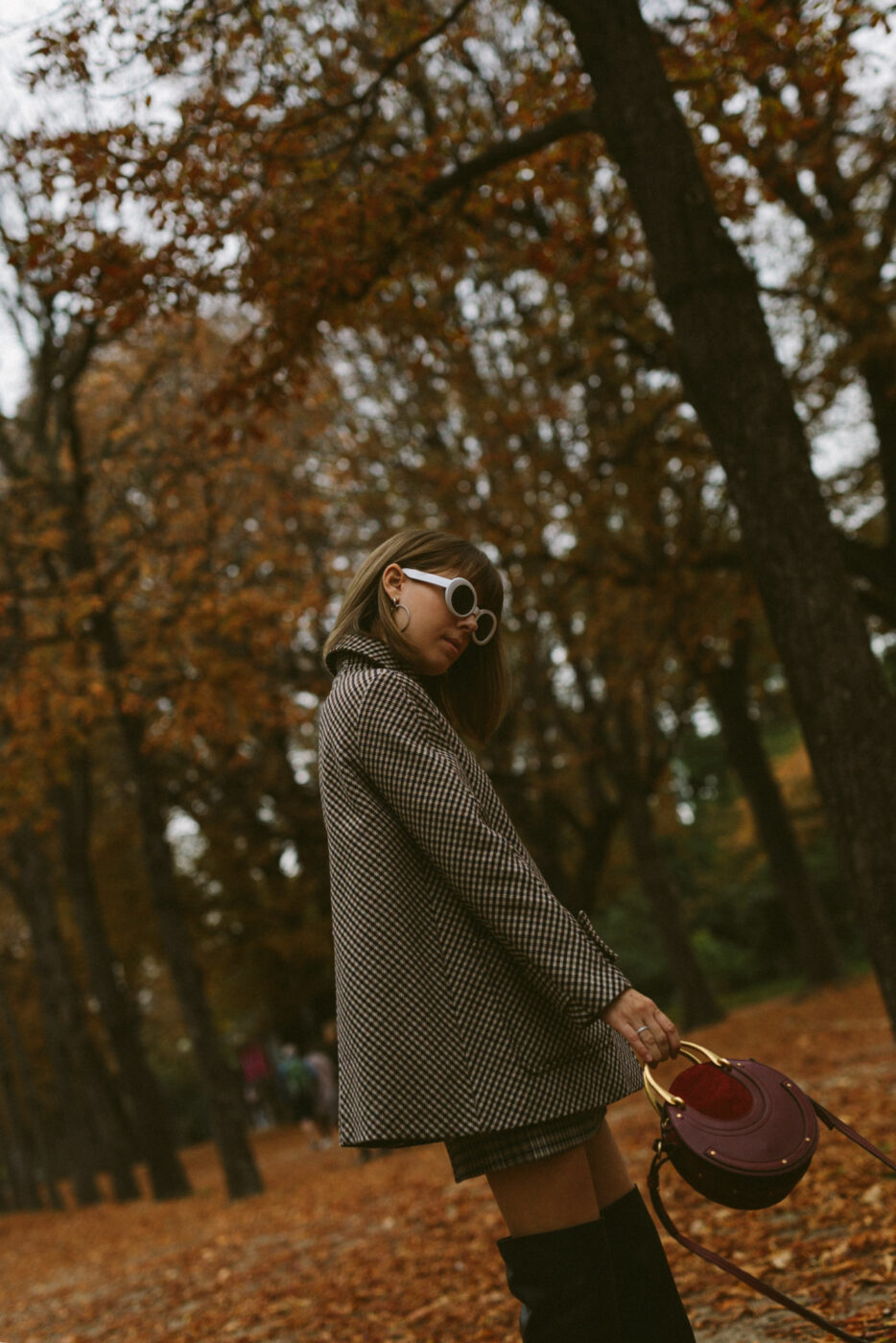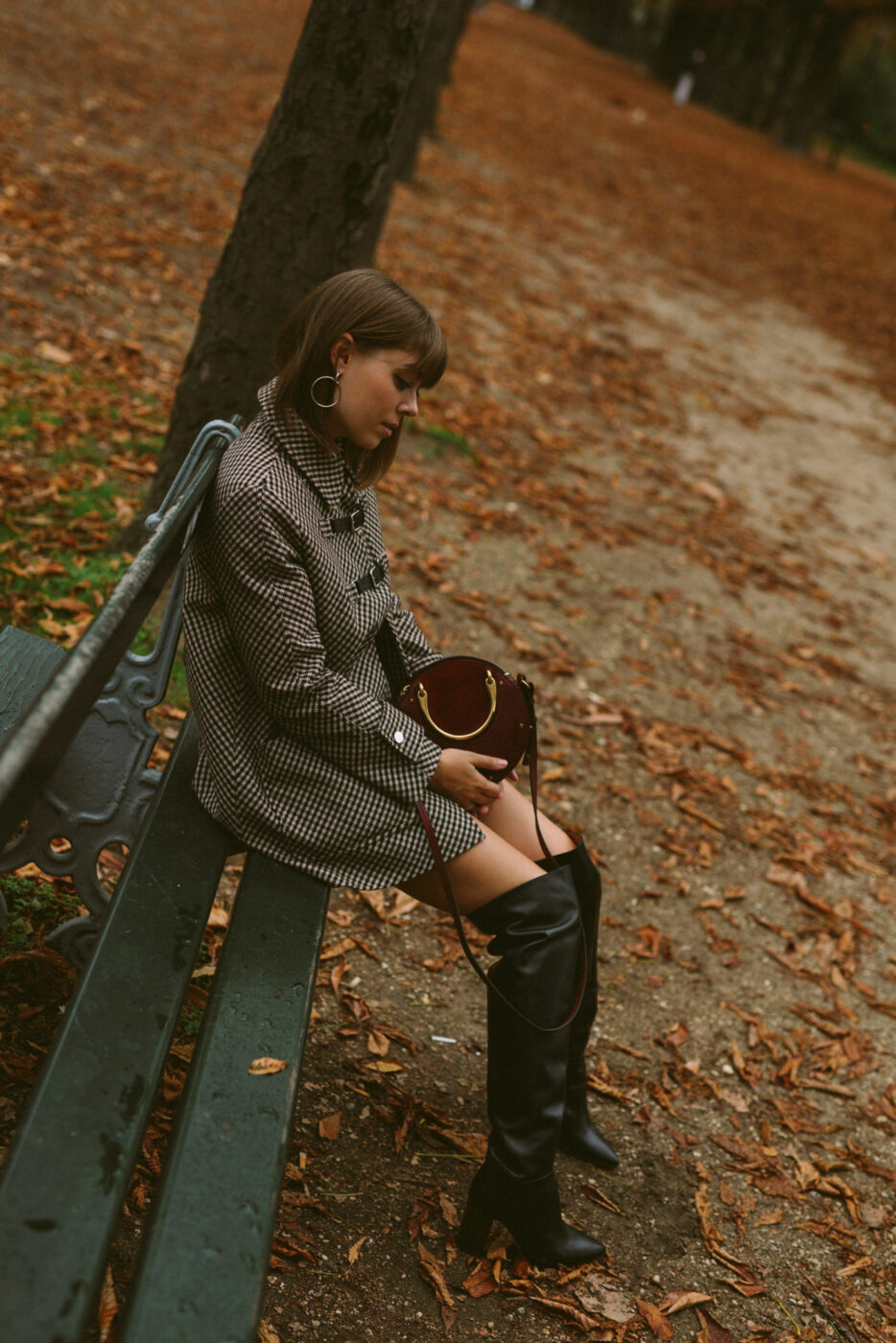 Paris feels like a magical escape any time of year, but there's nothing more special than the city of lights in fall. The historic cobblestone streets lined with changing colors and falling leaves, and the crisp air makes cozy cafes even more intimate. And let's not forget the fashion factor. French girls have made every season in Paris look straight out Vogue, but fall is one of my favorite seasons for street style. The chicest layers consisting of trench coats, berets, cigarette pants, flats, and many more French finds.
Though I'm not traveling to Paris this season (but will be back for Fashion Week in February – we cannot wait!), I definitely know what I'd bring along. If you're one of the lucky girls jet-setting over the pond for fall, here's what to pack for Paris in the fall. And please give my most adored city two smooches for moi!
A neutral coat
Temps in Paris this time of year come with a chill, so make sure to bring a coat that you can layer up in while exploring the city. Parisians live for a cinched waist, so either look for a jacket that comes with a tie or belt, or pack a belt and do the work yourself.
A mini handbag
One thing I admire most about Parisians is their sense of minimalism. And their purse size is no different. These minis are easy to pack, serve as the perfect piece to carry fall essentials in, and are quintessentially French.
A neck tie or scarf
It's amazing what covering your extremities can do when it's cold out. No doubt you'll have your head and toes covered, but don't forget your decolletage and neck area. A tied neck scarf gives your outfit an extra element, and a chunky scarf looks flawless draped over a blouse and jacket.
A beanie or beret
To go classic French, bring a beret or two. If you want to create a French Girl street style look, pack a knit beanie to give off cool, effortless vibes.
Comfortable flats
Mimic the Parisians sensible style of shoes with a classic loafer or a similar pair of flats. These will allow you to keep comfort in mind while walking through the city, and you'll fit in with the locals – all while keeping warm.
Skincare products
Last but not least, be prepared for cold, dry skin issues with the right skincare items. Because all the fashion in the world can't cover dull skin, I always make sure to bring a specialized beauty bag for fall weather. You can find that list here.
Enjoy and au revoir!