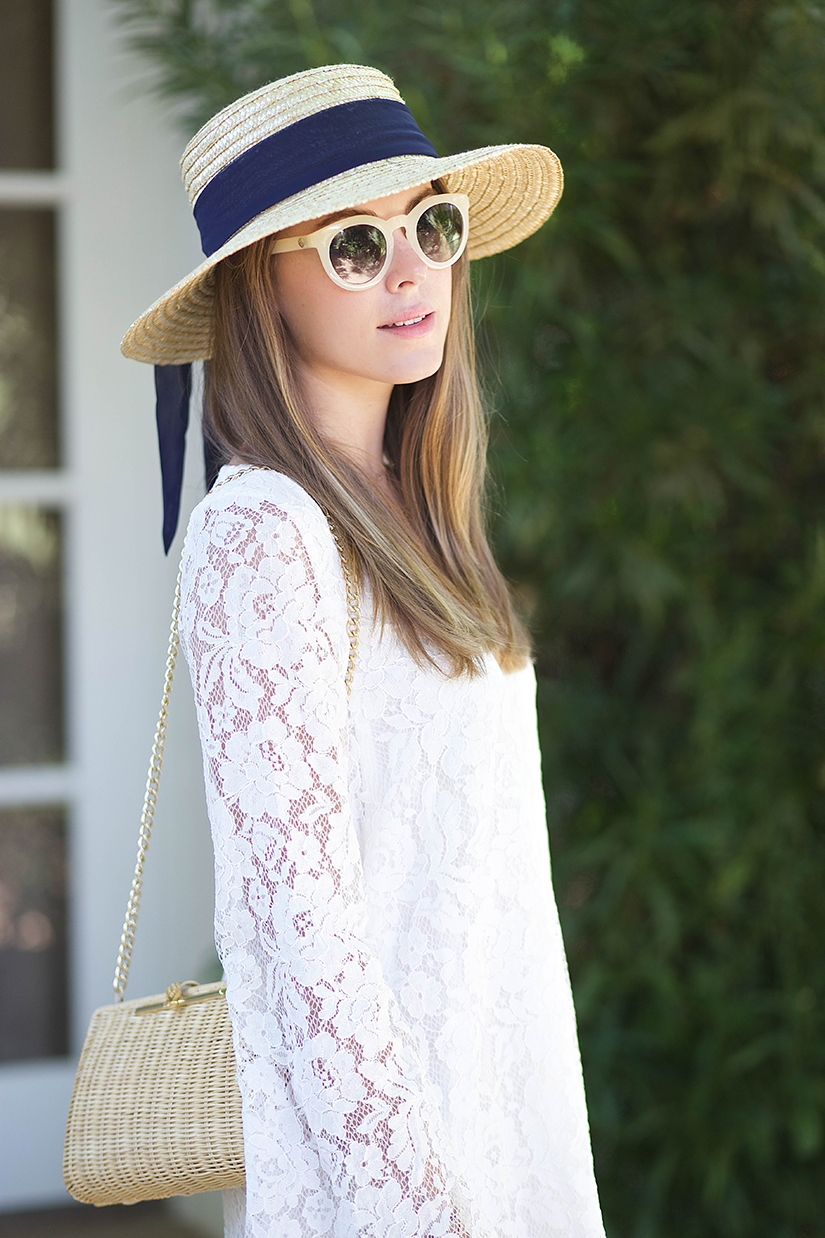 I've never been one to shy away from the sun. Sunbathing is actually one of my favorite pastimes! Nothing better than sweating it out and getting that golden glow that makes us all crave summer. Funny fact! My friends used to tell me I was tanorexic, a term that still cracks me up to this day – I never thought I was tan enough! It wasn't until my early twenties that I started noticing the small signs of sun damage on my body and it was then that I traded in my tanning oil for SPF50 and oversized sun hats.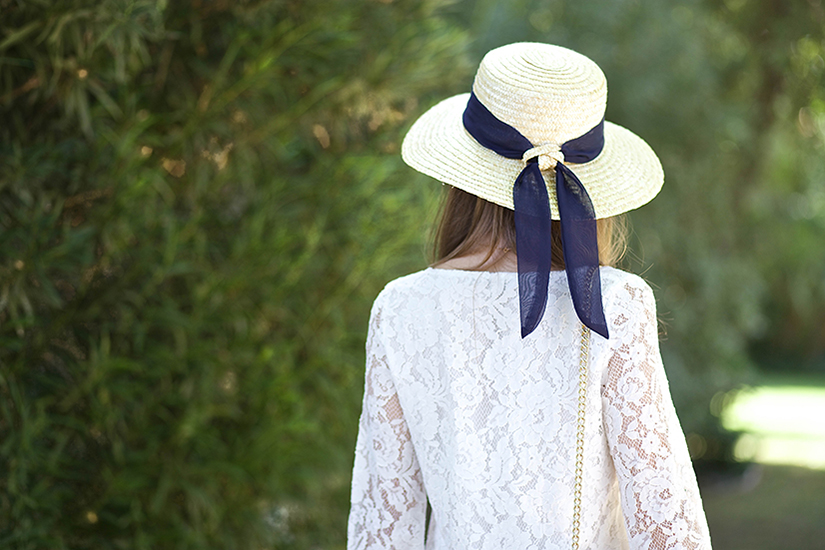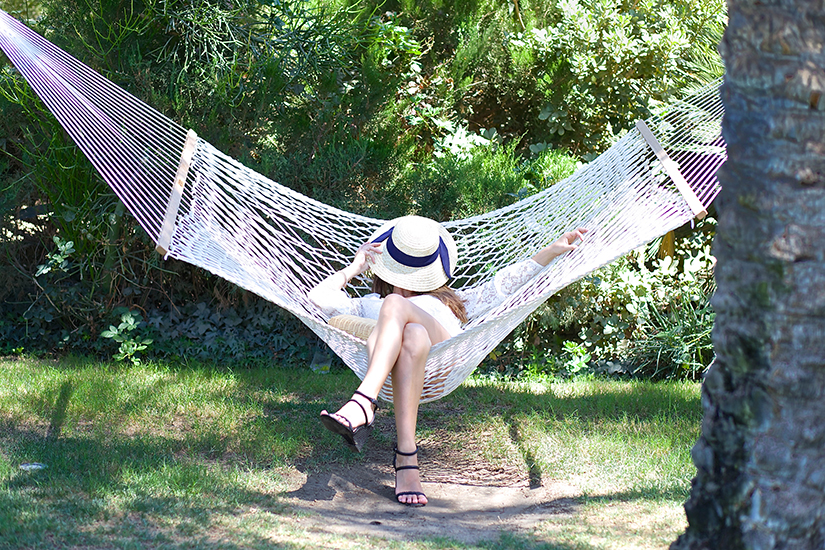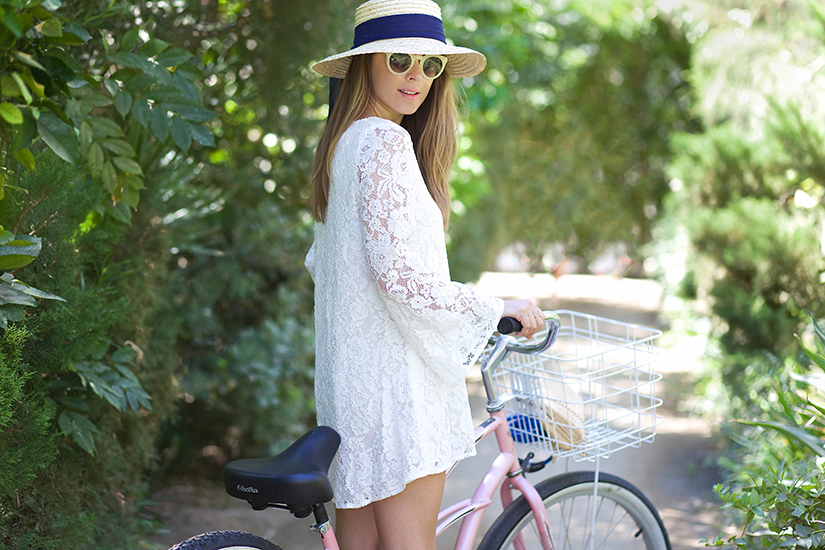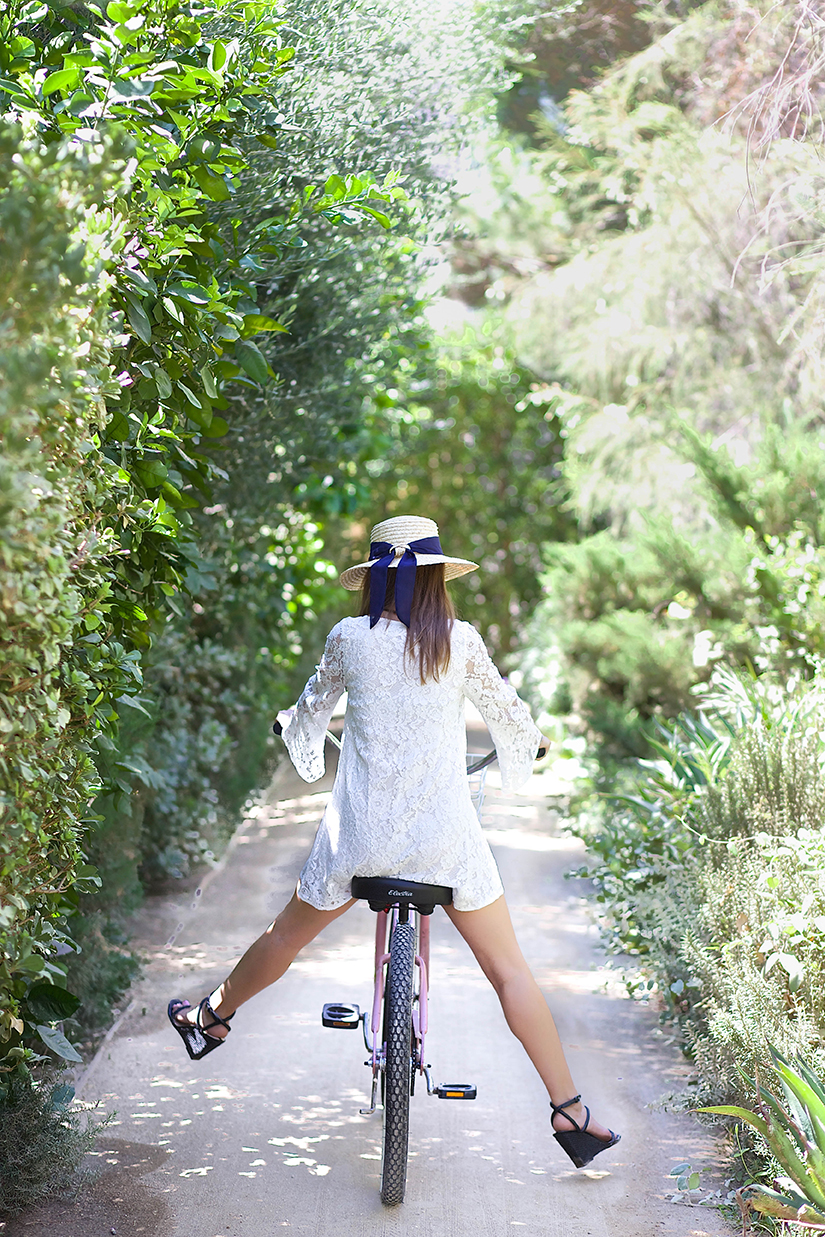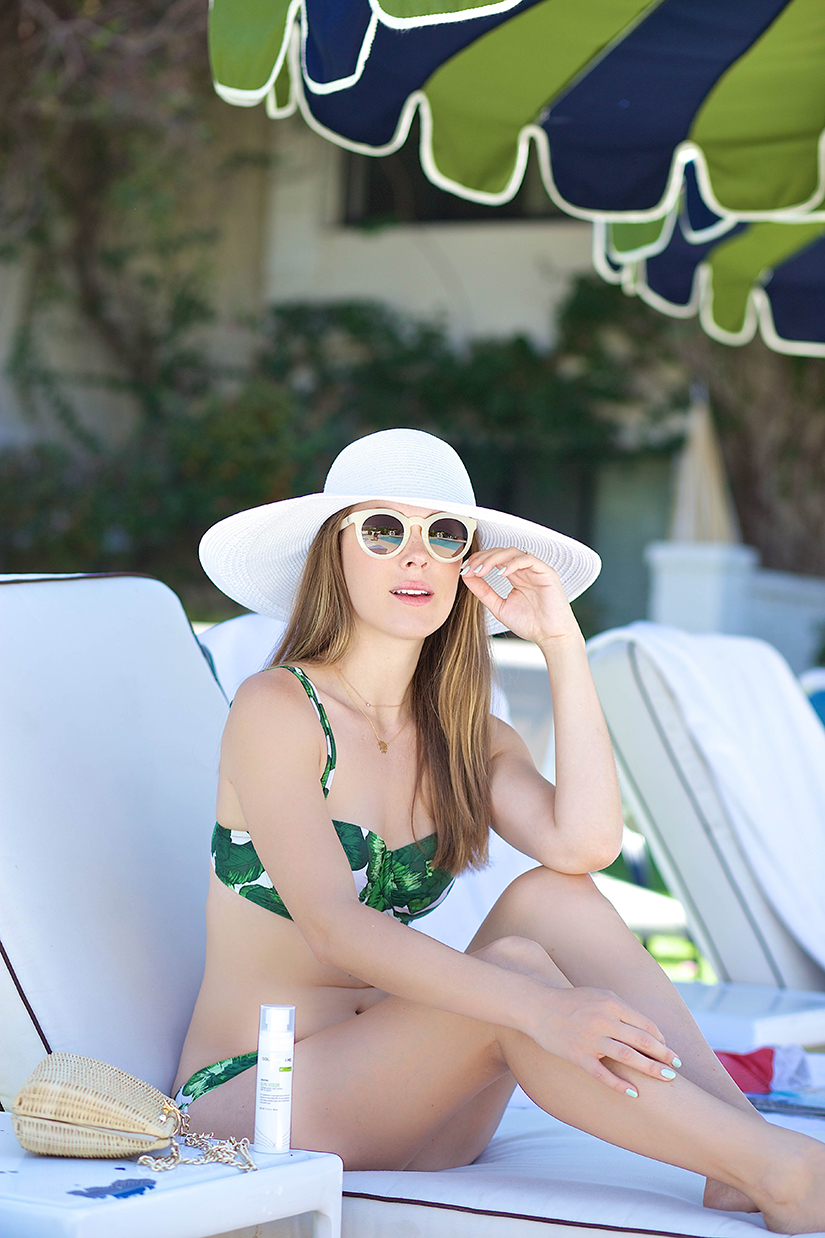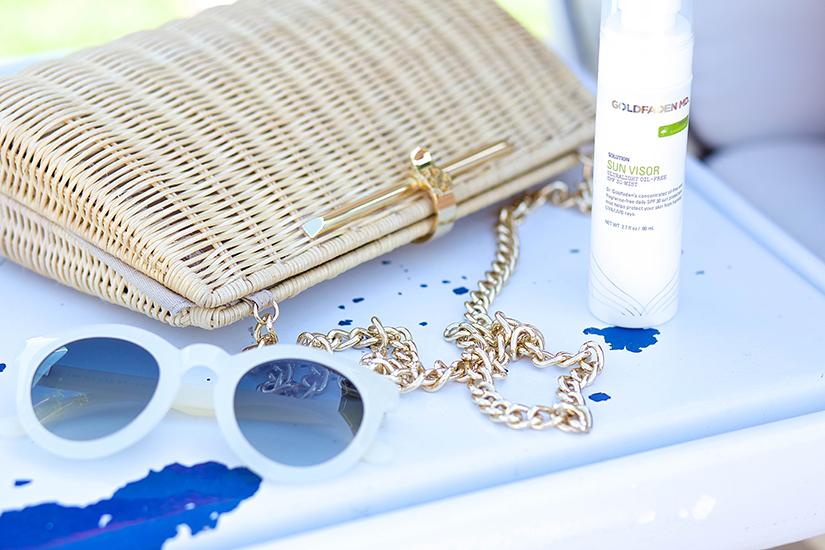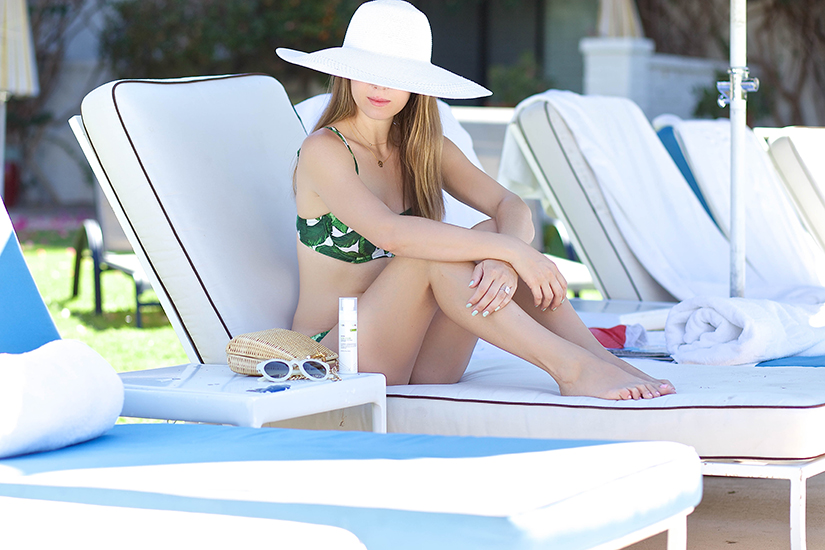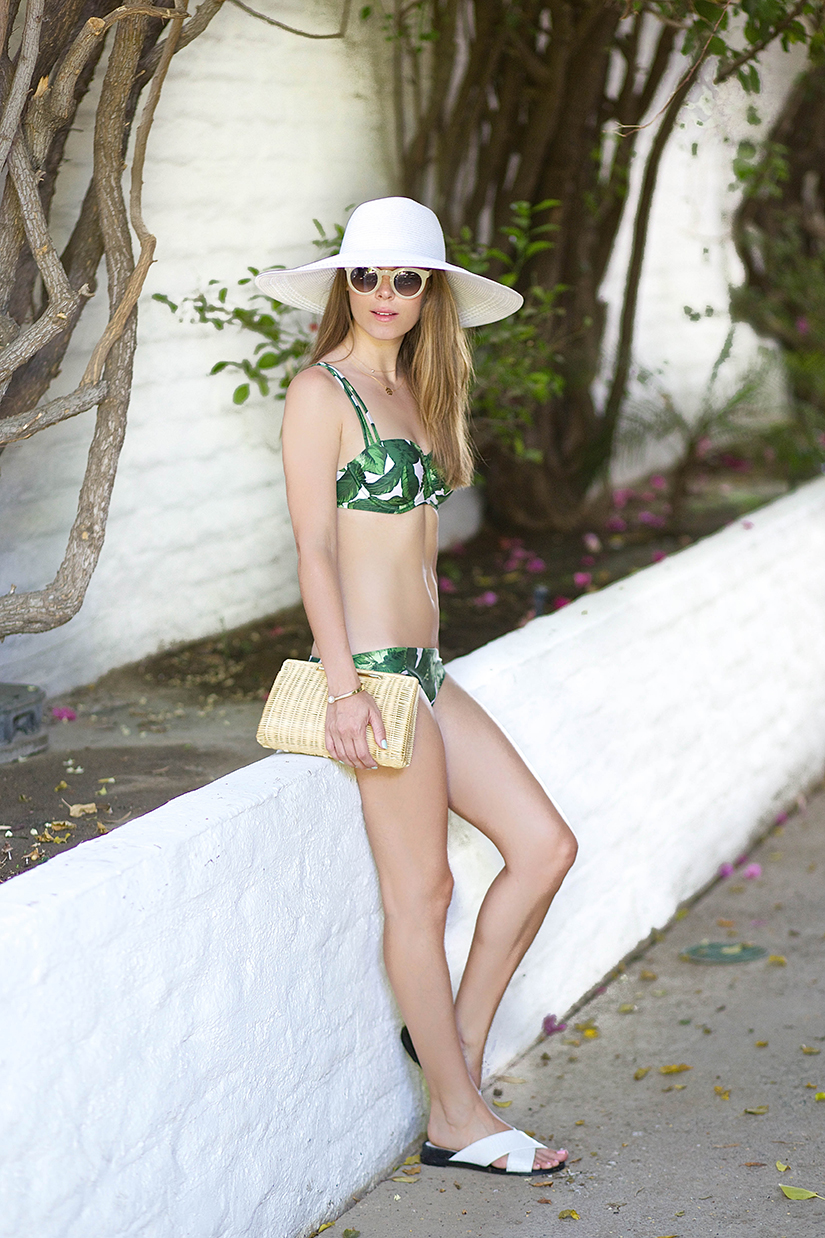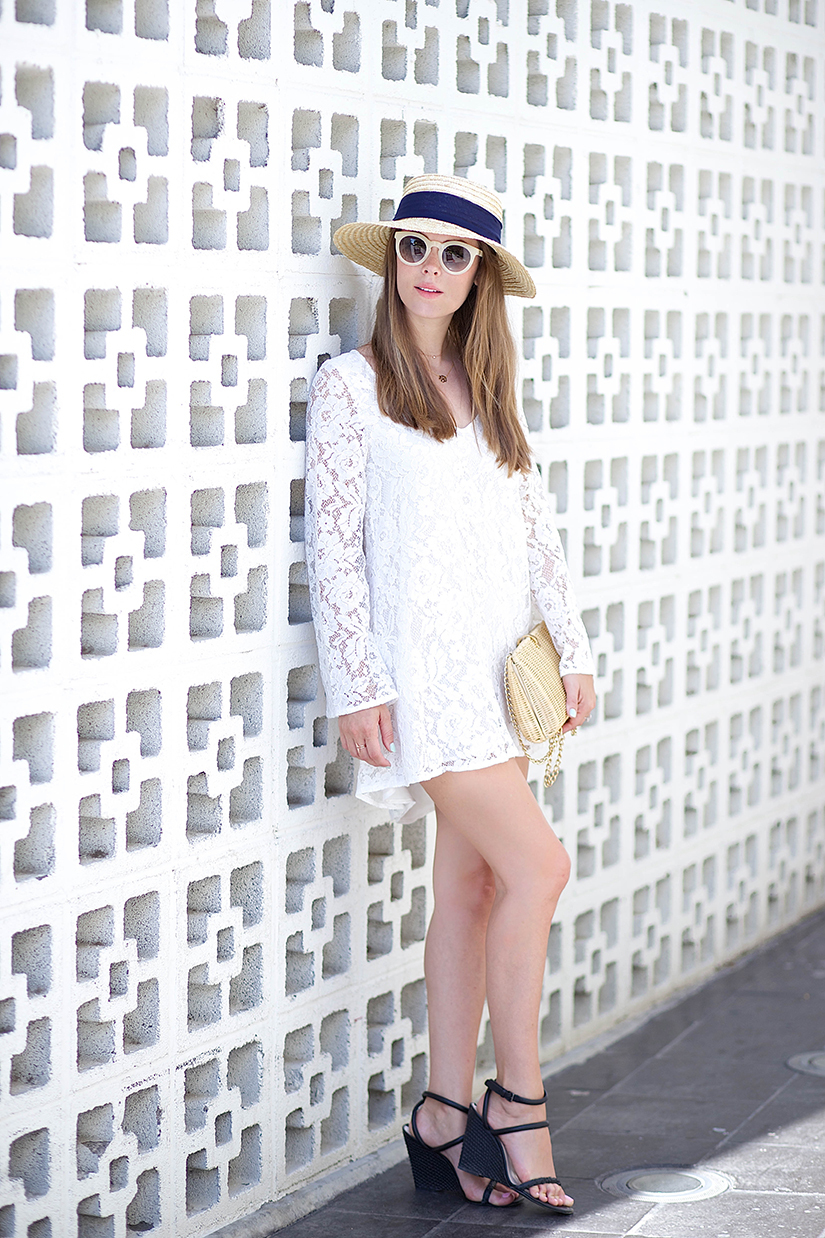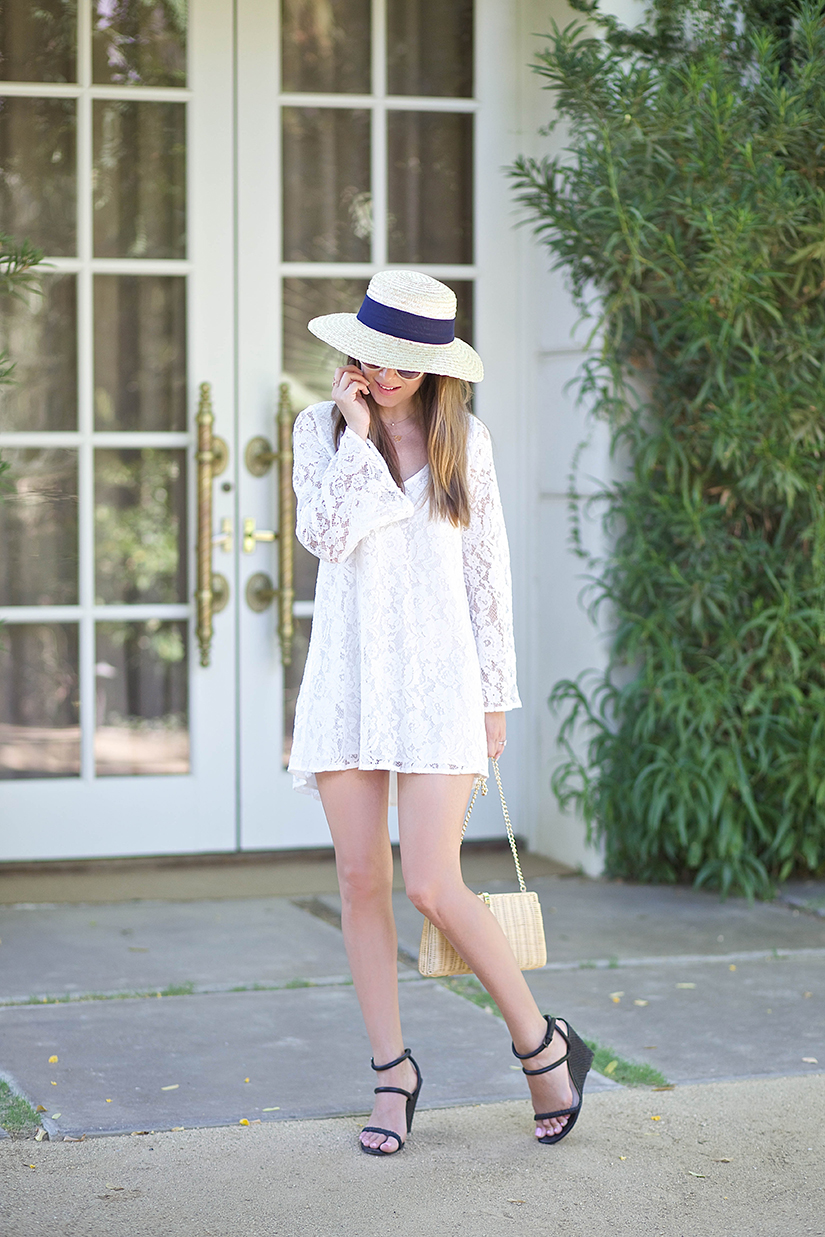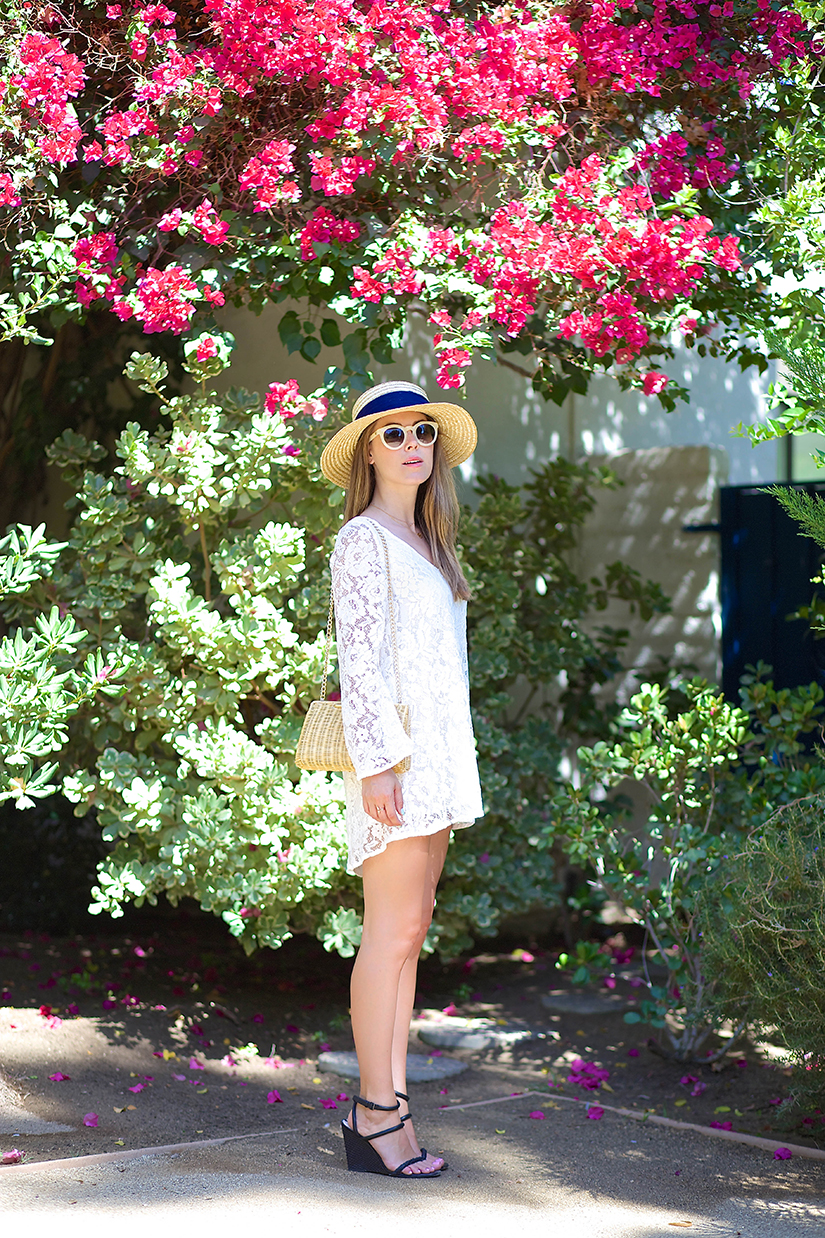 My Mom, who is an esthetician was more relieved than anyone to hear that I was smartening up to skin damage. I truly have her to thank not only for turning me on to all of the products that I use for sun protection but also all of the restorative products I use on a daily basis. With this wealth of knowledge at my finger tips, I thought I would share some of these amazing products with you, and since we are on the subject of sun…well SPF is where it's at people!
One of the most beautiful things about living in Southern California is how beaches, mountains and deserts are just a car ride away. One weekend it's the beach and the next, I am on my way to Palm Springs, one of the most amazing places to visit if you have never been, that's if you like the heat! During the summer months, 100+ temperatures are normal for this region so the only thing to do is lay by (in or) in the pool. Personally, I love the dry heat but you are in for a serious burn if you aren't layering up on SPF.
One of my personal favorite's is Goldfaden MD's Sun Visor. Being a self proclaimed product snob, I am extremely particular when it comes to what I put on my skin. I get uncomfortable in heavily textured lotions and if the smell is the least bit offensive, count me out. Sure, there is something nostalgic about the smell of sunscreen but I'd rather not smell like a six year old. That being said, I've always used Sun Visor because it's super lightweight, not scented at all and I can wear it on my face and my body which is a huge perk! I never feel like I am burning when I wear it which is why I never leave on a weekend getaway without it.