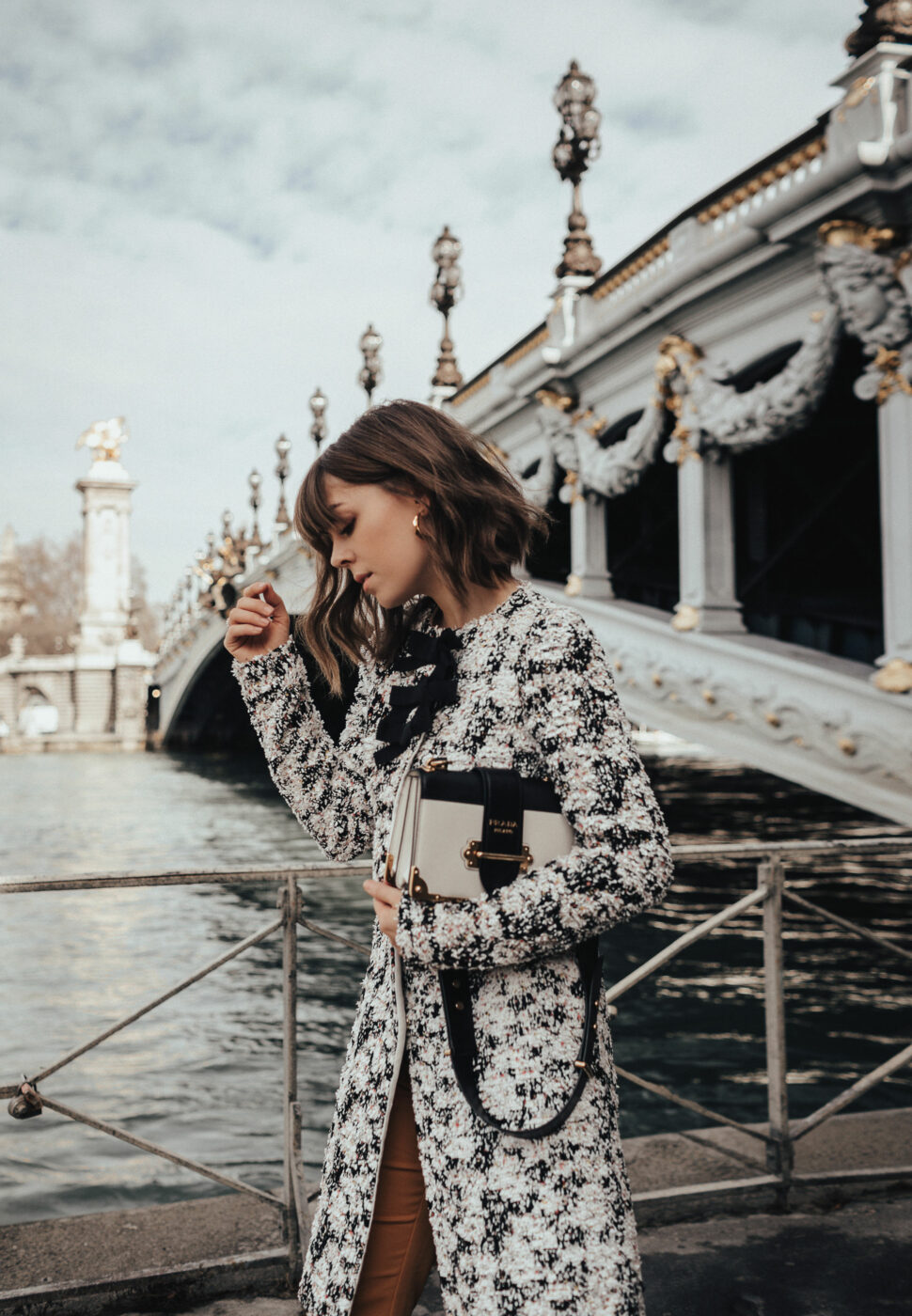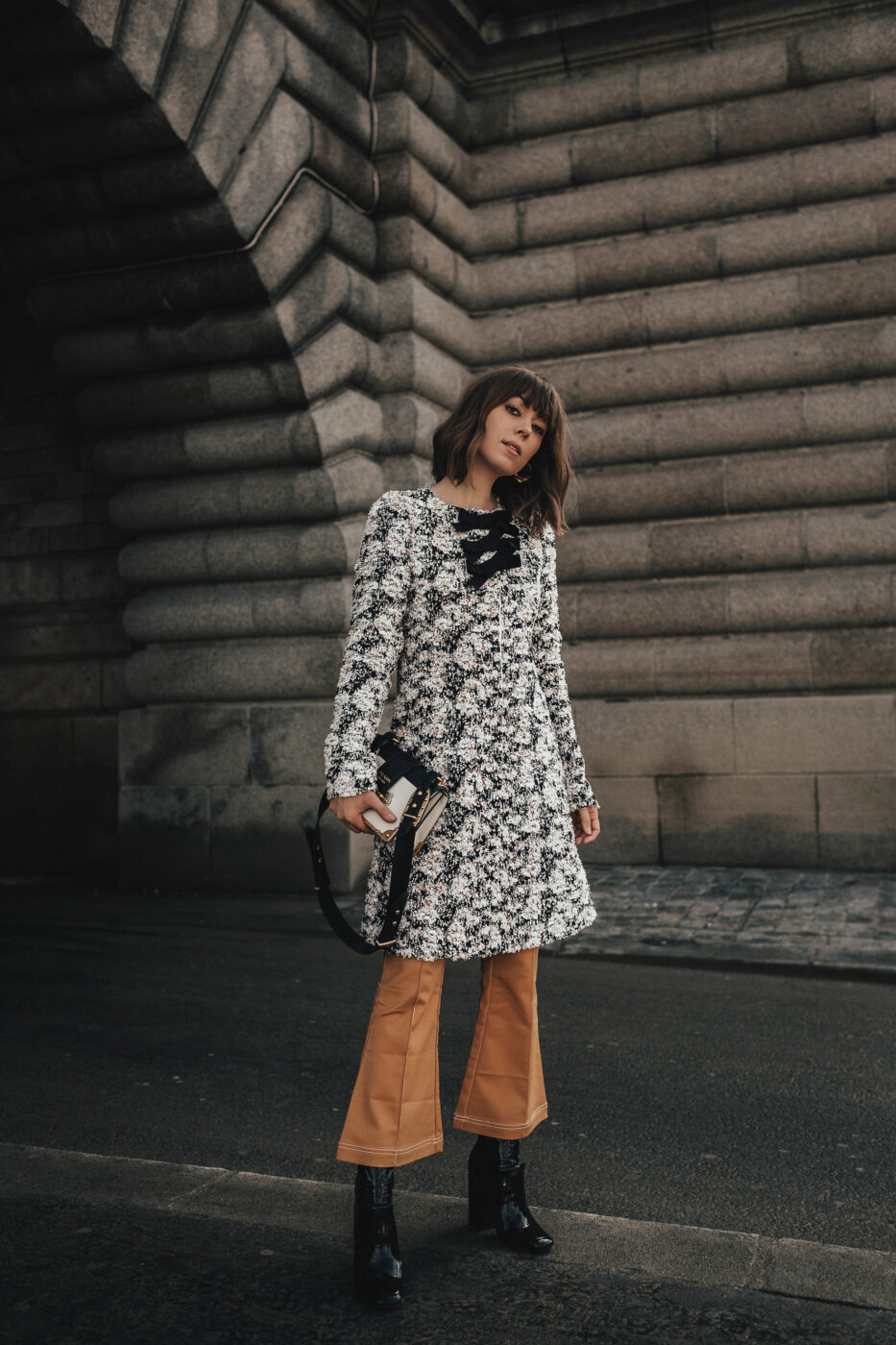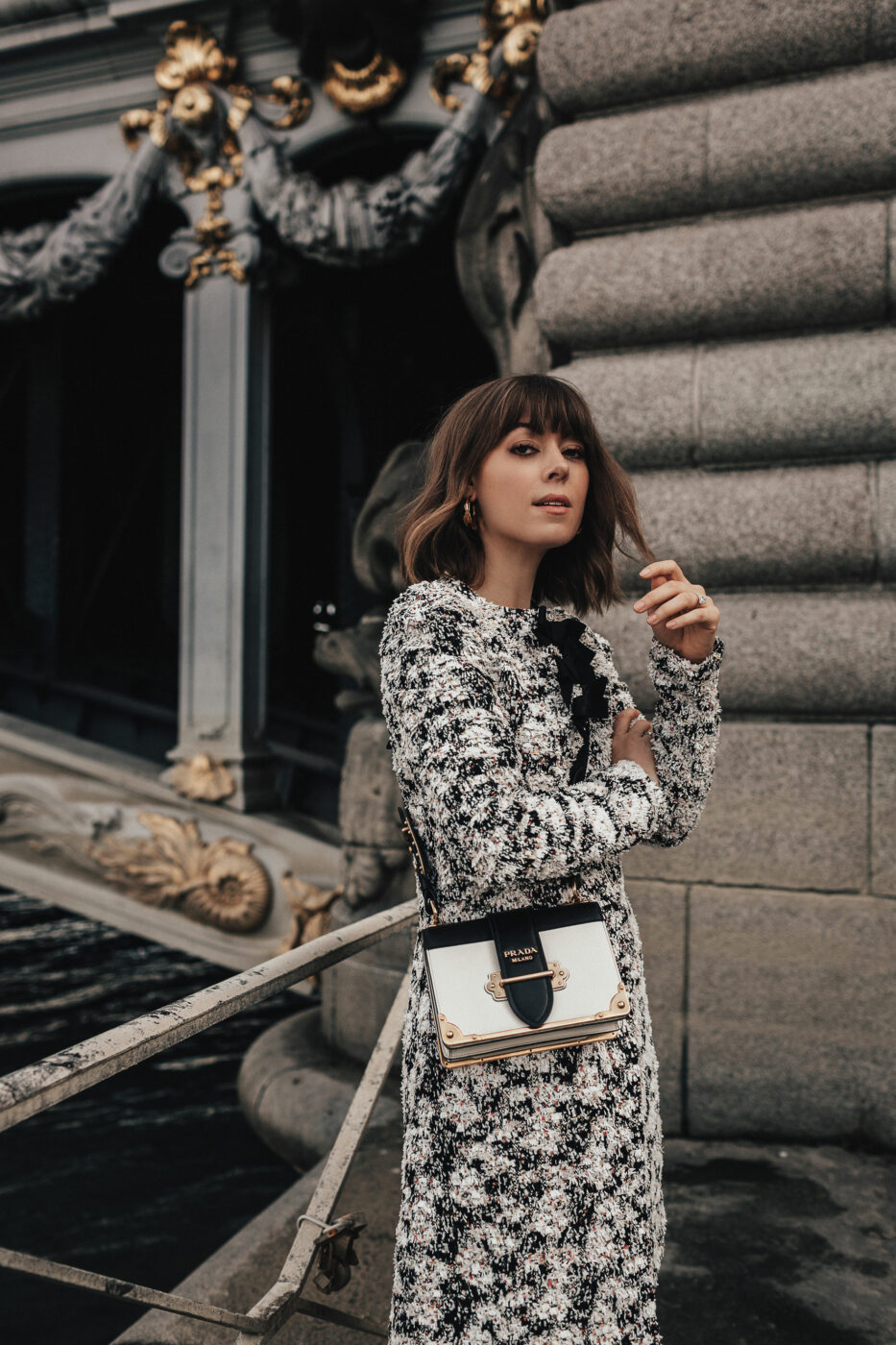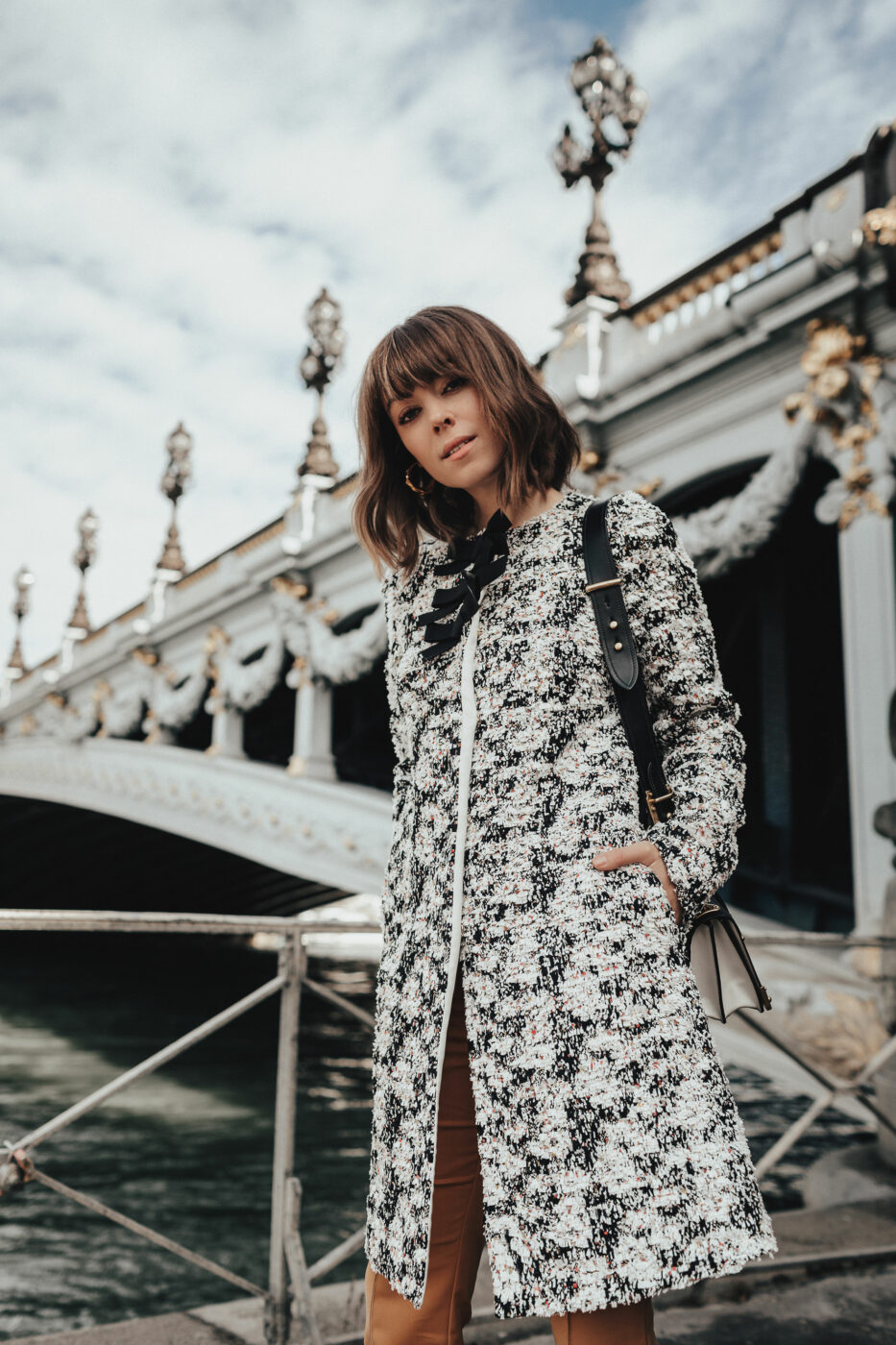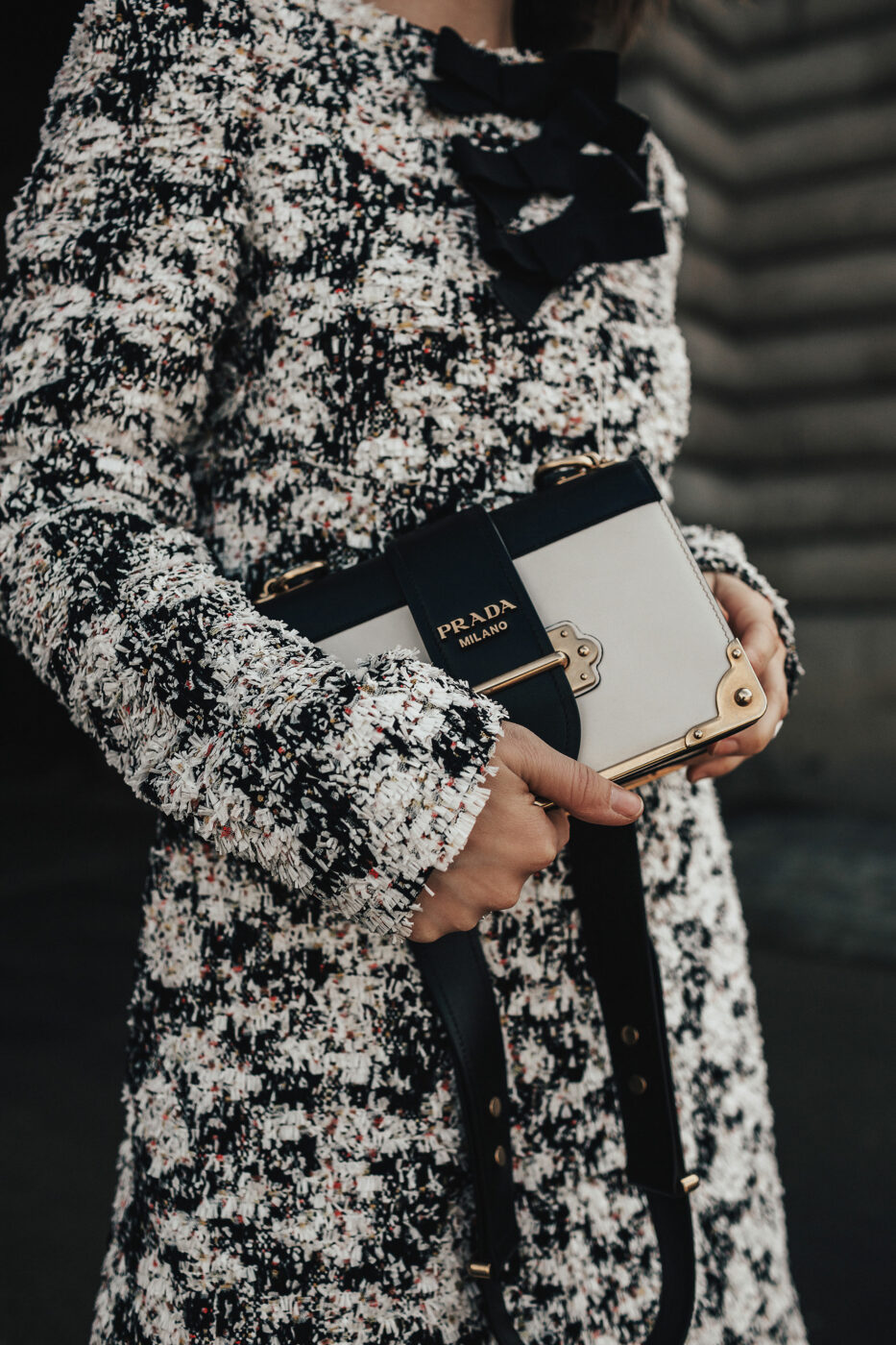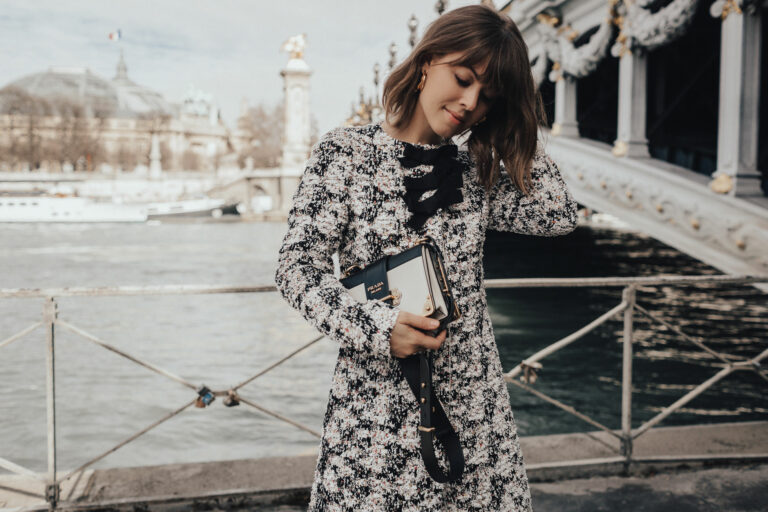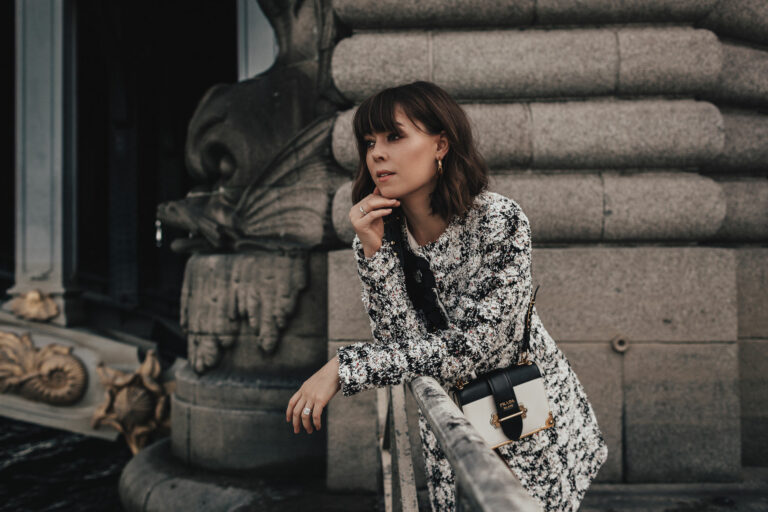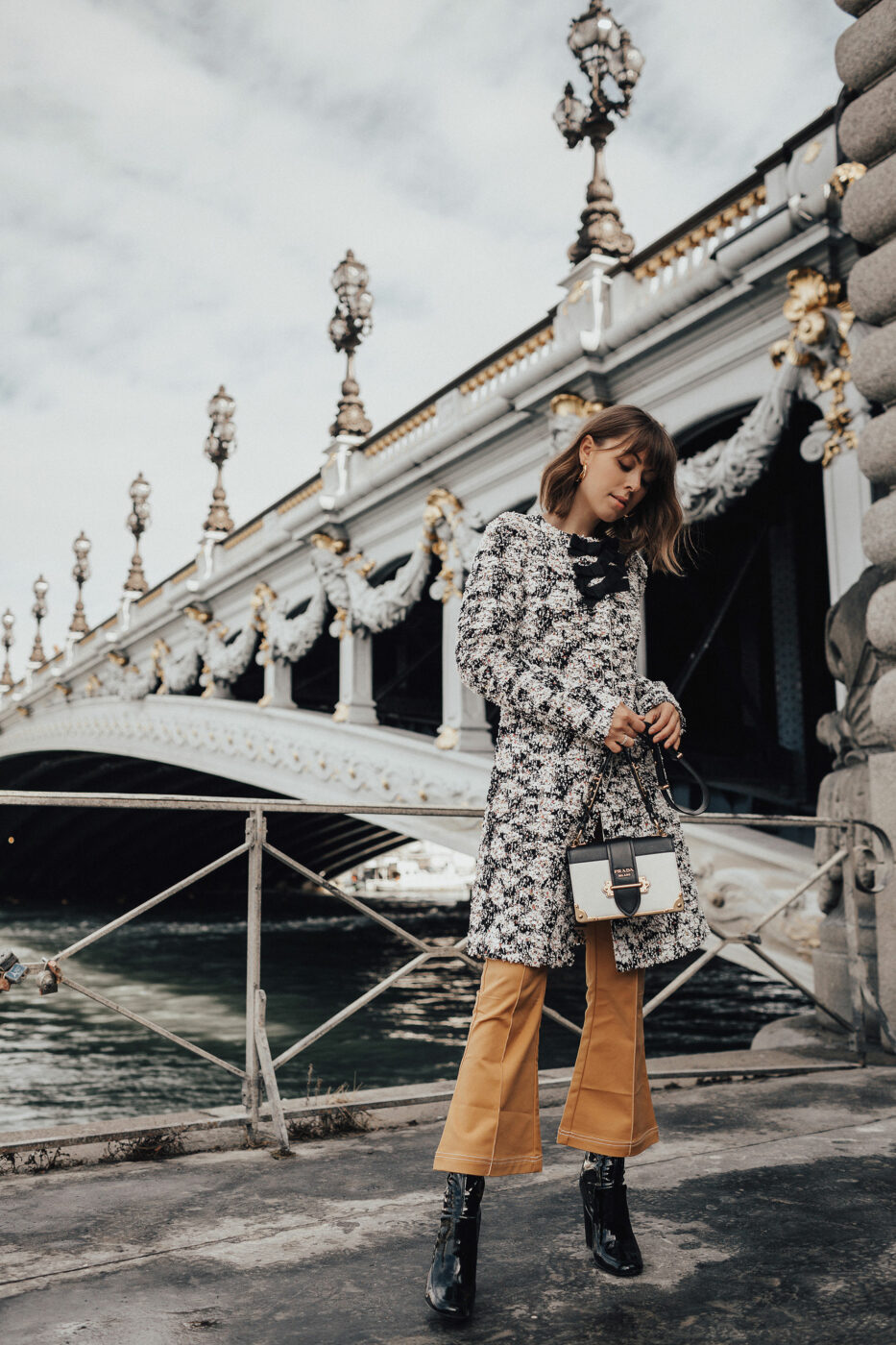 Though the entire city is delicately pleasing to the eye, there are certain pockets of Paris that are a photographer's dream. From (dare I say cliché) monuments like the magical Eiffel Tower to hidden secrets that I'm unlocking for you today, Freddie and I have shot all over this beloved city and are excited to share this list to accompany our Paris Travel Guide. Whether snapping your next Instagram or shooting for something special, these 7 locations will not disappoint. Be sure to take my tips into account, though, as the best places are often the most popular.
Infamous Eiffel Tower Shots
There are a few fantastic shots to be had of the Eiffel tower, some less obvious than others. But since we're sharing, I thought I'd go ahead and give you the keys to each picturesque location.
SIDE SHOT // If you're looking to get a shot similar to the one I just posted, take note, the address for the location is 225 rue de L'Université. Because it's not so secret, it's best to arrive early or late afternoon when the sun is setting to get that amazing light.
STRAIGHT ON // Although it's one of the more obvious shots, it's not so obvious where to find this location since it's actually across the river. The Trocadero almost has a bird's eye view of the tower which makes for shots like these. Definitely get there at sunrise and be prepared to share the space with brides, as it's a very popular spot to shoot at sunrise for weddings. This is also the location for the stairs, like this photo here!
Pont Alexandre
The key here is to shoot down below the bridge on the east side of the river (like we did in these photos). While there's literally no way to get an ugly picture with this bridge, this view point is incredible.
Mint door on Île Saint Louis
While red, blue or even forest green doors are easy to come by on île Saint Louis, mint doors are not. This door has to be one of my favorites in the city. Grab an ice cream from Berthillon then walk over along the north side of the island to 29 Quai de Bourbon where you will find the perfect candy-colored mint doors. Then, walk down to the south side of the island for the most incredible view of Notre Dame in all the city. You may even make friends with some swans like I did here.
Cafe de Flore
Located in Saint-Germain-des-Prés in the 6th arrondissement sits a humble little cafe called Cafe de Flore. Formerly home to famous poets and painters, it's now a blogger cliché favorite and I too am guilty of grabbing a shot at this photogenic cafe.
Palais Royalle
You've heard of Jardin du Luxembourg and Jardin des Tuileries but have you heard of Palais-Royale? Black and white stripe cylinders popping out of the ground anyone? Yes, that's the spot for those. While I do suggest seeing them, I much prefer snapping shots inside the park like I did here. It's the most inspiring in the spring with the trees and flowers in full bloom. Fun fact, it's also where Freddie proposed!
The Opera
While a visit to the opera should be on your list for more reasons than just photos, it sure does make for a great spot to stop and shoot along the way. I prefer shooting around the back, visitor entrance, instead of out front. The curved walkway is the perfect elevation to get those Parisian buildings in the background.
I truly hope you enjoyed this list and can visit these stunning settings while in my favorite city. Who knows my loves, maybe I'll see you there!
Before you go – we've gotten endless requests to share more details on how we shoot and edit our photos. And I'm thrilled to share that we'll be diving into this popular topic on the blog very soon. To receive even more insider tips, make sure to sign up for my newsletter, where I'll be sharing exclusive content surrounding the subject. Stay tuned!
Photography by Anya Sandul