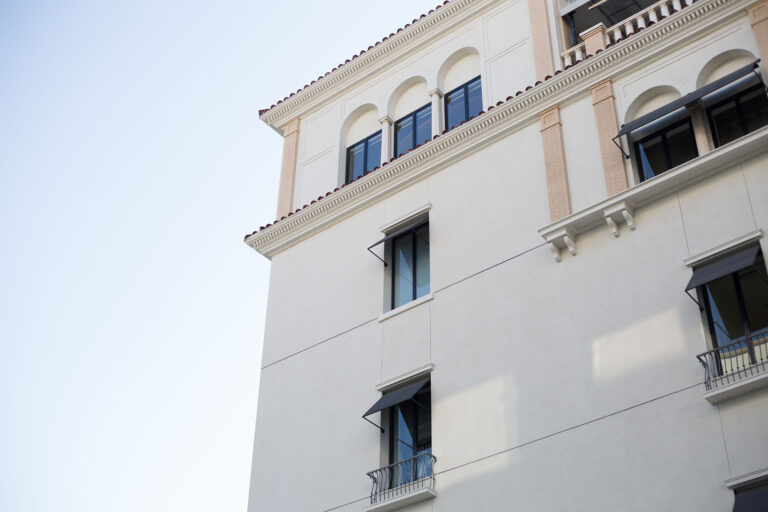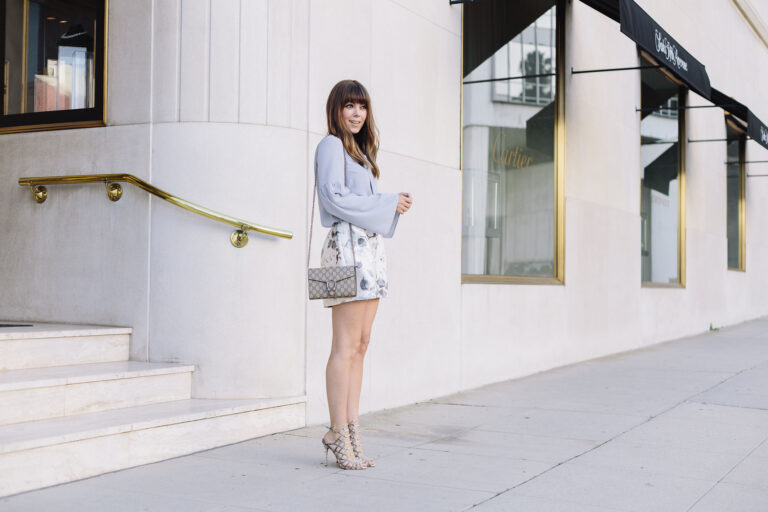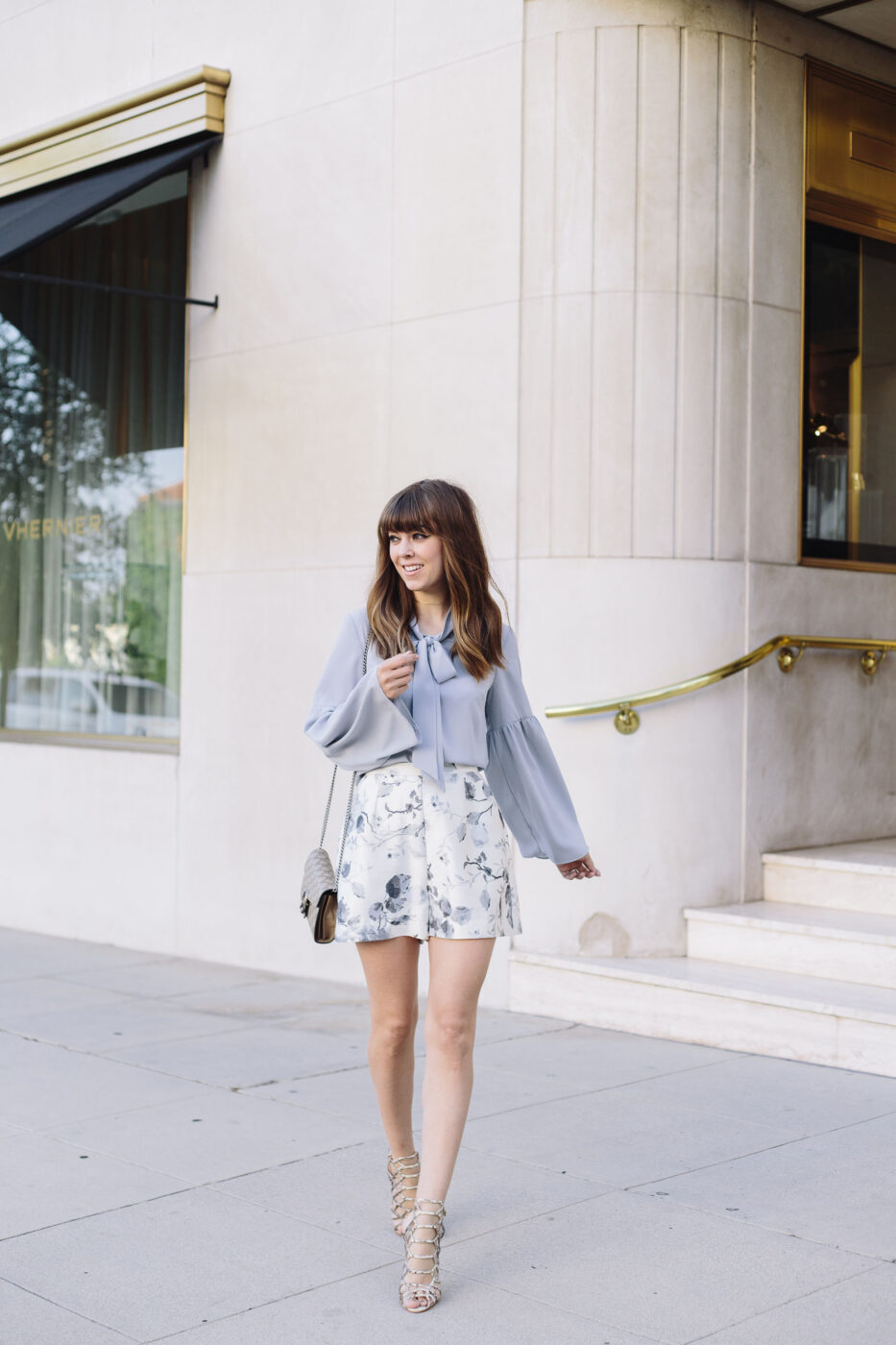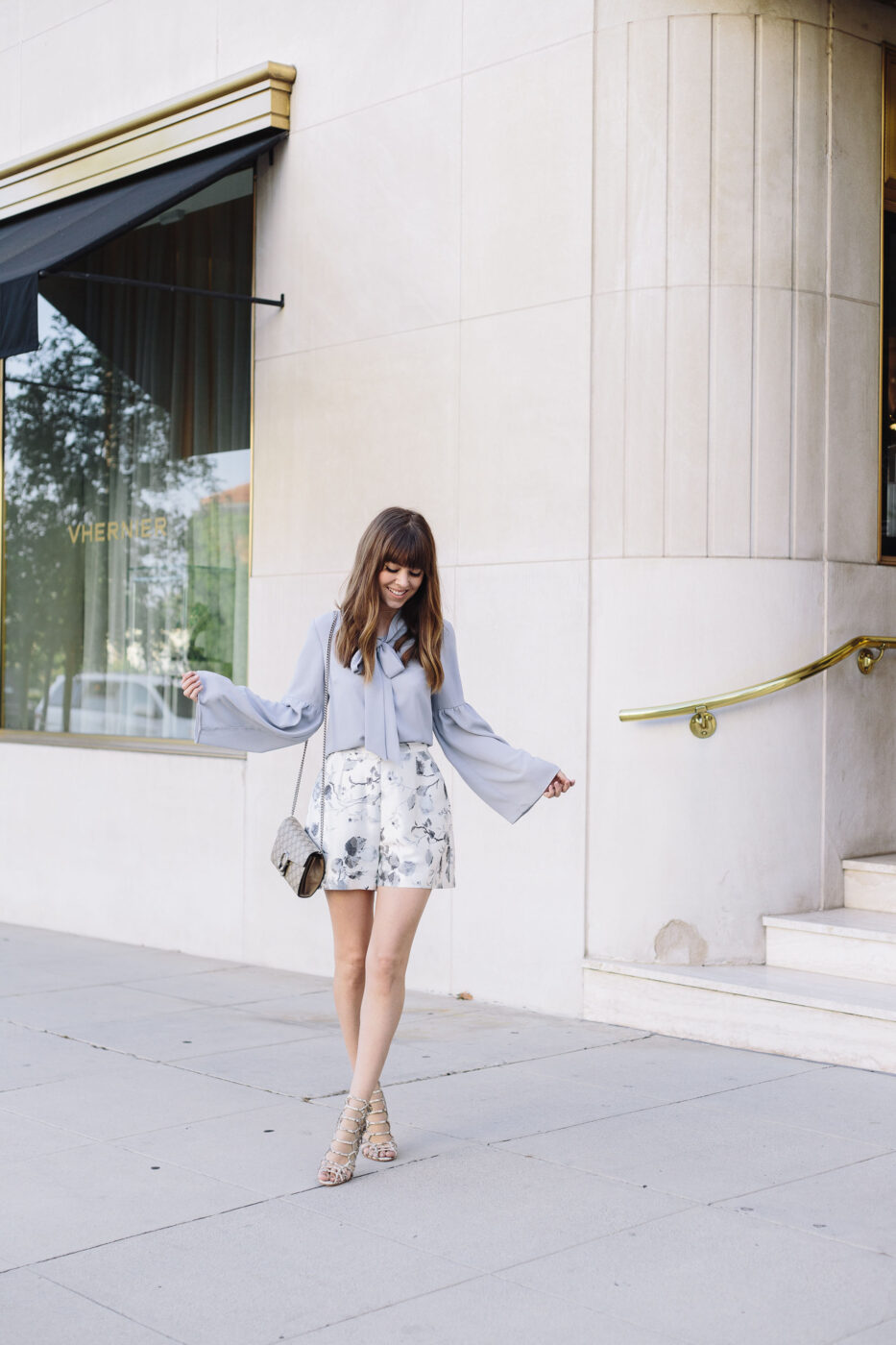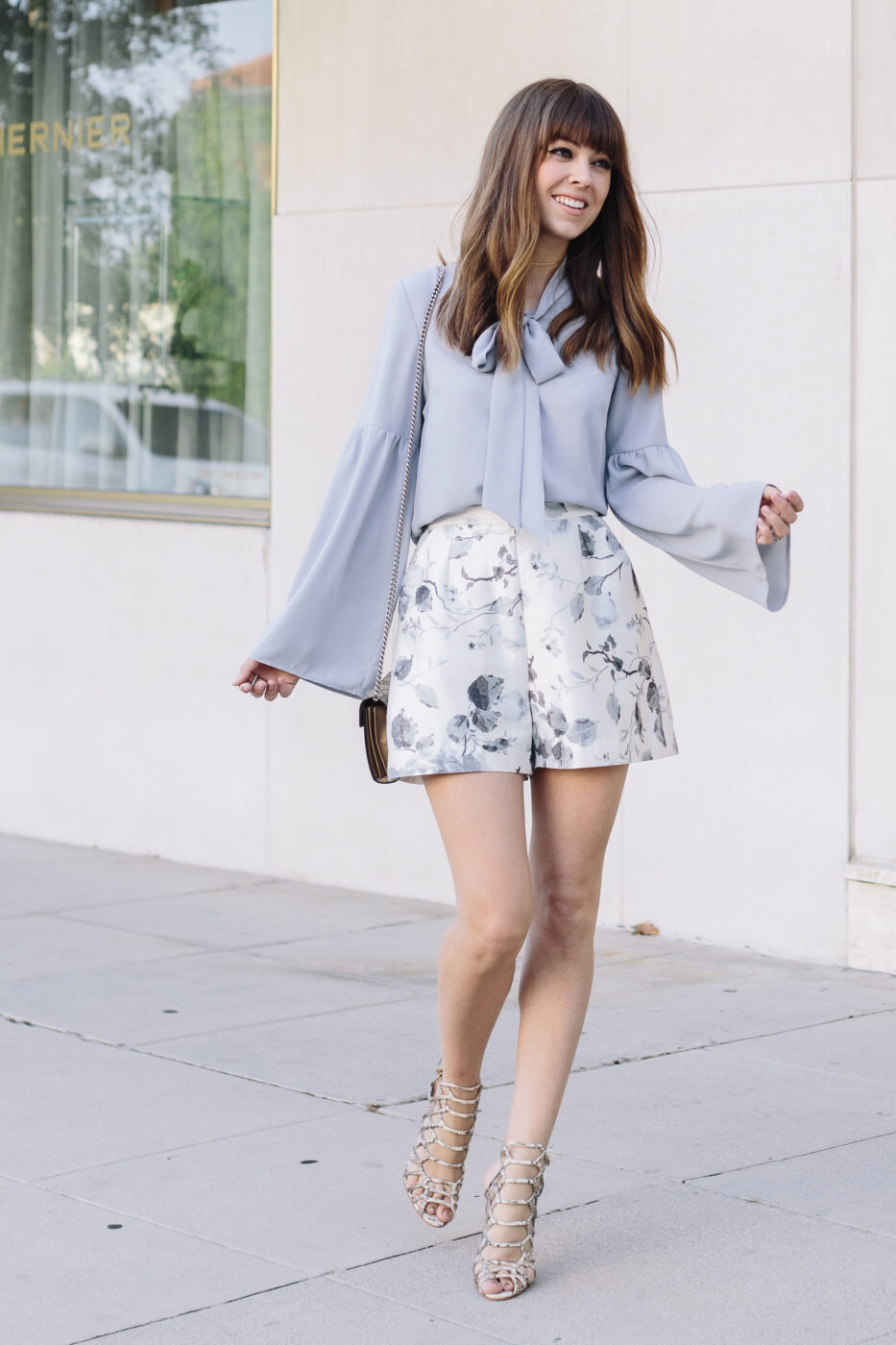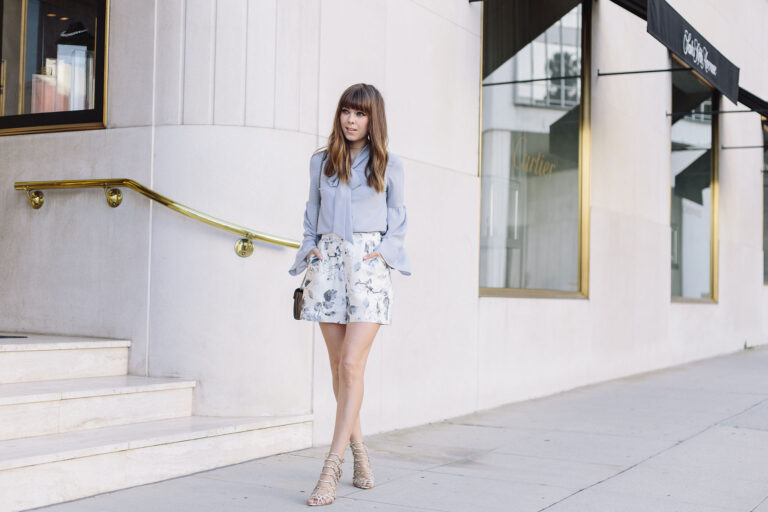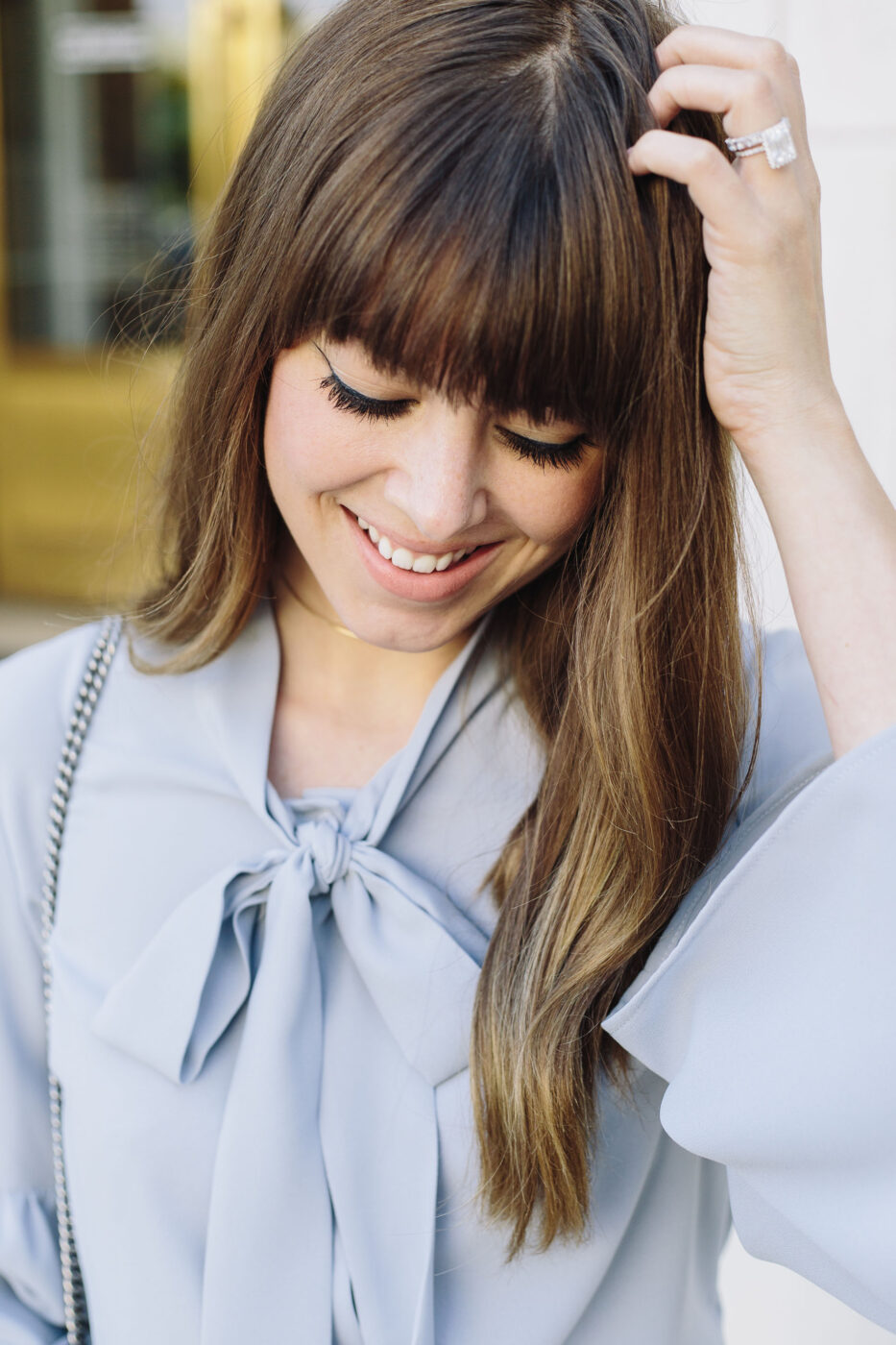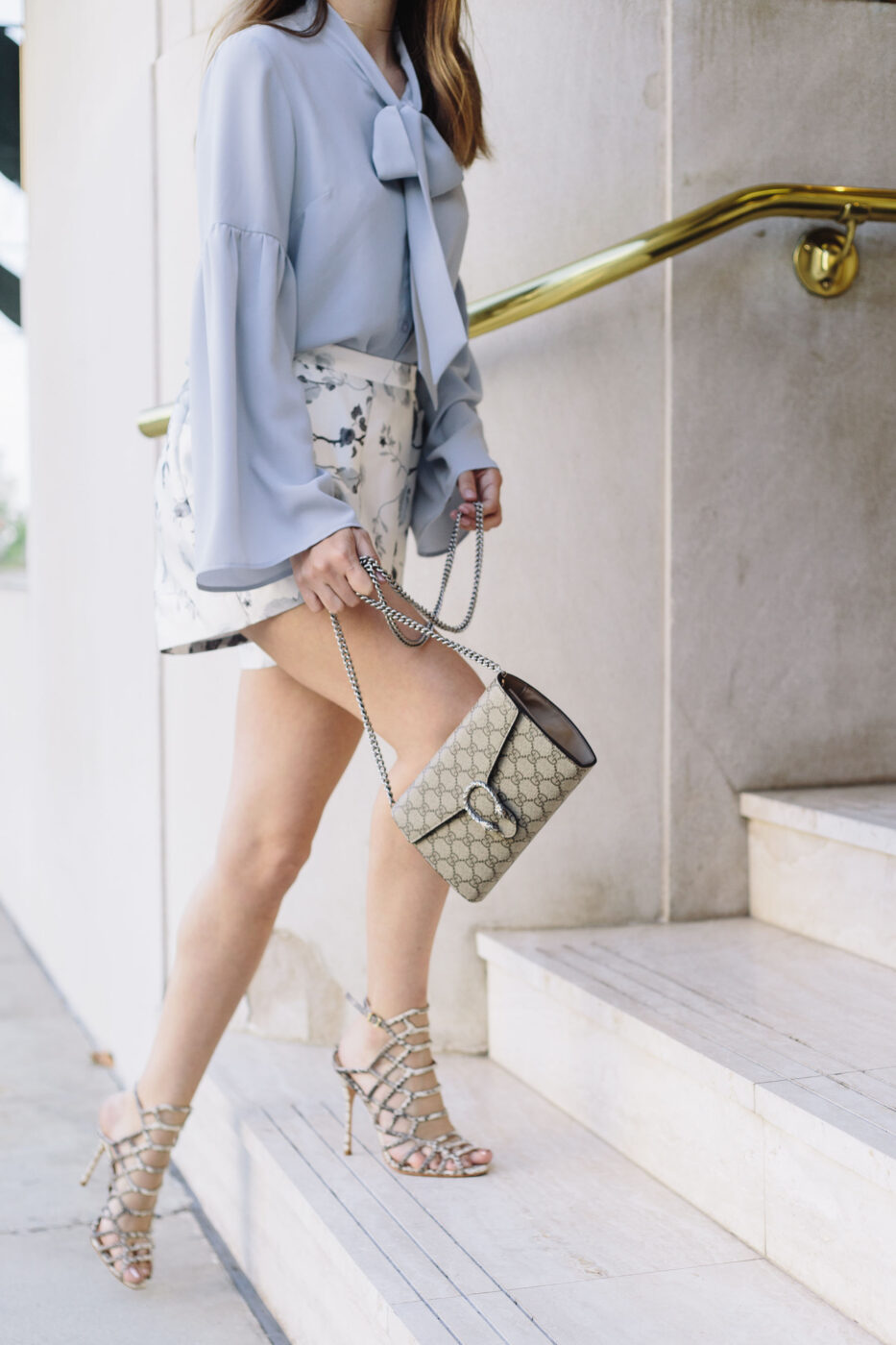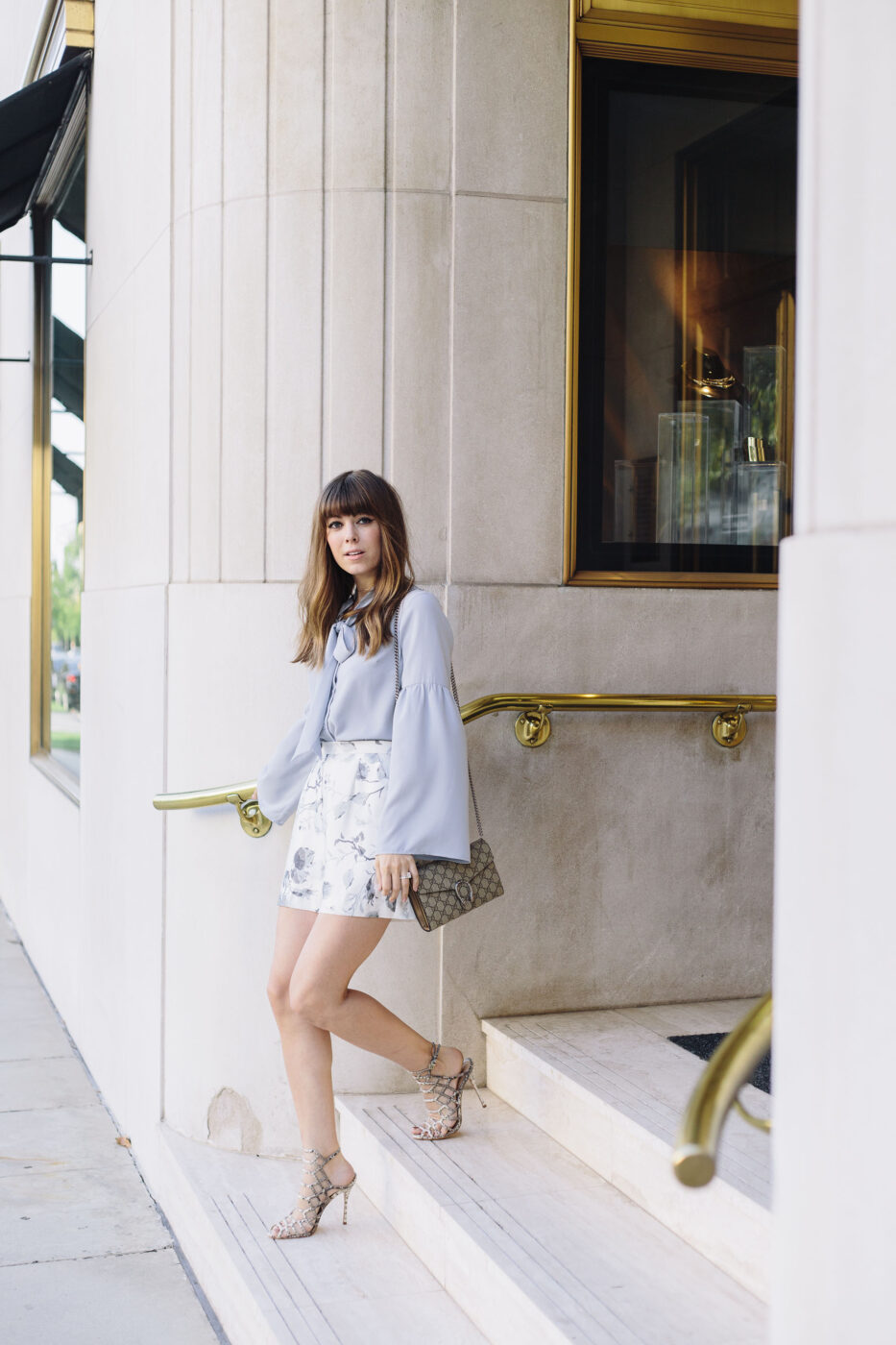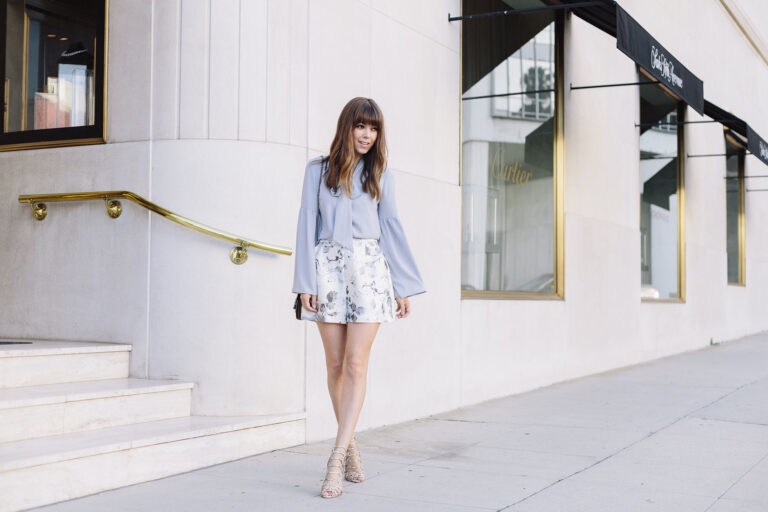 If you haven't already figured it out – SPOILER ALERT – there is nothing on this earth that I love more than French Fashion. Chic, effortless, and insanely sophisticated, it's no wonder that I fell head over heels in love with the French. It's the je ne sais quoi in the use of clean lines, sophisticated silhouettes, rich textures, and fresh neutrals that have deemed them supreme in the design department.
In the fashion world we live in, where trends and styles are constantly changing and shifting, what makes the iconic French "IT Girl" so unique is her ability to exude an effortless elegance – one of my favorite quotes says it all; "In a world full of trends, I wish to remain a classic". It's all in the way the french girl wears something and carries herself – she never let's anything wear her. So what are the fundamental pieces that makes up a stellar collection of timeless looks? If you start with these six staples below, it will have you dressing like a French style icon in no time! Hello Jane Birkin!
The All Occasions Blouse
The French are far more concerned with quality over quantity. Of course, it would be amazing to stop into your favorite department store and purchase five great blouses at an amazing price, but do you really need five different variations on the same look? Opt for one incredible blouse that's perfectly tailored to fit you.
The Perfect Smoking Jacket
Perfectly structured with just the right amount of give, a smoking jacket is a definite staple in any Parisian's closet. Slightly oversized to hit your hips with just the right amount of fabric. Pair the jacket with a tailored trouser or over a simple LBD that shows a little bit of leg. Nothing sexier than a short skirt and a looooooong jacket 😉
The LBD
You've heard it a million times over, but there's definitely a reason for it. The Parisians have perfected the little black dress. They know how to keep it simple with just the right amount of interest. To dress it up, find a LBD with an interesting neck and/ or hemline and pair it with minimalist jewelry. For an everyday look, pair your LBD with a rad pair of clean, white kicks.
The Everyday Flat
Parisian women are all about extreme comfort. They manage to look amazing and still get the job done. They save heels for special occasions. Instead, you'll find most French women donning a pair of incredibly structured loafers or the always reliable ballet flat. It goes with just about any look and makes your outfit feel "put together".
Oversized Sunglasses
Perhaps it was Lady Jackie Kennedy who made the iconic look popular, but I think it's safe to say that she was definitely taking style tips from Brigitte Bardot. Don't worry about whether or not they'll overwhelm your look, and pick the right shape and lens for your face.
Structured Handbag
The handbag is like the cherry on top of a perfectly Parisian look! Again, it's all about structure and clean lines. You can never go wrong with a neutral color palette that can transition your wardrobe from winter to spring and back again!
Maybe you have a whole new summer shopping list or maybe you just want to invest in a few quintessential pieces. Either way, these six must haves will have you looking like a French style icon in no time!
Photos by Tori Aston