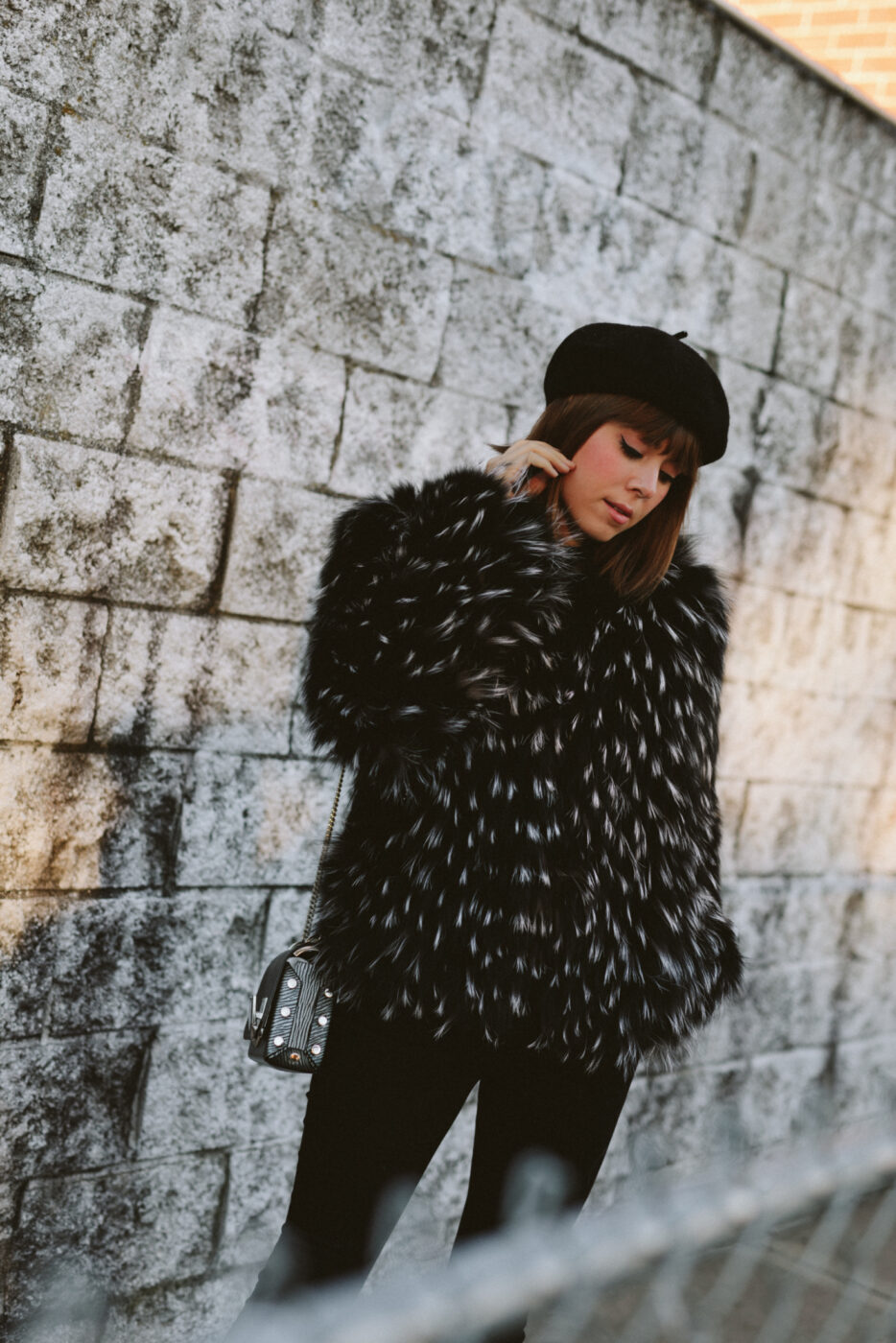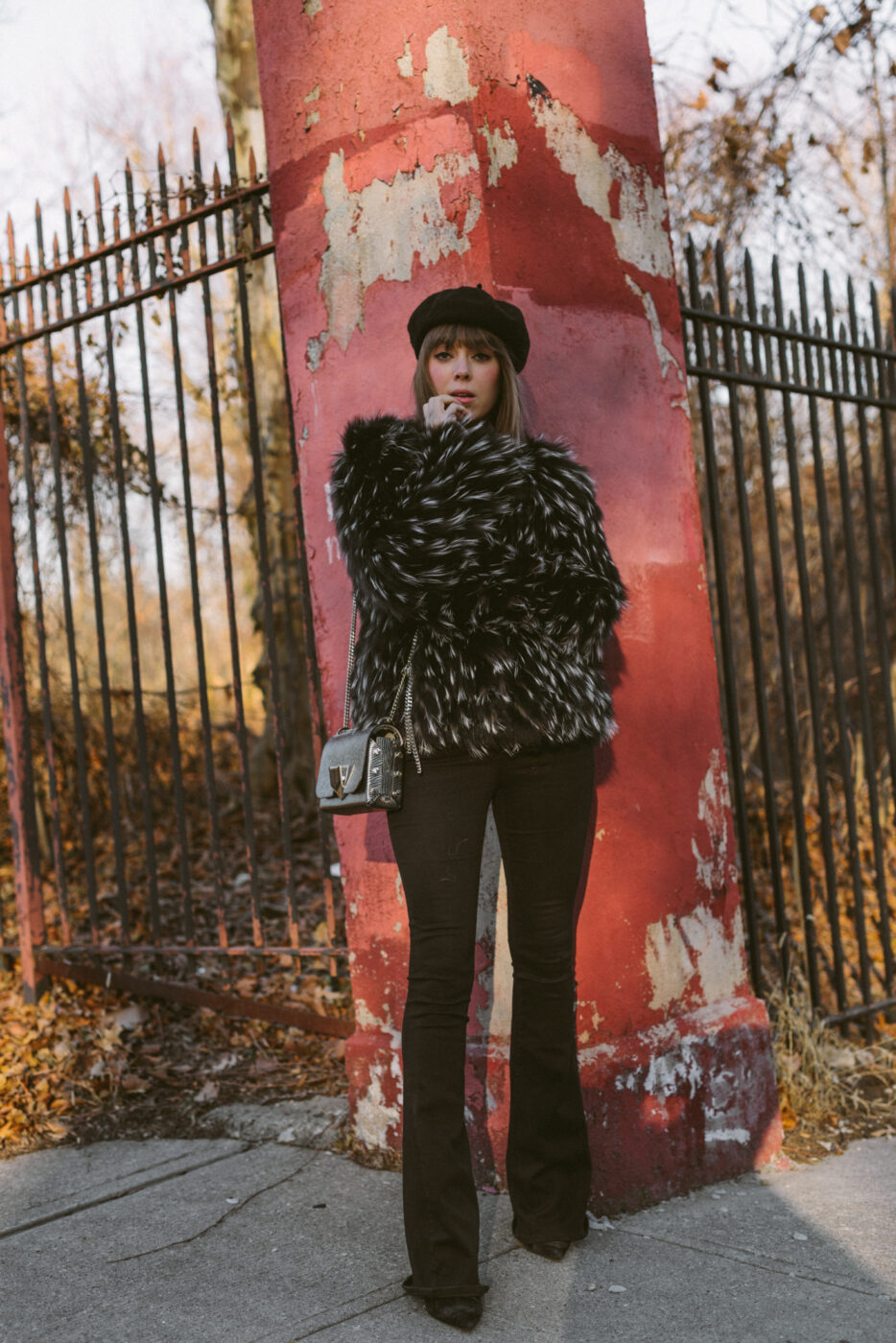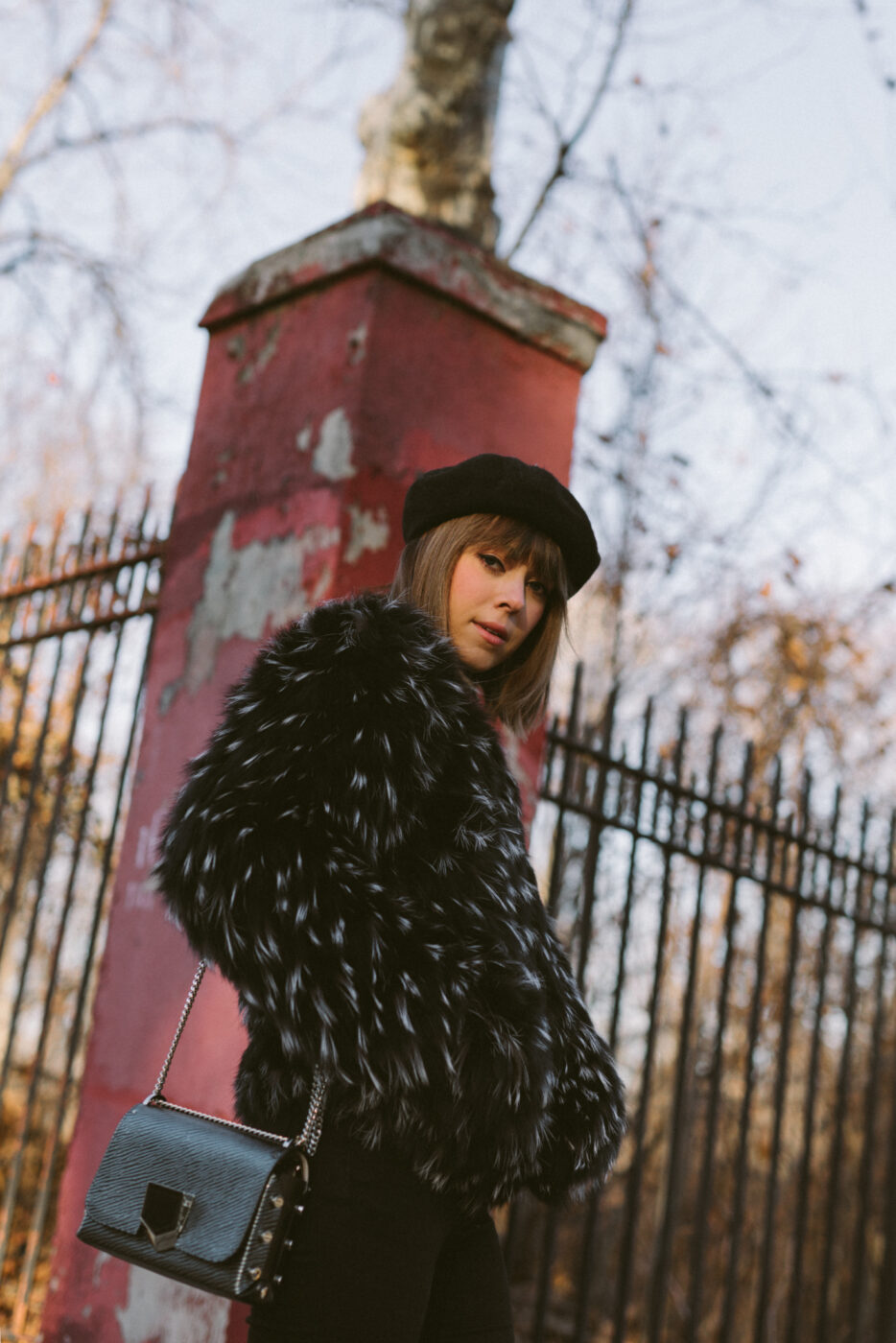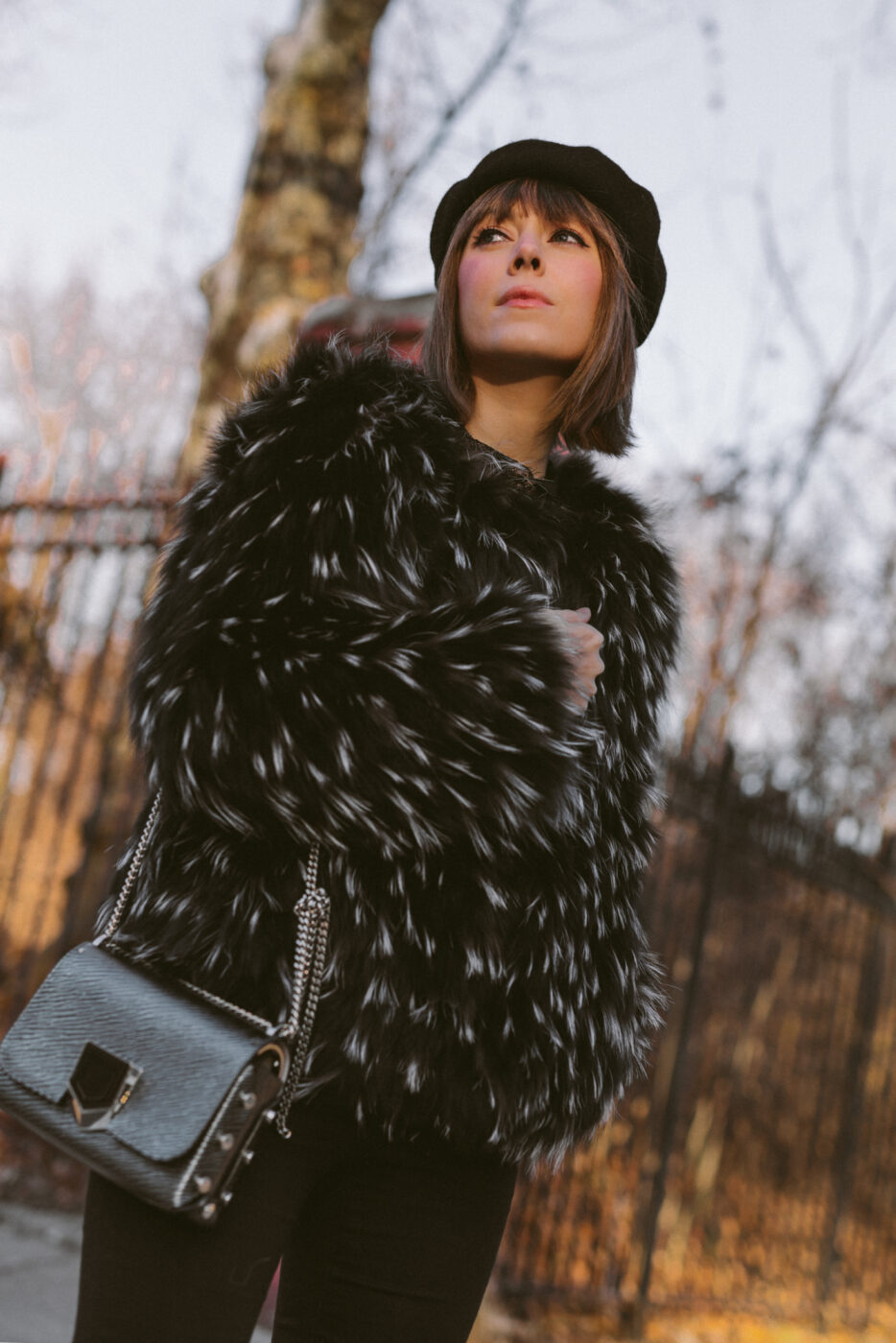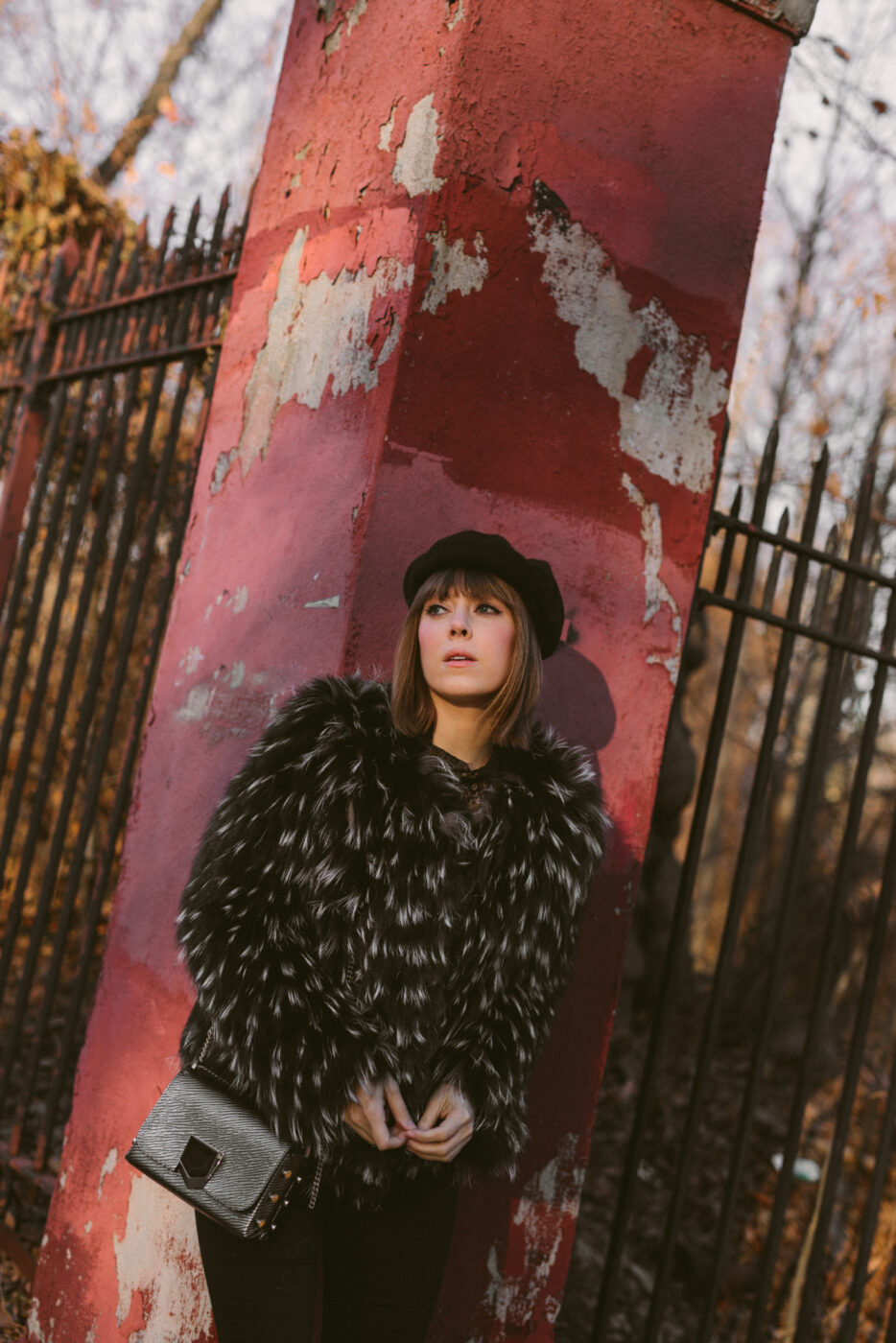 Behind the scenes of sharing outfits, working with brands, and running this blog, there is a creative fire within me that's not always publicized to the naked eye. Of course, running a site entails some sense of creativity, but I have a deep fascination with photography, the arts, films and poetry as well. I'm constantly consuming what lights my creative soul on fire, and don't go a day without feeling moved by something I've laid eyes on as a source of inspiration.
And over the years, one of my greatest ways of seeking inspiration has been via Instagram. A platform originally created to showcase photography and art, my heart beats for seeing what people I admire can create. From photographers showcasing unique frames or lighting, to my personal favorite, other Frenchie-inpsired females publishing their work, there are a handful of accounts I never skip.
The list below is made up of women who inspire me daily while scrolling through my phone. While some of these beauties are French and others are not, we all have one thing in common: we adore the Parisian style.
Anne-Laure Mais
From @adenorah and the site Adenorah, a true Frenchie, I adore Anne-Laure for her ability to constantly make Parisian-chic look effortlessly cool. She's got a playful eye and beautifully captures the ease of every moment in the most stylish way.
Mónica Miquélez
From @be_parisien and the site RÊVE LE MOON, Mónica has a very colorful and classically Parisian approach to her photos. I don't think I've ever met someone who adores a newsboy cap as much as I do! Her slouchy sweaters and vibrant sartorial choices make her photos a dream to swipe through in my feed every day.
Louise Follain
From @louisefollain and her shop's site. If you aren't familiar with Louise's site, consider yourself now familiarized. You truly cant consider yourself Frenchie obsessed until you follow this modern day Jane Birkin.
Jeanne Damas
From @jeannedamas and Rouje.com. Perhaps the reigning queen of the classic red lip, this beauty is an inspiration all on her own. Tune in for a dose of daily Parisian but even better, follow her shop Rouje and be prepared to buy an entirely new wardrobe.
Catherine Parkinson
From @sailorvenusdemilo from Superstitions, a newer follow, this Texan babe has captured Parisian sensibility to a T! From vintage mirror shots to vintage shopping, Catherine is a total babe #girlcrush.
Audrey Leighton Rogers
From @frassyaudrey and her site Be Frassy, Audrey is what moody, color tone feed dreams are made of. She's equal parts sexy to chic and embodies what it means to a strong female!
Have you pressed "Follow" yet?!