Thanks to Nordstrom and ShopStyle for sponsoring this post.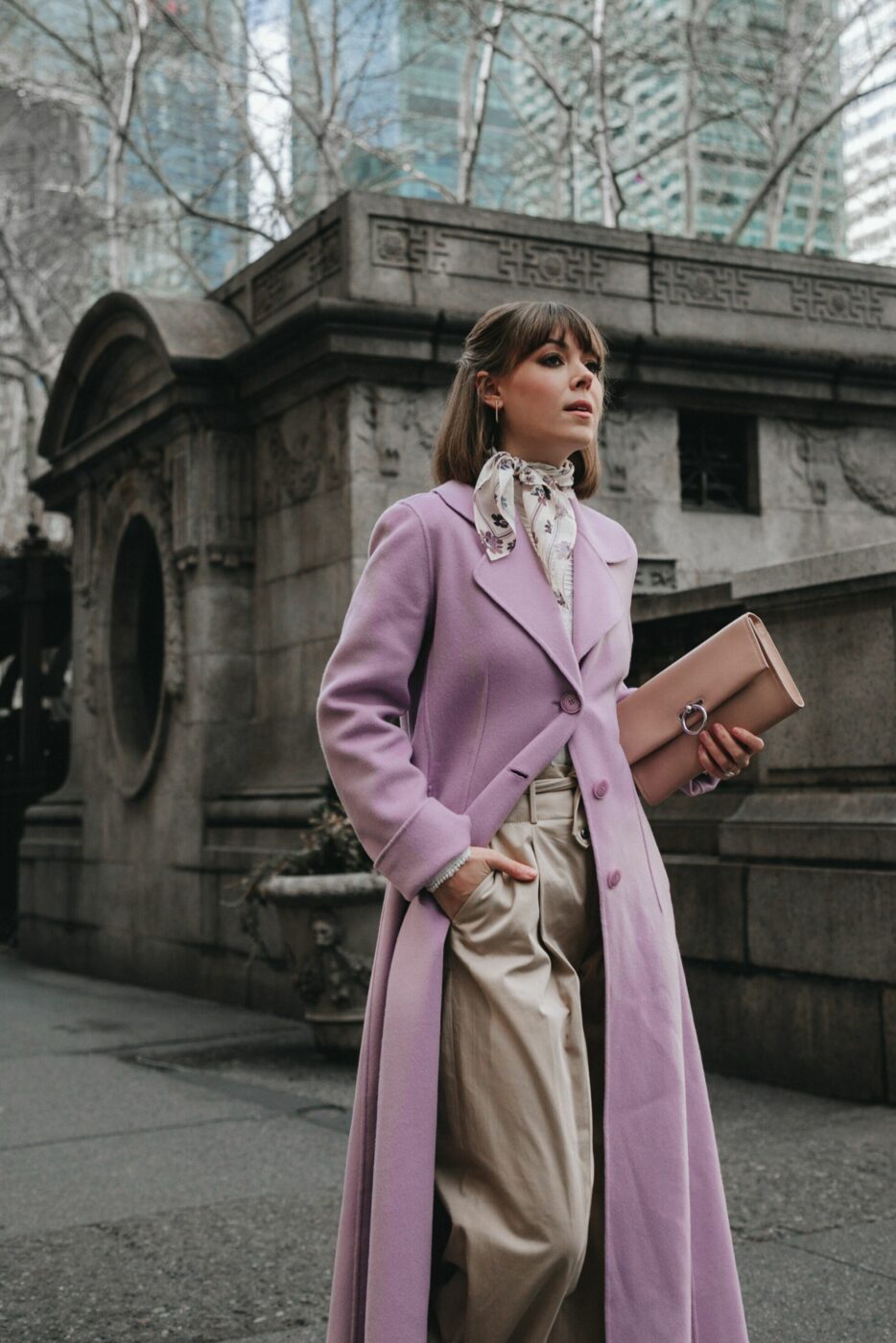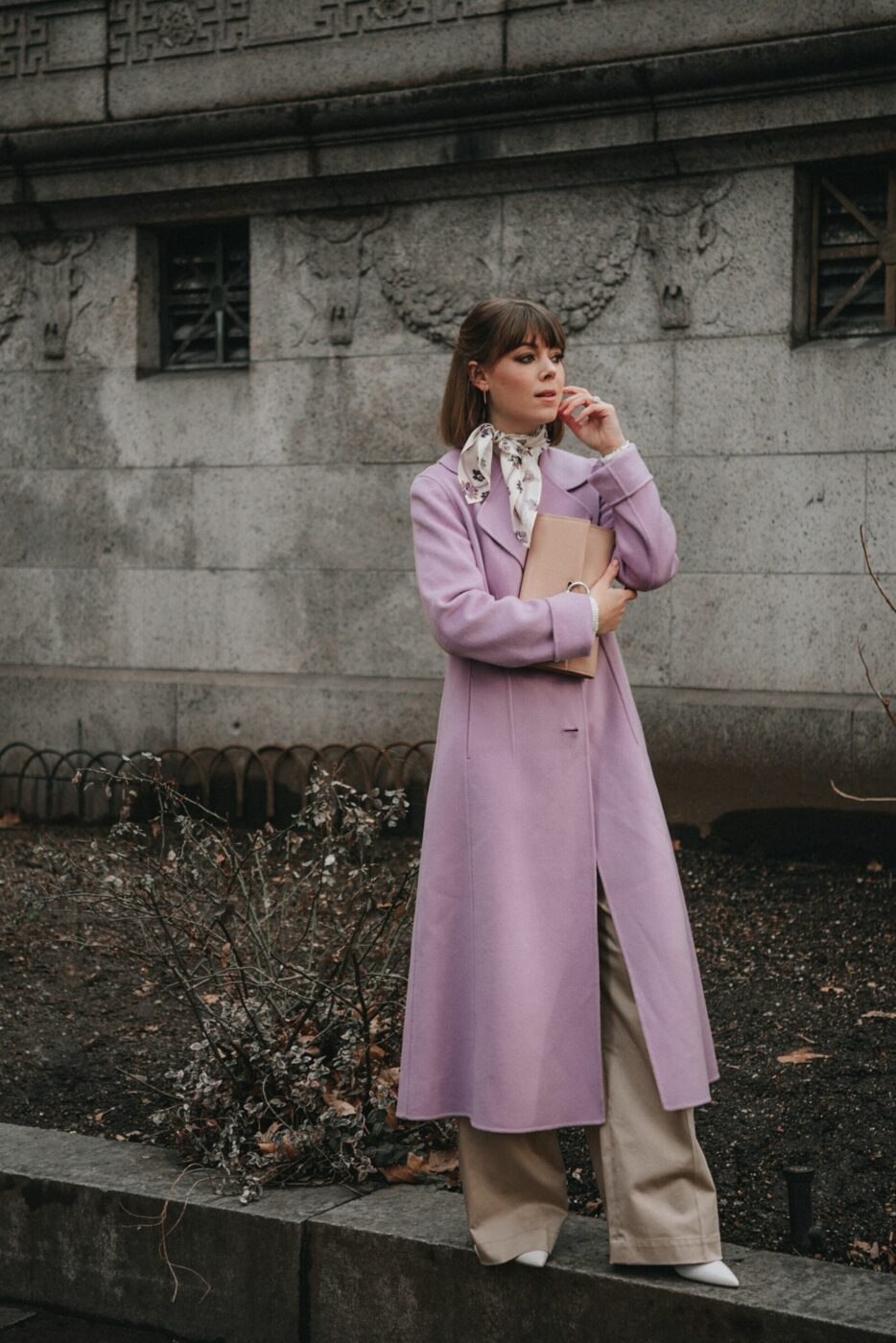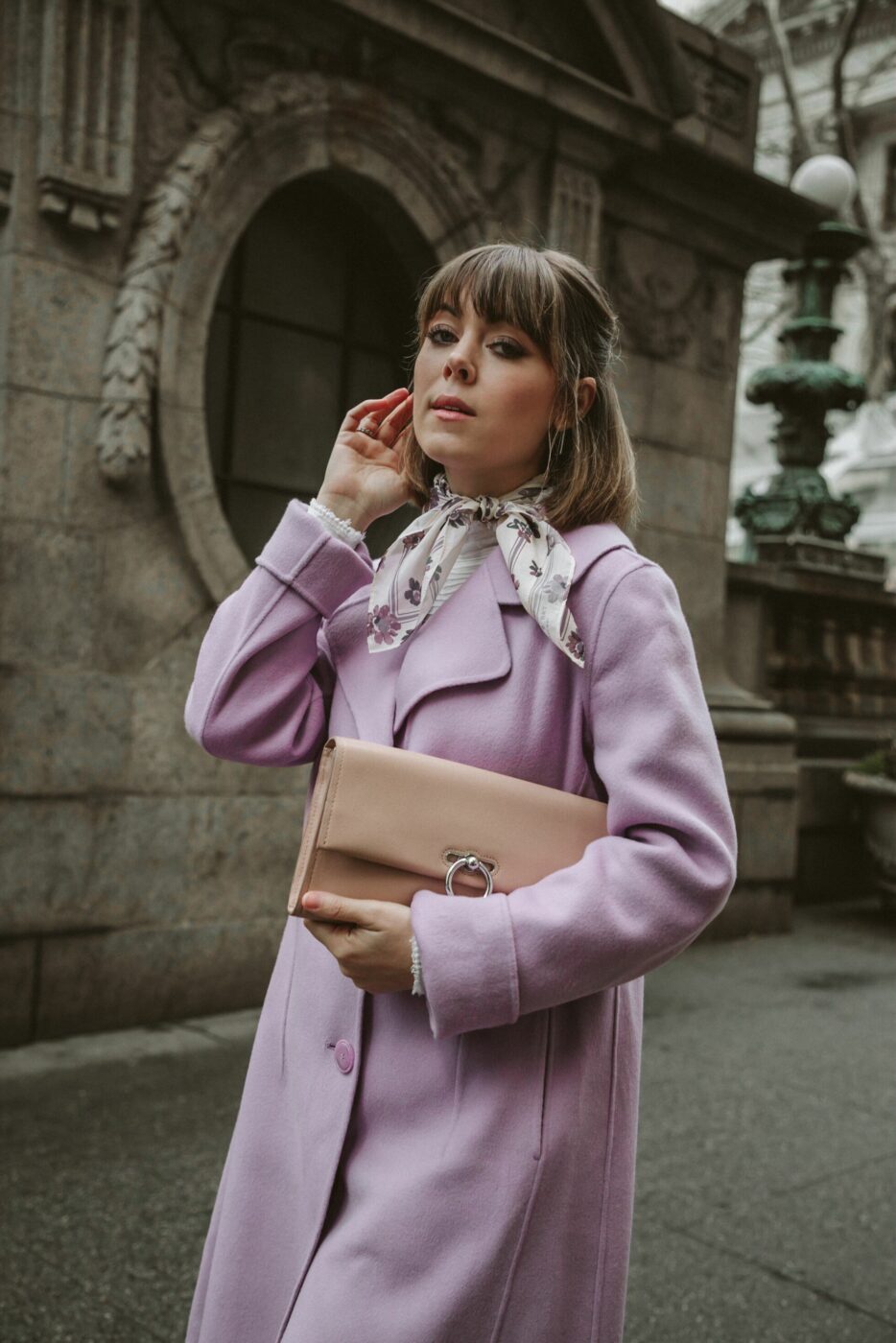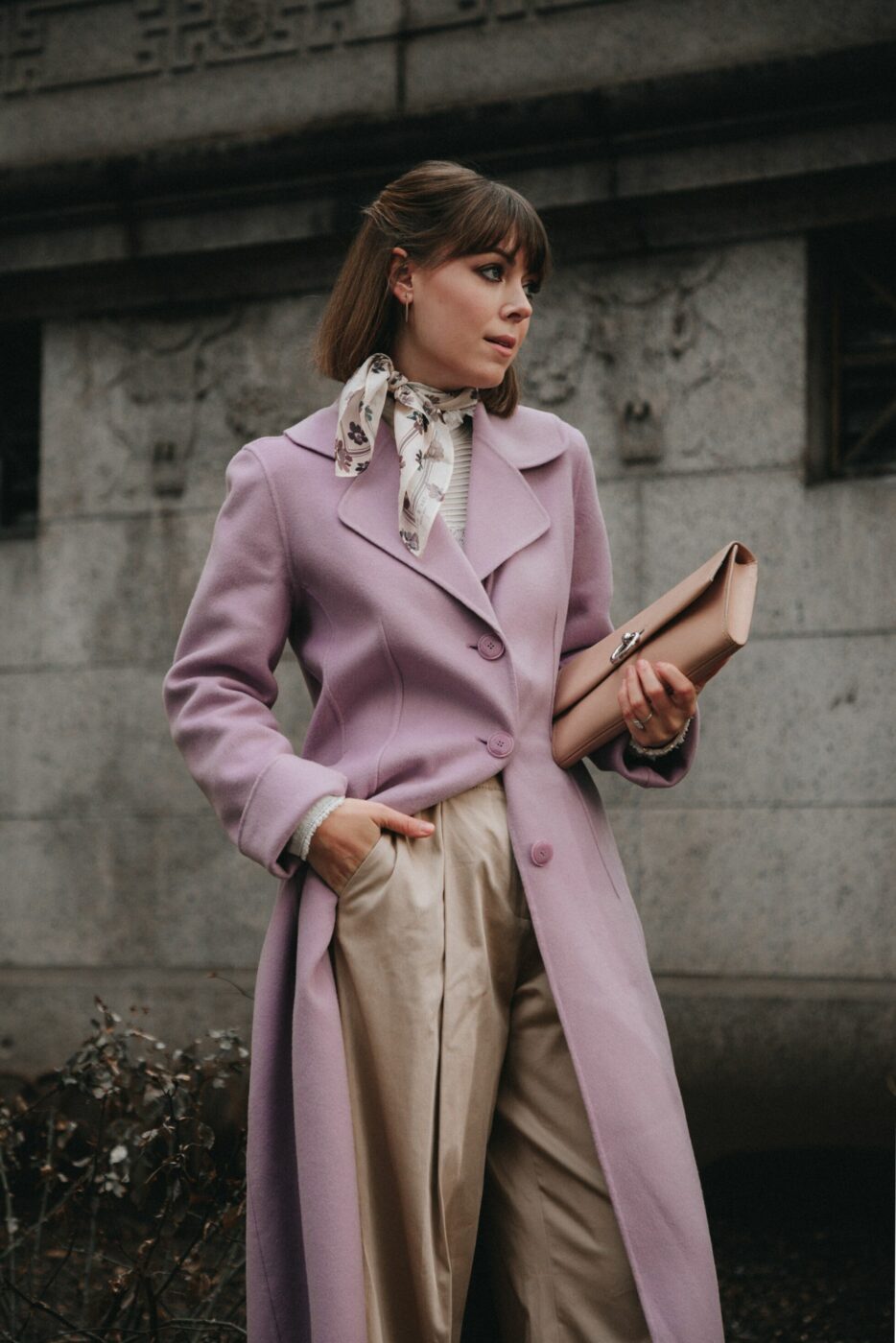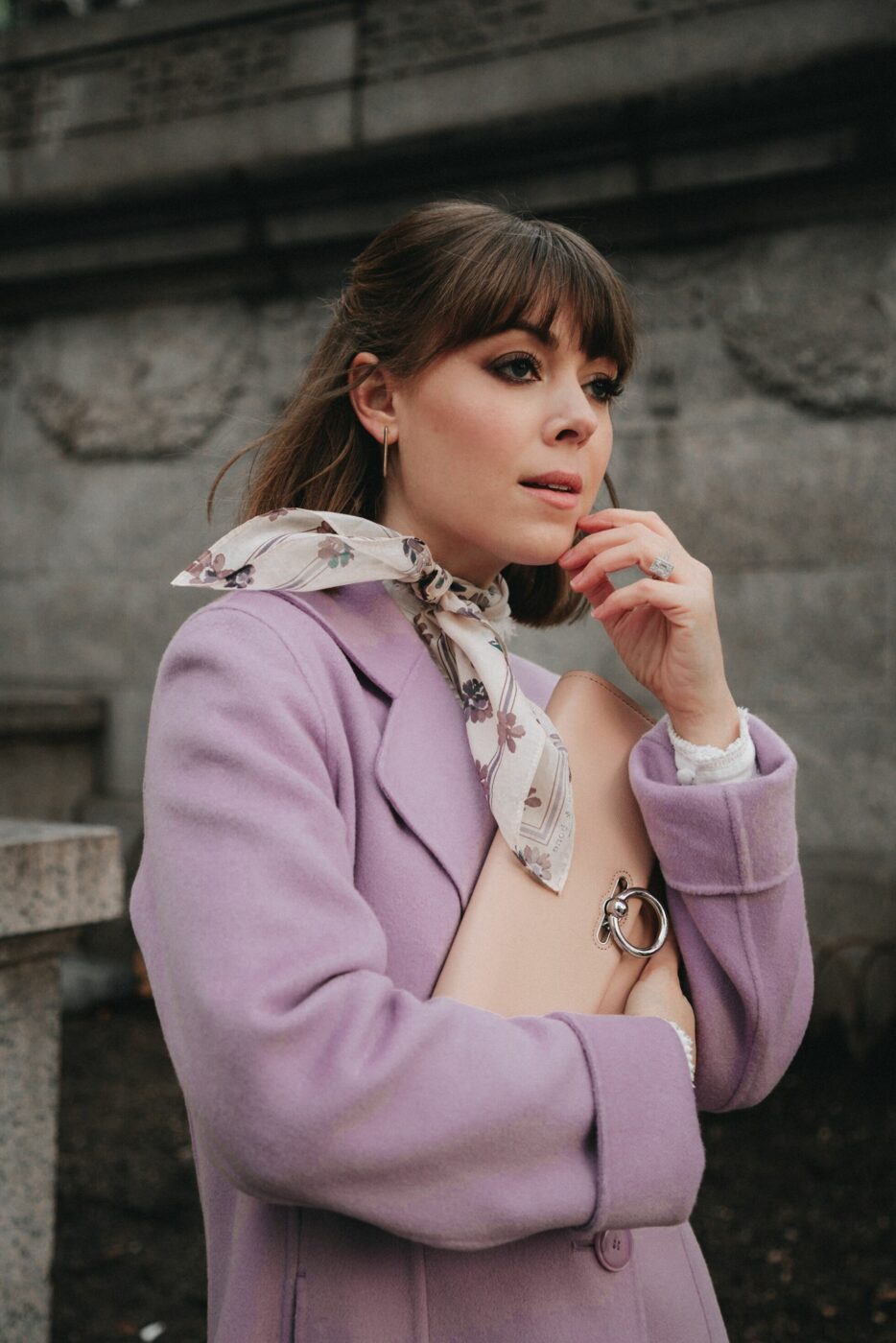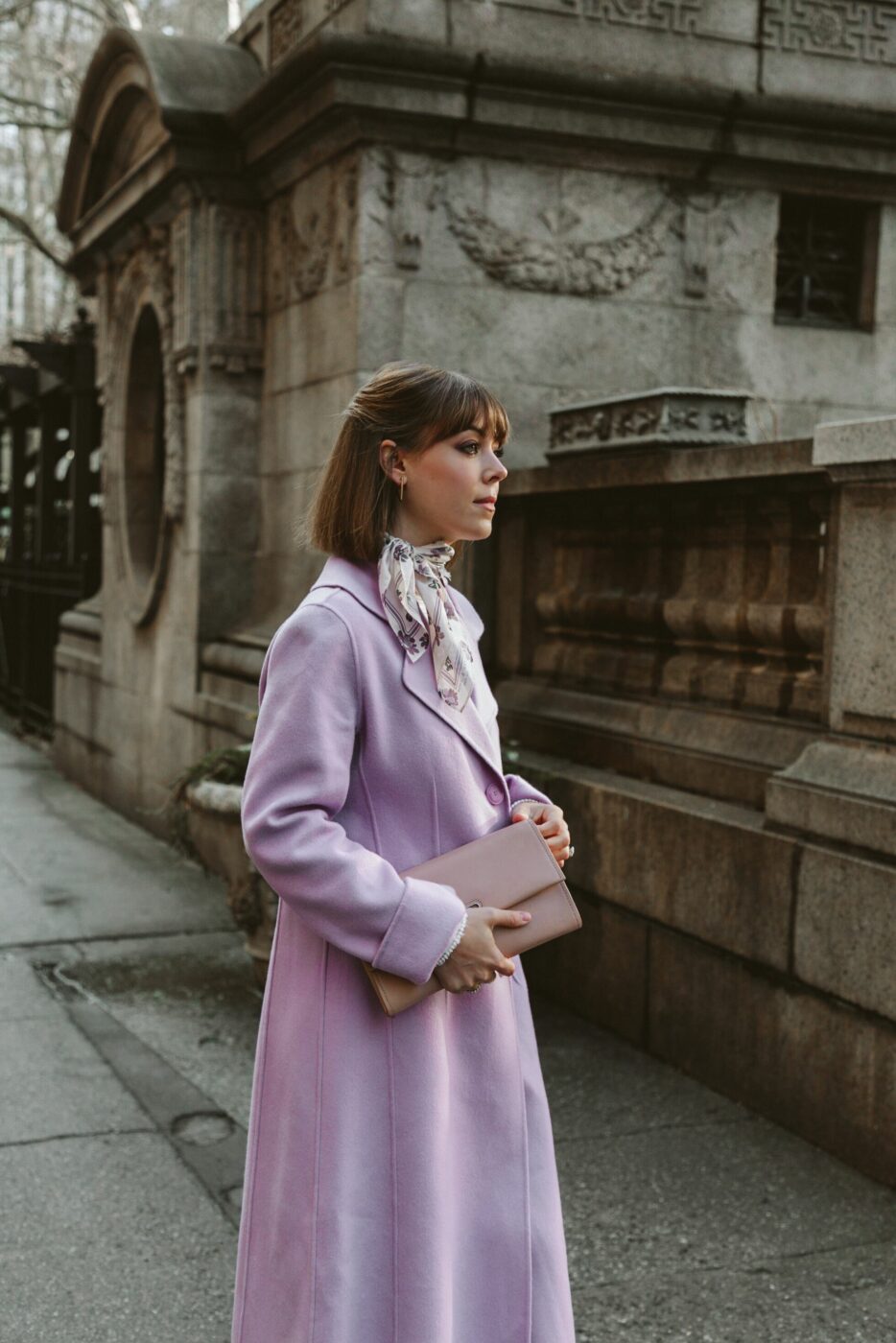 While we all know we have a couple true months of winter left, spring has been showing face here and there. Whether through an afternoon of sunlight that feels like a jolt of energy or by way of spring style delicately making its way into our wardrobes, the season of bloom is coming.
For me personally, I adore welcoming spring (and wishing for it) via certain color combinations. Lately, that's been pastel hues, with my attention on lavender, all shades of yellow, and hues that bring a sense of lightness to whatever I'm wearing. Pastels are a fun way to mix in color without going overboard – since let's face it – it's still frigid out there, and I tend to mix them in with khaki pieces to keep things somewhat neutral.
Especially for meetings with agencies or fashion houses, this look still feels on-season but with a nod to what's next. There's no reason we can't all freshen up workwear by February, as I know we're all craving that first bloom and sight of true spring. With a pop of floral from the silk scarf (which feels especially vintage and you know I can't help myself there!), it's another muted way to incorporate that almost-spring feel. And where to shop for these work appropriate pieces that feel fresh and fashionable? Nordstrom, of course!
If you're an avid reader of this site, you know about my love for the department store that I've been shopping at since I was a little girl. Seriously, it's been a staple in the family for decades, and to this day I pursue Nordstrom on the regular. From their mix of high/low styles to the convenience of their free alterations to the versatility in their inventory, it's a no brainer for me – especially for all types of workwear.
I hope you enjoyed this workwear inspiration for bringing a sense of spring into your own office attire. I'll include more pastel favorites below for your shopping pleasure plus some neutrals to mix in. Here's to hoping the season shows face soon!