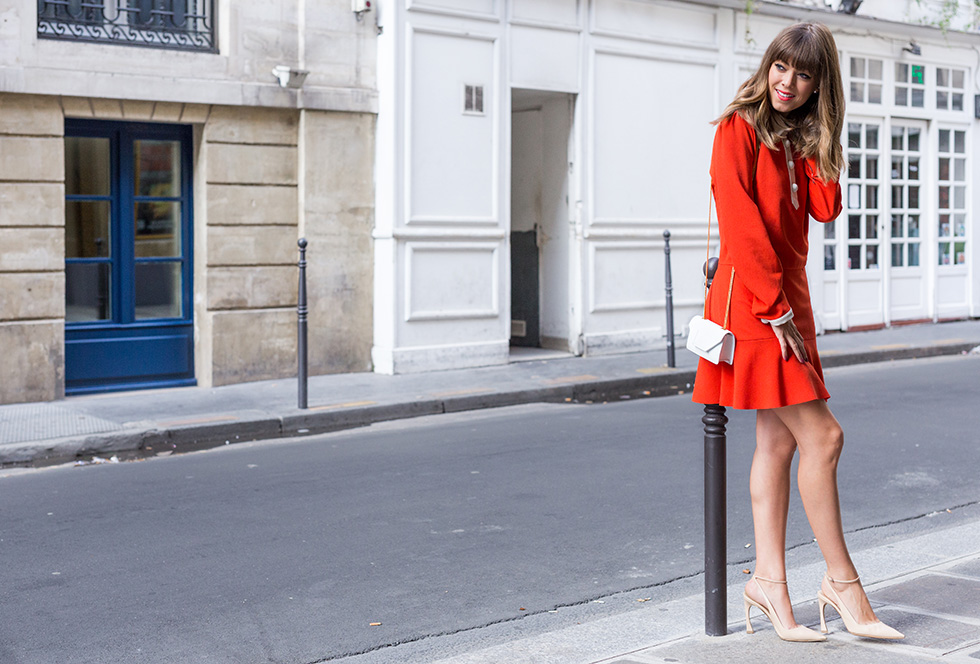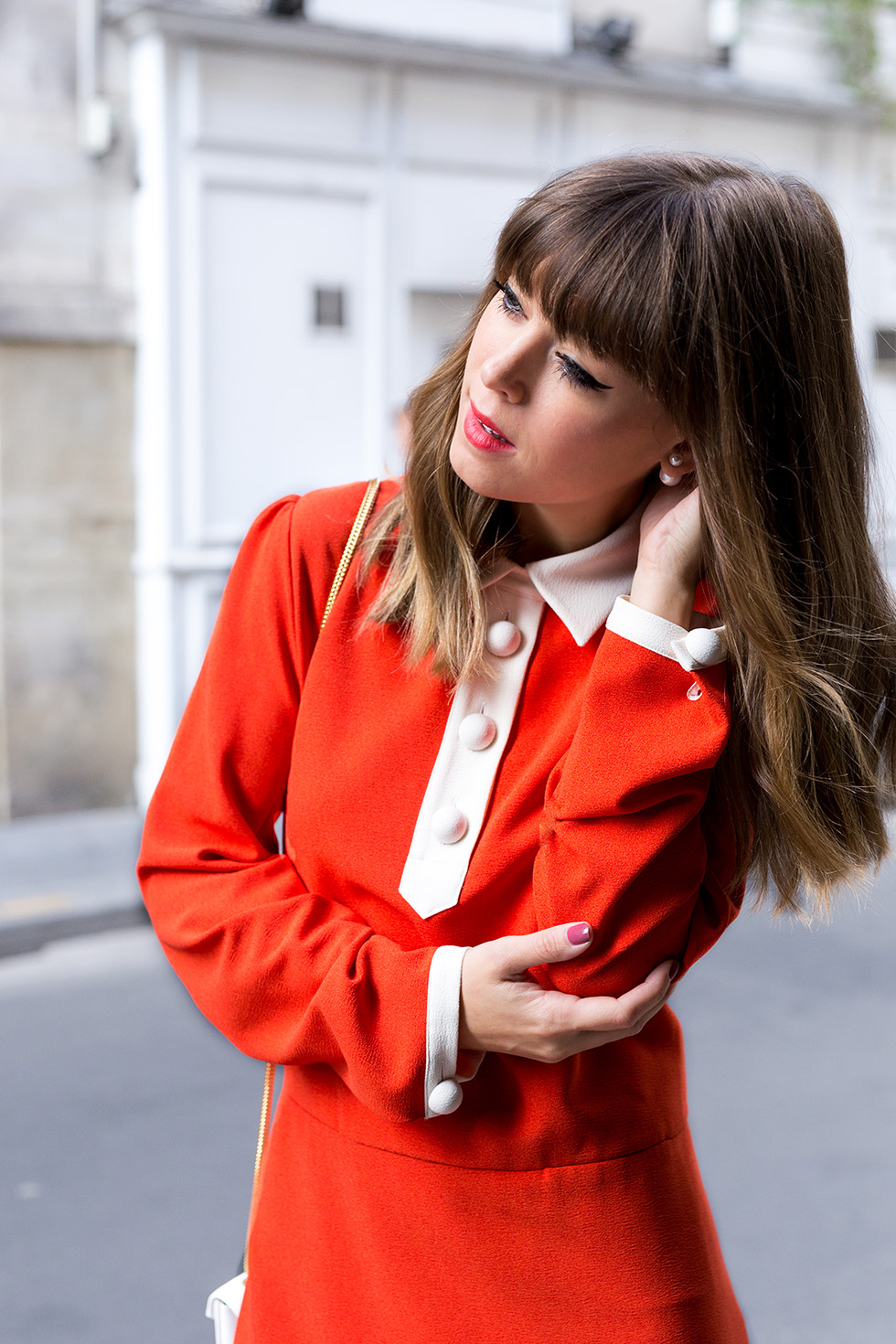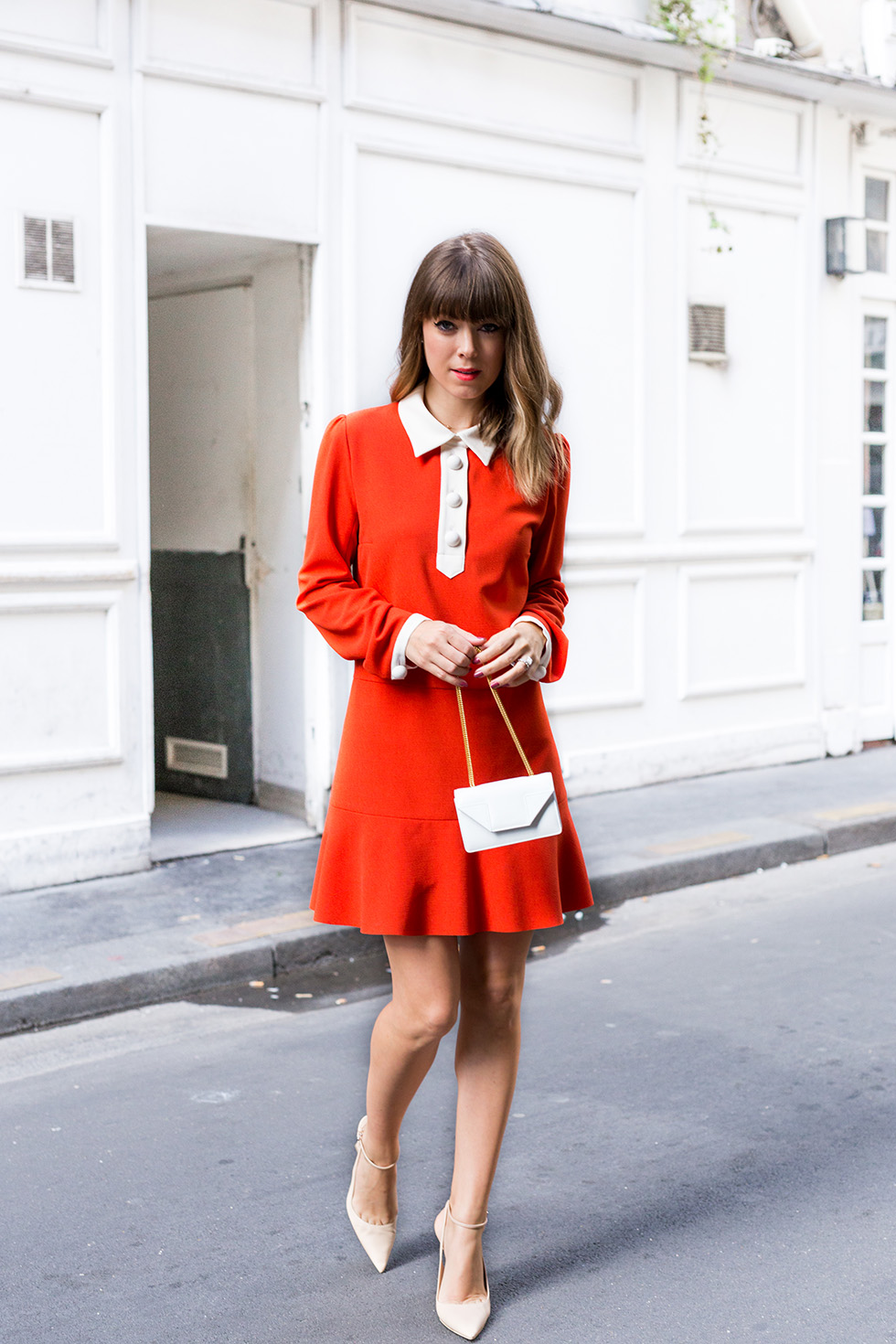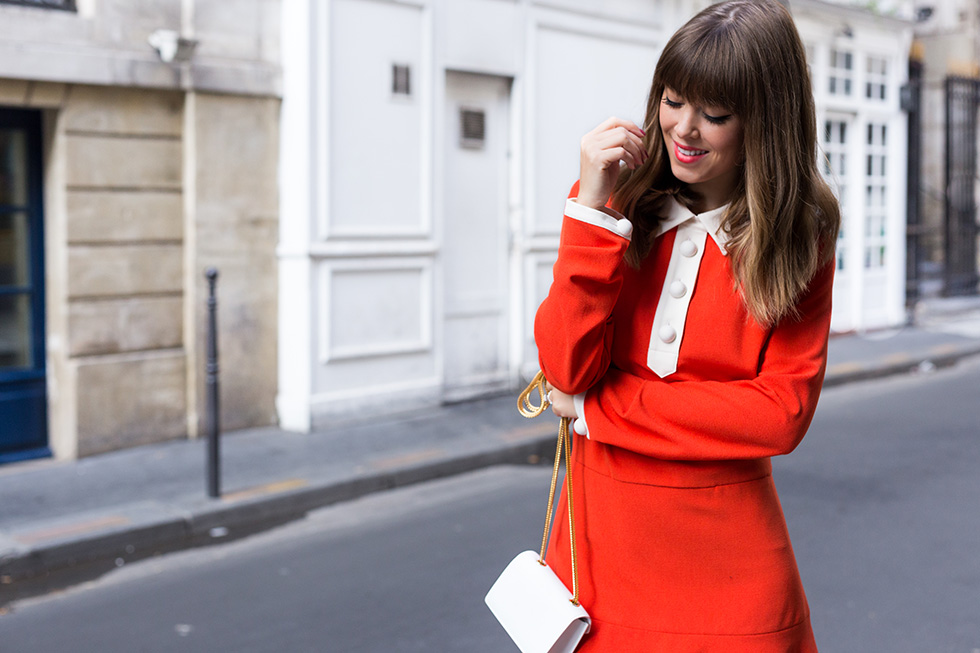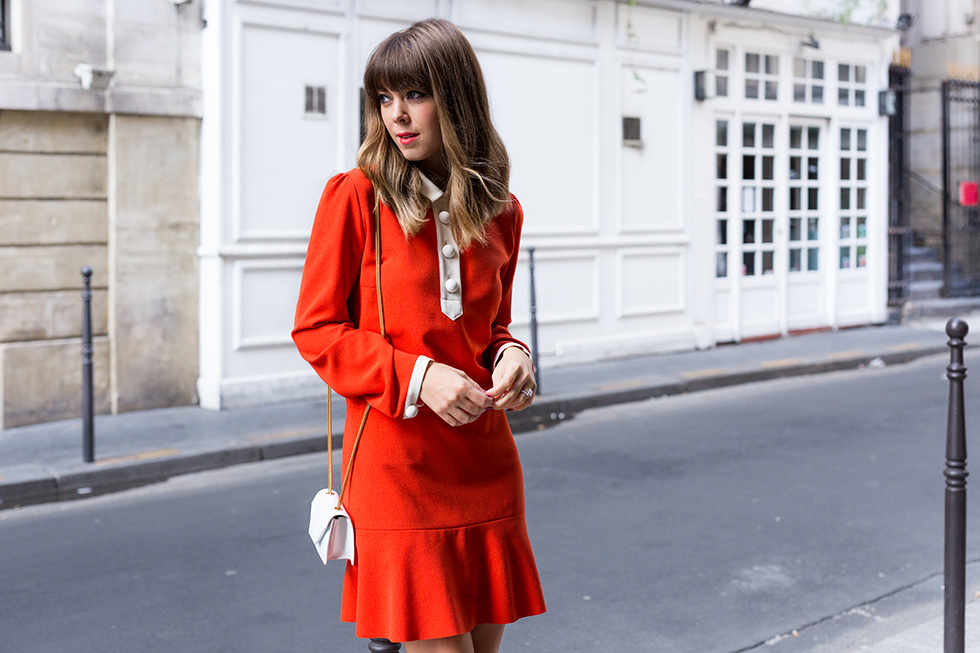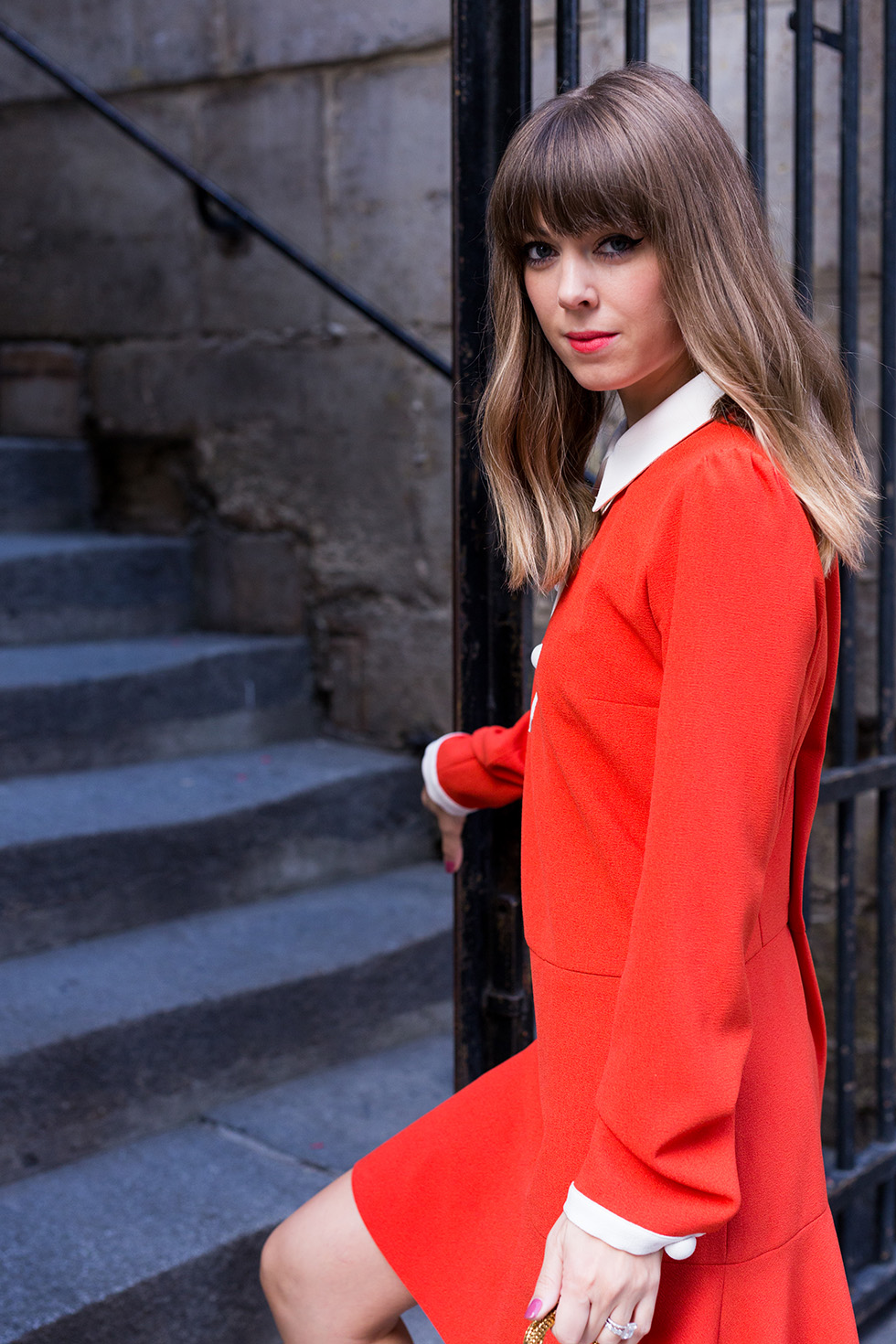 As you may have read from last weeks blog post I've officially launched Margo & Me Aisle Style! I wanted to create a destination that encompassed every element that I fell in love with about planning, shopping and everything in between in hopes to inspire your big day! So without further adieu, I am pleased to present you with the newest post in this dedicated category.
When it comes to weddings – your own, your friends or your sisters – we all know there's a little stress surrounding all of the looks that you have to find for each of the events surrounding the big day. I found myself doing a lot, I mean a ton of online shopping for my own wedding. Although I love the art of shopping itself, it's a bit time consuming and we all know that time is something brides-to-be do not like to waste.
My honest approach to finding looks for my bridal shower, rehearsal dinner and farewell brunch was by searching online. While I have a handful of retailers I look to, my first stops are always Neiman Marcus and Anthropologie because they accept PayPal, a name I always look for at check out because I know it's a reliable site and I can just #paypalit!
Based on your comments on Instagram and here on the blog, I got the feeling that a lot of you have questions about wedding related style and I'd love to give you some of my time to answer your questions. I've teamed up with PayPal for an hour long Twitter Chat Style Session, this Friday October 16th from 12pm PST – 1PM PST to do just that!
Have a burning question about wedding shopping? I'll be answering all questions left in the comments below first! So be sure to leave yours below. Then you can join the conversation this Friday by using the #PPStyleCouncil to Tweet your questions at me! Don't forget to follow me on Twitter @iammargoandme!
Photos by Fred Cipoletti
This post is in collaboration with PayPal. Thoughts and opinions are my own[thefeedproducts style='four']