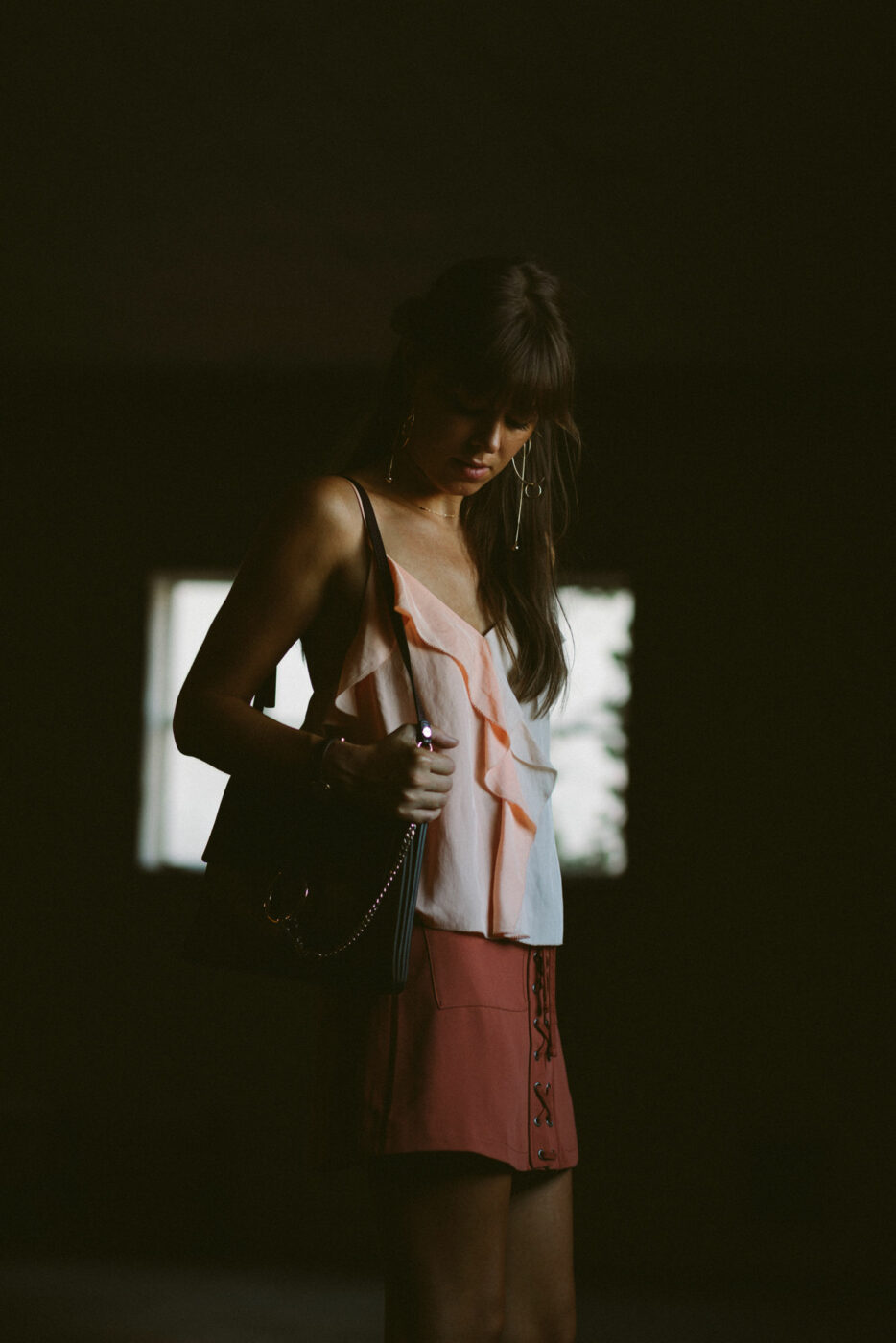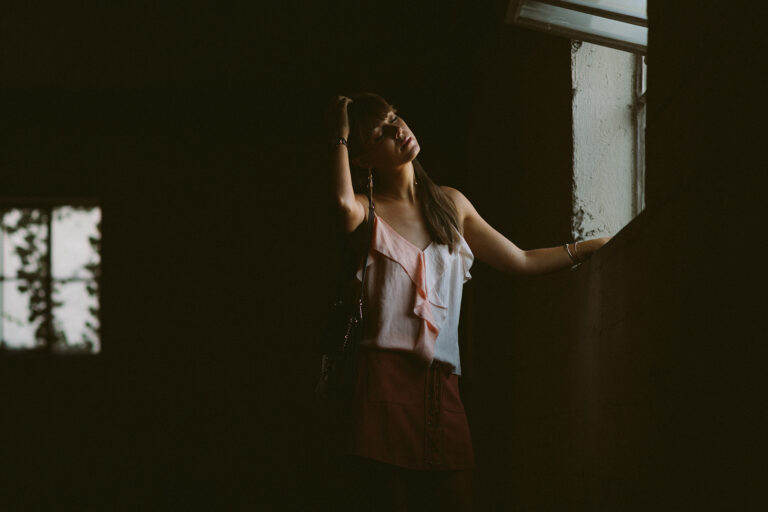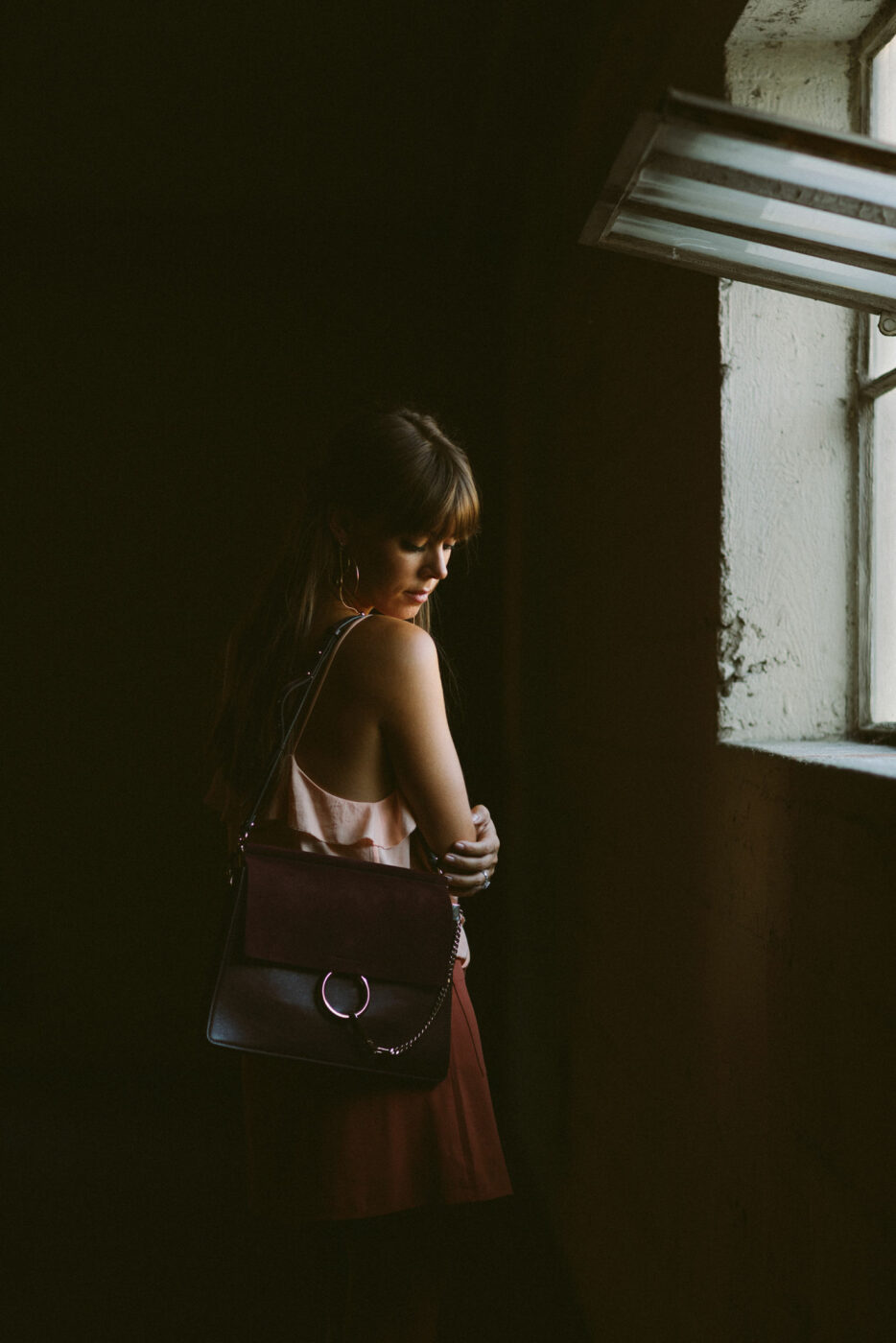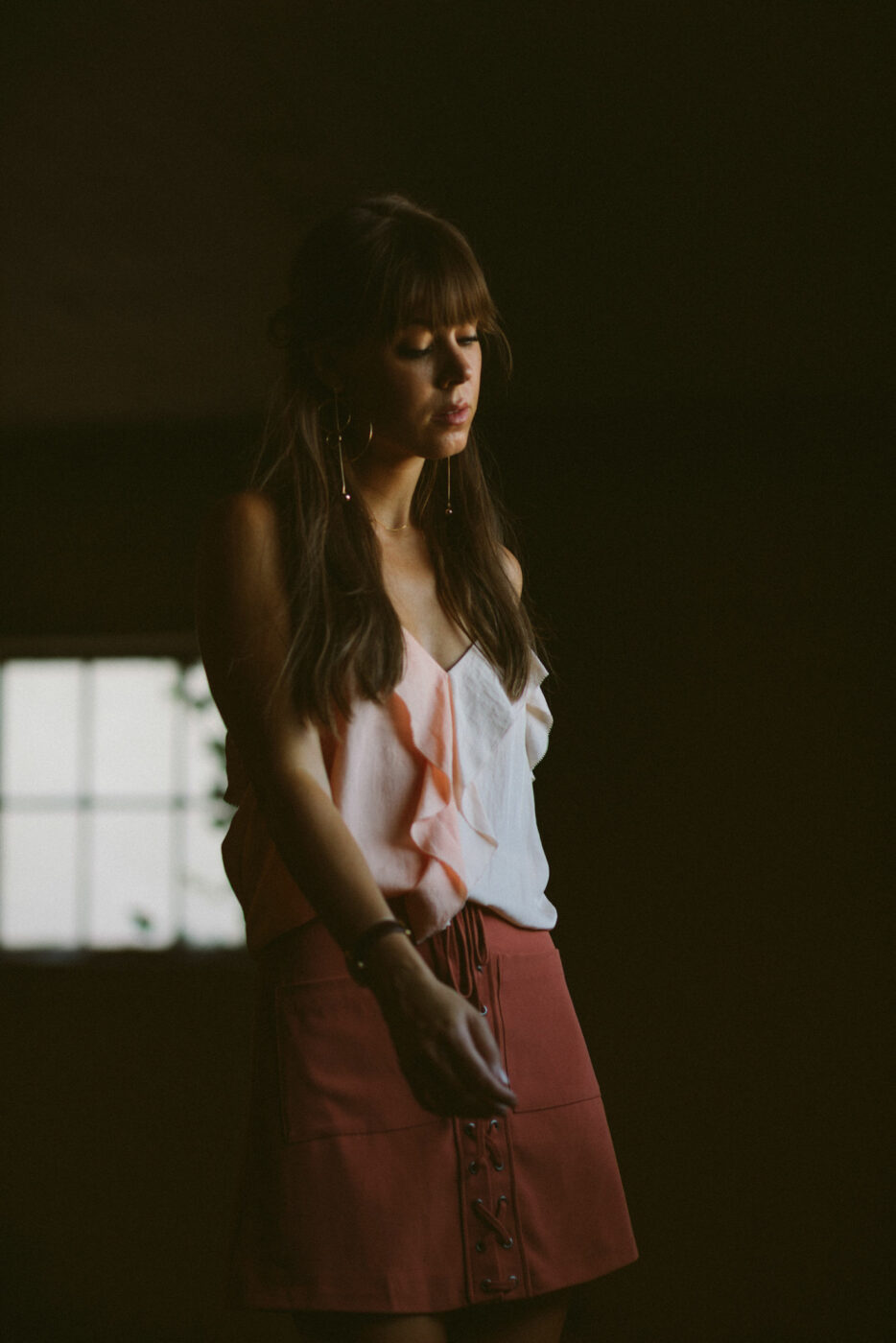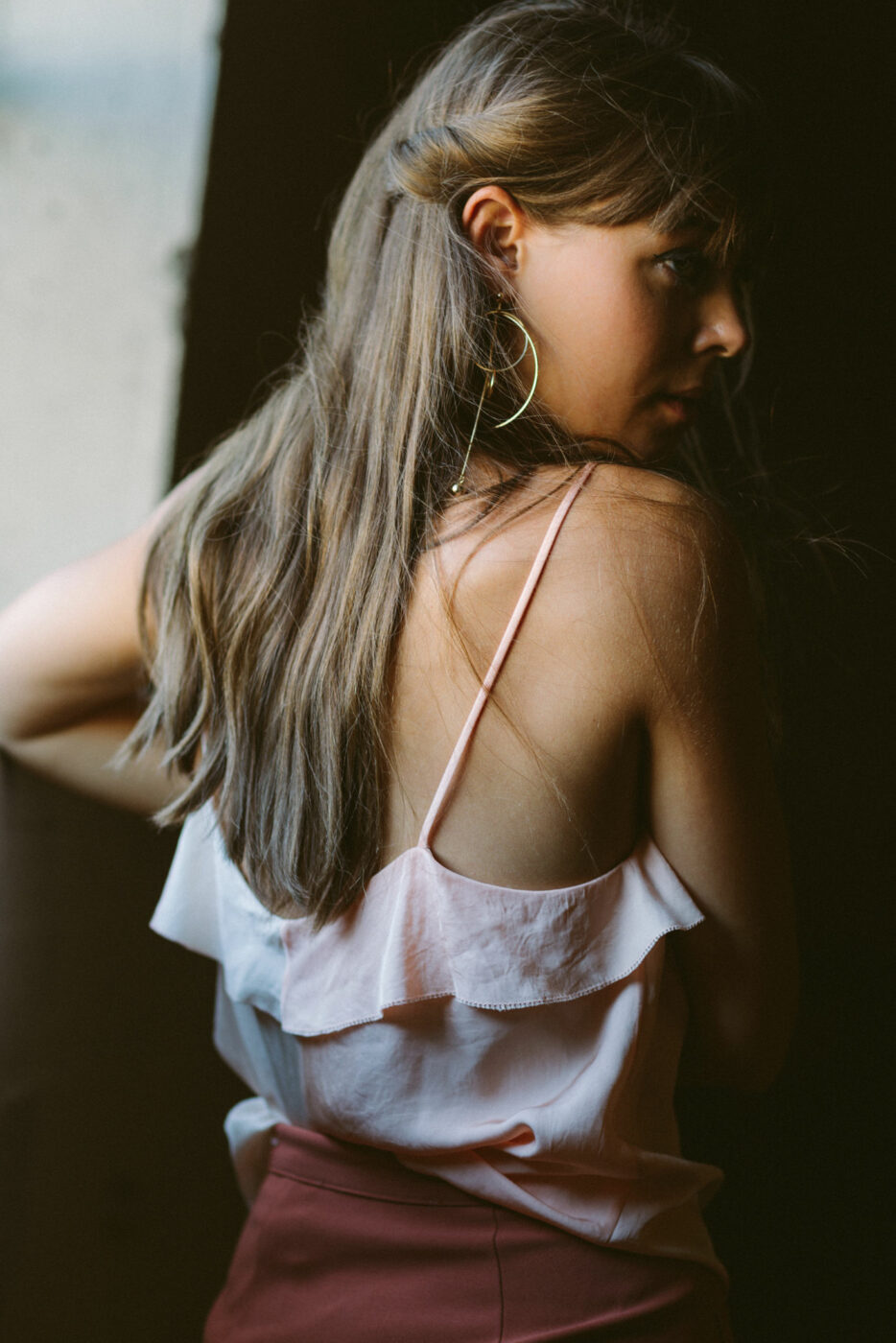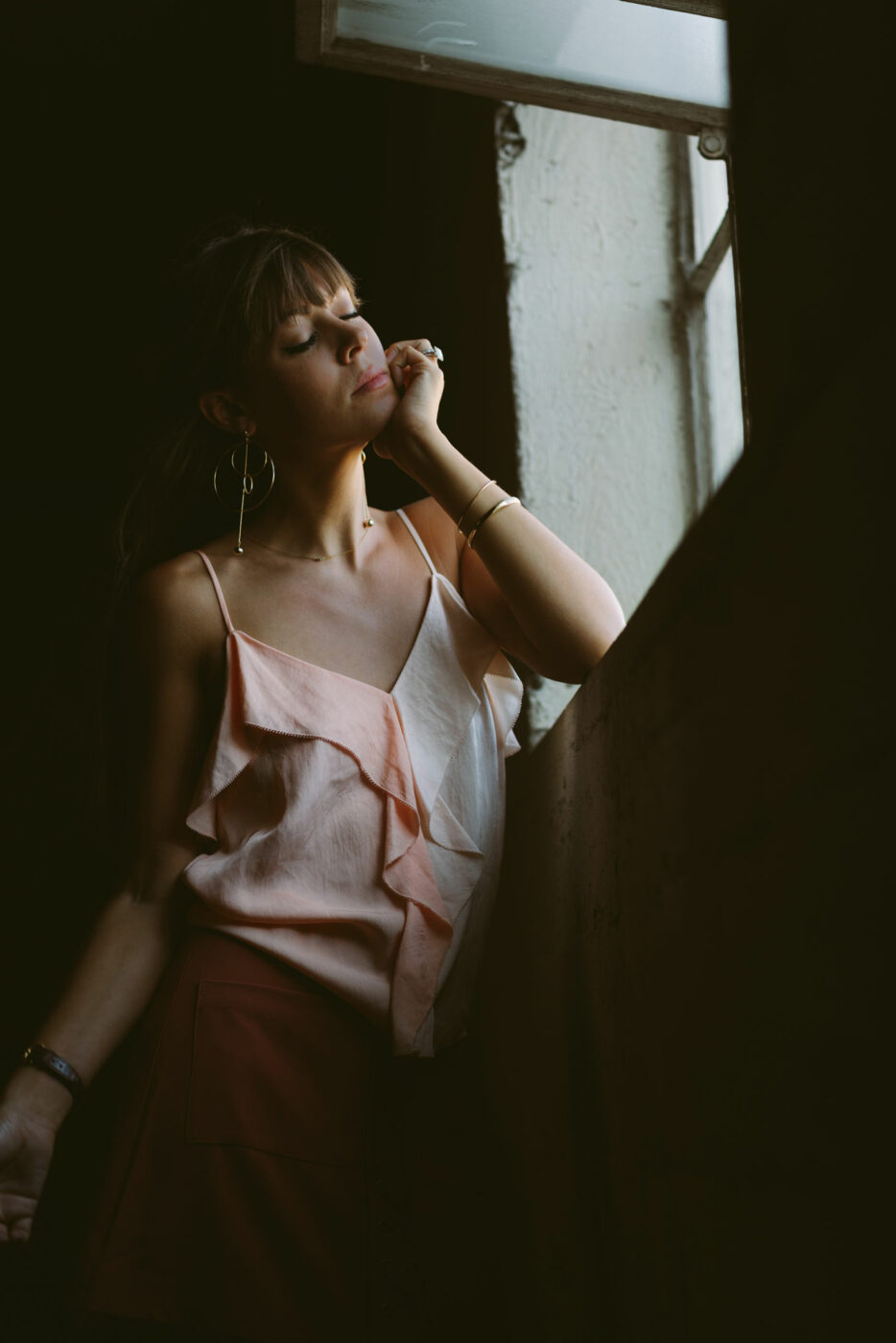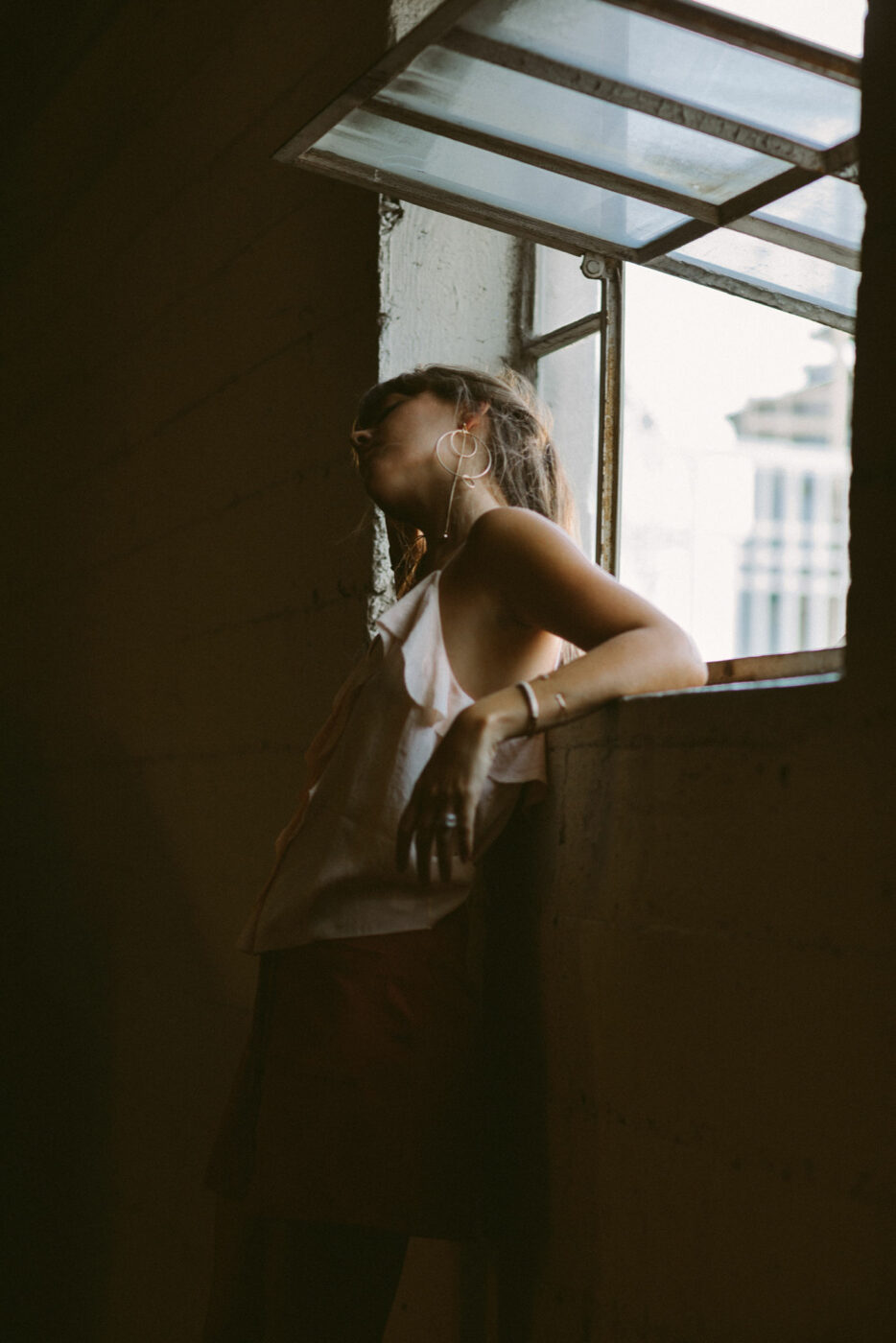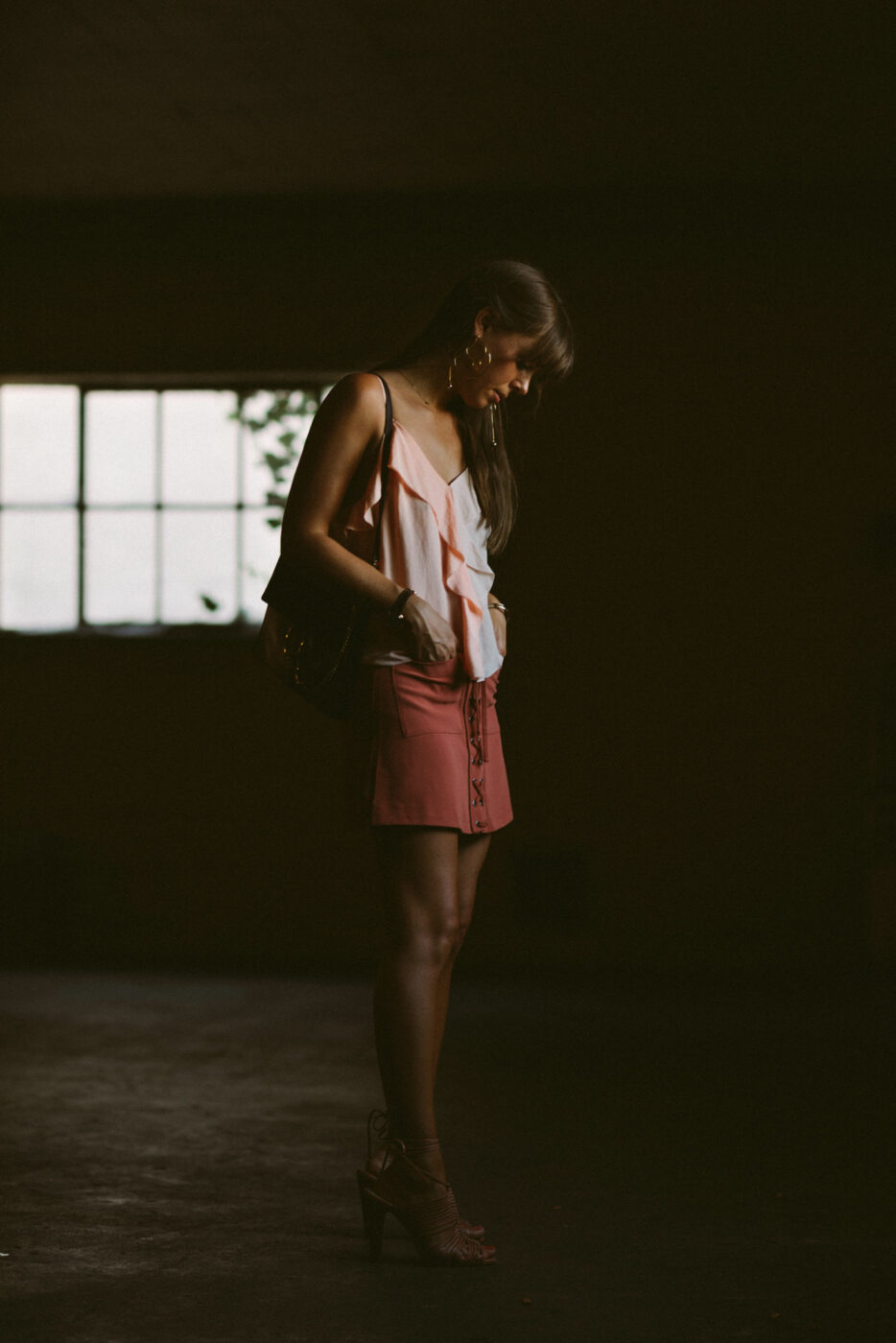 We have the beauty industry to thank for this season's must-have color. From eye shadows to nails and lips, the neutral shade of peach and warm neutral tones have made peach colored trends a crowd favorite. And now, it's making its way into our wardrobe. Taking cues from its sweet little sister, pink, peach is a sophisticated way to wear the shade. It's soft, feminine and when styled right, makes a serious statement.
A few of my favorite ways to style the look to make it more elevated is to go head to toe. Either entirely in the shade of pink (or similar), afor monochromatic play, opt for a darker shade skirt and shoes. Plum pairs surprisingly well with peach, and is definitely a personal favorite. If you're not ready to commit to the full look, try pairing it with grey instead of black or white. The soft contrast between the two makes for a beautiful summer look. As for accessories, go for gold. The warm tones complement each other perfectly.
Someone who's done an excellent job at curating some solid peach pieces is rag & bone. From sophisticated silky blouses to draped dusters and flouncy blouses, I've fallen for everything on their site! If you go to my shop page, you can see even more items in this gorgeous shade.
Photos by Fred Cipoletti