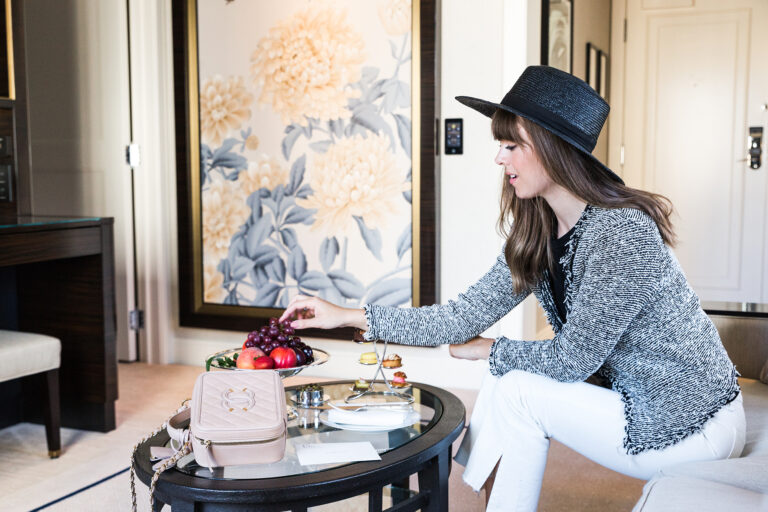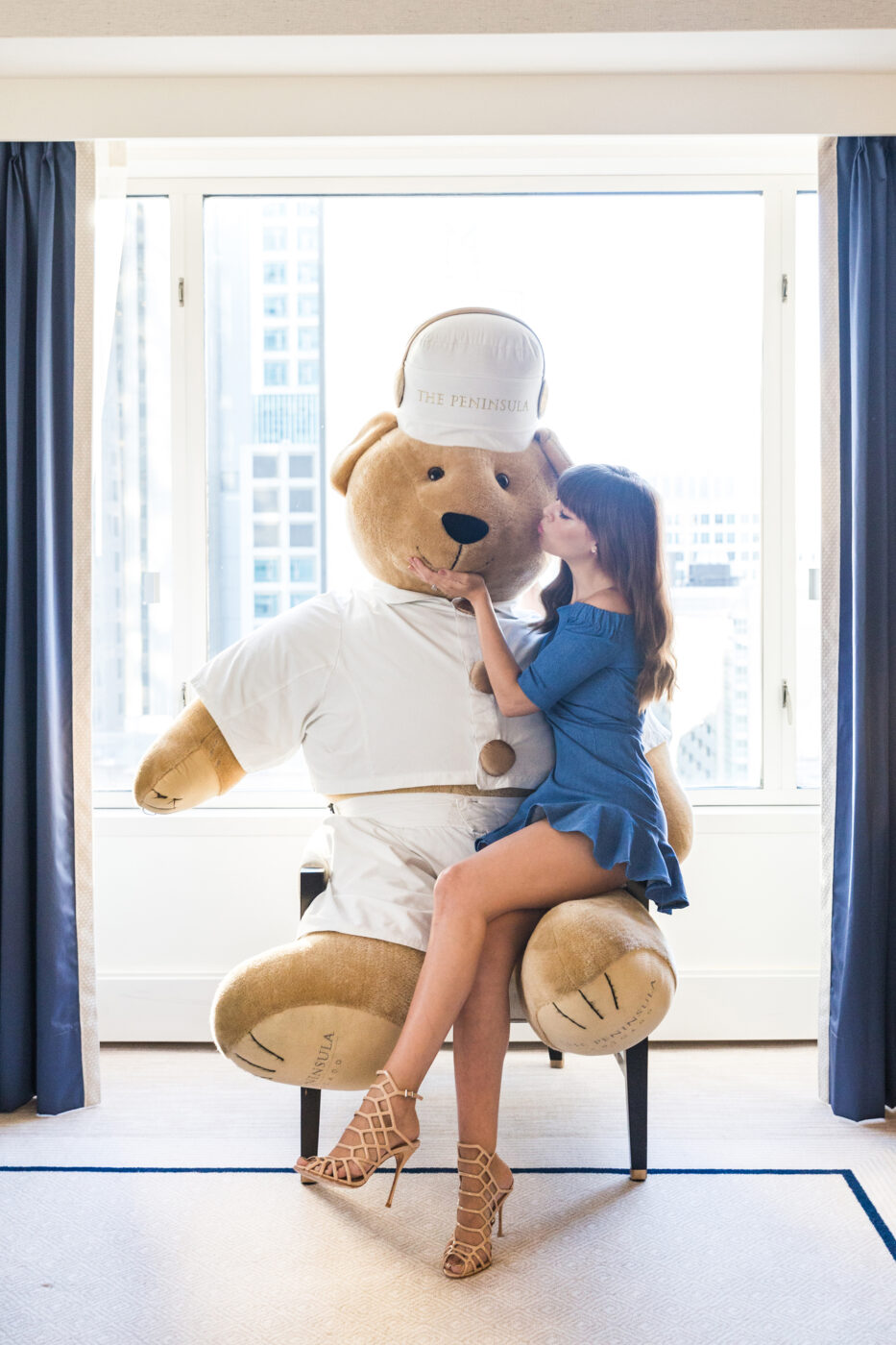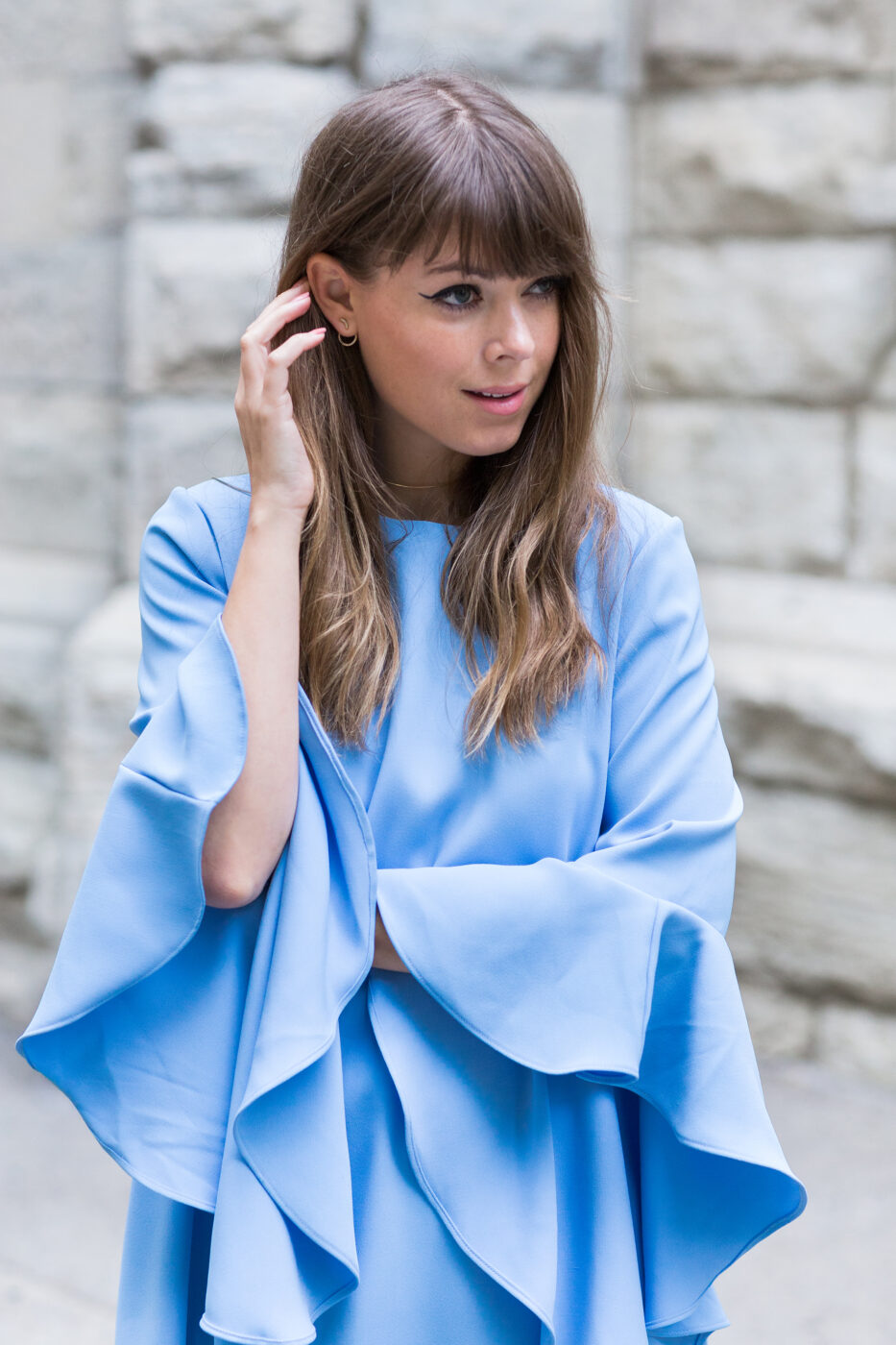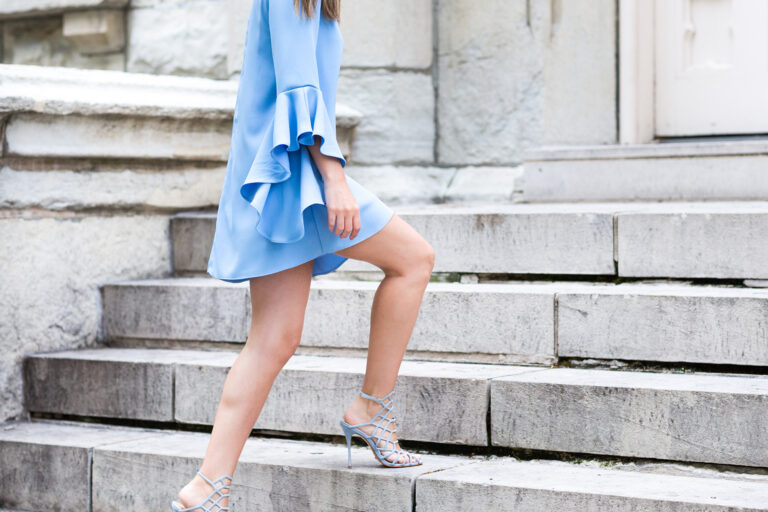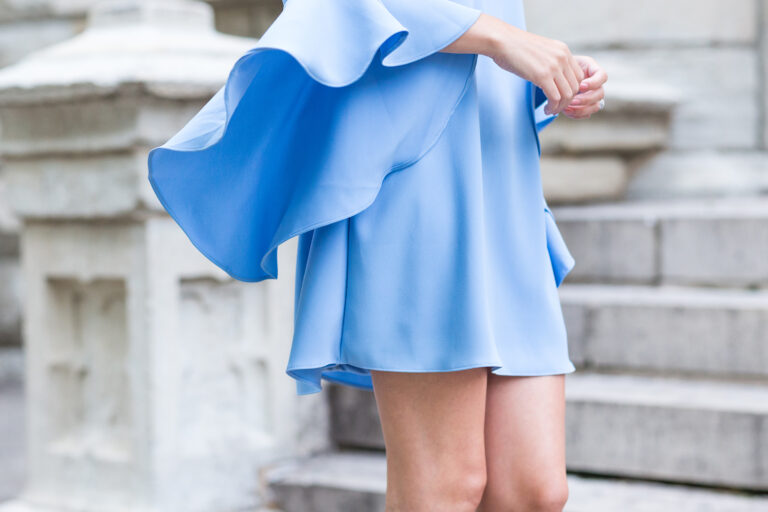 This past June, I was lucky enough to have had the opportunity to travel to the Windy City to visit The Peninsula Hotel in honor of a major milestone – their fifteenth anniversary! After they announced the completion of their guest room redesigns and their new guest experience program, I knew I had to check it out! After 15 years in one of America's most beloved cities, The Peninsula Chicago has redefined what it means to be at the forefront of hospitality and the incomparable guest experience. I was so lucky to have gotten the opportunity to experience it first hand as I am a regular to their Beverly Hills location – you know you've seen my afternoon tea photos! The rooms, the views, the spas, the food – you name it! If accessible elegance is the name of the game then The Peninsula Chicago has revolutionized the guest experience in every way imaginable and it was such a dream to experience their Chicago location!
After years and years of hard work and in conjunction with their 15th birthday, The Peninsula Chicago just unveiled an incredible new guest room redesign. Their new suites, with an emphasis on innovative technology, are out of this world. I felt right at home in their gorgeous new suites. The combination of gorgeously curated art, clean lines, and my very favorite french blue, redefines the idea of luxury. They've also introduced three new technological initiatives that set them apart from all the other hotel groups at the moment! 24-hour check ins, keys to the city, and a mobile concierge give guests an all around experience. Special access to Chicago's best destinations, sights, and restaurants makes you feel like you're truly making the most of your trip. It feels luxurious and personal at the same time!
With the world's most advanced in-room technology and top-notch guest experience, it's no wonder that The Peninsula Hotel Group is the highest Forbes Travel Guide five-star rated hotel group in the world. Their attention to detail and elegance was truly unforgettable and I cannot wait to return to Chi-town to see what else they have up their sleeve! A must visit if you are in the windy city!
Little known fact, The Peninsula offers a special city tour to their visitors called They Keys To The City Tour (it's kind of like the secret menu at In-N-Out burger except 1000 times more fabulous). It literally opens up the doors to iconic Chicago establishments like Voges Chocolates and Grace Restaurant, spots that aren't open to the public. Needless to say, that was a pretty spectacular experience. There may or may not have been a chocolate river, I'm not at liberty to say 😉
Until next time, Chi Town!
Photos by Fred Cipoletti.