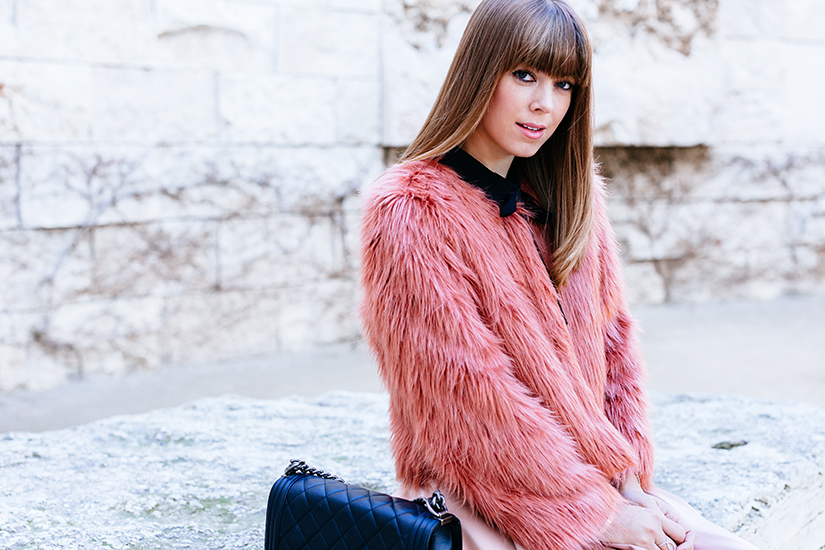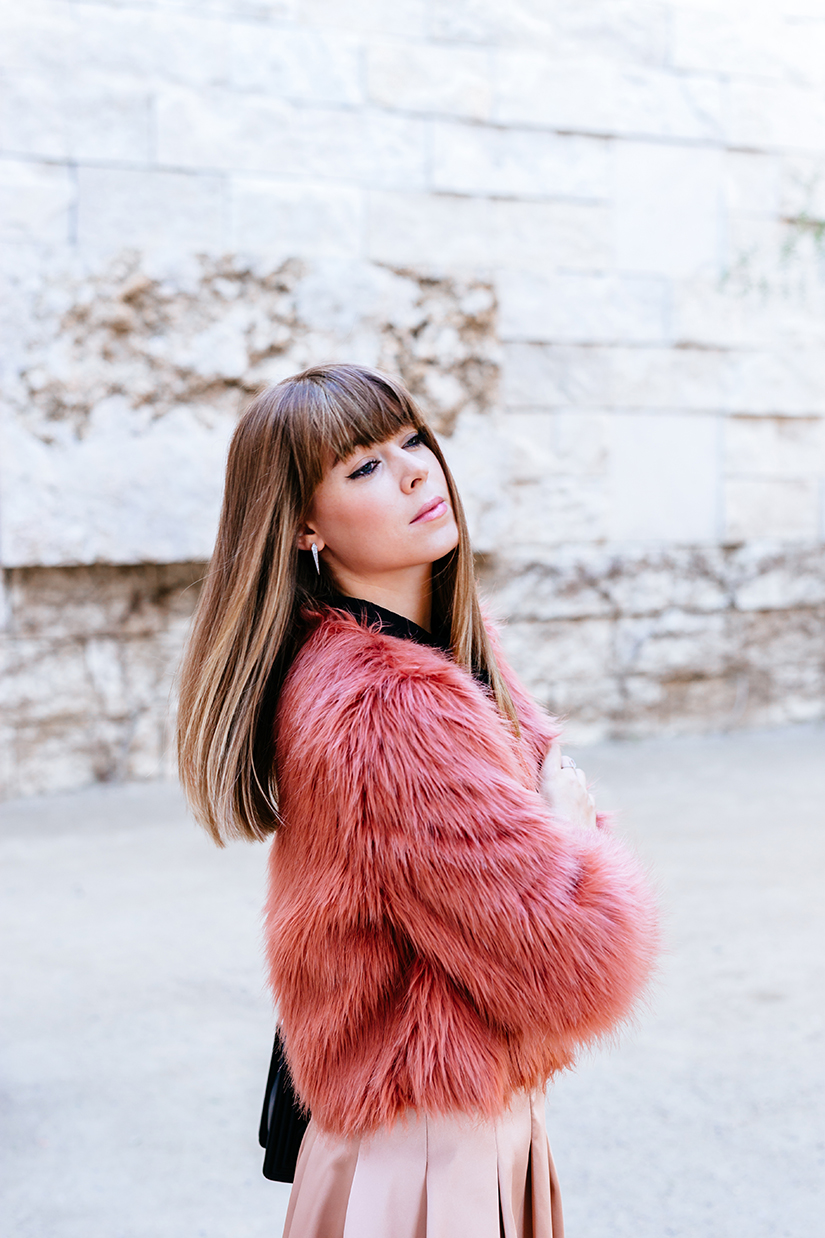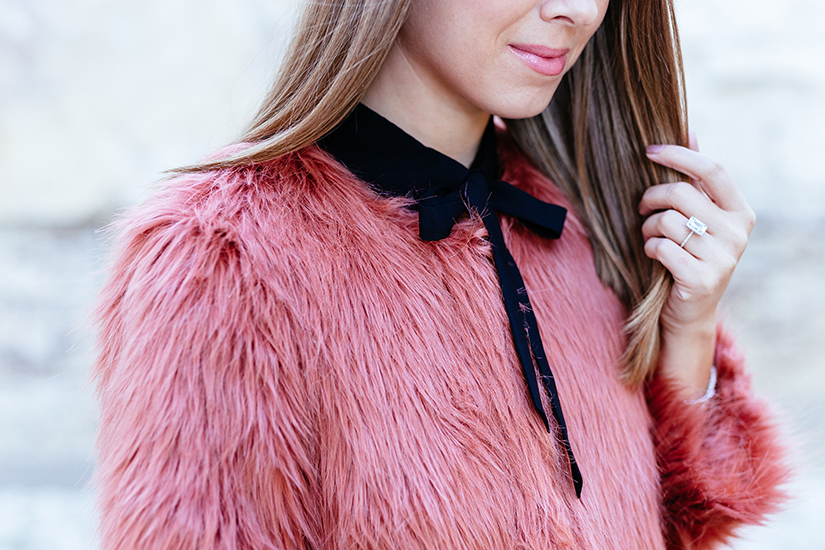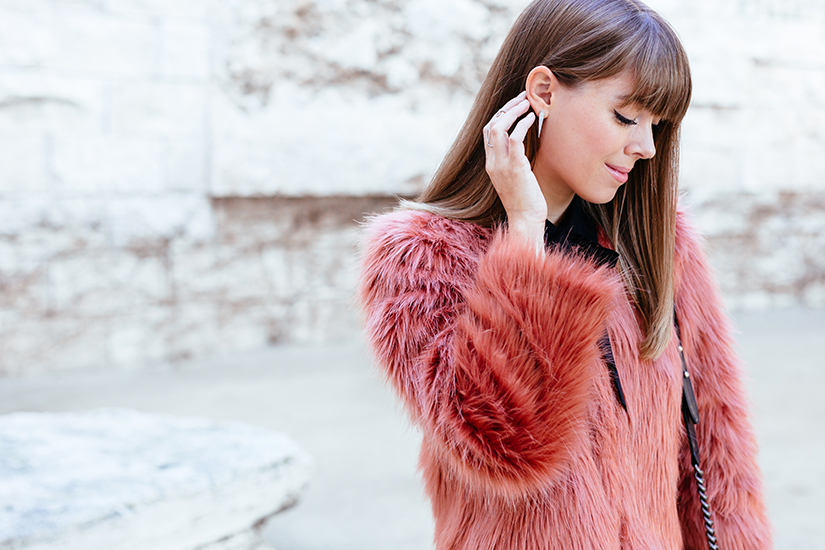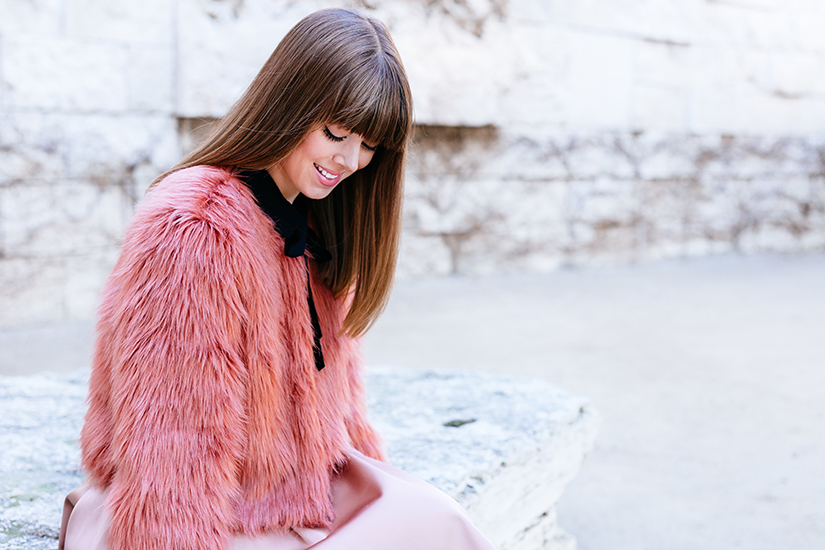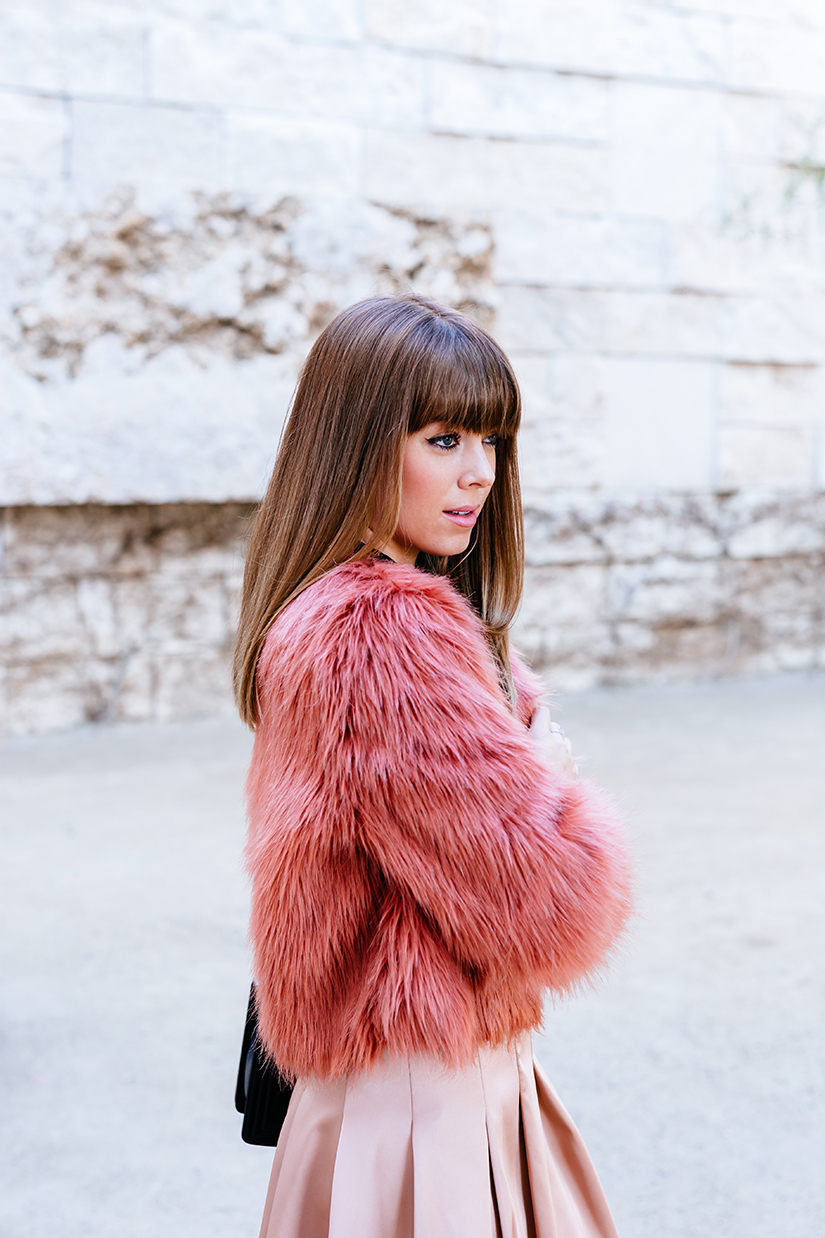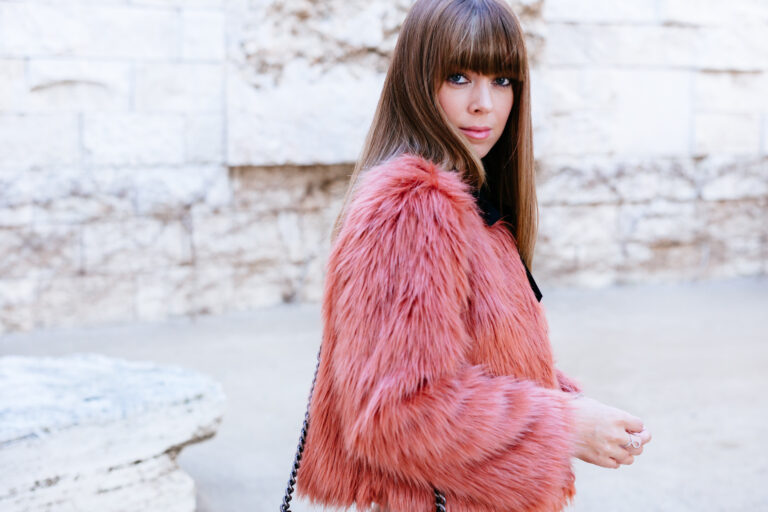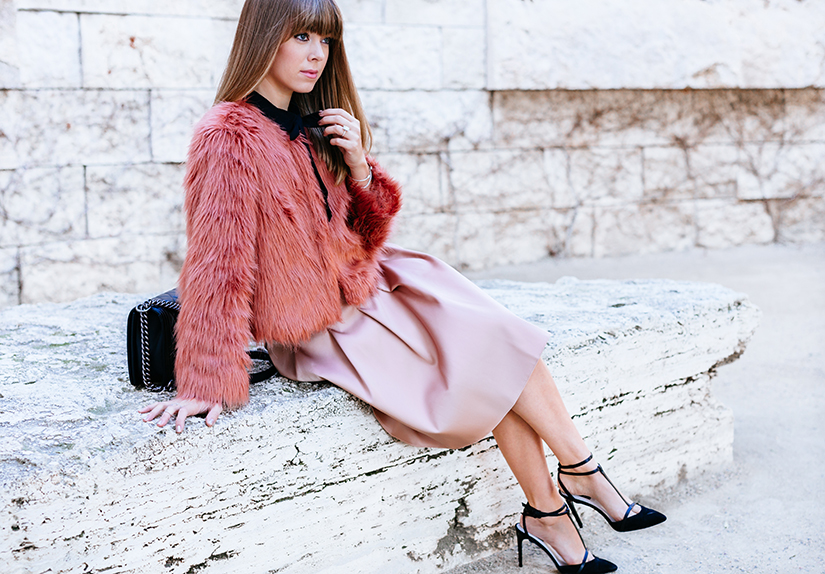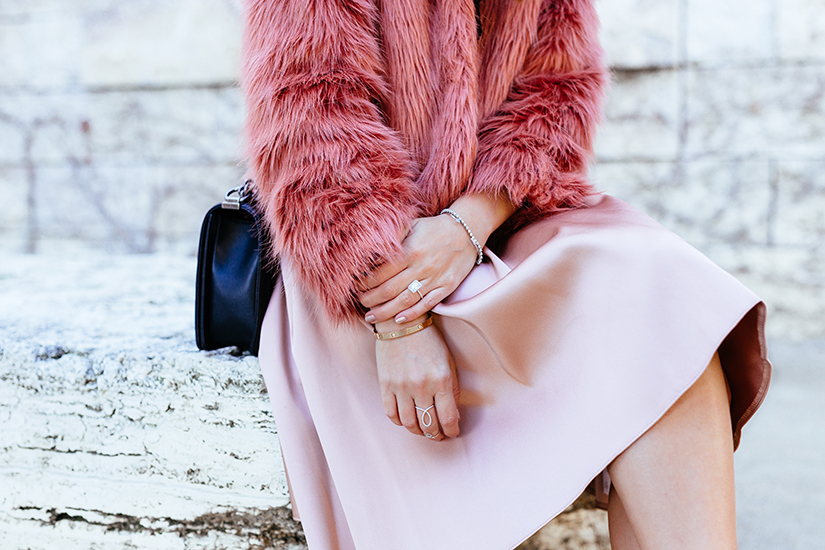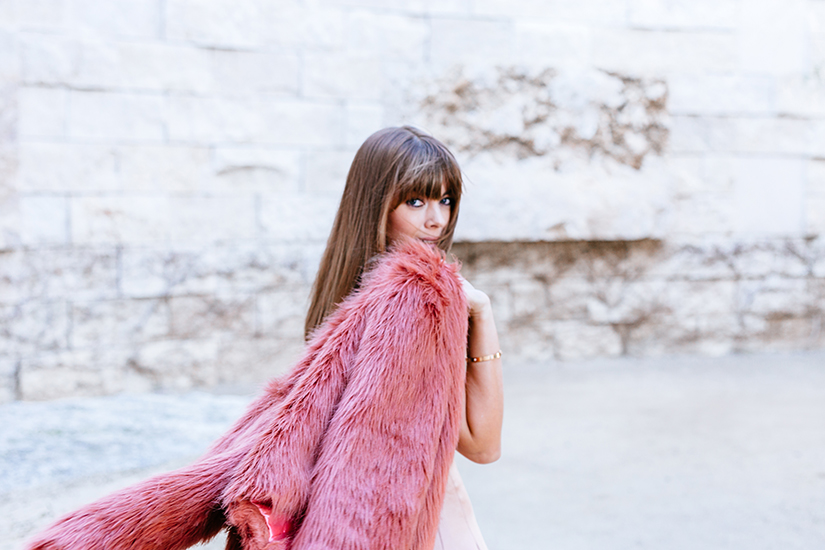 Through the years I've been blogging, I've been asked to do a handful of Q & A's and when I was recently cleaning out my digital files, I came across all of the word docs that were full of published (and one unpublished) interviews. As I read through them, it was interesting to see how my views on certain things have changed through the years, but I wanted to share a few that remain the same. Here are my top five favorite questions…
1. Tell us about your journey. Where did you grow up and how did you get into blogging?
For the most part, I grew up in the suburbs of San Francisco in a little town called Palo Alto, ok maybe you've heard of it (ehhemm Facebook?!). After studying communications and design in college, I immersed myself in the fashion PR industry straight out of the gate. I've always felt an innate passion for assisting designers in the branding process and have an eye for graphics and design. The digital space was beginning to emerge around that time and I kept myself on the forefront of this, paving the way for my clients. After 4 years of working at a leading Los Angeles PR firm, I realized that I could be doing the same thing for brands but through my own platform. Now more than ever, I get to work with designers on a really personal level, which is the most rewarding part to me. It was important to incorporate a personal element into my blog, which is where Margo comes in. Who doesn't love a French Bulldog?! And that's how the blog became Margo and Me!
2. Do you have a personal style motto?
I do! I am rooted in my personal style philosophy which is all about setting your own rules; it's not about being held hostage to trends, it's about exploring your stylistic cravings, overcoming your sartorial doubts and becoming alluringly elusive through your look. It's about severe femininity, chic with an unexpected jolt. Intellectual, without being unapproachable.
3. What is a typical day like for you?
EMAILS! Just kidding (but not really). Starting out as a freelance blogger takes a lot of work. A lot. You don't have anyone creating office hour for you, no team to work with, all of your goals have to be determined and achieved on your own. You have to be business minded and creative all at the same time. Respond to emails while thinking of exciting projects to pitch brands with. Every day is different and I have been especially lucky to live in LA where there are a bunch of fun event where I get to mingle and meet with other bloggers and tastemakers. With a lot of travel on the horizon, I have a feeling my days aren't going to be typical for much longer!
4. If you could meet any fashion icon past or present, who would it be?
Miroslava Duma is genuinely one of my favorites, I relate to her because she has such a youthful, feminine sensibility. Kate Moss, obviously. She is still the epitome of effortless style. It's not just the celebs anymore who we look to though. I find myself so excited to find a new stylish blogger from Australia or Europe. I have always been inspired by fashion that comes out of other parts of the world. It's really cool to see how people are putting things together. I am always on the look out for something new and inspiring.
5. What's one piece of clothing every woman needs in her wardrobe this season?
I'm all about the effortless trend. If it takes too much effort forget about it. If it doesn't suit your body type, don't waist your time. A great way to incorporate key trends for any body type is through footwear.
Photos by Fred Cipoletti [thefeedproducts style='four']